Home
Tags
Posts tagged with "Mansehra"
Tag: Mansehra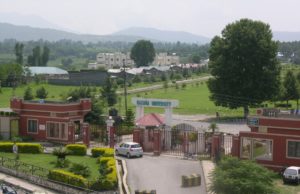 Once considered a periphery district, Mansehra is fast becoming an important region for academic investment. The credit for this can partially be attributed to the...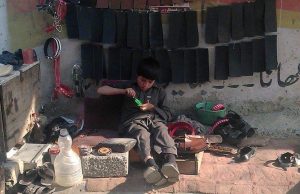 Government and NGOs have launched numerous programmes in the last decade to reduce the incidence of child labour in the country. However, as of...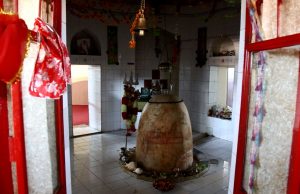 In 1830 Raja of Jammu constructed a Shiv Temple as an act of devotion in a region that is today known as Chitti Gatti,...