Home
Tags
Posts tagged with "Lahore Qalandars"
Tag: Lahore Qalandars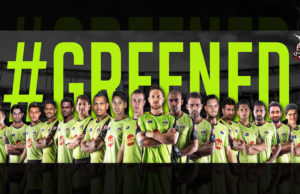 Lahore Qalandars have easily been the worst performing side in the history of Pakistan Super League (PSL). During PSL 3 then, Lahoris will be...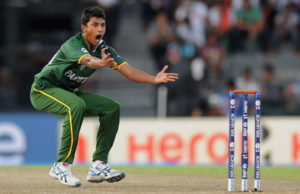 Despite only two editions this far, Pakistan Super League (PSL) has already introduced a number of young players who have been able to establish...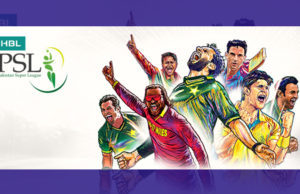 Pakistan Super League begins next week in UAE. Here is a look at a few questions that would be answered by the time the...
The player draft for Pakistan Super League 3 (PSL 3) was organized in Lahore on the 12th of this month. With squads finalized, here...
There are very few people in the public sphere who manage to not only make a name for themselves but in the process also...
In this exclusive interview with bolojawan.com, Lahore Qalandars' Zafar Gohar gets chatty about his struggle, his outspoken nature and much more.