Home
Tags
Posts tagged with "Khoka Khola"
Tag: Khoka Khola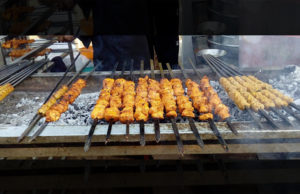 I am pretty sure that by now you would have heard a lot about the first season of Islamabad Eat held last weekend. In...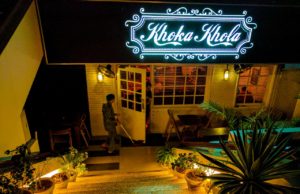 For most of us dining out means giving our taste buds a break from the regular food that we eat at home every day. It's perhaps...