Home
Tags
Posts tagged with "Amnesty International"
Tag: Amnesty International
Meera jee is one Pakistani celebrity who is often in the news and not always for the right reasons. Her English seemed to be a source...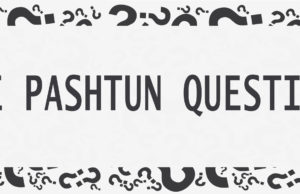 Continuing the sequence of my blog series, "I have a Question", here I am standing baffled with a new set of questions to throw...