Do you have the knowledge required for this ultimate cricket quiz, do you think you can send the ball off the field. Solve quiz to find out.
For how many days is a Test match scheduled?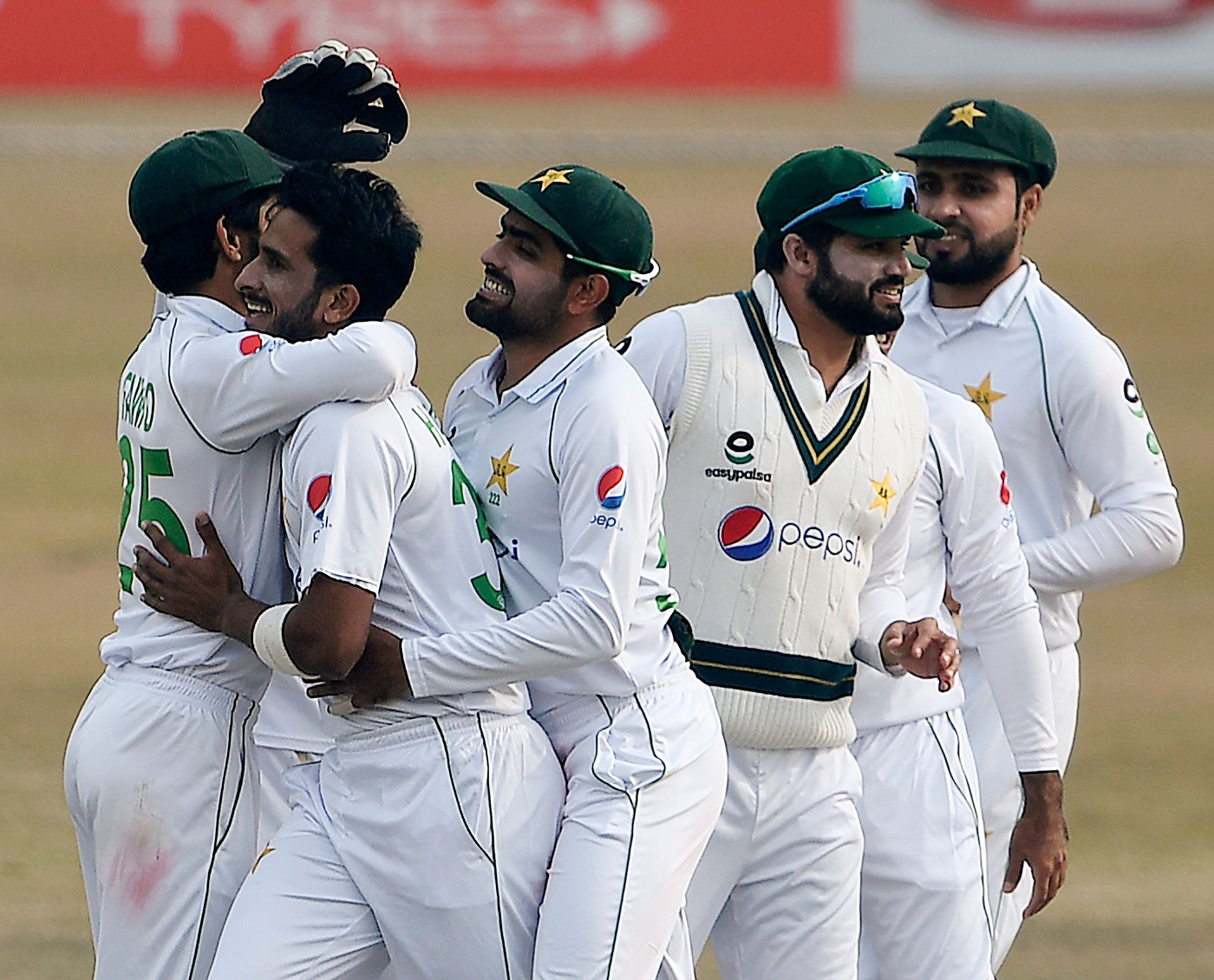 AAMIR QURESHI/AFP via Getty Images/ESPNcricinfo
What is the name given to the test cricket series played between England and Australia?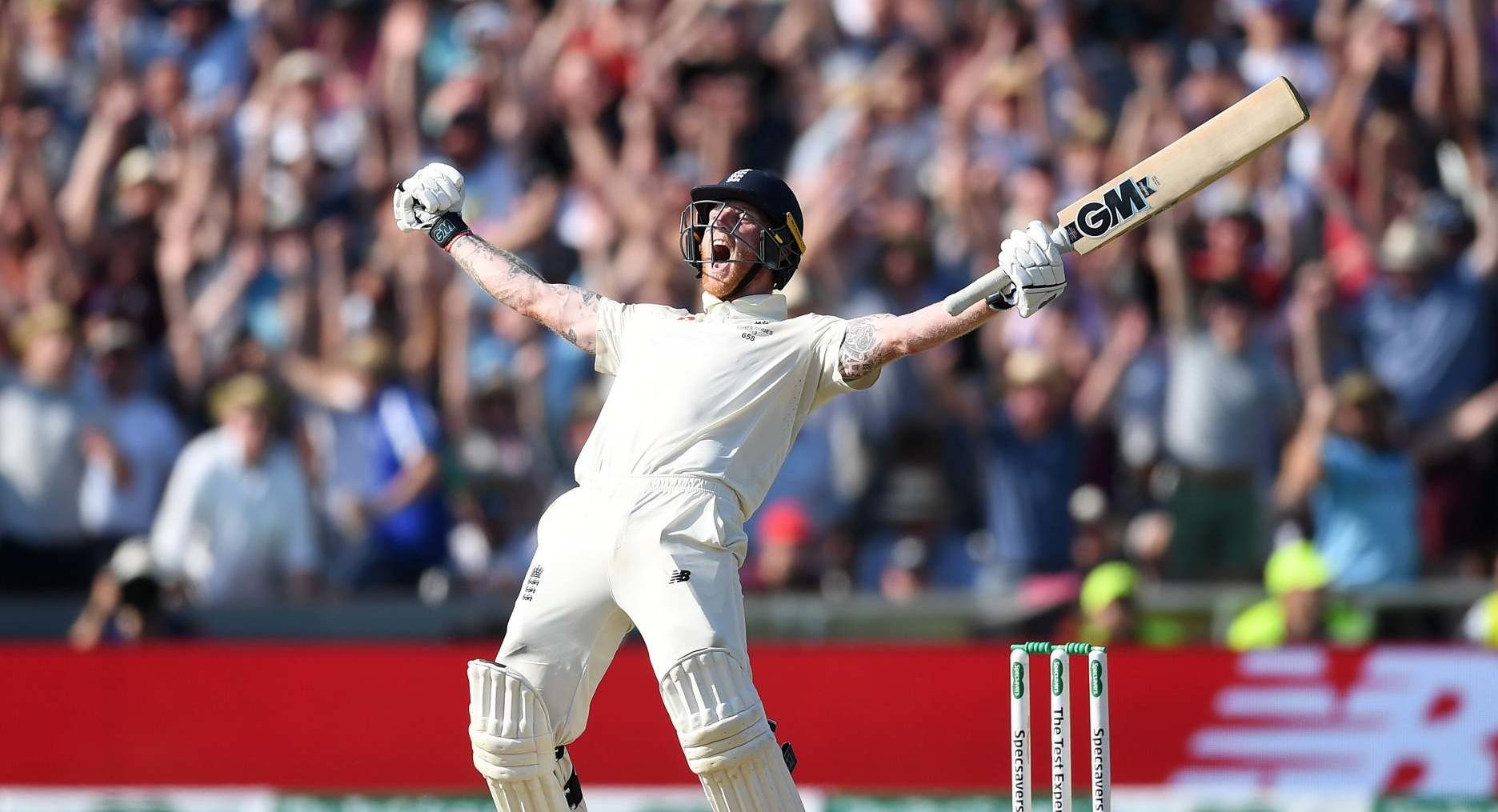 www.independent.co.uk
When did Pakistan first win the World Cup title?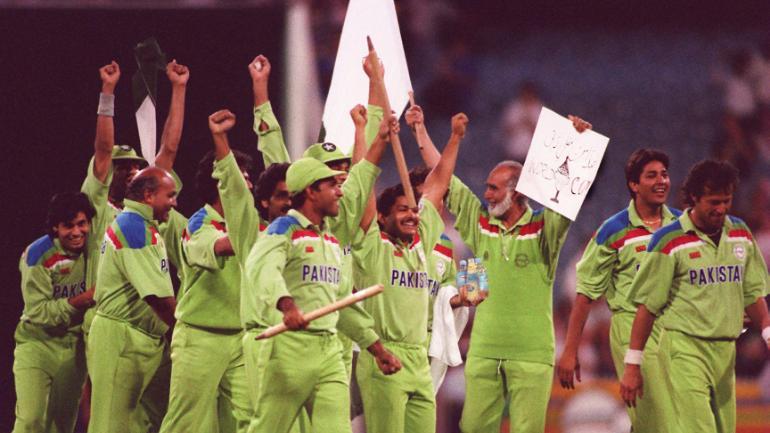 India Today
In which year were the first laws of cricket believed to have been written?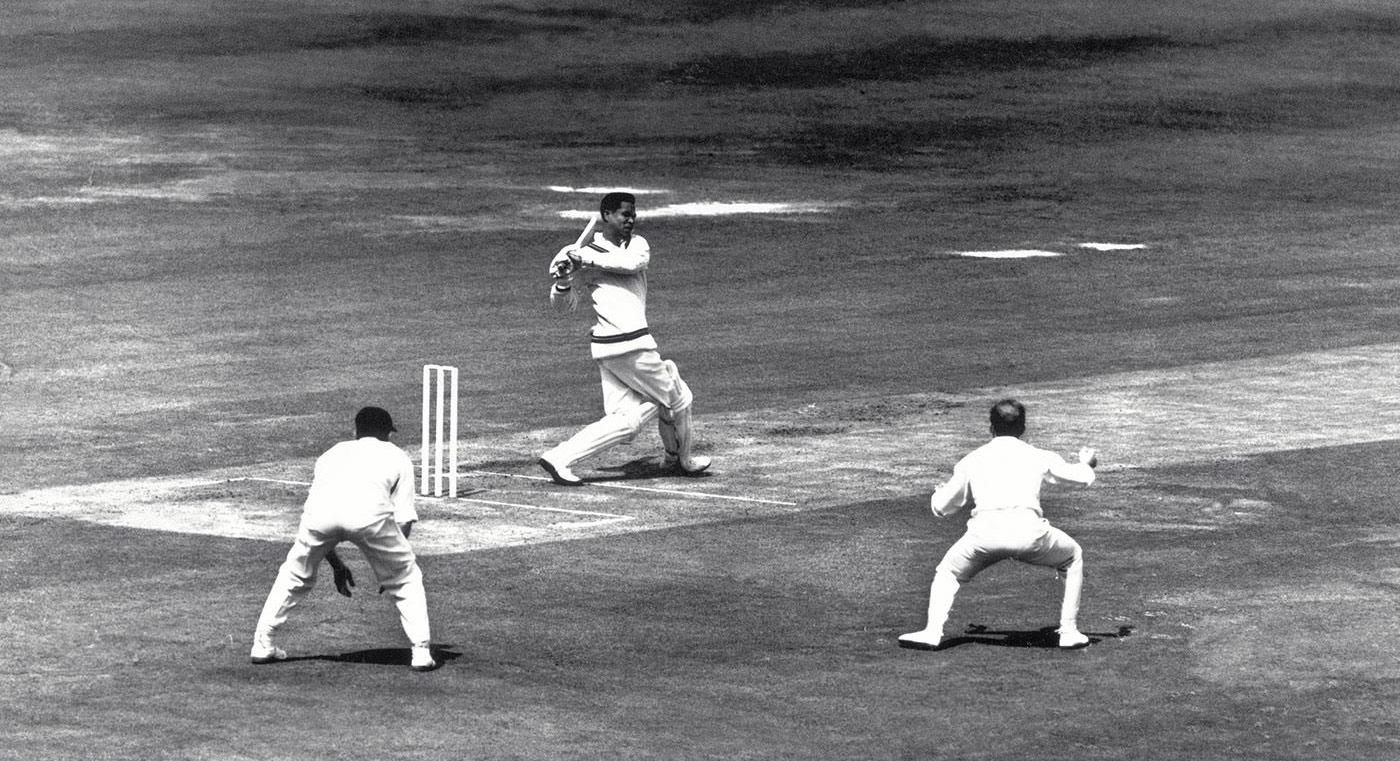 The Cricket Monthly
The youngest player to take 10 wickets in a Test Match was who?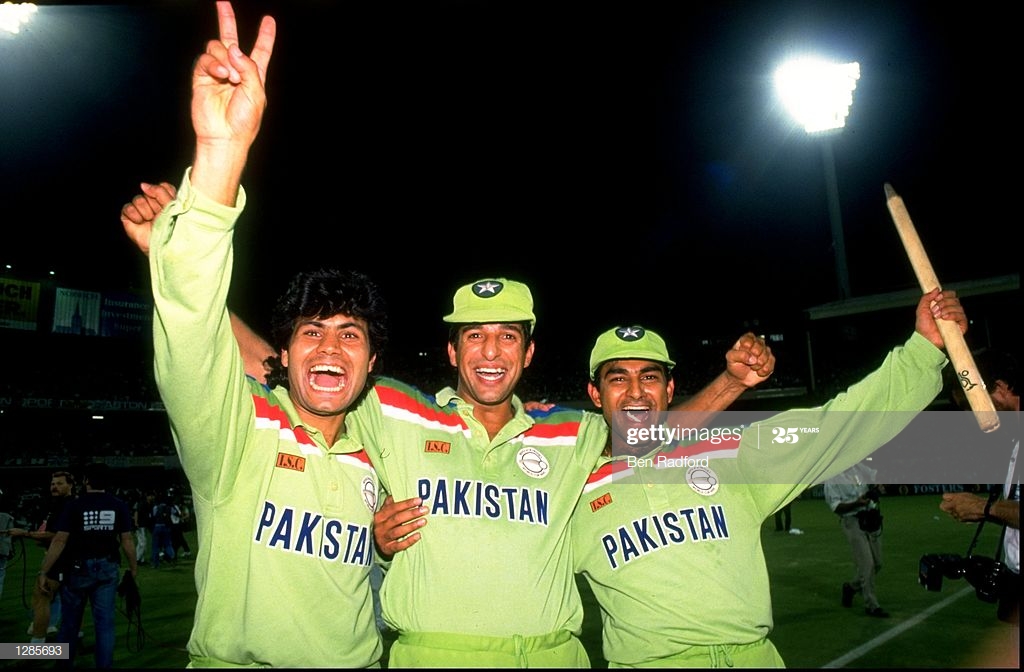 Ben Radford /Allsport/Getty Images
How many balls are there in one over?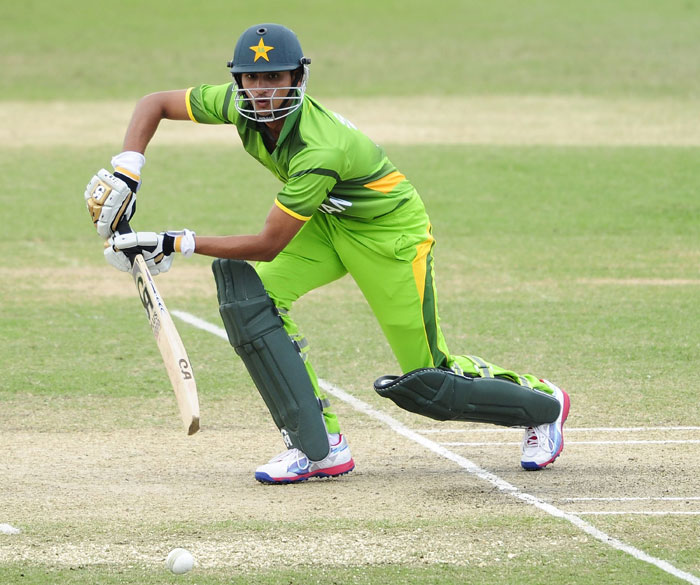 Cricistan
What does it mean if an umpire raises both arms straight above his head?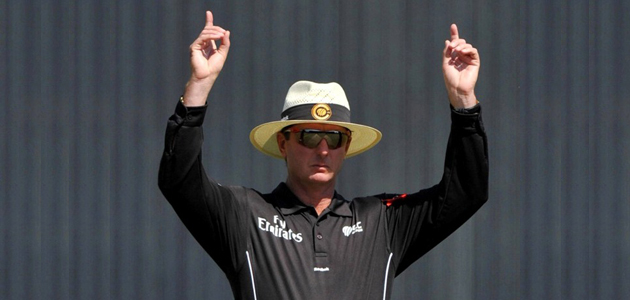 Cricket NSW
The distance between the popping crease and the bowling crease is: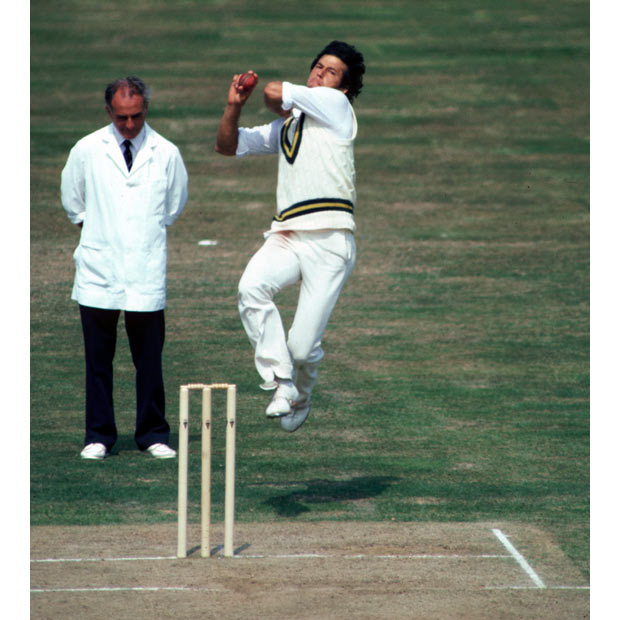 Adrian Murrell/Getty Images
The World Cup was first held in Pakistan in ___?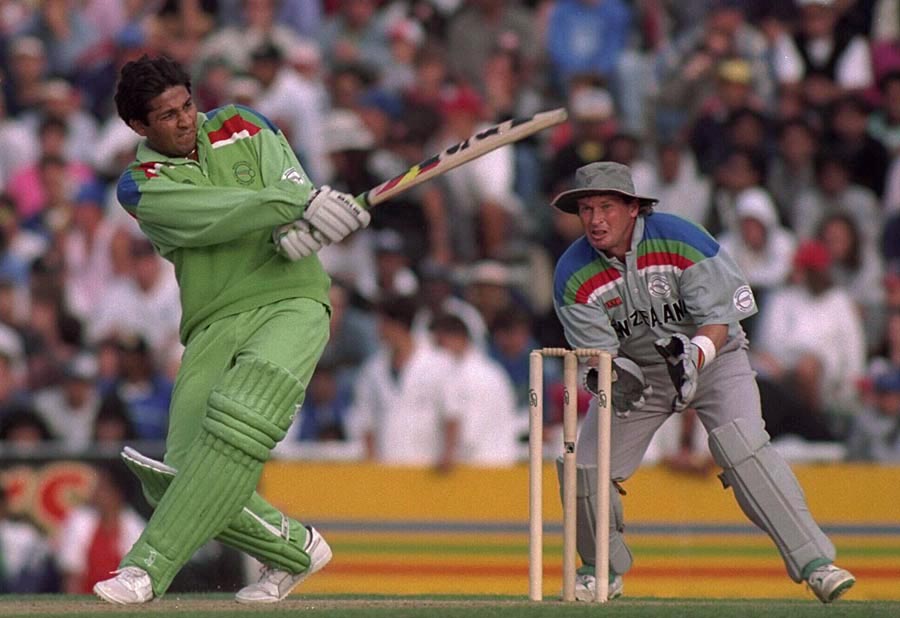 The Cricket Monthly
Who were the first two teams to compete in an international cricket match?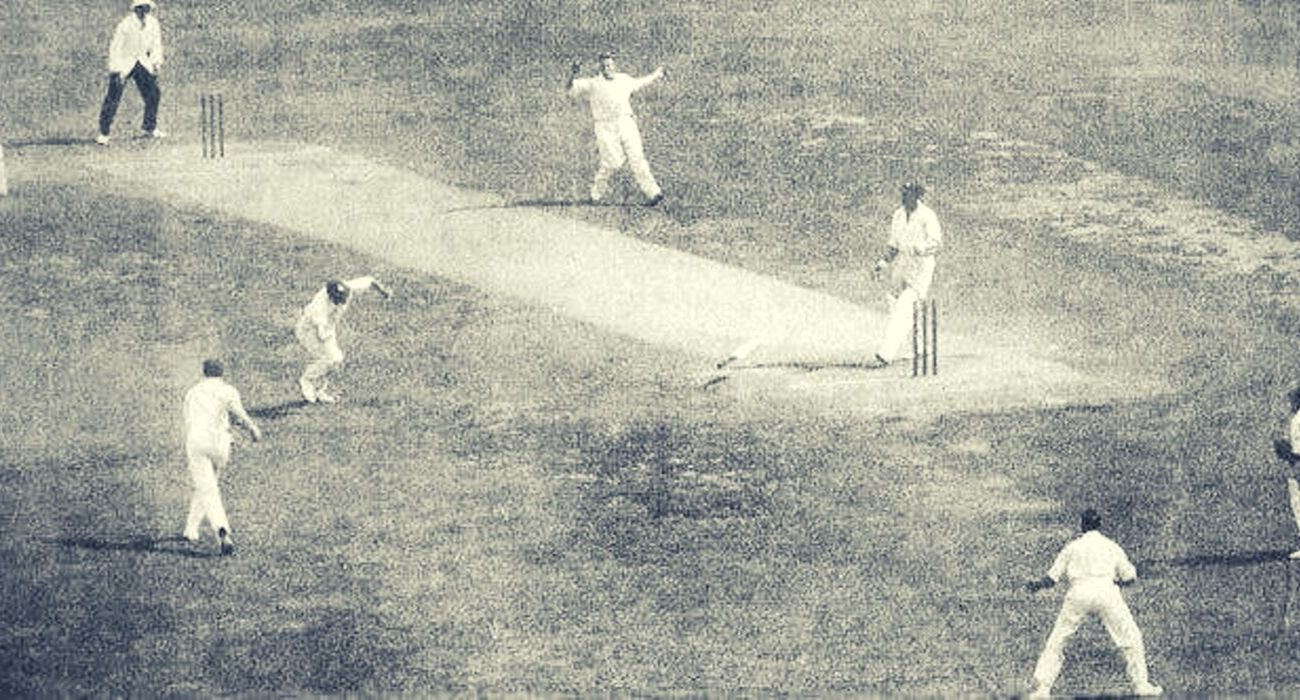 Chase Your Sport
You Can Only Pass This Quiz If You Know Everything About Cricket
You Failed.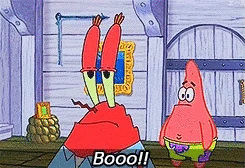 Wow,  oh, my goodness... I hope you don't consider yourself a cricket fan because this is unacceptable. Take this quiz again after watching some classic cricket matches.
Not Bad.
Maybe, you should pay a little more attention to cricket. But that's not bad. Not the most elegant stroke, but you got a boundary. If you know what I mean, lol.
Congratulations!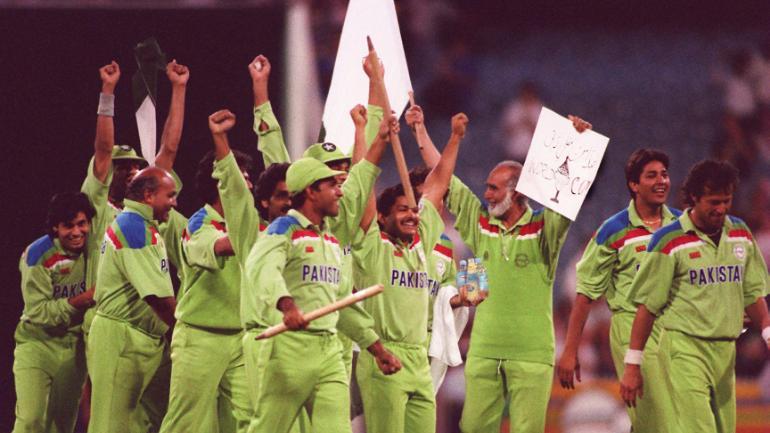 You're a true cricket fan. You smashed that ball out of the field, it's gone out for a six!! I am very impressed! Go and share this result with your friends because they will be impressed as well.
Take Quiz: Answer These Questions With All Honesty And We'll Guess The Type Of Friend You Are