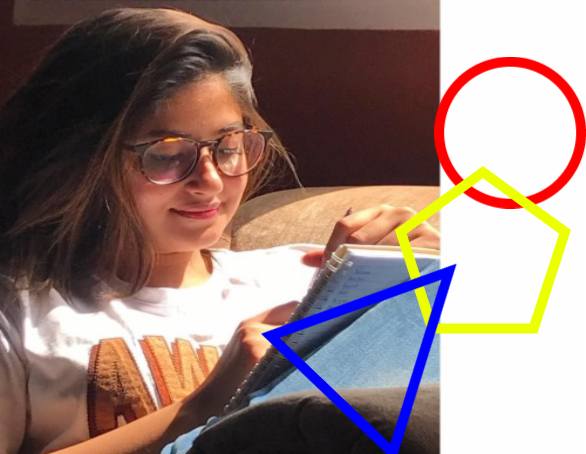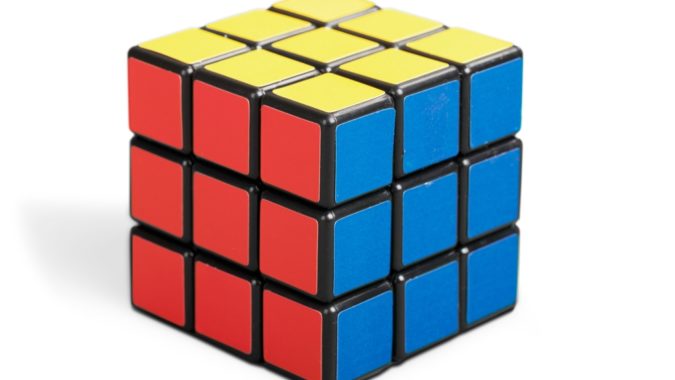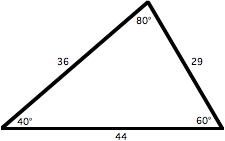 Scalene triangles have no angles equal, and no sides of equal length.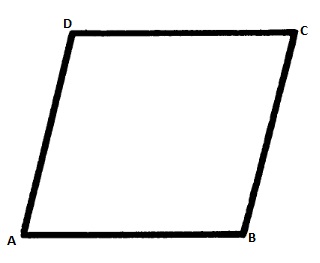 Rhombuses (rhombi) have 4 equal sides. Both pairs of opposite sides are parallel.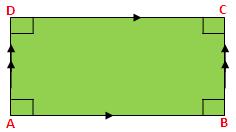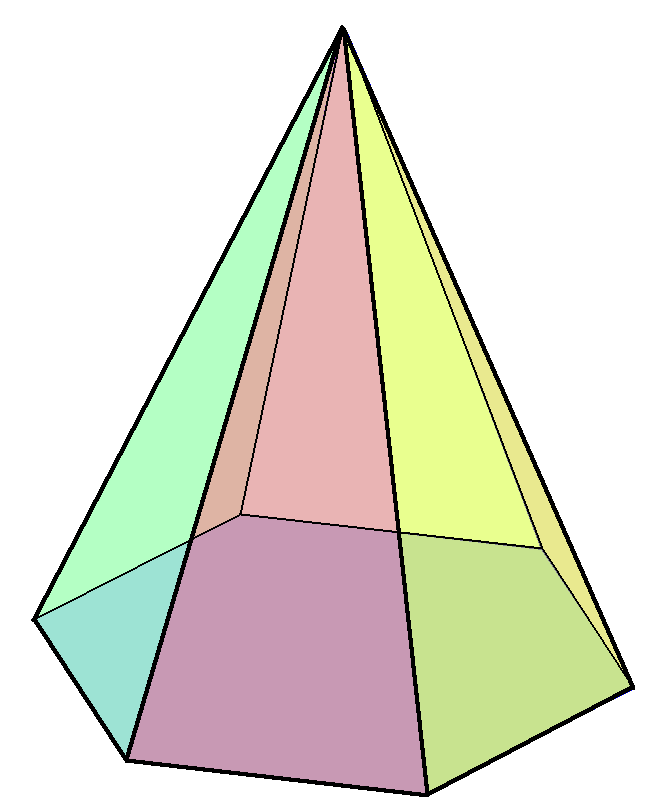 Hexagonal pyramids have 7 faces, 12 edges, and 7 vertices. The base is a hexagon. All of the other faces are triangular.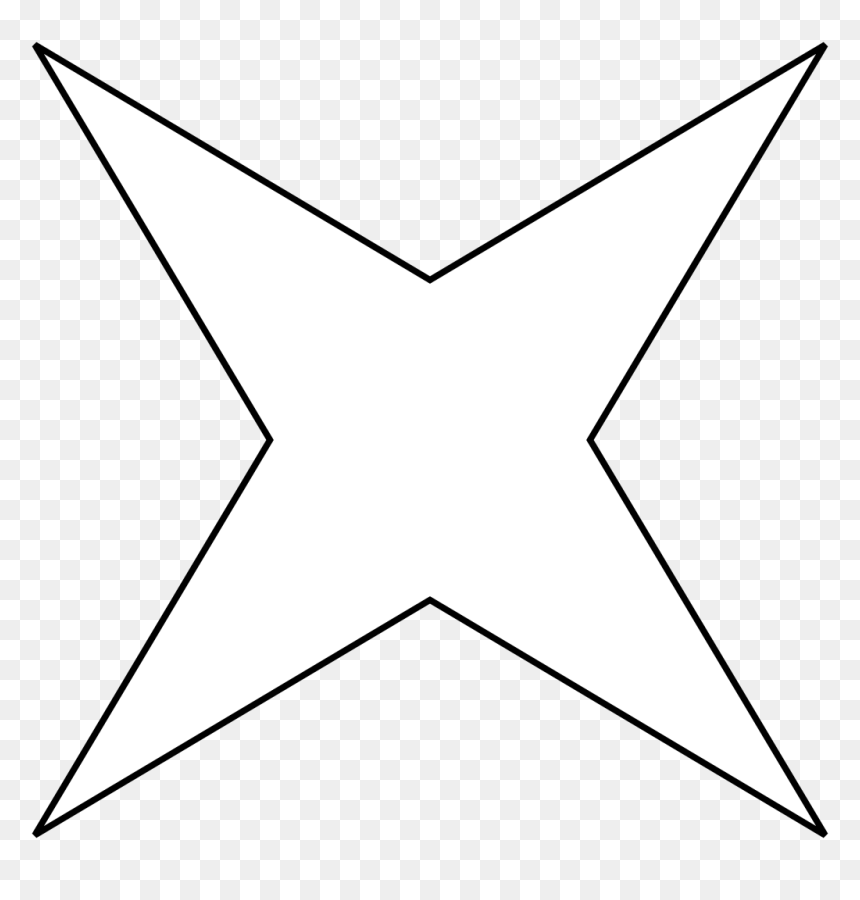 A concave octagon has one of the angles pointing towards inside the polygon.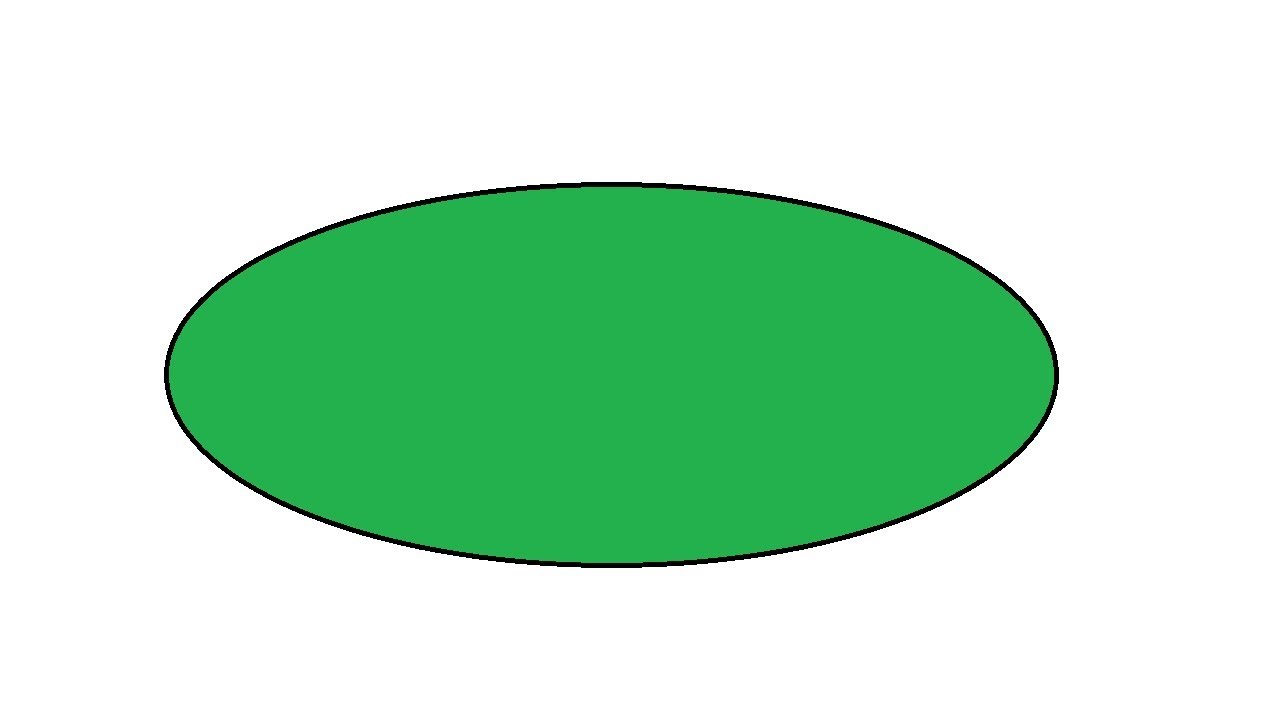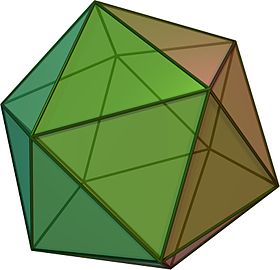 Icosahedron are a shape with 20 faces, 30 edges and 12 vertices. All the faces are triangles.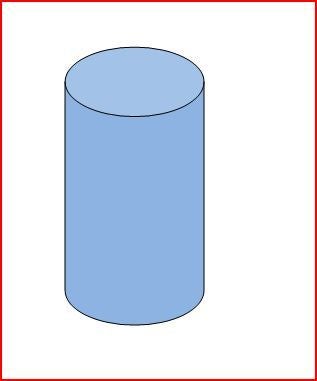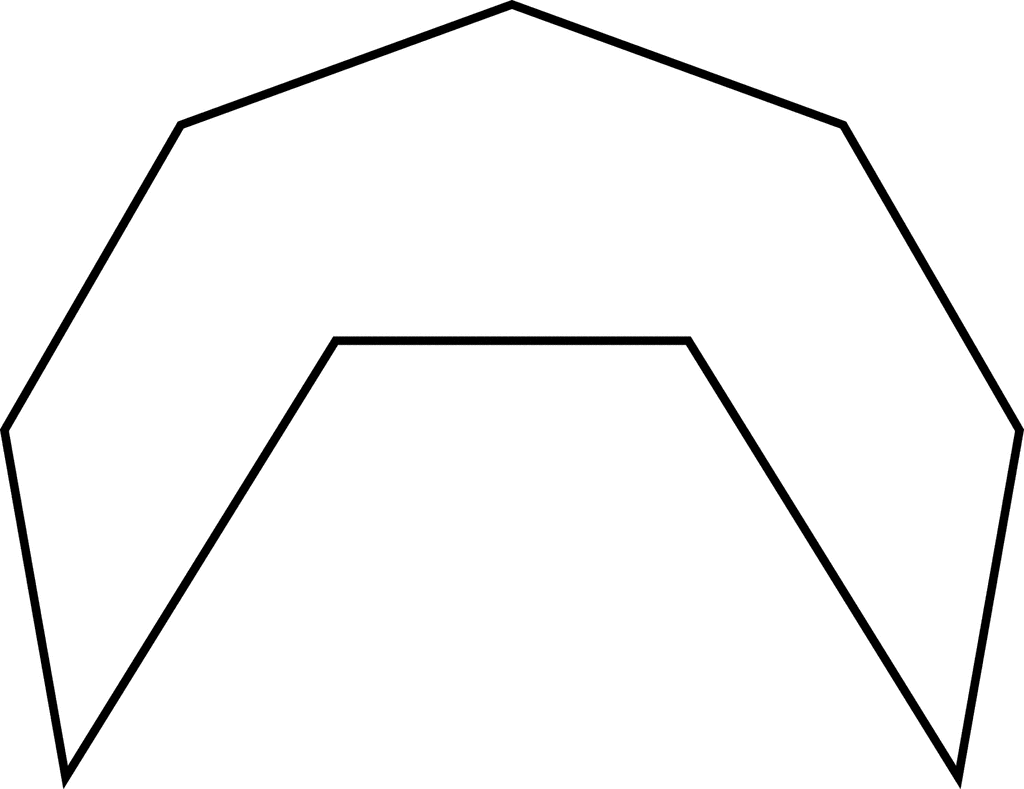 An irregular nonagon is a nine-sided shape that does not have equal sides or angles.
You're A Born Mathematician If You Can Name These Shapes Correctly
You're born to be a mathematician!
Numbers and shapes don't bother you! It is just a child's play for you!
Maths and you are not meant for each other!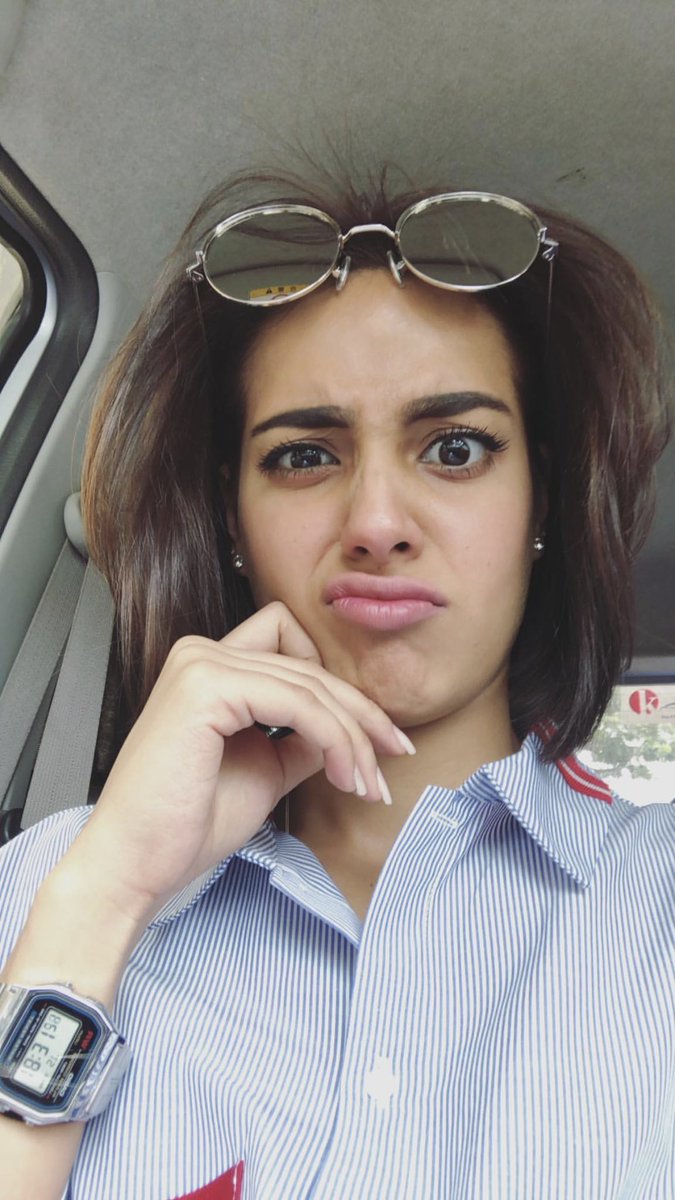 Yeah, why worry about numbers, angles, and stuff when you can google it anytime!
Maths was a compulsory subject,duh!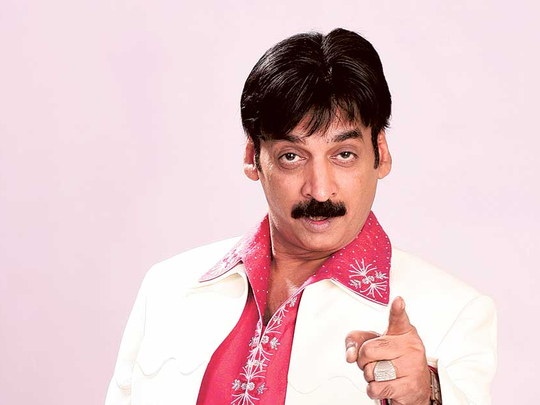 You're not fond of Maths. But thanks to the subject being compulsory that you still have a little knowledge stored in your brain!