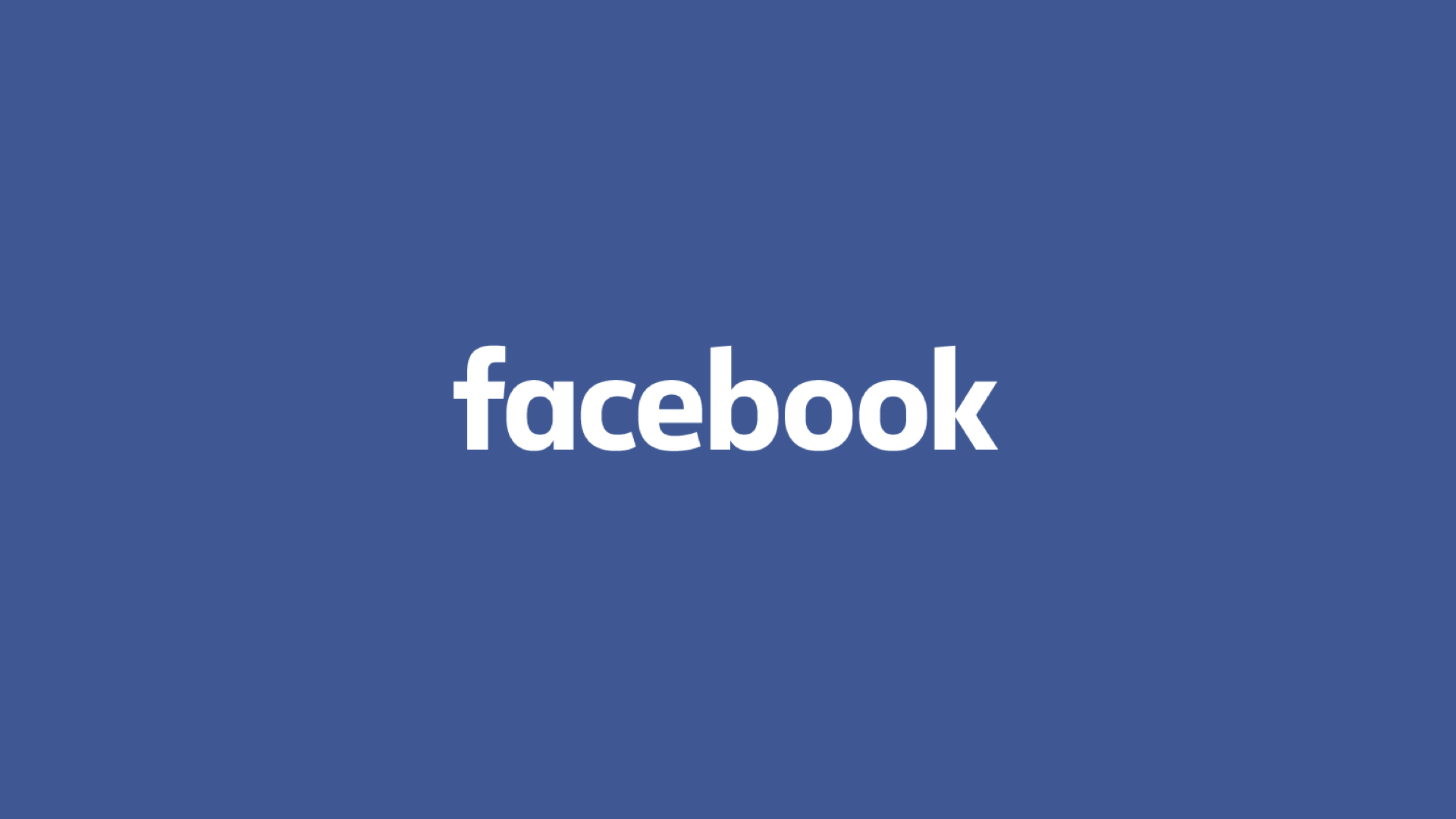 About Facebook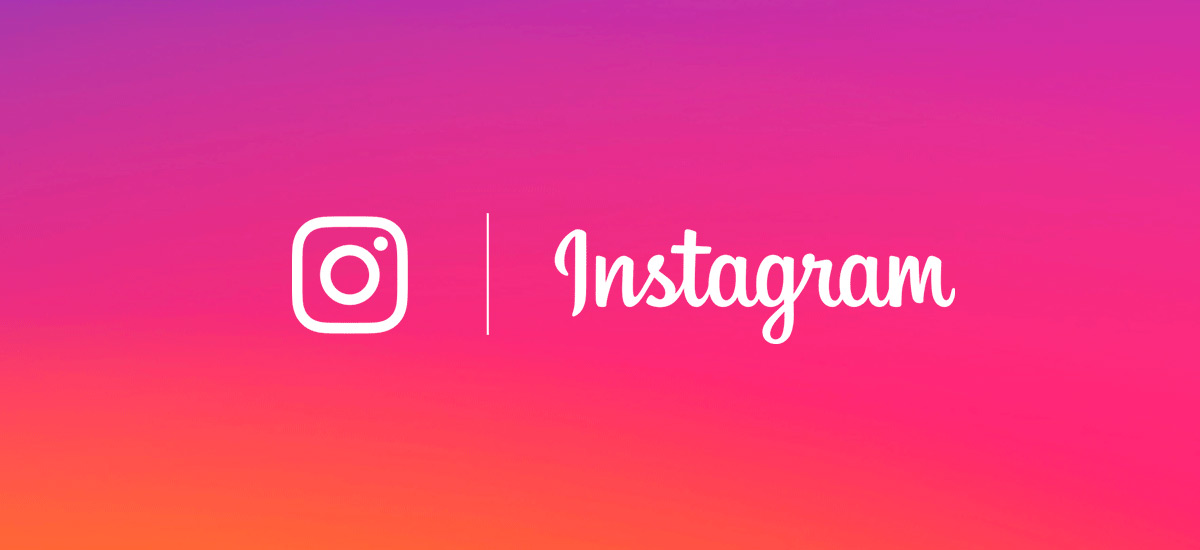 Vinyl State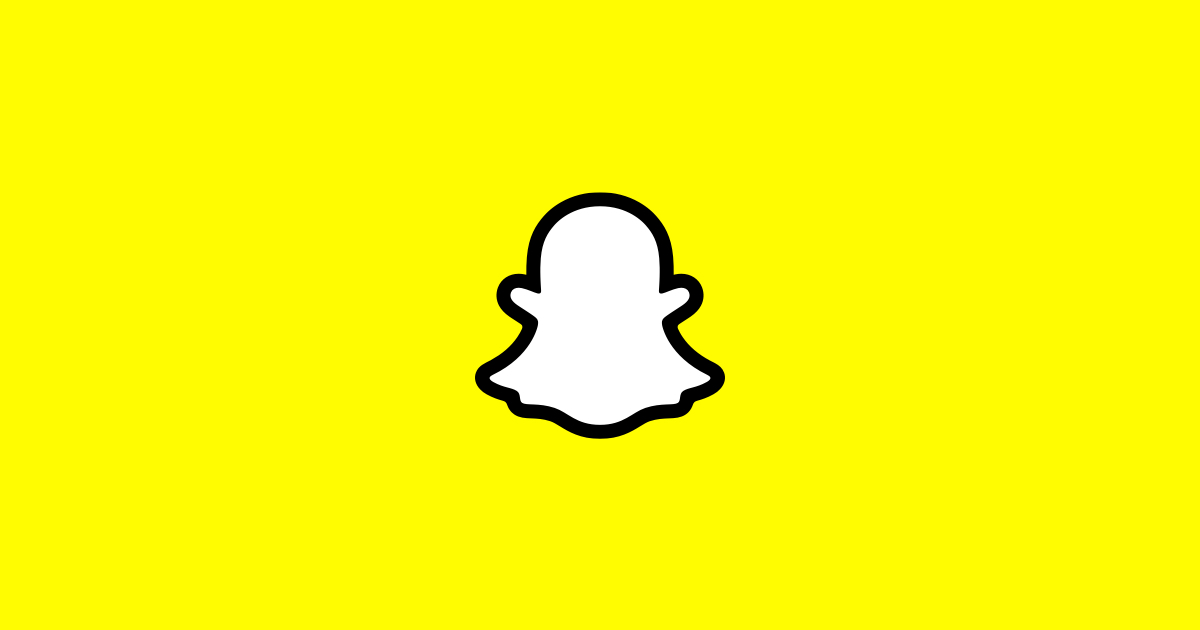 Snapchat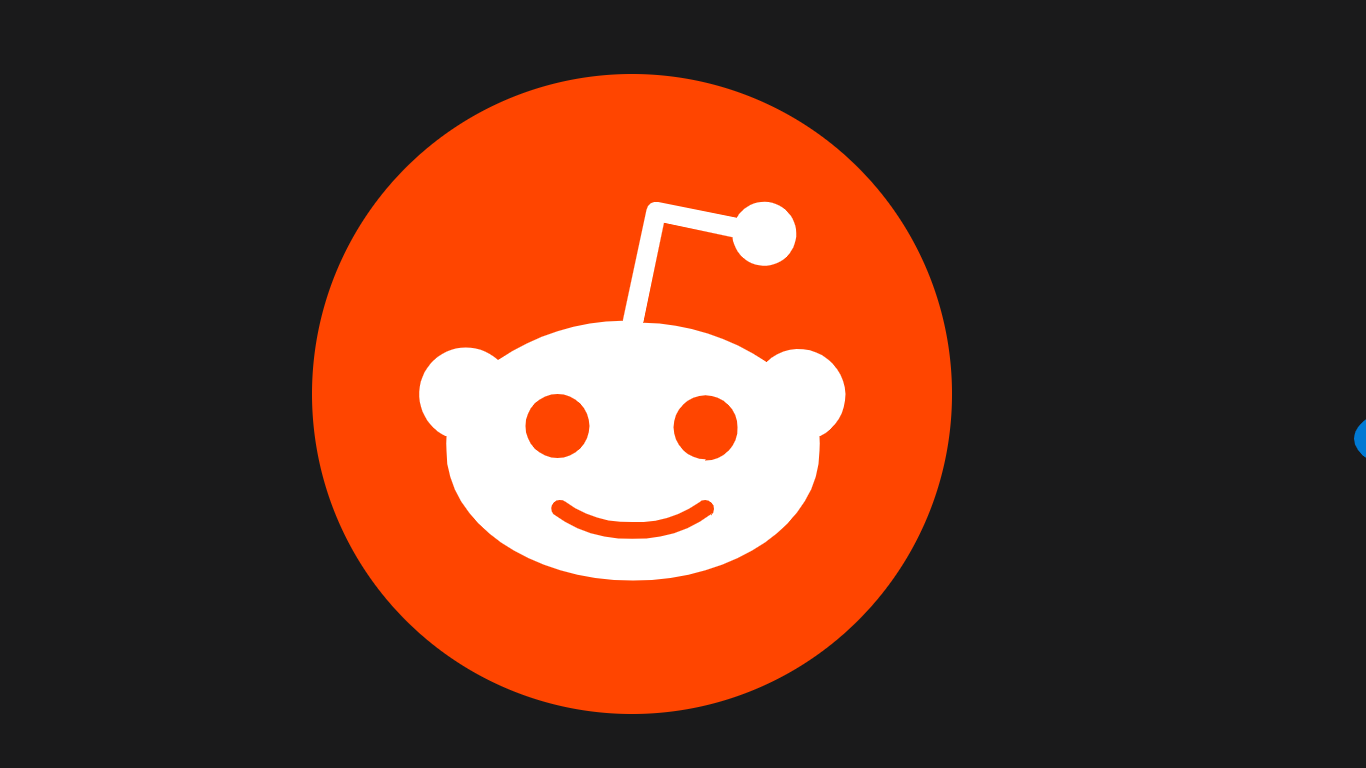 Reddit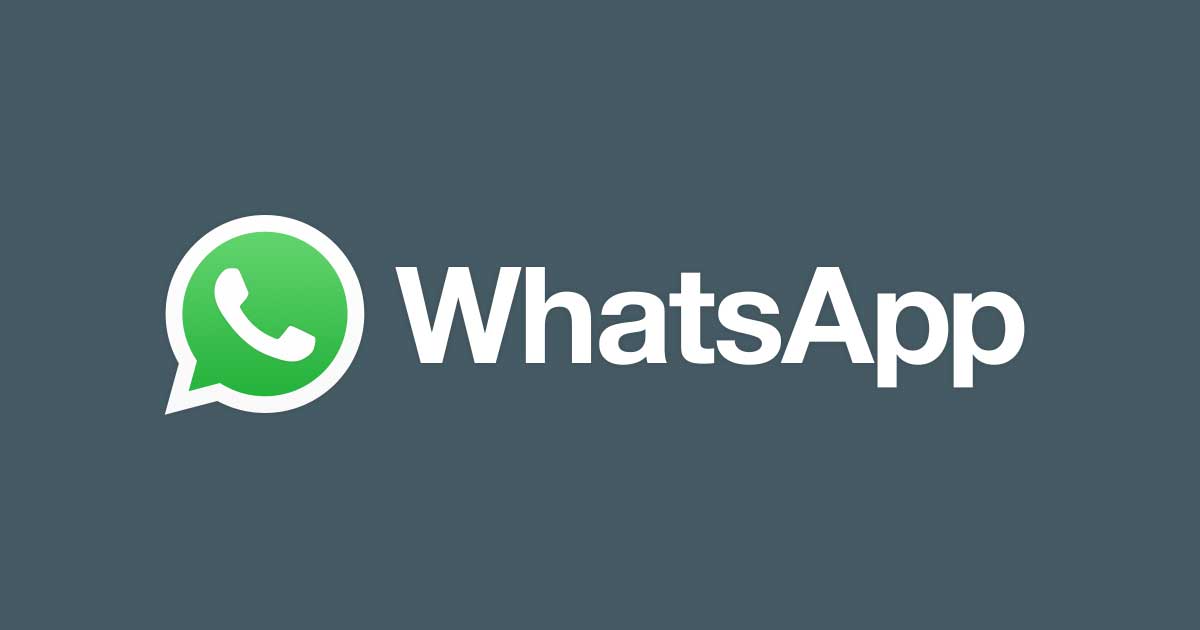 Wccftech
Do you have Subway Surfers?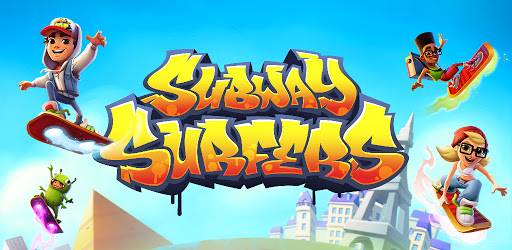 Google Play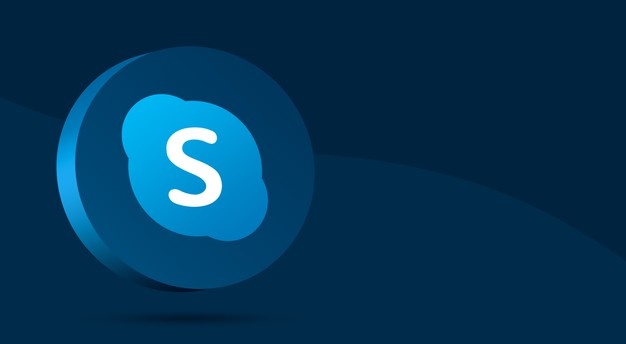 Freepik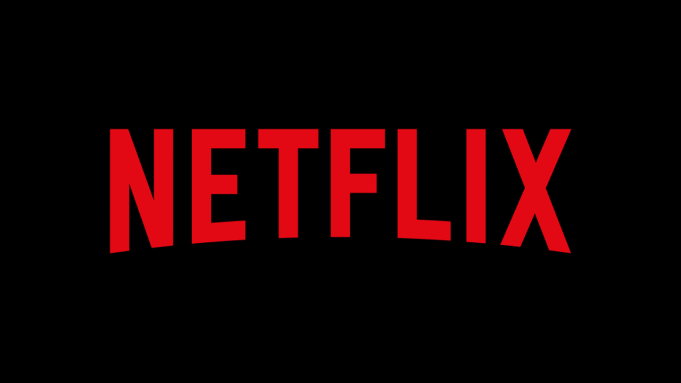 Netflix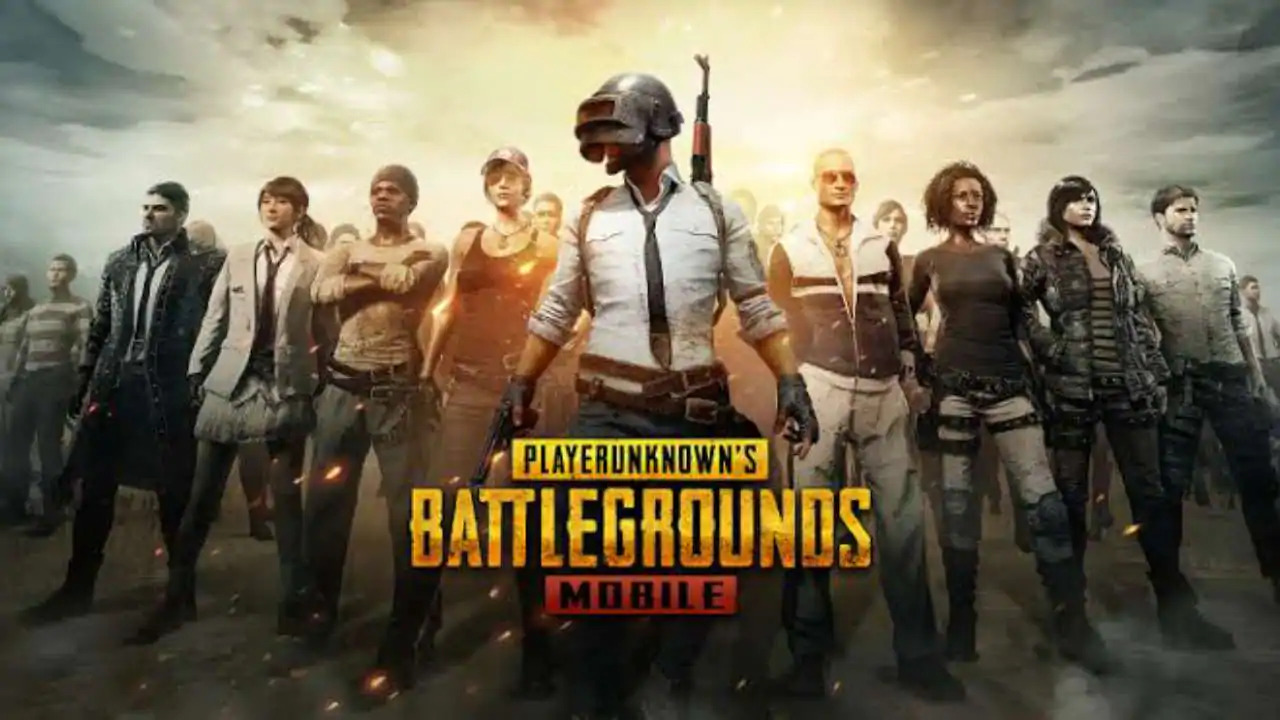 YouTube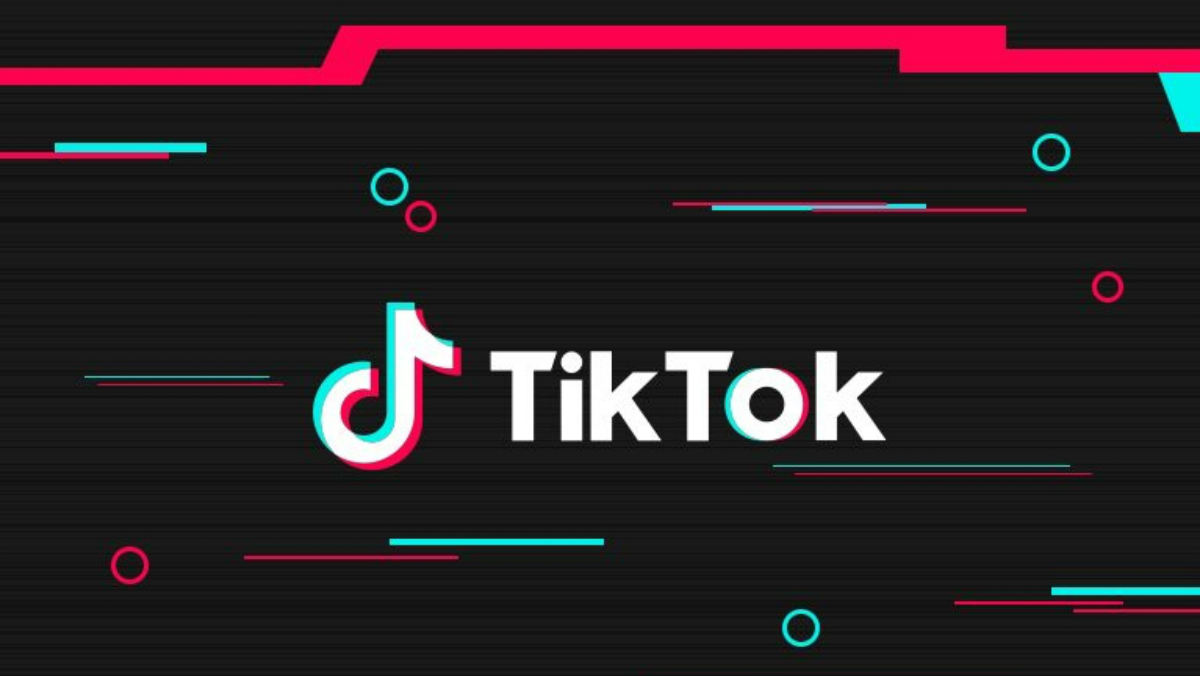 Discover Soon
You Won't Believe That I'll Guess Your Age Based On The Mobile Apps You Have
15-25
We believe you probably have finished high school or are about to complete high school. When you're worried about your future and career, you're still making sure you spend enough time with your friends, going out, and enjoying life.
25-35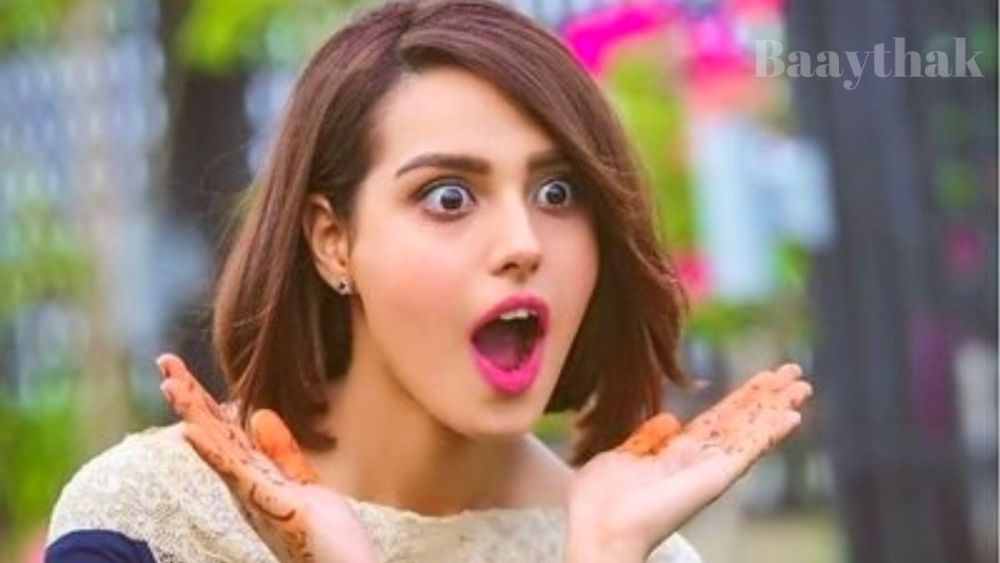 You have a good job, even though it isn't exactly your dream job, and you're probably working on something exciting for the future. You don't feel completely grown up, and you aren't ready to let go of your childhood just yet.
35-45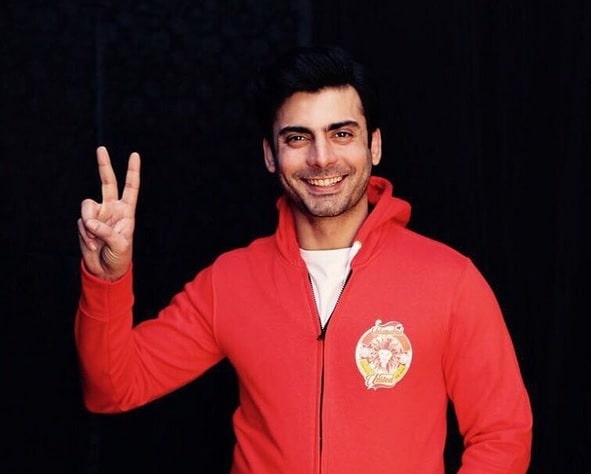 You have a strong desire to form new friendships and relationships, as well as being intelligent and imaginative. Pinterest and VSCO are two apps you've probably used a lot at one point in your life.
45-55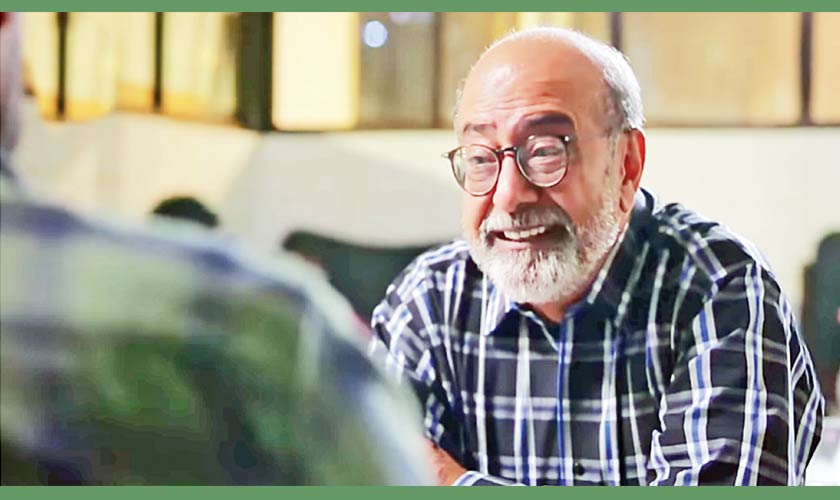 Your life has been full of ups and downs, but you've come out on top! You've gotten used to transition and know how to enjoy the ride. You have more faith in yourself and your ability to deal with anything life throws at you.