University of Pennsylvania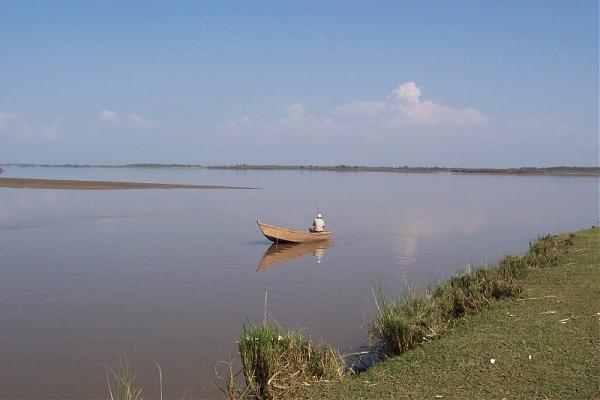 Wikimapia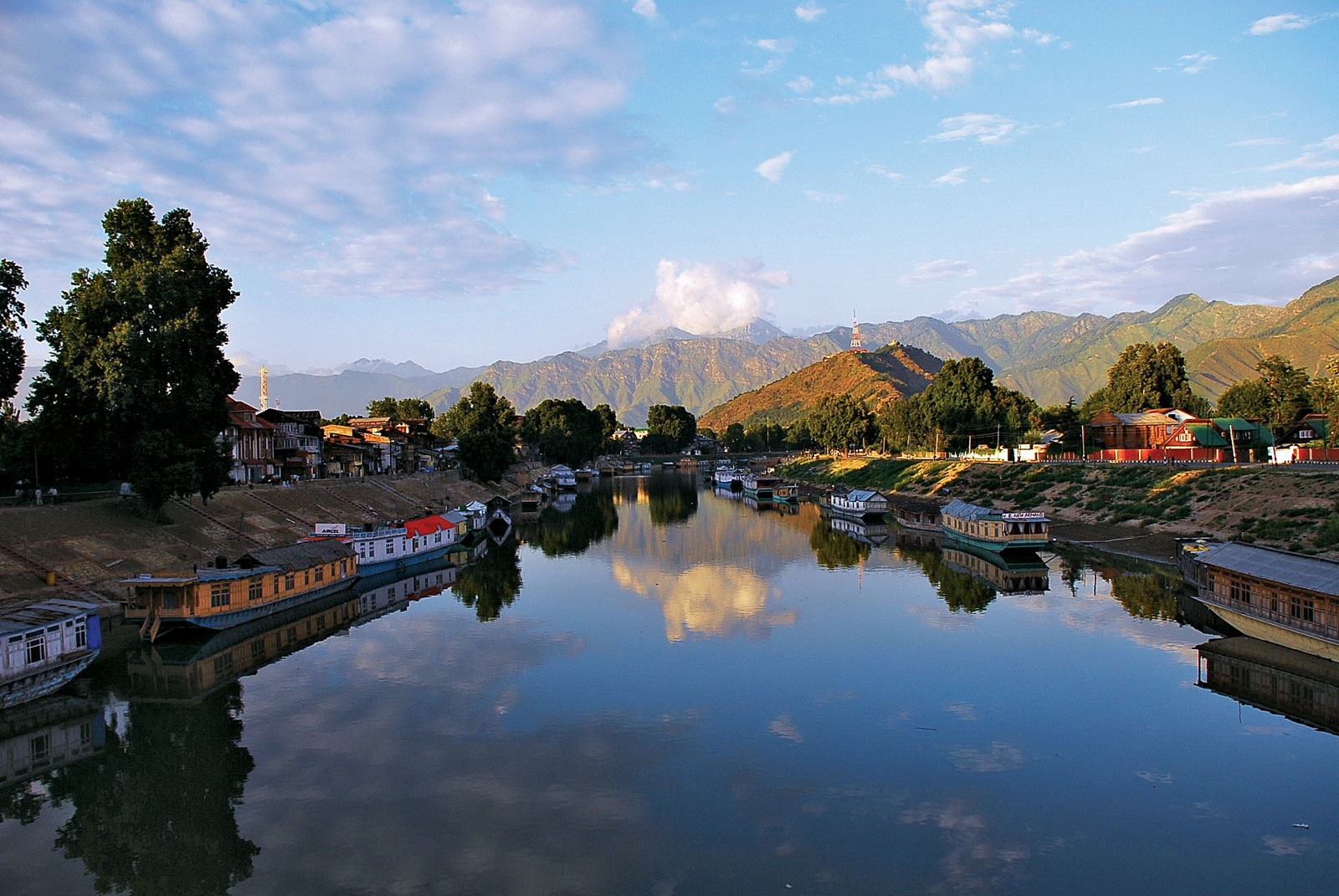 Britannica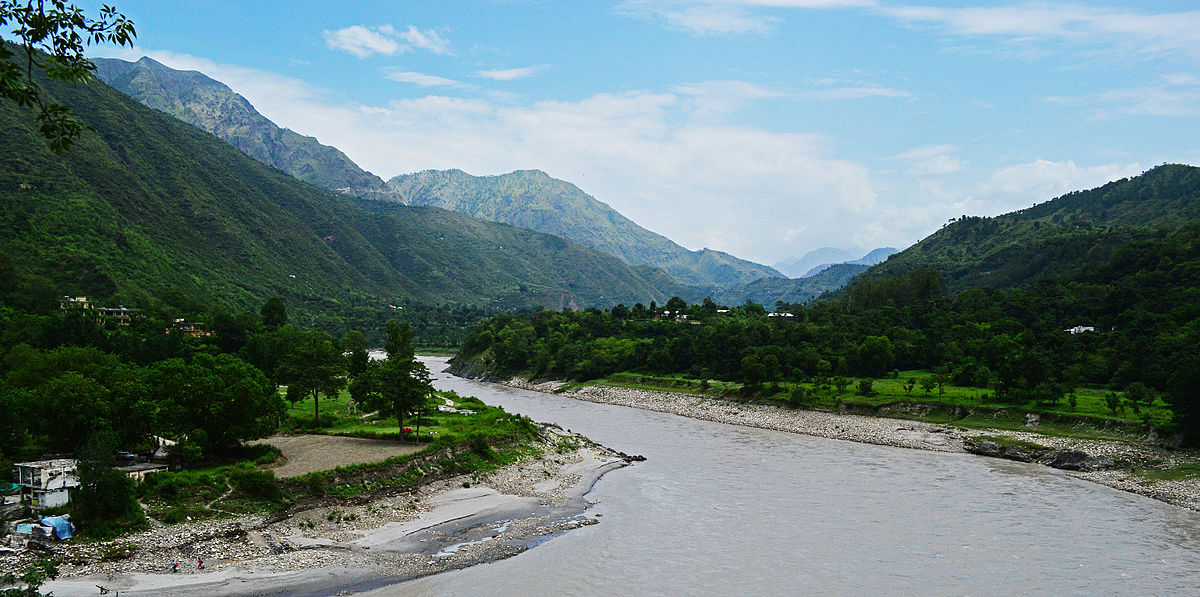 Wikimedia Commons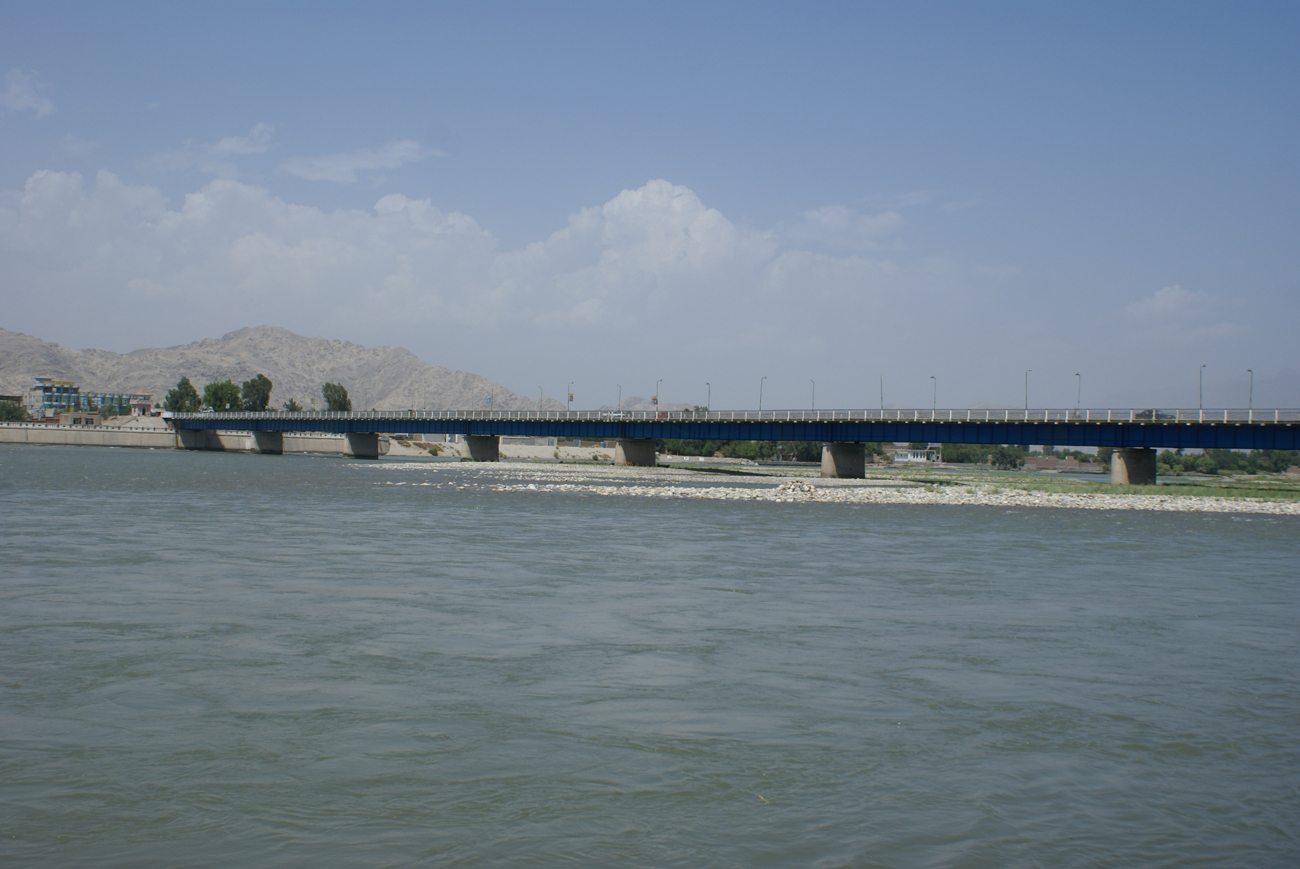 Wikipedia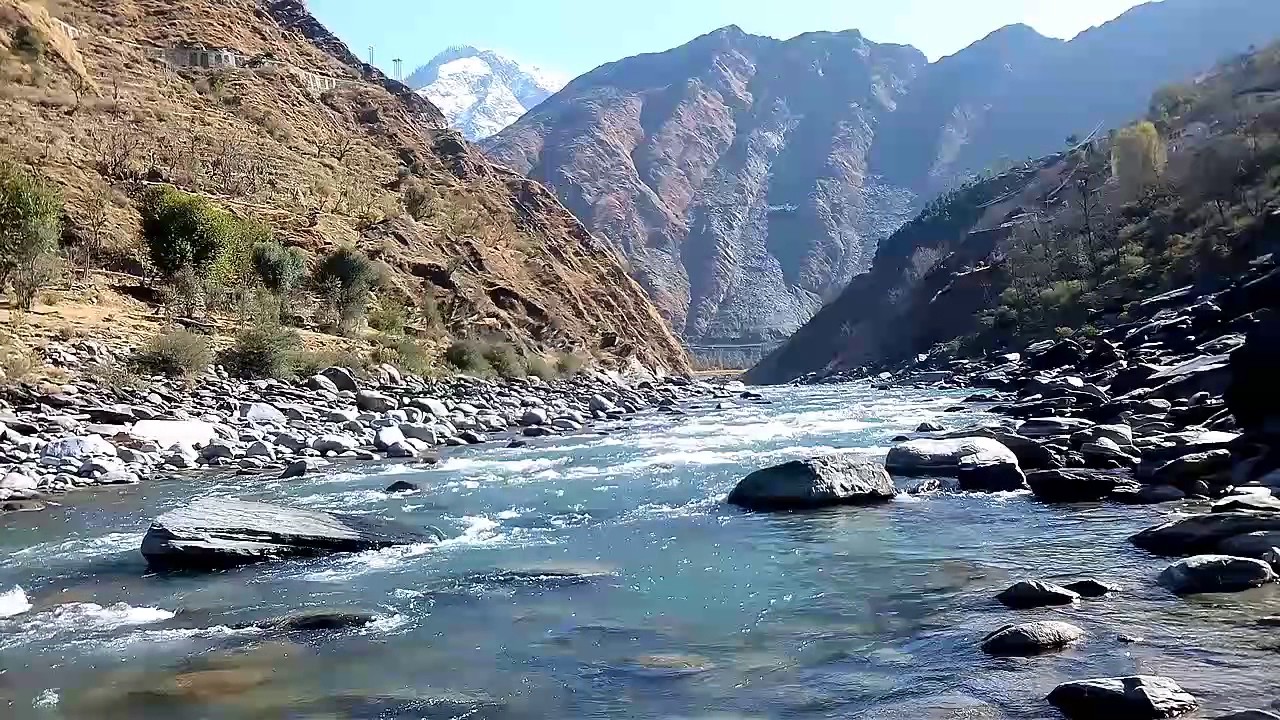 International Network for Natural Sciences - WordPress.com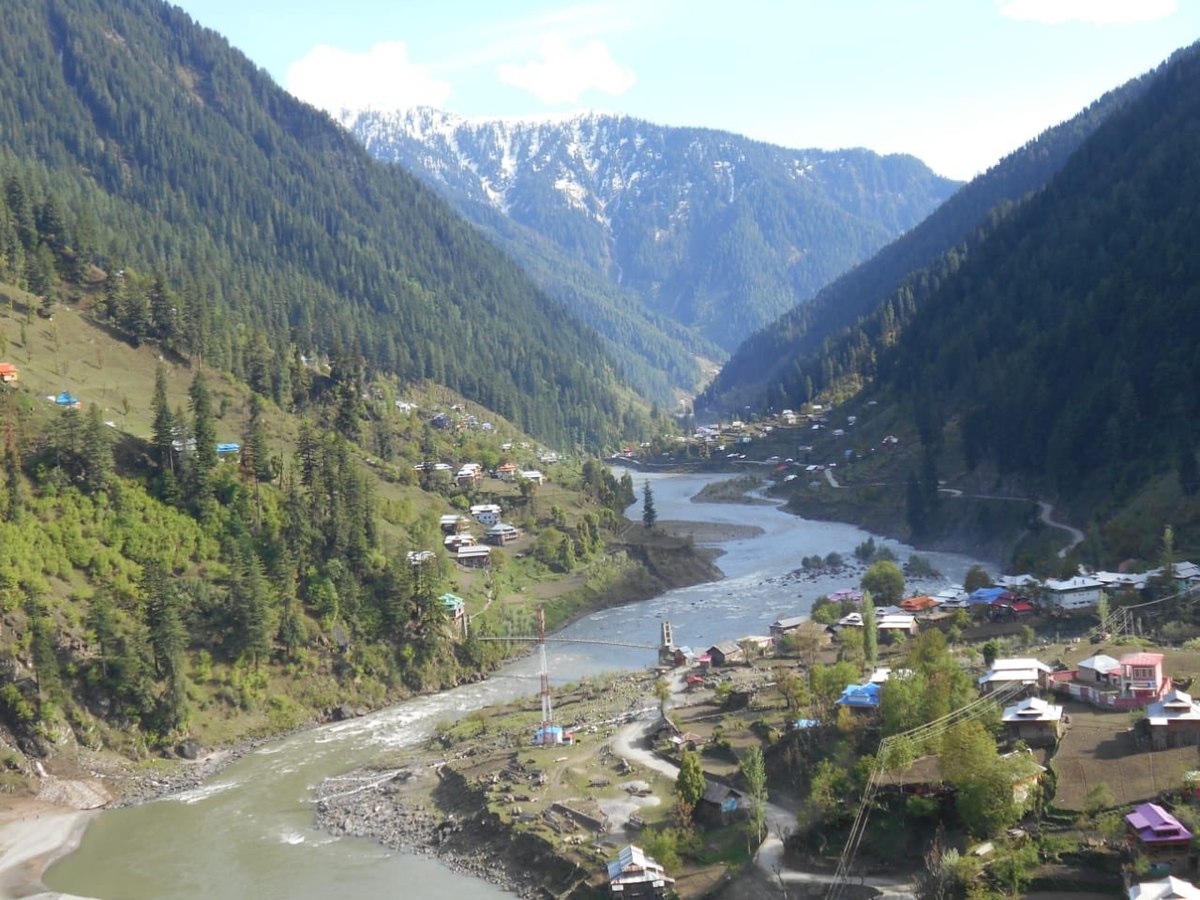 Wikipedia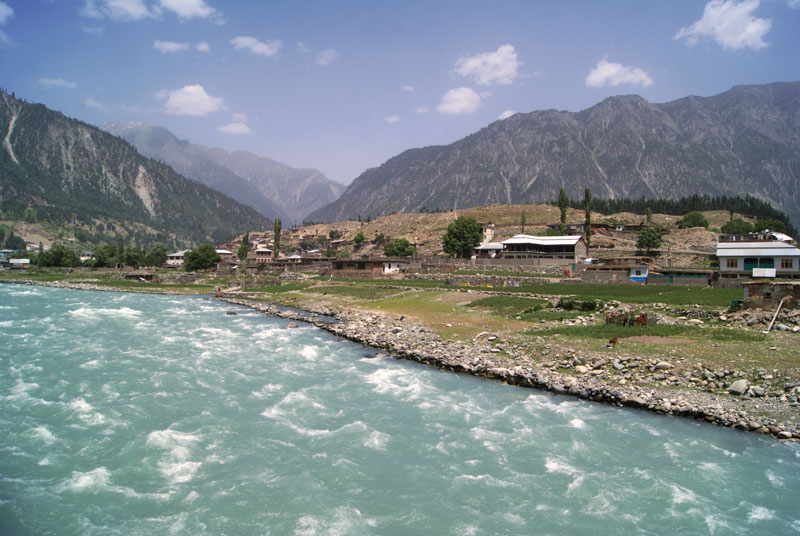 Britannica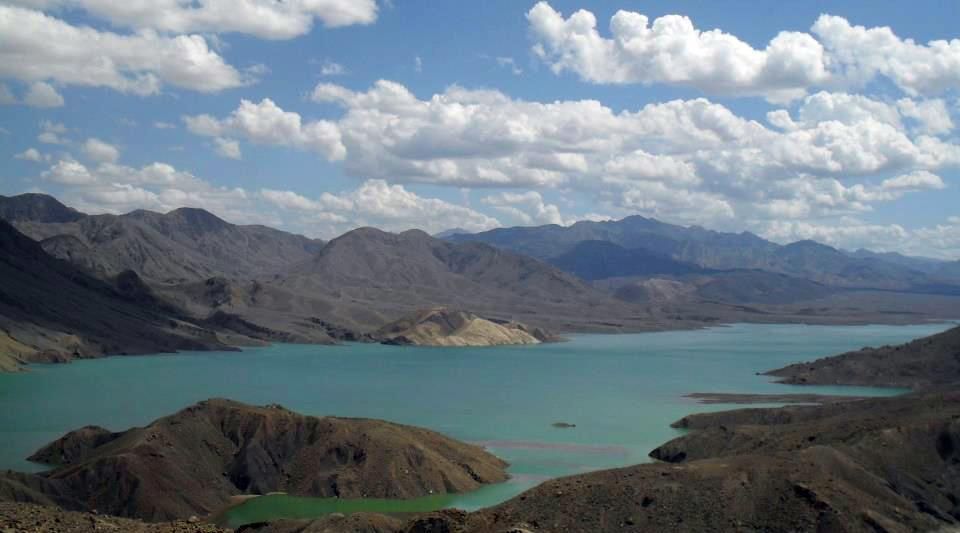 Pinterest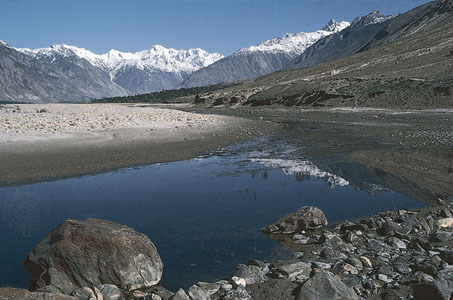 Britannica
You Are A True Pakistani, If You Can Guess The Names Of These Pakistani Rivers
You Failed!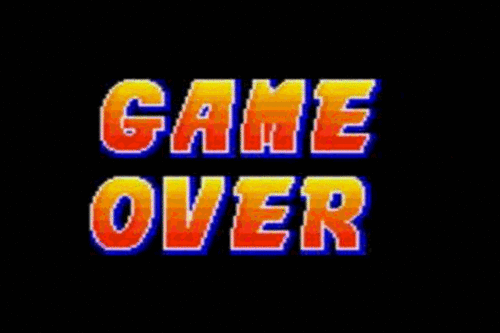 It's all right! There are many amazing rivers in Pakistan, and it was a difficult quiz. I hope you learned some interesting stuff about Pakistan and that you have better luck next time!
You did alright!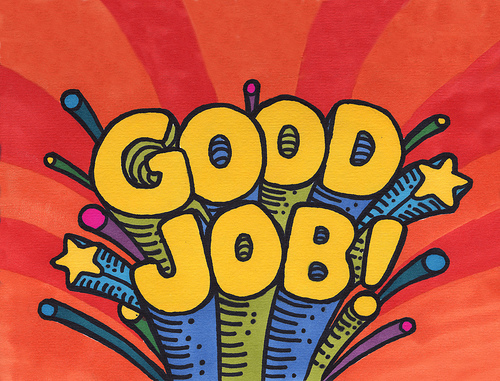 Nice! You missed a handful of questions, but generally, you have a solid understanding of Pakistani rivers! You even guessed some of the less famous rivers correctly, so congrats!
Congratulations!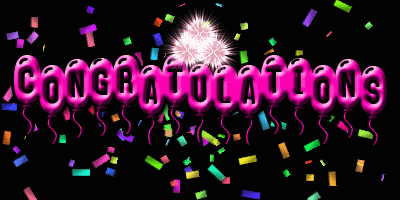 Woohoo! You have an excellent understanding of Pakistan's rivers. Way to go! Keep up the great work.