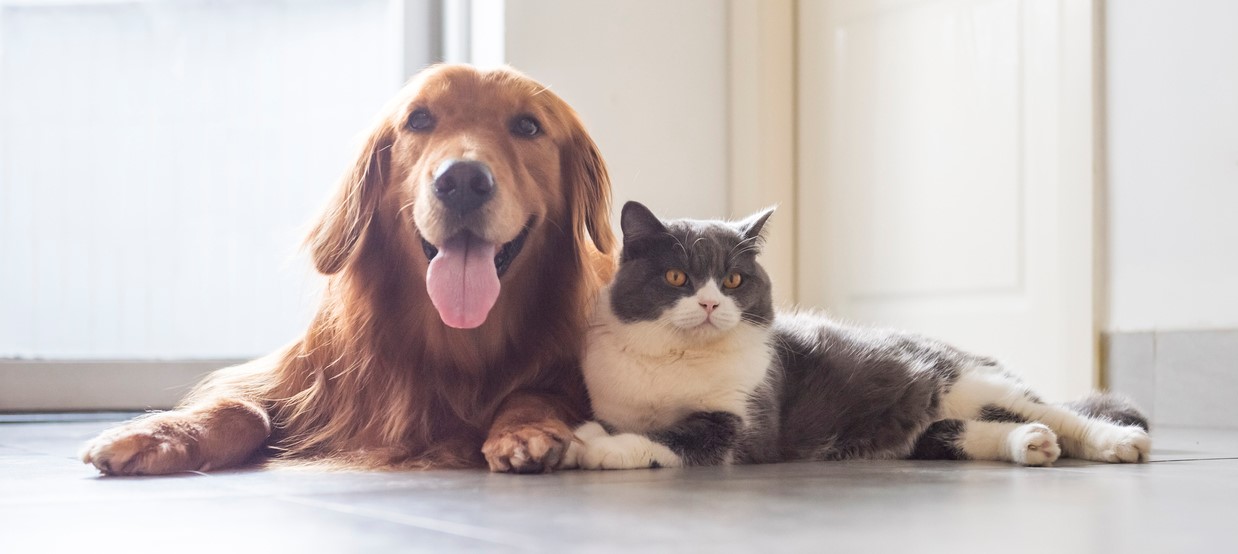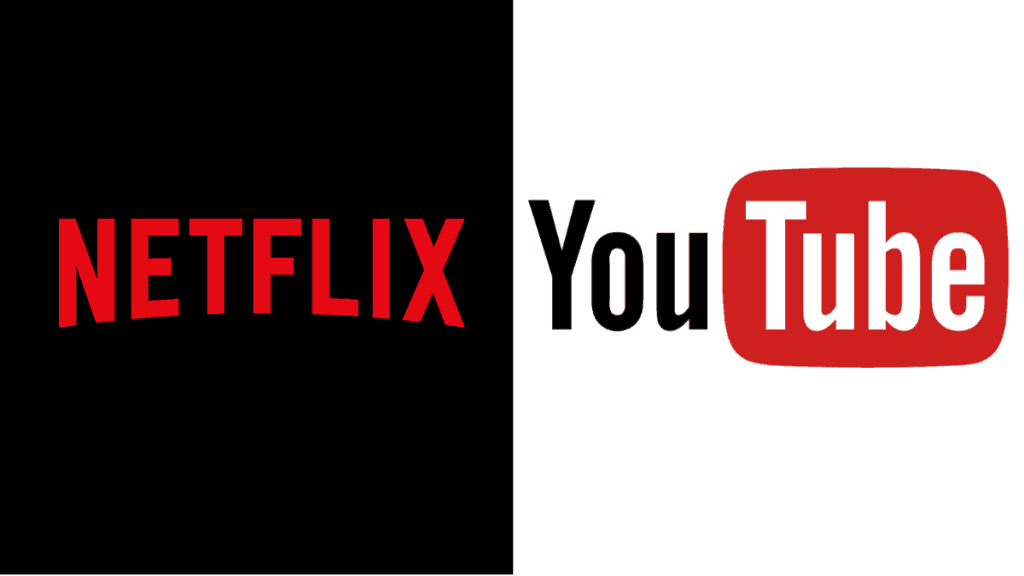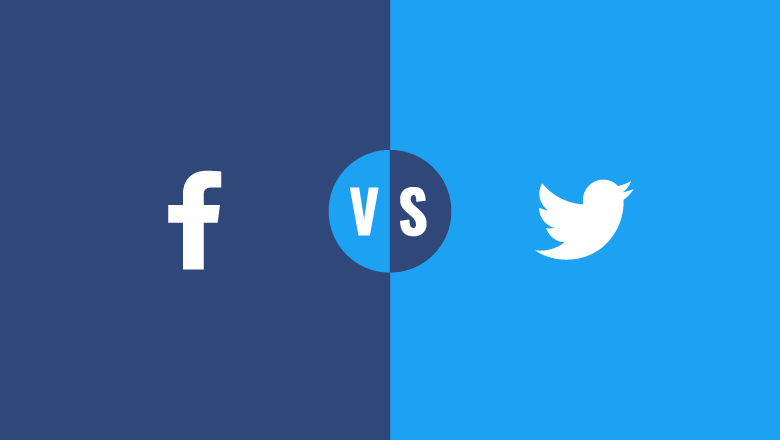 Big Party or Small Gathering?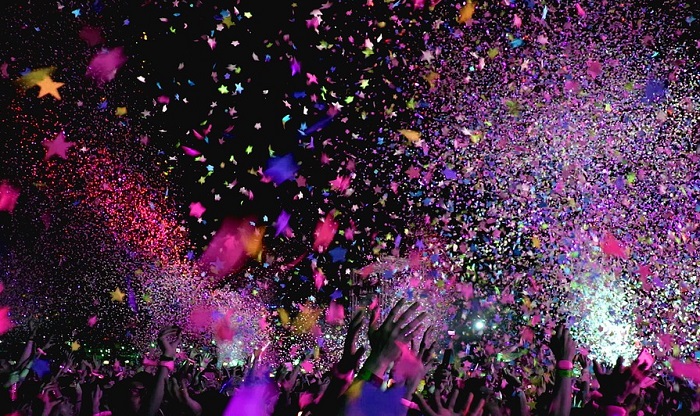 Rich Friend or Loyal Friend?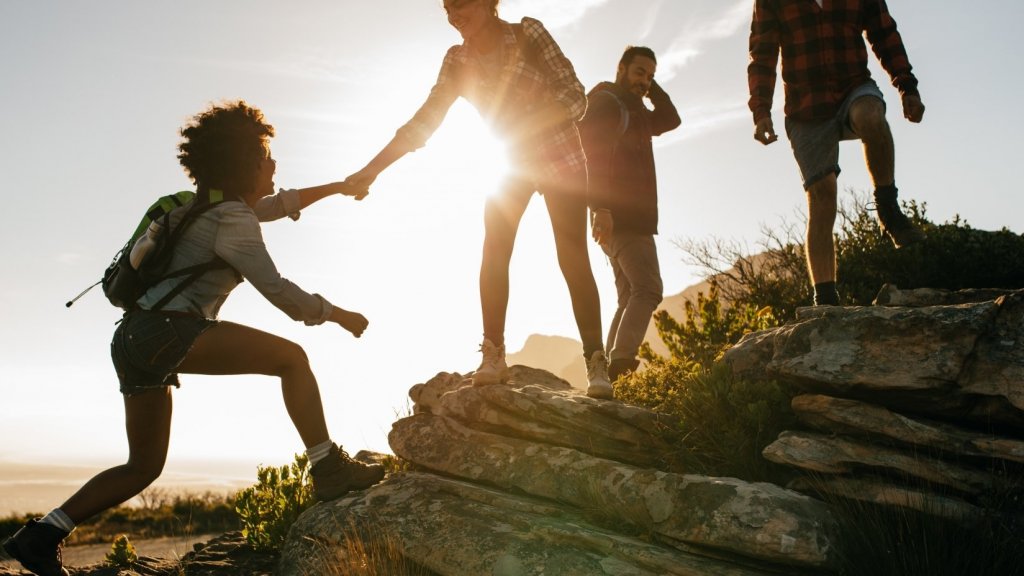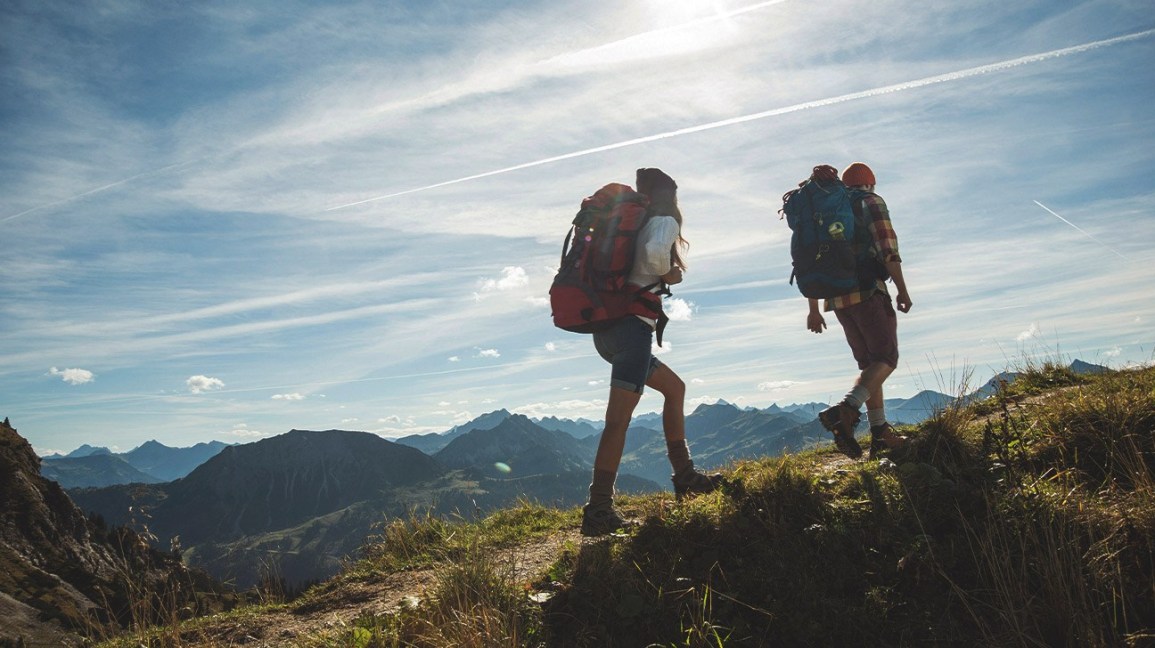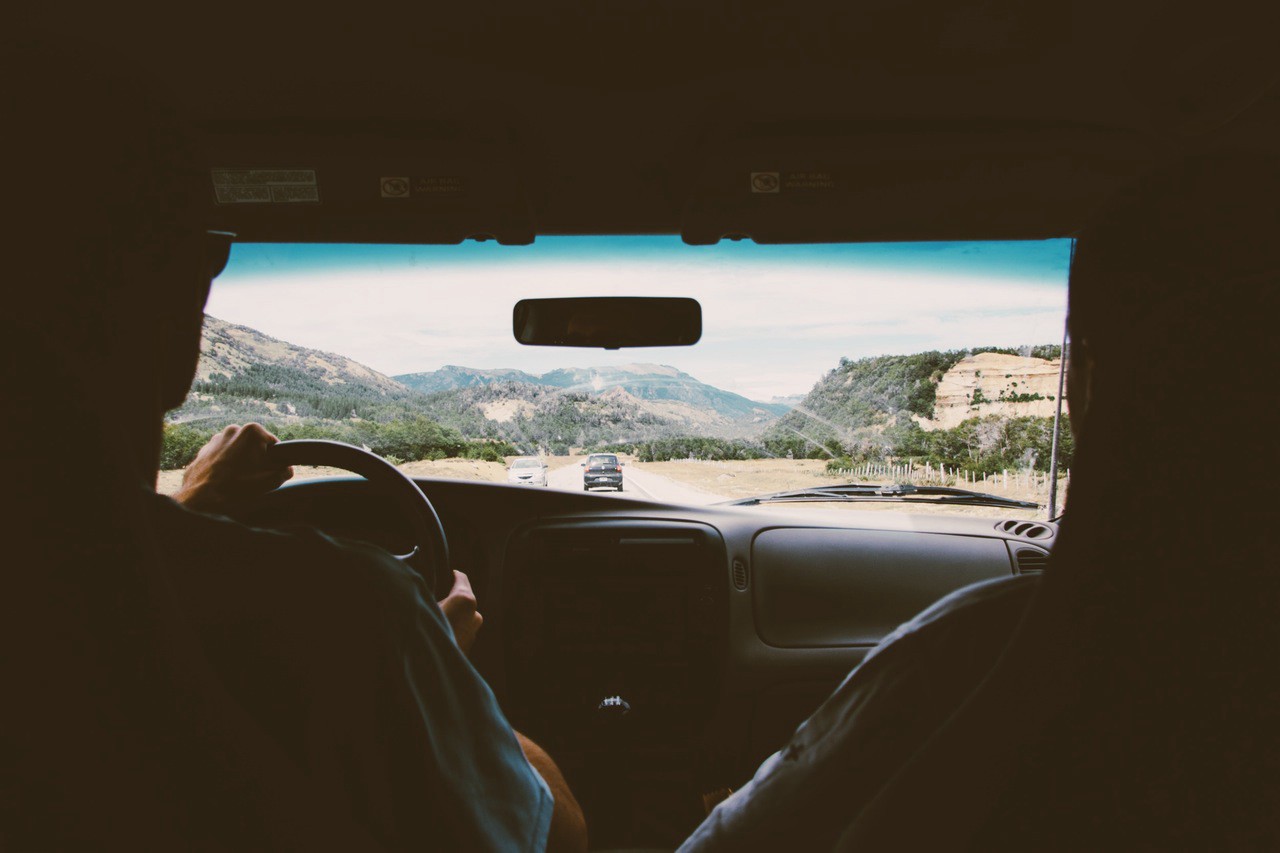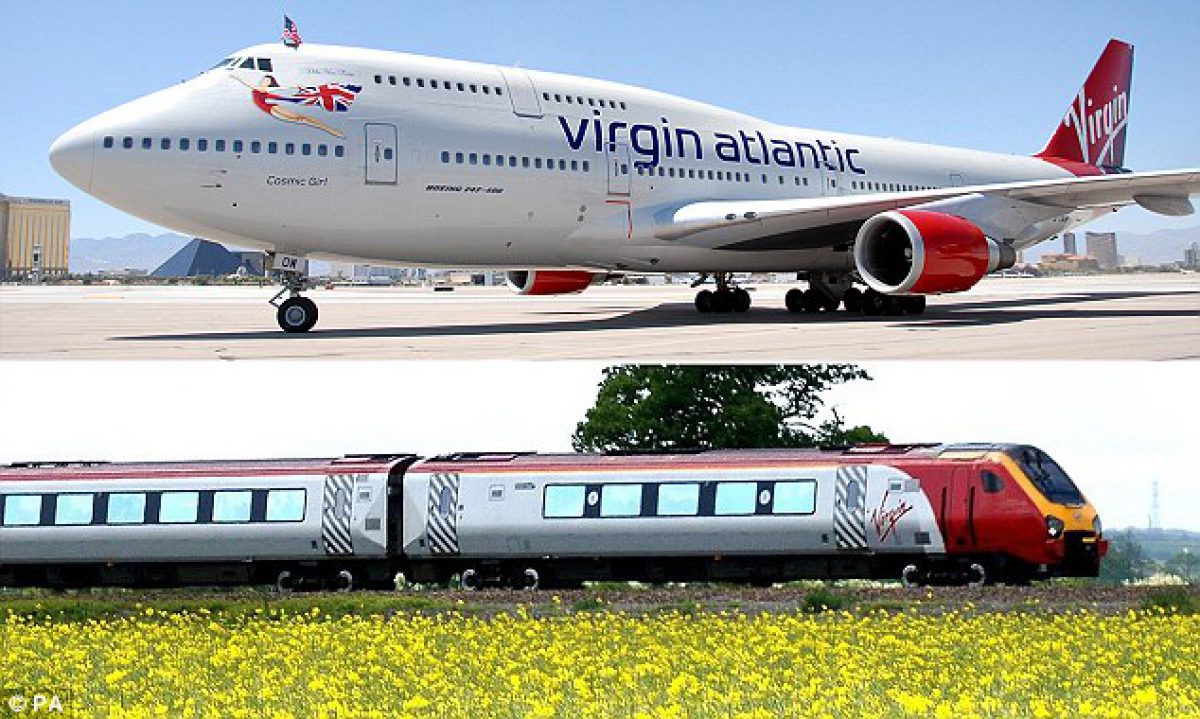 This, This Or That Quiz Will Reveal If Your Personality Is Determined Or Perceptive
You are determined!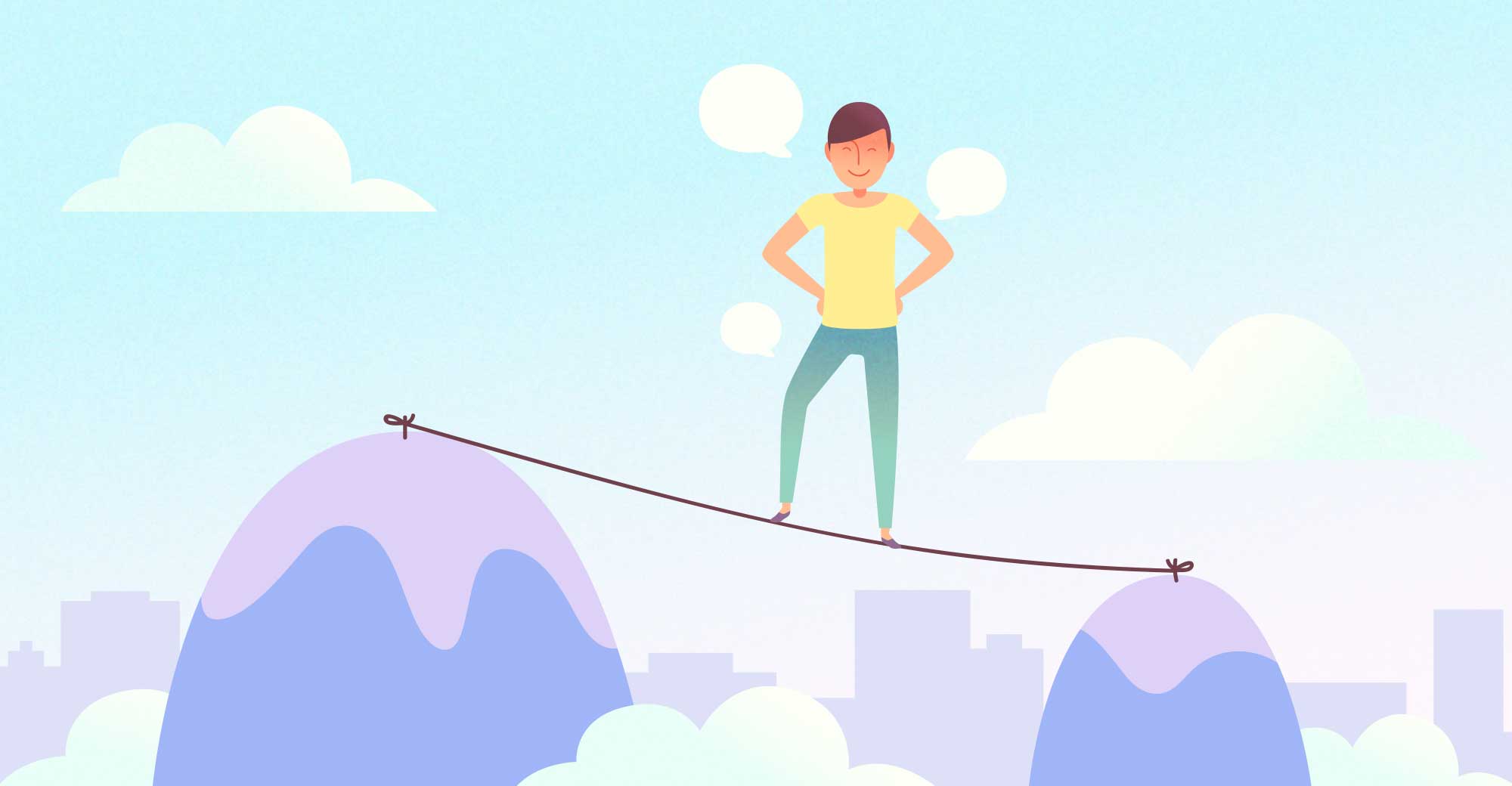 Despite the fact that life might feel like a pile of trash at times, you never give up on yourself or the people you care about.
You are perceptive.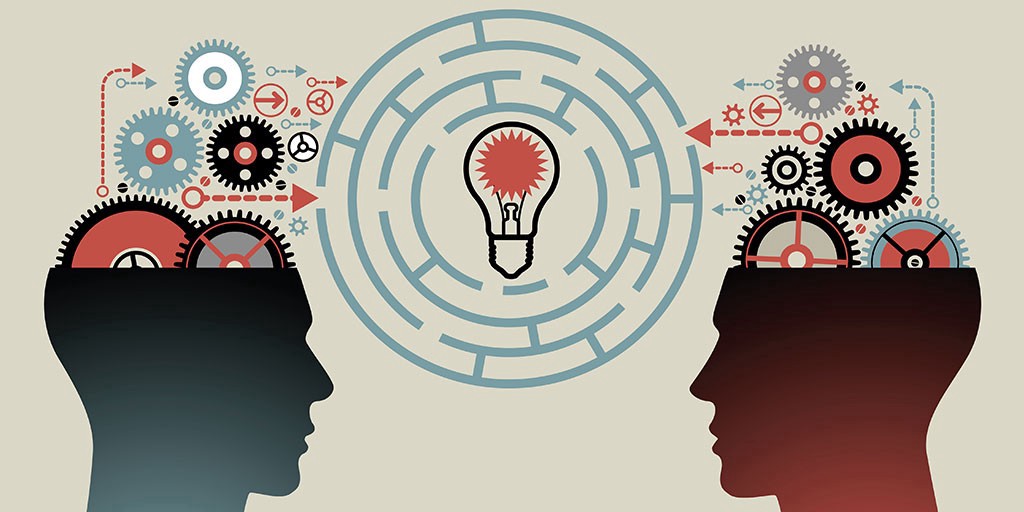 When it comes to everyday difficulties, you're a natural at solving them. You're naturally perceptive, and you can view things from other people's perspectives.