Does your crush know you?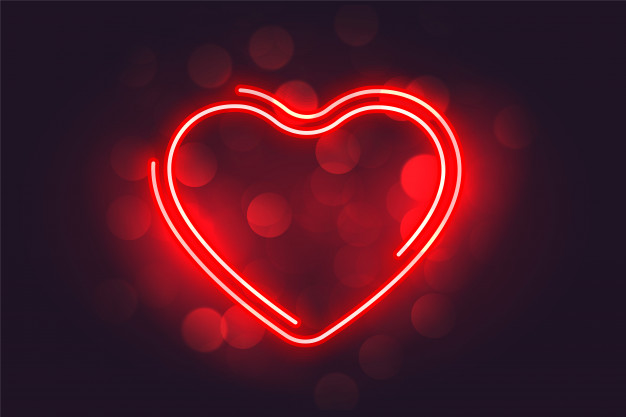 Have you made your crush laugh?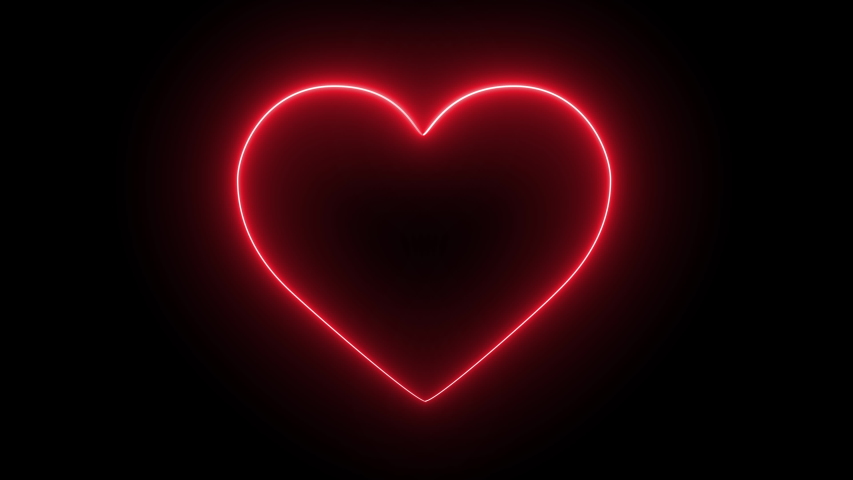 What's your favorite thing about your crush?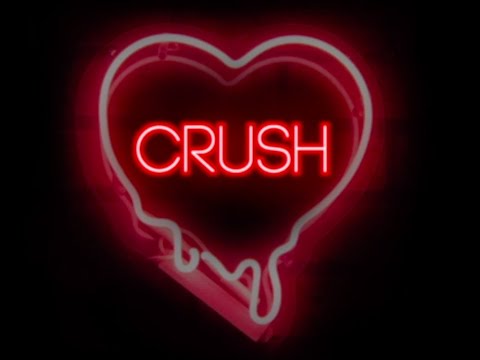 Has your crush ever texted you.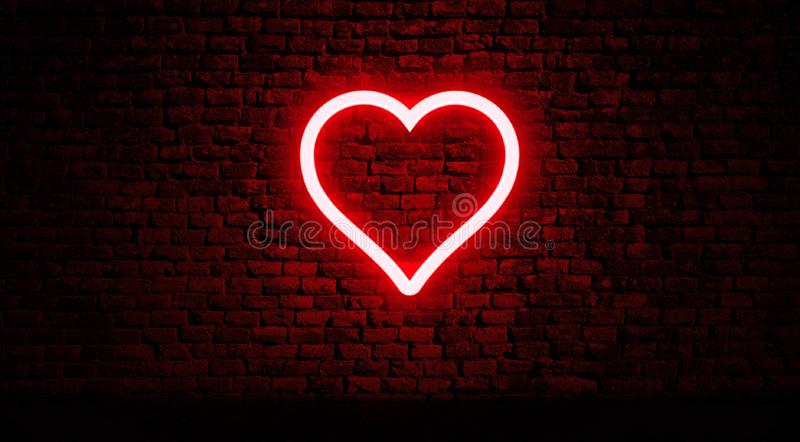 Do you talk to your crush on regular basis?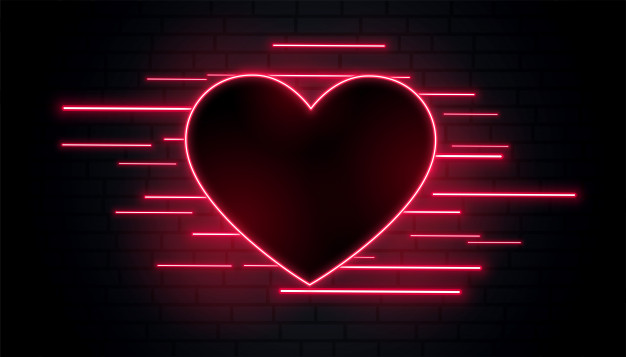 What is your crush's favorite color?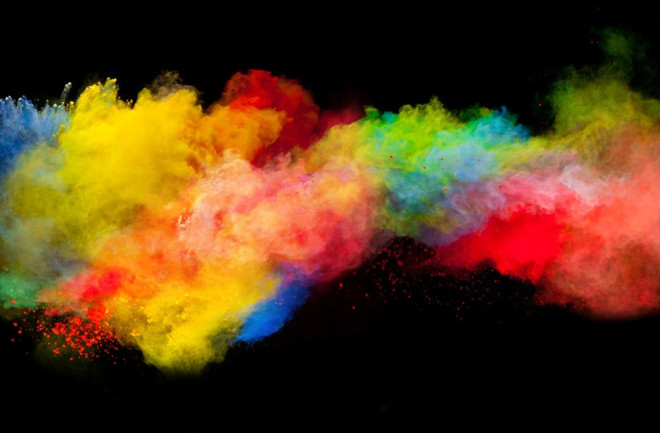 How many friends do you have?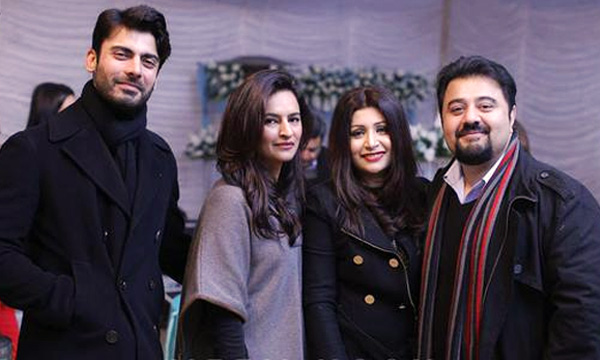 Do you think your crush likes you back?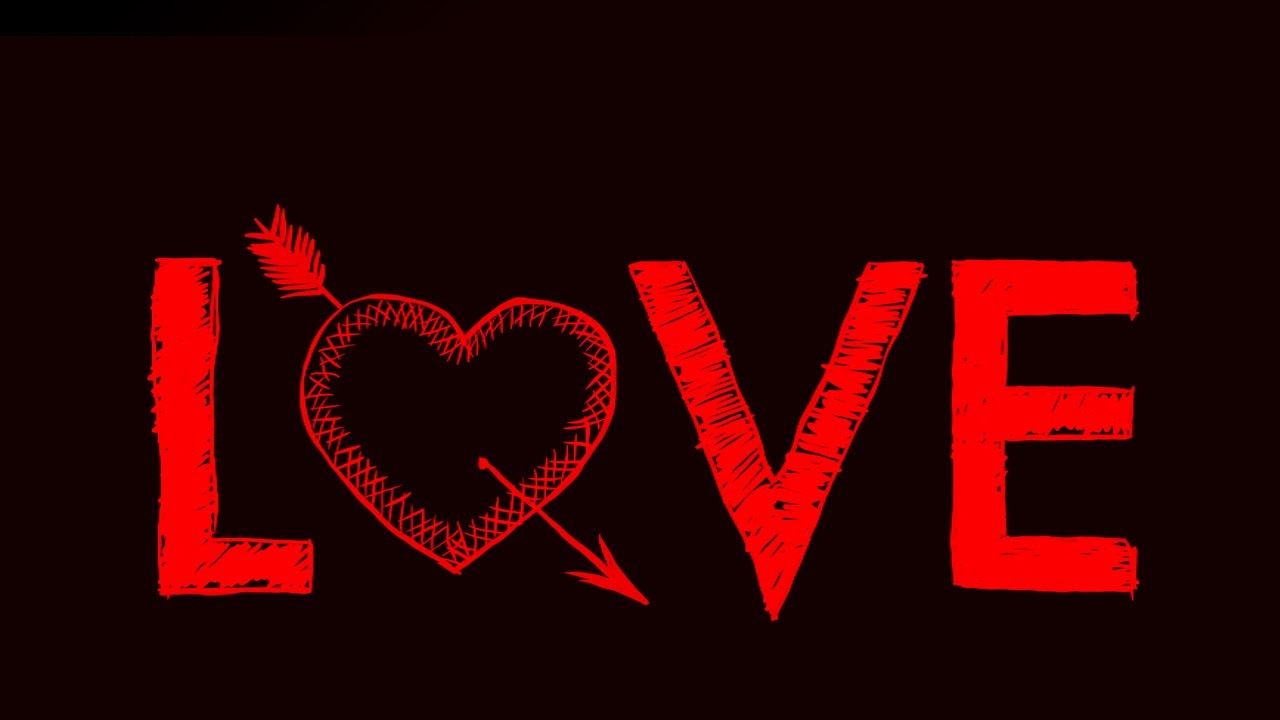 This Relationship Quiz Will Reveal If Your Crush Likes You Or Not
You have a shot!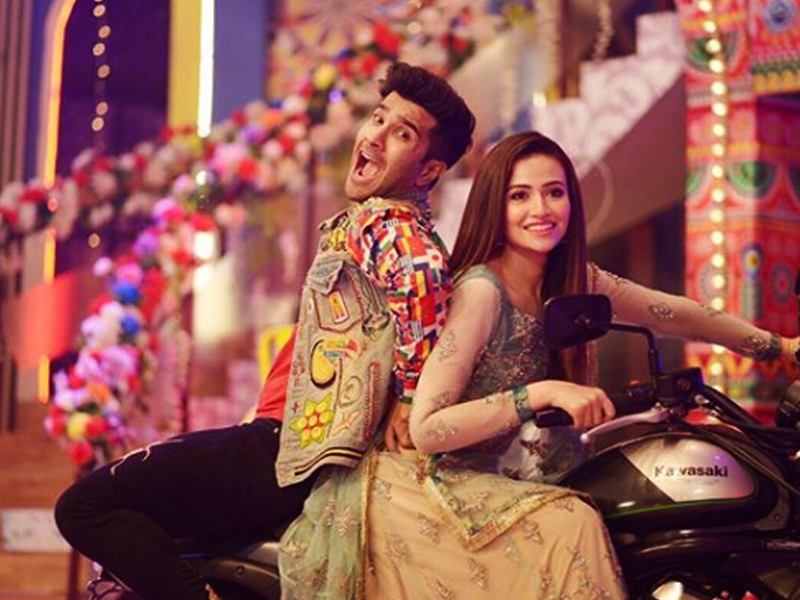 It's possible that your crush feels the same way about you. They may even be giving you some obvious signs. Why don't you go out and shoot your shot! You're almost there!
You're close!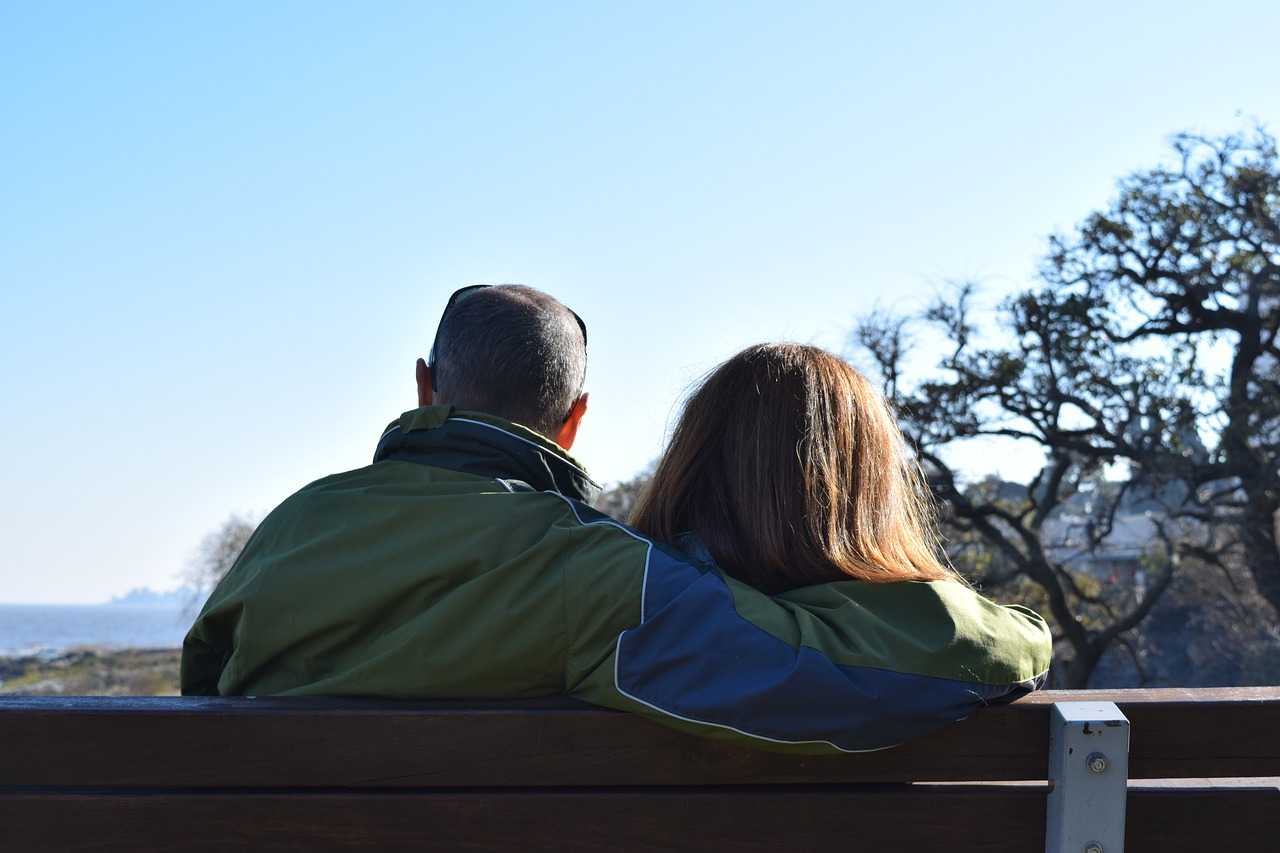 Your crush may want to get to know you a bit better. Just give it some time and they will start liking you in no time and, why wouldn't they, given how amazing you are?
Too soon to tell.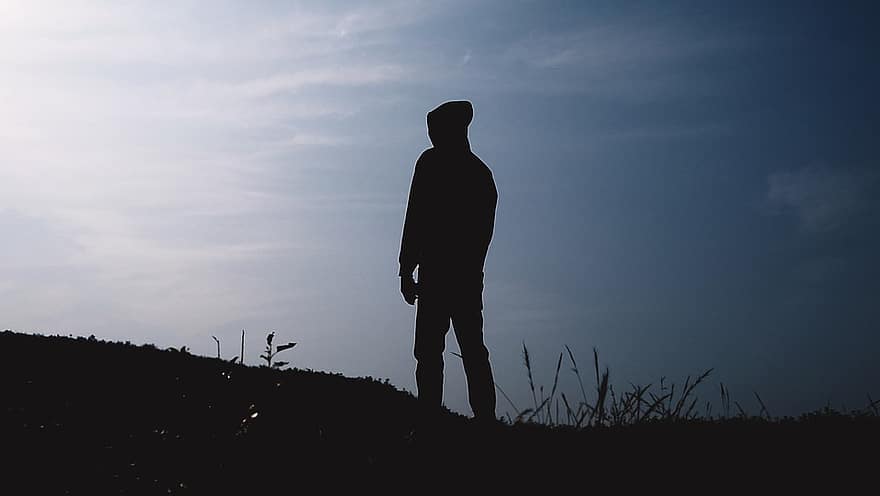 You could have a chance with your crush one day. I am not making any promises here, but the chances of that happening are very low at the moment.