How long have you been crushing on this person?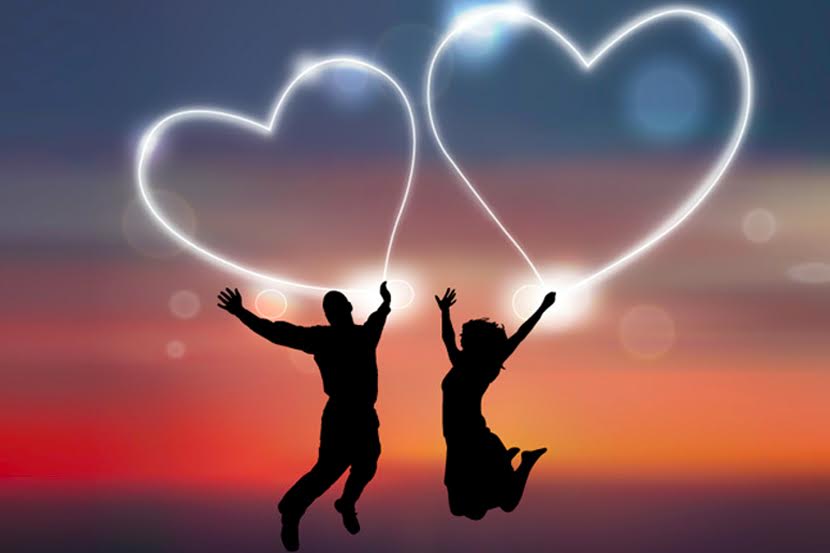 Do you have your crush's phone number?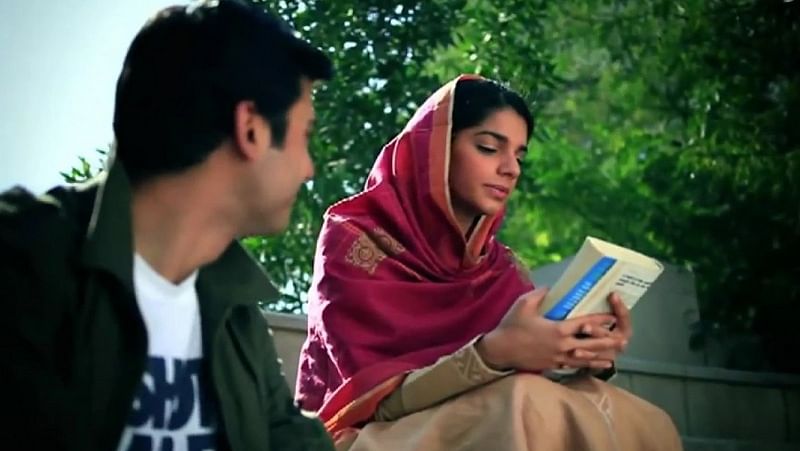 How do you know your crush?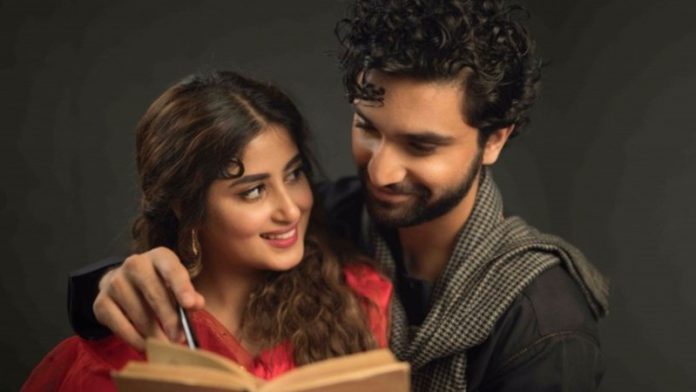 Does your crush know you exist?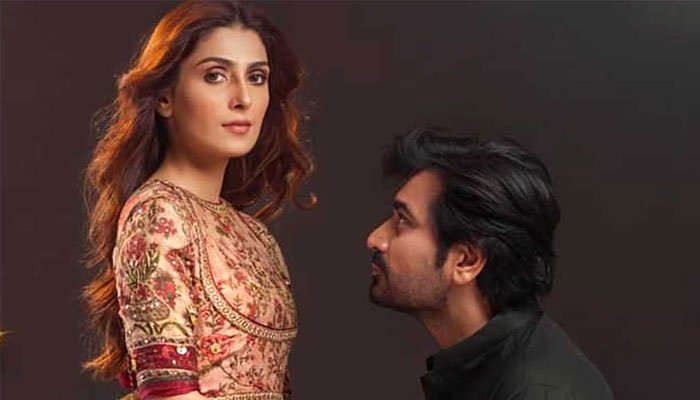 Does your crush blush when they talk to you?
How well do you know this person?
Does your crush keep eye contact when you talk?
Do you think there's a possibility your crush likes you?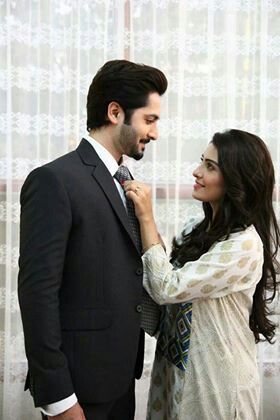 This Quiz Will Reveal If You Still Have A Chance With Your Crush
There's a really low chance...
The chances are really low and in your heart, you know that too. If you feel that going on a date with your crush is an unrealistic dream, you might want to look for new people to fall for instead.
There's a high chance!
Yes. Yes. Yes! You and your crush would make a very good couple! Next time you meet, observe their body language, eyes and the way they talk to you, you'll get all the hints to prove that you got each other!
You should move on!
You know that there's no chance but you needed someone else to tell you this. And my friend, why waste time when you can move on and look for new people instead?!