When was BTS' first debut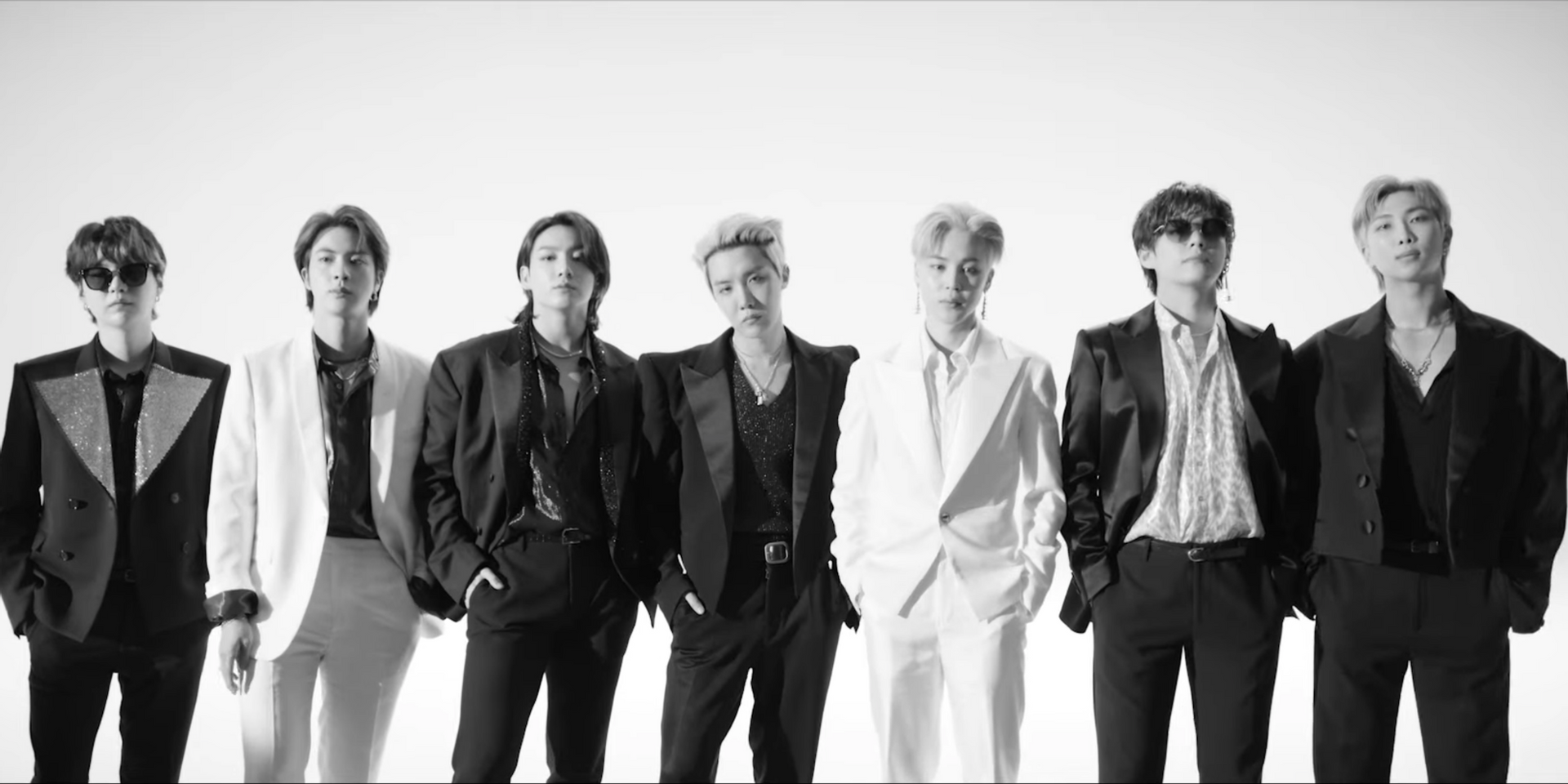 Bandwagon Asia
When was BTS' first song released?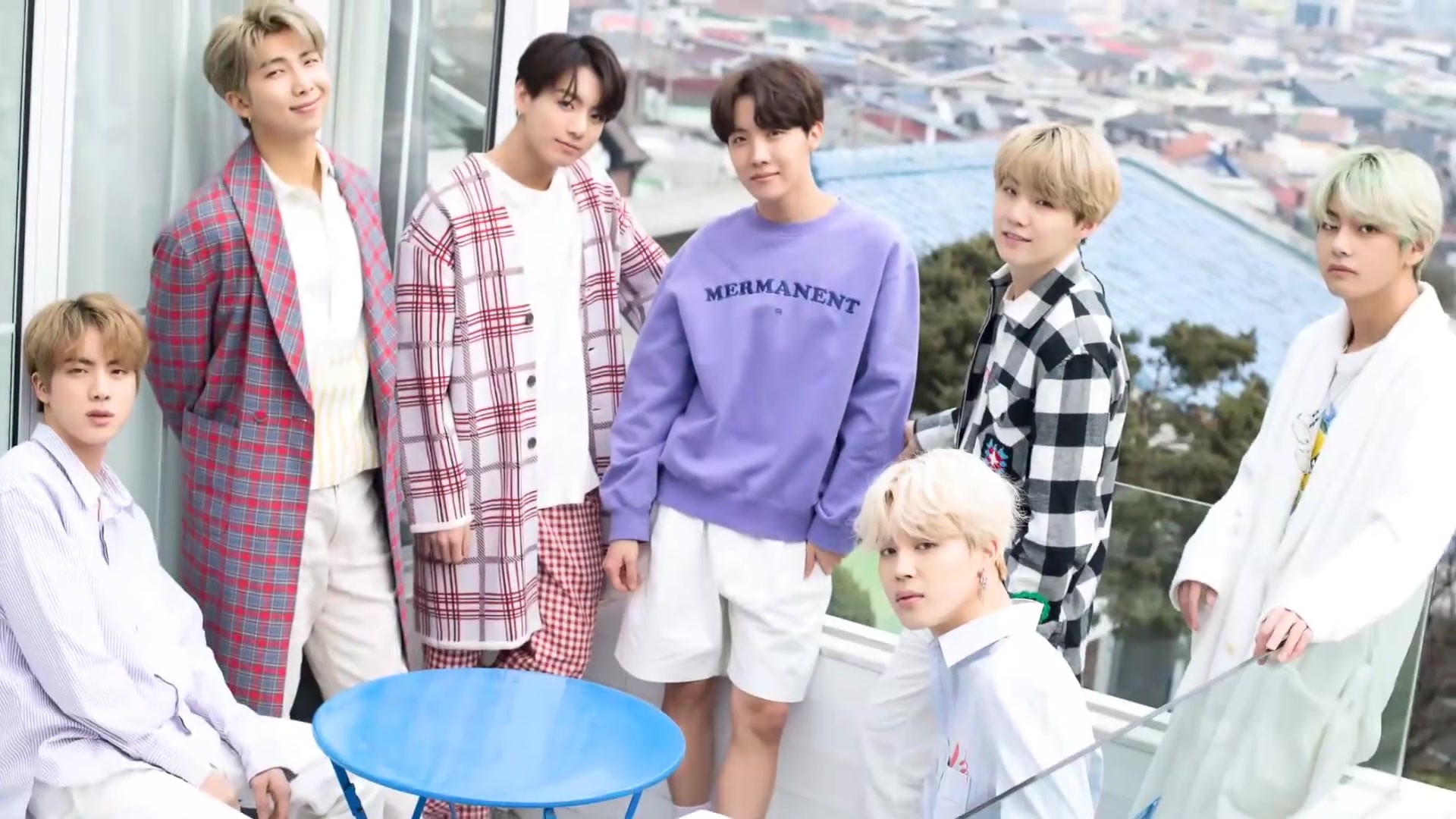 Wikipedia
What was BTS' first album name?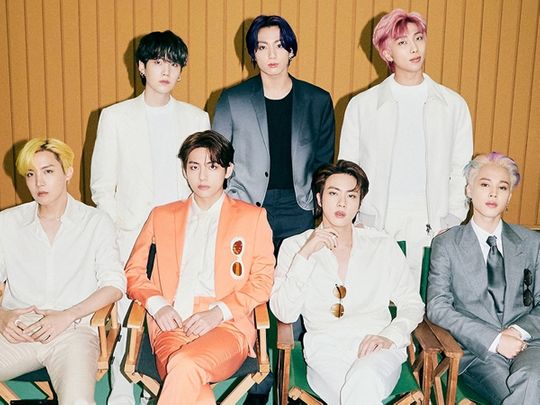 Gulf News
How old was Jungkook on his first debut.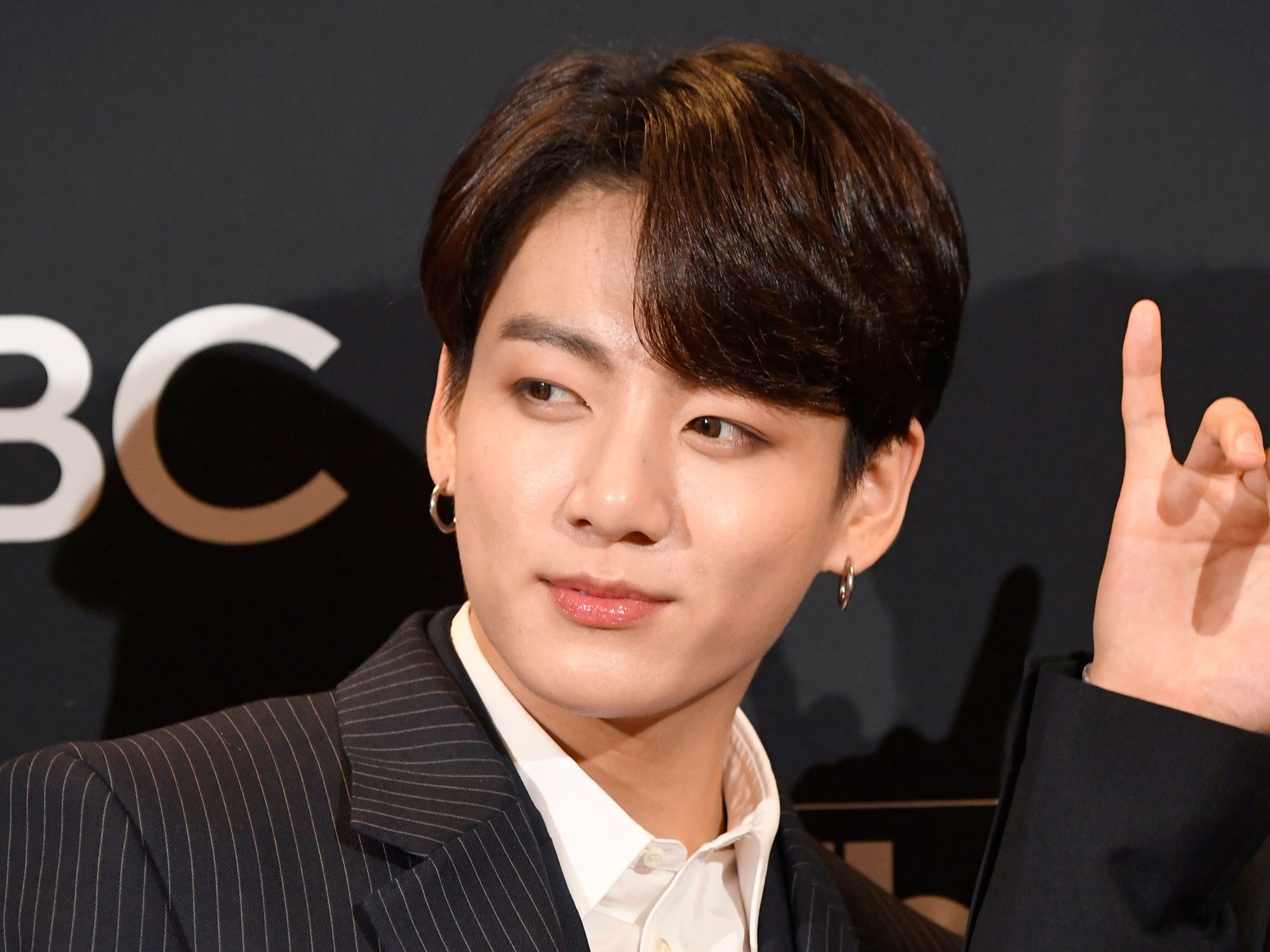 Teen Vogue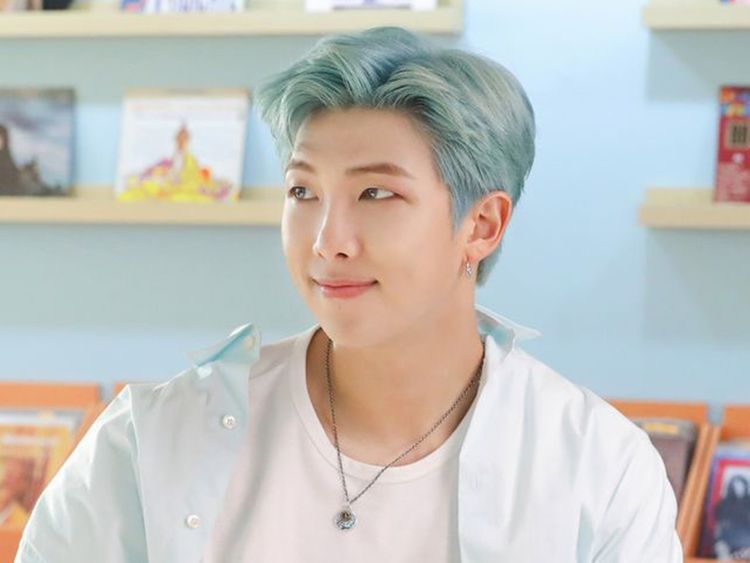 Gulf News
Who was the last member to join BTS?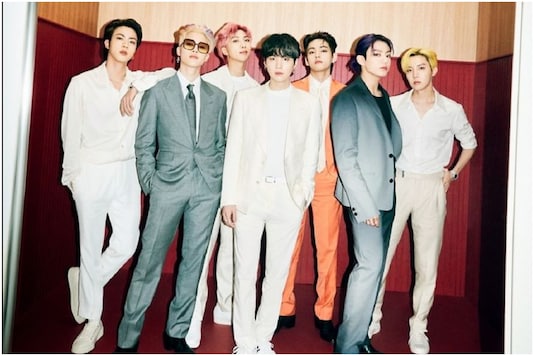 News 18
Which was the first album in the Love Yourself series?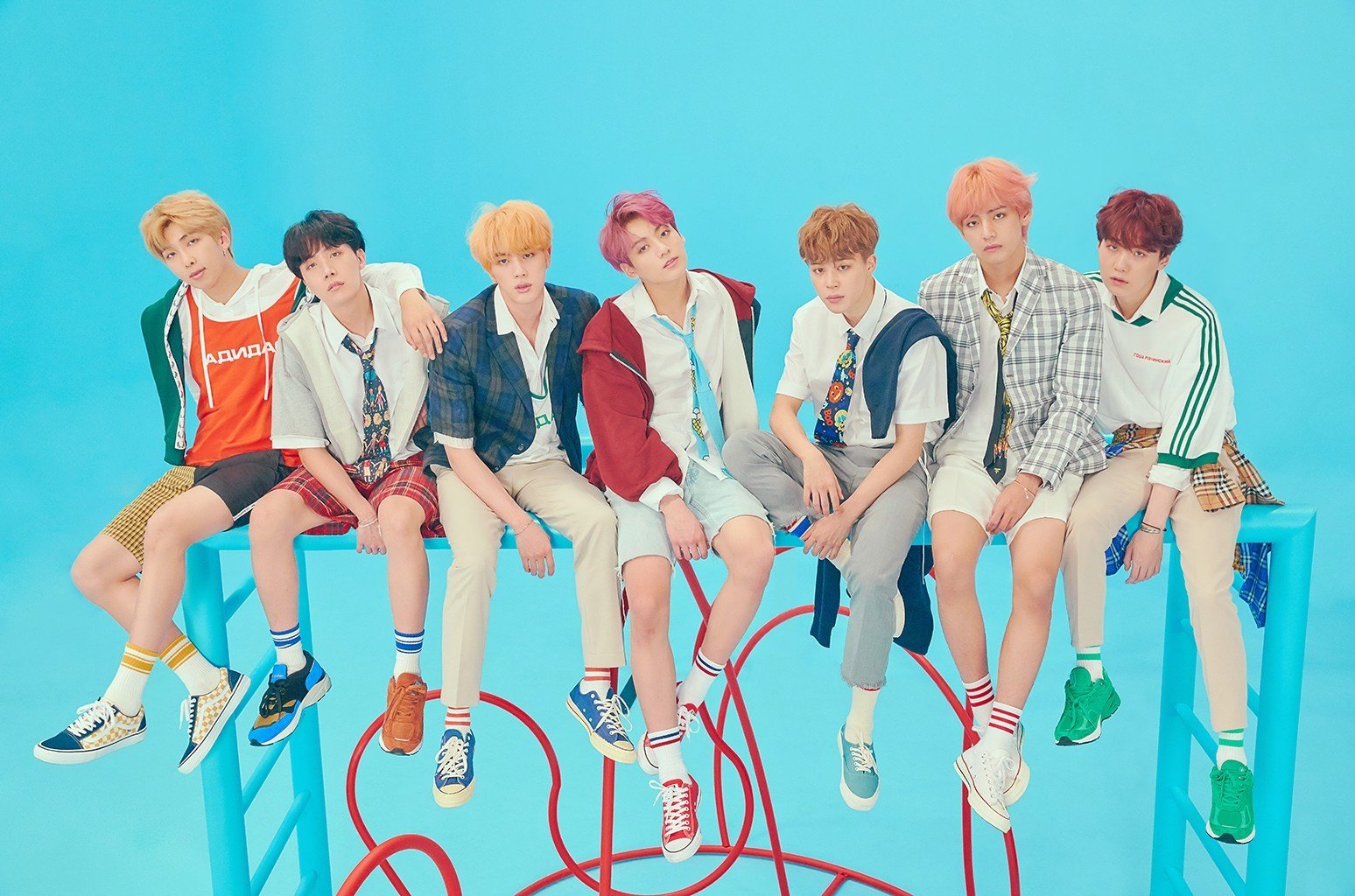 South China Mourning Post
"Spring Day" is the title track off which album?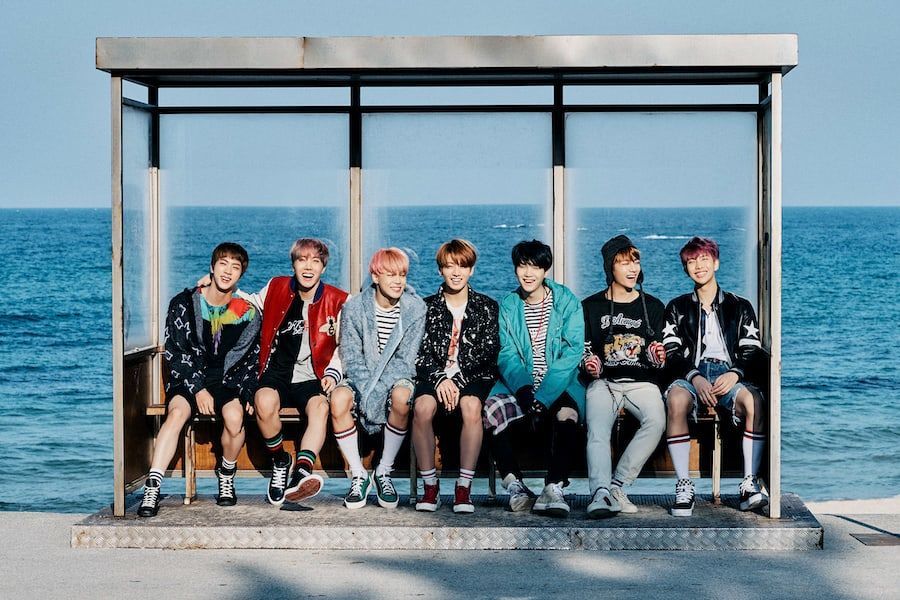 Soompi
Who was the first member to join BTS?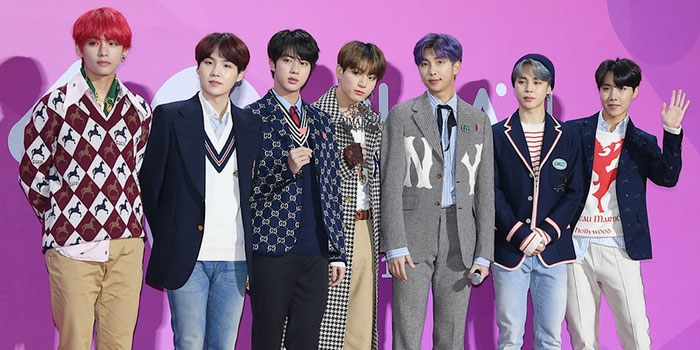 Burger Abroad
Pinterest
This Quiz Will Prove If You're A True BTS Fan Or You're Just There For The Hype
You Failed The Test!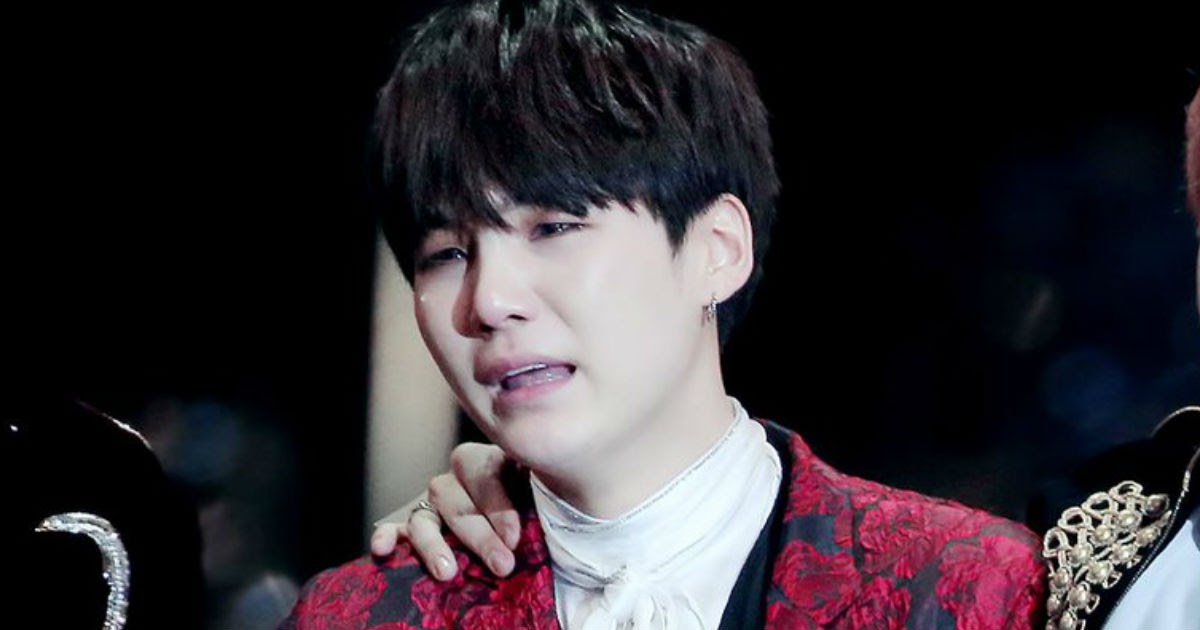 How can you consider yourself a BTS fan with a result like that. You're probably not a BTS fan, or if you are, you're a new one. There's plenty left for you to discover!
You did alright.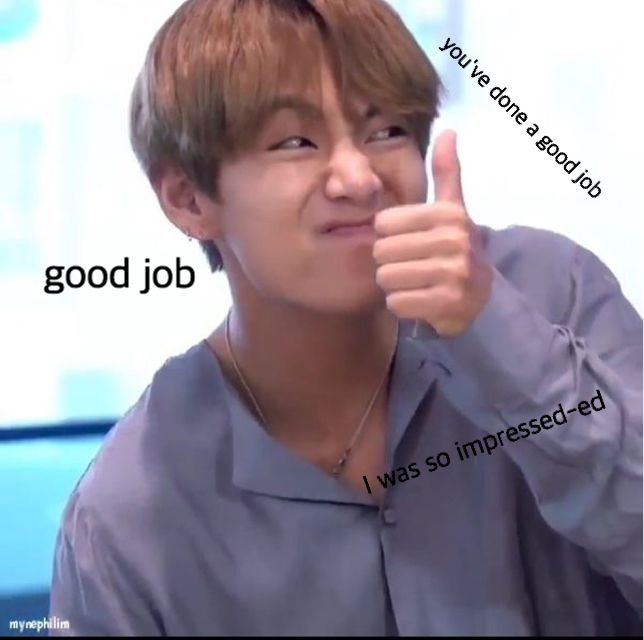 You do seem like a true BTS fan but there are many gaps in your knowledge and learning is part of the fun! Now go and listen to some of their songs.
Congratulations!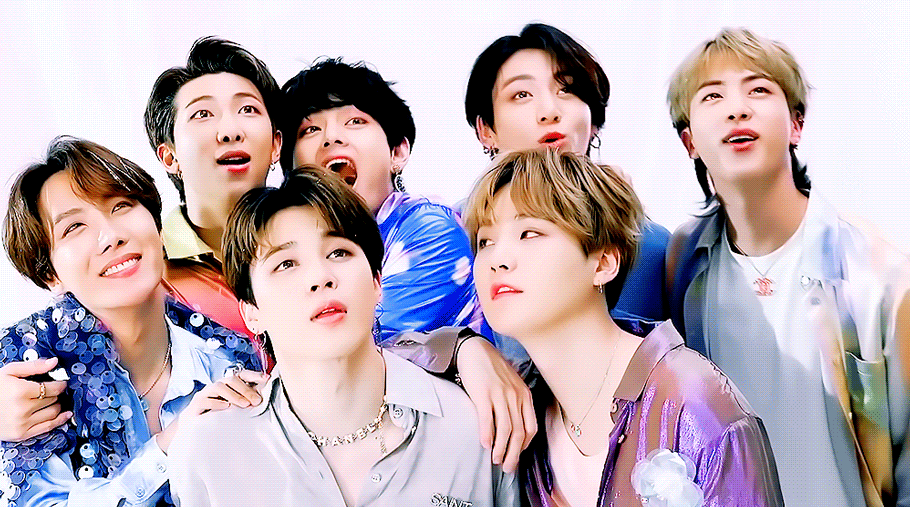 You're a full time BTS expert and you deserve to be in the BTS Army. You should be awarded a concert ticket for your high level of BTS knowledge.