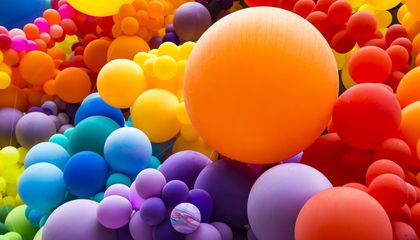 What's your favorite school subject?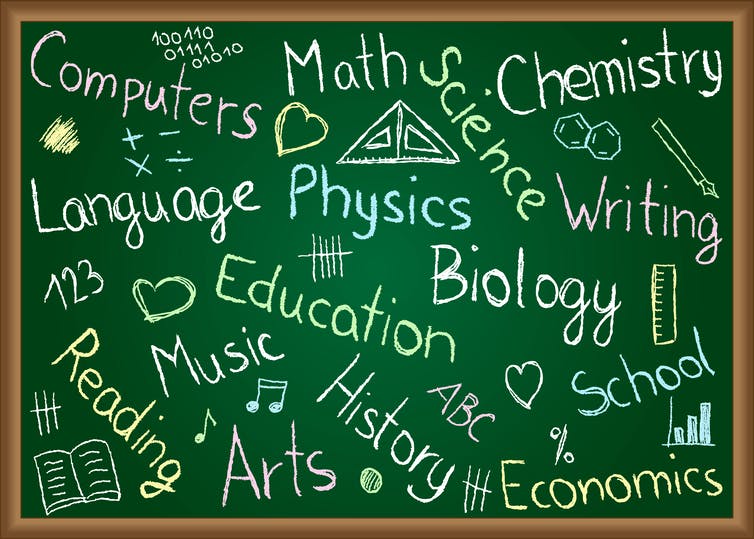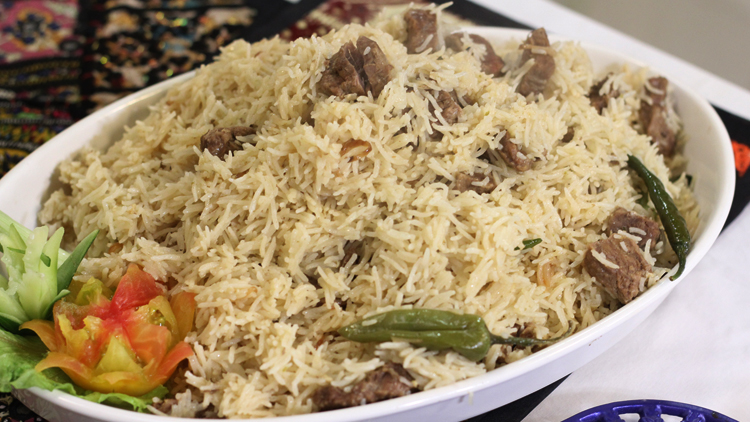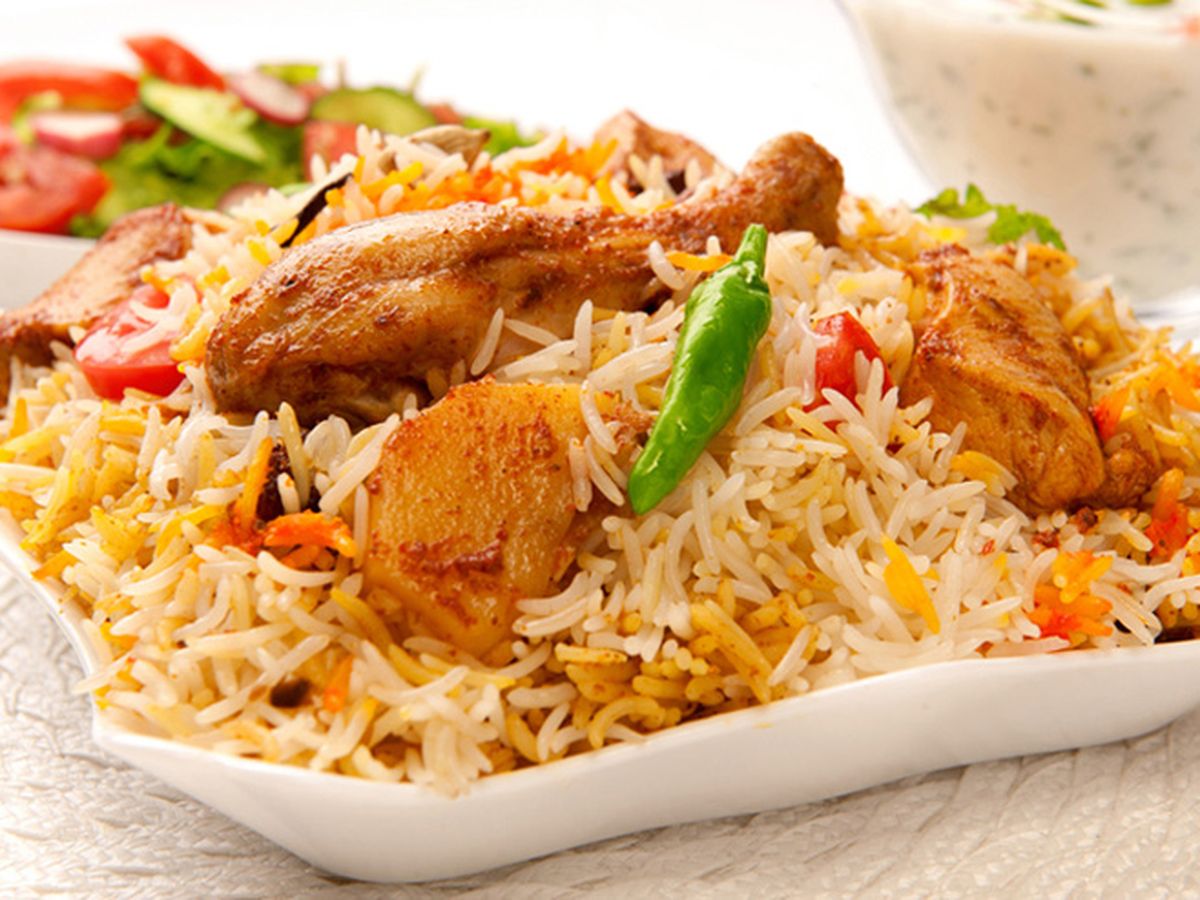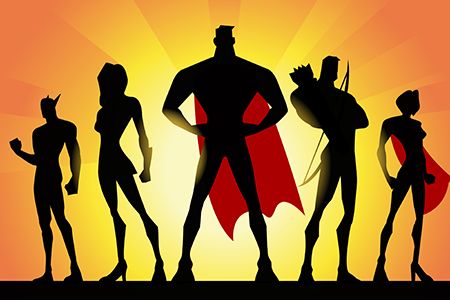 What's your favorite season?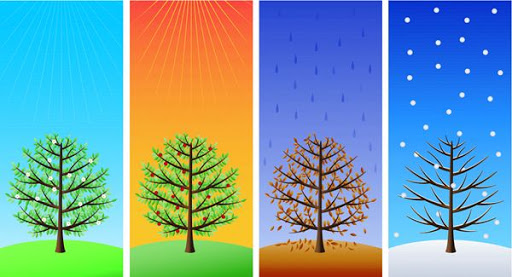 What's your favorite animal?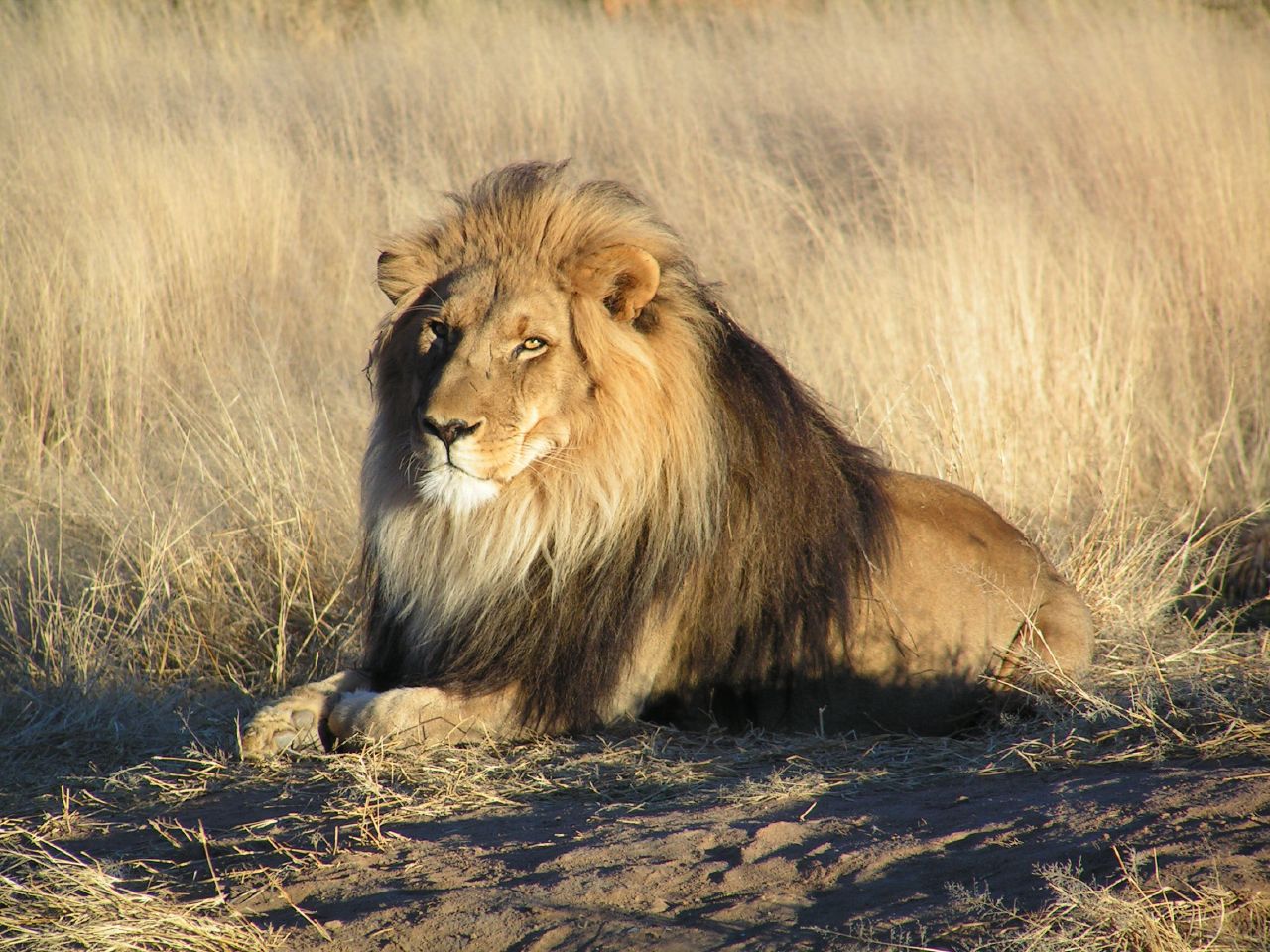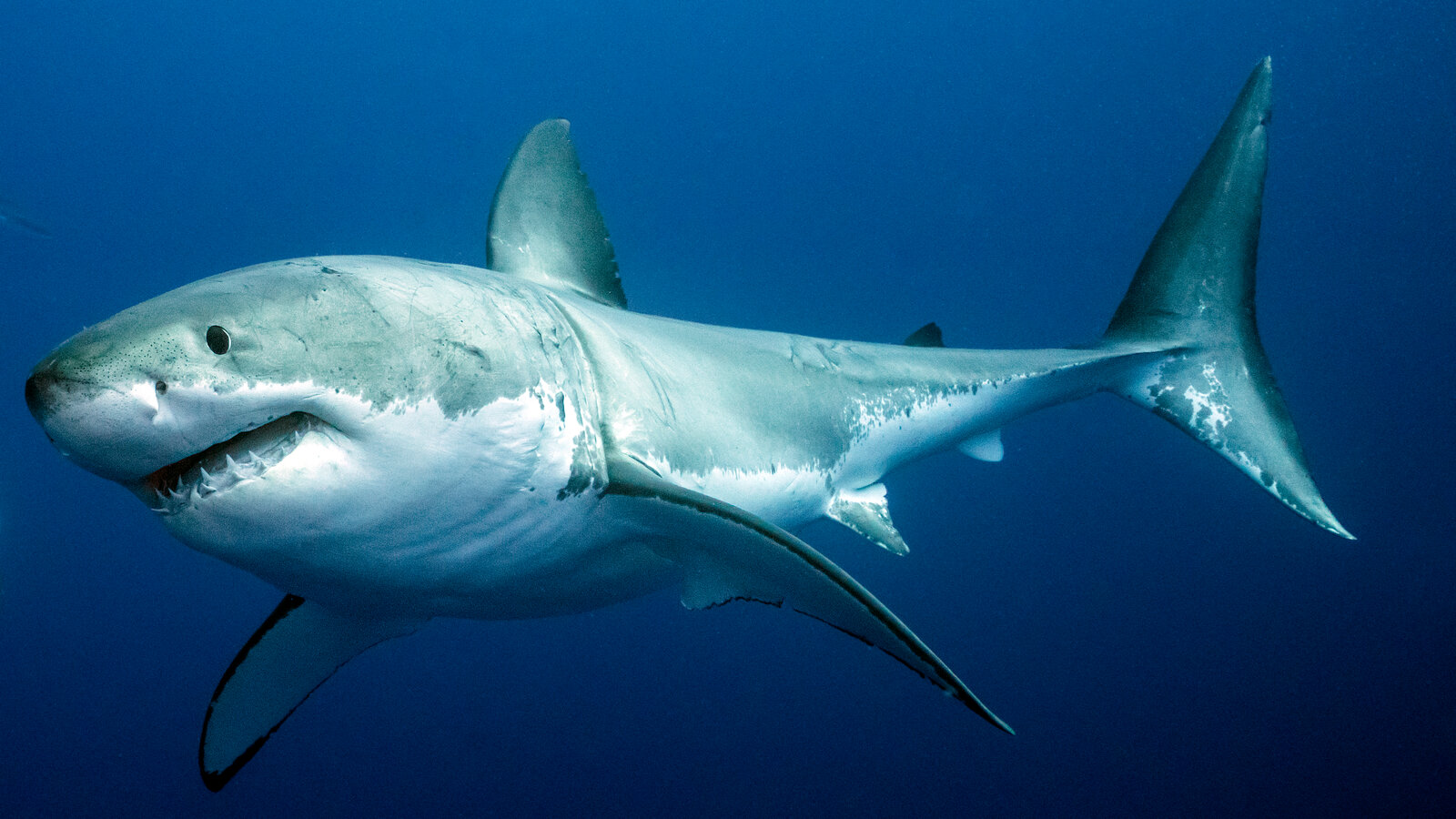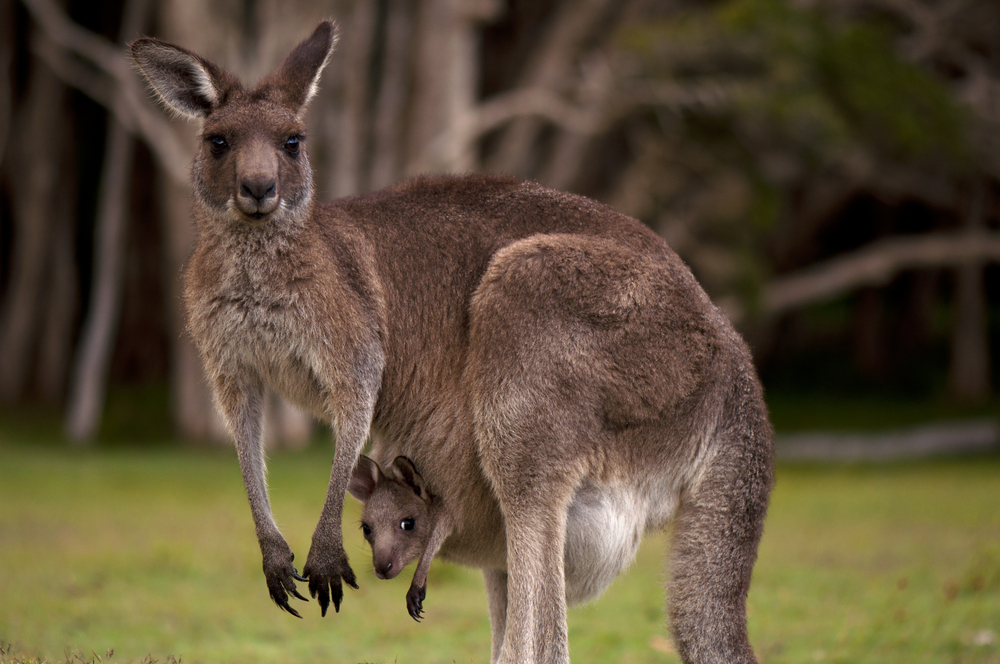 Pick your favorite number.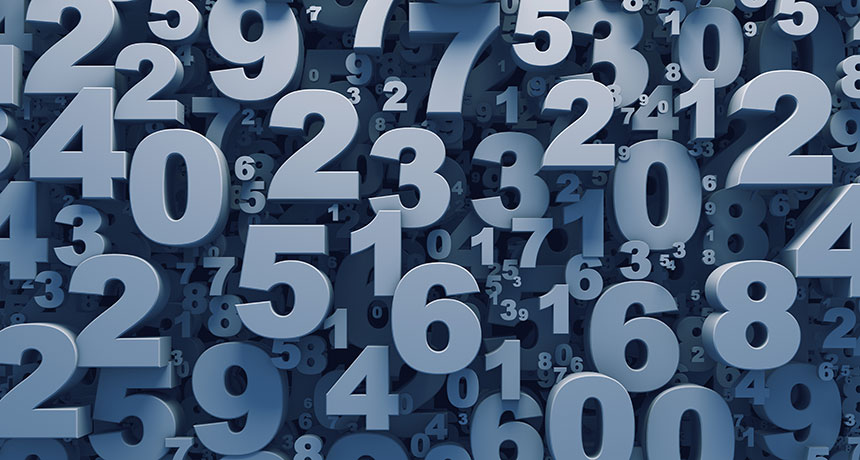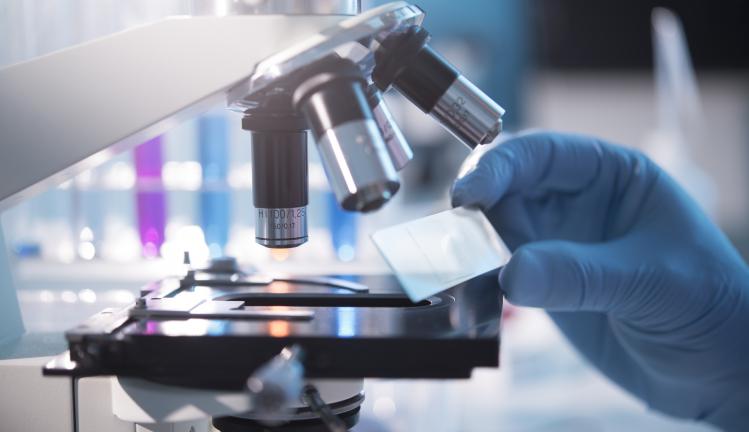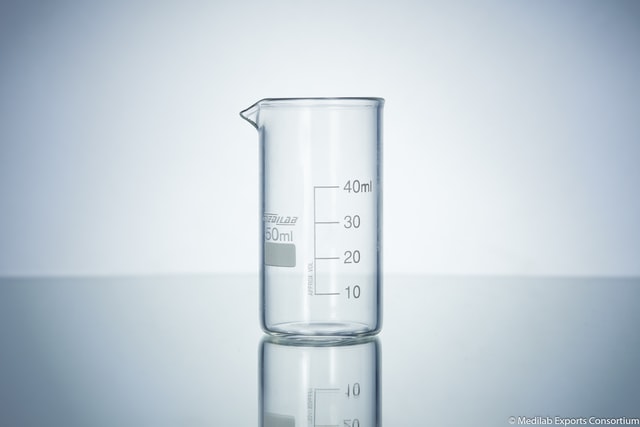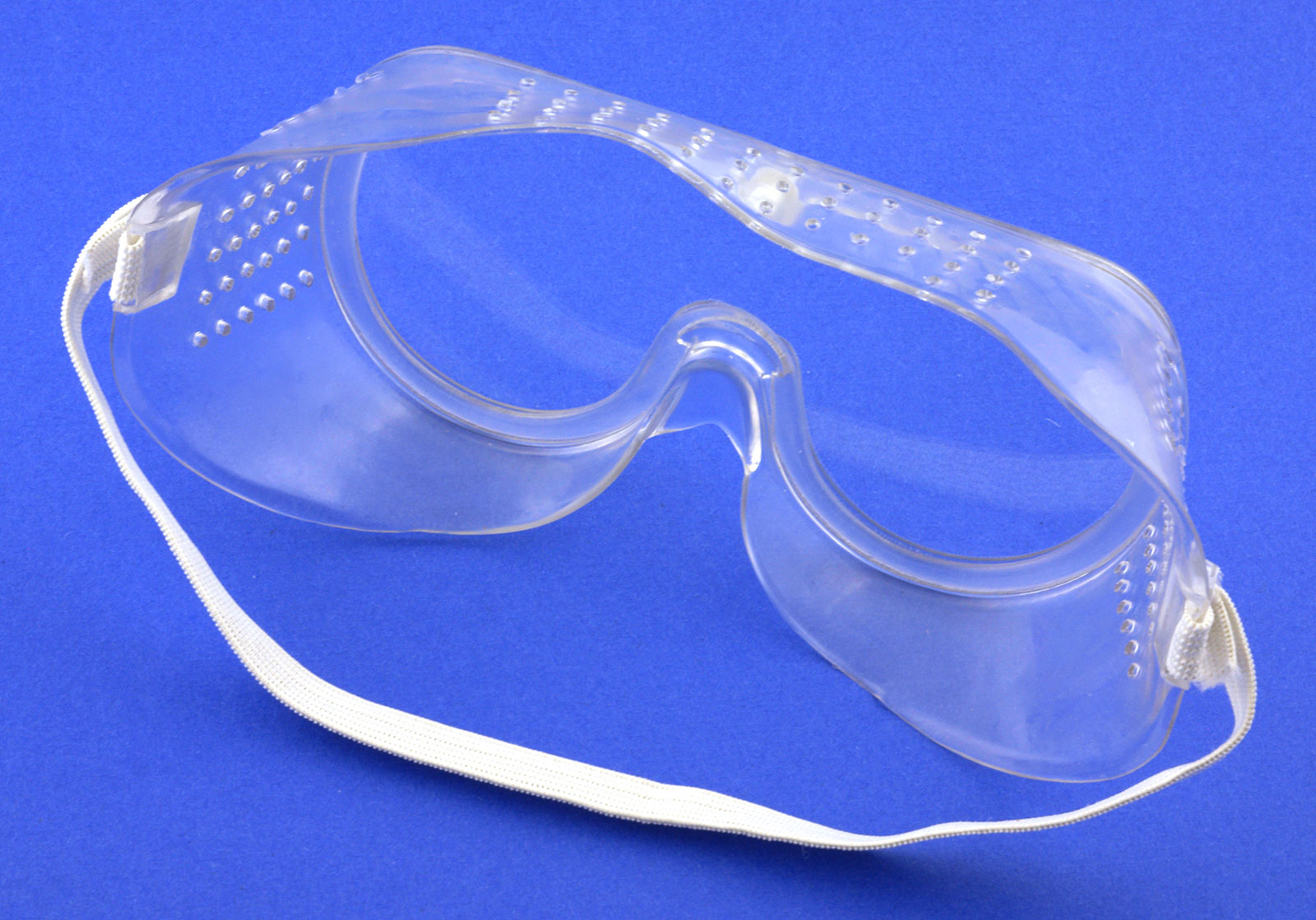 Pick your favorite Pakistani movie.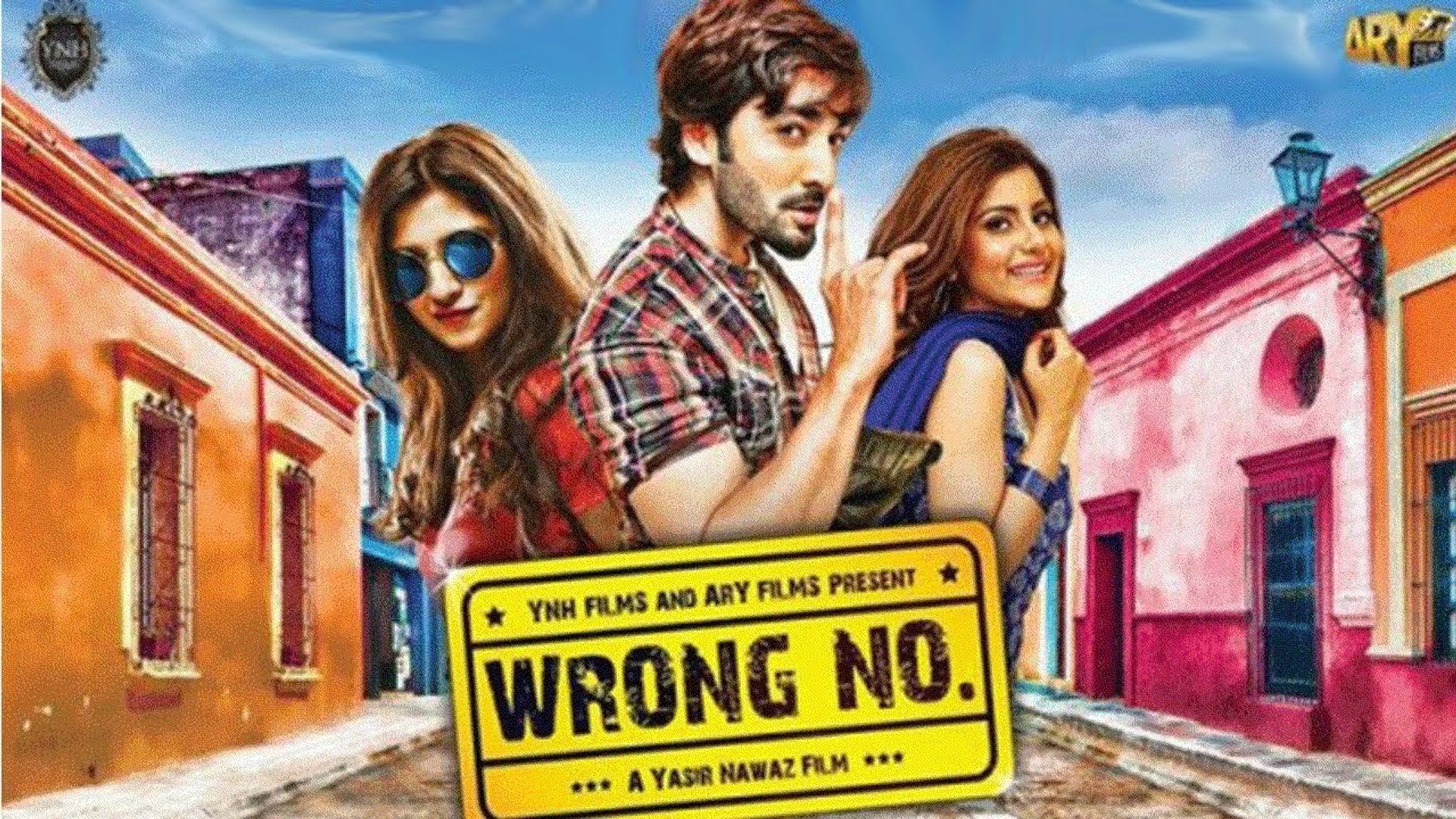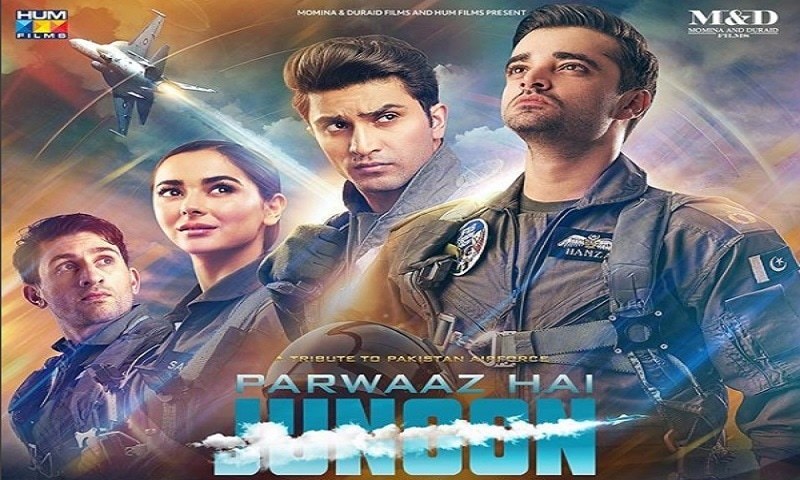 Pick your favorite Pakistani drama.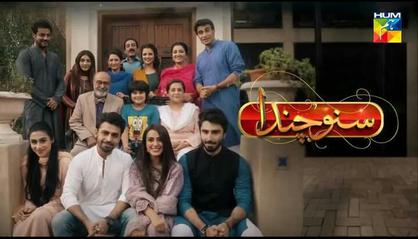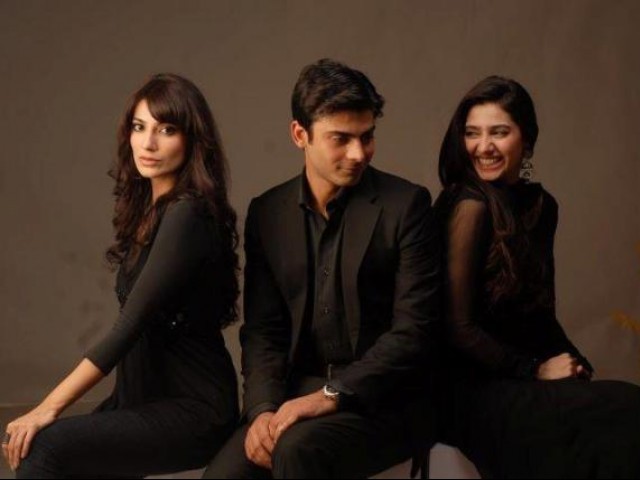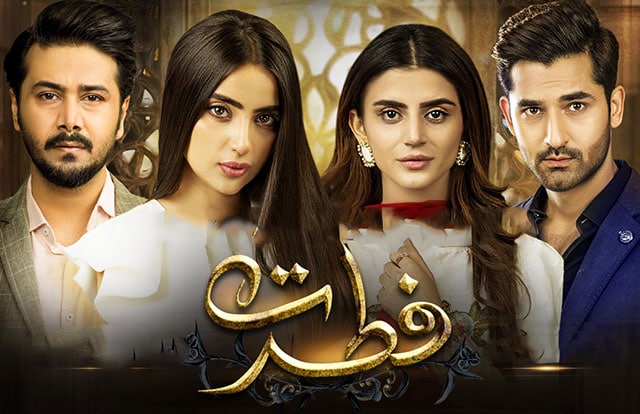 This Personality Quiz Will Reveal Which Chemical Element You Really Are
Polonium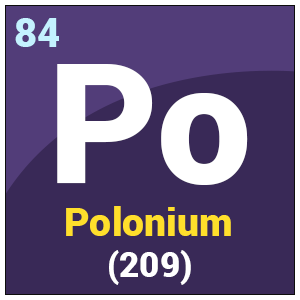 Polonium, stay away! I am sorry to tell you that no one wants you around. All of these ideas of rejection must be hurting you; after all, it is not your fault you are just so toxic and stinky, or is it?
Hydrogen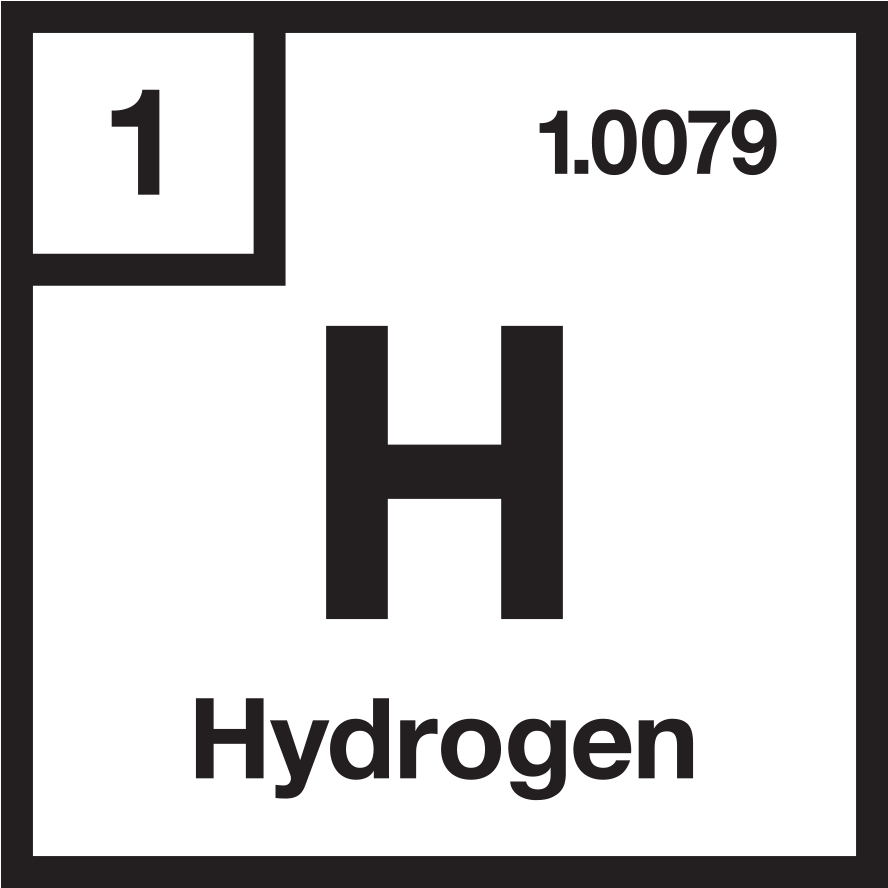 You are the basic element with one proton in your nucleus! You are very nice at times but have a bitter side to you. Definitely not one to be played with.
Neon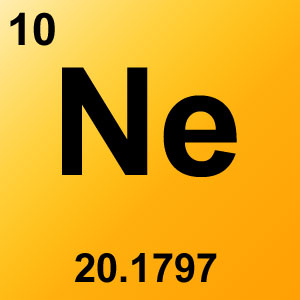 Look at how bright you are! In flashy restaurant signs all around the world, neon, you're genuinely amazing. We adore you despite the fact that you aren't a huge risk-taker. Keep those restaurant signs lit up.