What is the capital of Ireland?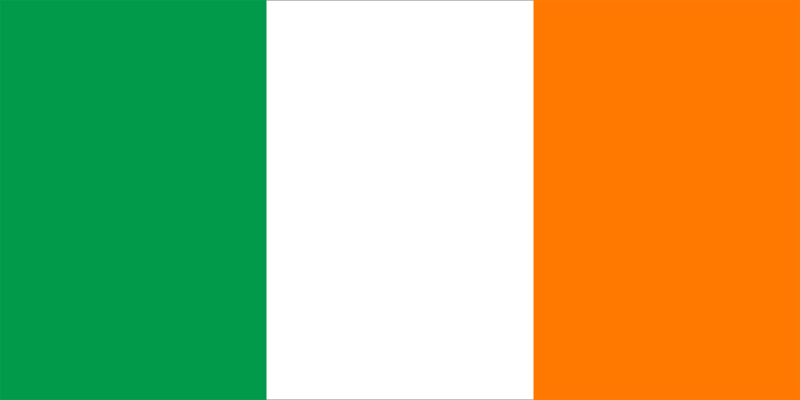 What is a group of cows called?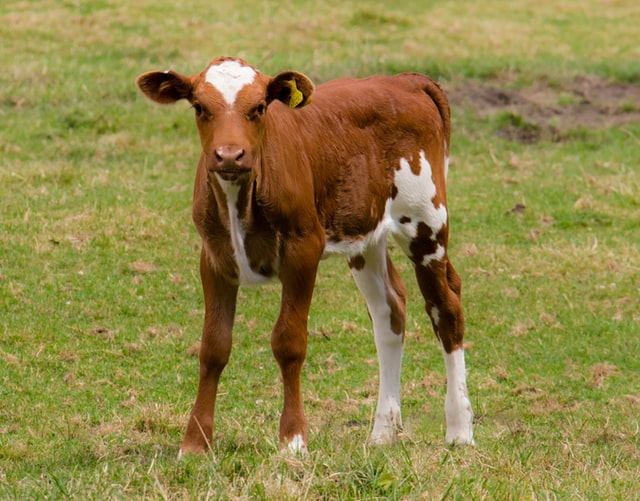 What is acrophobia a fear of?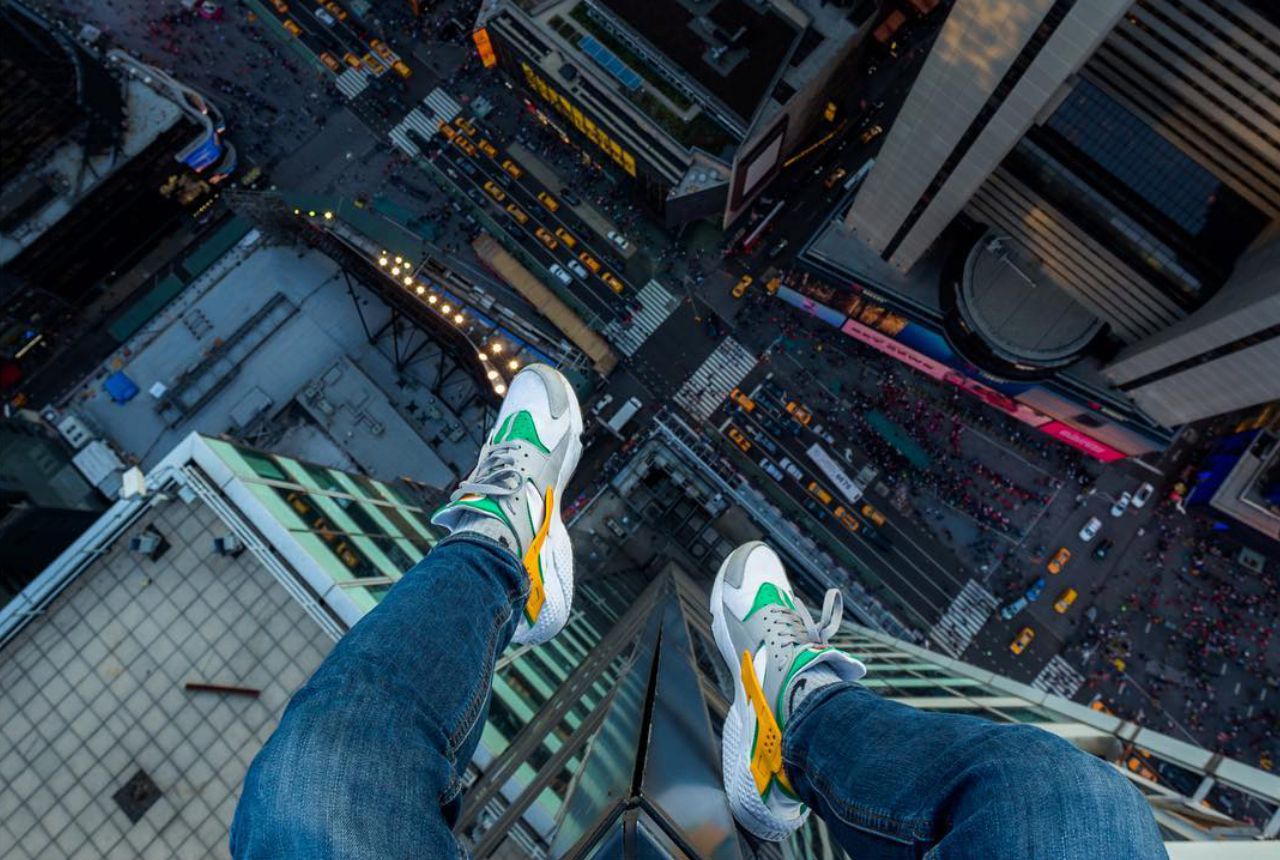 What is the national sport of Japan?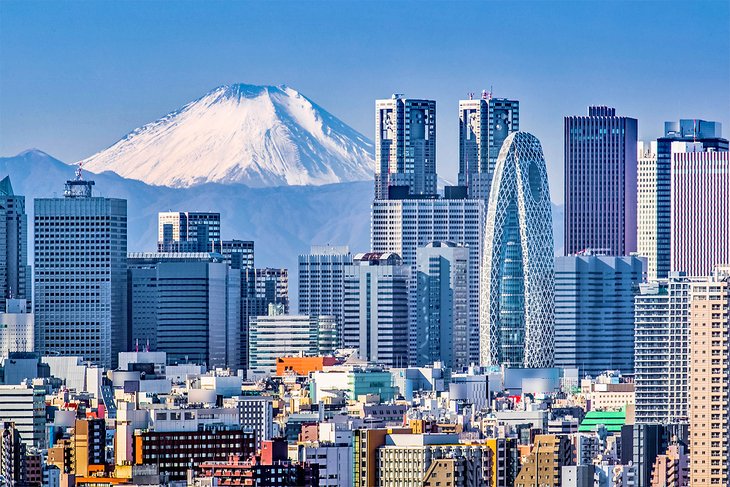 Which is the only body part that is fully-grown from birth?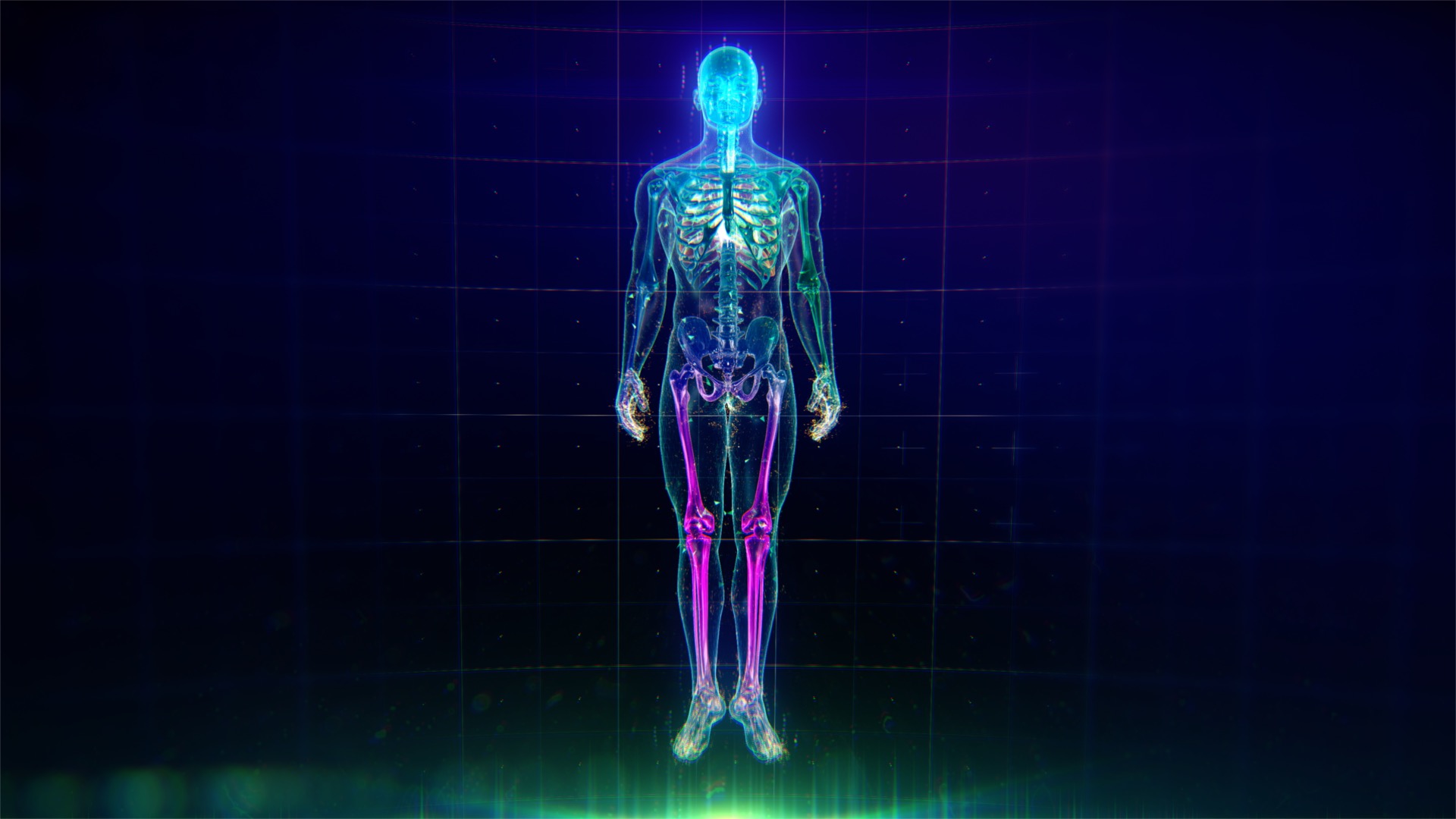 How many hearts does an octopus have?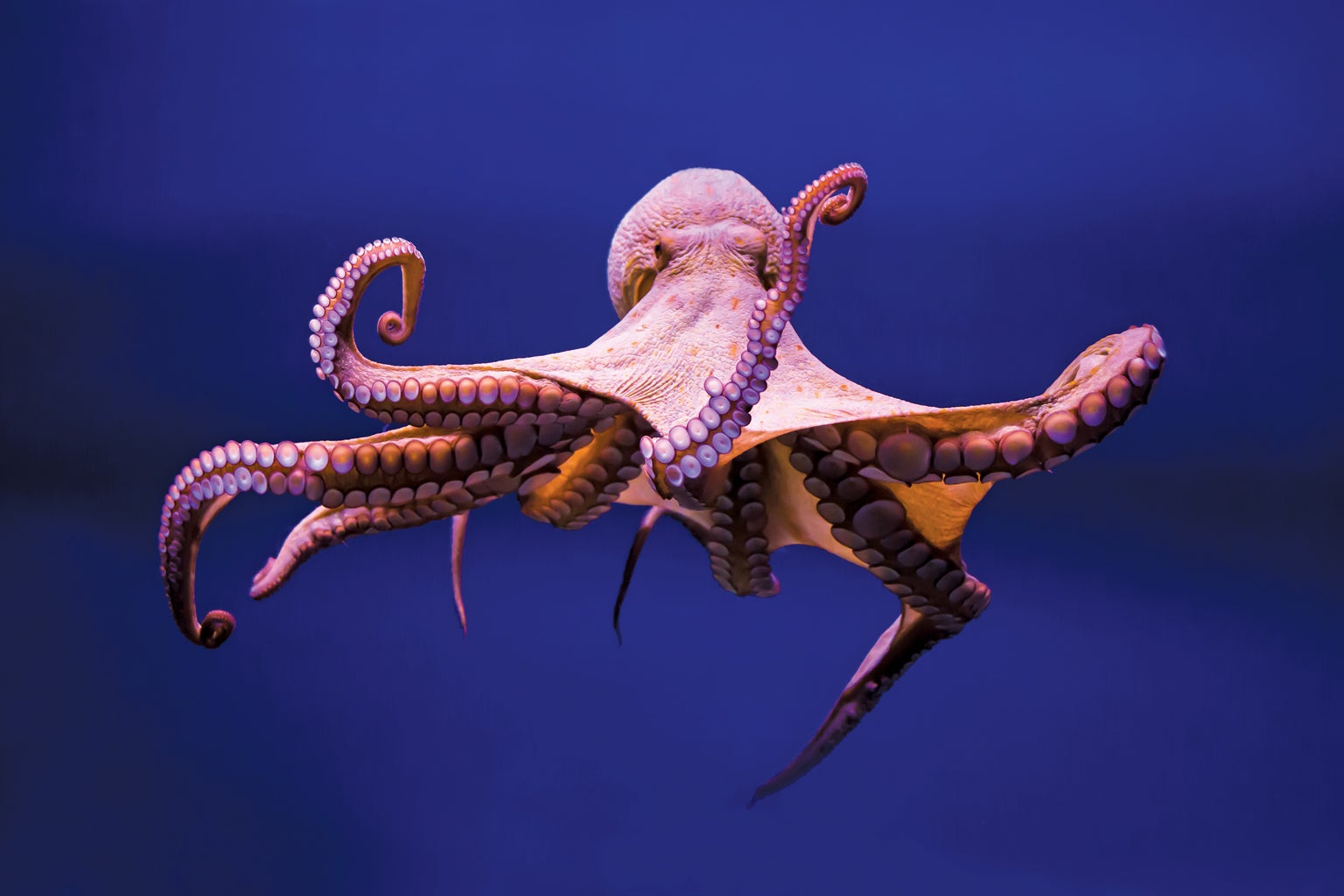 What phone company produced the 3310?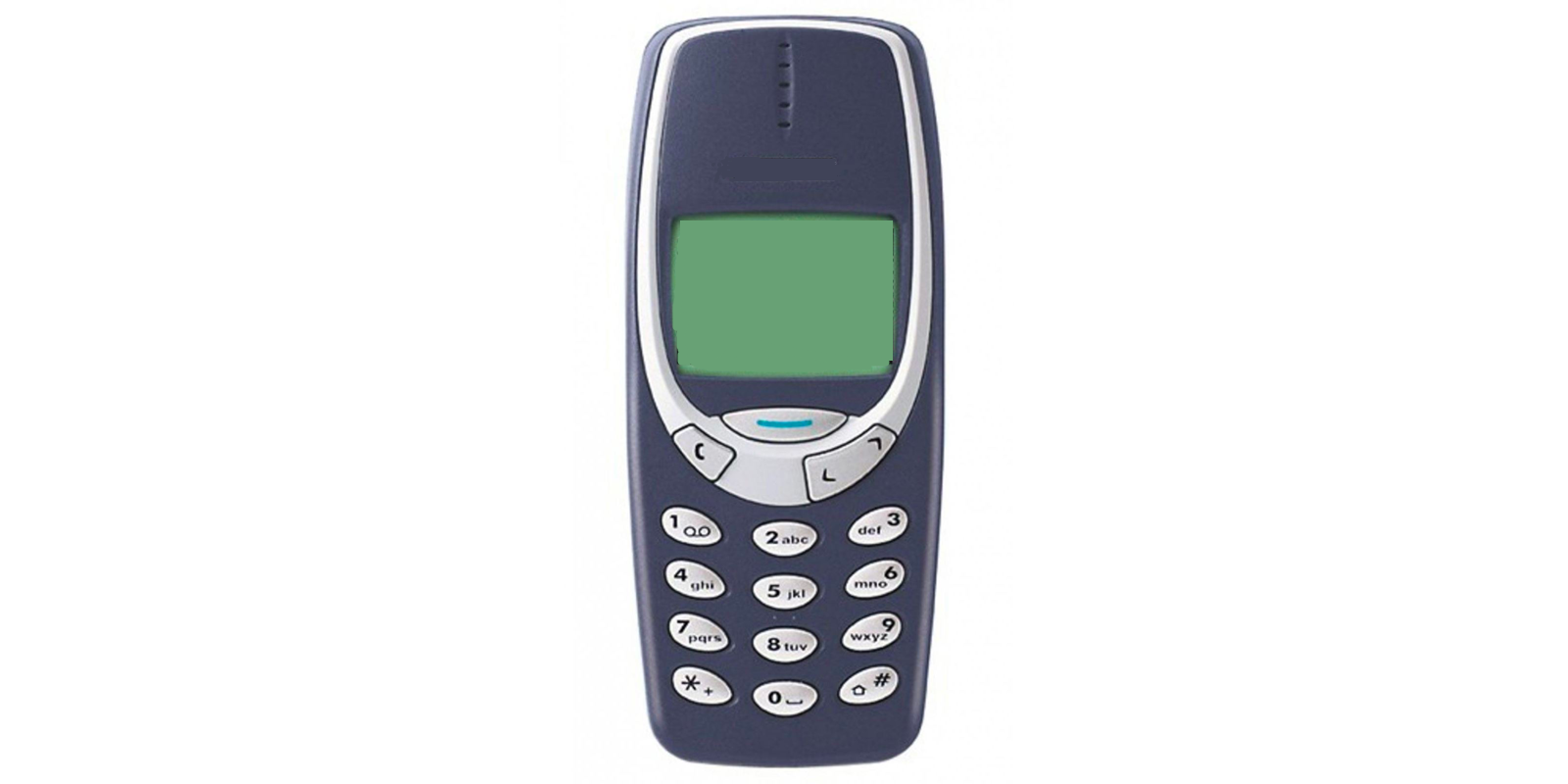 How many dots appear on a pair of dice?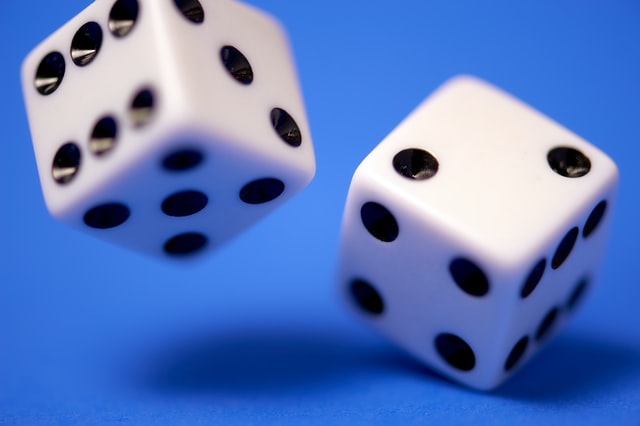 Which country has the most islands?
What planet is closest to the sun?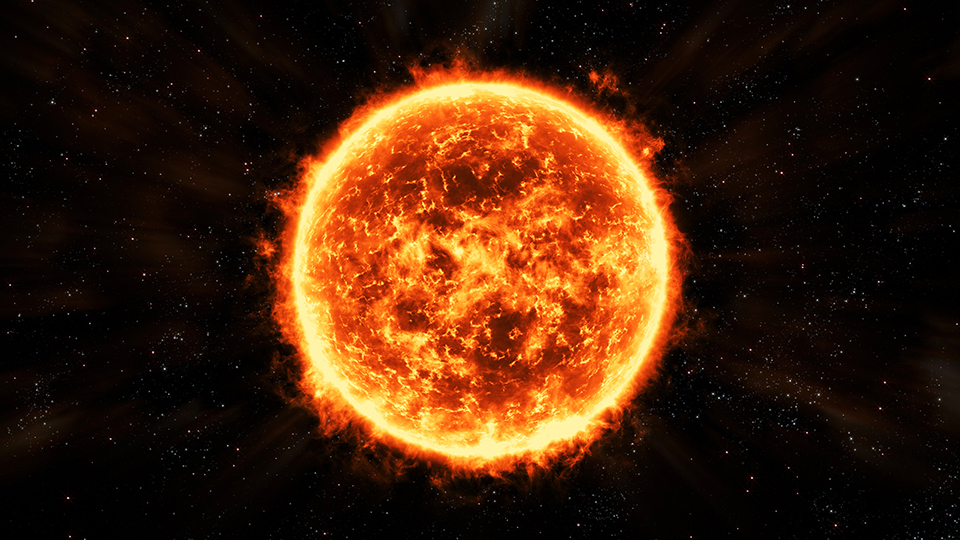 This Fun Quiz Will Cure All Your Boredom In A Matter Of Seconds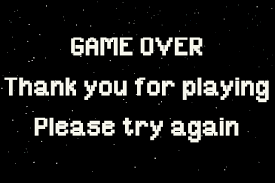 Not bad, I am sure you did your best but let's face it, it wasn't your best day. It is time to open your workbooks and start practicing your random knowledge.
You did alright!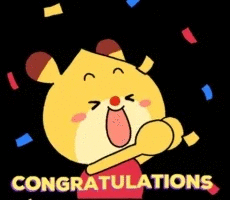 I realize some of these questions were difficult to answer, but come on! You can do it! I believe you were too distracted by Pakistan losing against Australia in the T20.
Congratulations!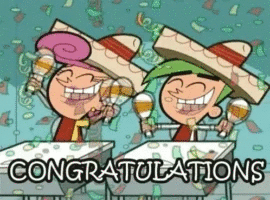 There are three possibilities, either you're a genius, you paid close attention to your classes, or you have google open in the background. Anyways, you did a great job!