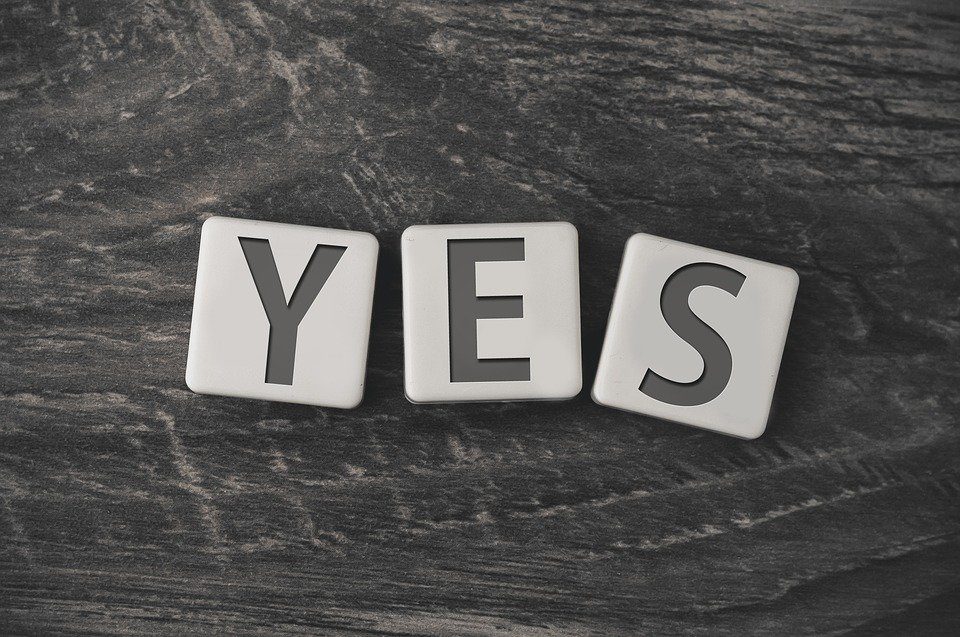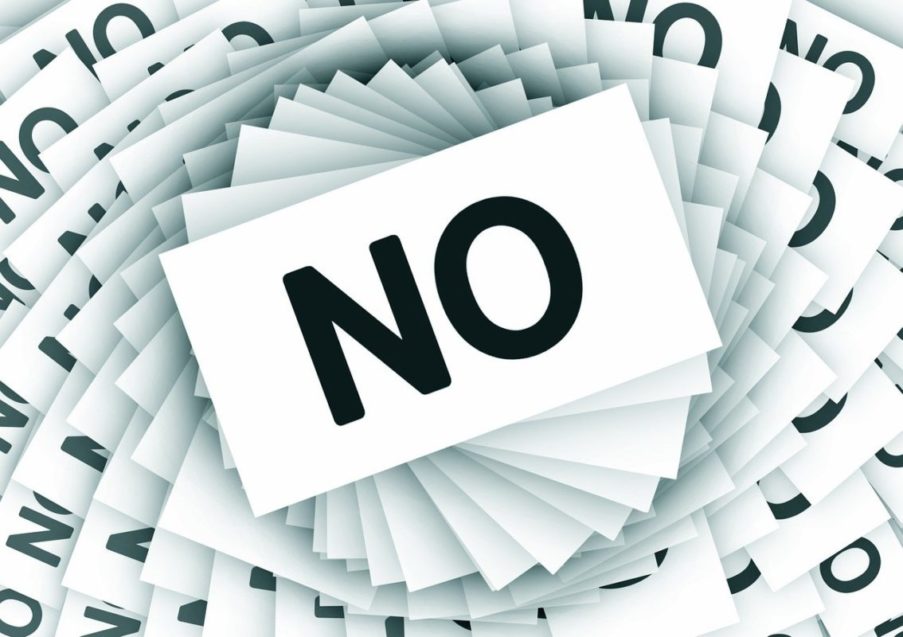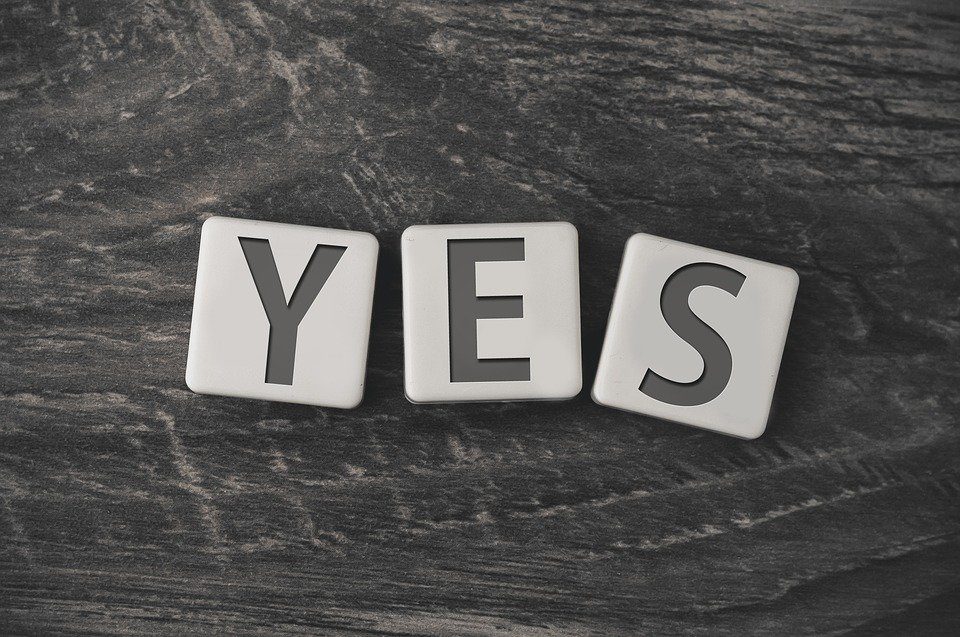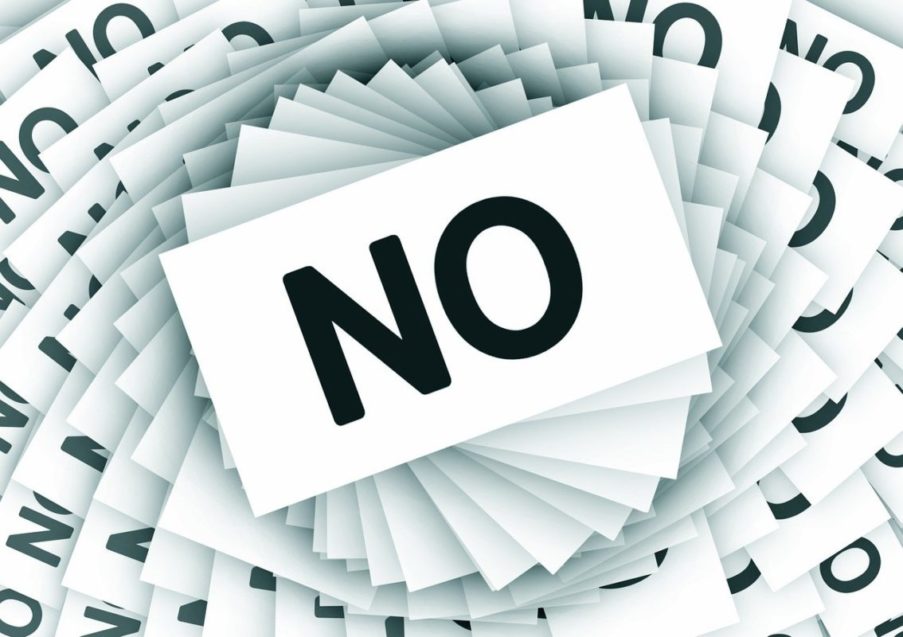 Do you have difficulty controlling your anger?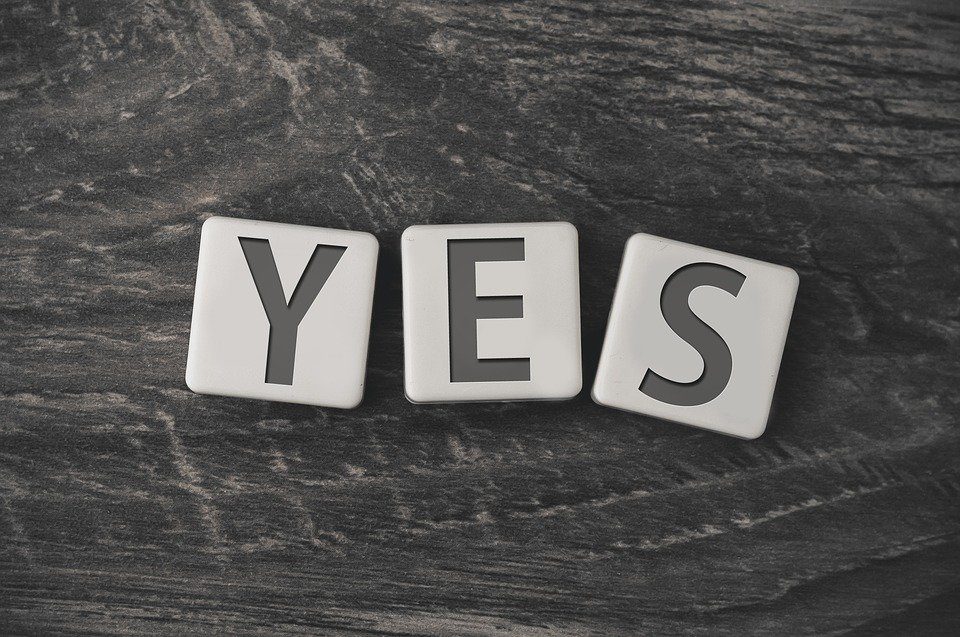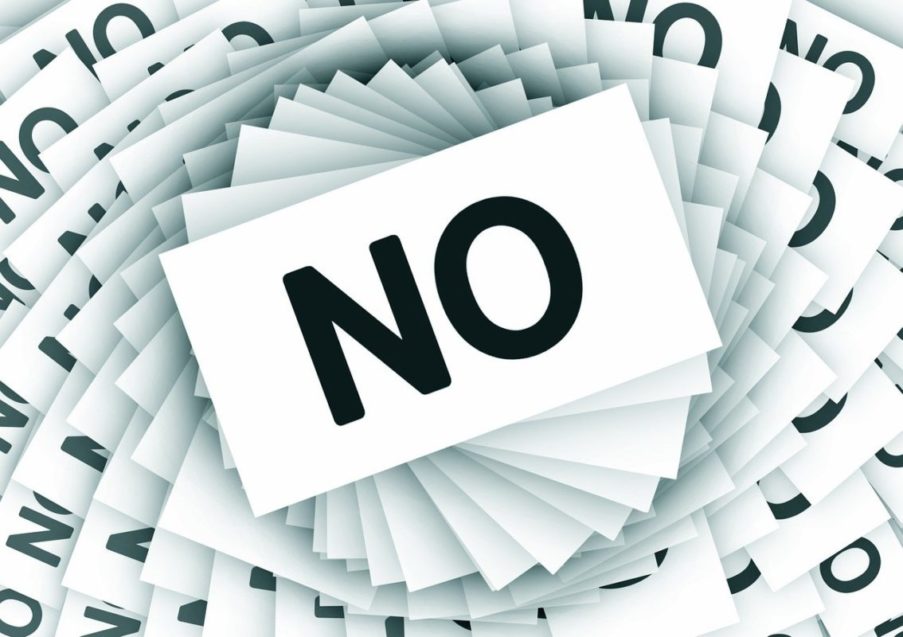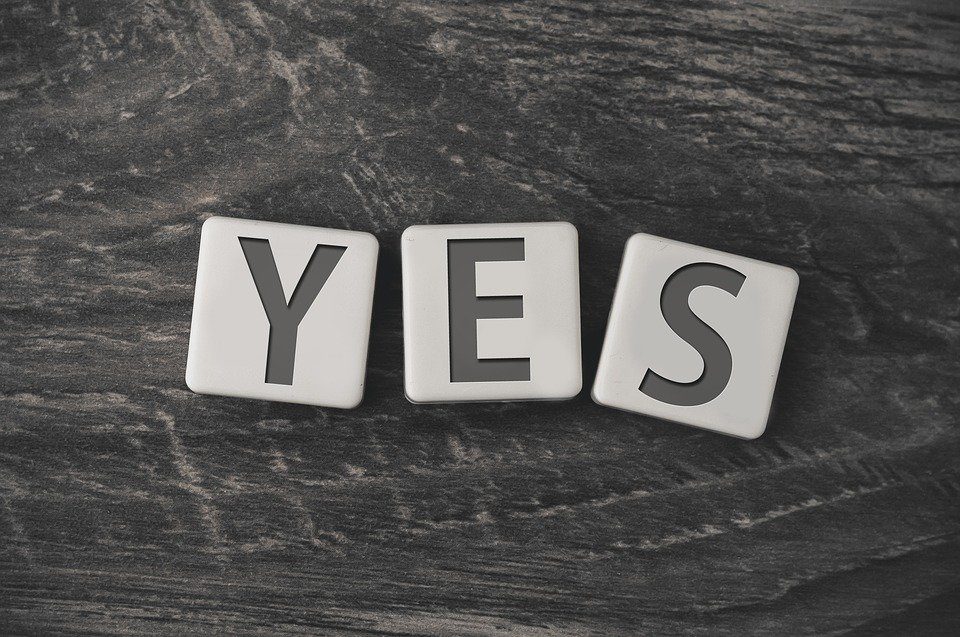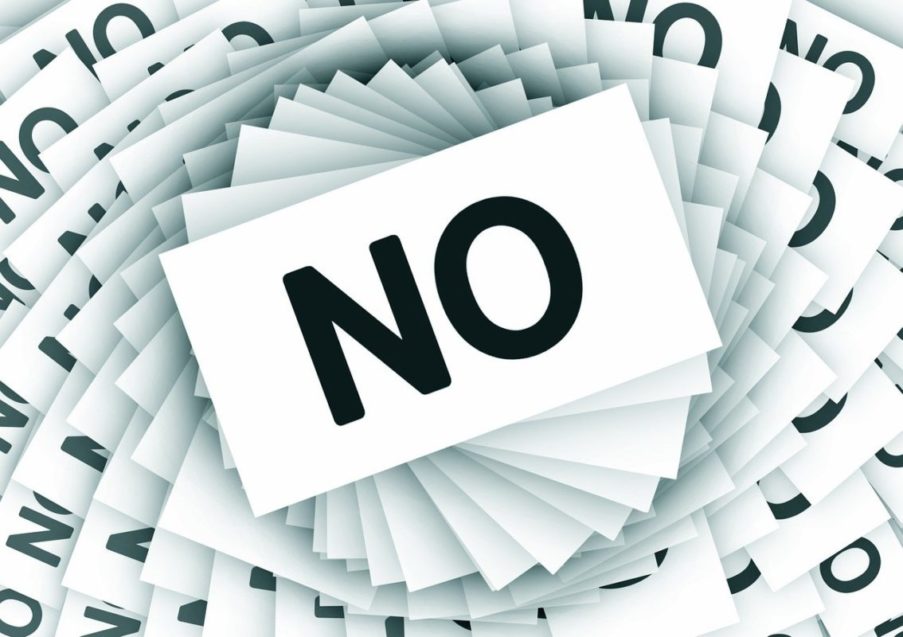 Do you get jealous easily?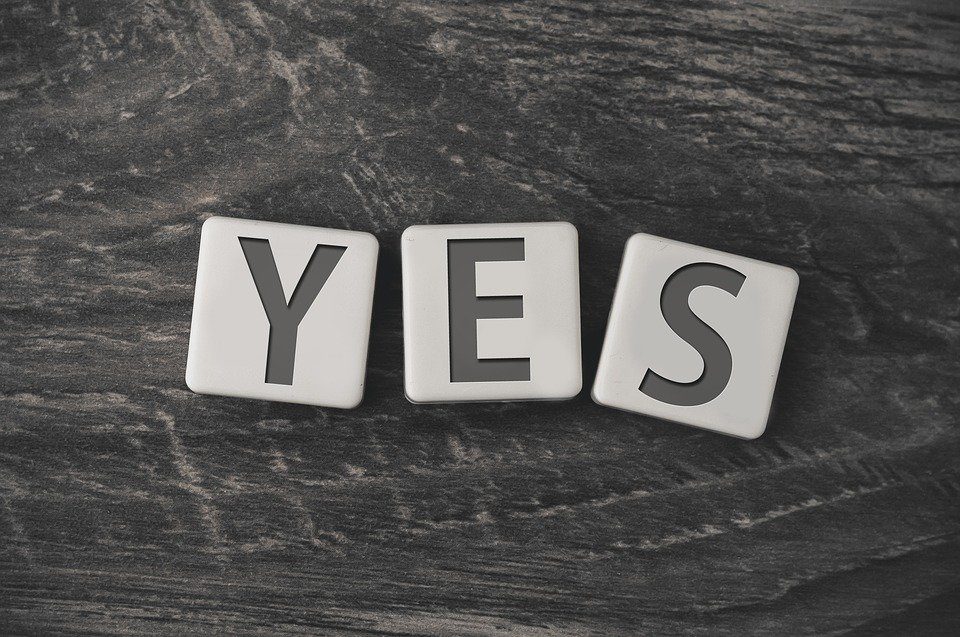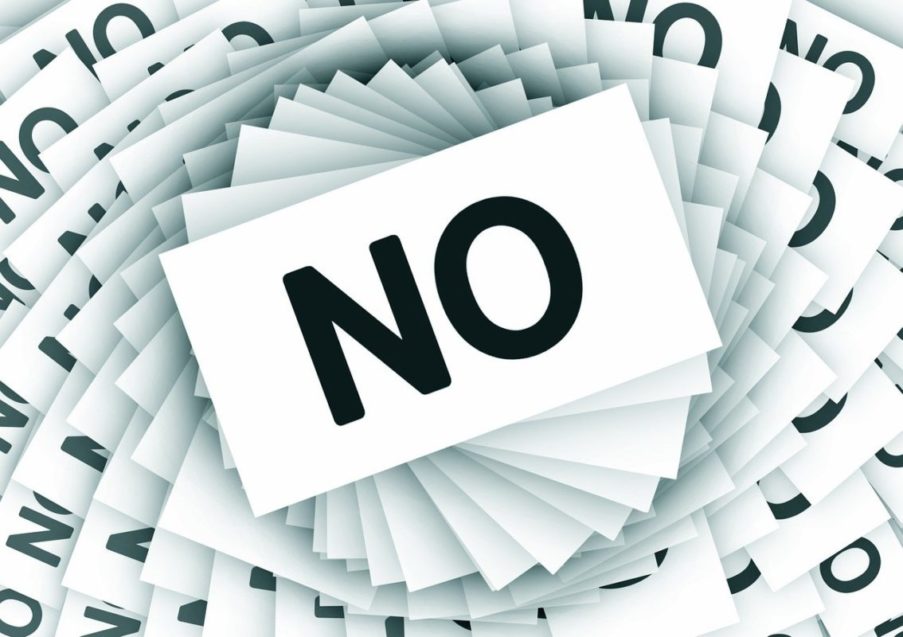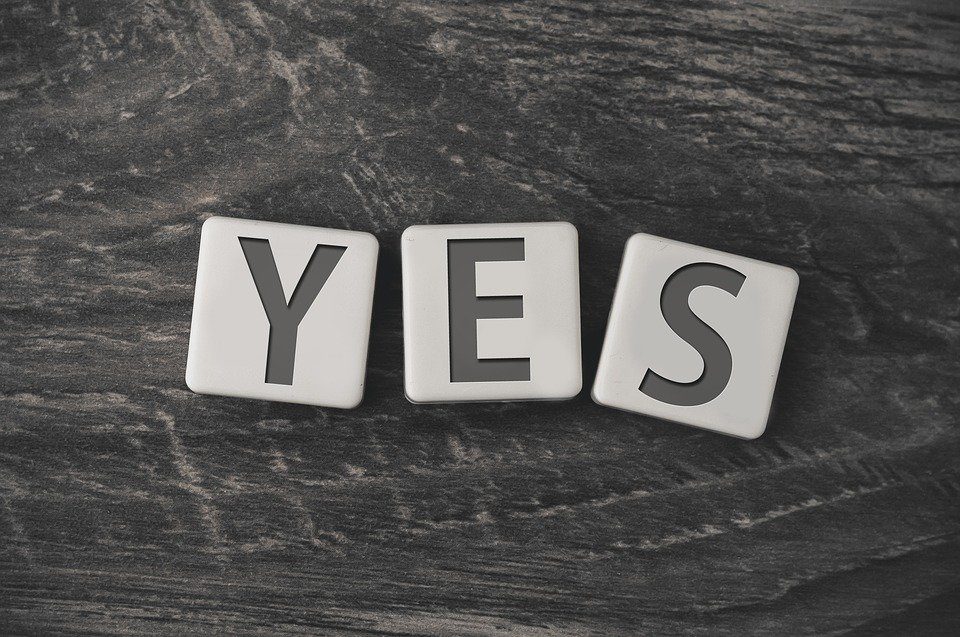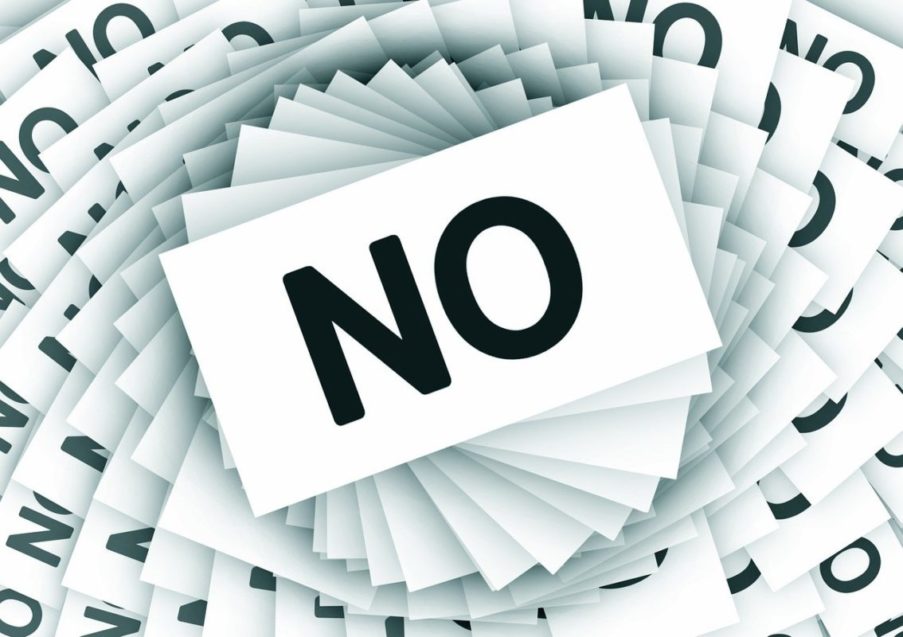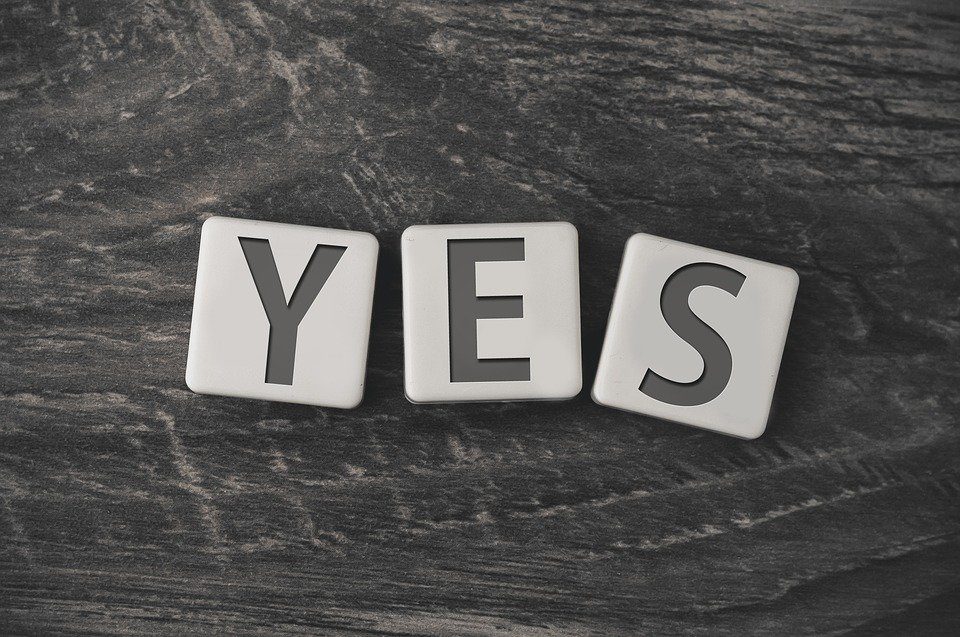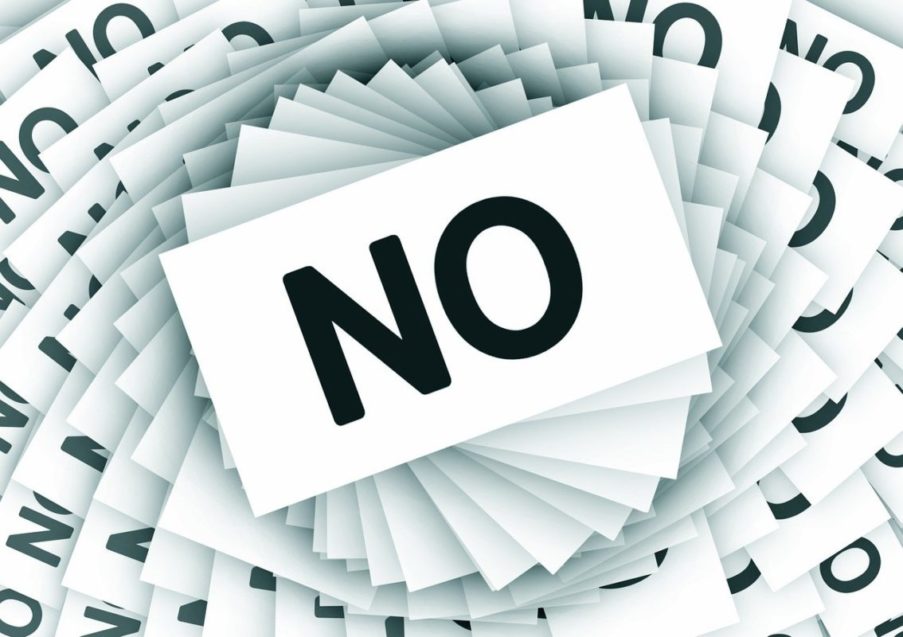 Do you compare yourself to others?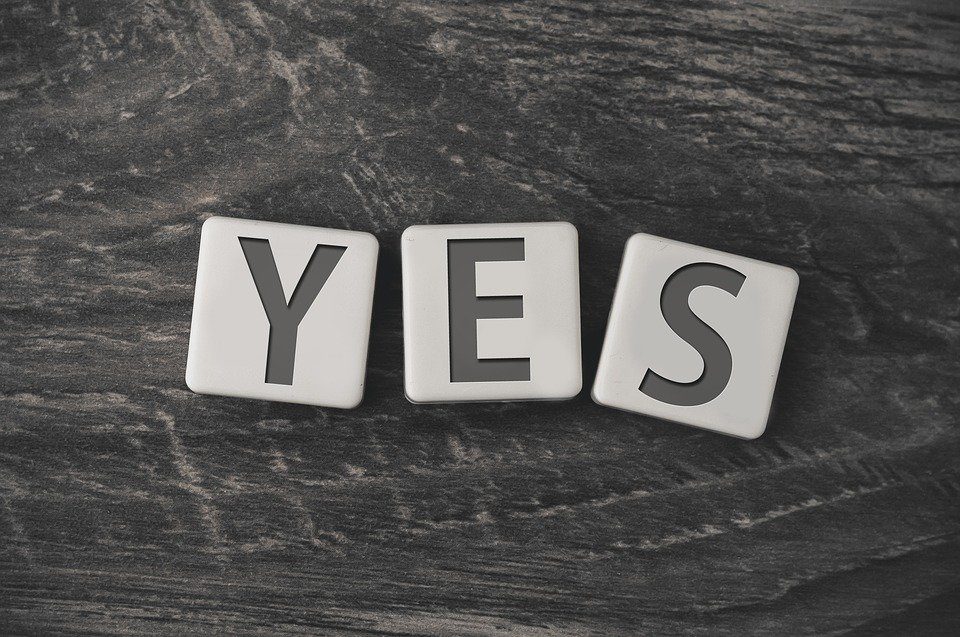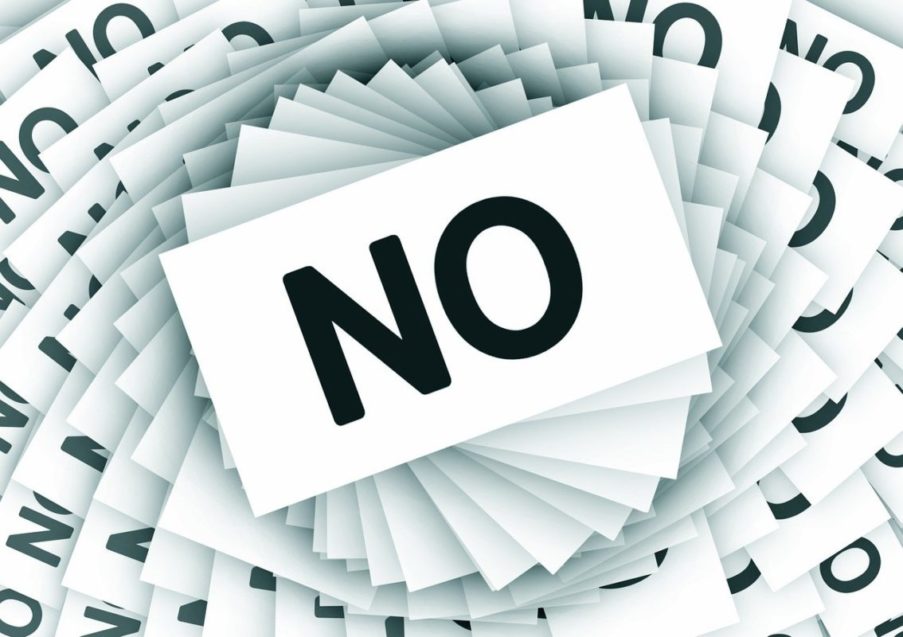 Do you apologize for your mistakes?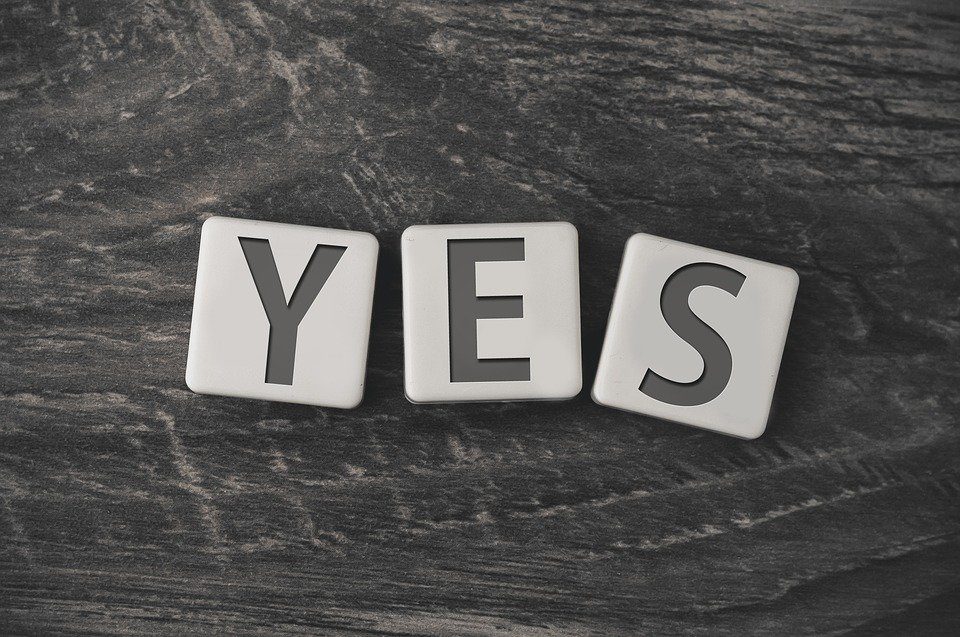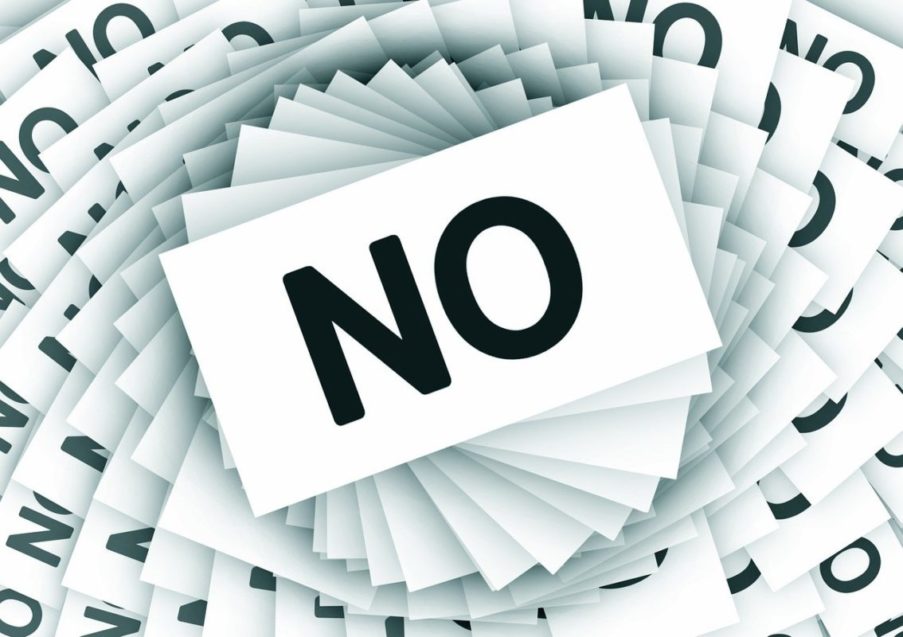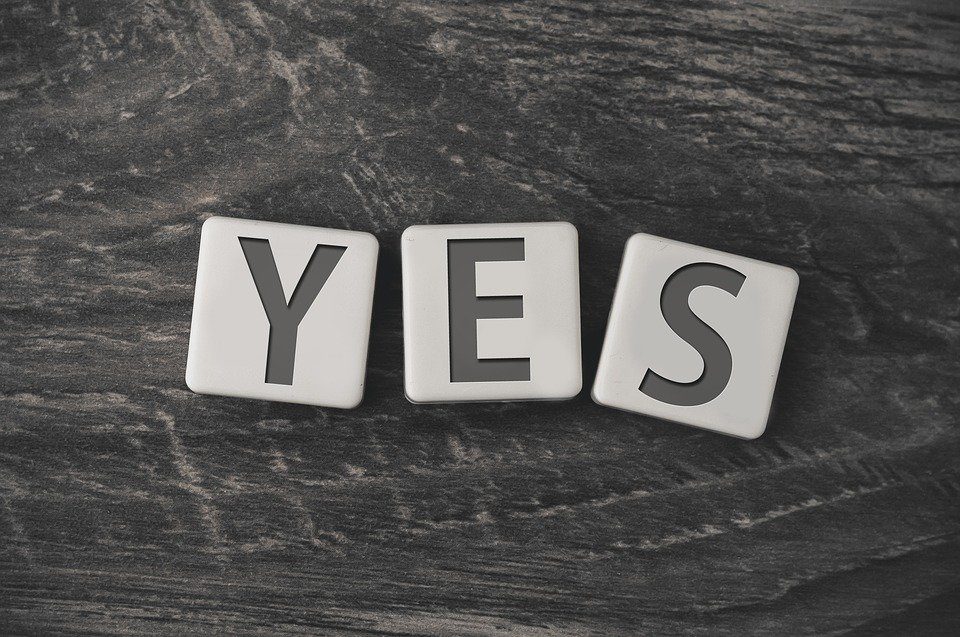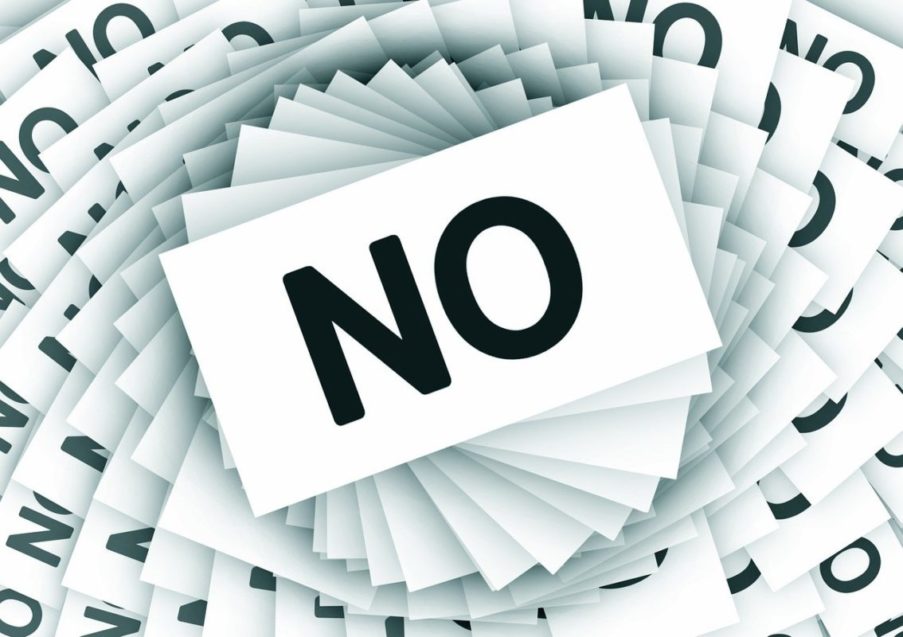 These Random Personality Questions Will Reveal How Toxic You Really Are
You are very toxic!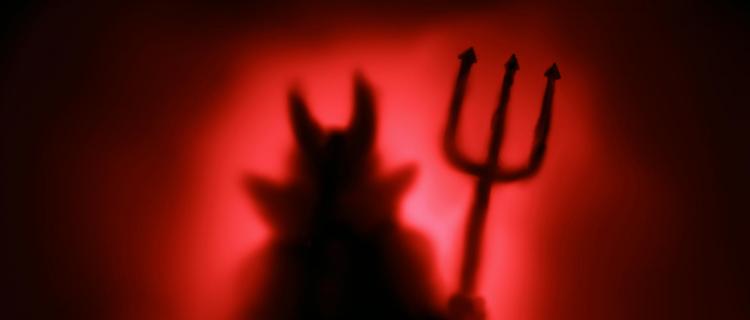 Oh no, you're toxic! You make sure your troubles aren't just yours. You could definitely stop your toxic ways if you wanted to, but first, you need to go into your heart and address all of the issues that need to be solved. We have faith in you!
You are a true angel!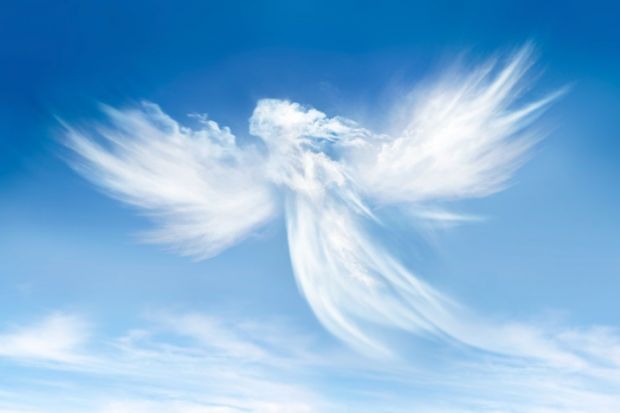 You have a pure heart, which basically means you are not harmful in any way. You treat others with kindness and empathy.  You don't enjoy making judgments about people, and you're well aware that everyone has their own side of the story.