Which Indian Actor was in the Pakistani movie Zinda Bhaag?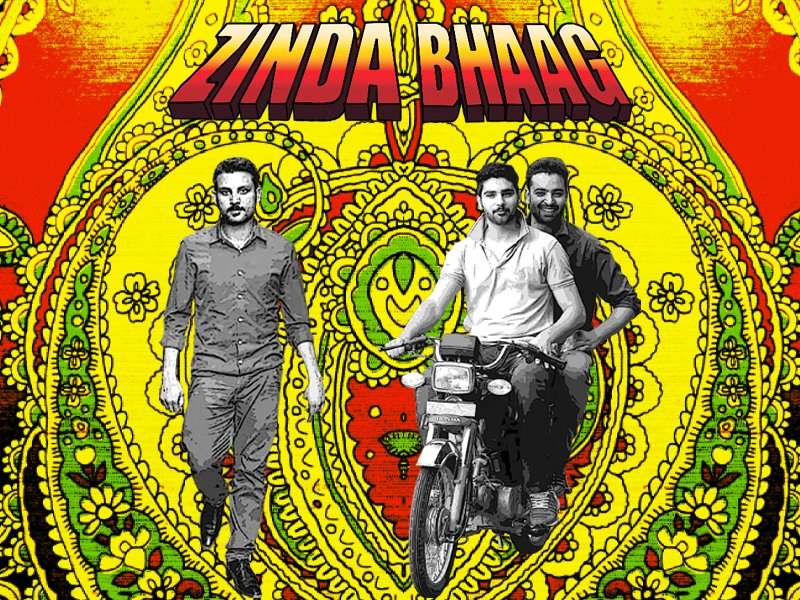 The Express Tribune
Which year was Pakistani movie "Waar" released on?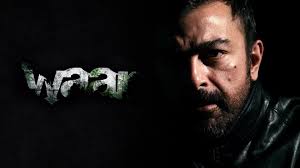 Who directed the Pakistani documentary movie "Saving Face"?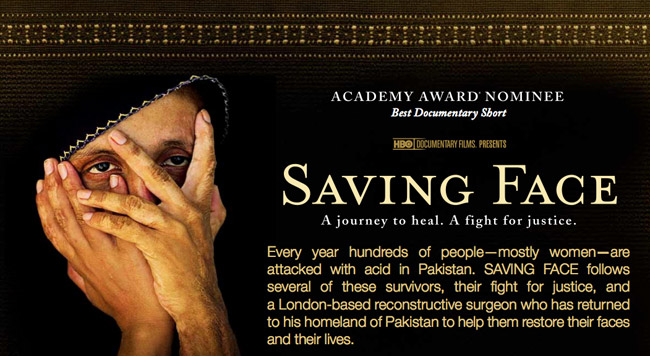 Arabian Gazette
Who directed the famous Pakistani movie "Bol"?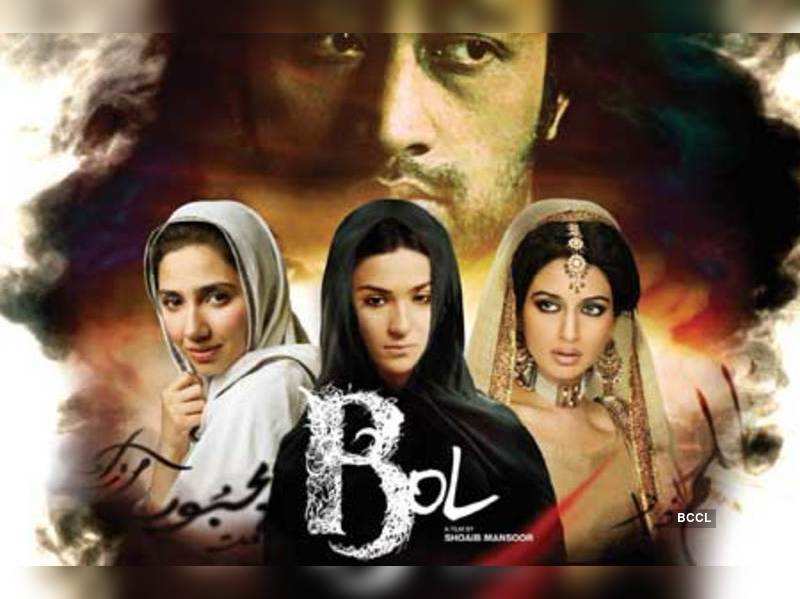 Times of India
Who was the female actress in "Khuda Kay Liye"?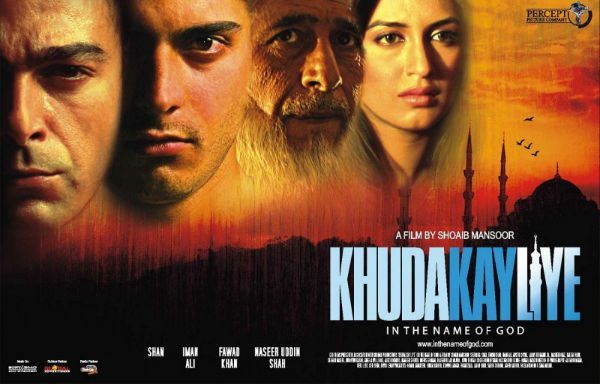 What year was "Main Hoon Shahid Afridi" released?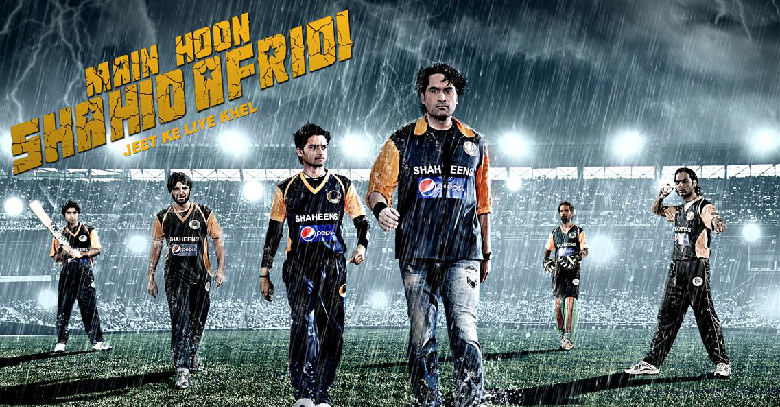 Brandsynario
"Na Maloom Afraad" was directed by?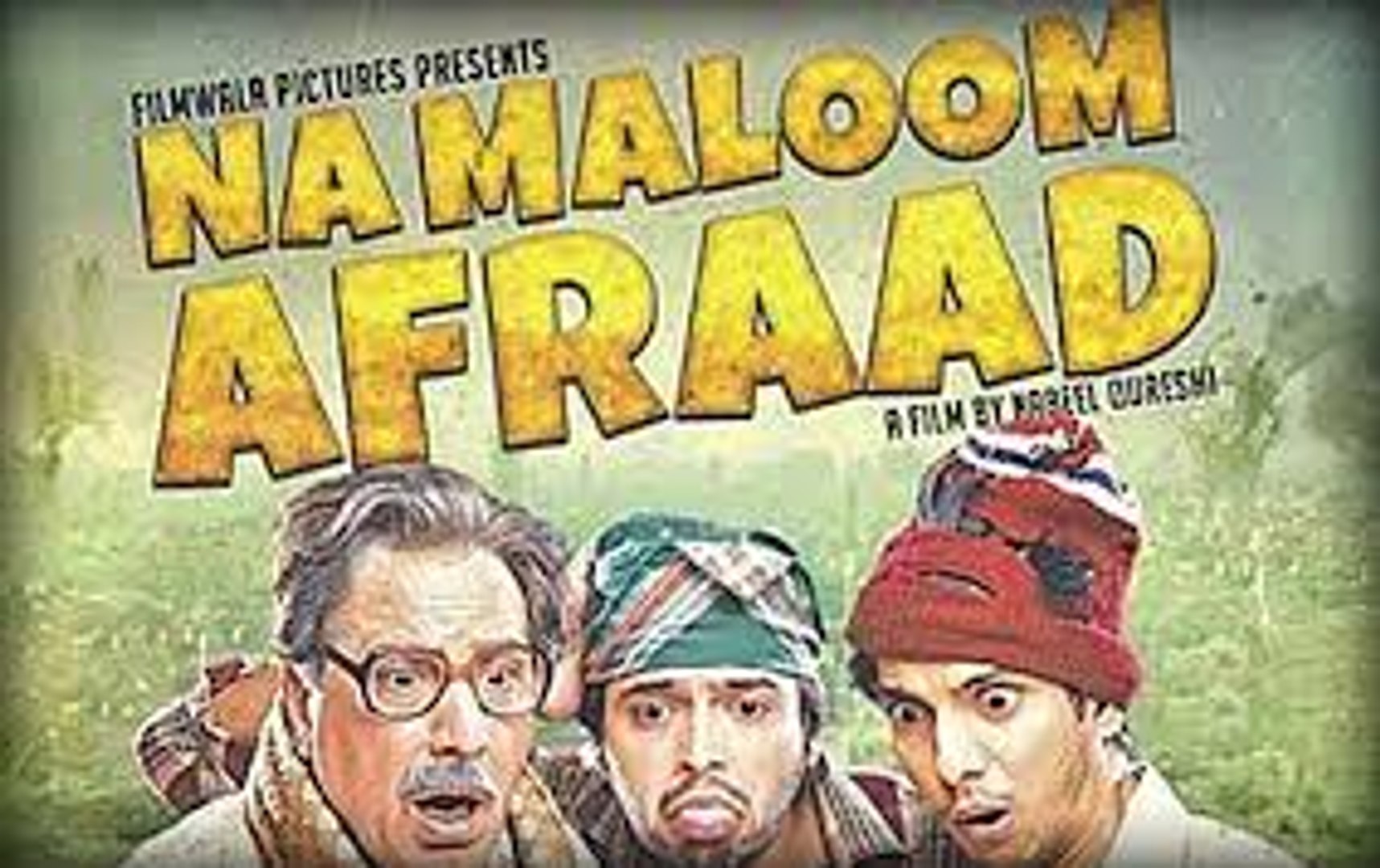 Dailymotion
The classic Pakistani movie "Choorian" was directed by?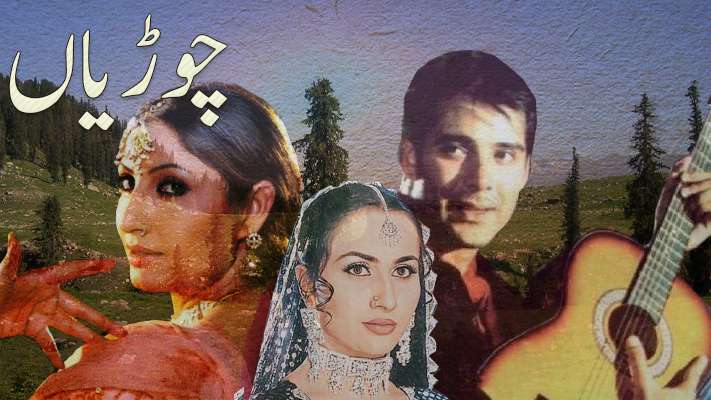 Siddy Says
What year was "Ramchand Pakistani" released?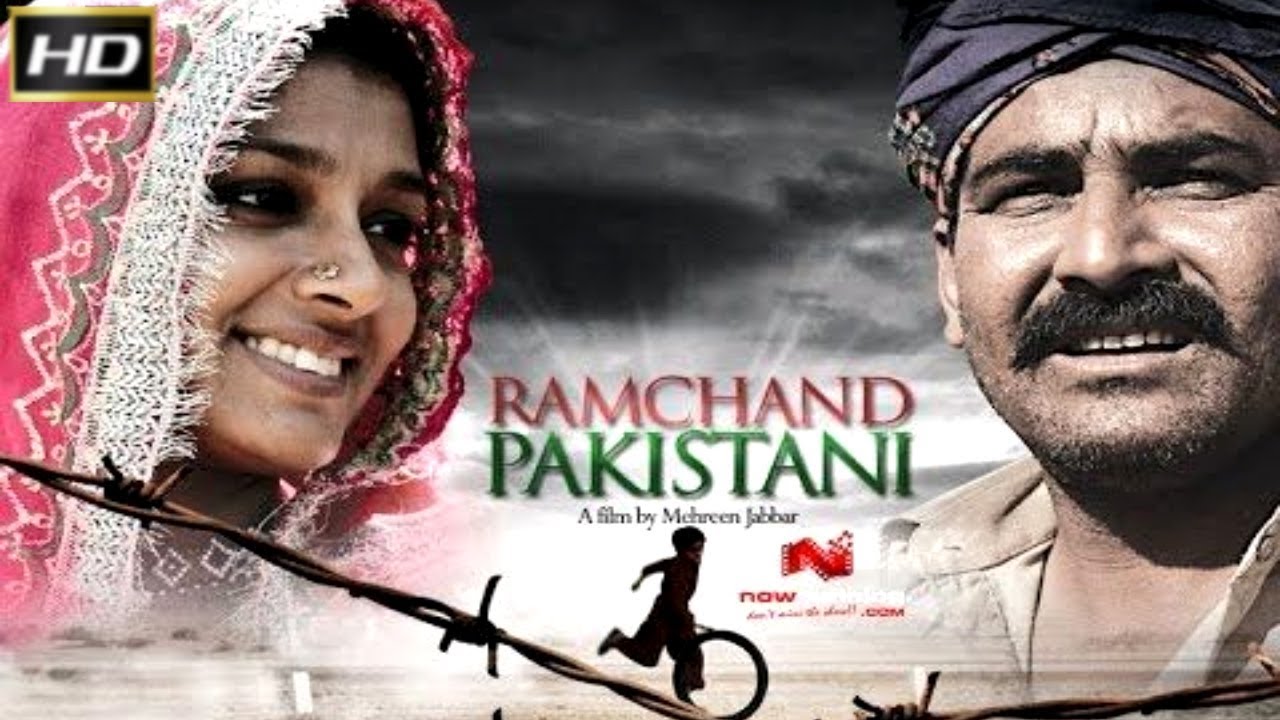 YouTube
The Pakistani movie "Dukhtar" was directed by?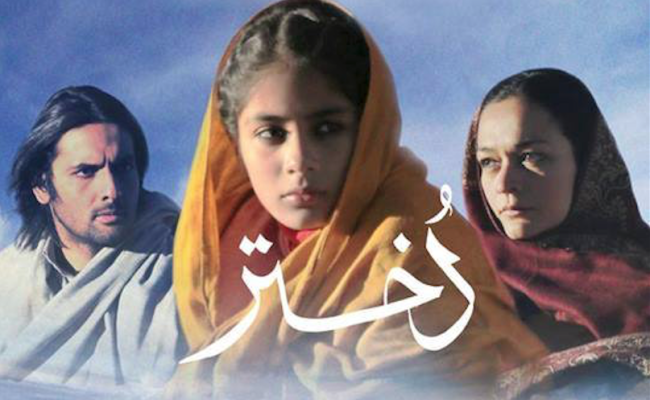 Girltalk HQ
Sorry, But Only True Pakistani Movie Fans Should Attempt This Trivia Quiz
You Failed!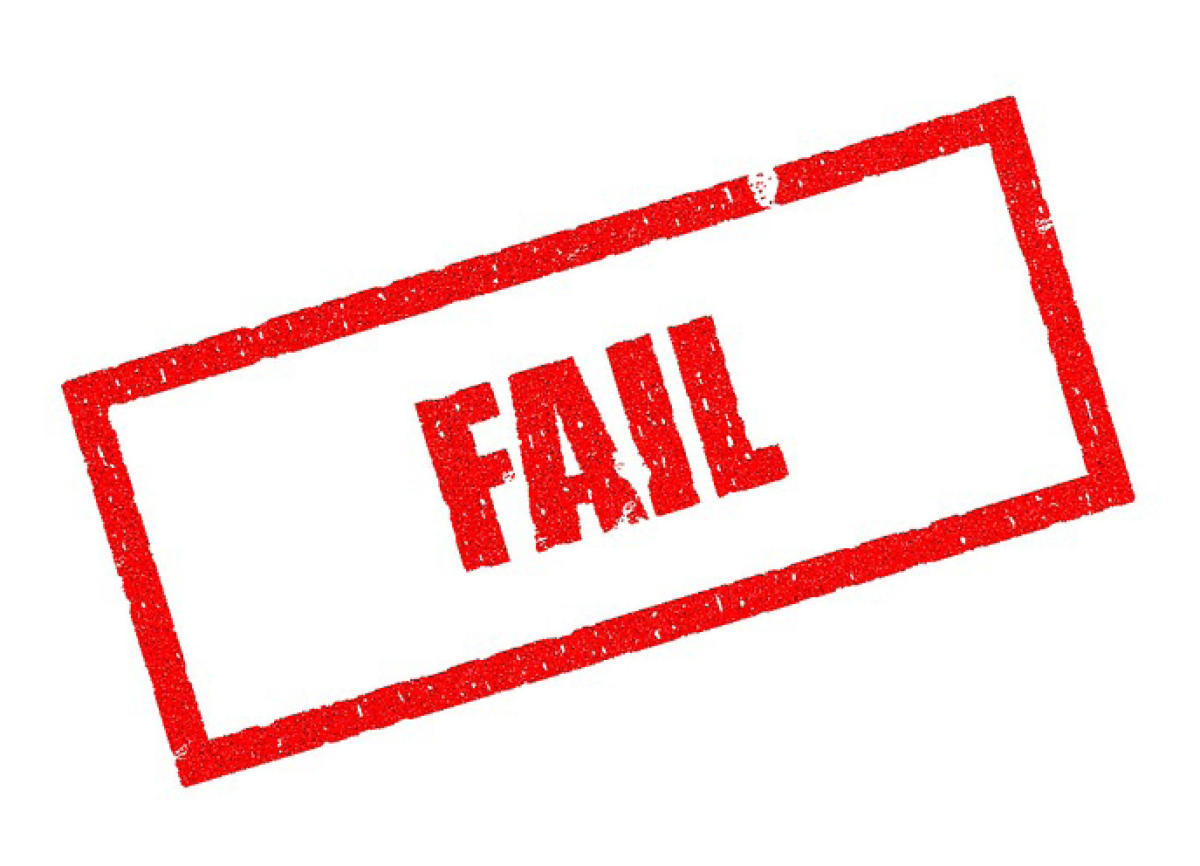 To be honest, even though these are all major films, there are likely a few movies that you haven't watched.
You did good!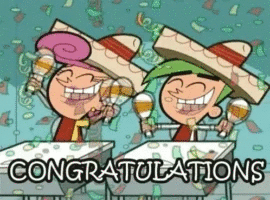 Nice! You've seen a number of these films and can recall a lot of the specifics. You got a few of them wrong, but that's probably because you haven't seen them in a while.
Congratulations!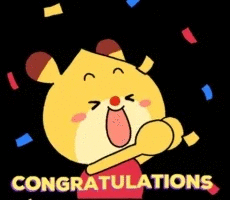 You're probably a huge movie fan and you know your Pakistani movies very well! It's as if you're watching the movies to do these quizzes and impress your friends.