What are you having for breakfast?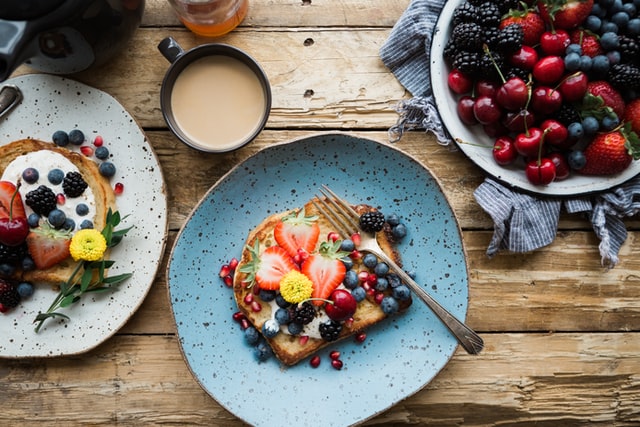 Photo by Brooke Lark on Unsplash
Planning on having brunch?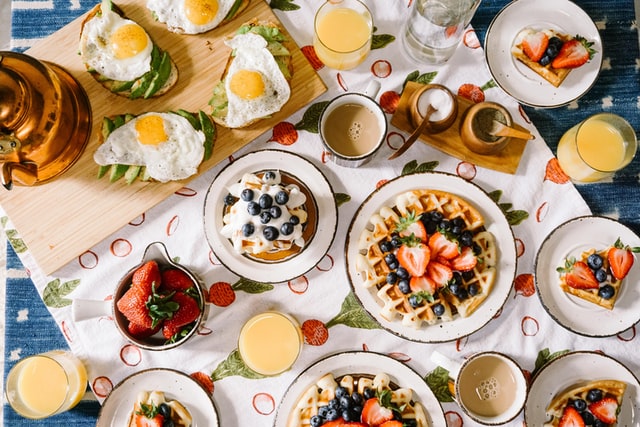 Photo by Rachel Park on Unsplash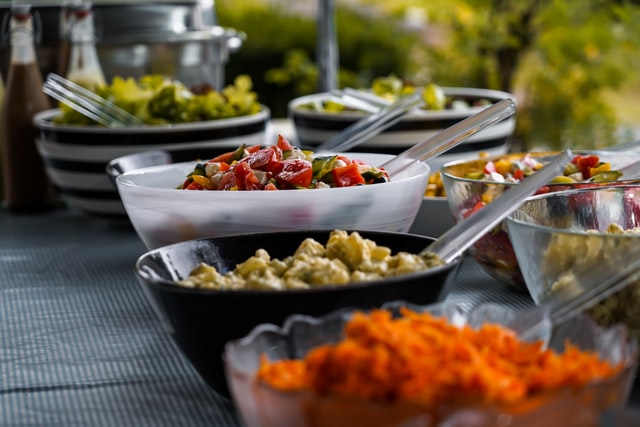 Photo by Tim Meyer | @timm.jpeg on Unsplash
I hope you have some snacks.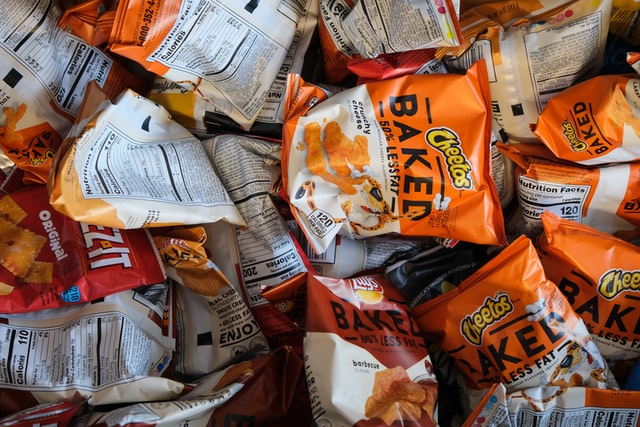 Photo by Ryan Quintal on Unsplash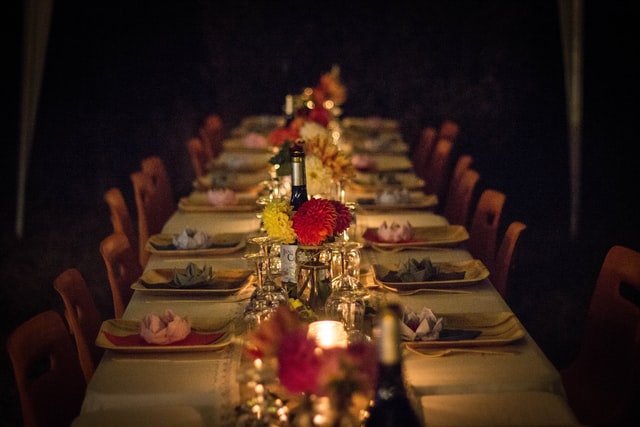 Photo by Juliette F on Unsplash
Still have some room for dessert?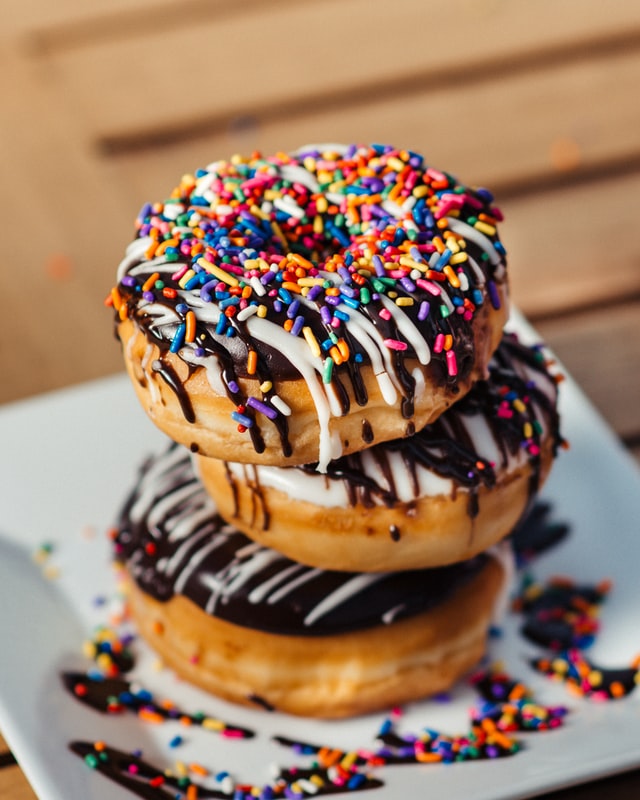 Photo by Kobby Mendez on Unsplash
Prepare Yourself A Diet Plan And We'll Reveal Where Should You Settle
Seoul - Korea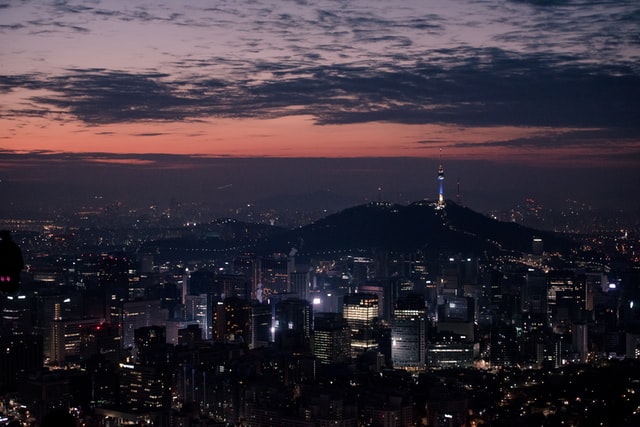 You got Seoul - Korea. Seoul is known for its vibrant culture and traditional spicy cuisine. The mountains surrounding the city add to its majestic beauty and give its residents a reason to remain in touch with nature despite the bustling city life.
Cape Town - South Africa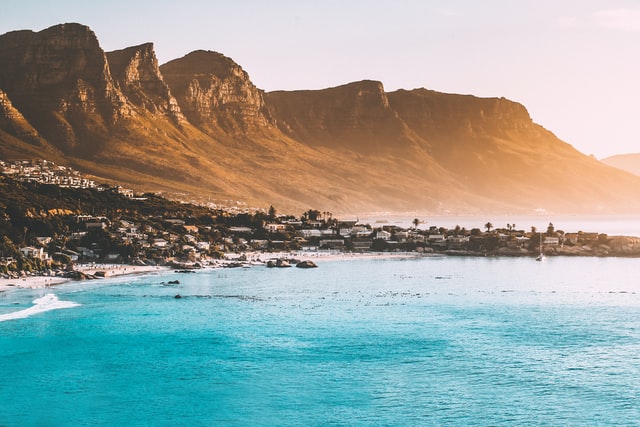 You got Cape Town - South Africa. If you're an adventurous person, this is the place for you. Cape town has the most beautiful mountains and beaches that you can spend an entire lifetime exploring and admiring.
Paris - France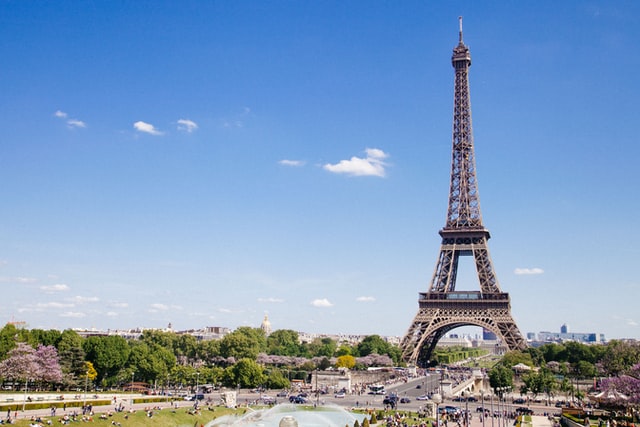 You got Paris - France. Paris is known for being the city of love. It is also home to many celebrated artists and historical sites. The city's effortless allure will definitely keep you in touch with your sou