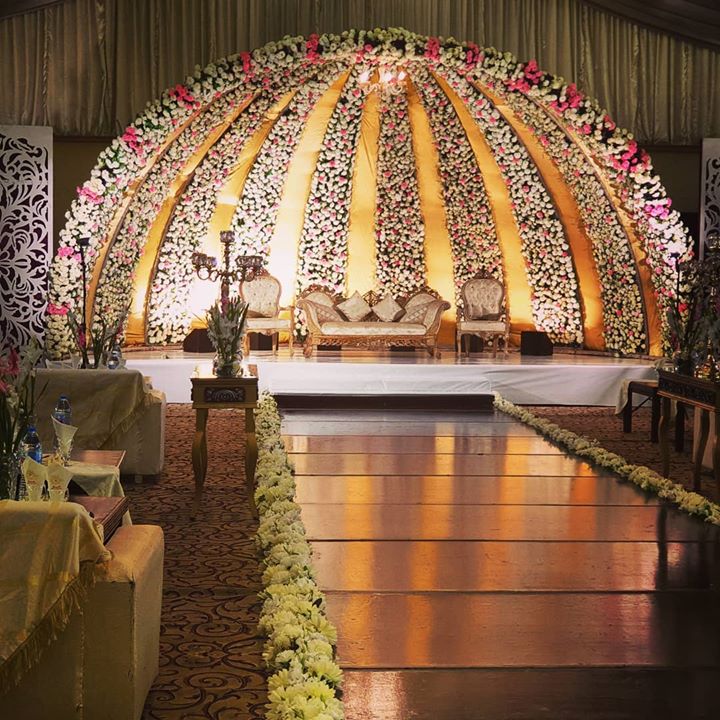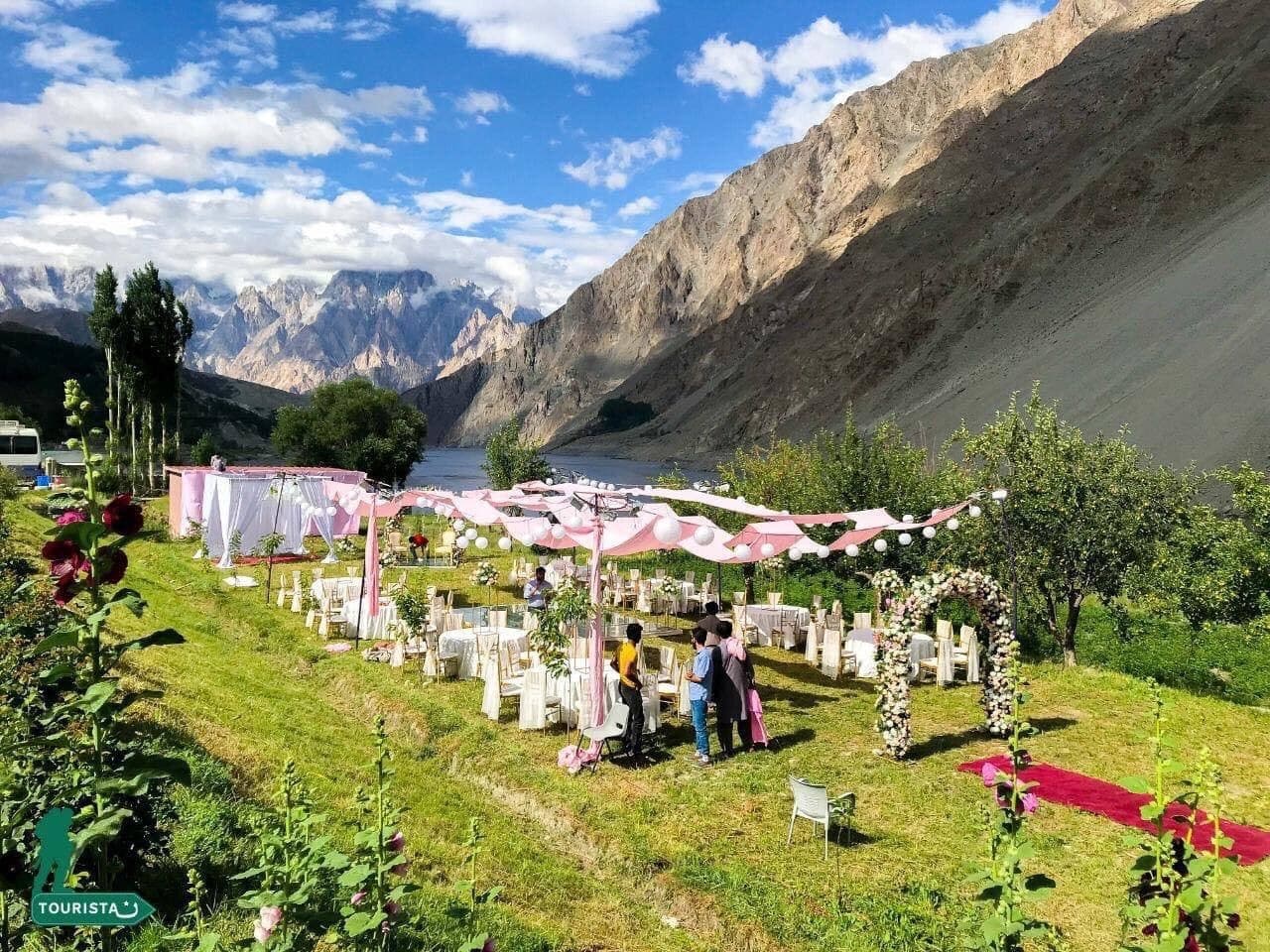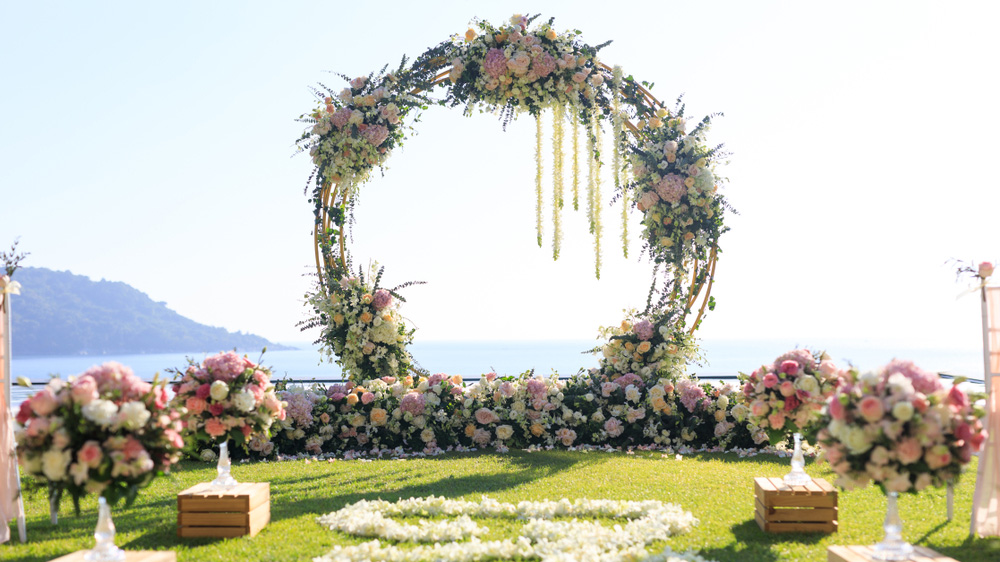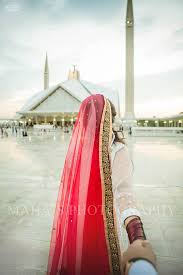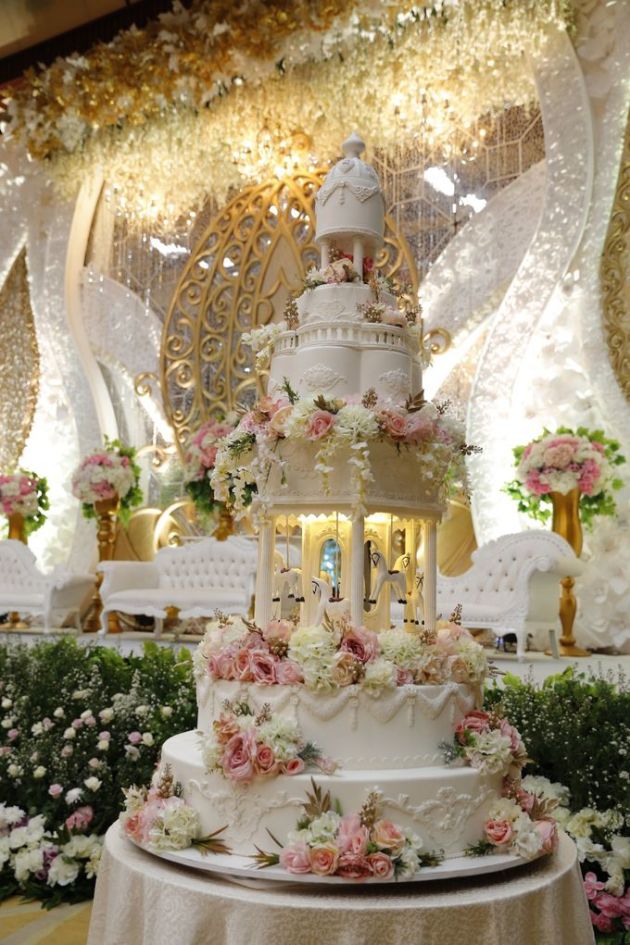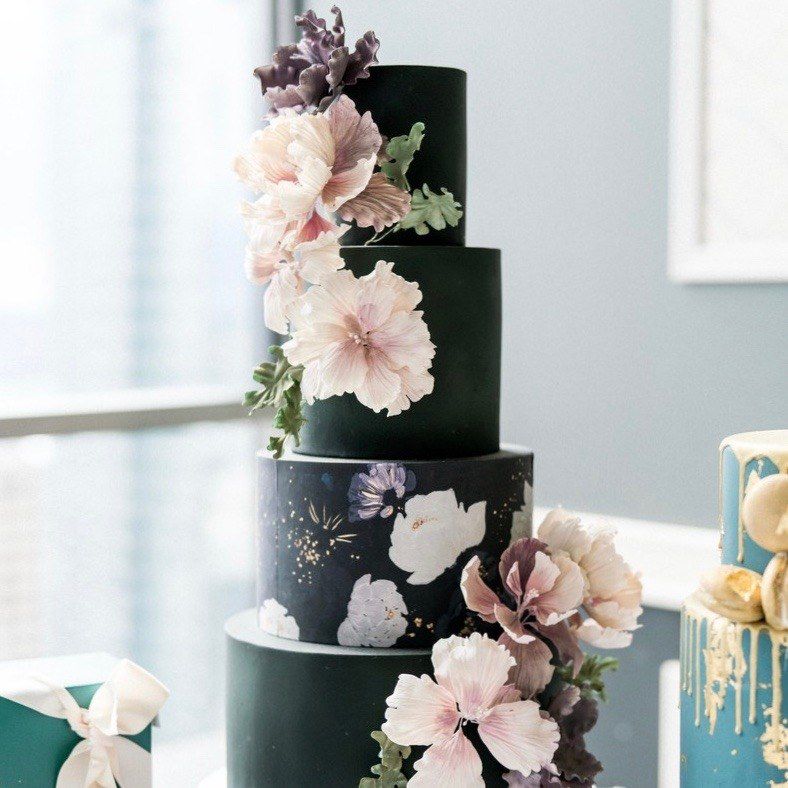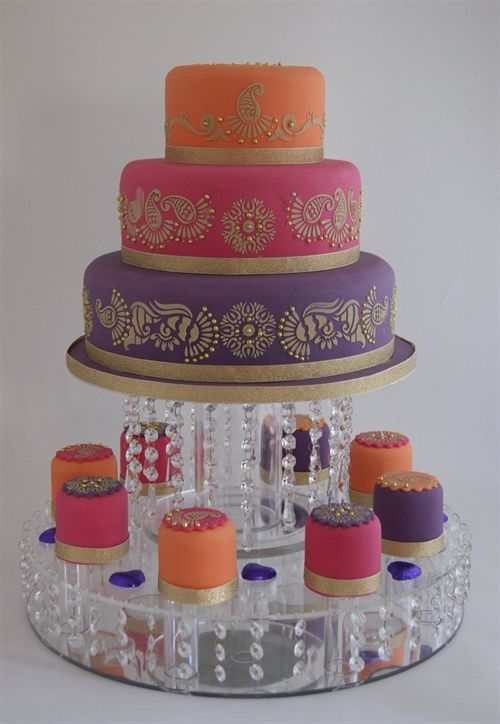 You have a voucher to get your wedding dress from any of these Pakistani Designers! Who do you choose?
What's your shaadi entrance song?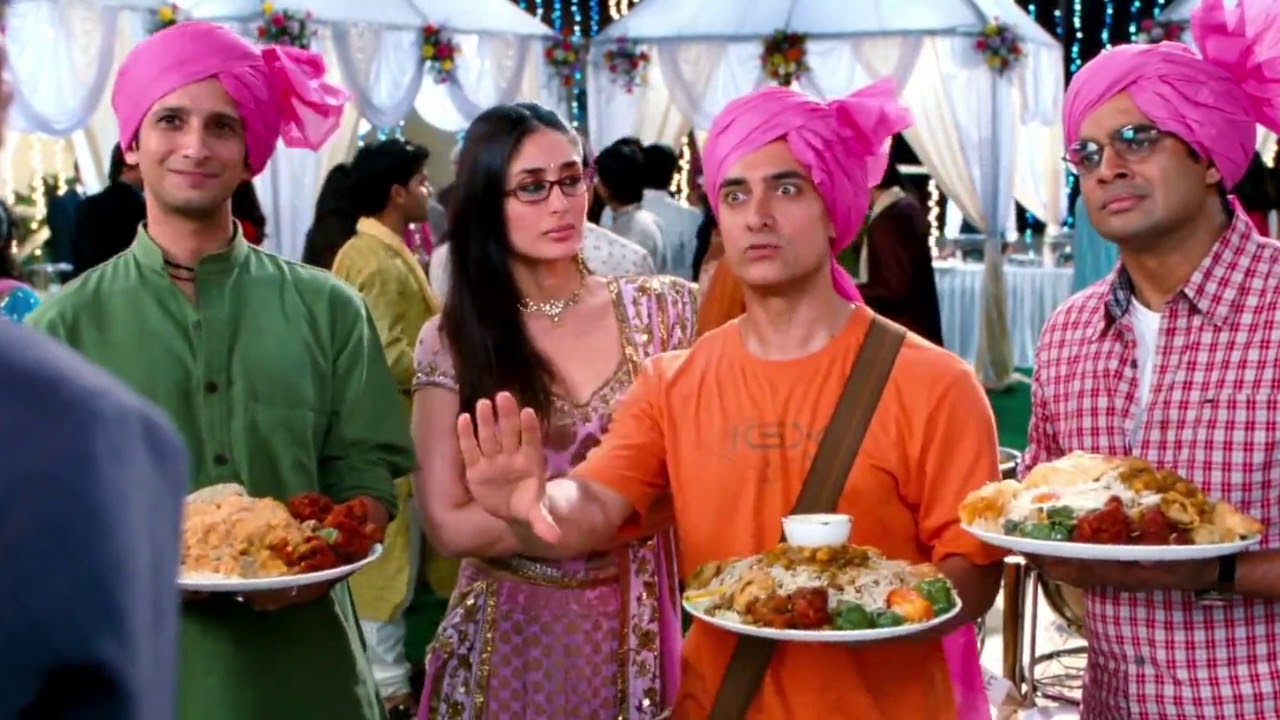 Who's gonna do your makeup?
Plan Your Shaadi & We'll Tell You Which Wedding Dress You Should Wear!
Pure Red Lehnga Choli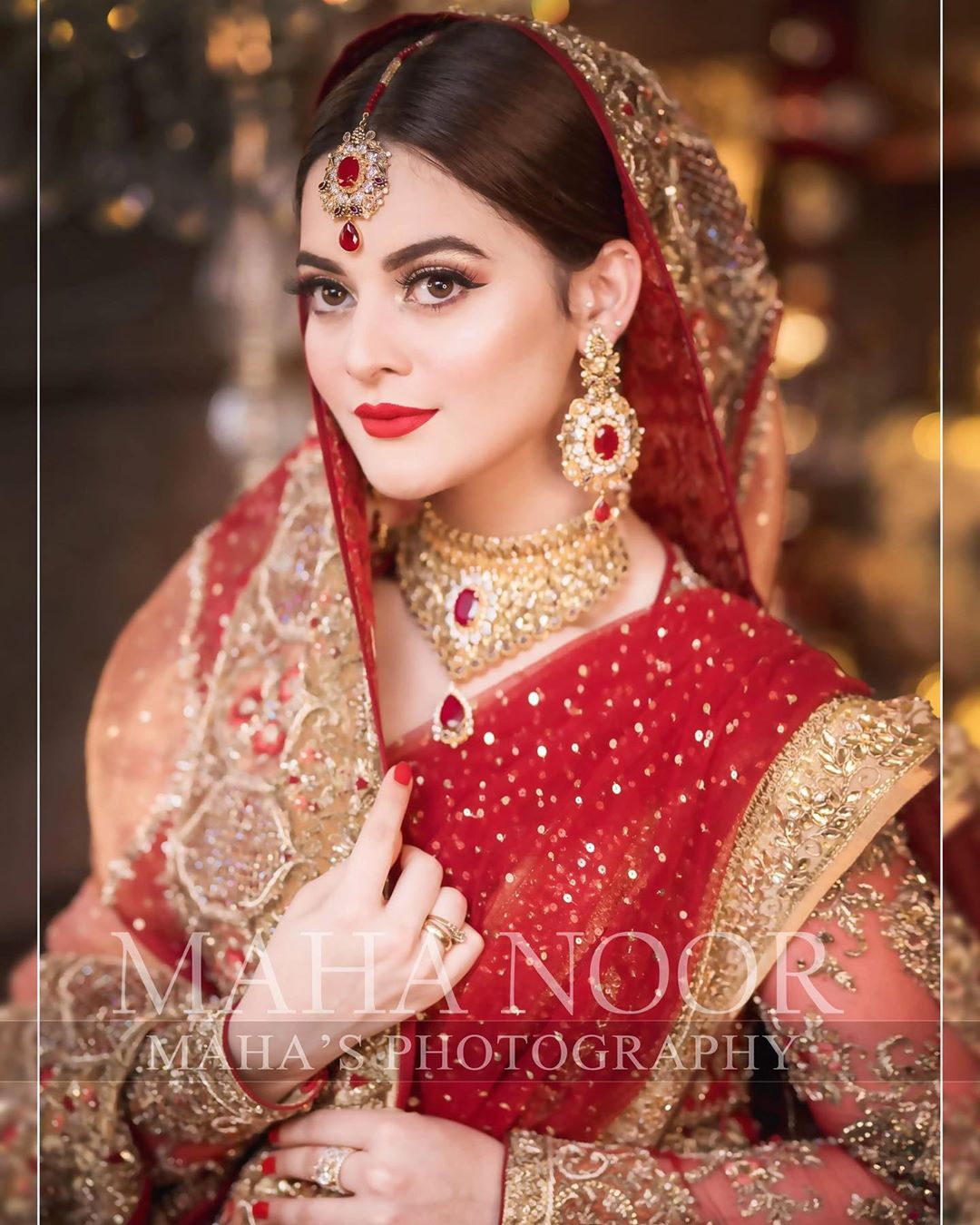 You'll carry on with the tradition of wearing a full red dress on your wedding day!
No OTT Bling!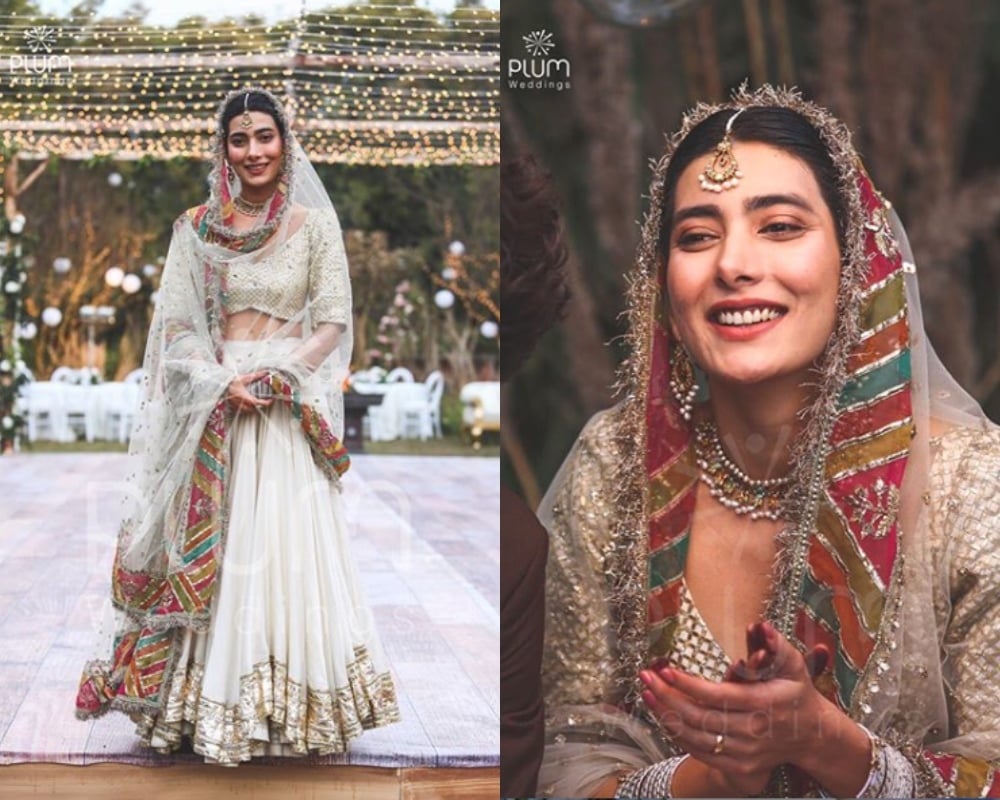 You're ready to rock your unique style on your special day! From colours to style, everything will be your own way! We can't wait for you to set a new trend!
Ya Girl, Ready to twirl!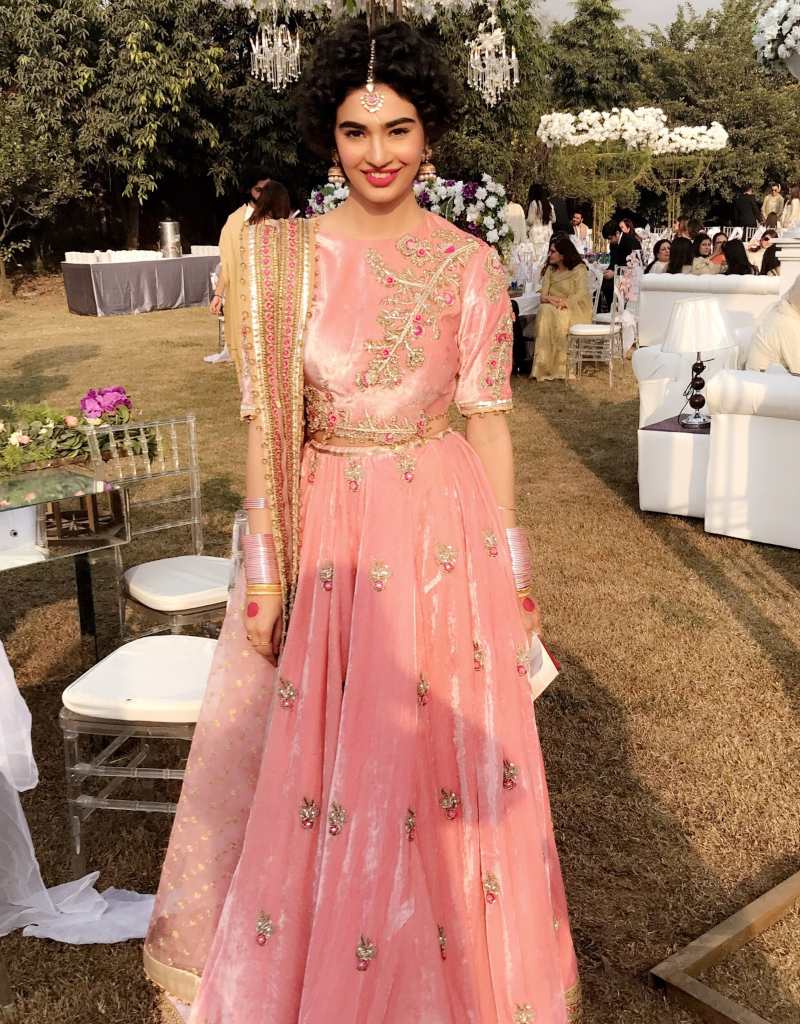 You should definitely go with the all flowy look you're already planning in your head!
Straight outta Fairyland factory!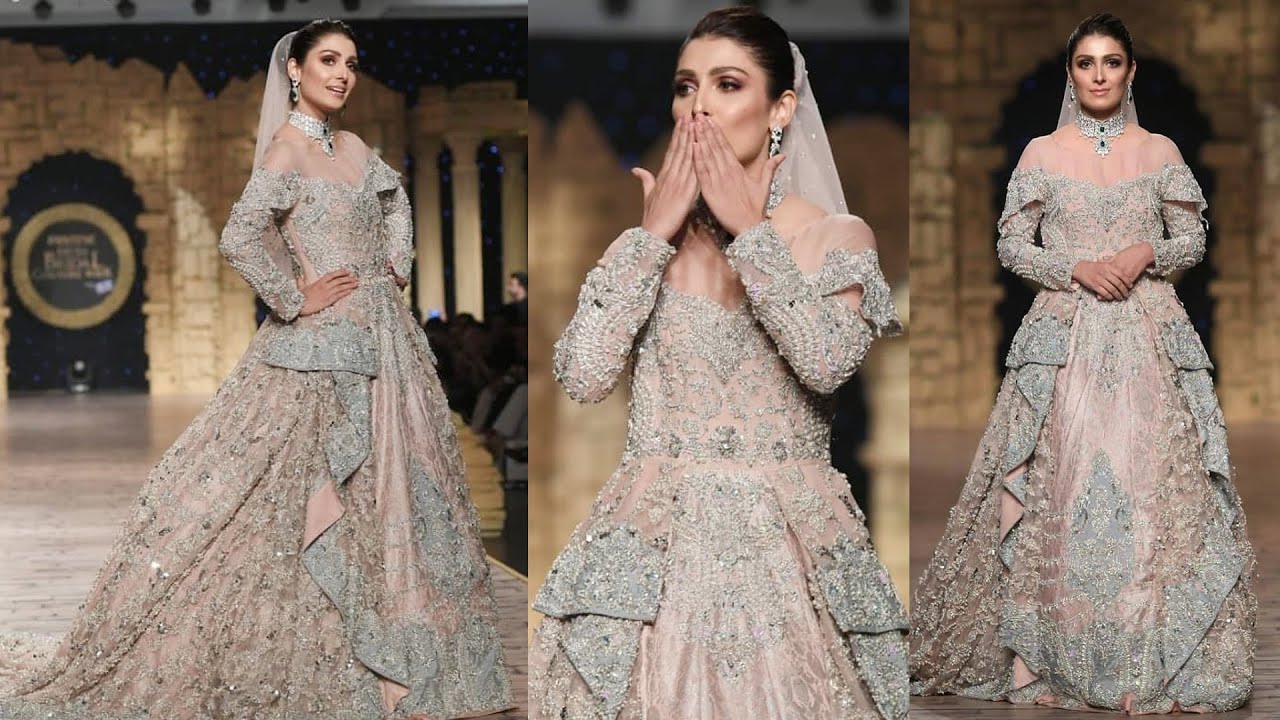 Bling and sparkle is your thing! You're not ready to wear anything that doesn't make you look like a fairy!