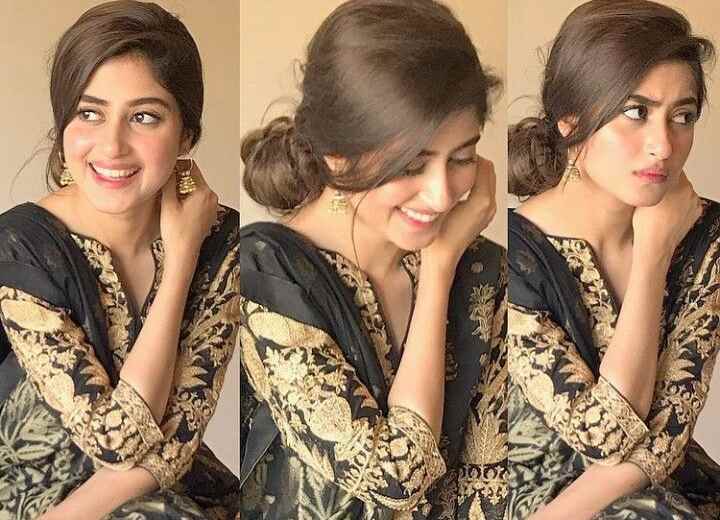 At what time will you wake up?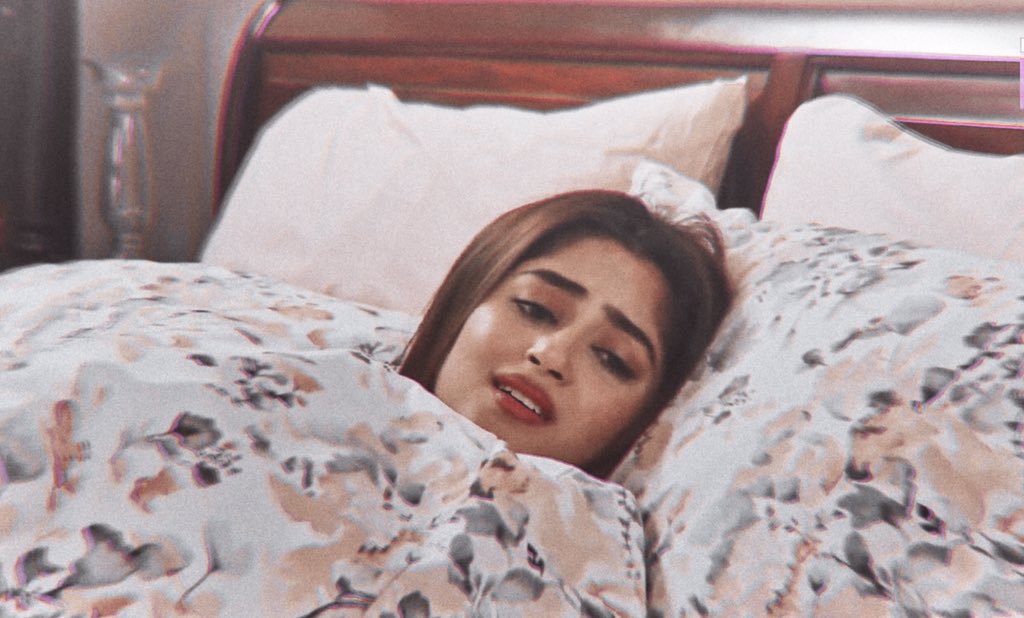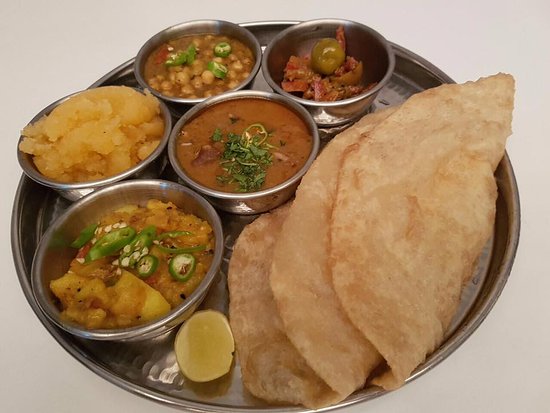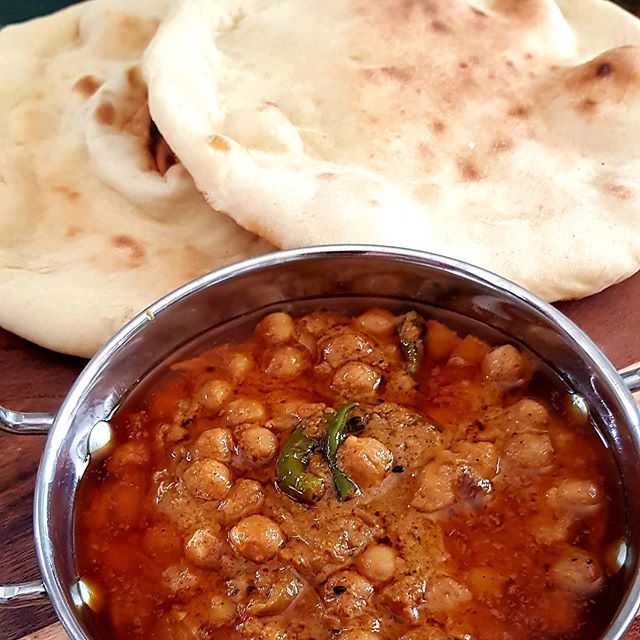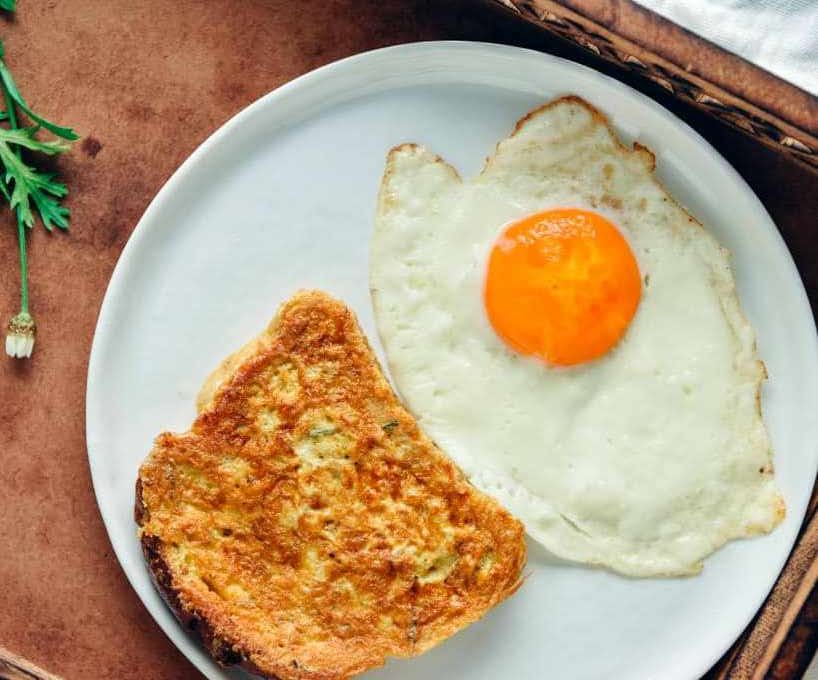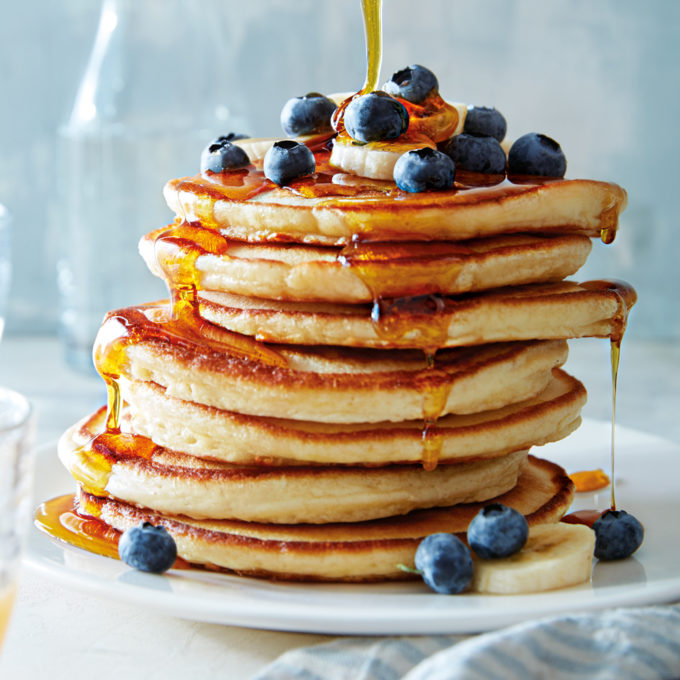 Pick a must-have accessory!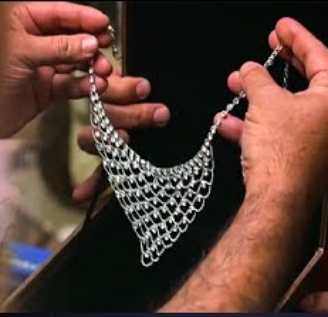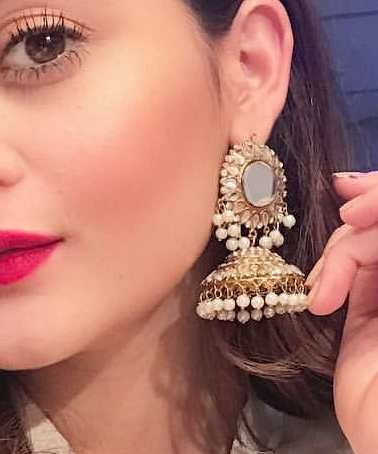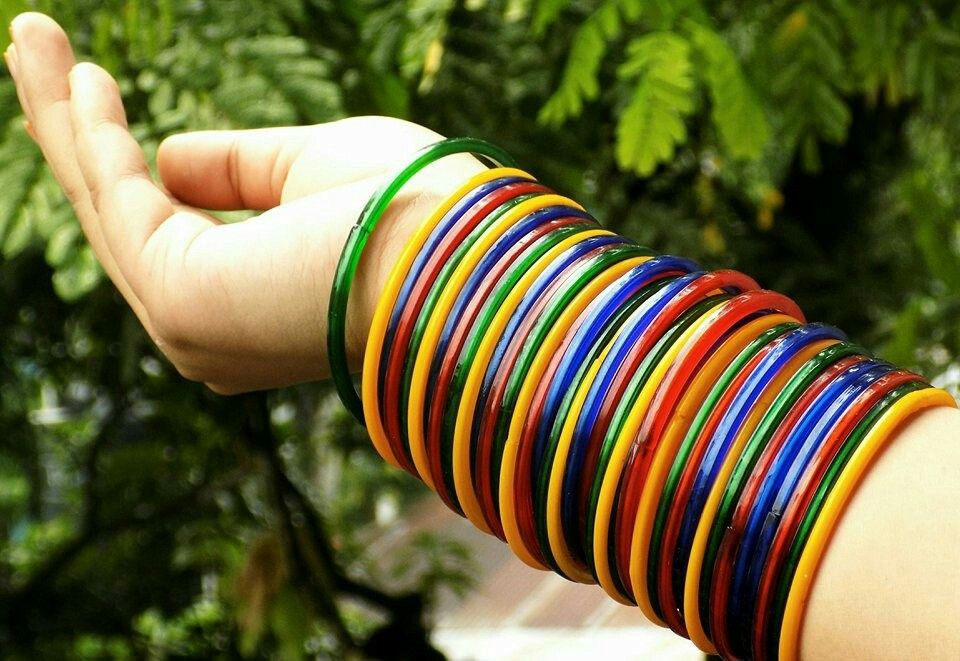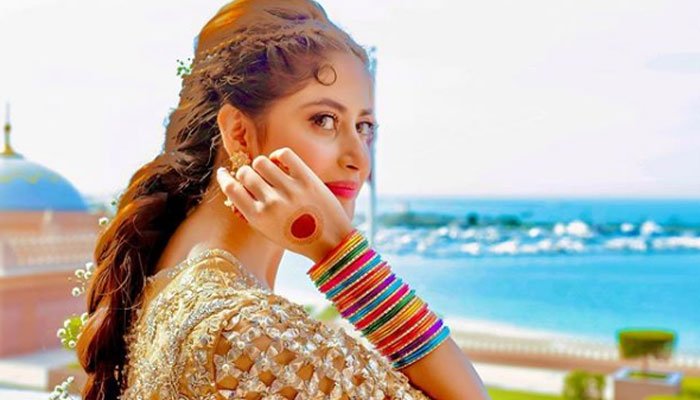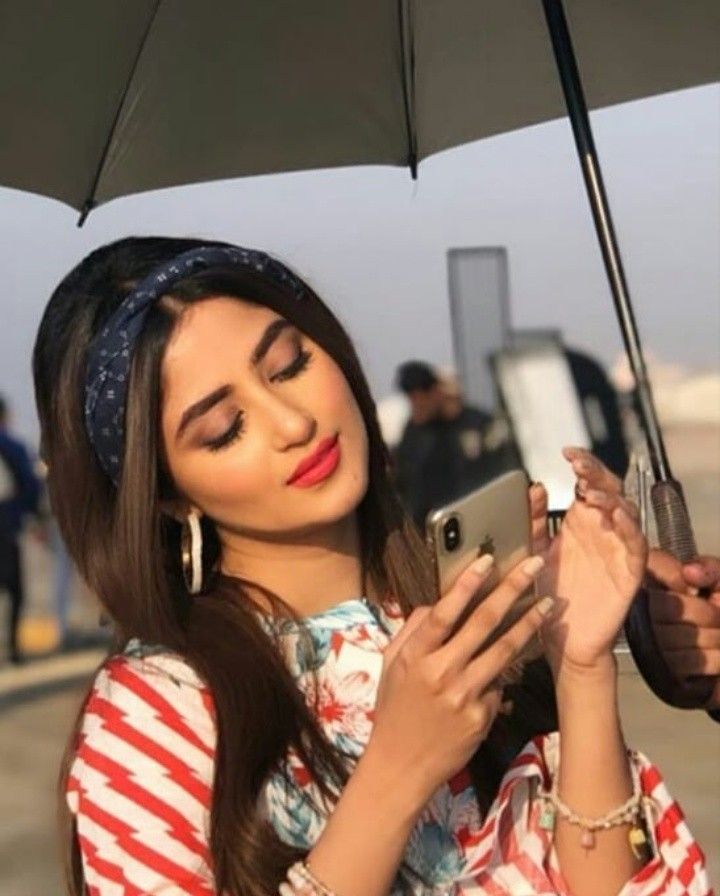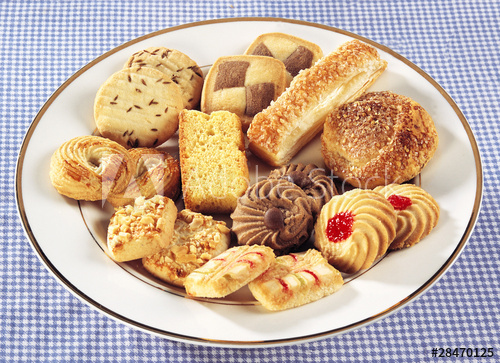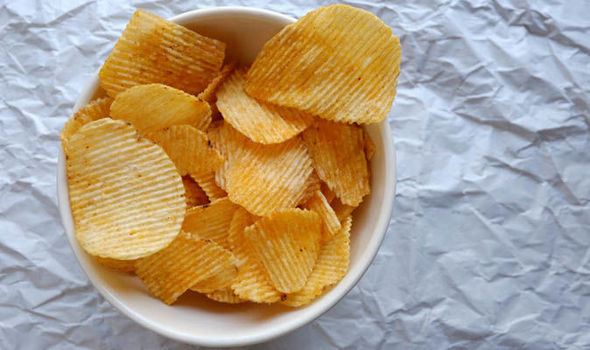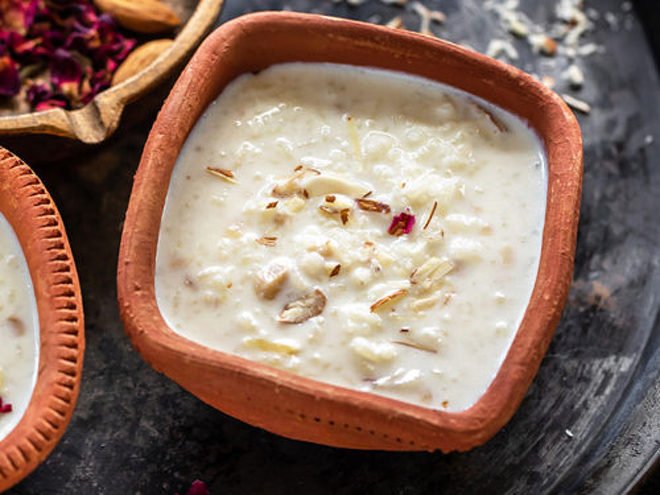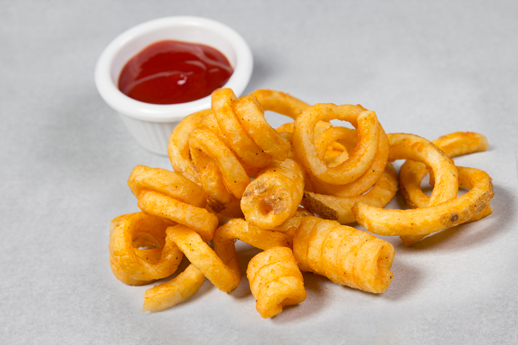 How're you spending your day?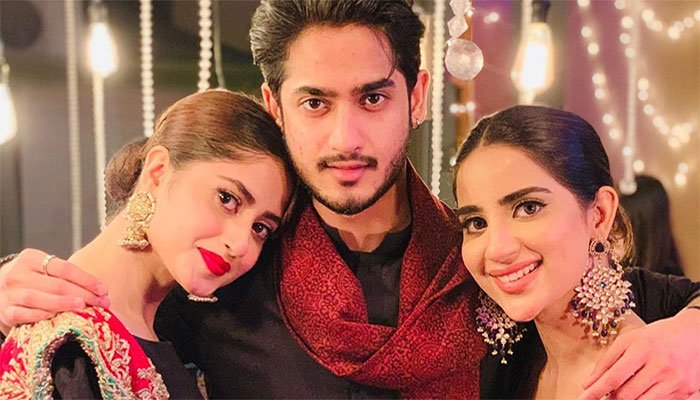 Finally, It's time for dinner!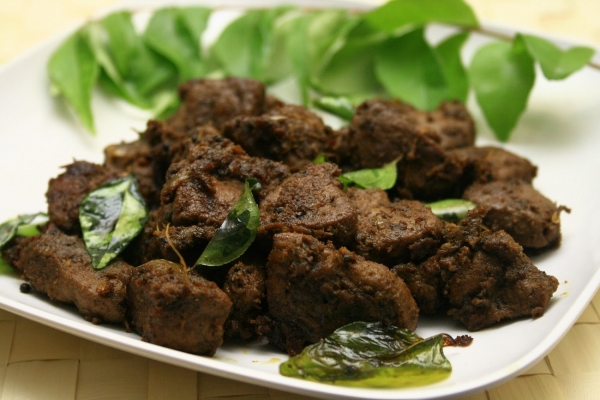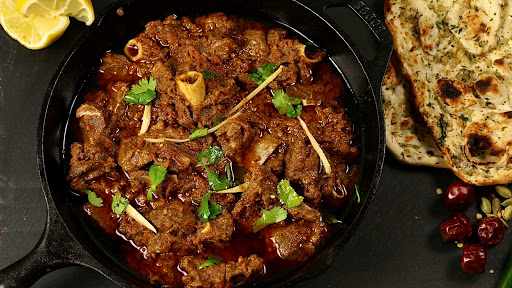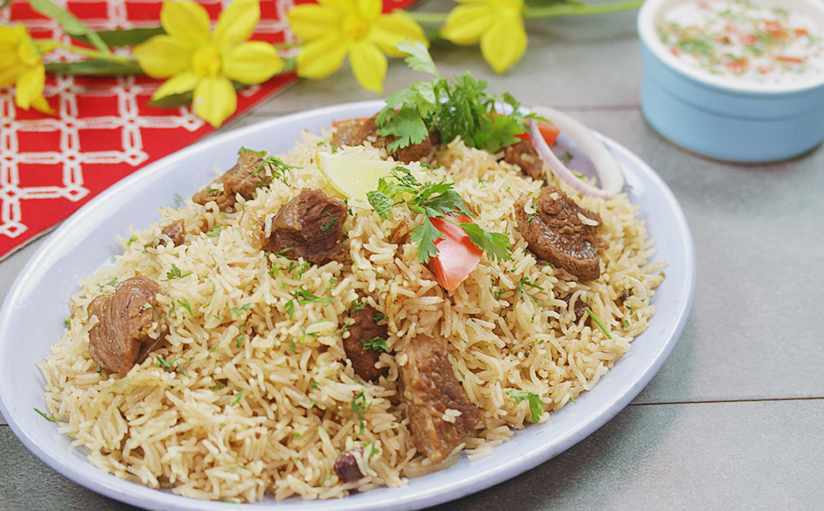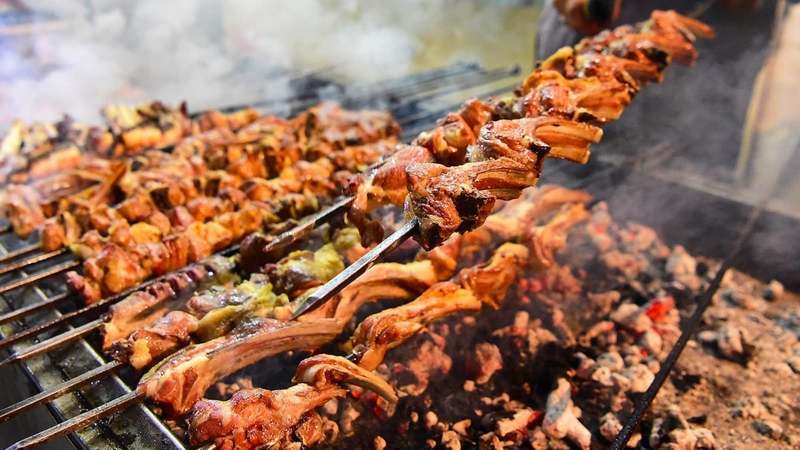 Plan Your Eid Day & We'll Give You A Perfect Sajal Aly Look For Inspiration
Exquisite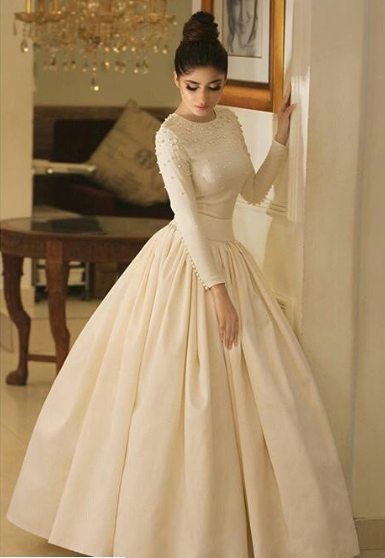 This Eid don a fine and delicate look with a subtle no-makeup appearance and your hair tied in a bun!
Royal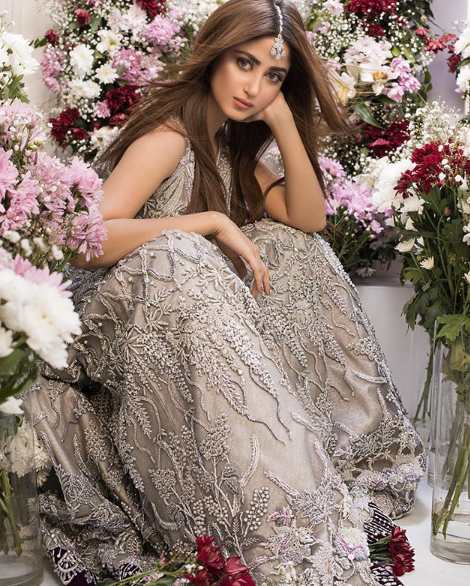 Let's get grand with an awe-inspiring and queenly look. We bet no one would go without giving a compliment!
Retro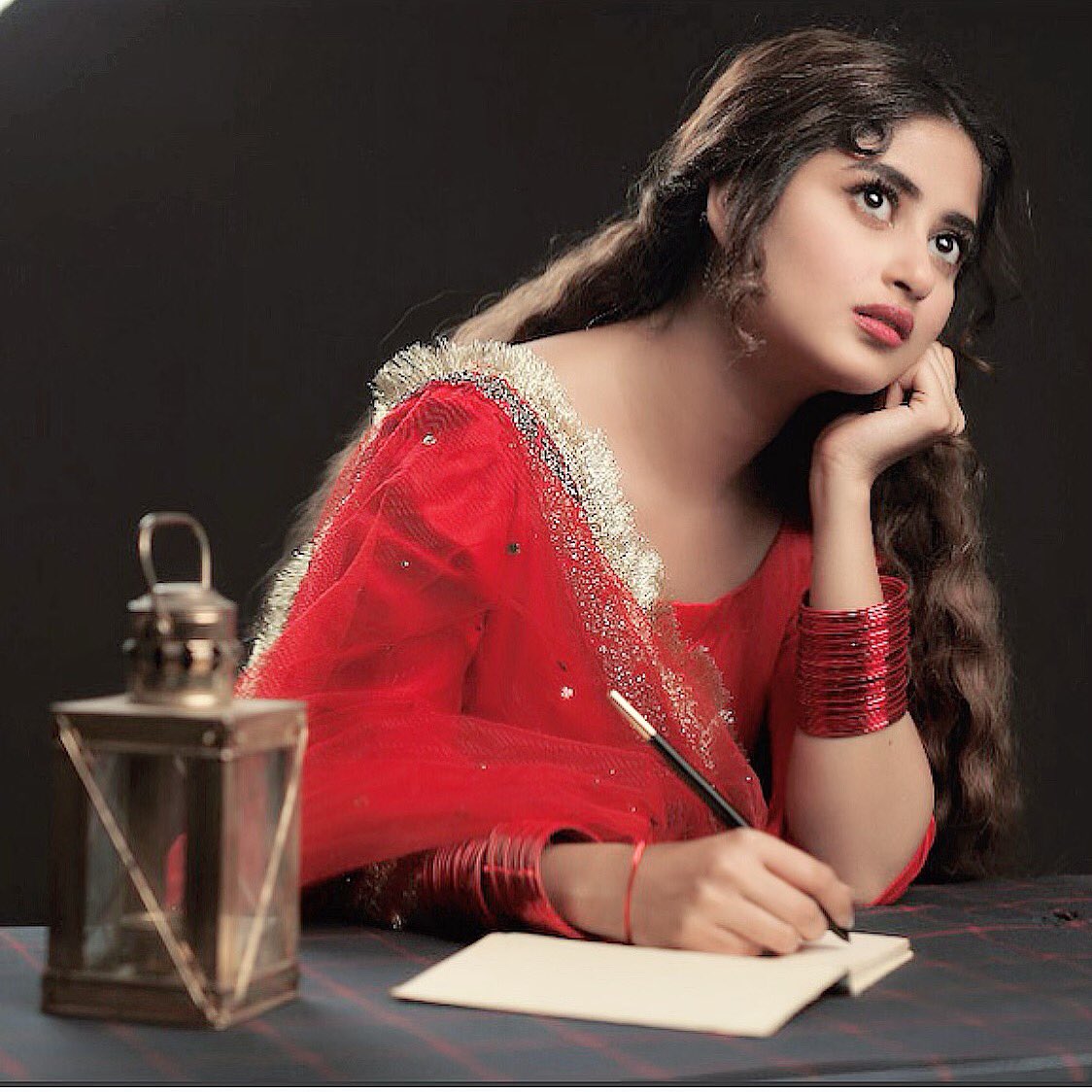 A 90s filmy look is always a best choice to stand out on Eid among others. And something tells us you'll pull it off magnificently .
Flashy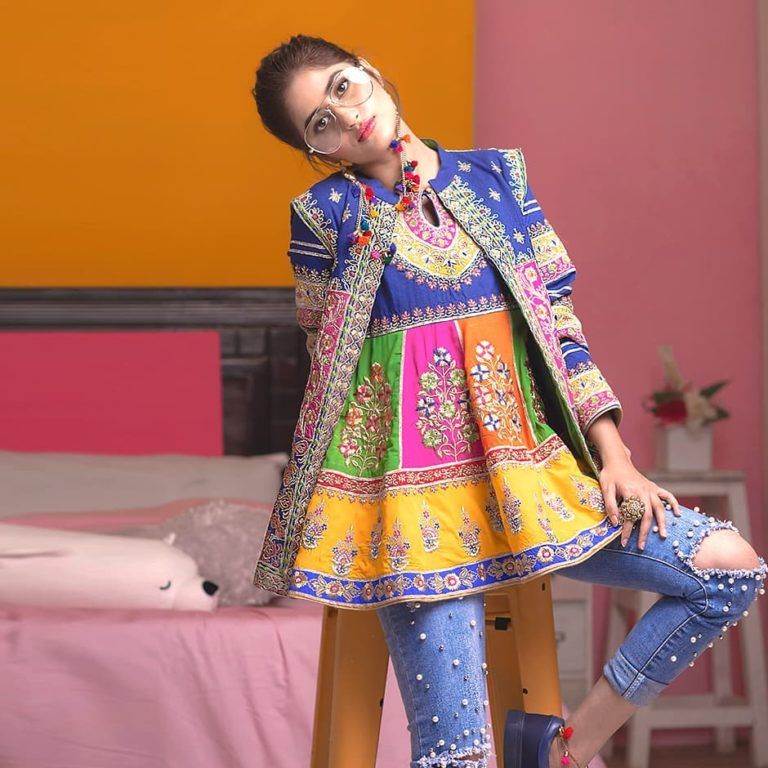 All you've to do is just get bold with your choices of colour and get all flashy to don a sparkly look!