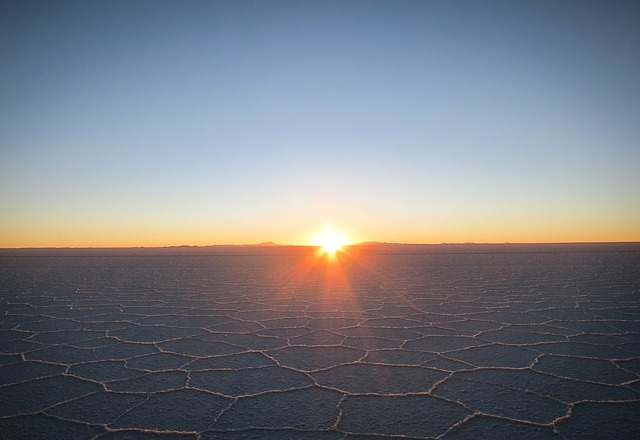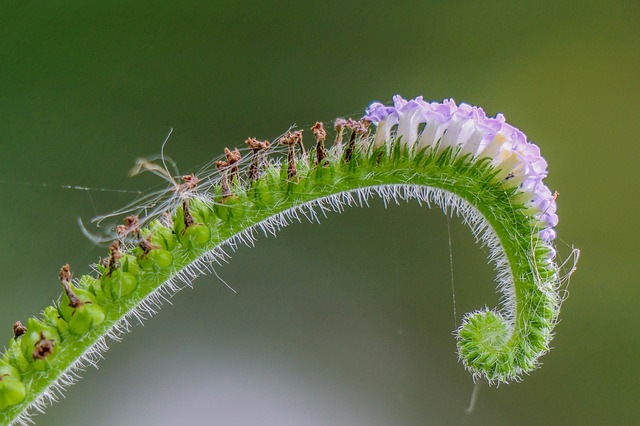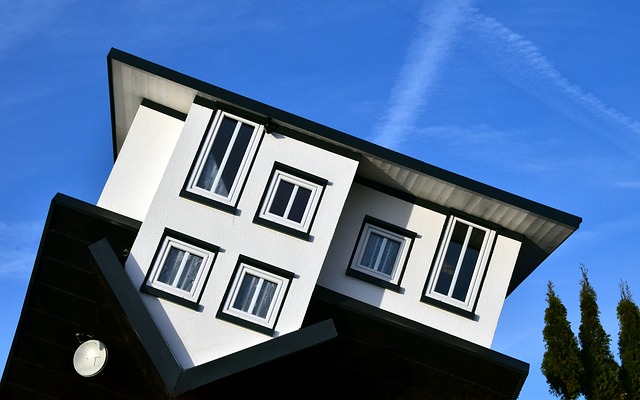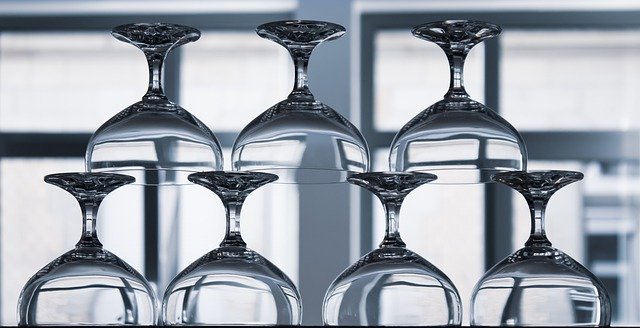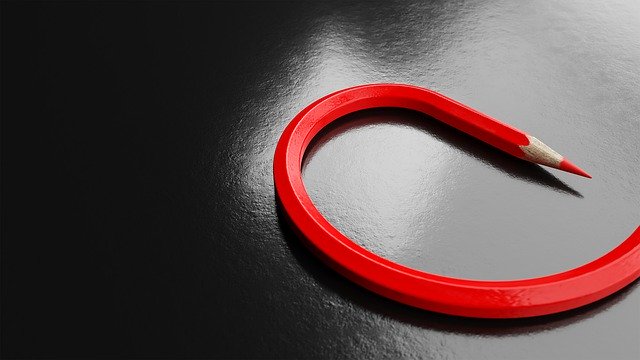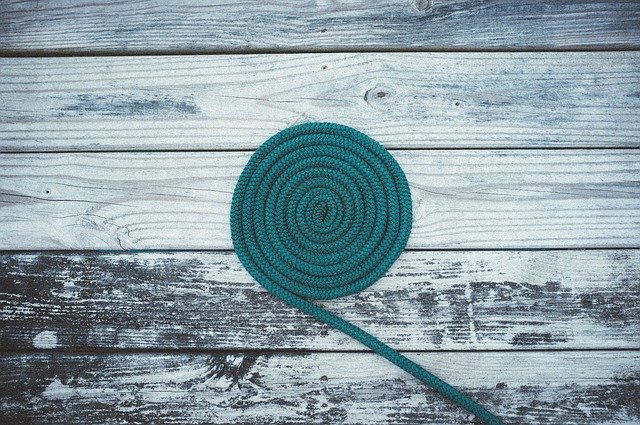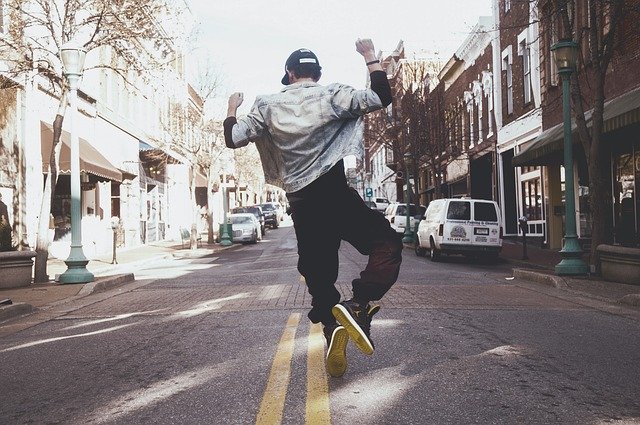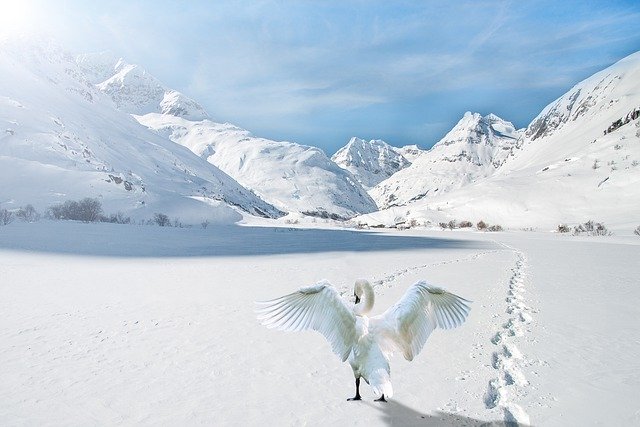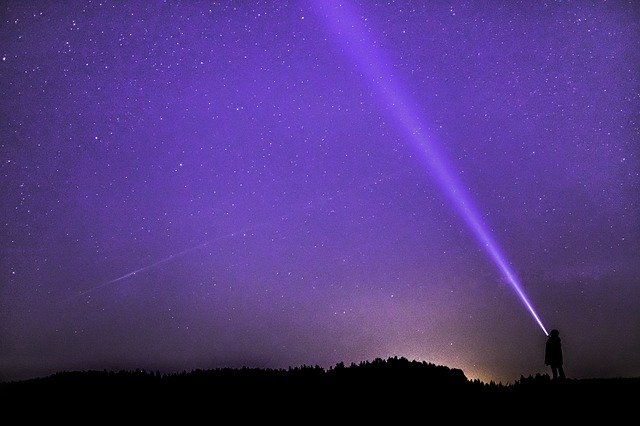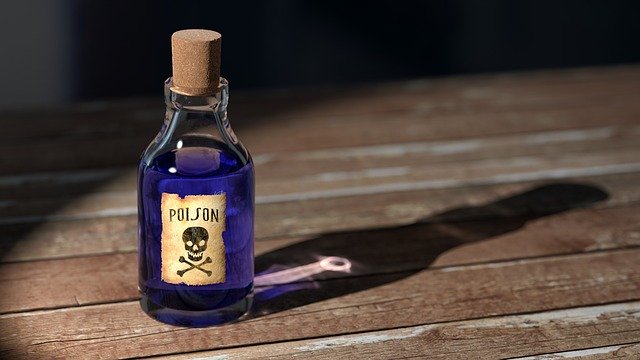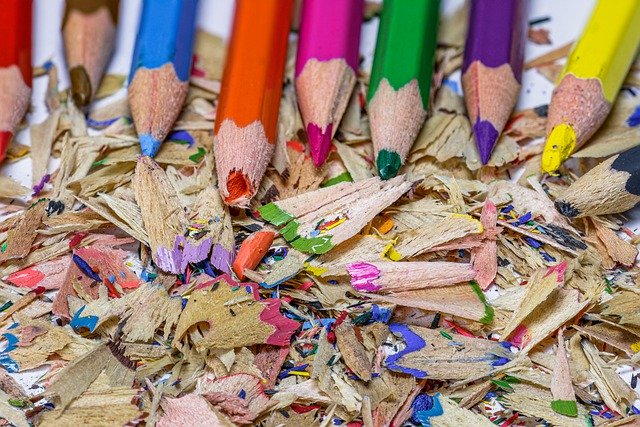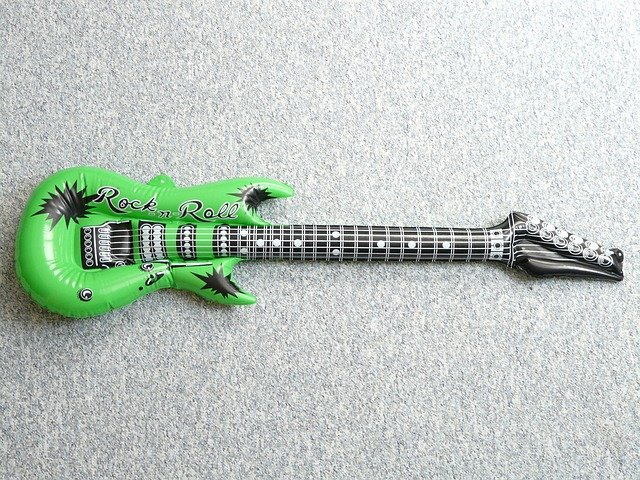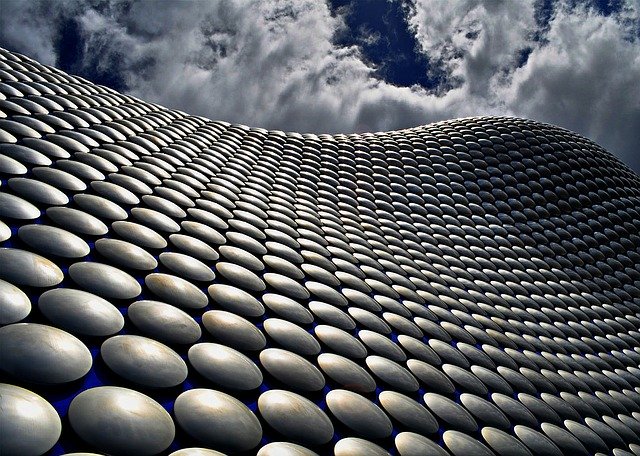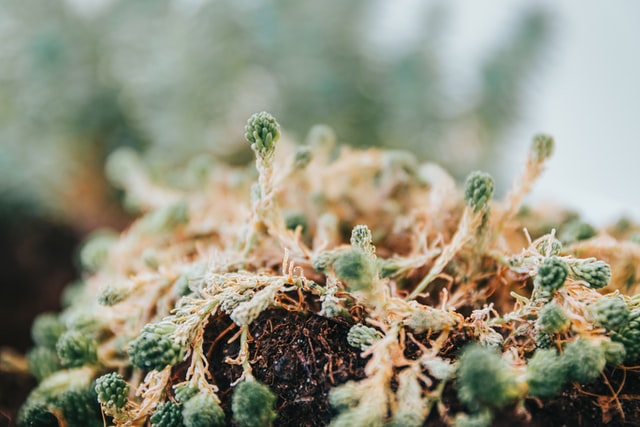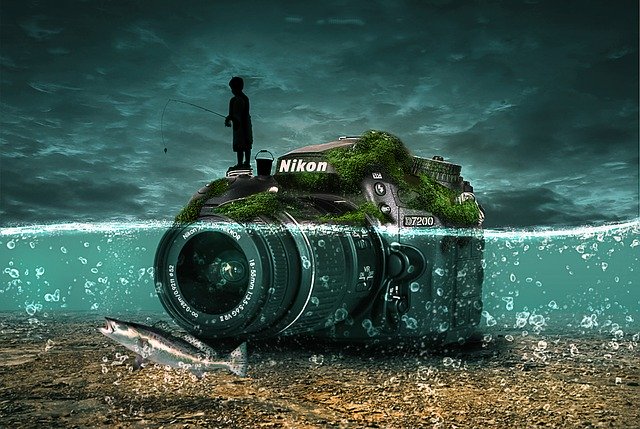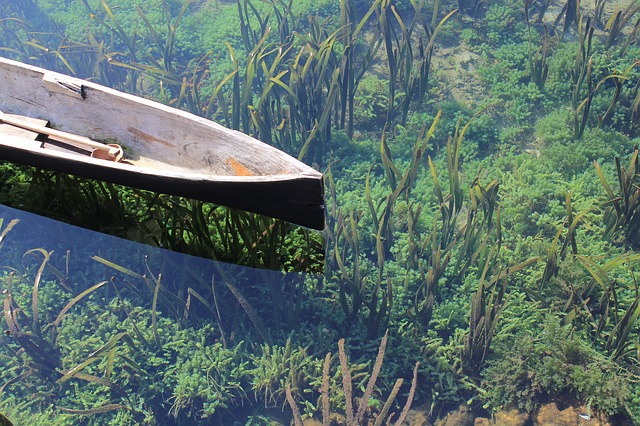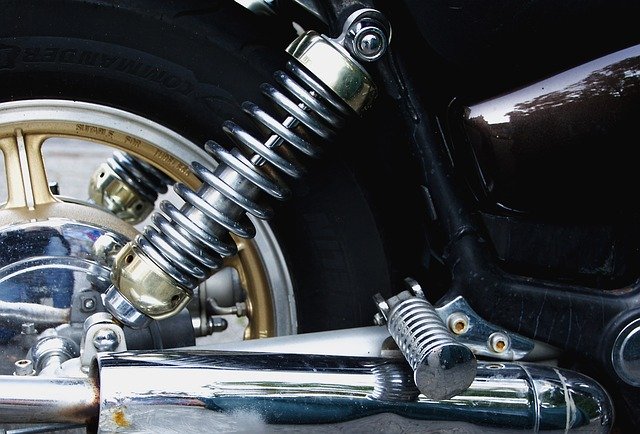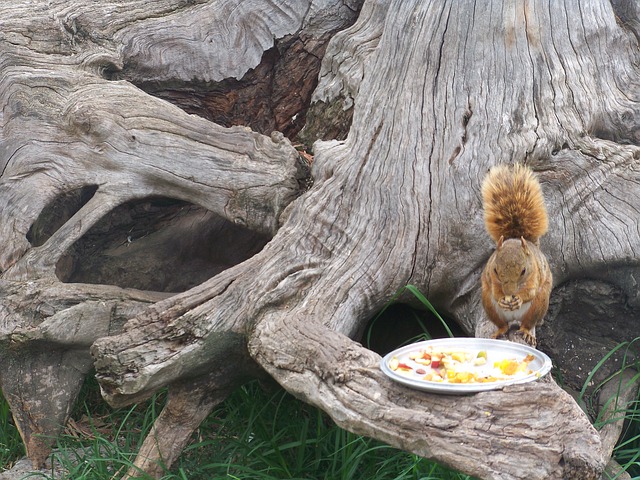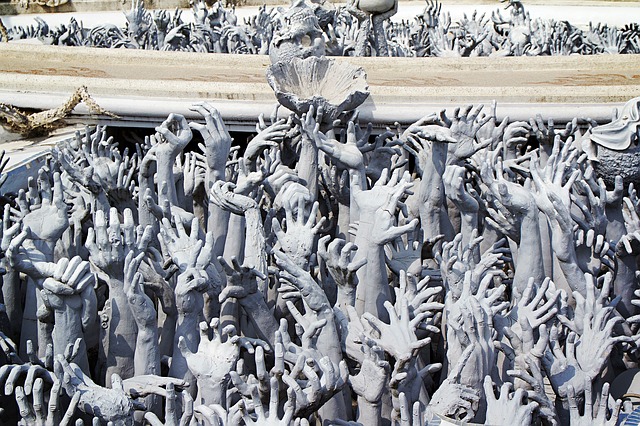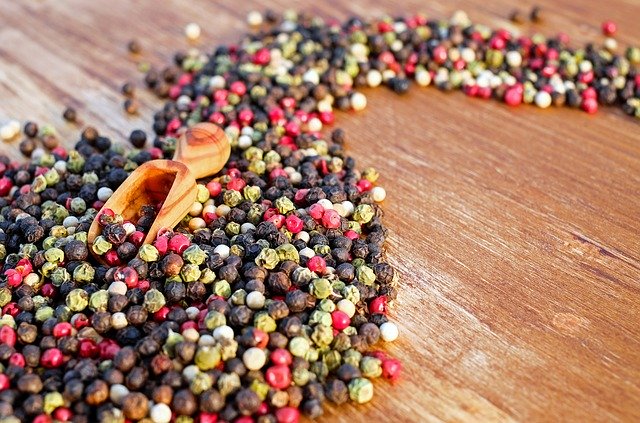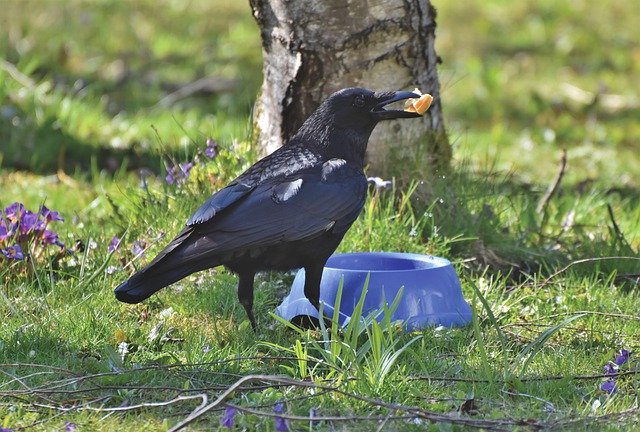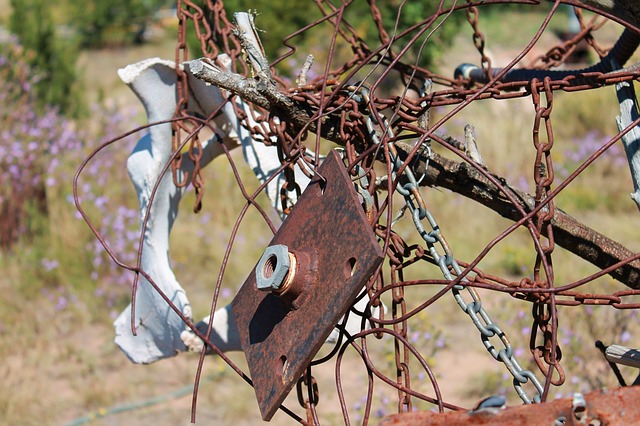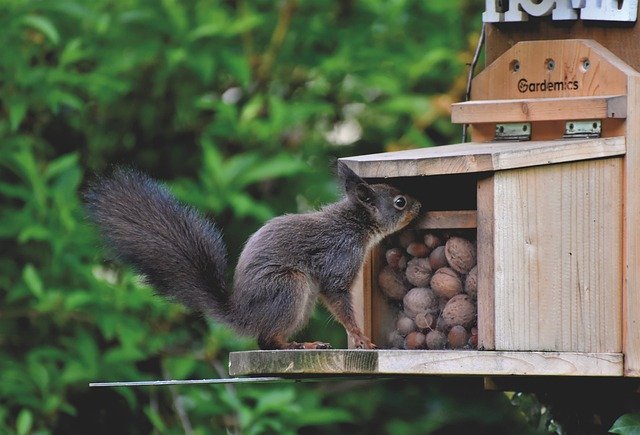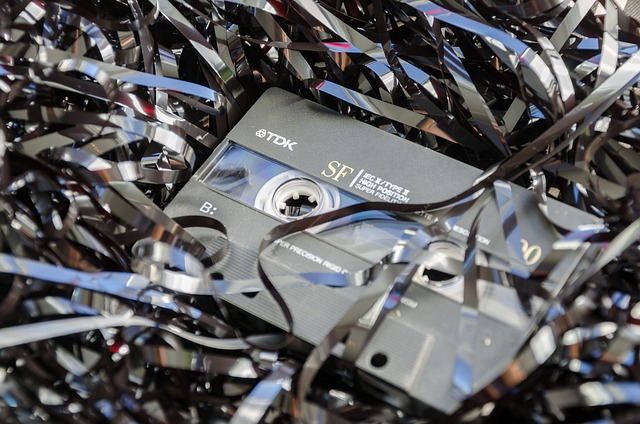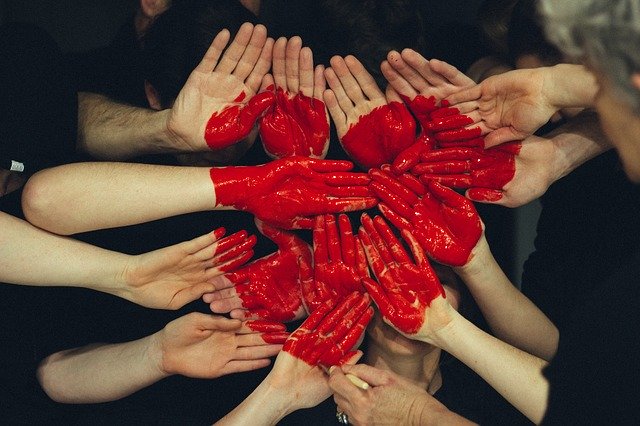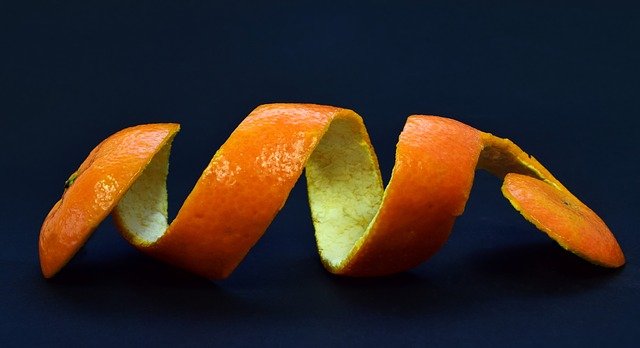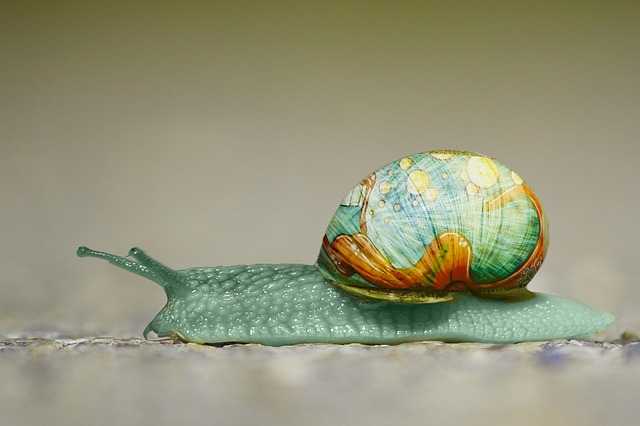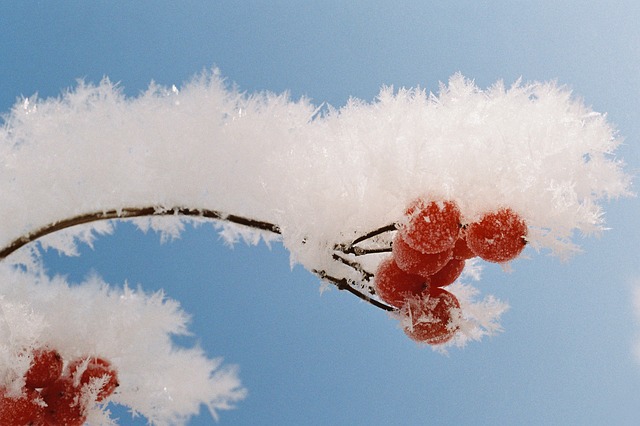 Pick Some Random Images To Reveal Your New Year's Resolution
Reading Books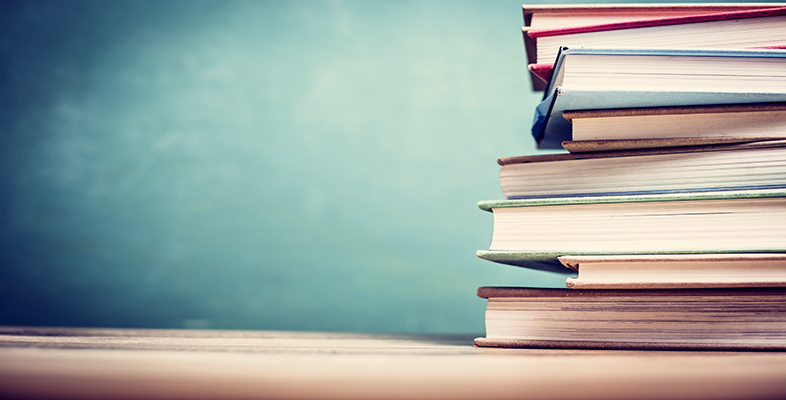 Have you been reading enough books? If not, make a promise to dedicate more time to it in the coming year. If you don't read enough books, you might regret it later in life.
Spend time with family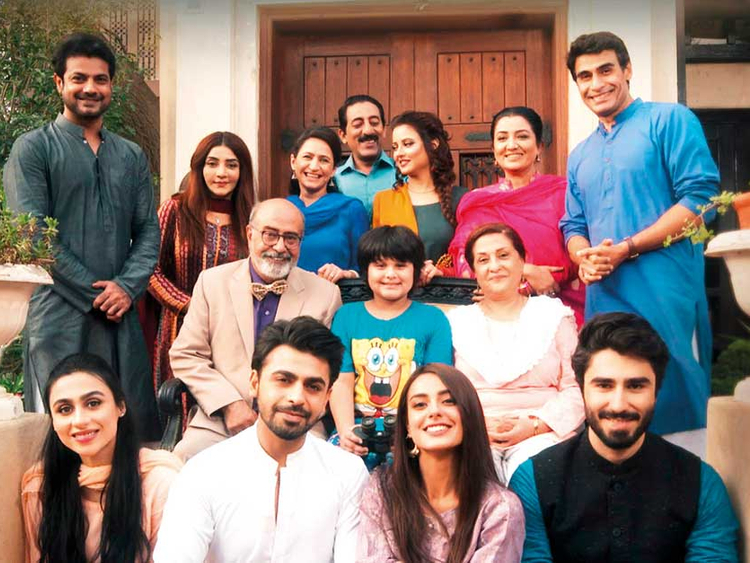 You are proud of the effort you put into your career, but it is now time to dedicate more time to your family. You should appreciate and enjoy the little joys that being around family brings into one's life.
Learn a new skill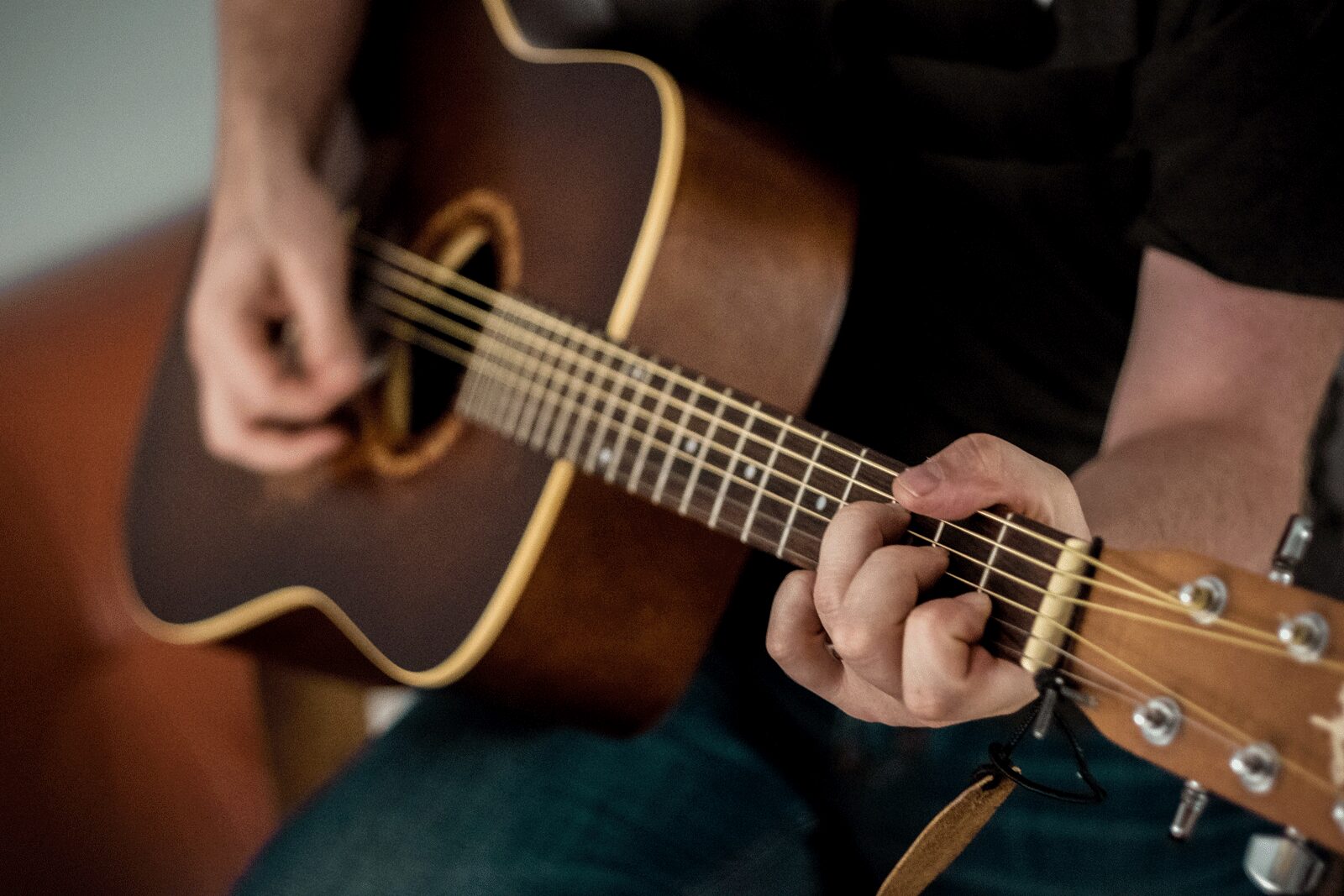 Pick up an instrument like a guitar or a piano, and see where it takes you! You may excel at it or not, but as long as you're having fun, that's all that matters.