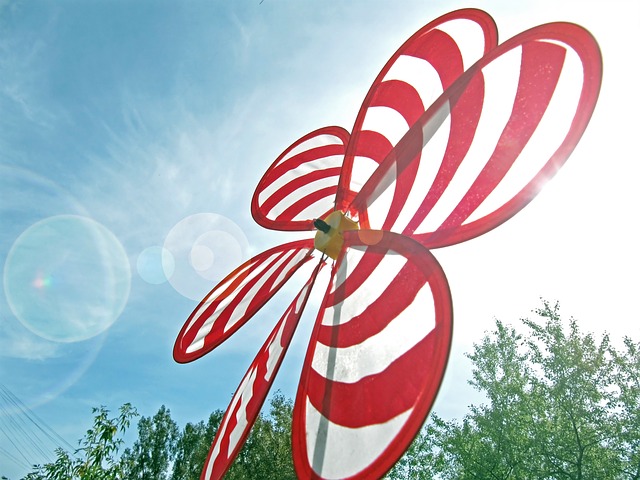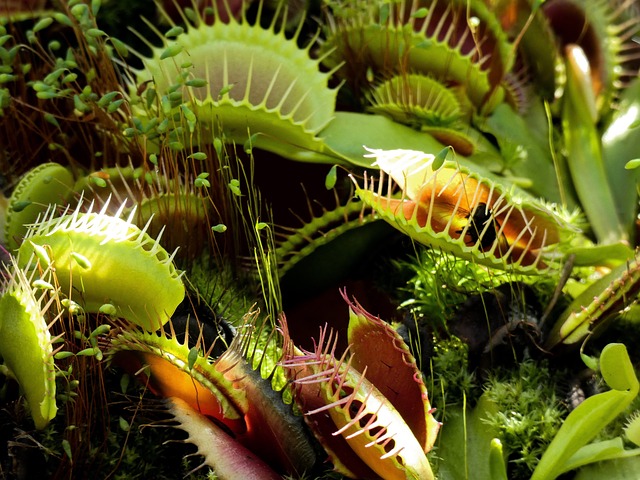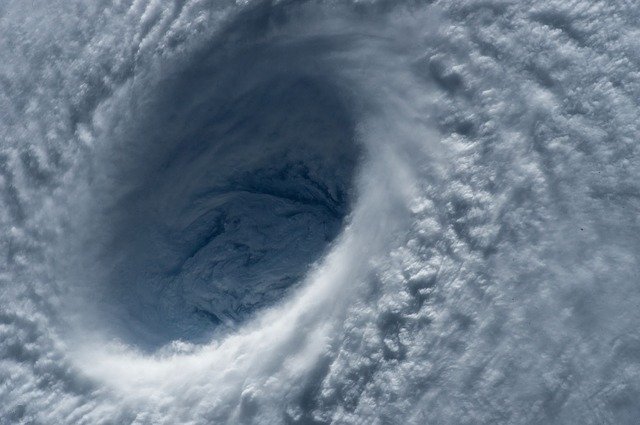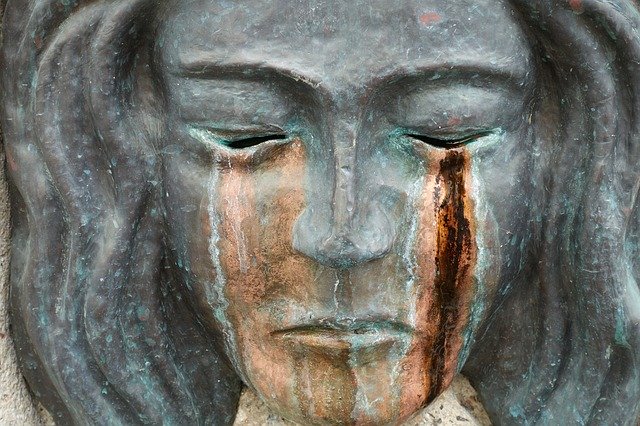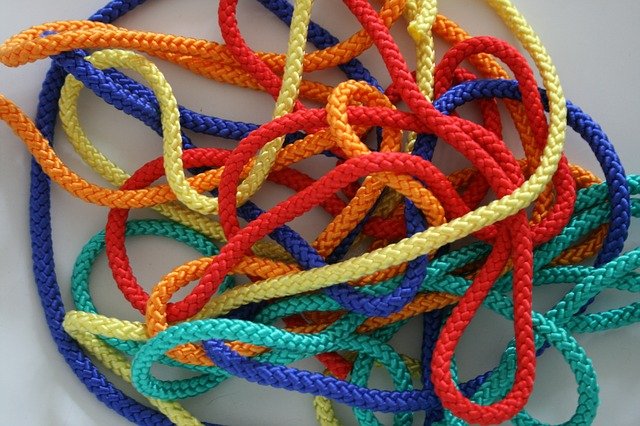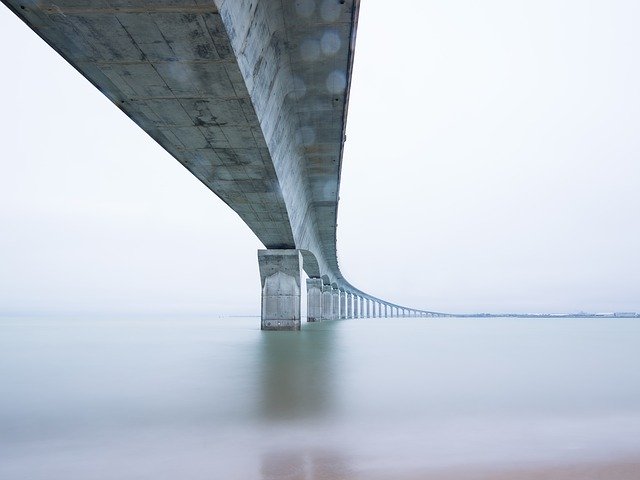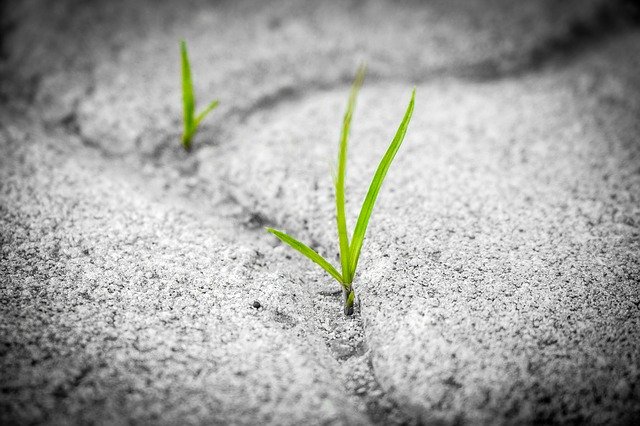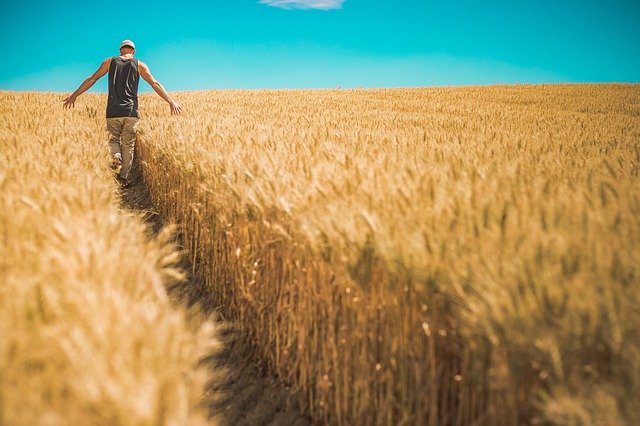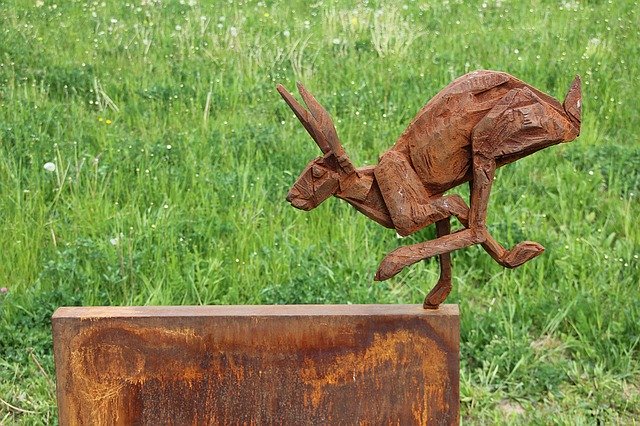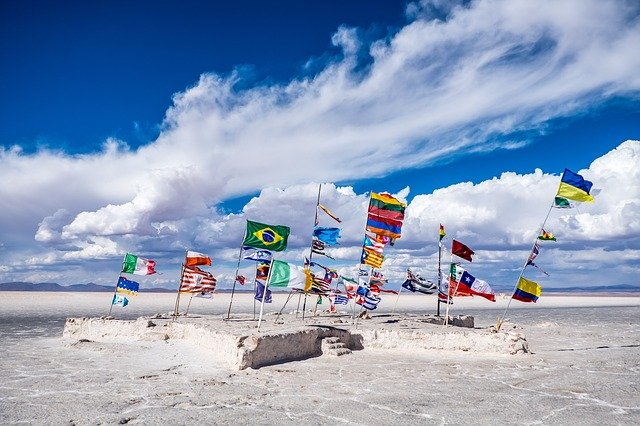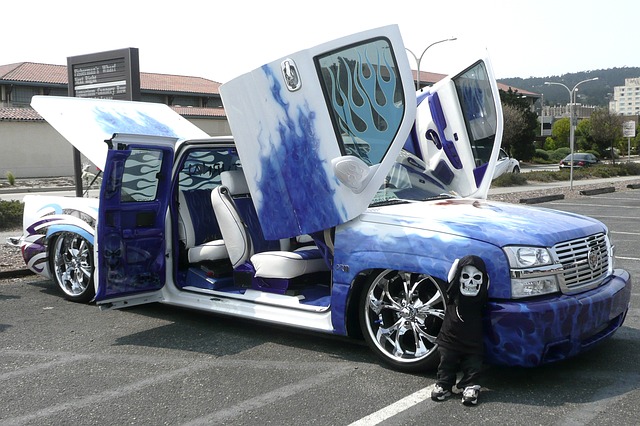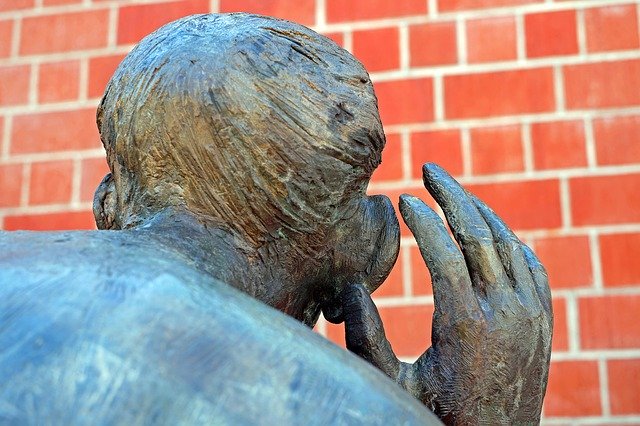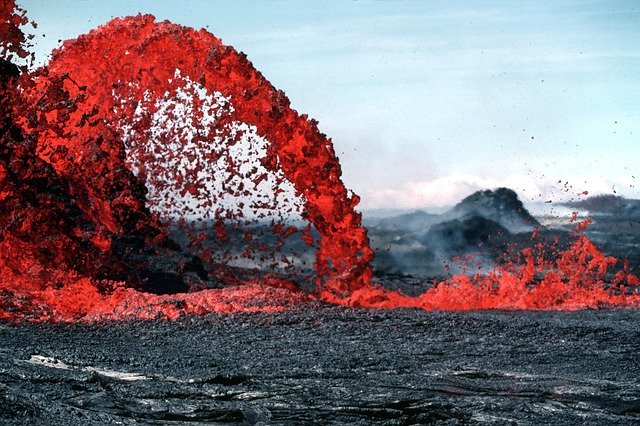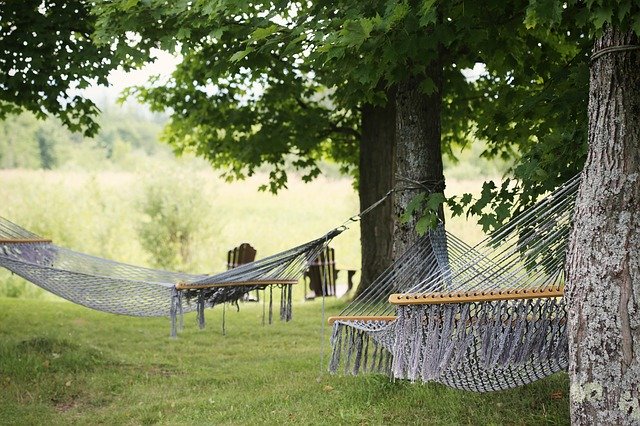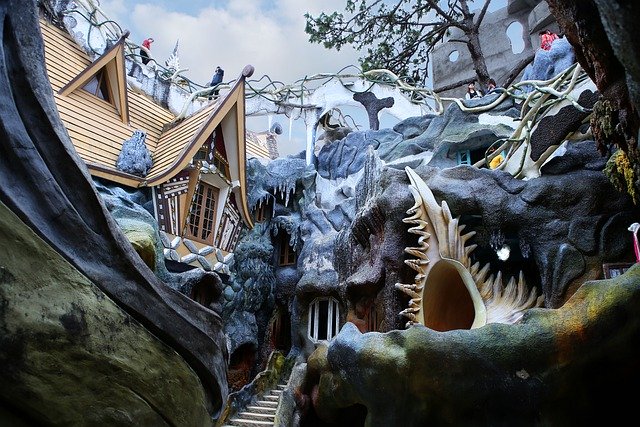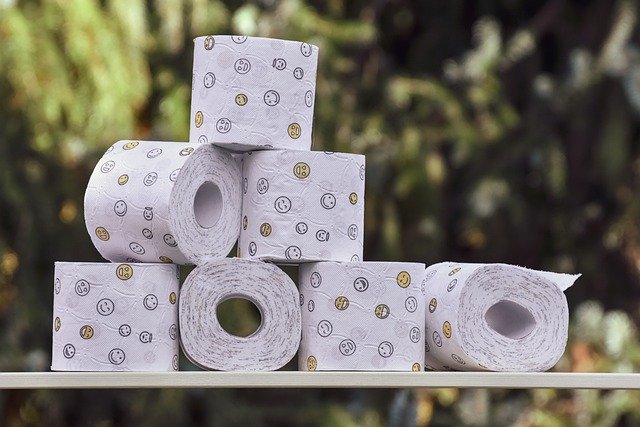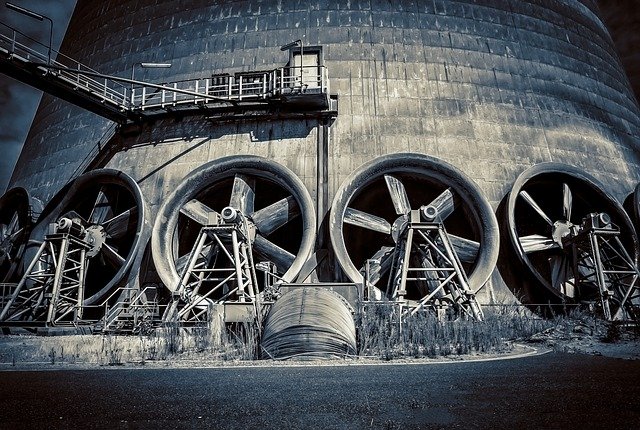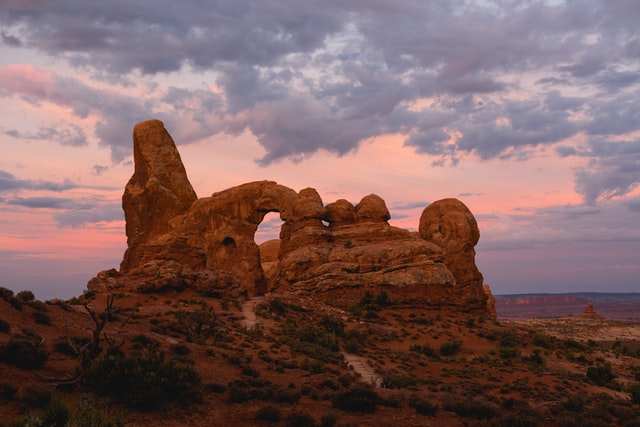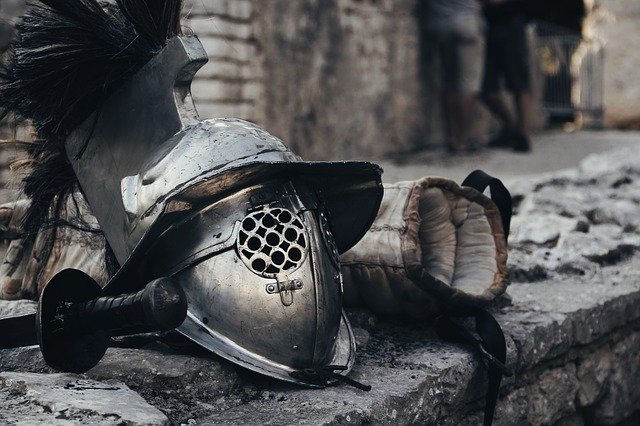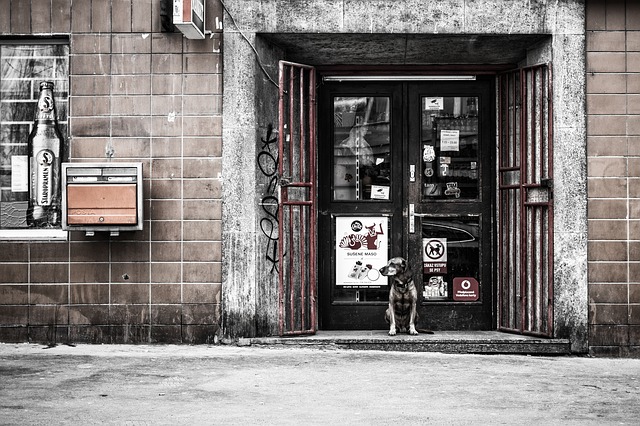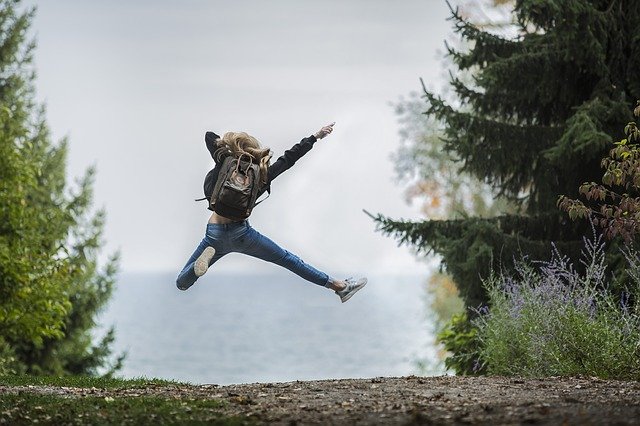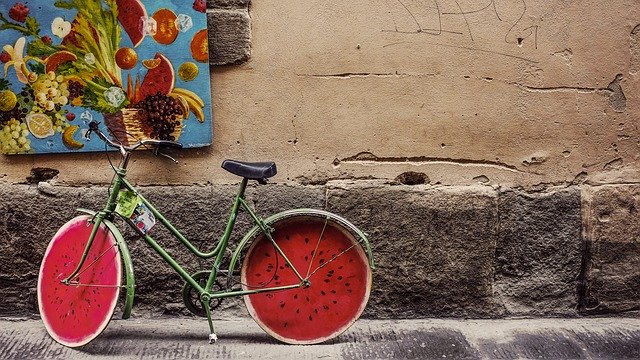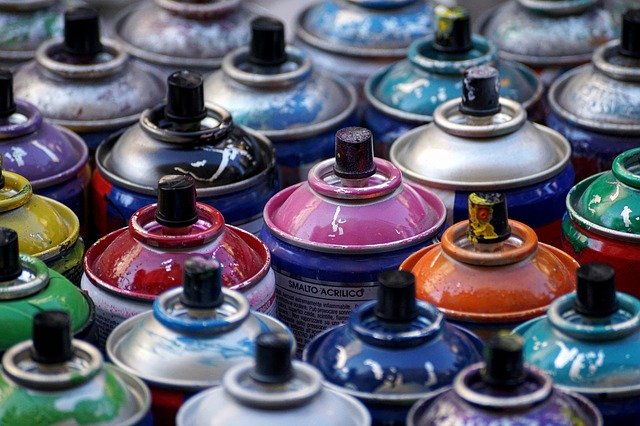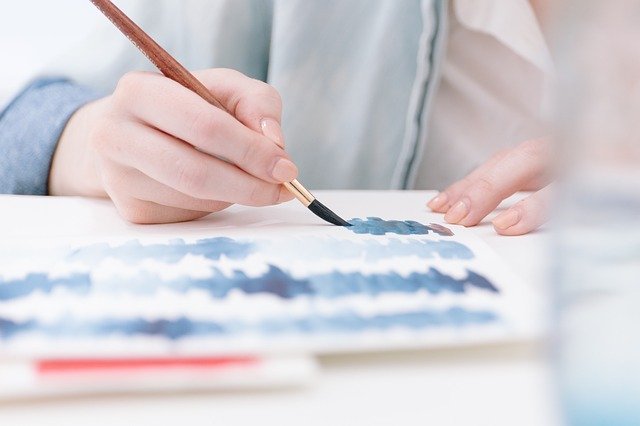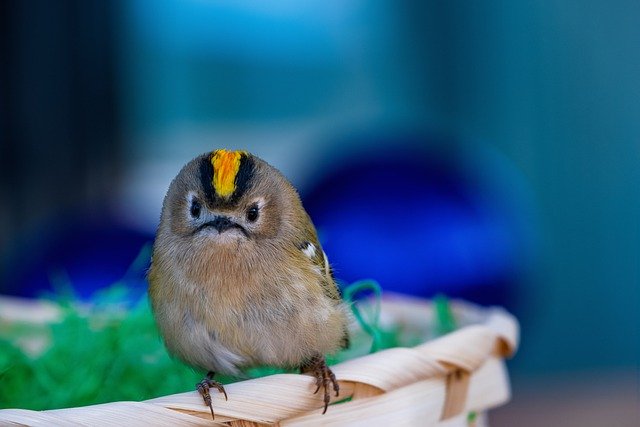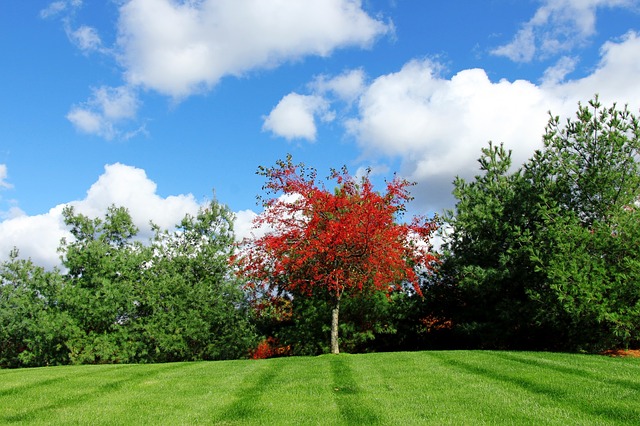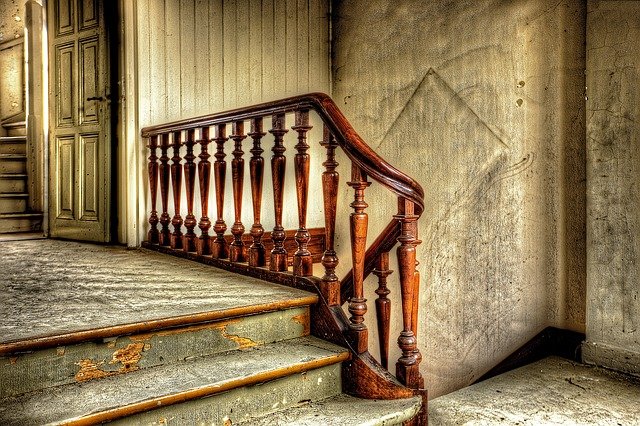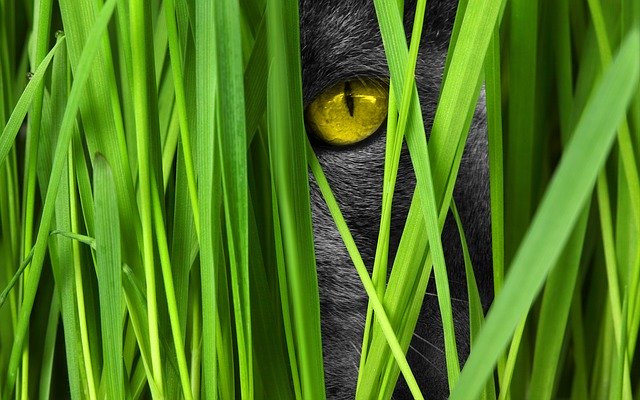 Pick Some Random Images And We'll Reveal What Cake Flavor Are You
You are a chocolate cake.
You're intense, and you love it! People around you always want to know where you get all that energy from because you literally do everything in beast mode. Keep it up!
You are a vanilla cake.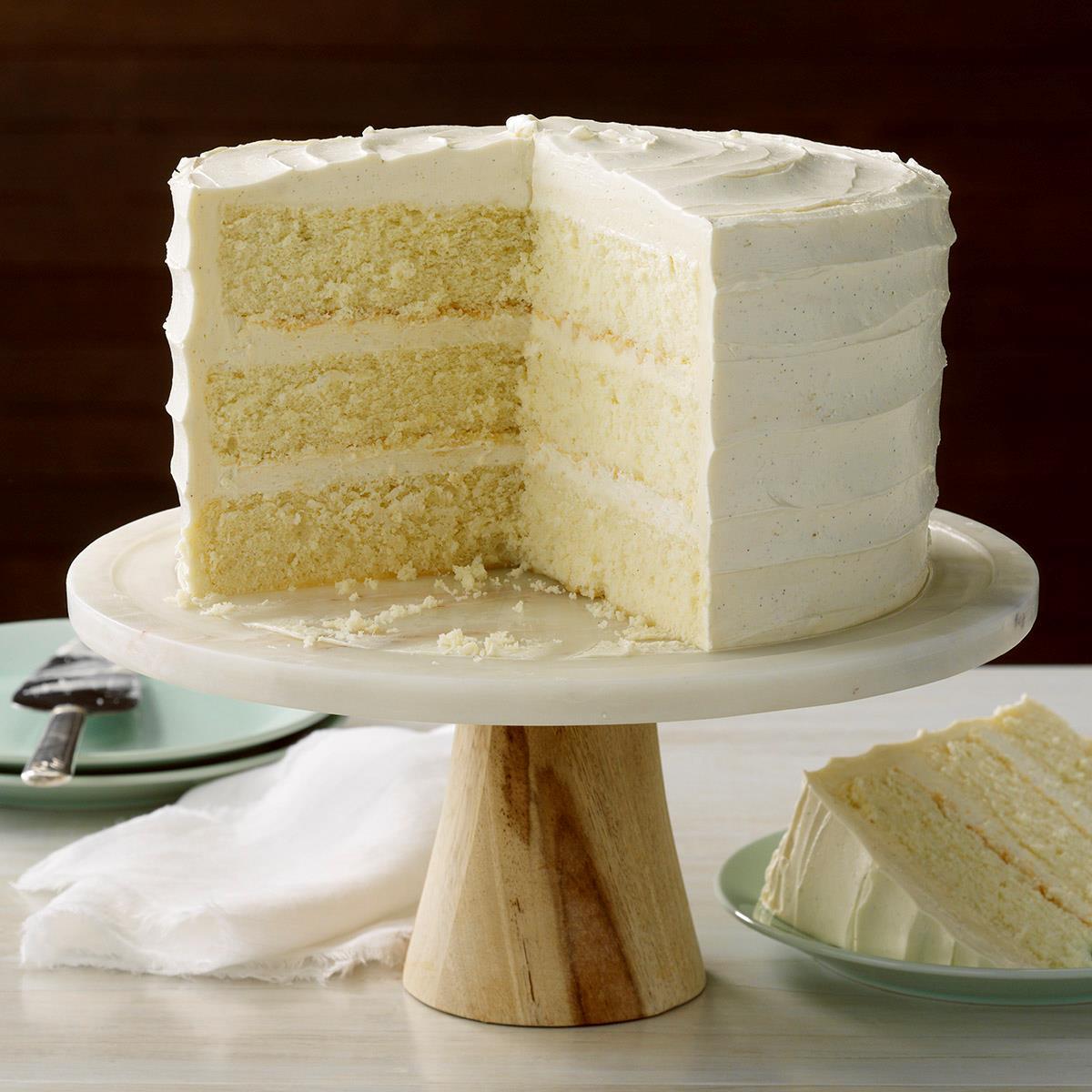 Your moods change frequently, but you're usually a thoughtful and kind person. In a group of friends, you're the sassy and playful one who likes to look at the fun side of things.
You are a strawberry cake.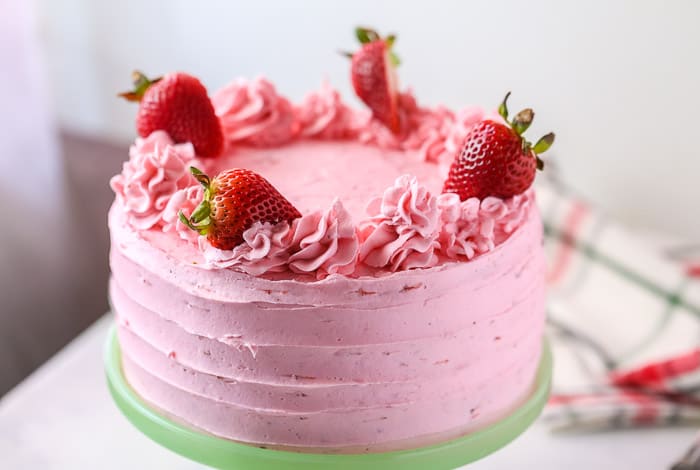 You're a very open-minded and laid-back person. You march to the beat of your own drum and aren't afraid to make a name for yourself.