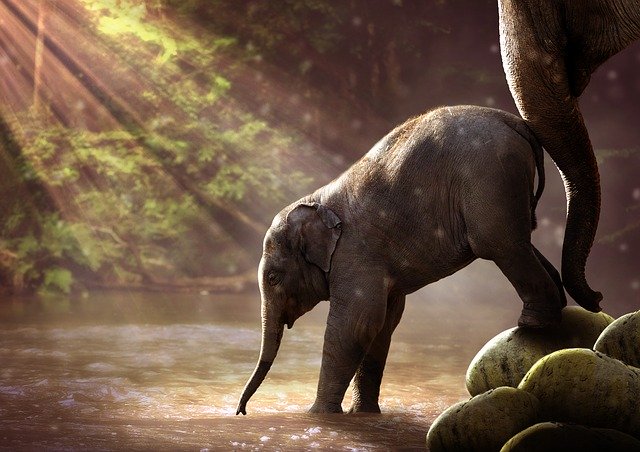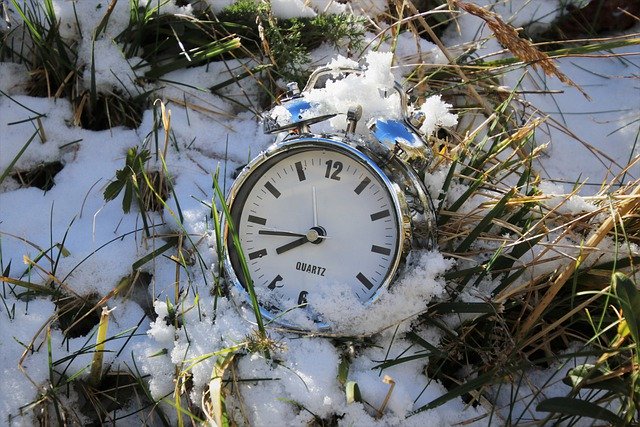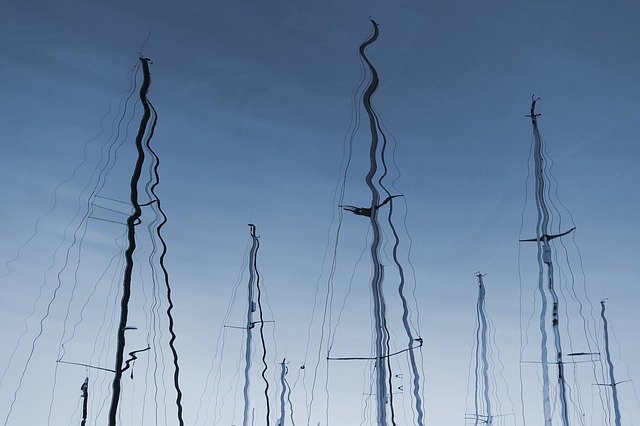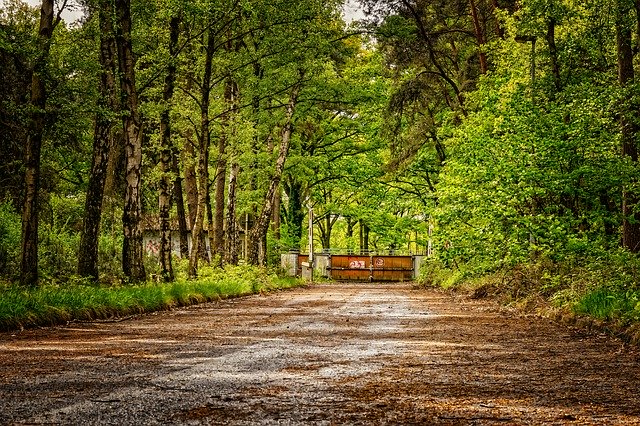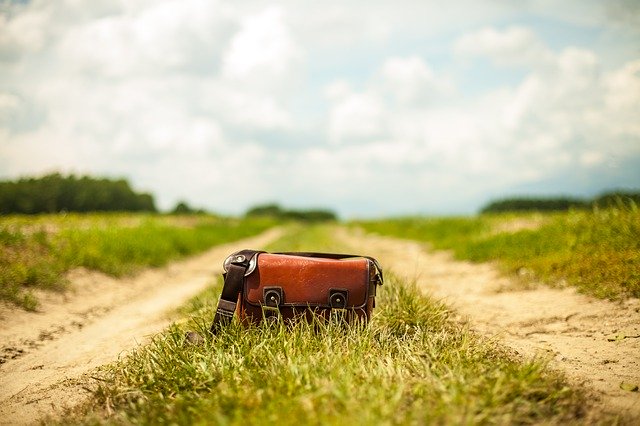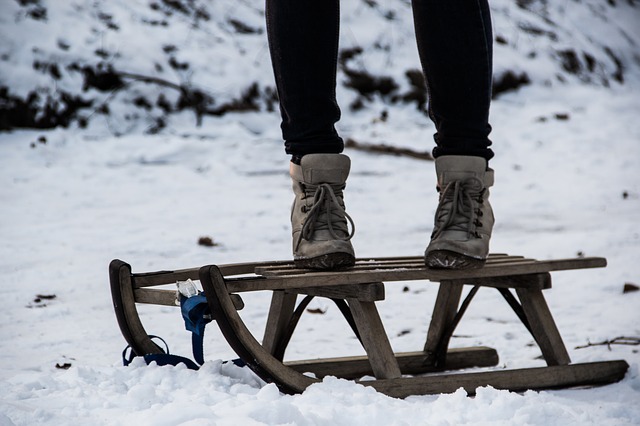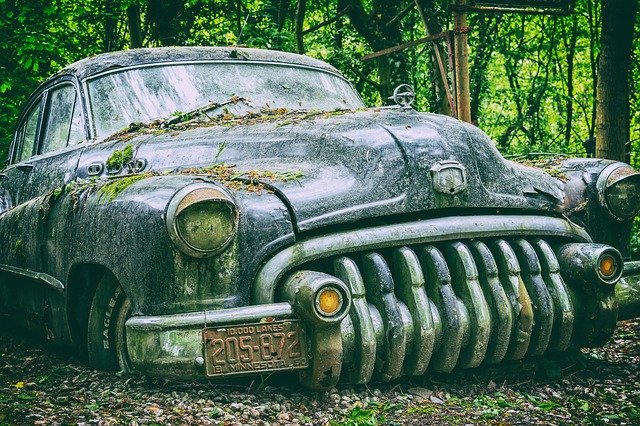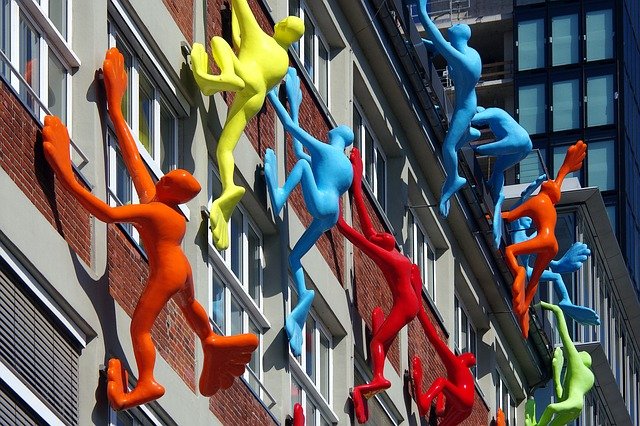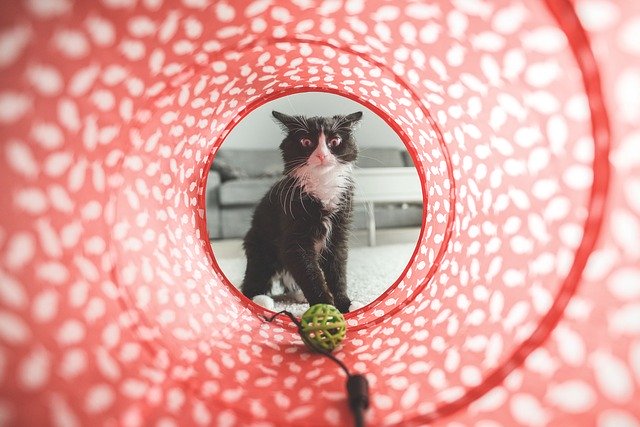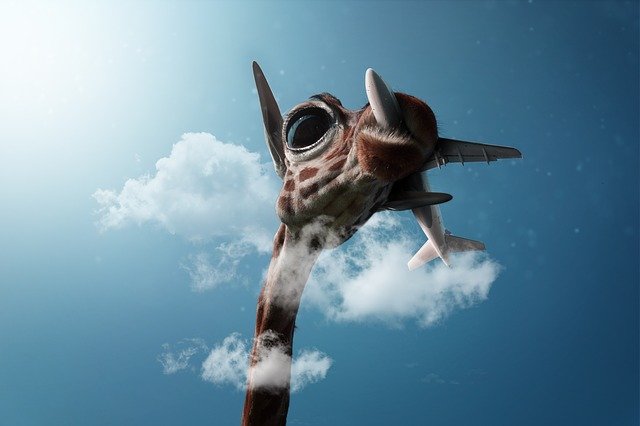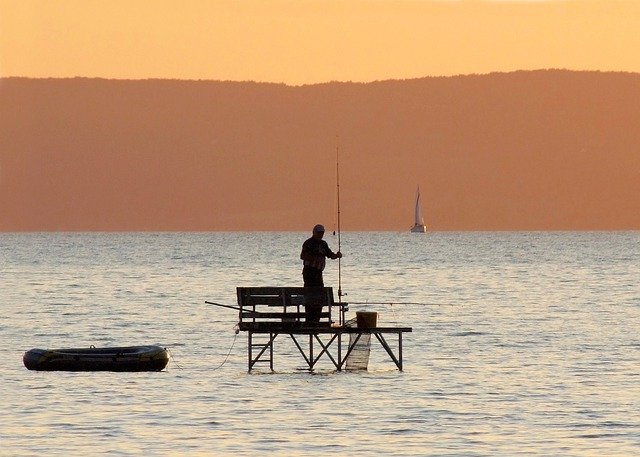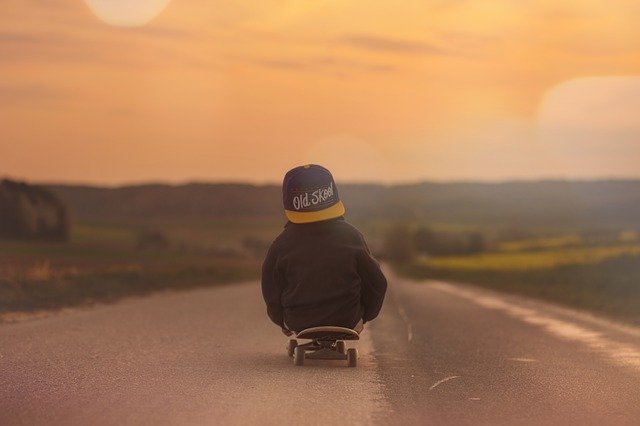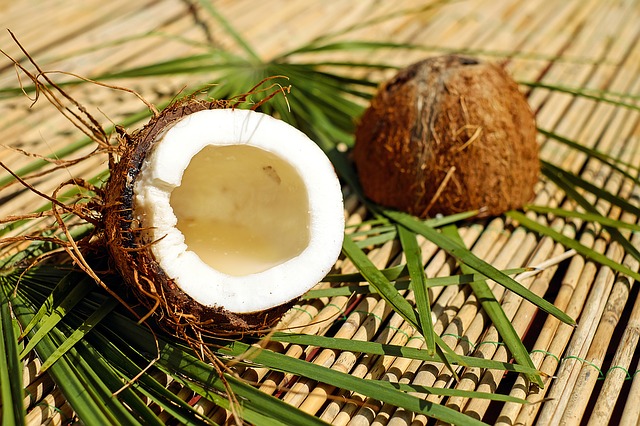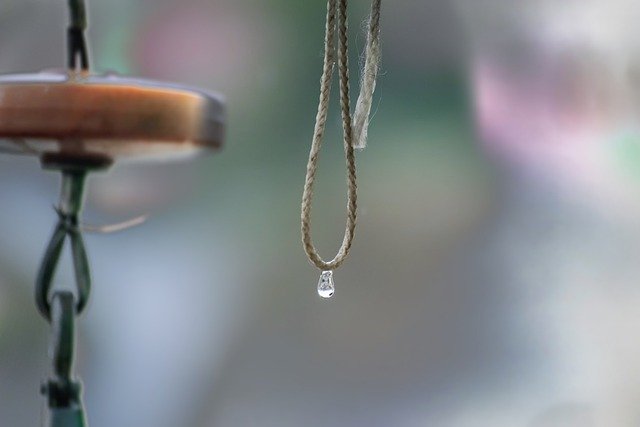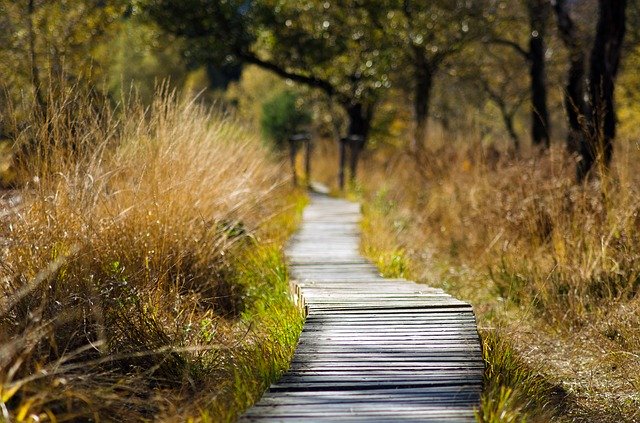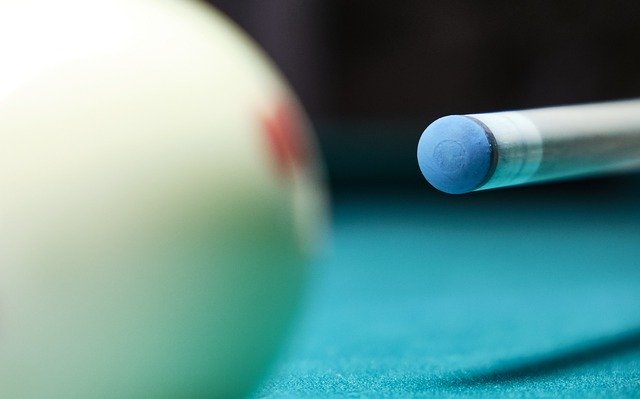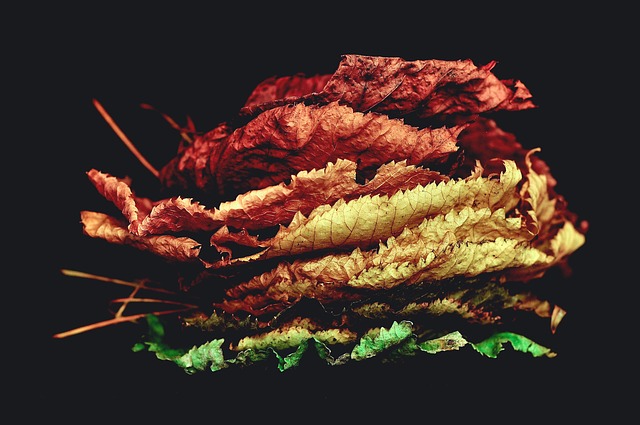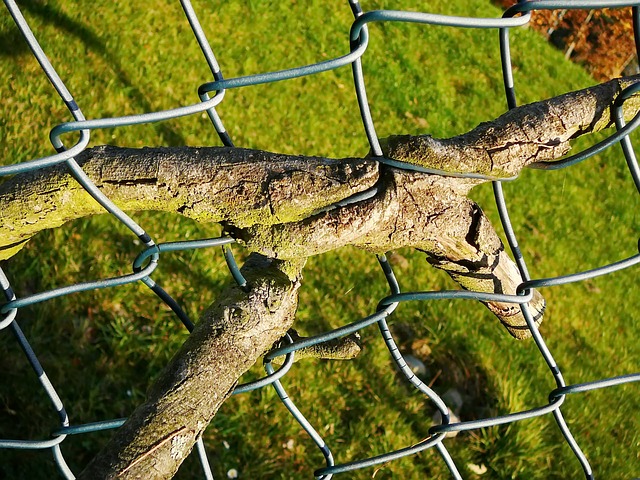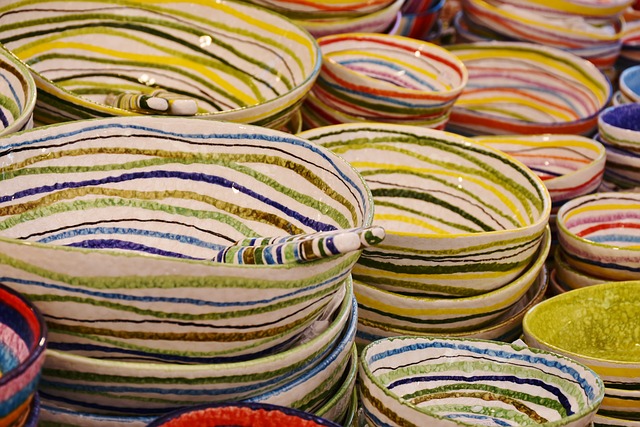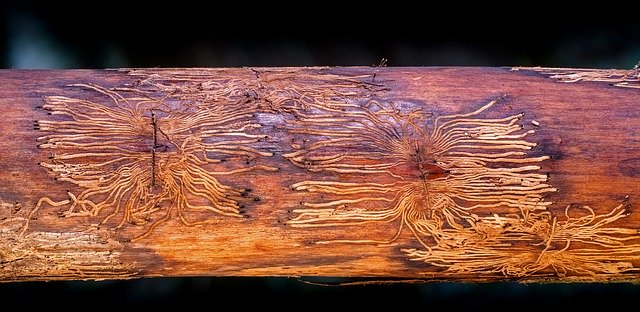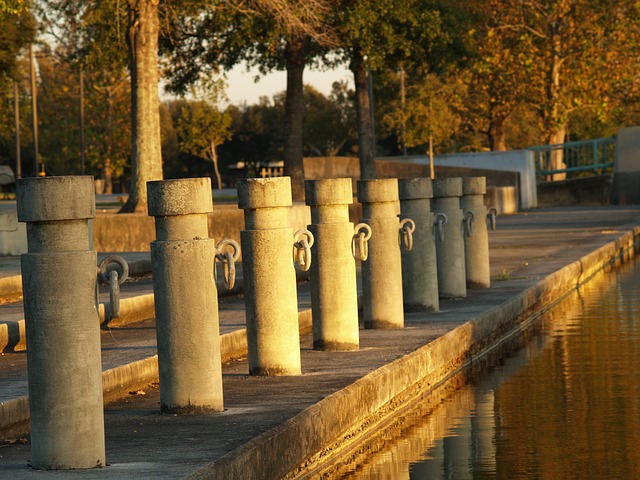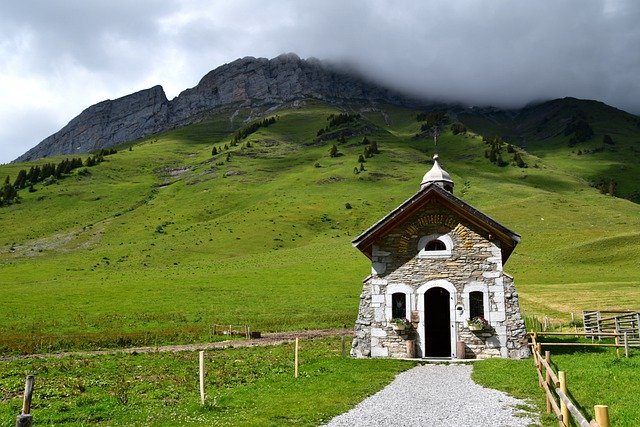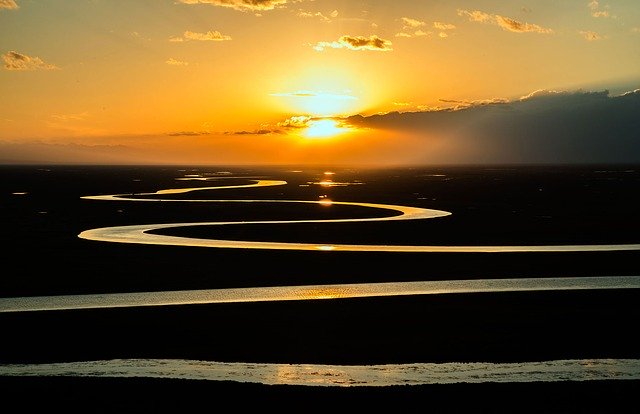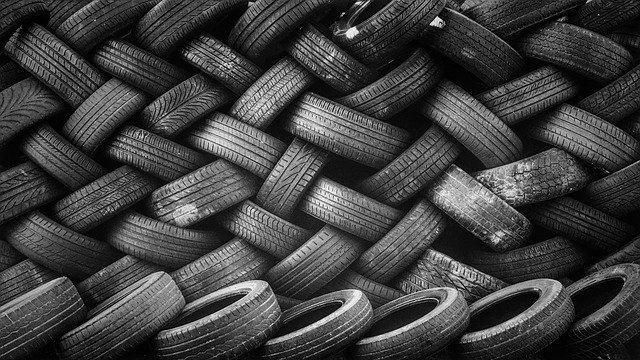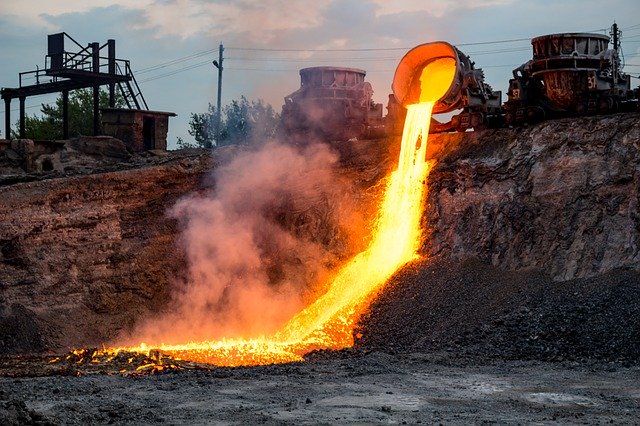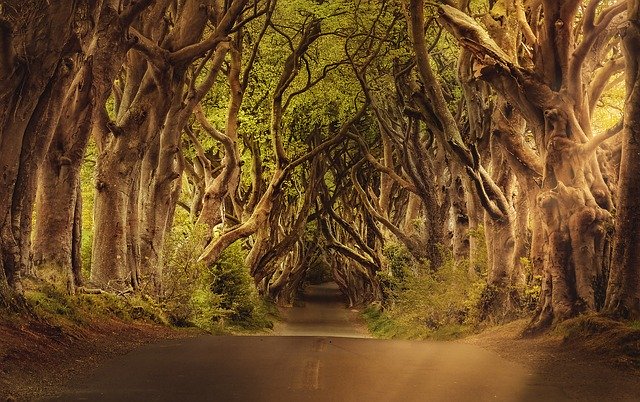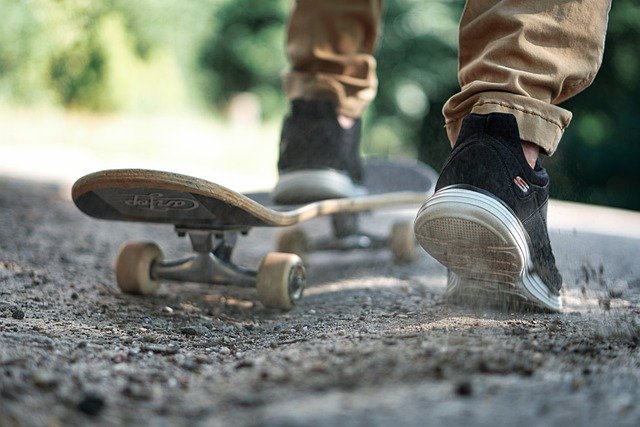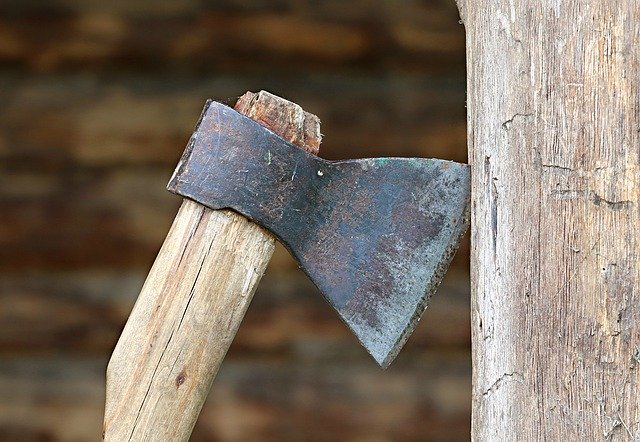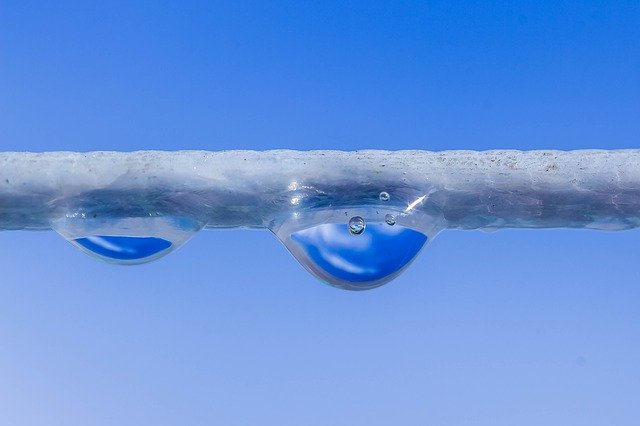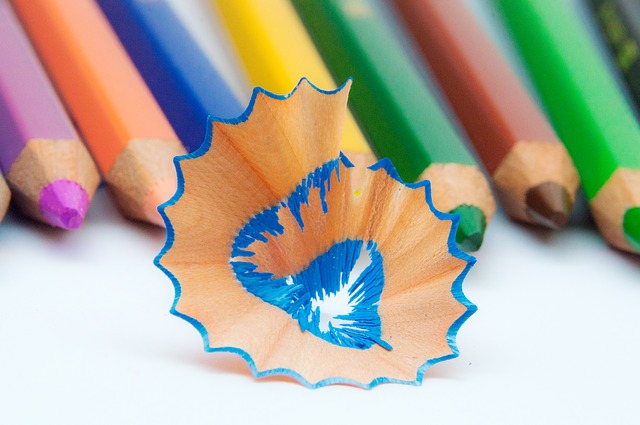 Pick Some Random Images And, We'll Reveal The Car You Will Have In The Future
Suzuki Bolan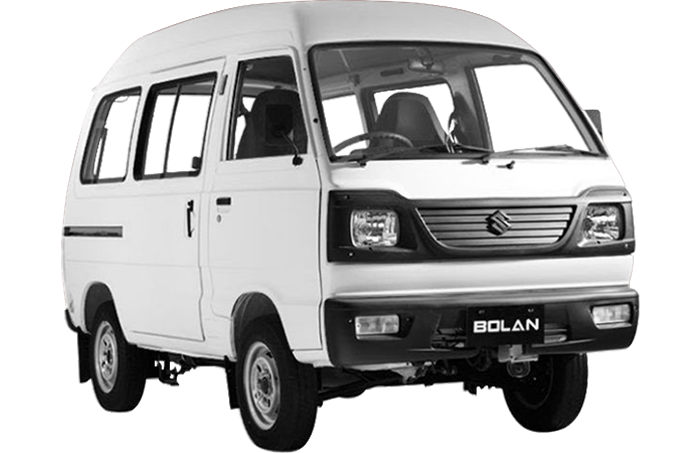 As an incredibly complex person, you require a car that is just as complex as you. The Bolan couldn't be more suitable for you, especially the design that makes it look like a ball. Time to go and pick up some kids!
Toyota Prado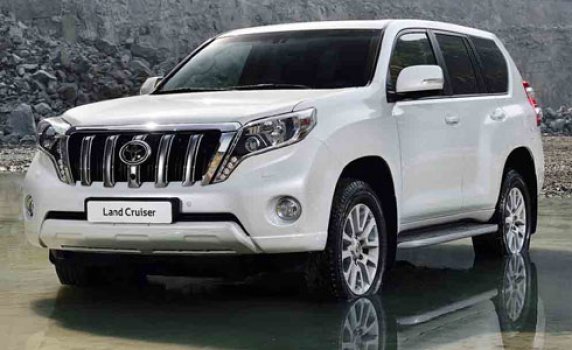 You are an adventurous individual. However, the current way of living does not allow you to be yourself. Getting a Prado is the first step in unleashing your adventurous side.
Honda Civic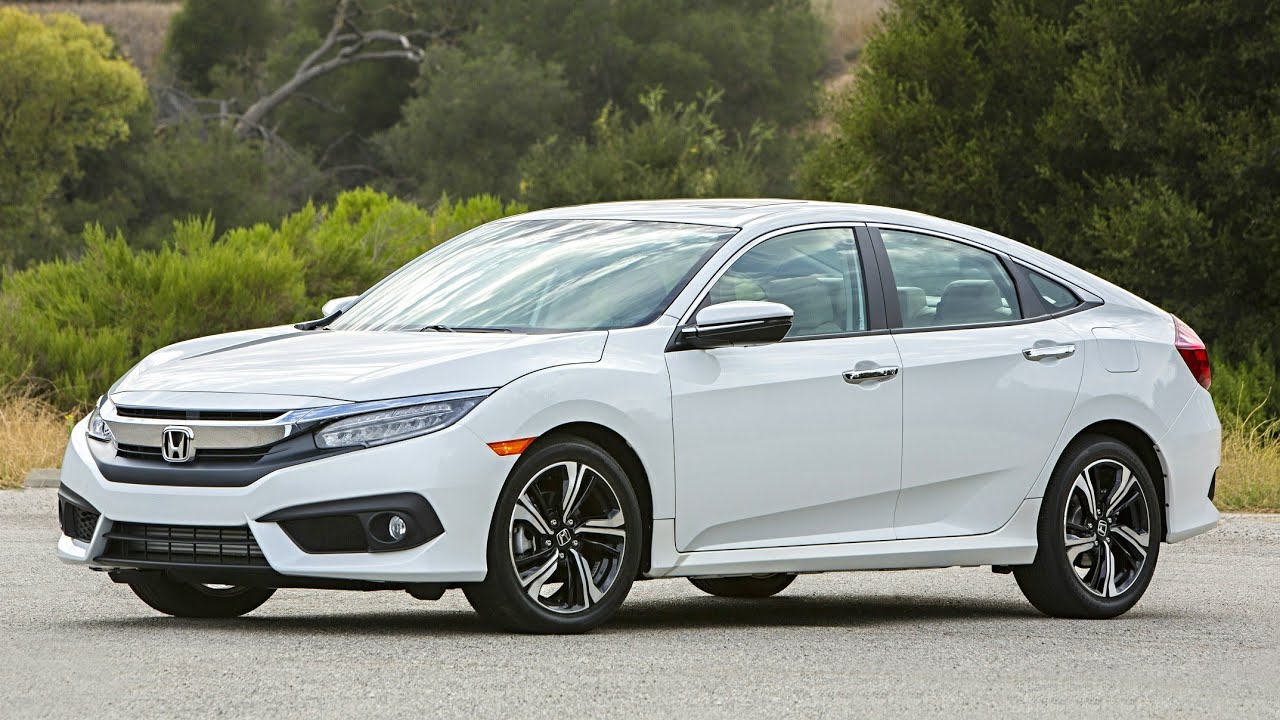 As an extroverted and sometimes bubbly individual, you want a vehicle that complements your personality. The Honda Civic will fit you like a glove, thanks to its incredible design.