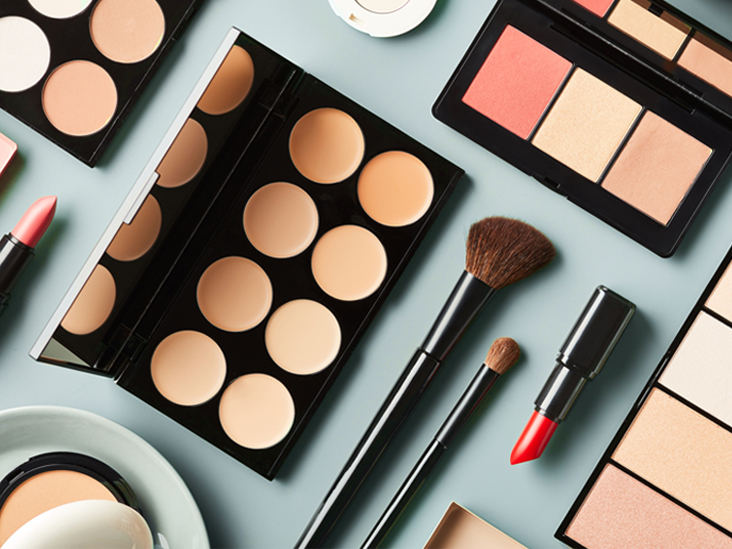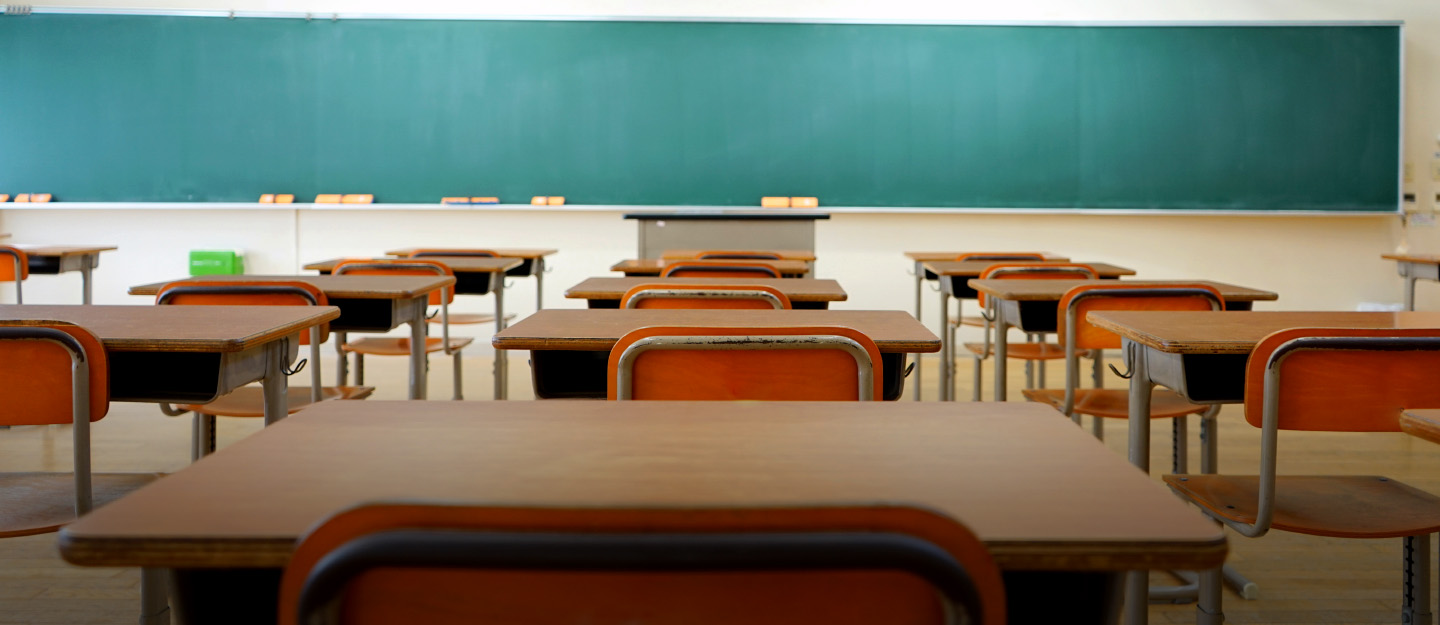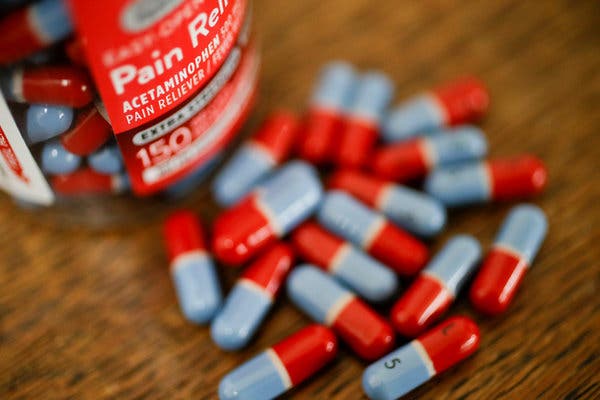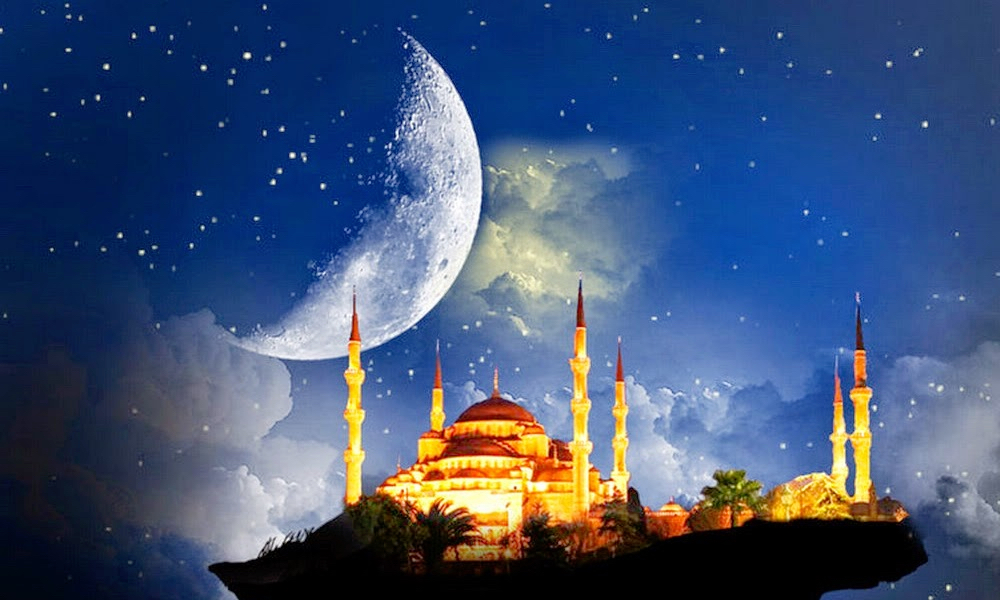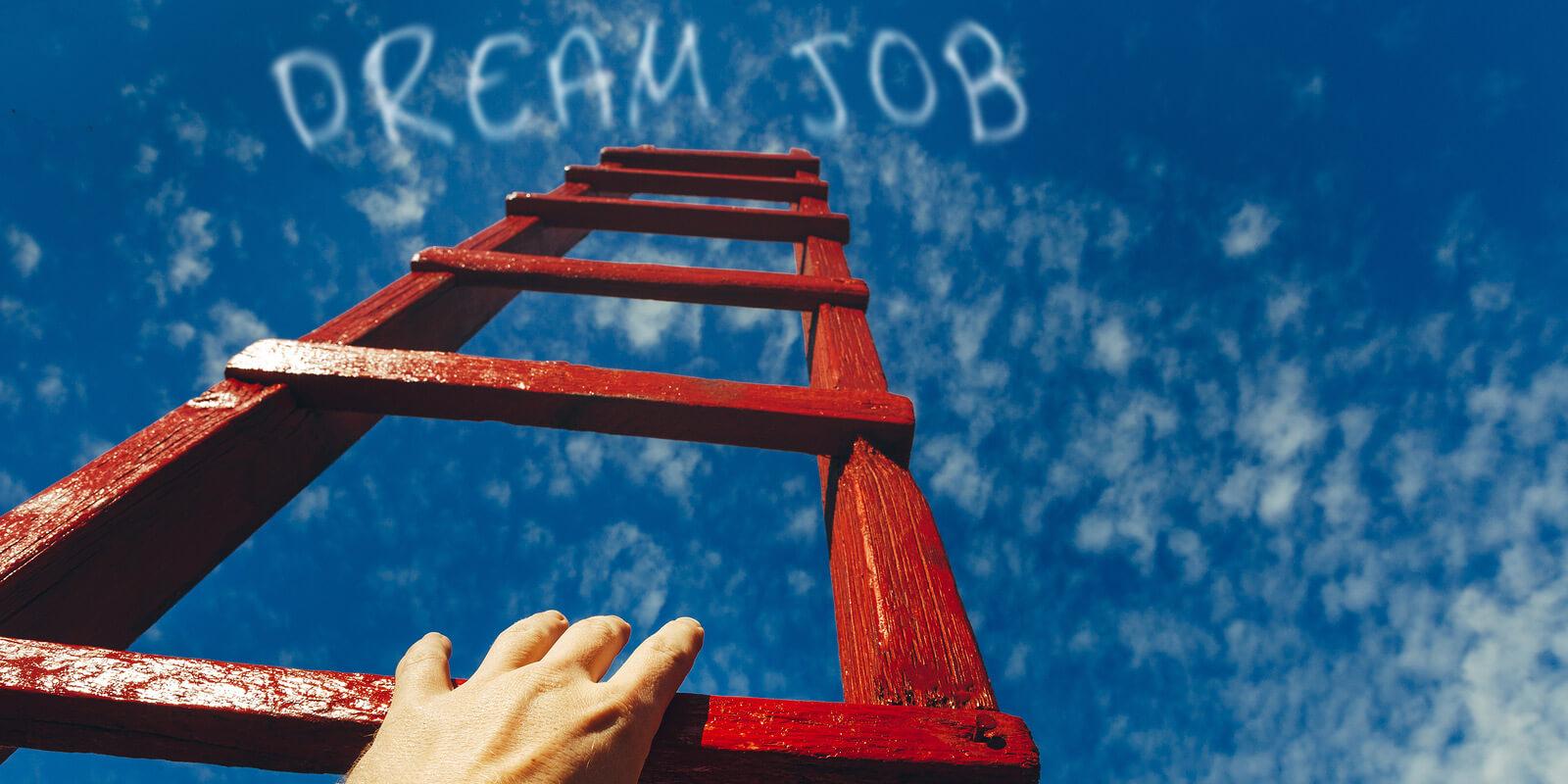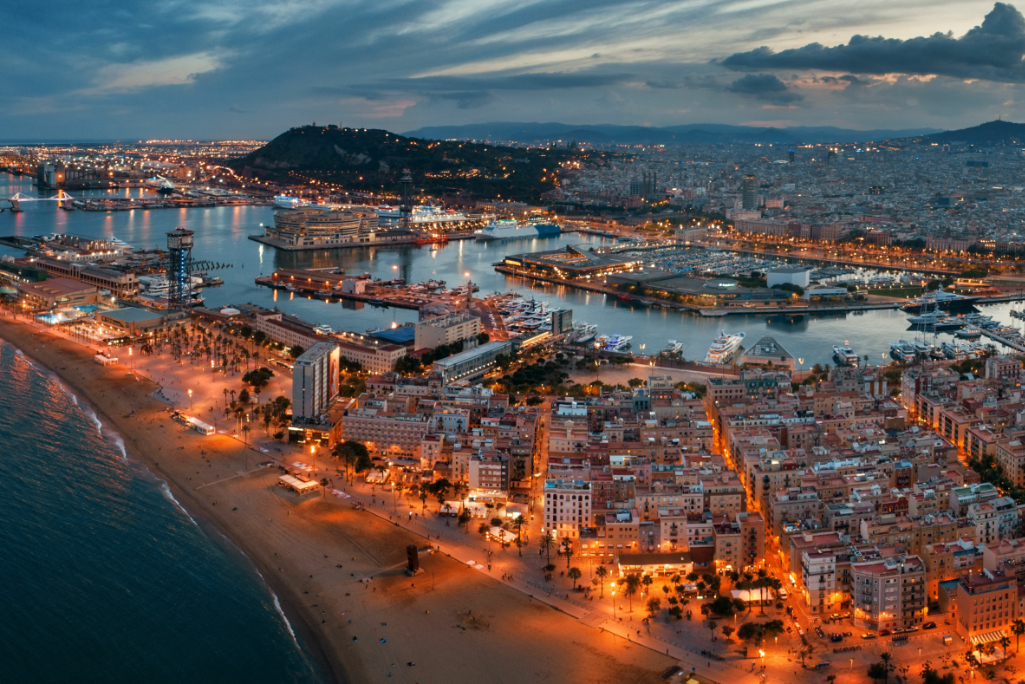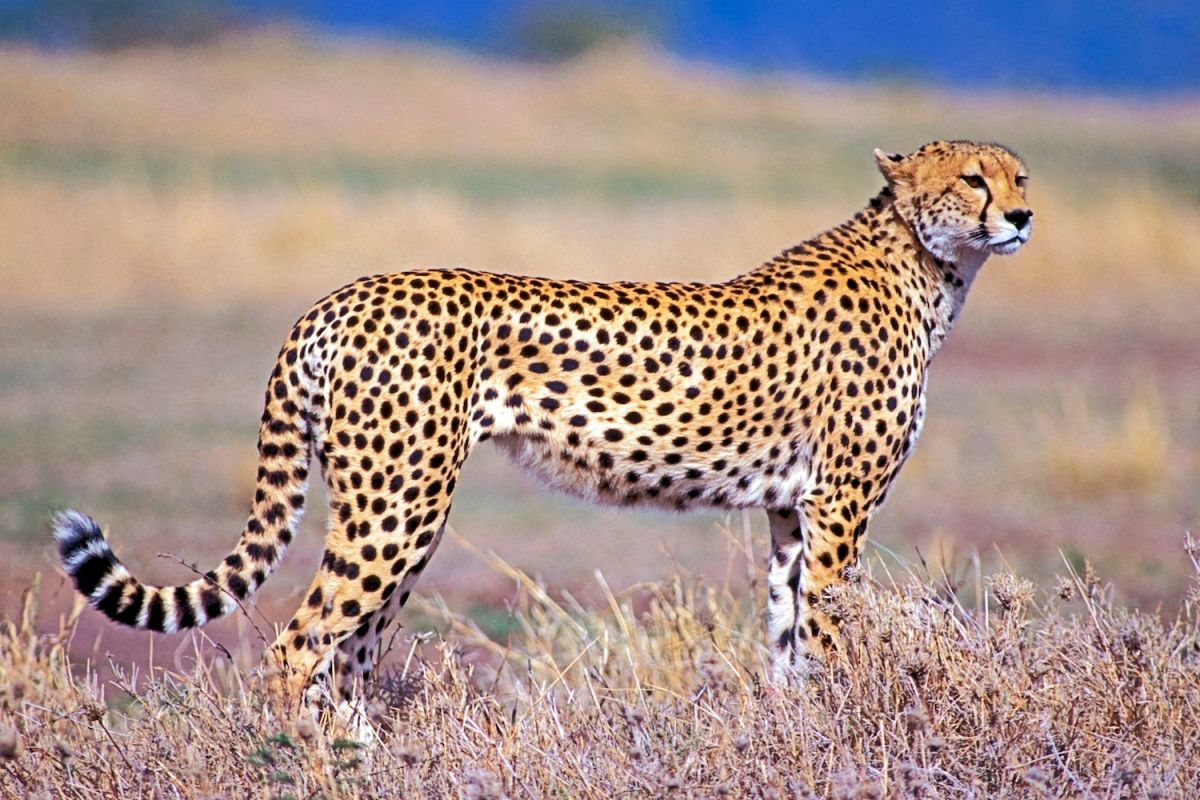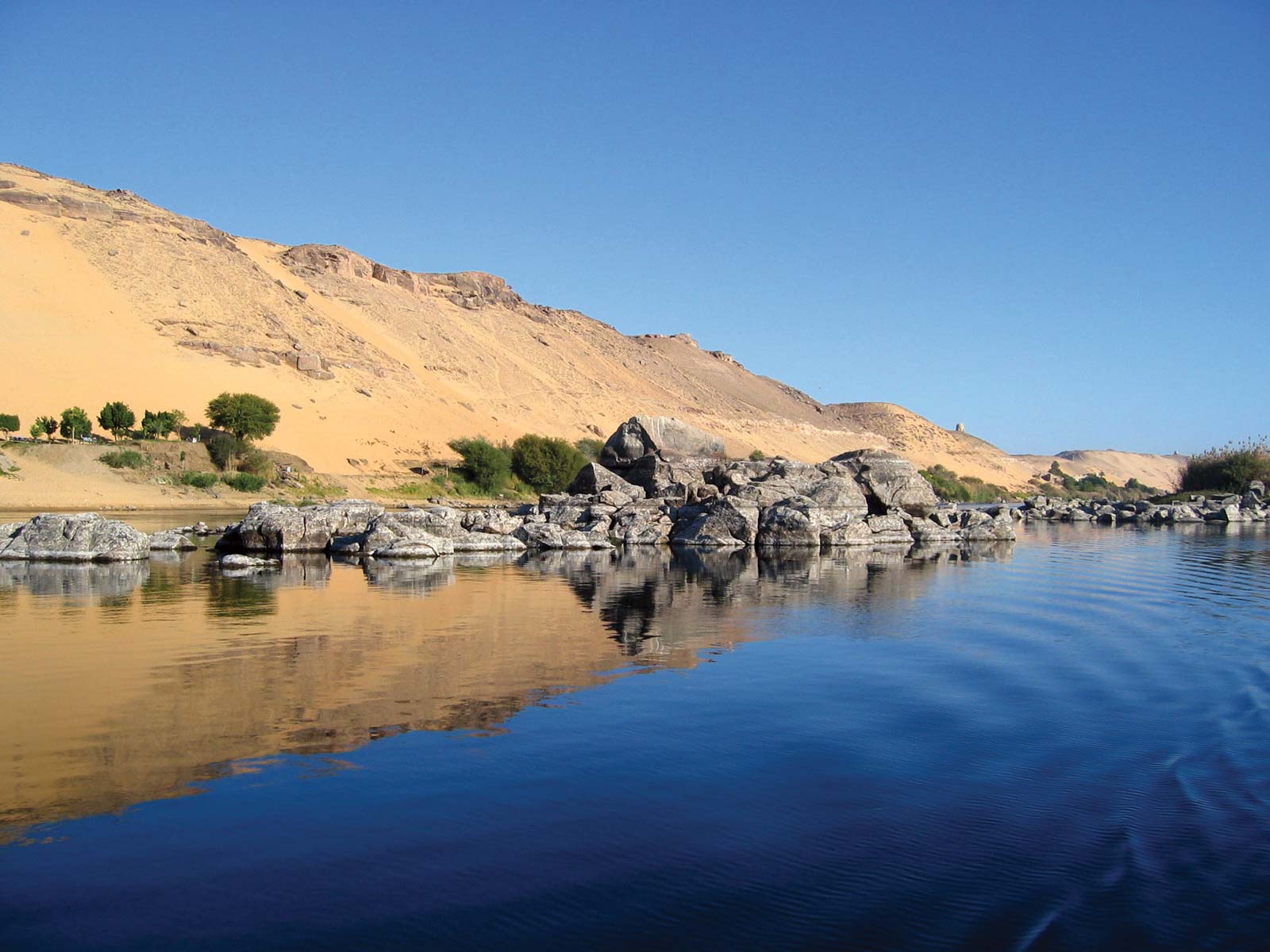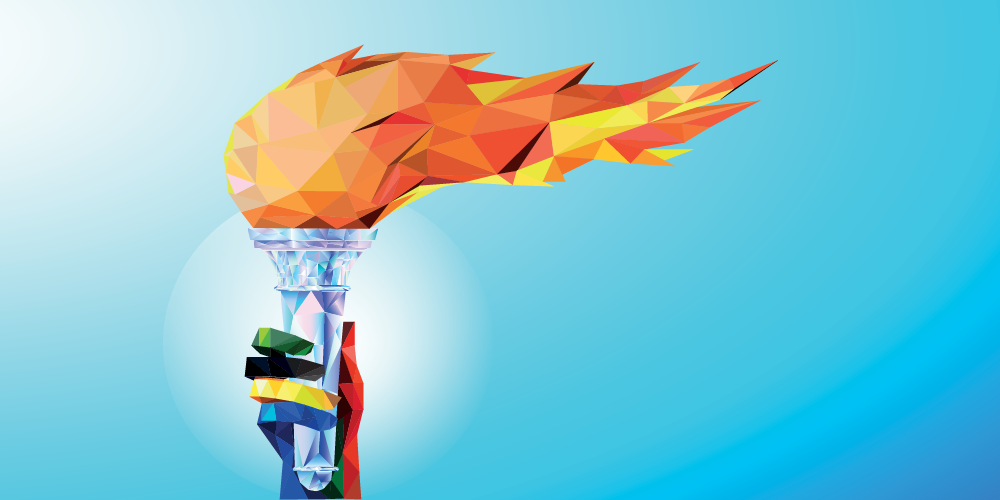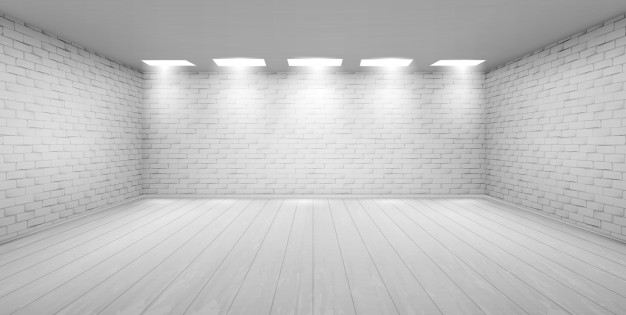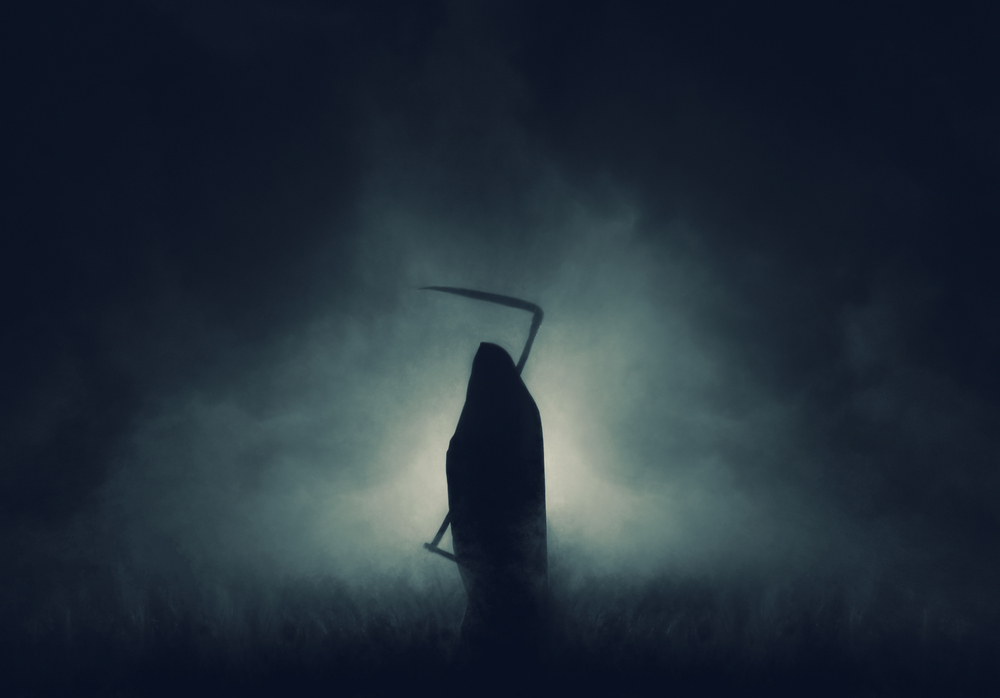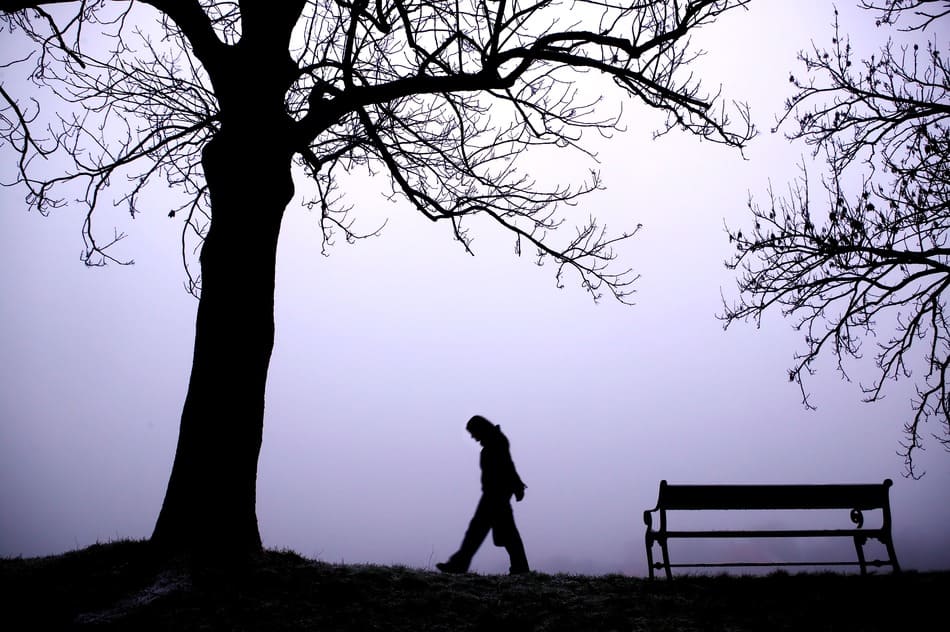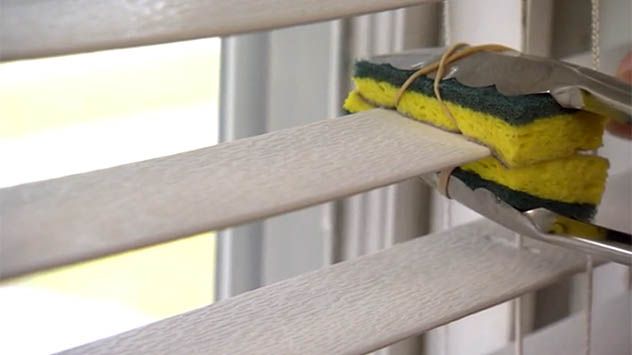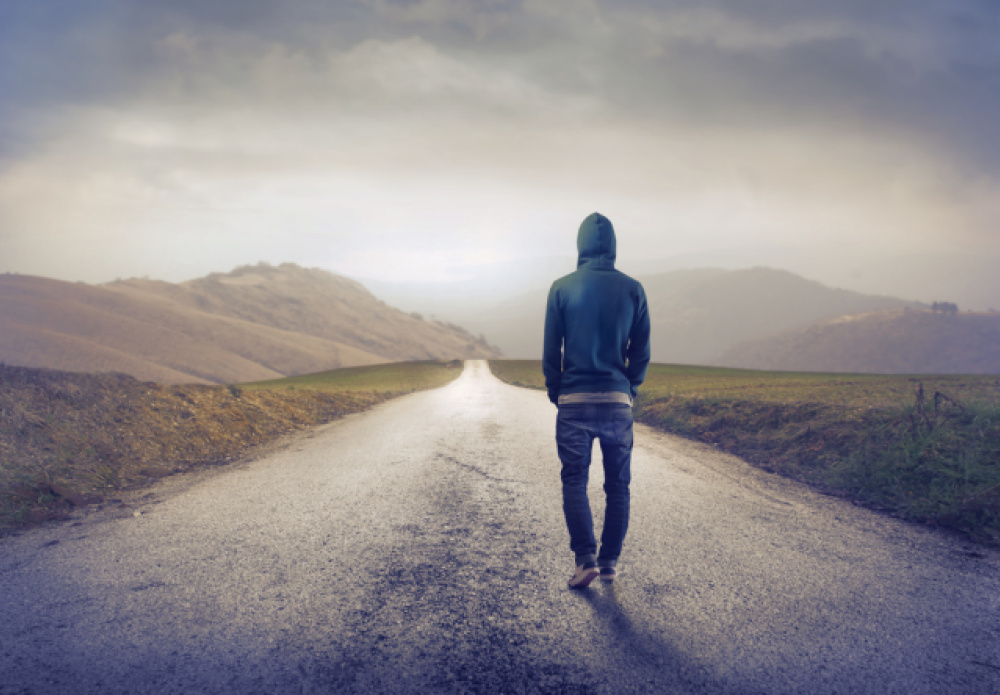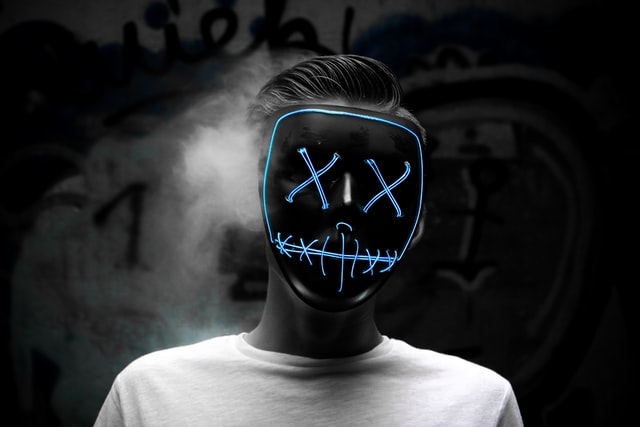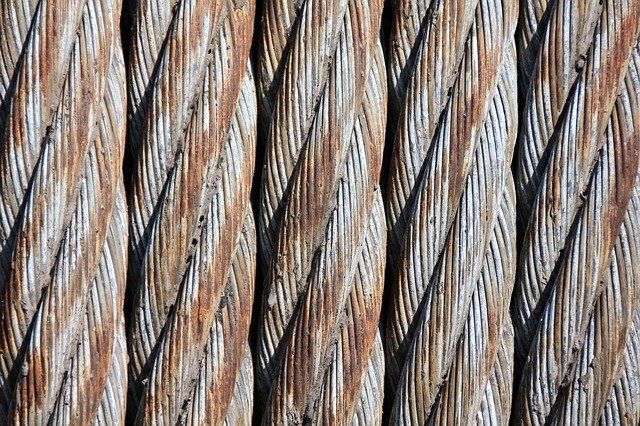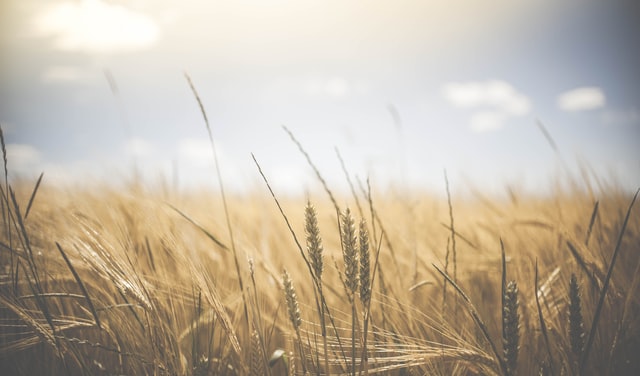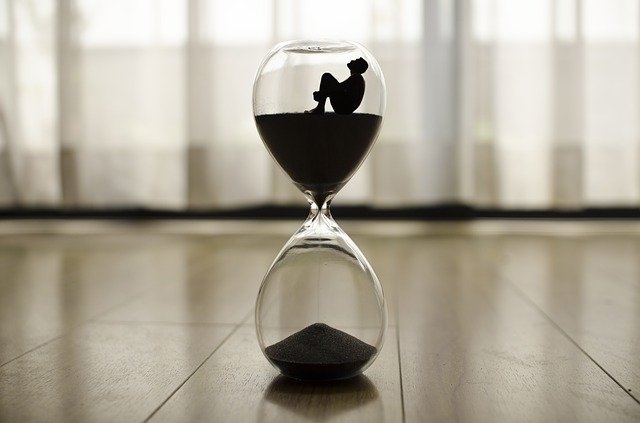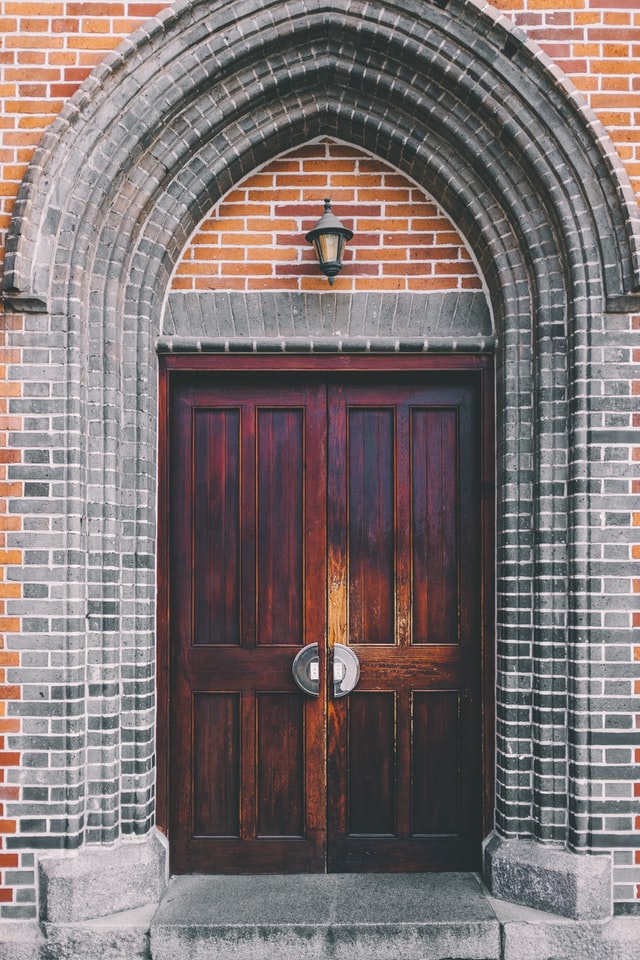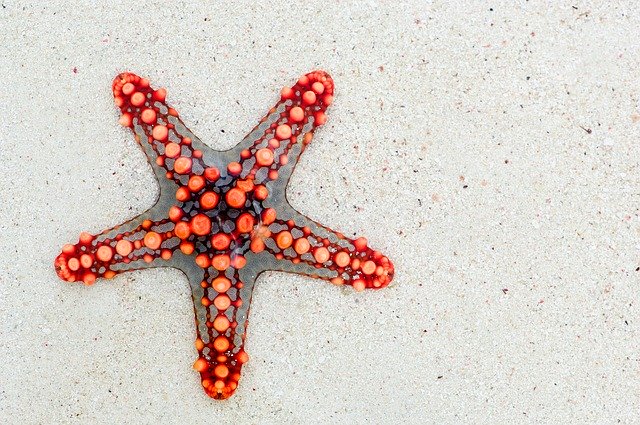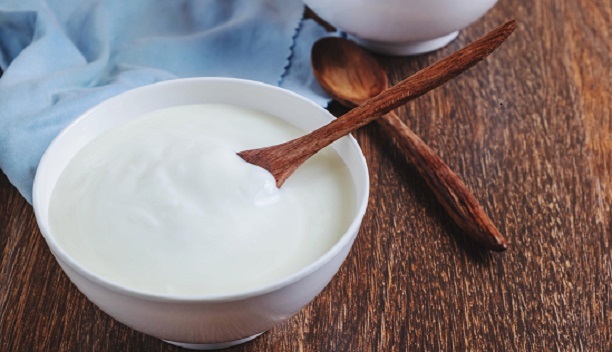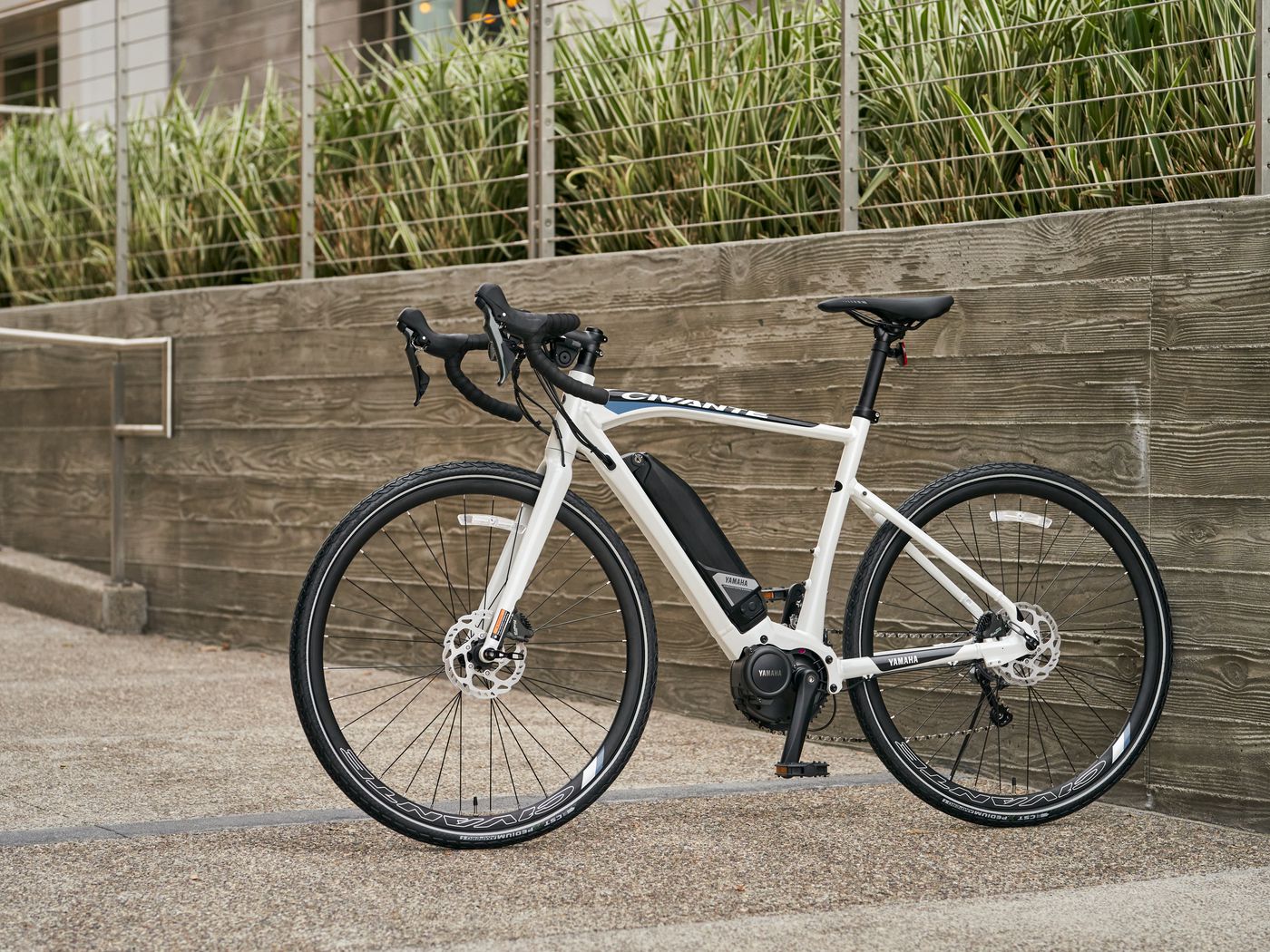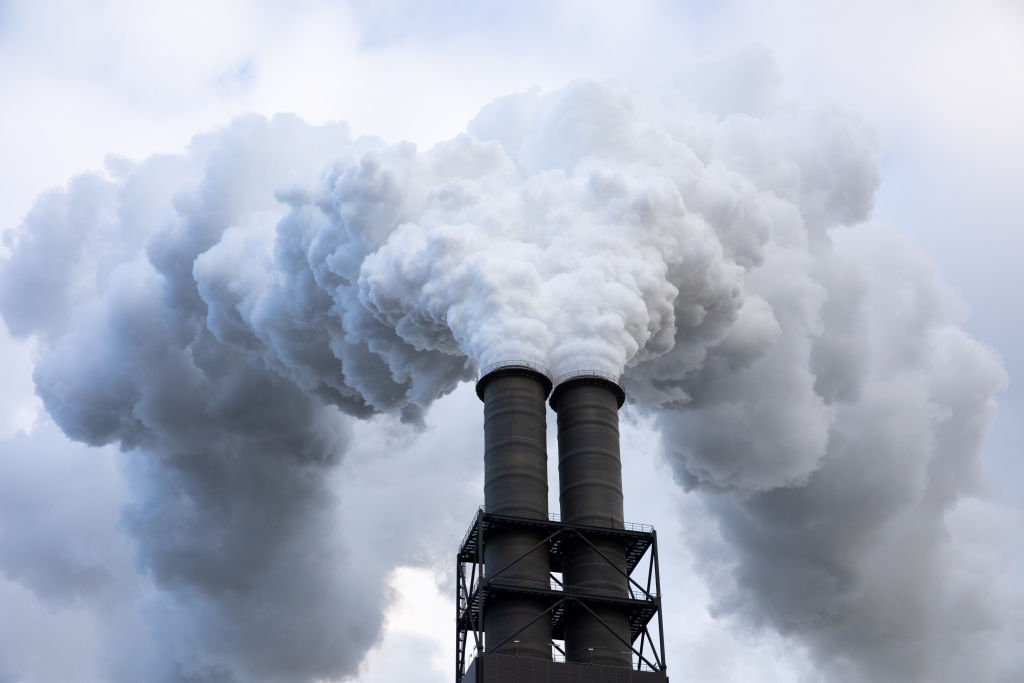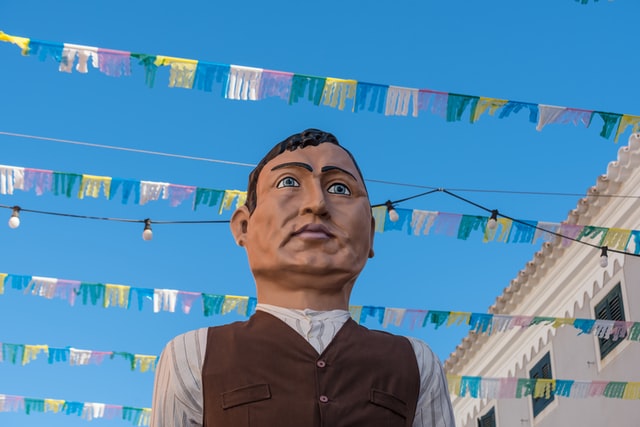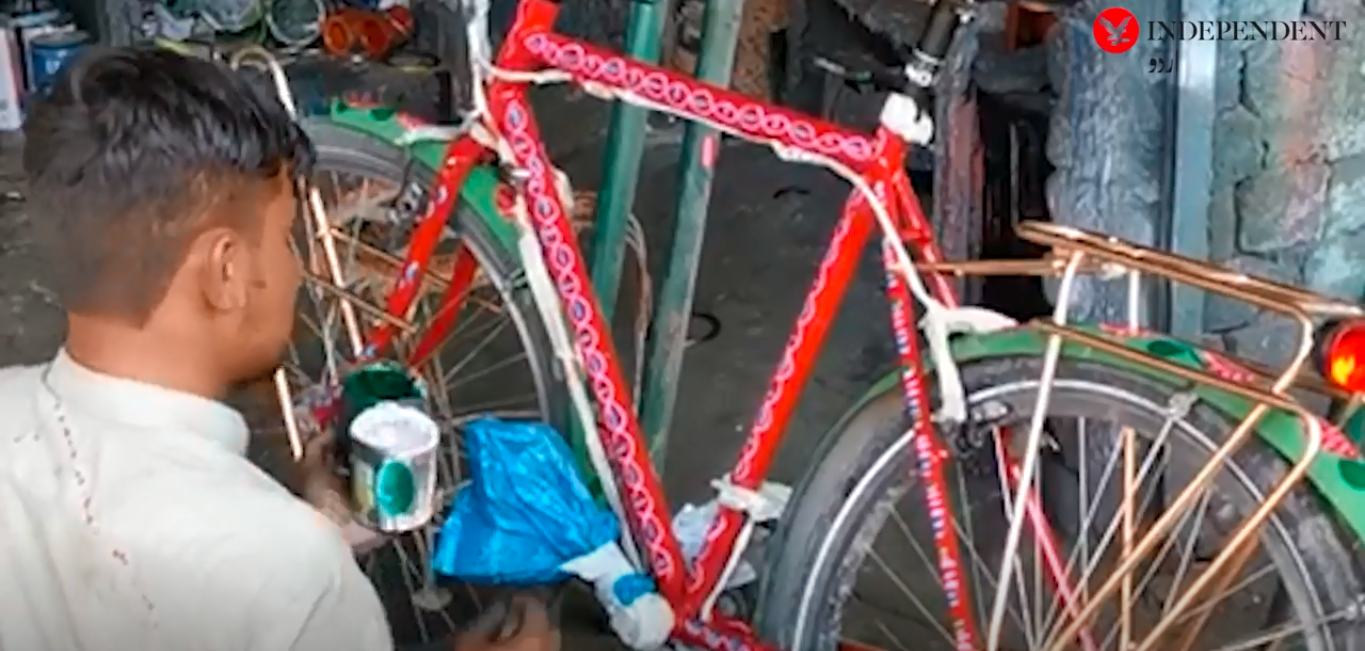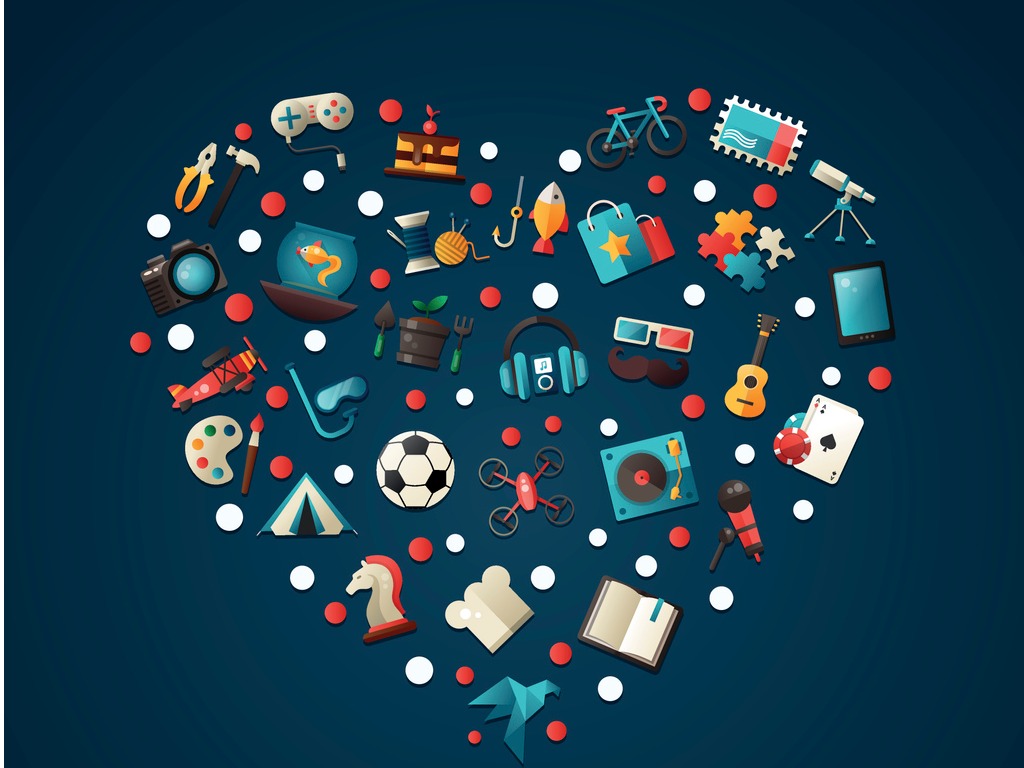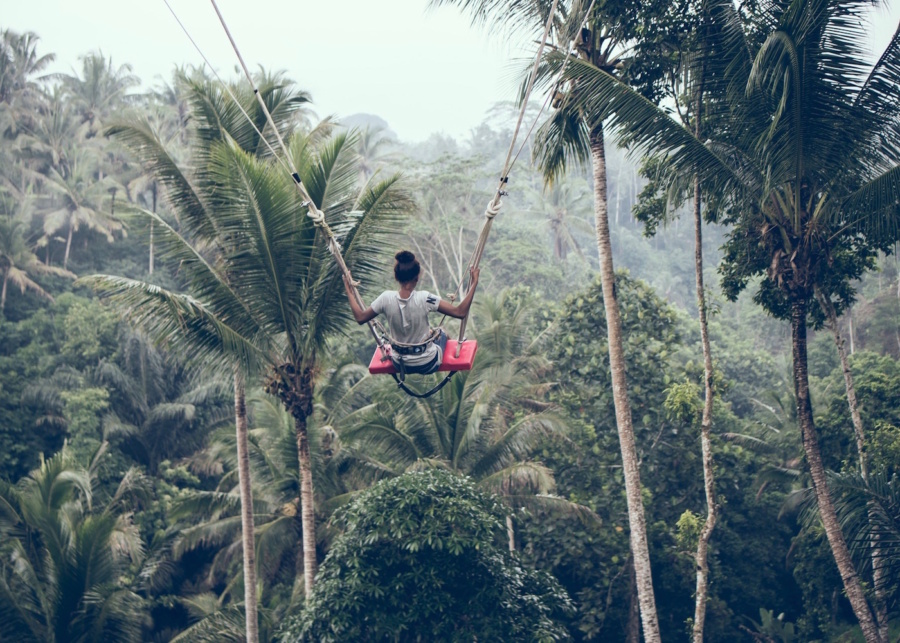 Pick Some Random Images And We'll Give You A Food To Eat For Iftar Today
Chicken Sandwich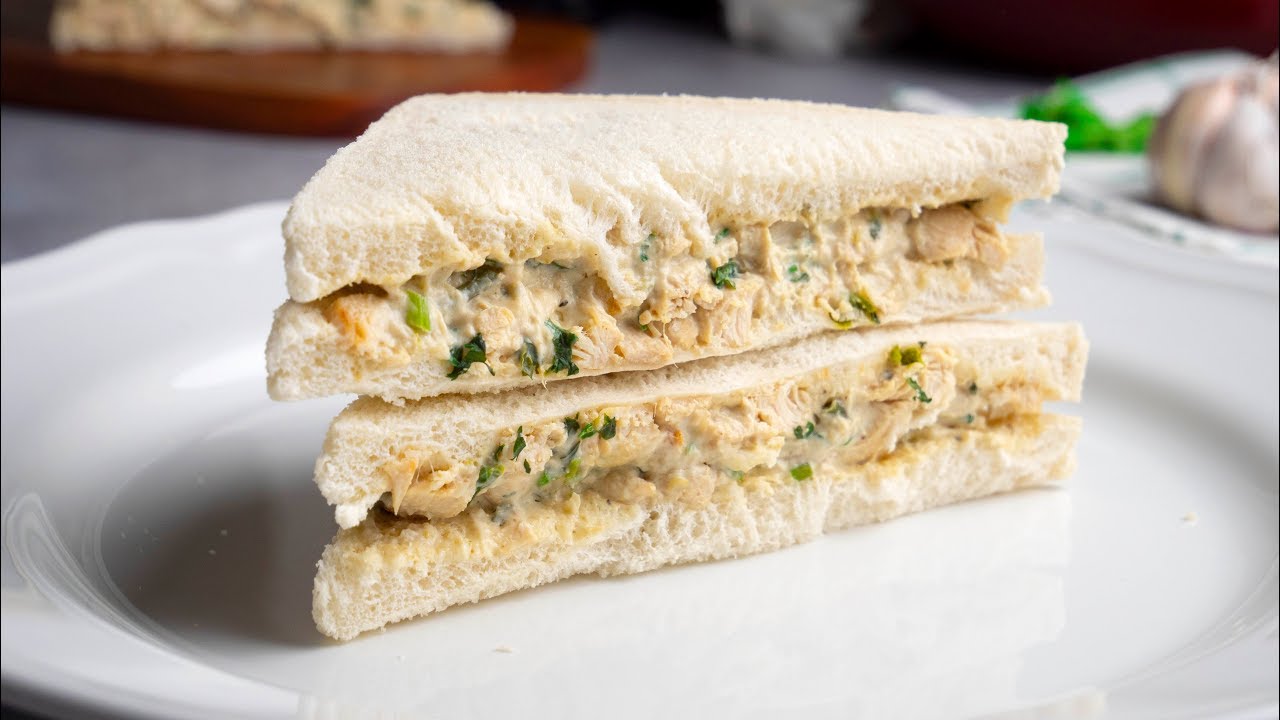 Woah! You got surprised a bit there. Yes, you heard me right. You, my friend, are going to have a chicken sandwich for Iftar today. I hope you have some mayonnaise at home.
Haleem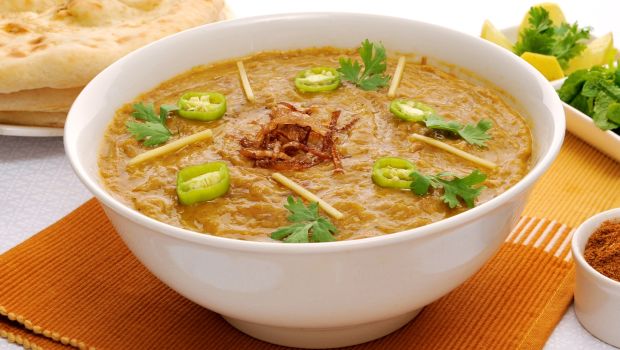 Ok, don't freak out. I know Haleem is not your typical Iftar dish but you can try something new and see how it goes.
A nice fruit chaat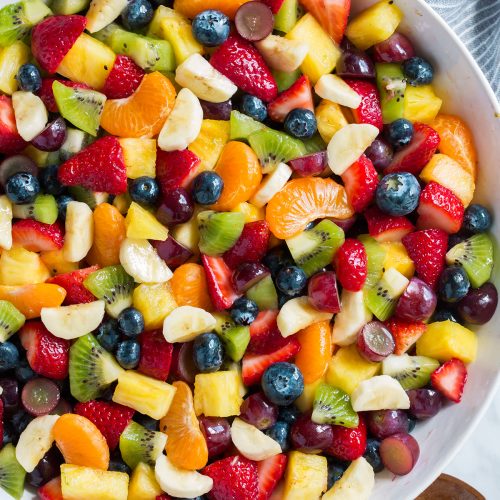 I hope you don't get angry on me when I say you have to eat healthy foods for Iftar. Trust me having some fruit chaat for Iftar is the best thing ever.