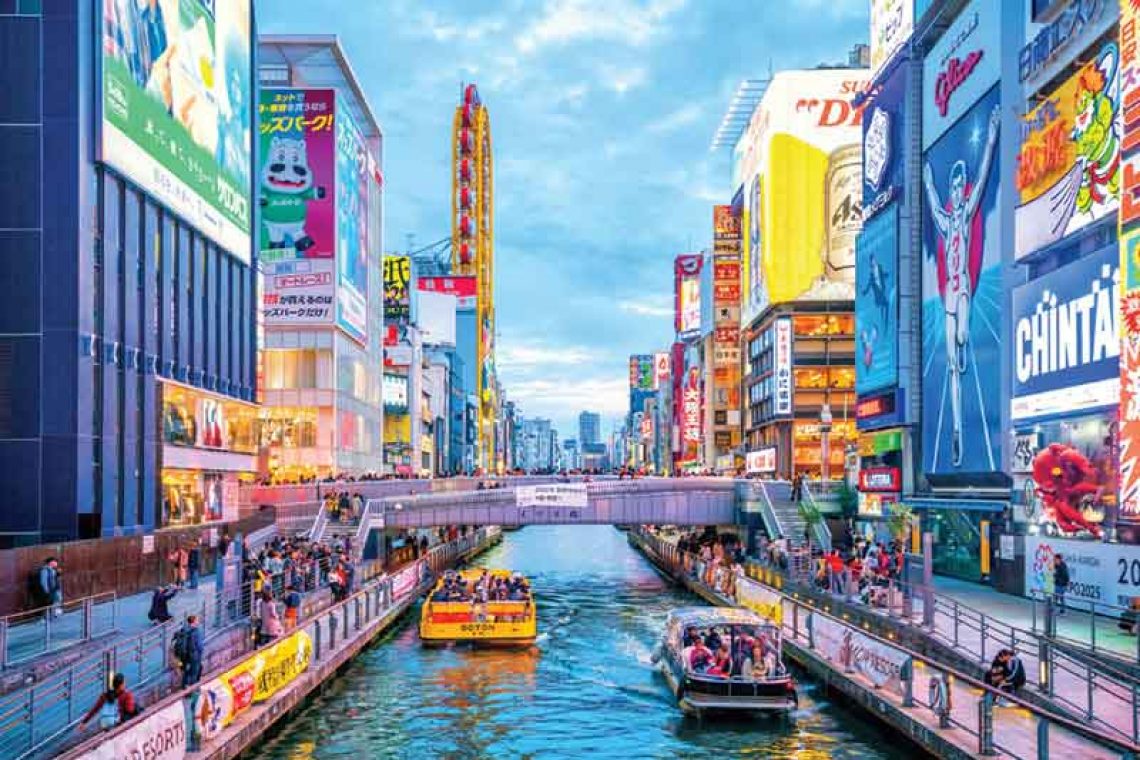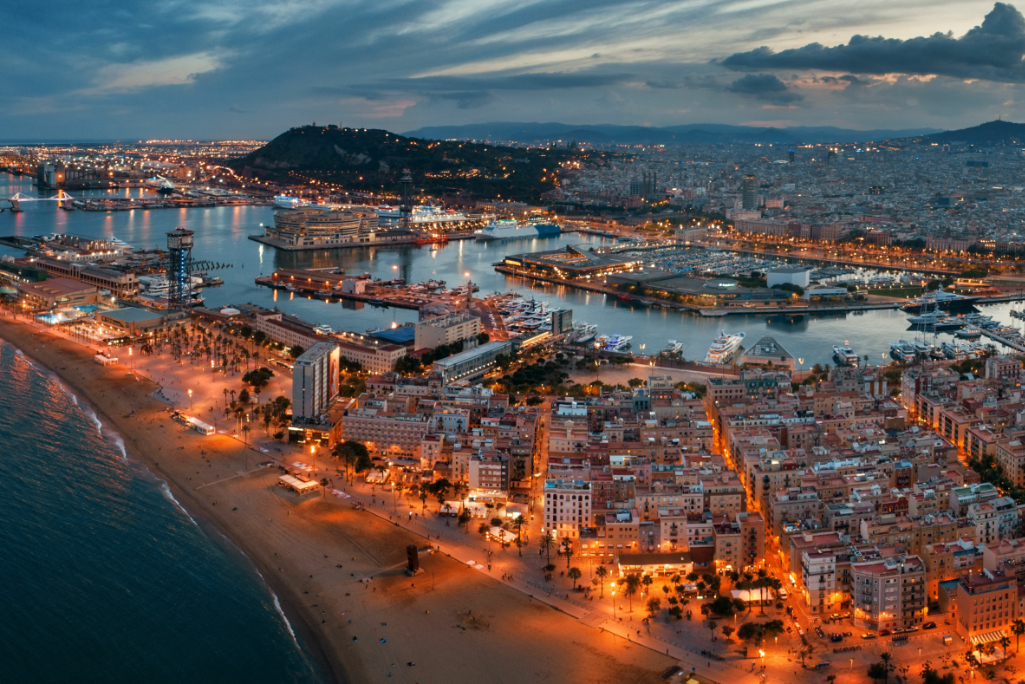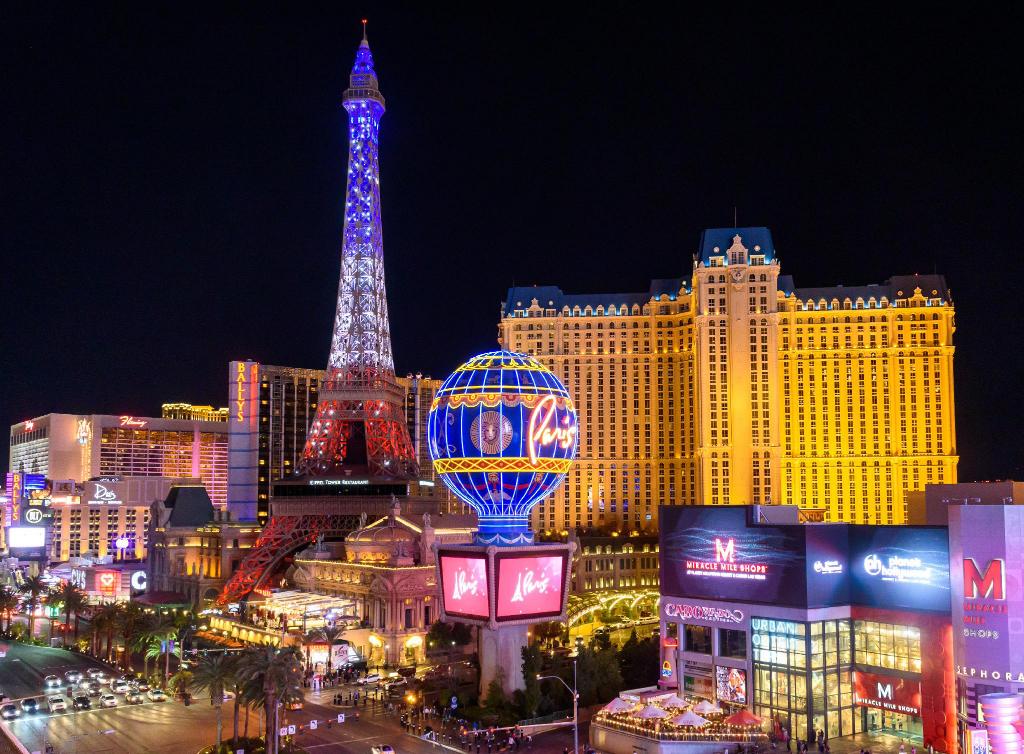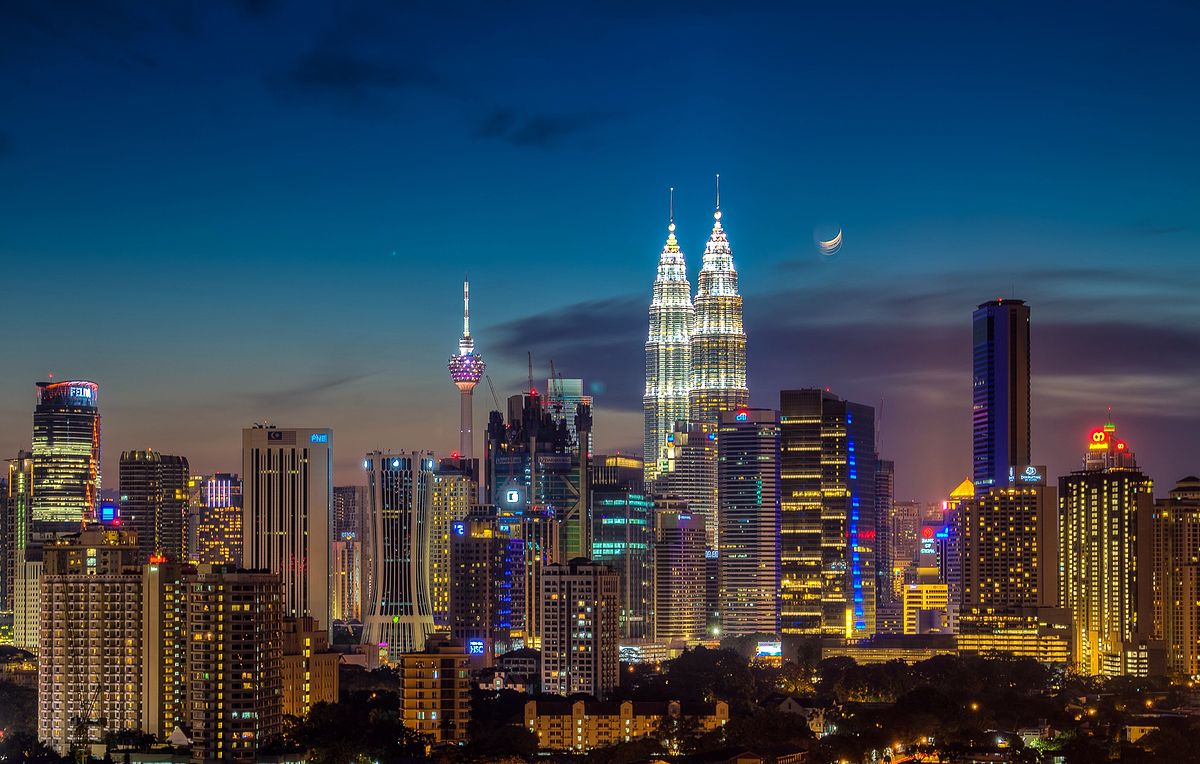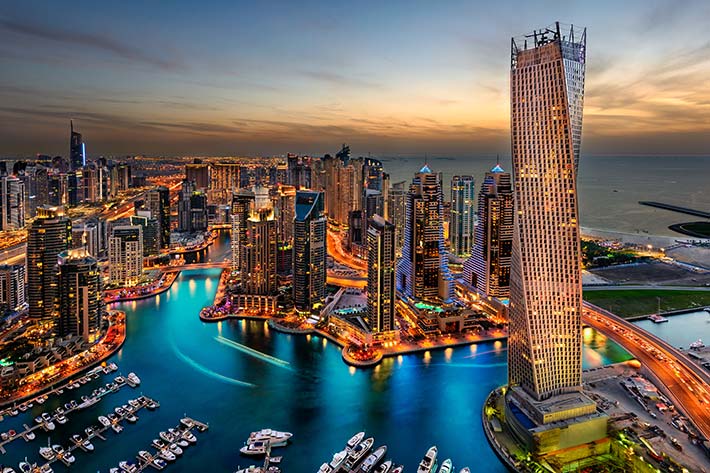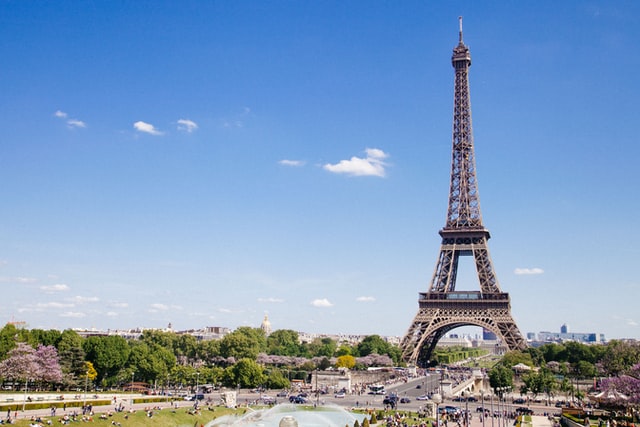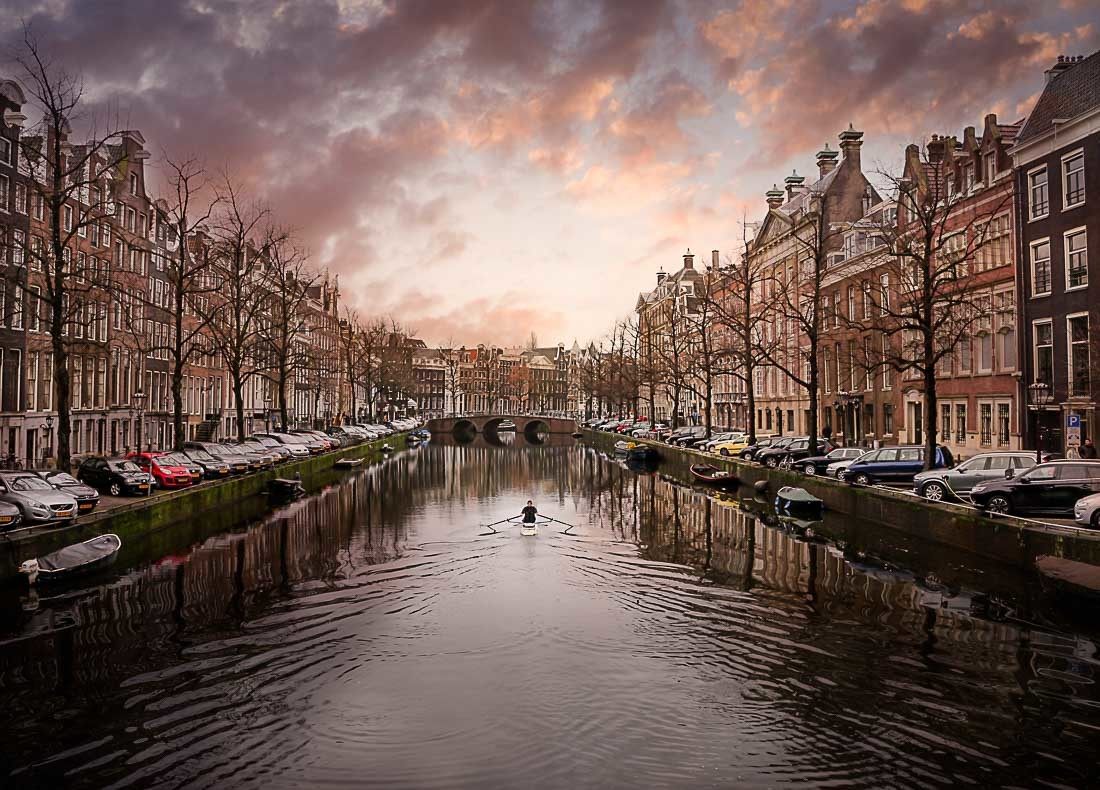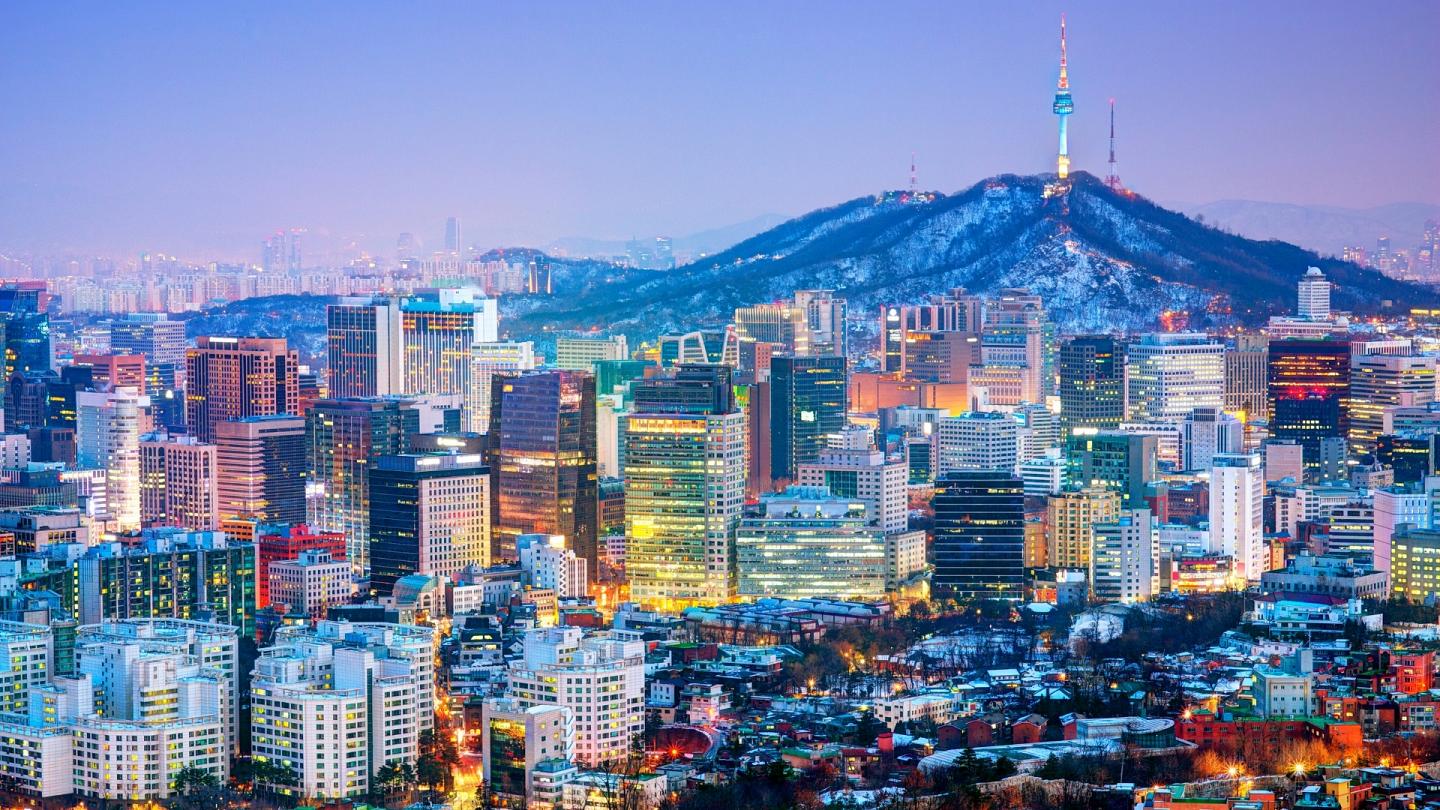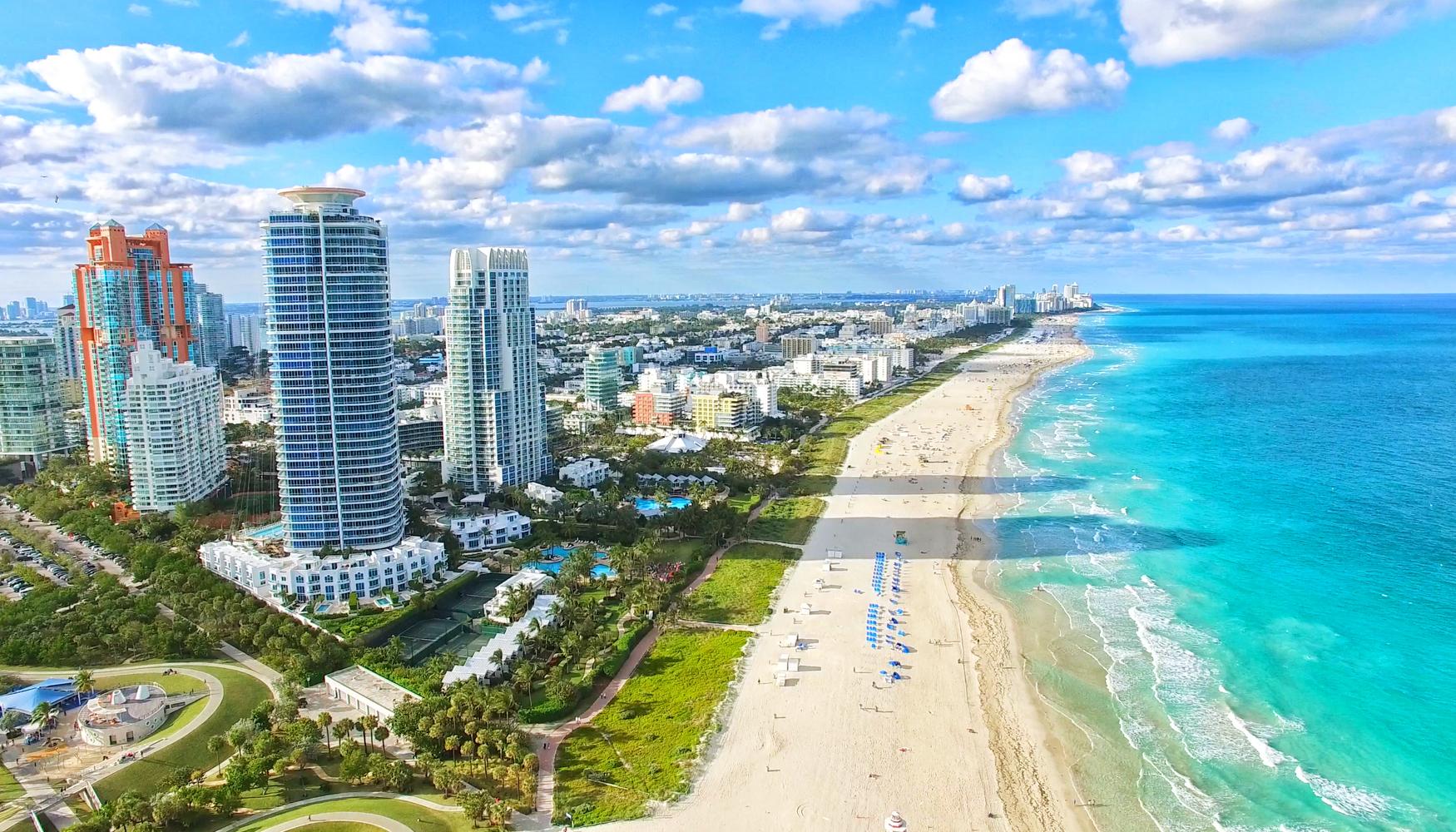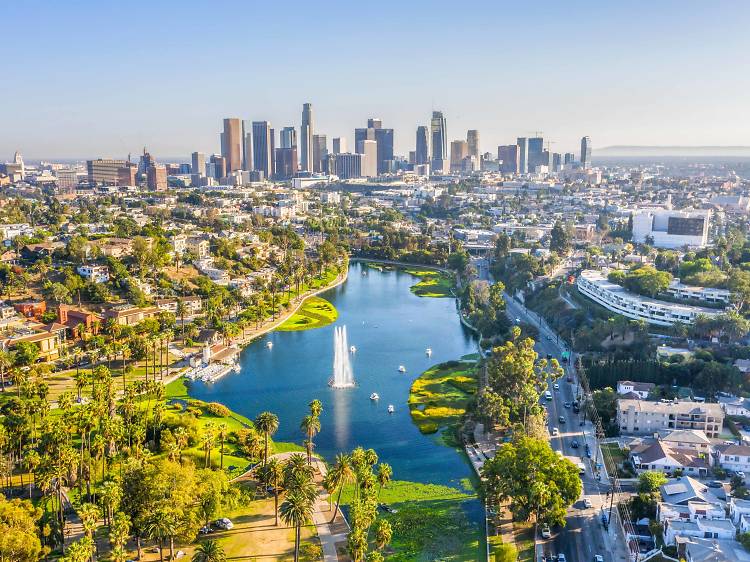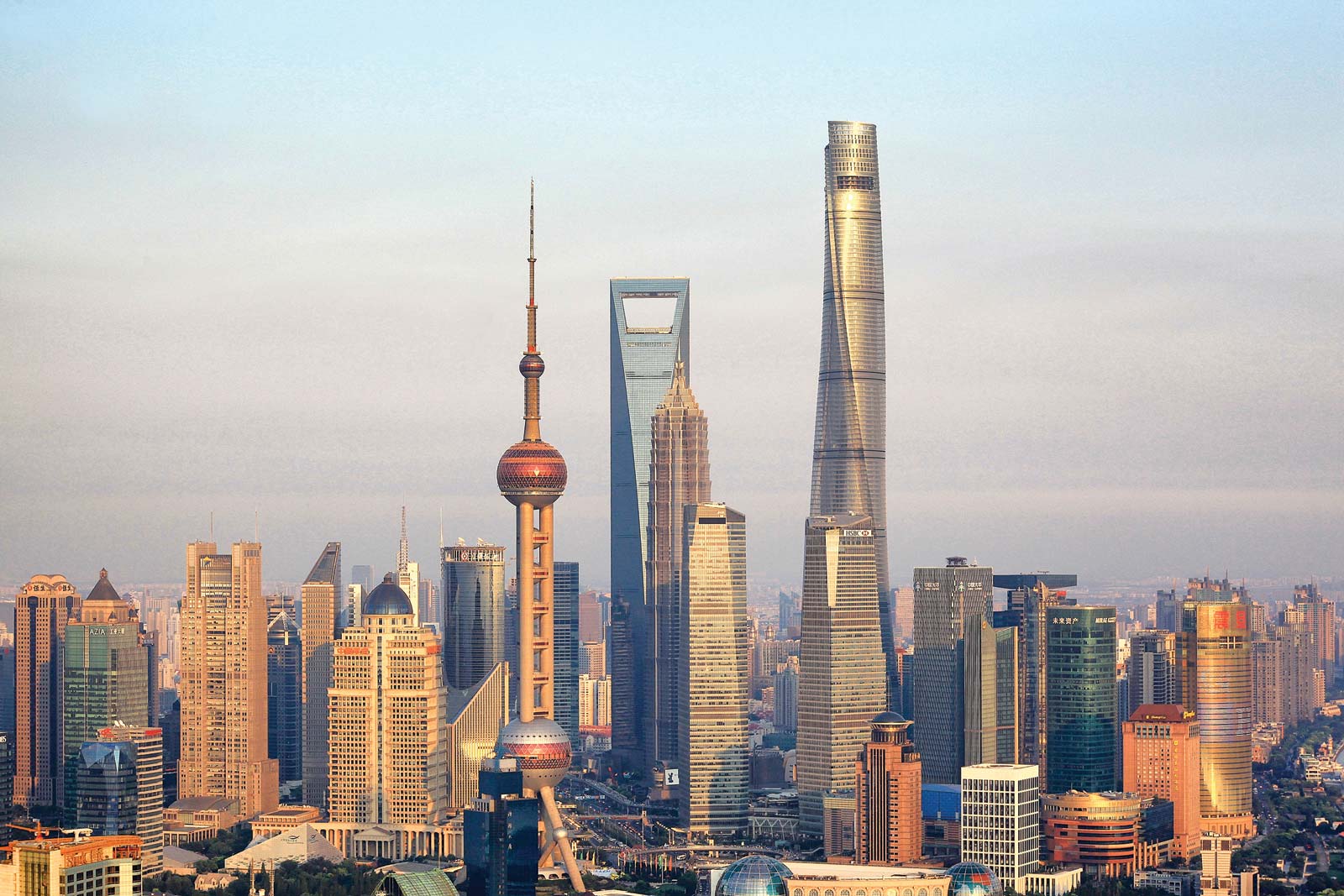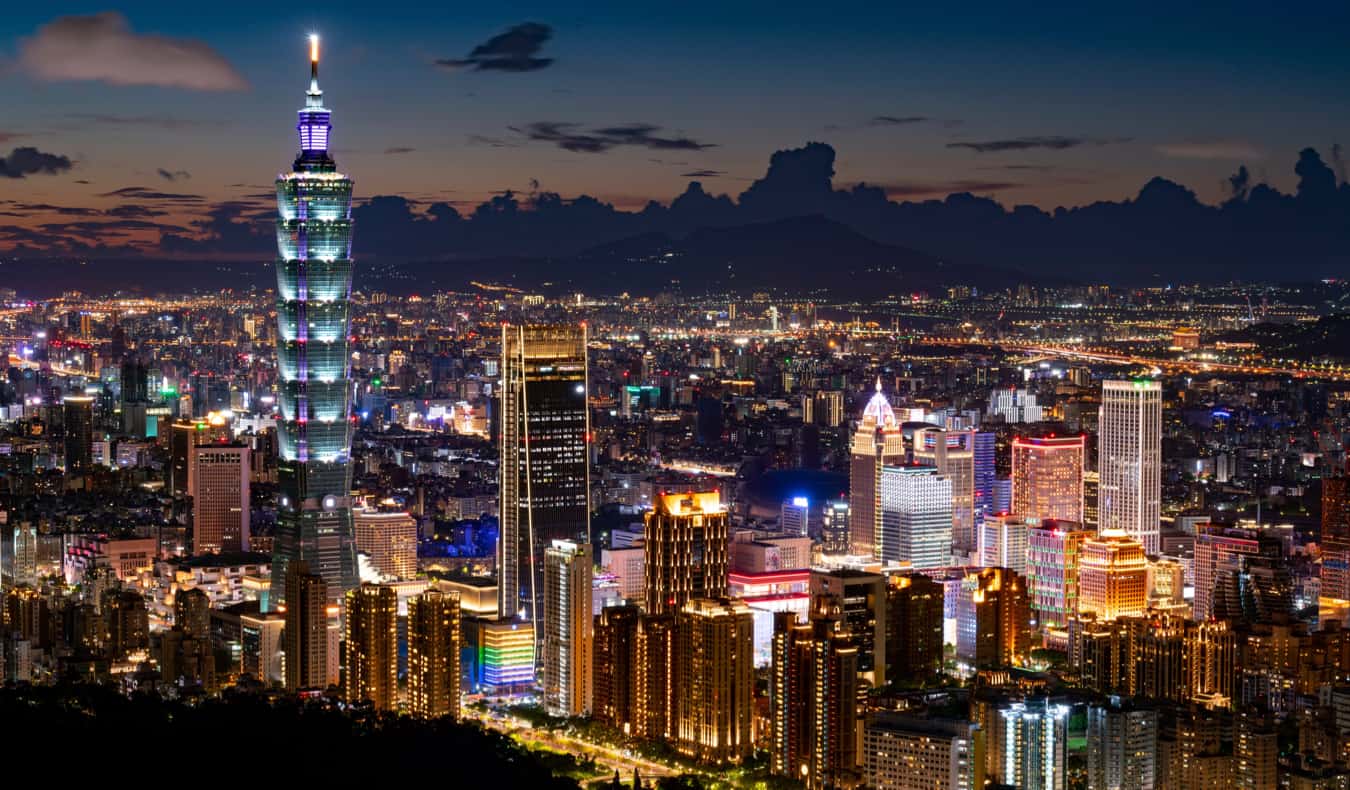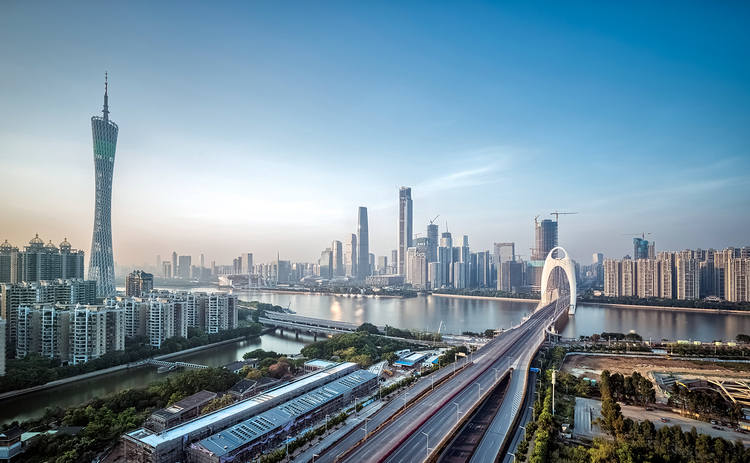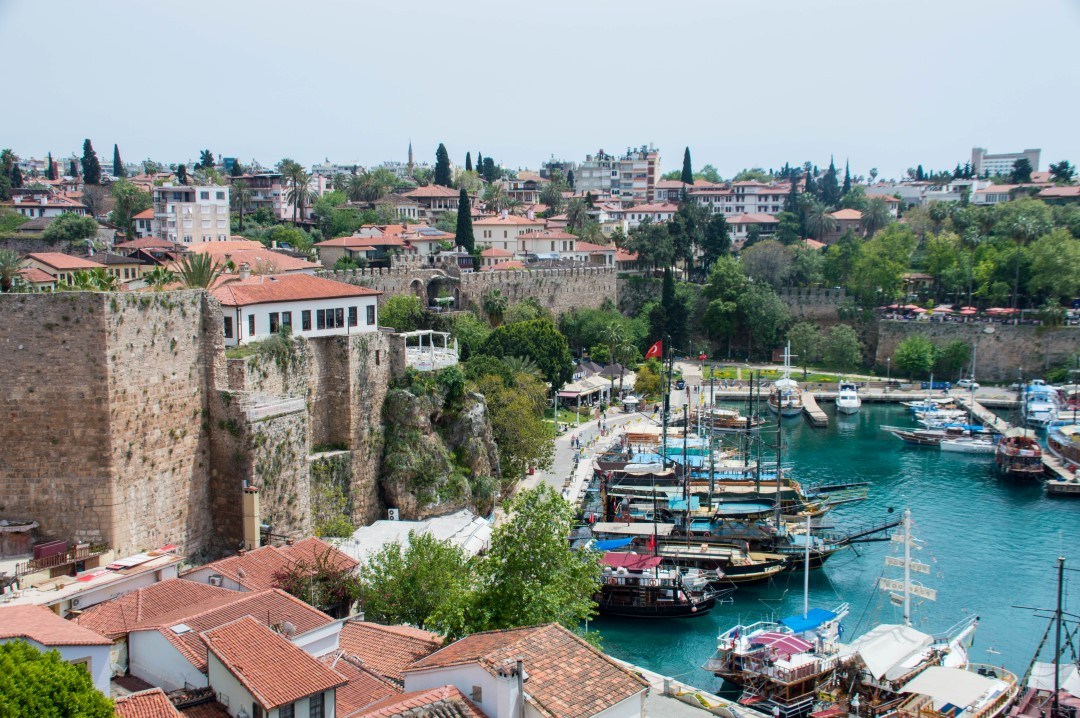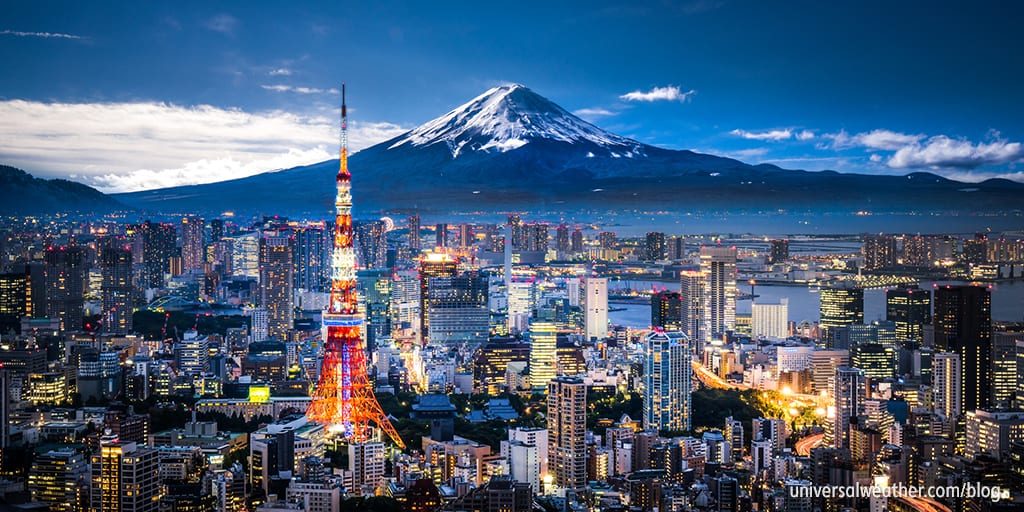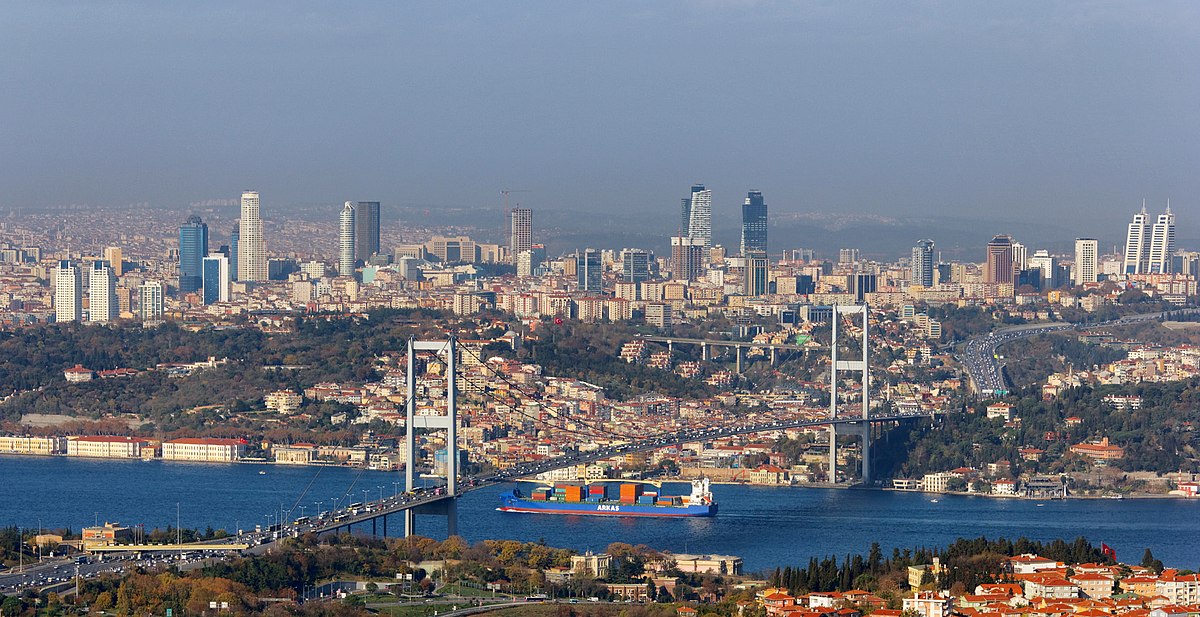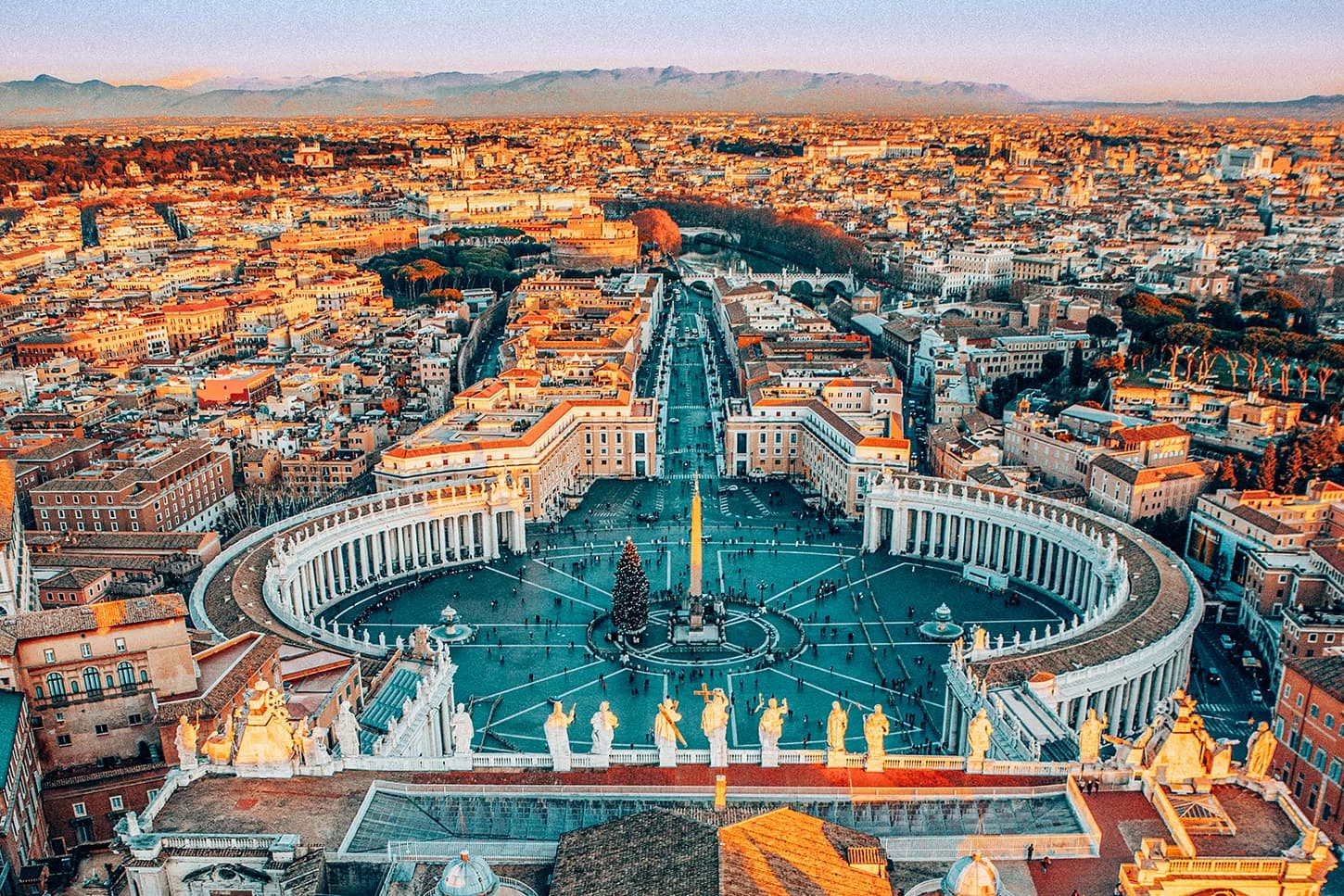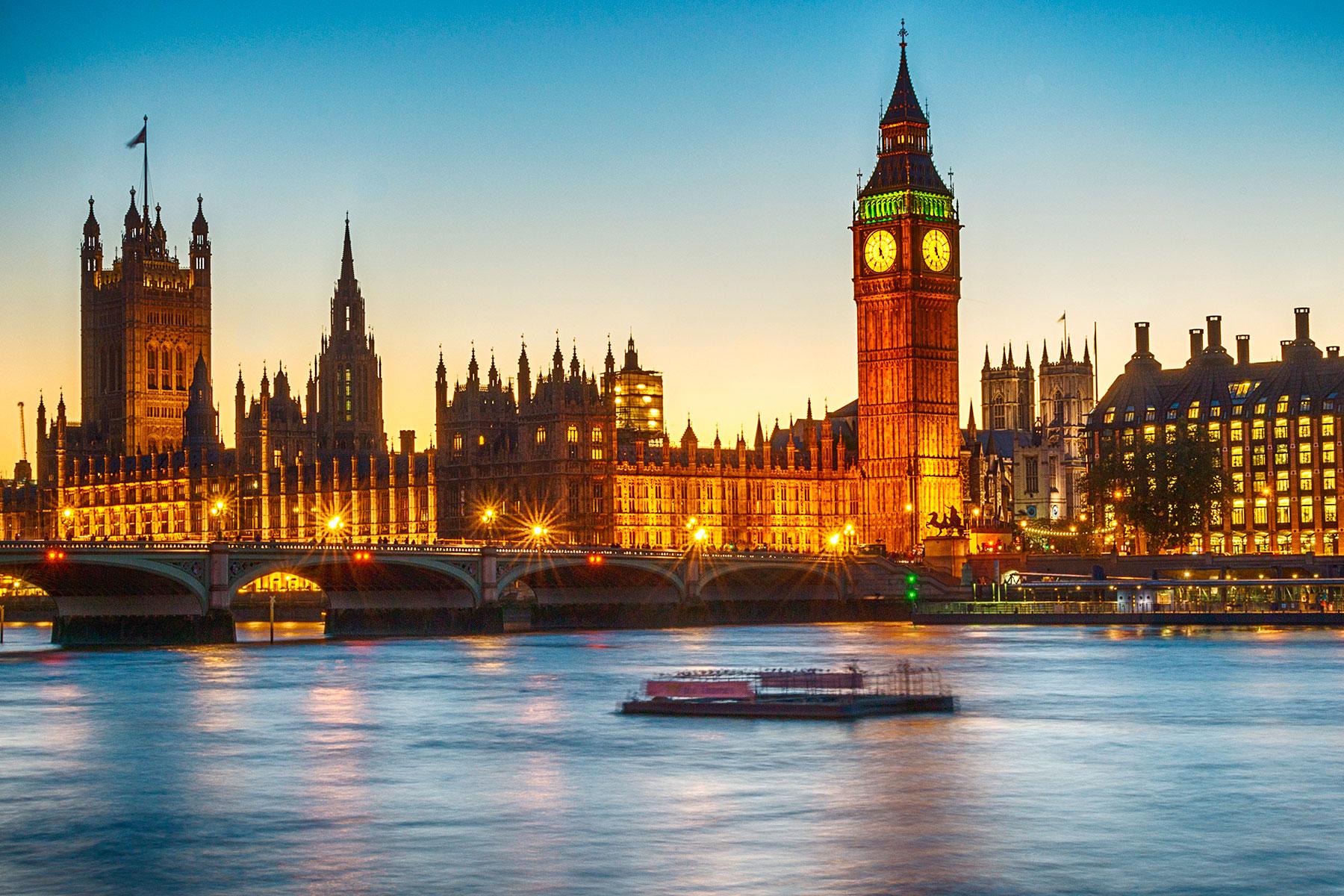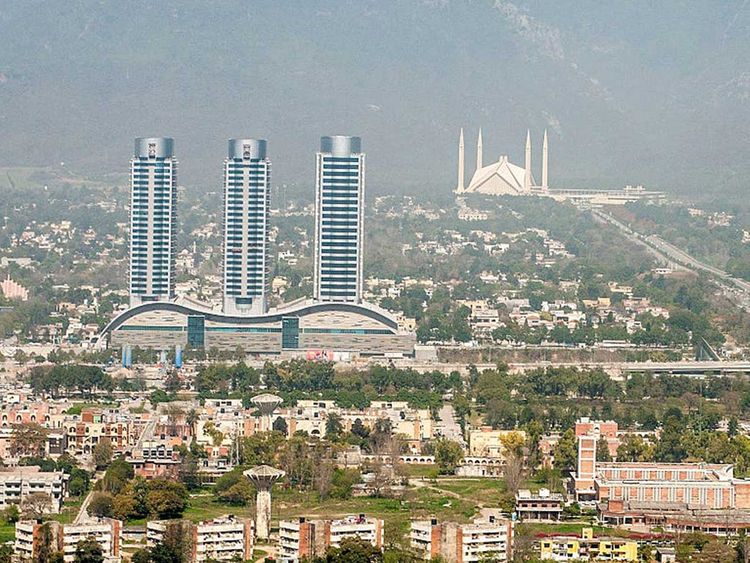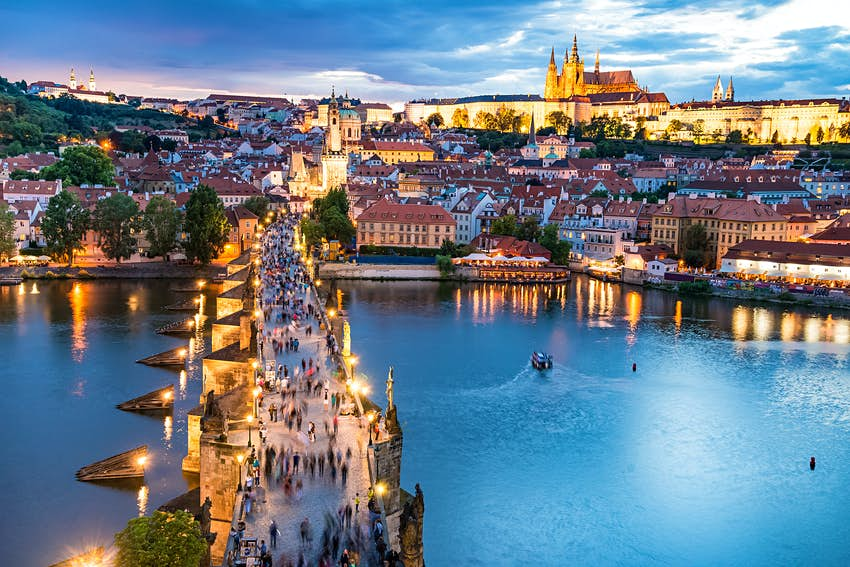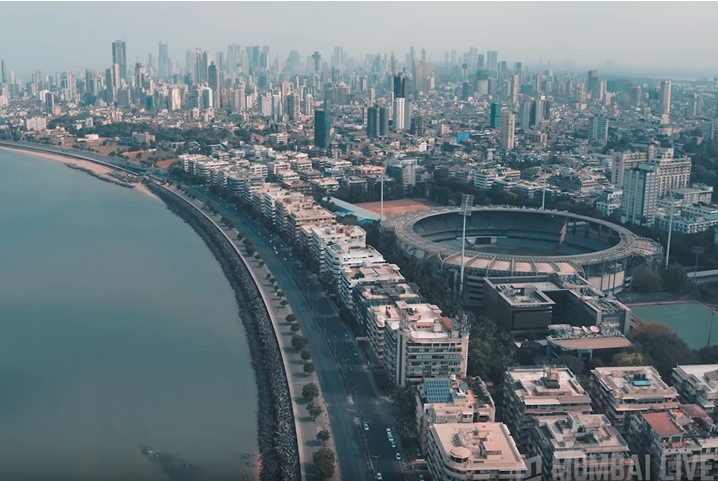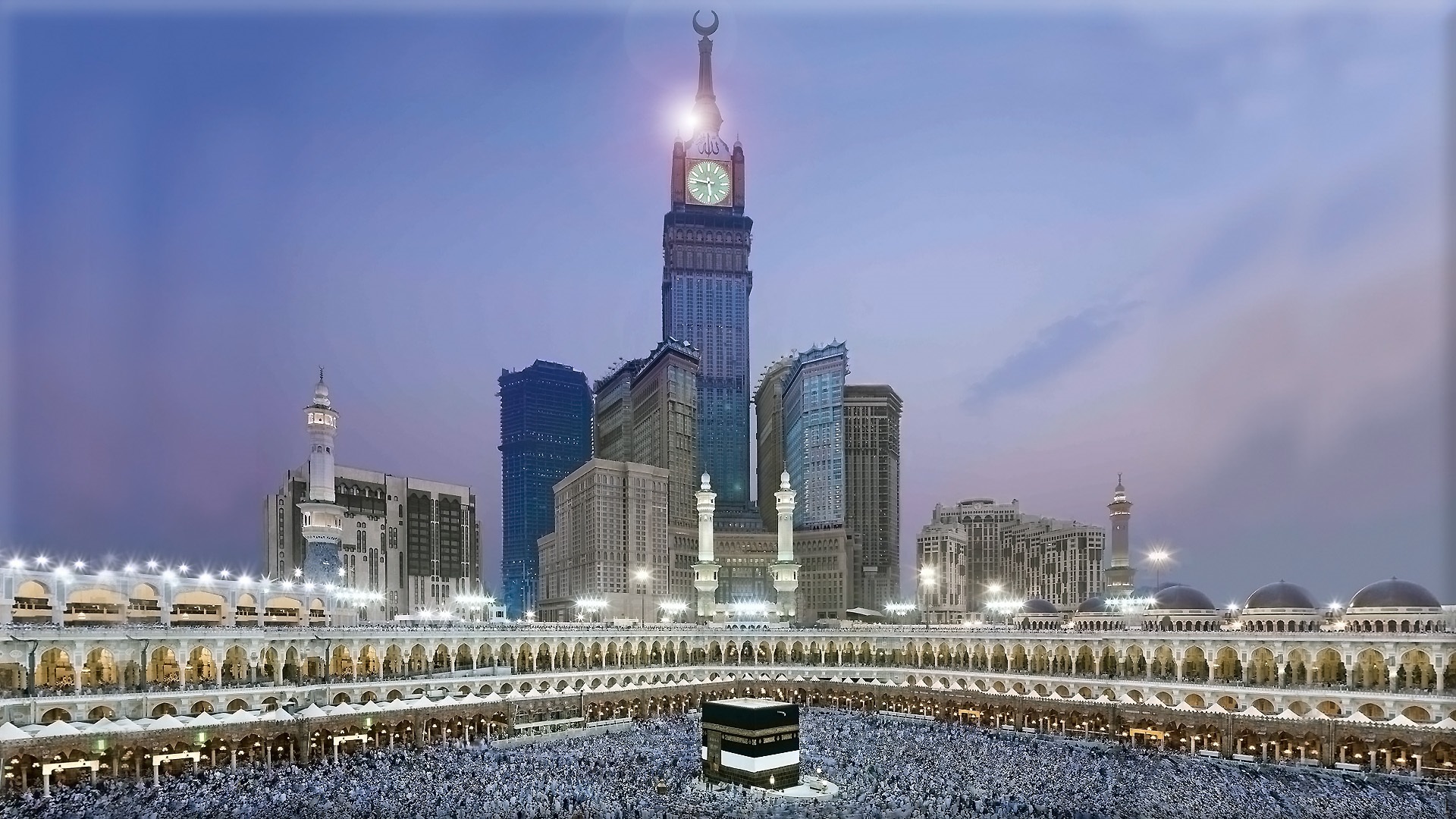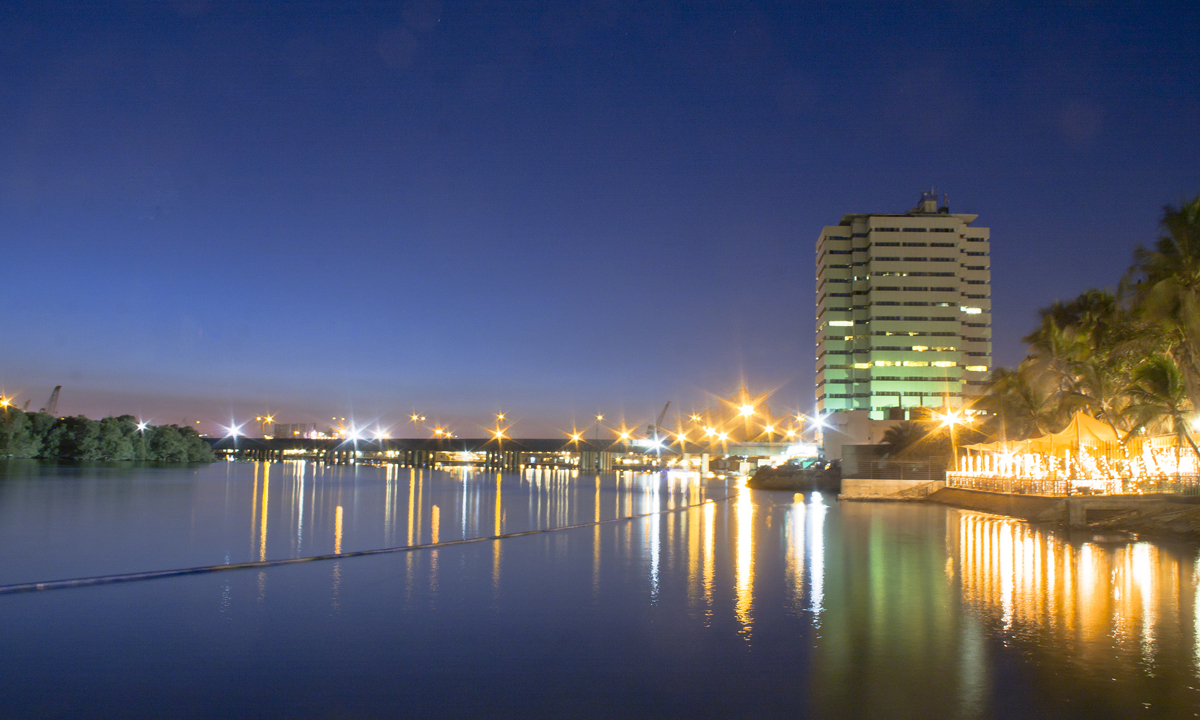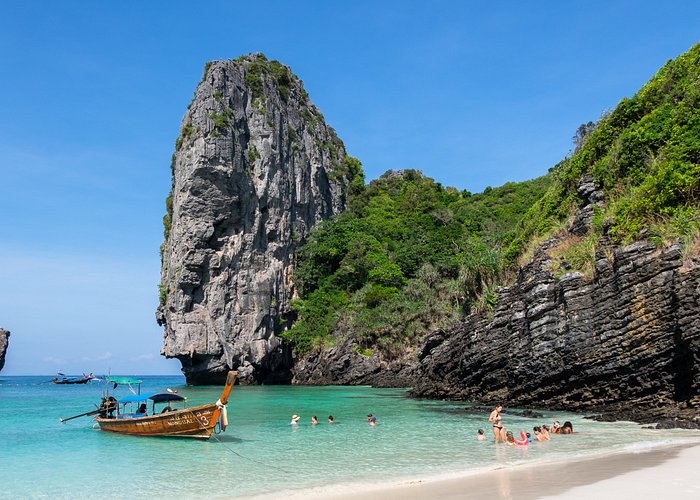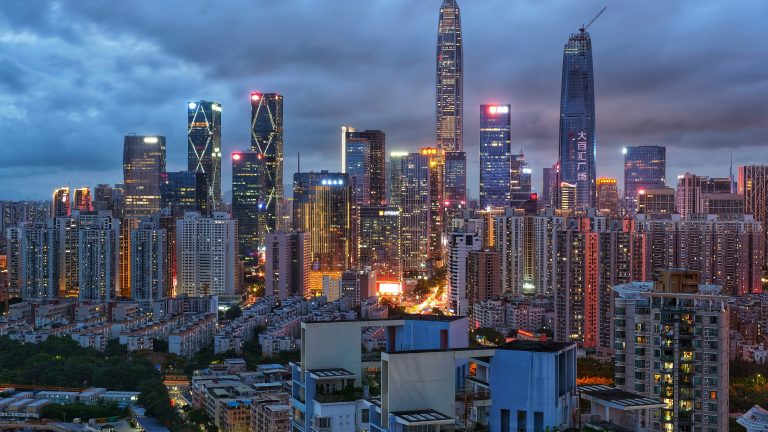 Pick Some Random Cities You Like And We'll Reveal The Type Of Pizza You Should Try!
Pepperoni Pizza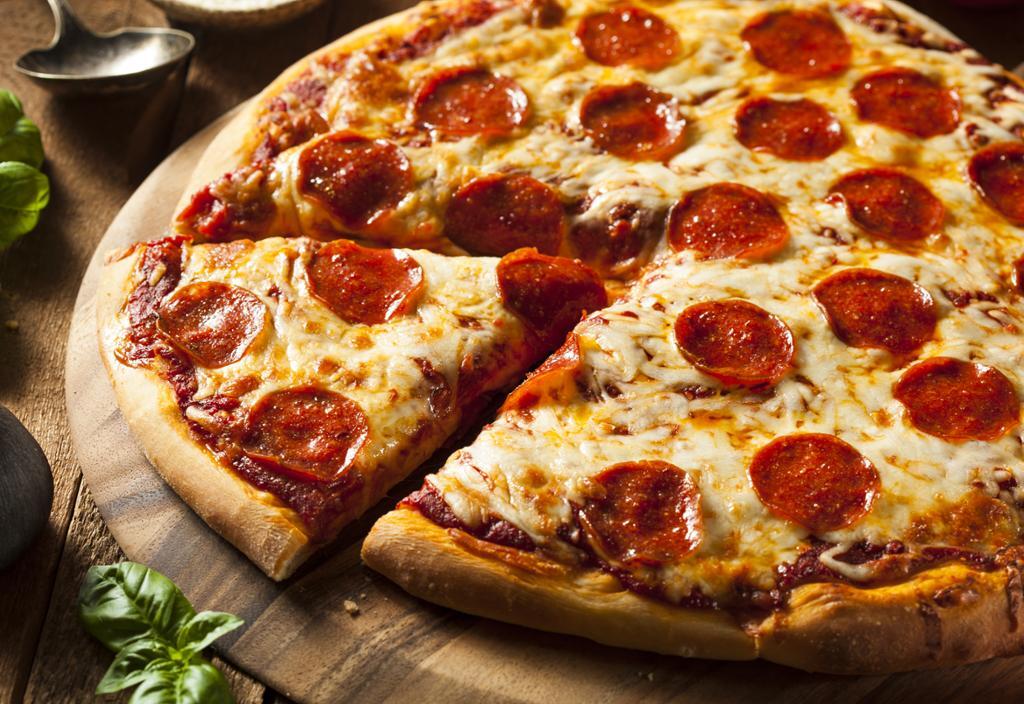 You should totally try a pepperoni pizza. You are the center of attraction wherever you go and, everyone wants to be your friend.
Margherita Pizza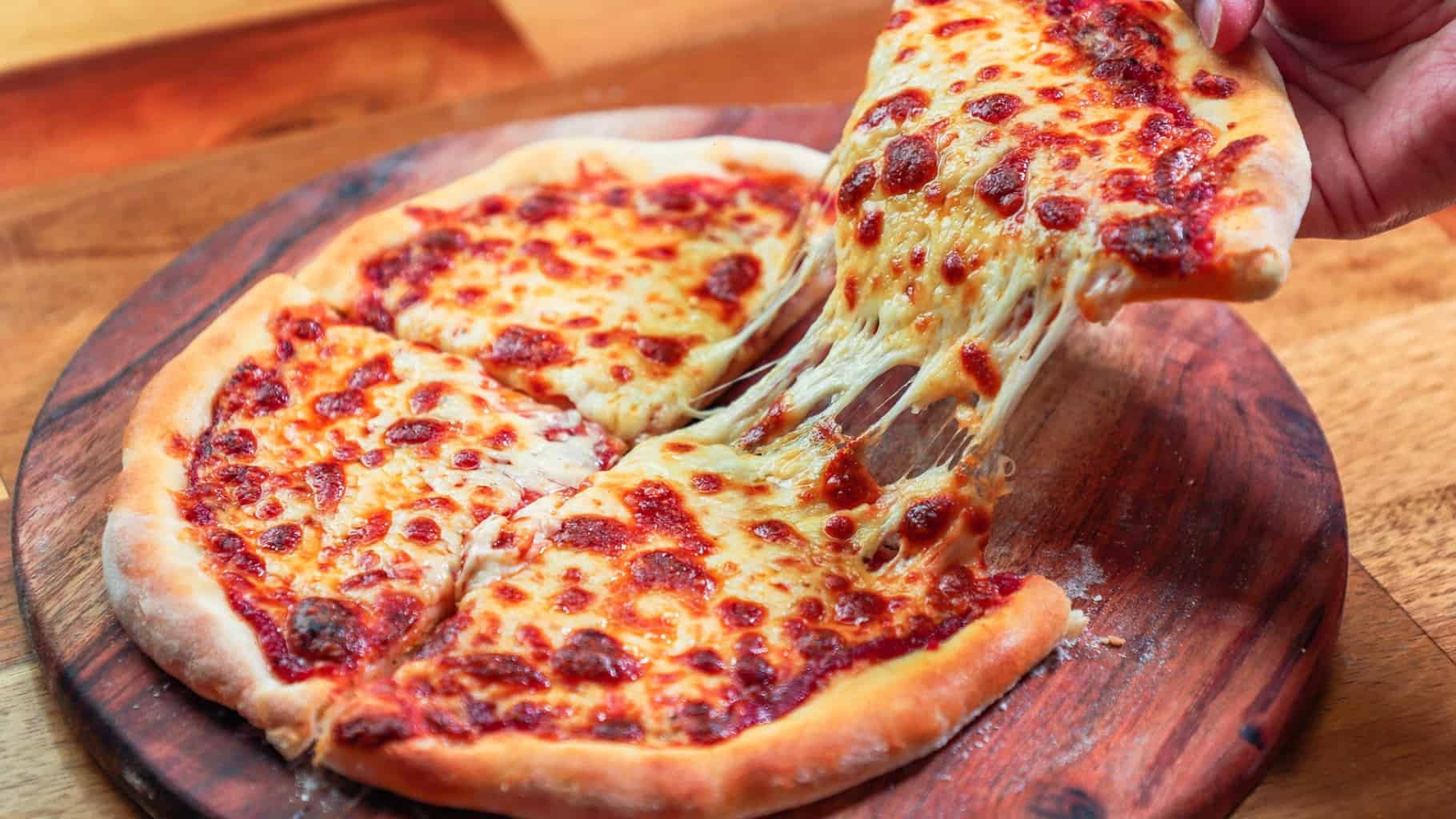 You would love a nice Margherita pizza. You have more fun at home. You dislike crowds and prefer to spend your time with a small group of friends.
Hawaiian Pizza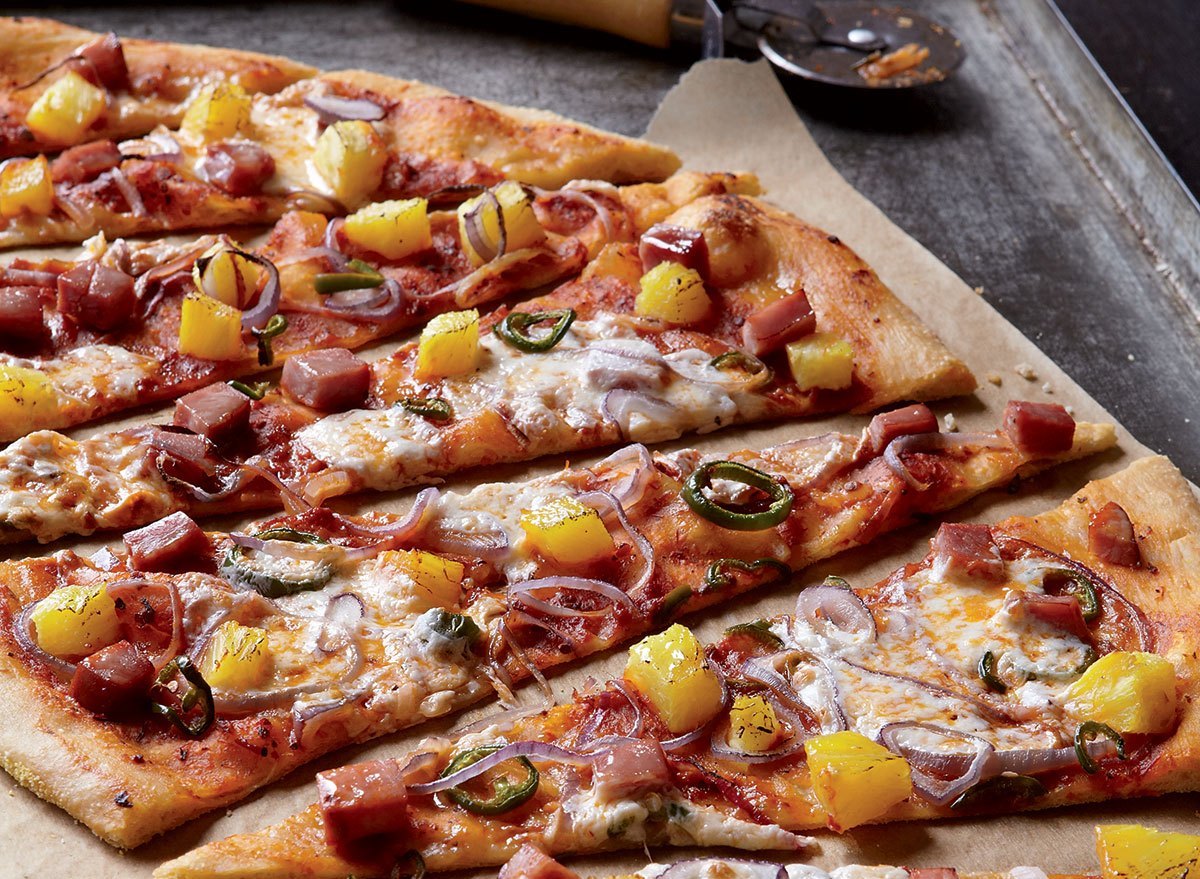 You are one of the very few who might like a Hawaiian pizza. You are secretive, daring, and unconcerned about what others think of you. You do anything you want, whenever you want.