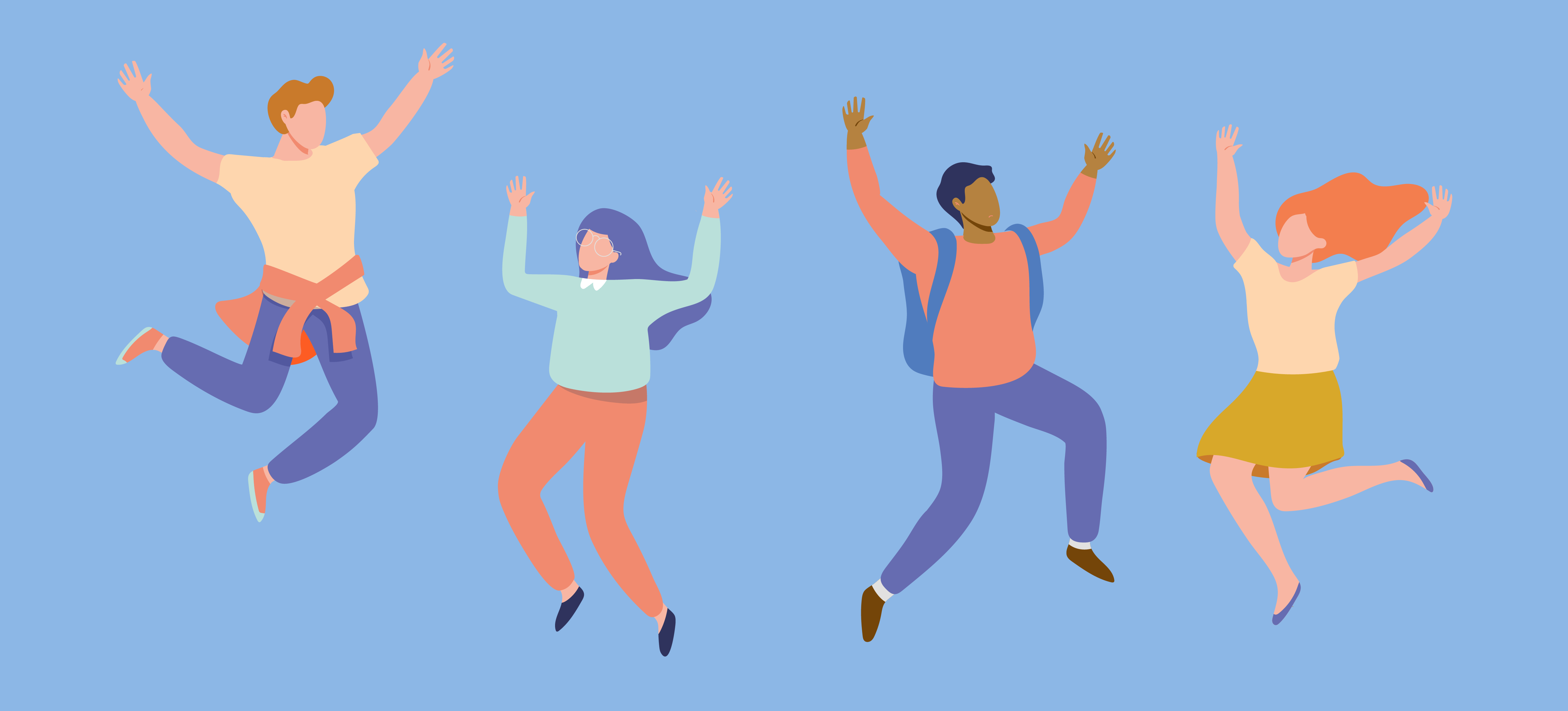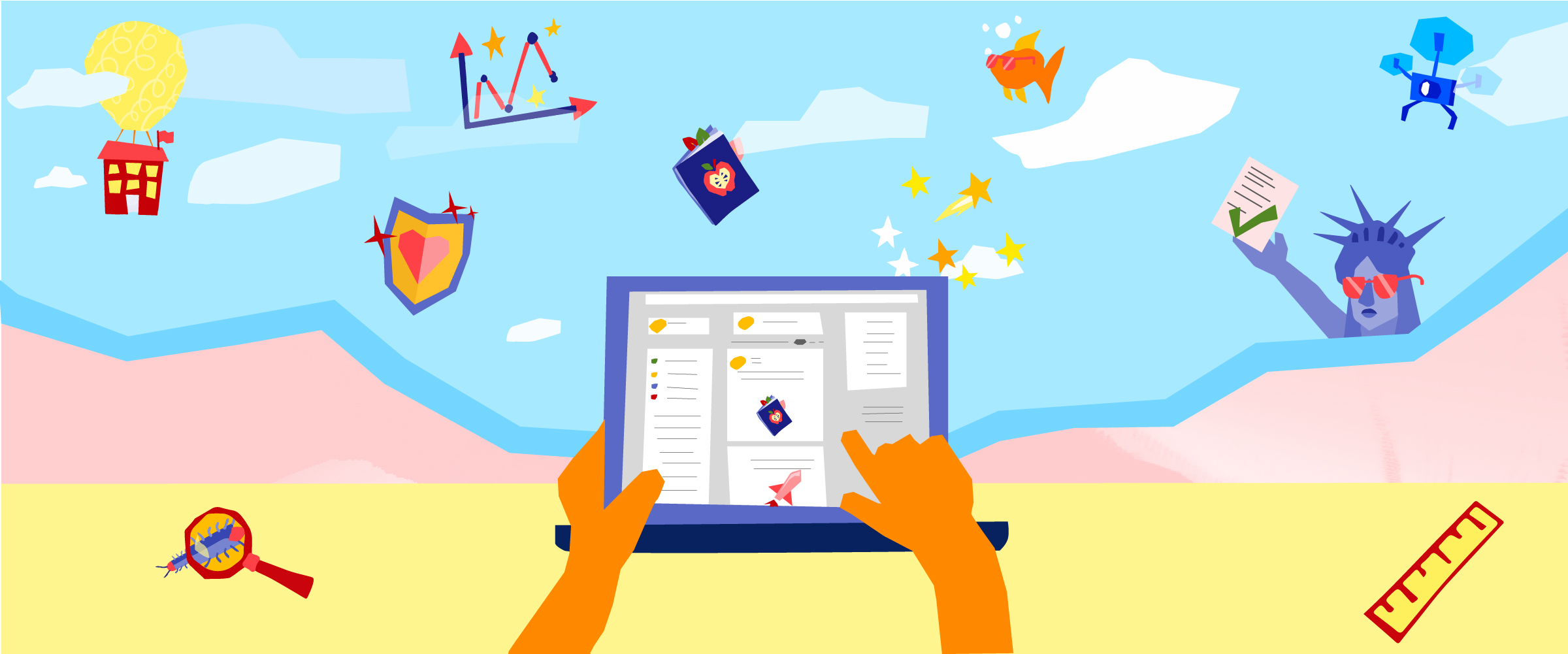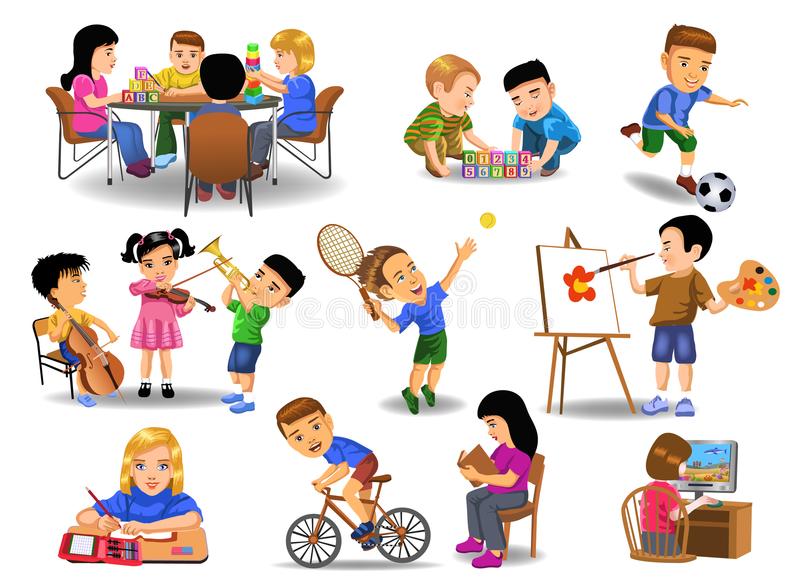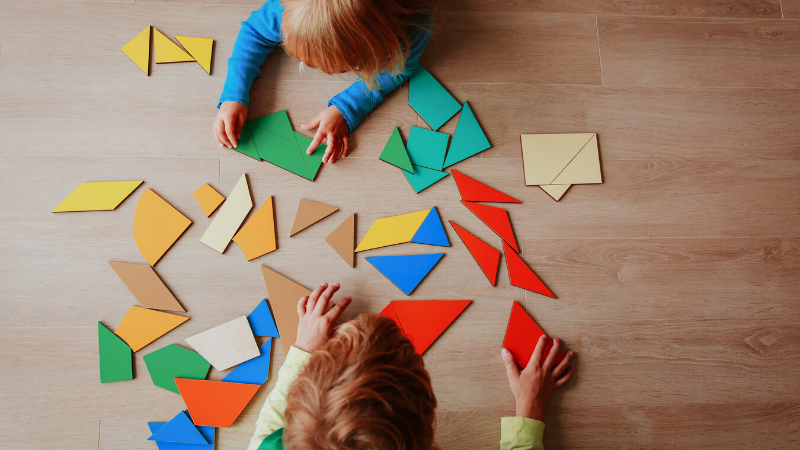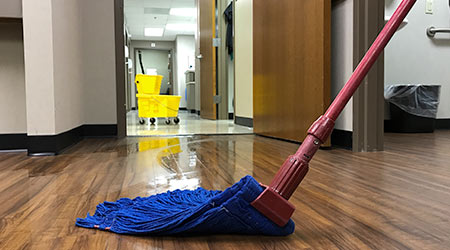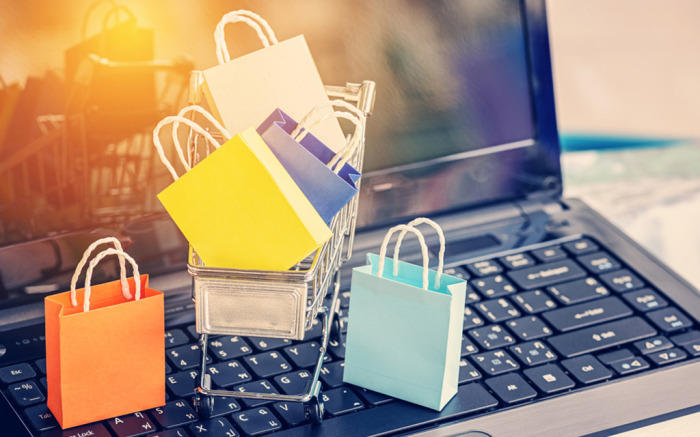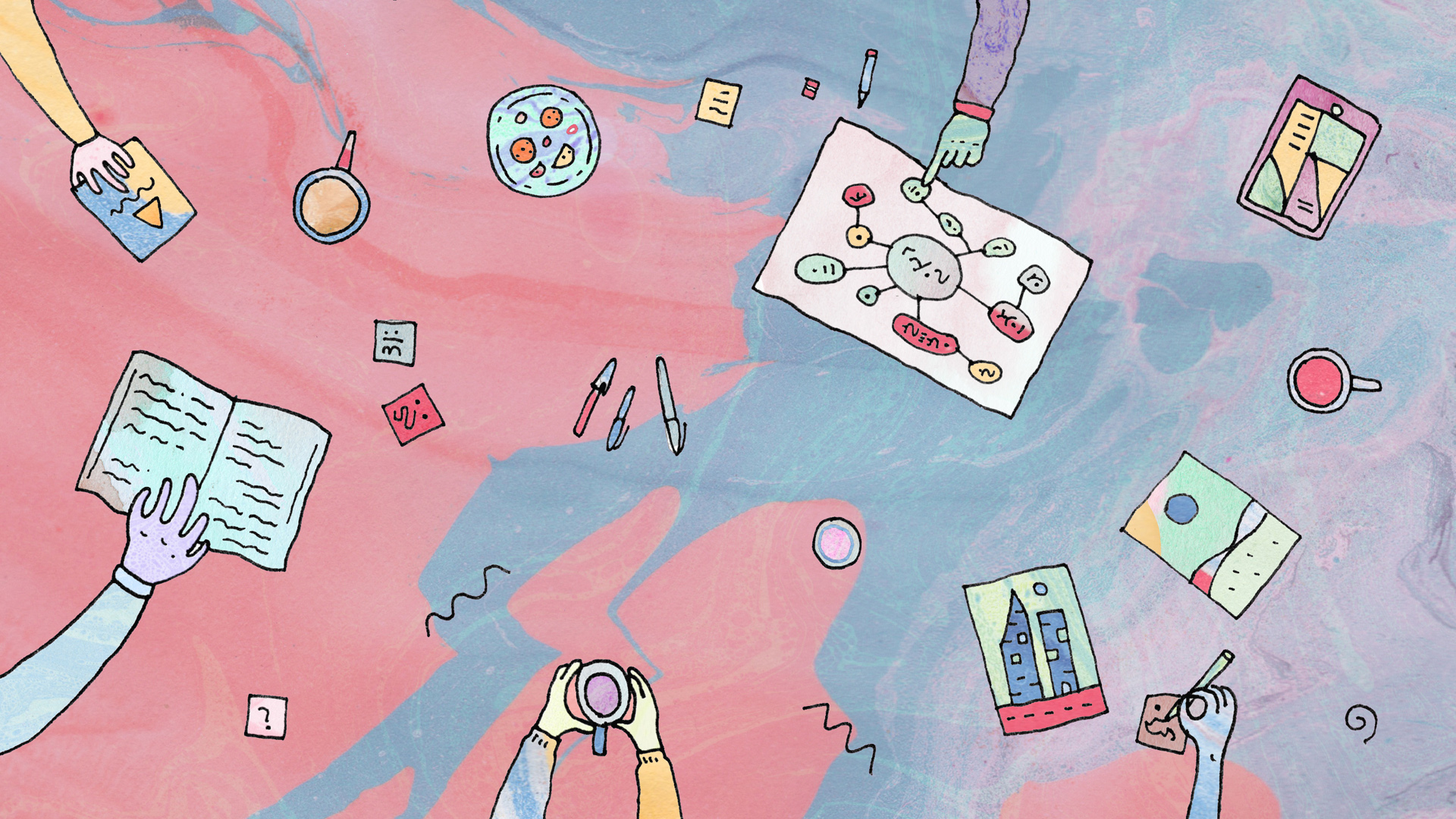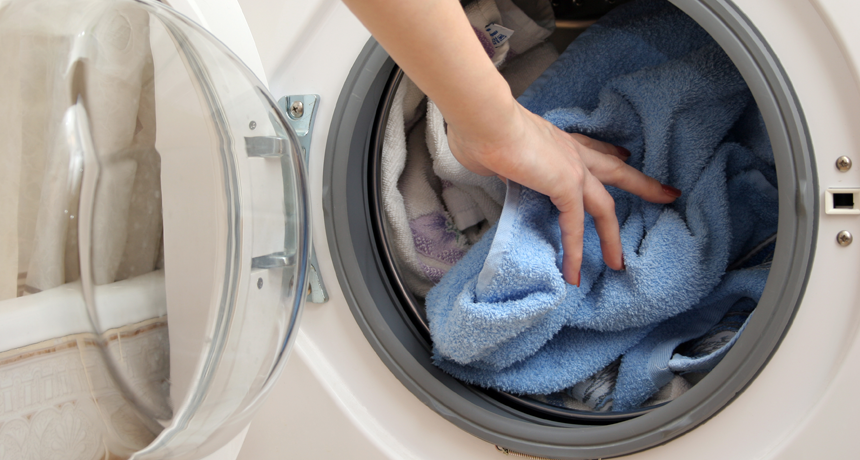 Pick Some Random Activities And We'll Tell You What Color You Should Paint Your Walls
White

You have high moral standards. There is ALWAYS a right and wrong way to do things in your perspective, and you're not hesitant to tell others when they're wrong.
Blue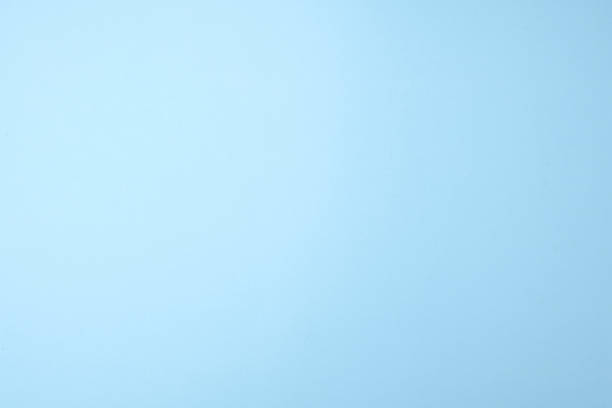 You want your room to be as relaxed as you are. Even if you have a lot of friends and are comfortable in social situations, you prefer to spend your time in your room doing something creative or simply relaxing with a nice book or TV show.
Red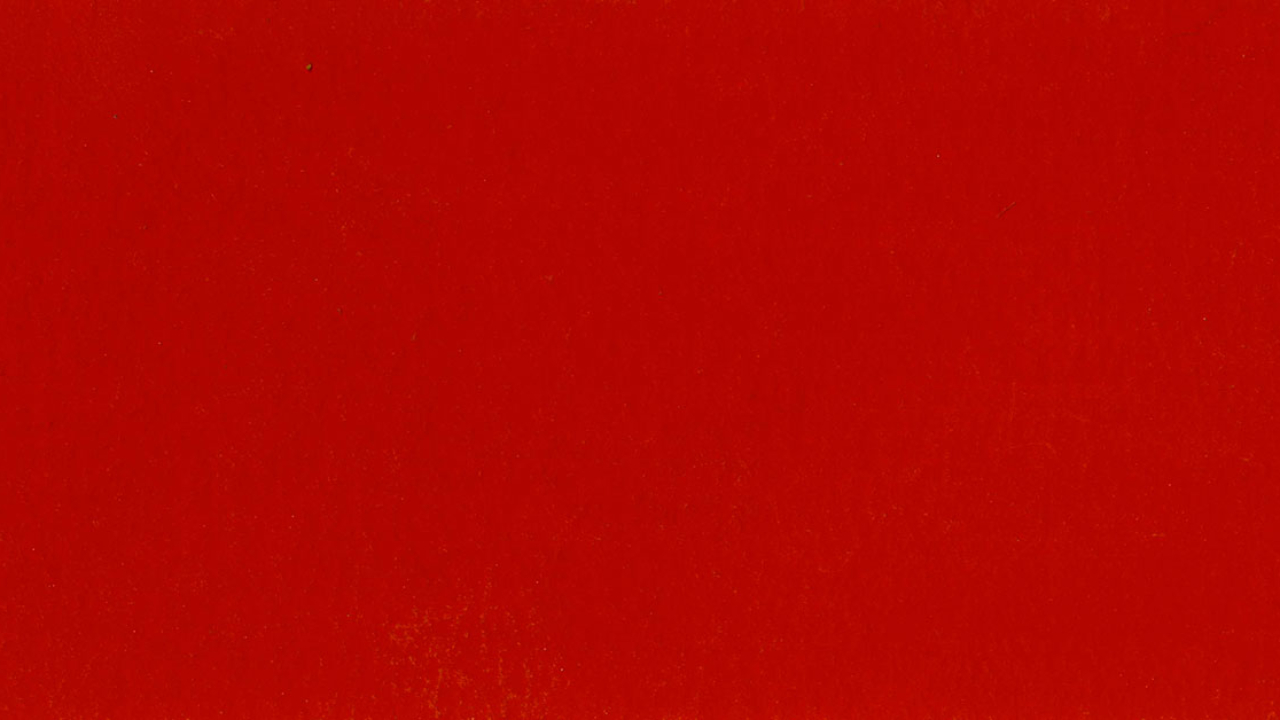 You have no fear, especially when it comes to decorating. Even though you spend a lot of time away from home, you enjoy inviting people over for crazy parties or epic movie nights.