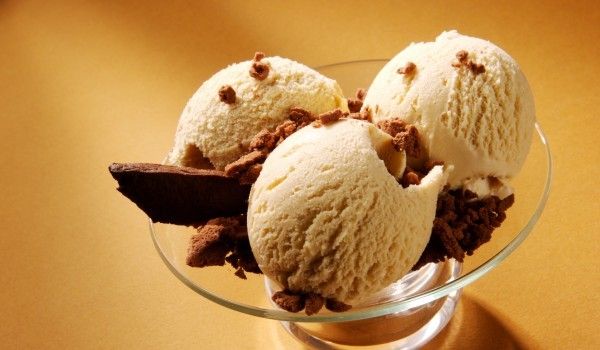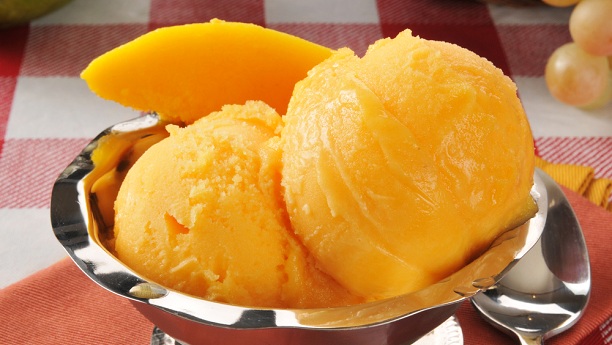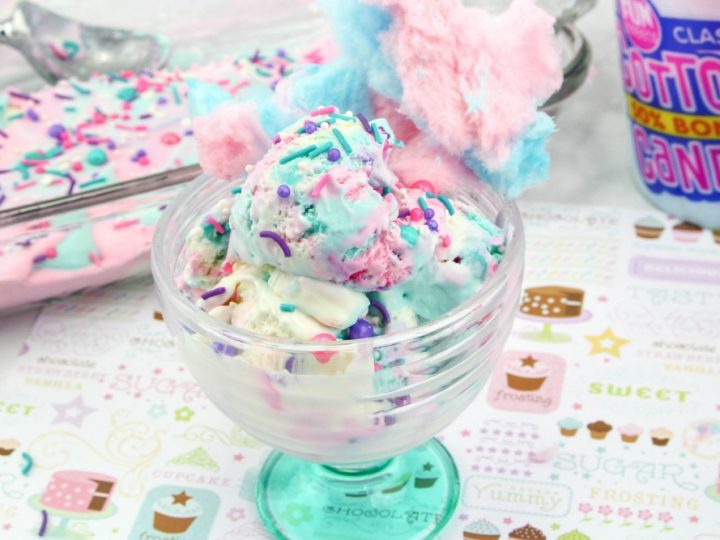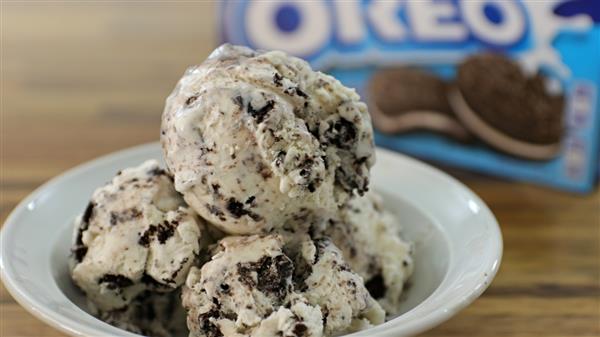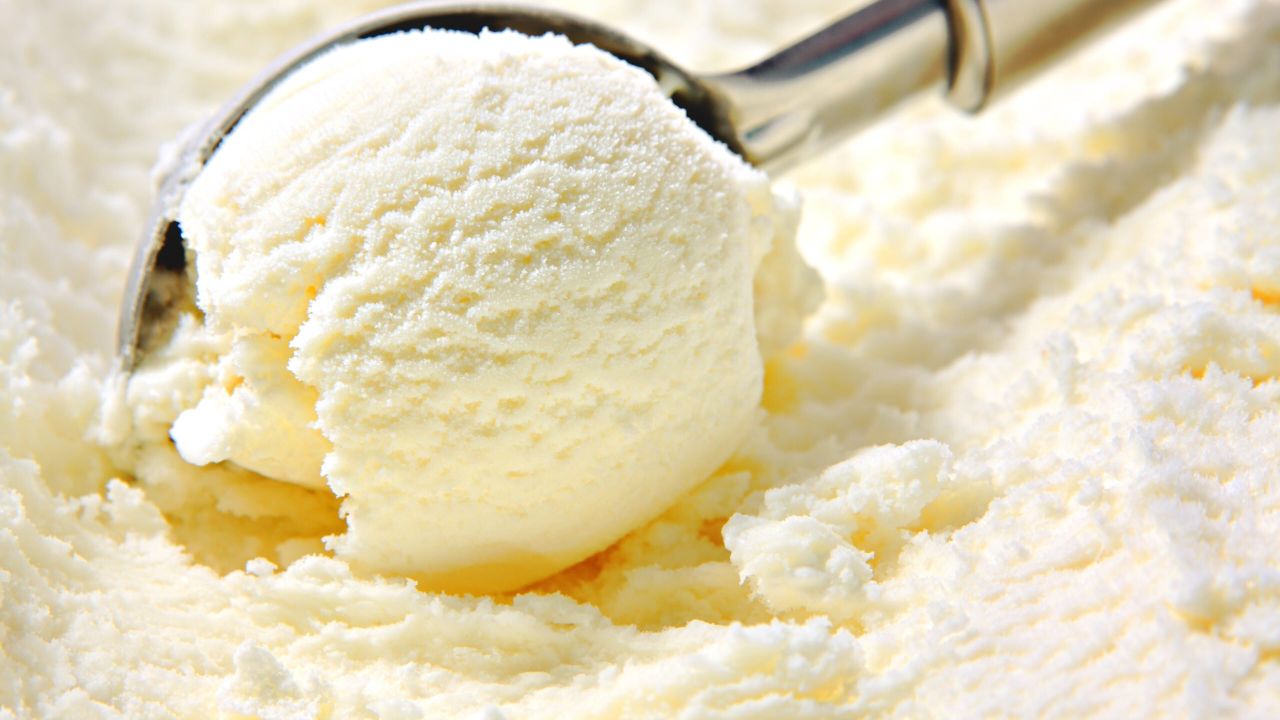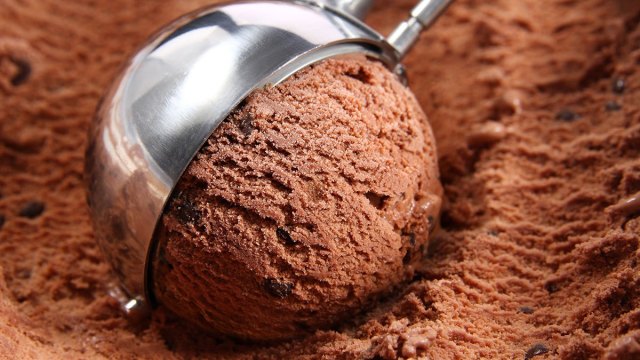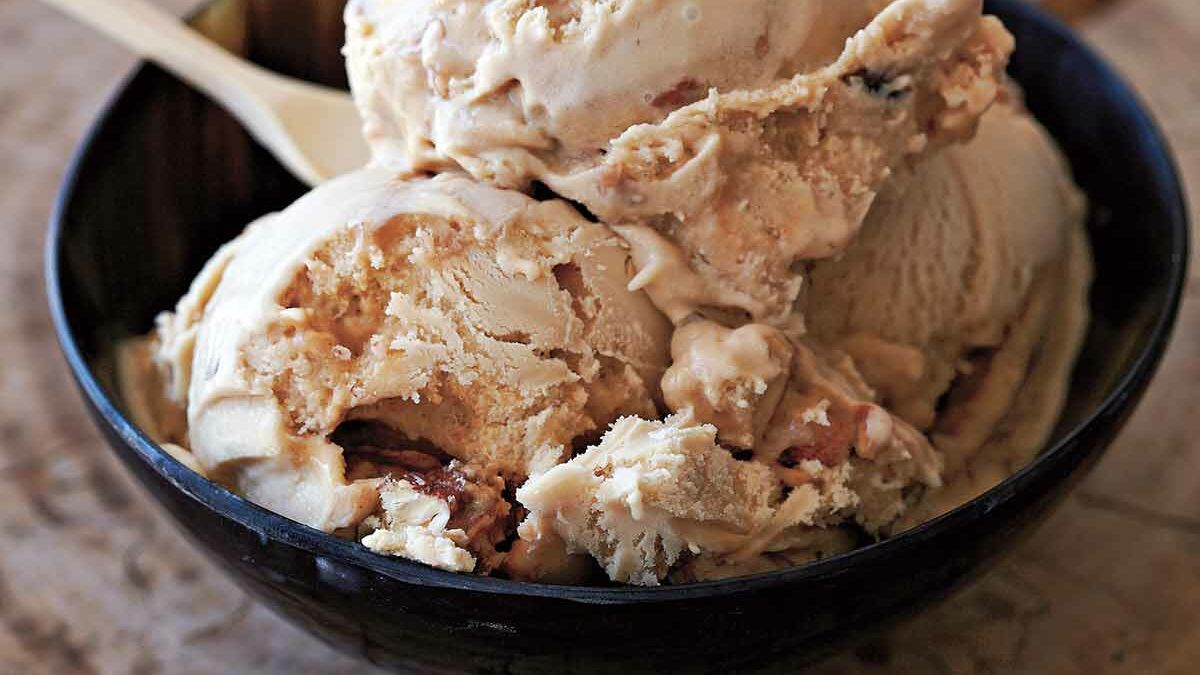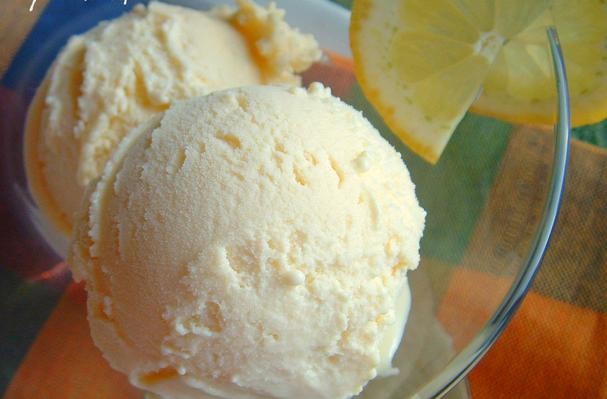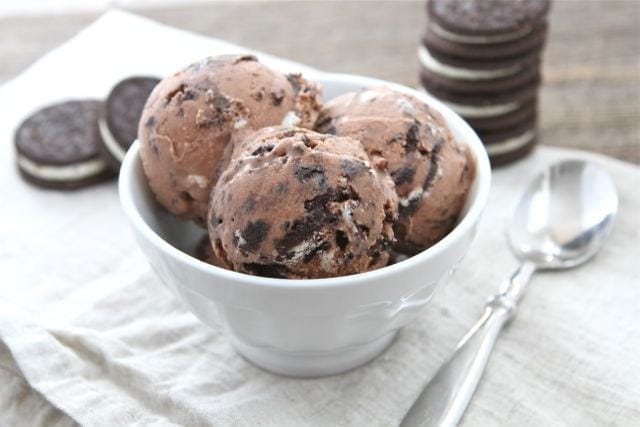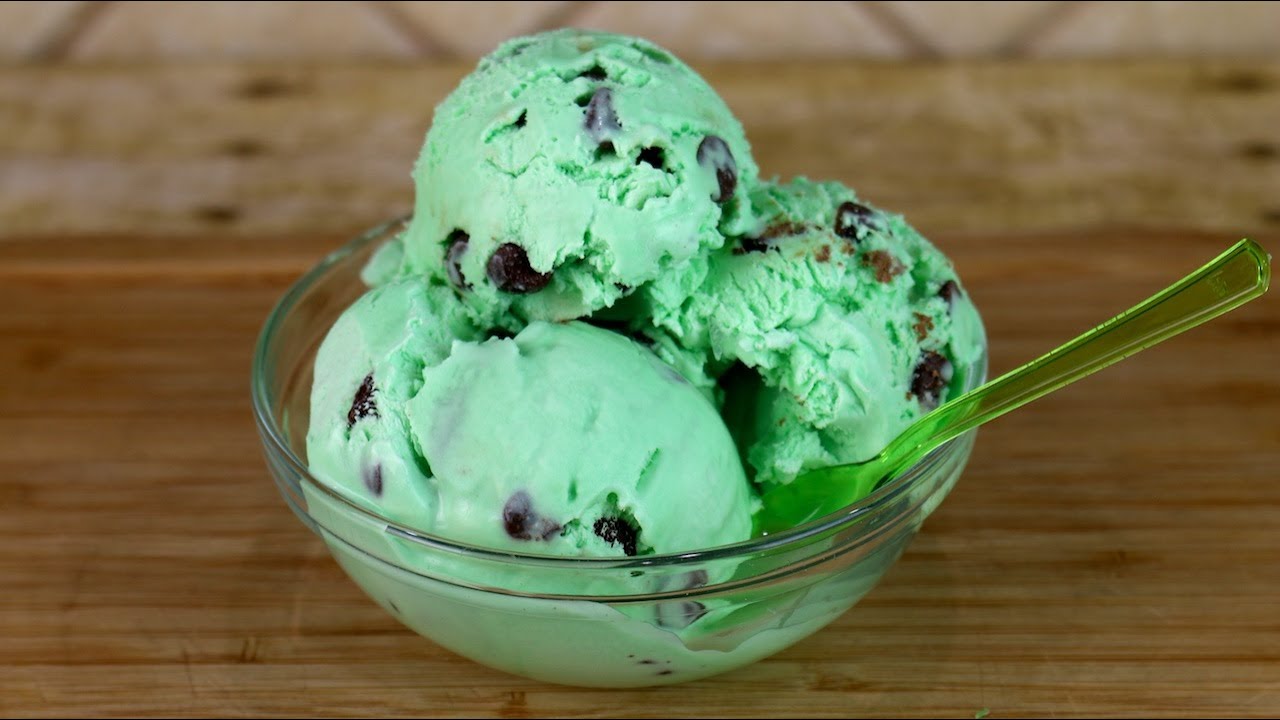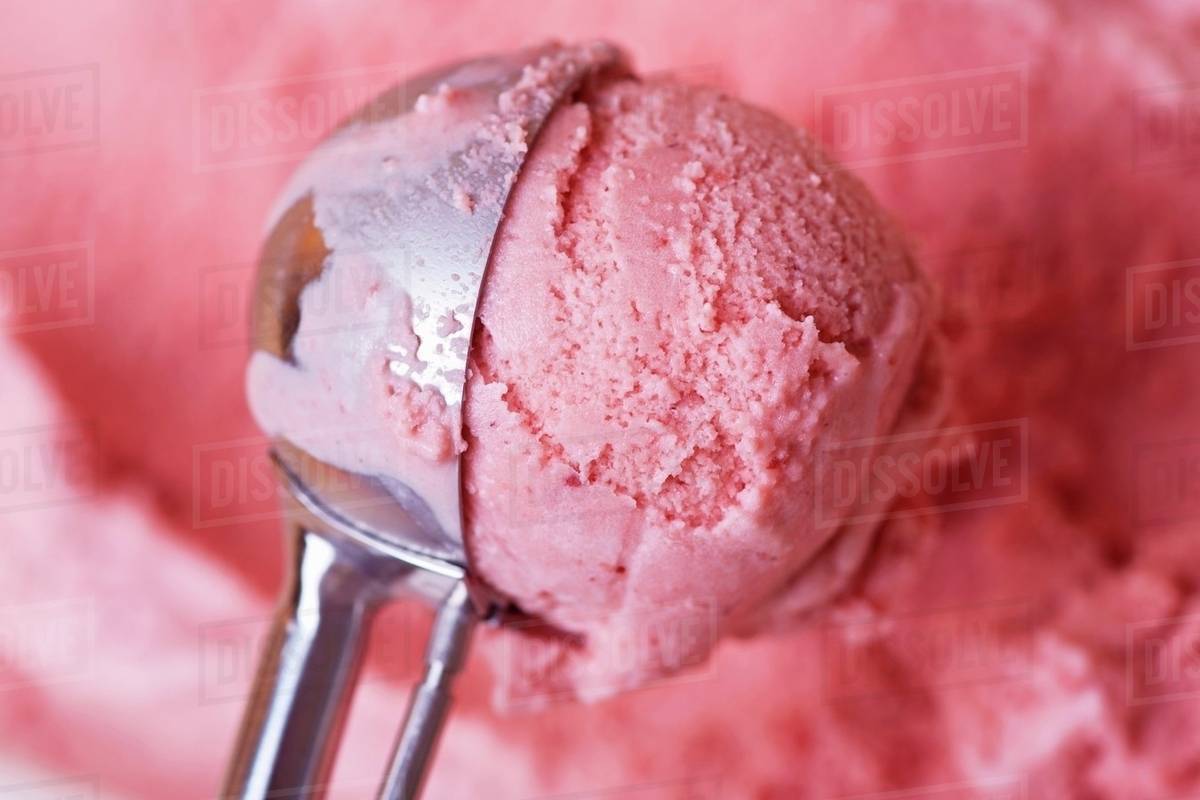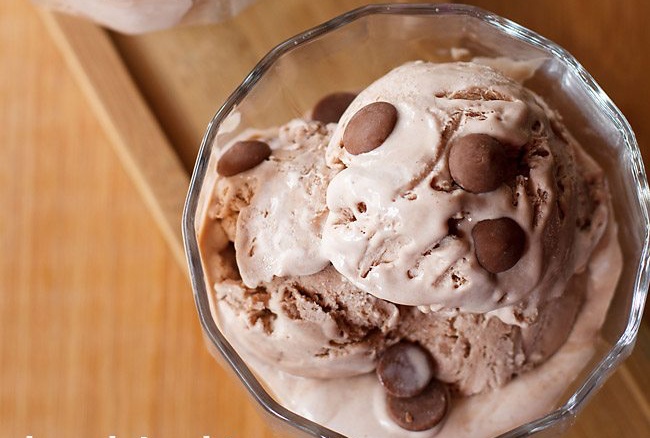 Pick Some Ice-cream Flavors You Like To Find The Pakistani Celebrity That Relates To You
Humayun Saeed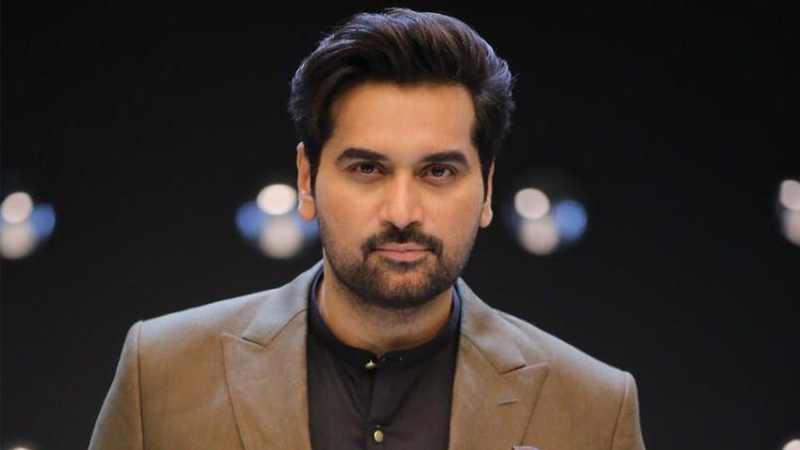 You are very caring, loving, and supportive. You are a load of fun to be around, and everybody loves you for who you are. Time to go for a road trip.
Mahira Khan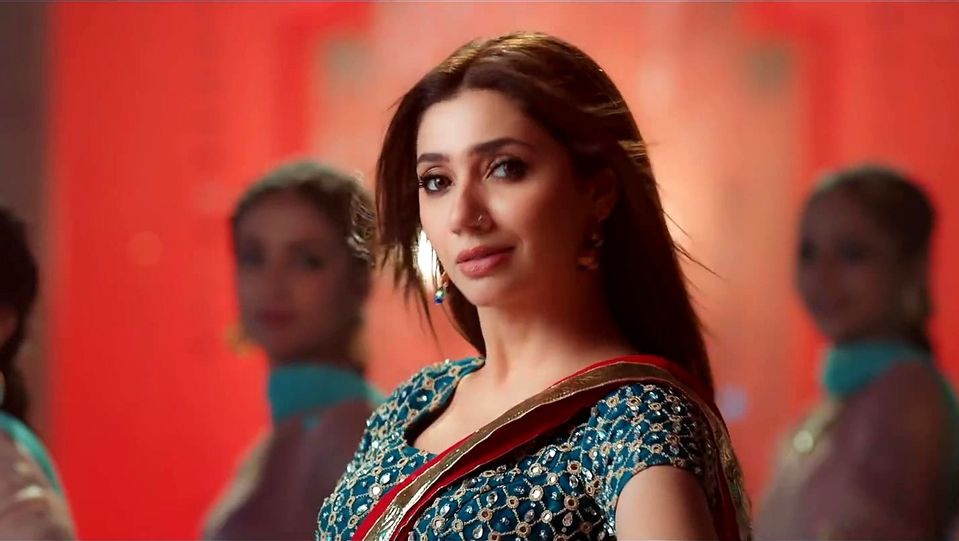 Your generosity shows through in everything you do because you always do things with the best interests of others in mind. This, along with your intelligence, enables you to achieve great things for your nation.
Sanam Saeed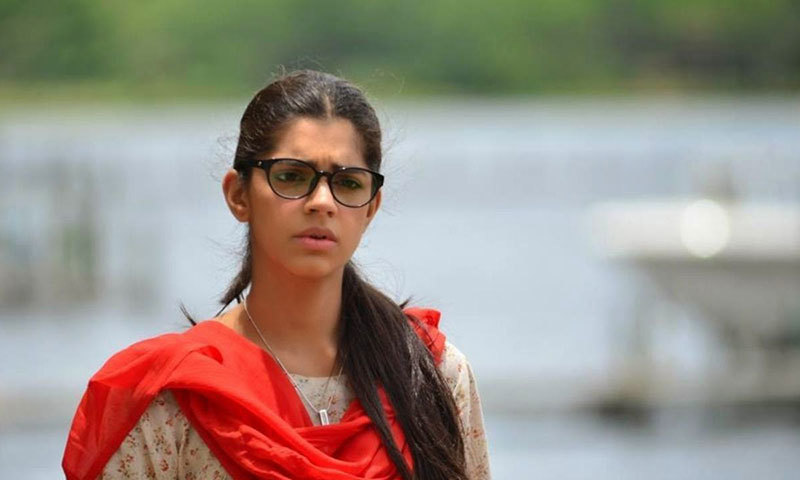 You're stunning, so stunning that it's incredible how terrific you look without even trying. You're tremendously talented, which makes us even more jealous.