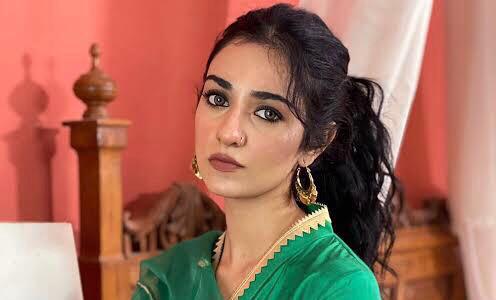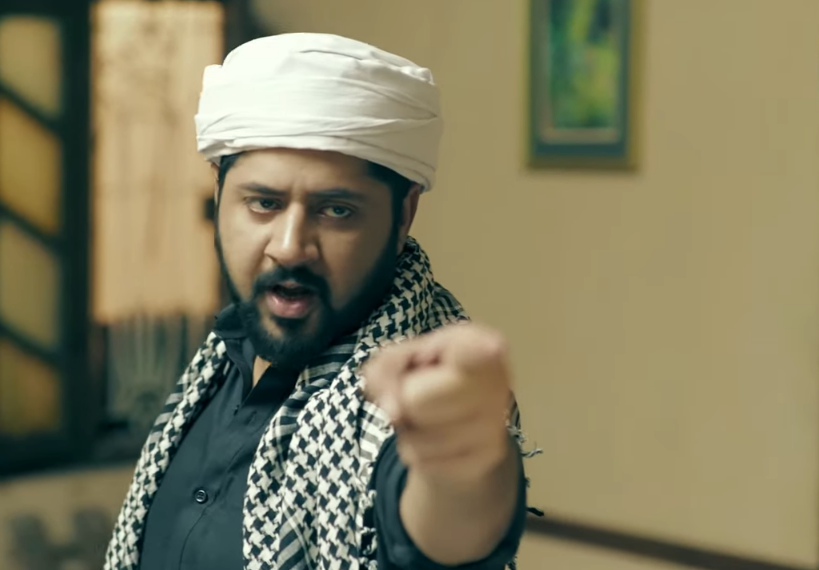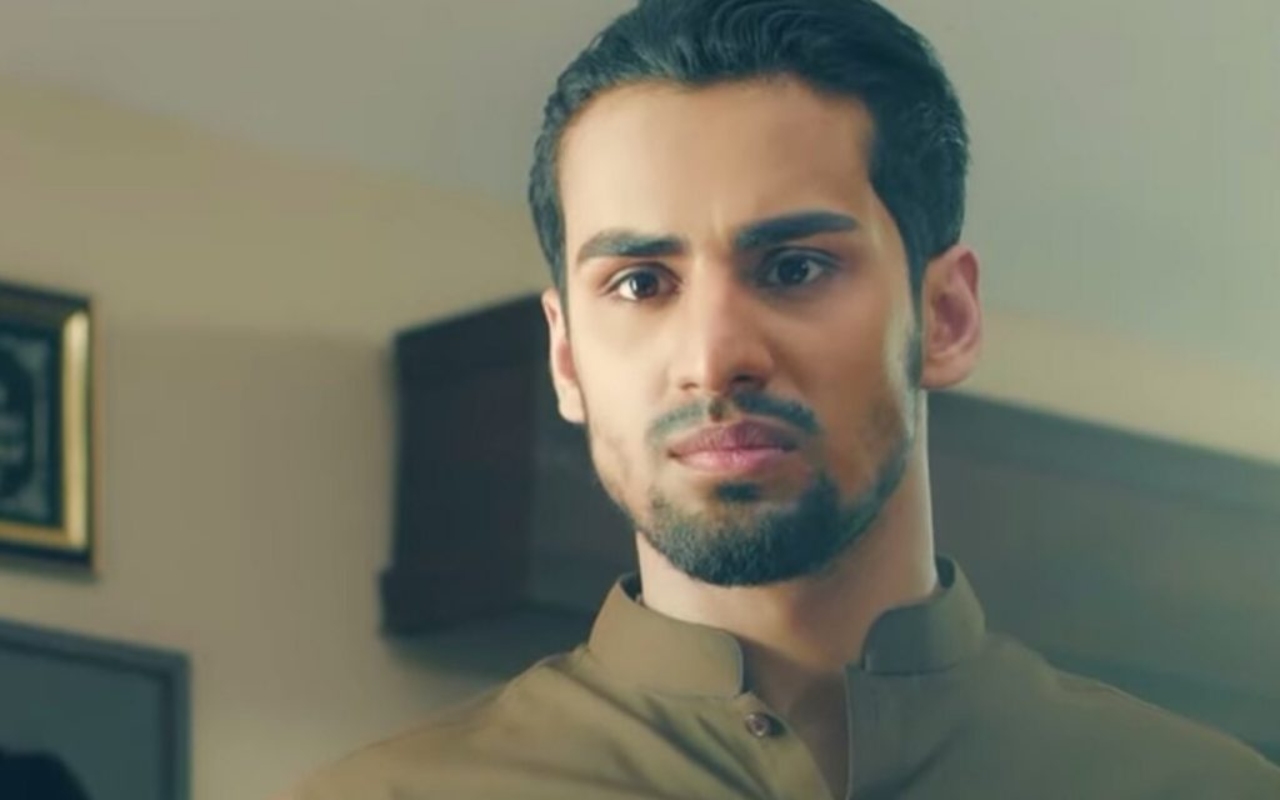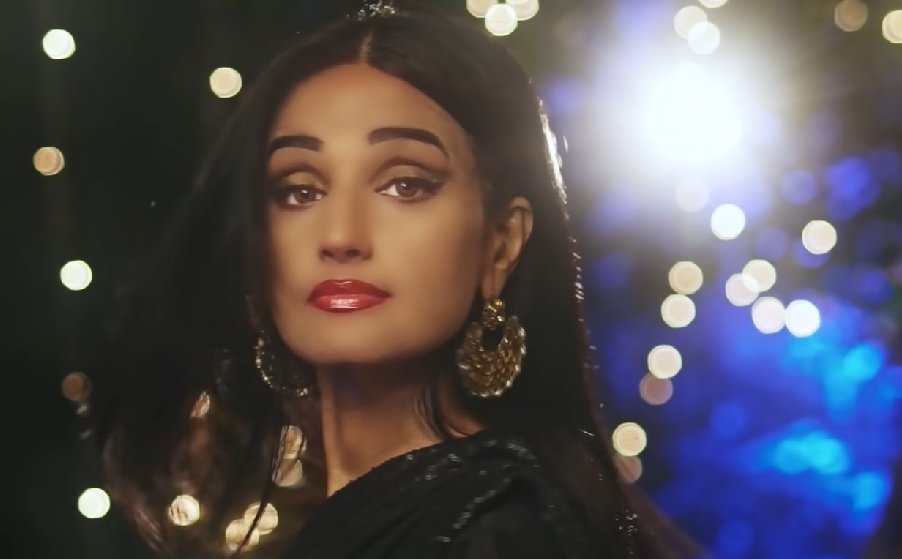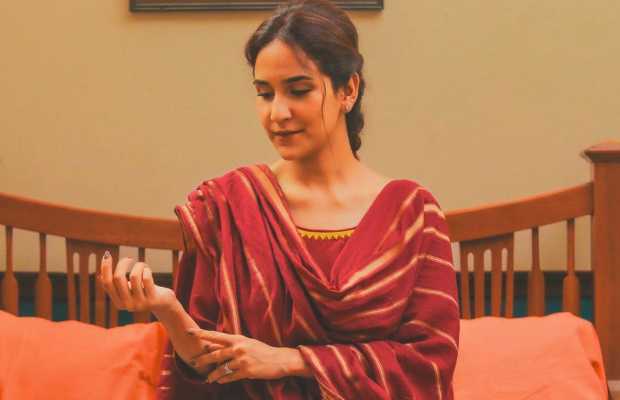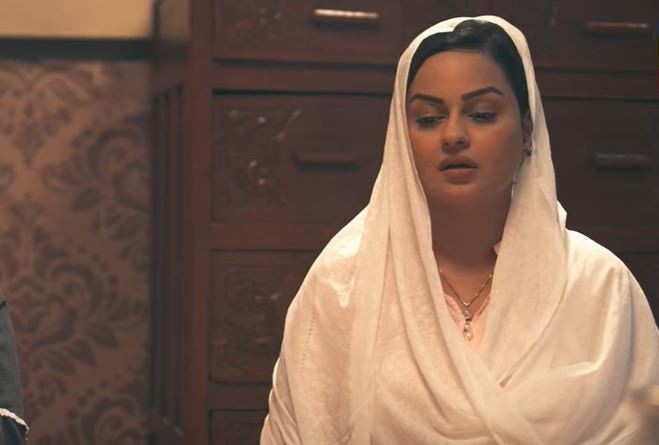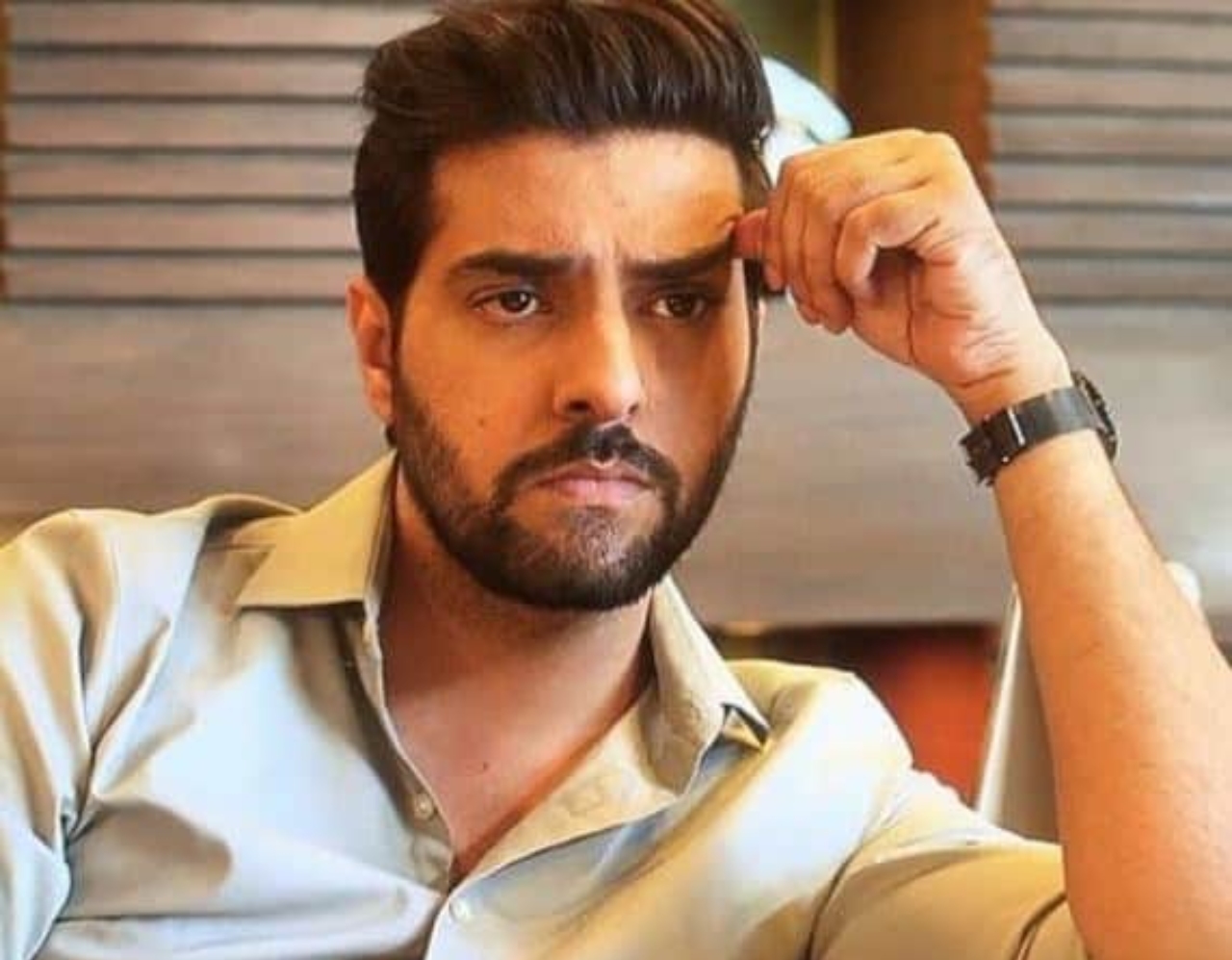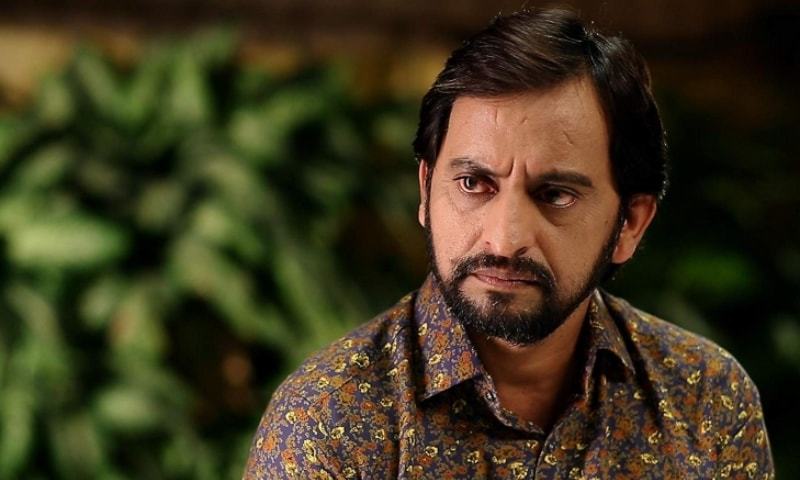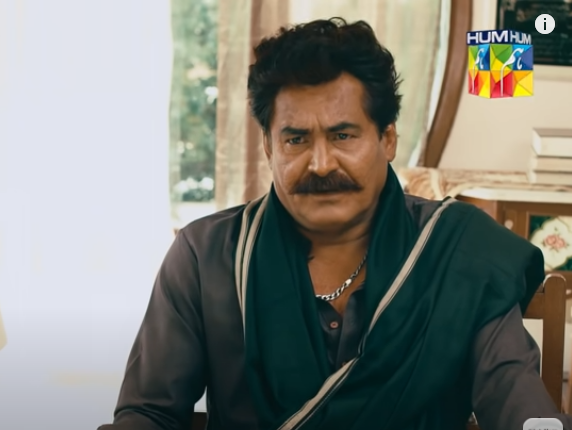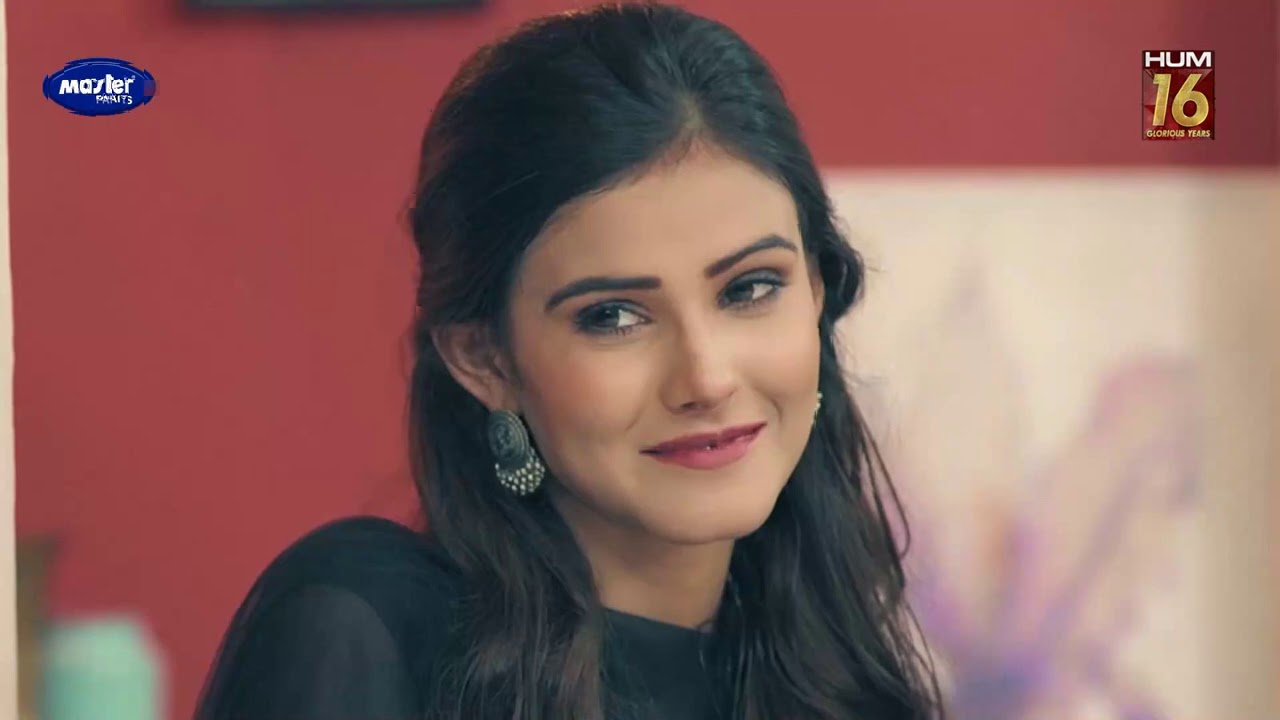 Only True "Raqs e Bismil" Fans Can Actually Name All 10 Of These Characters
You Failed!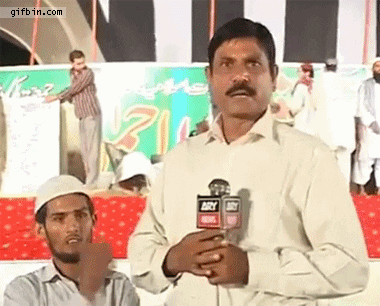 Either you don't really like the show or you're not very perceptive. Most of these characters slipped by you when they were on screen, perhaps you should rewatch it.
You did well!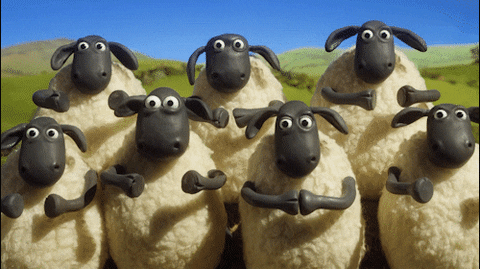 You're a fan! You're obviously a fan of the drama, but you've forgotten the names of a few characters that only appeared once or twice. Nothing that a rewatch can't fix!
Congratulations!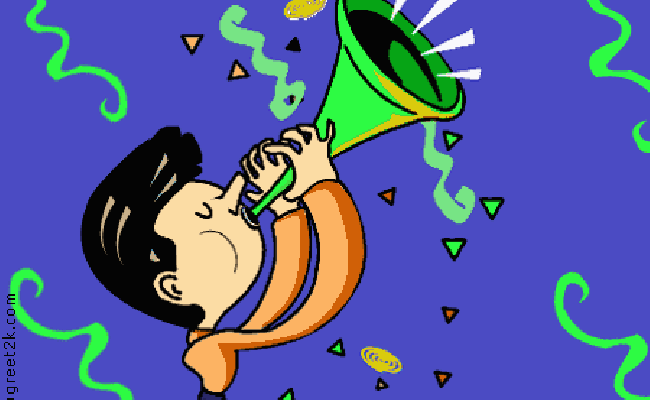 You're a Raqs e Bismil expert! You are clearly a huge fan of the show and an expert at remembering names! Your friends would be very proud, they probably wouldn't show it, but they will still be proud!