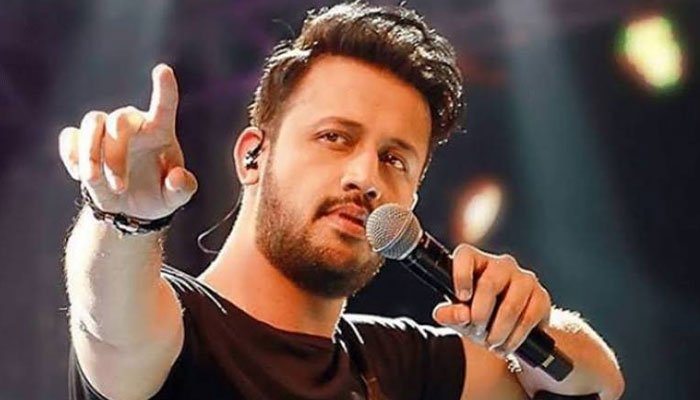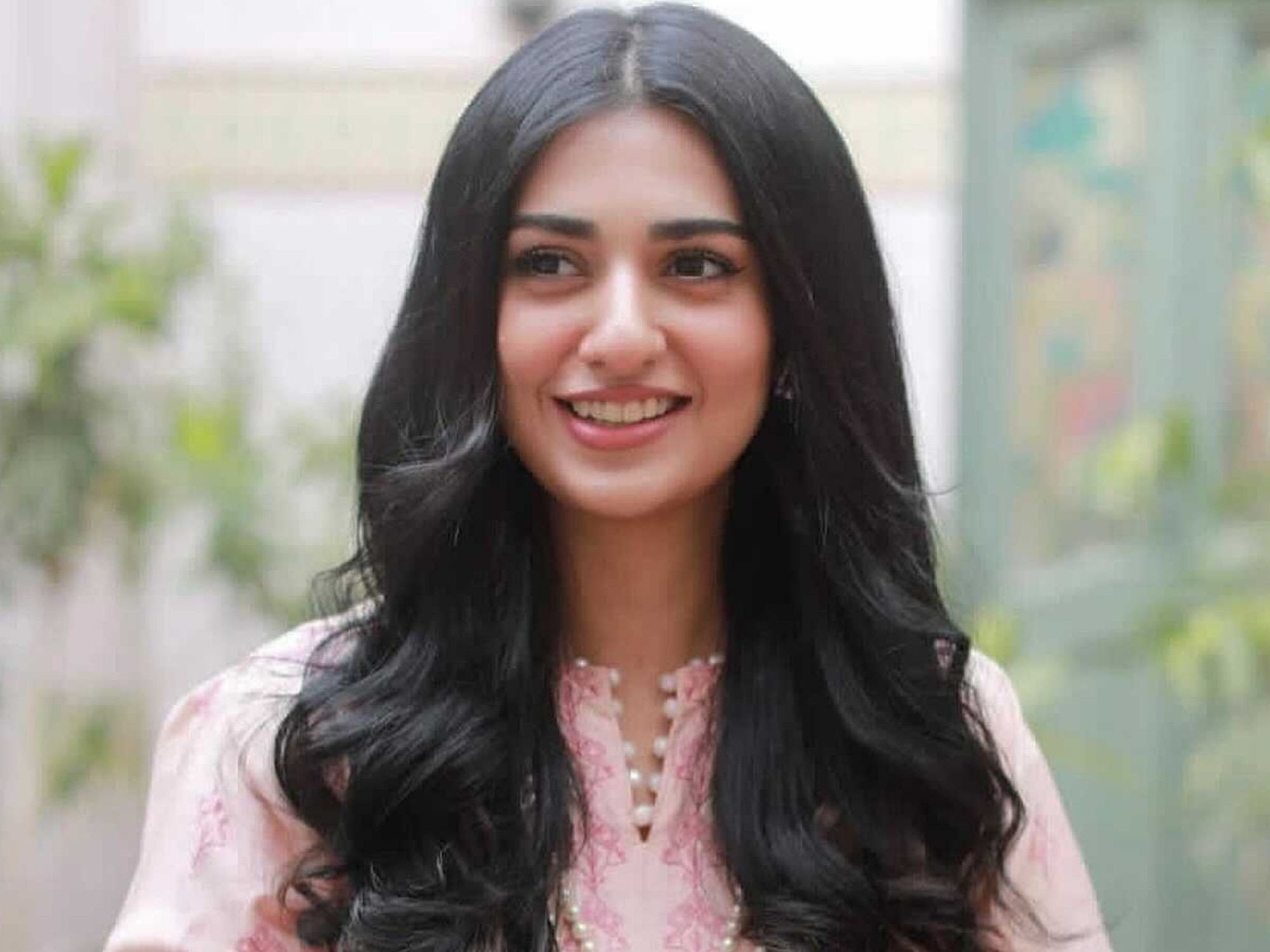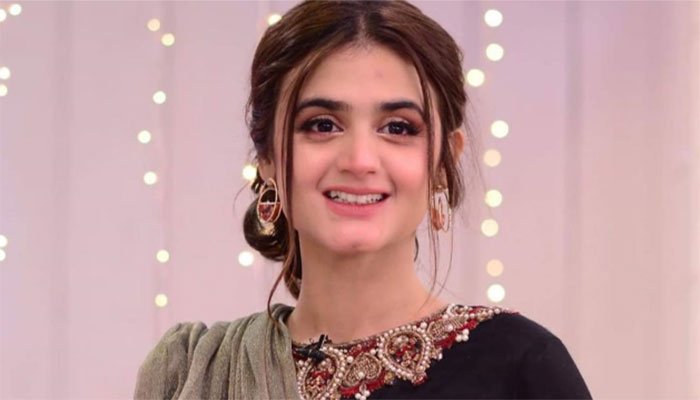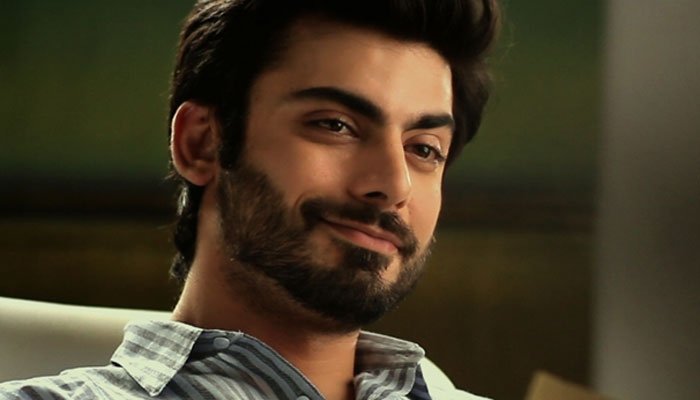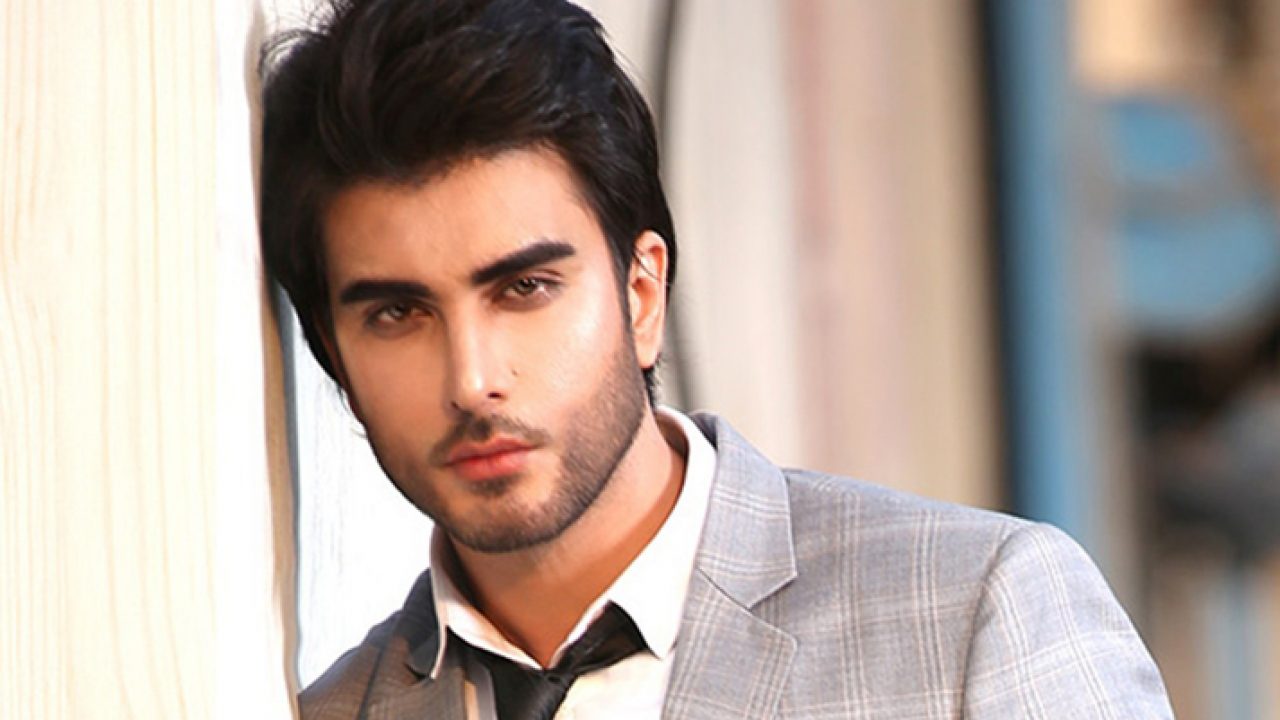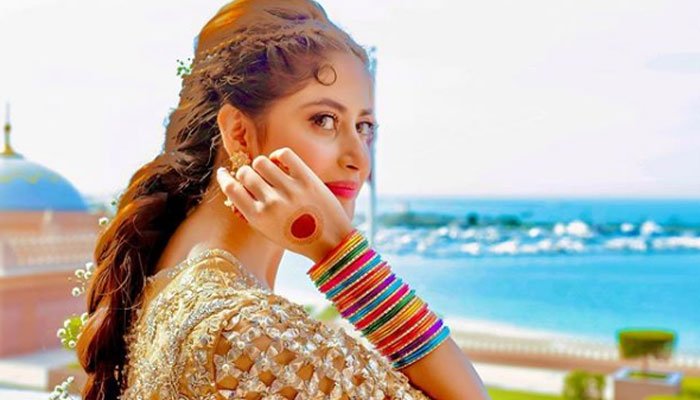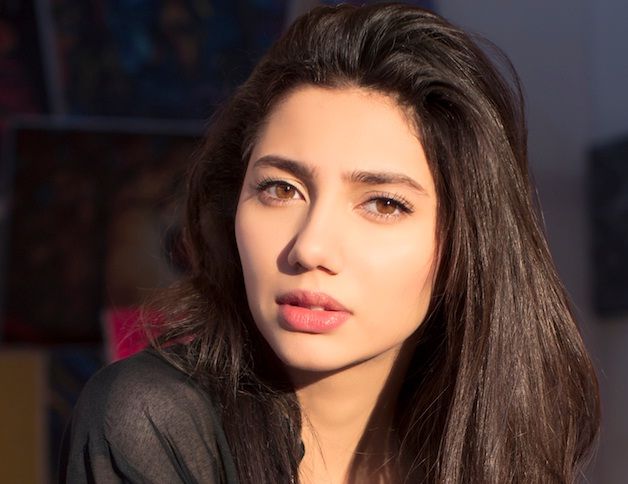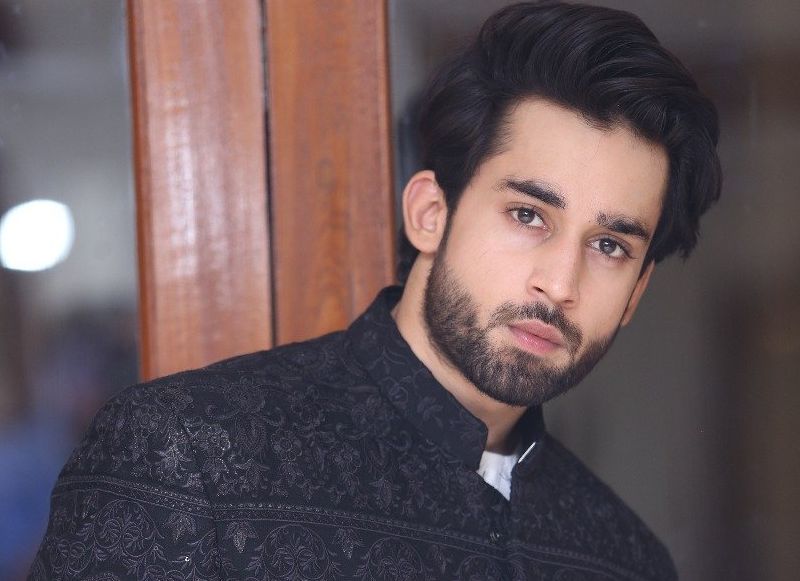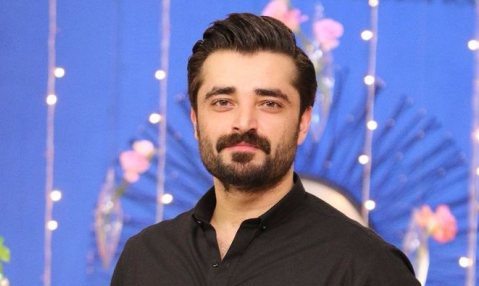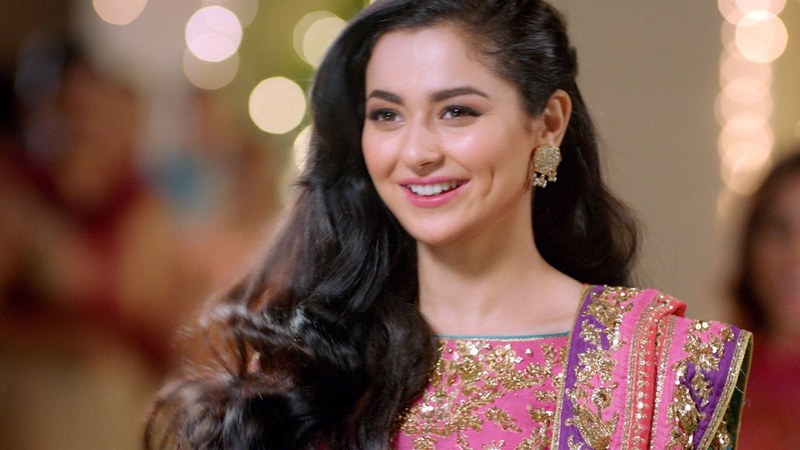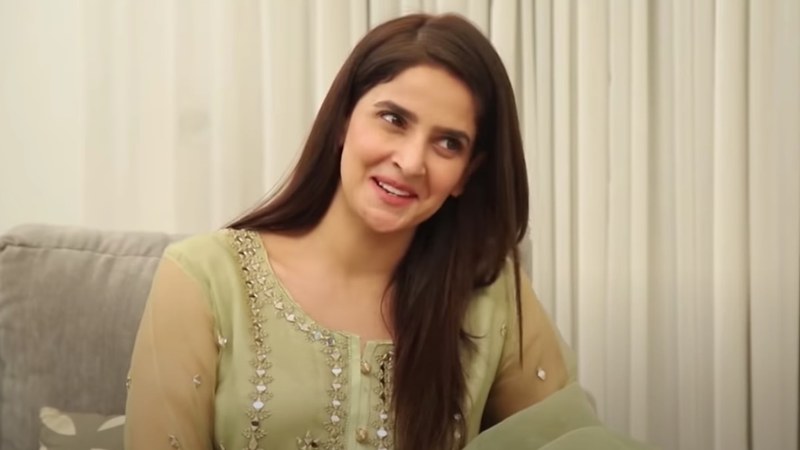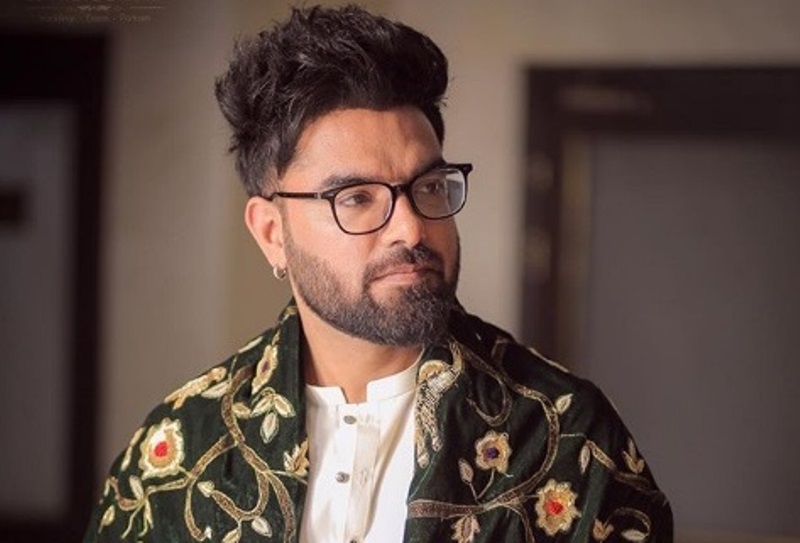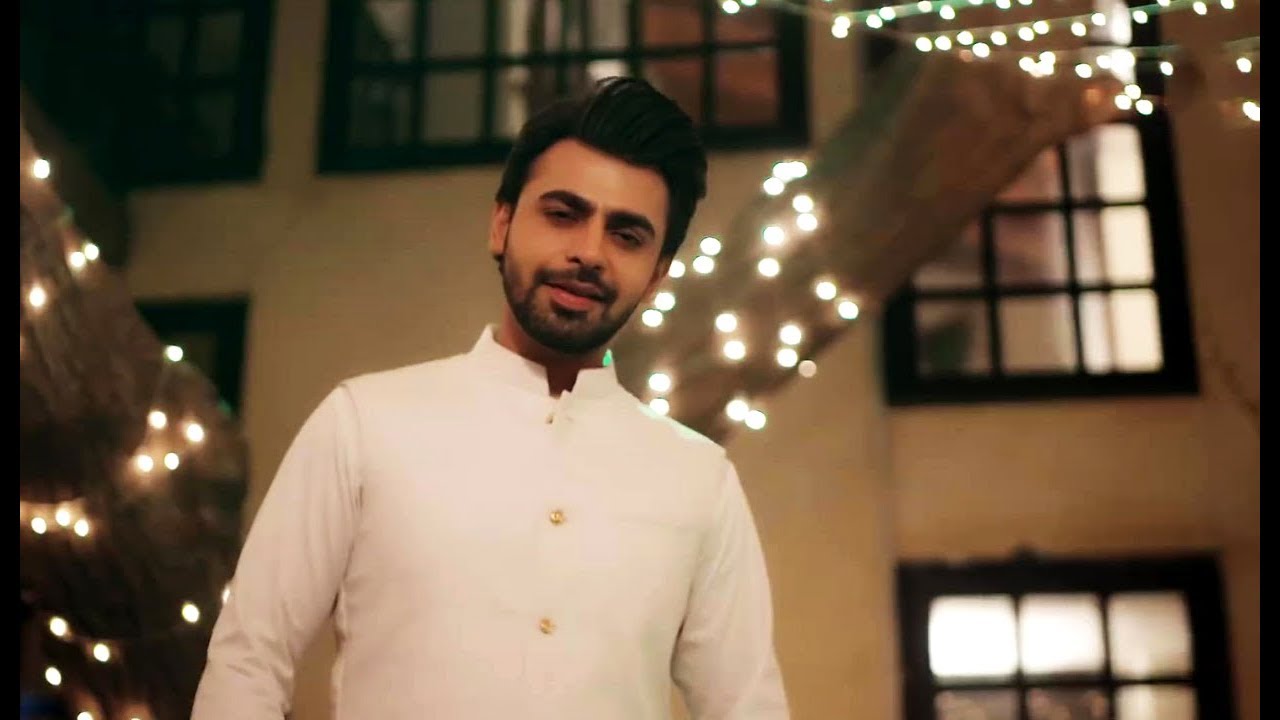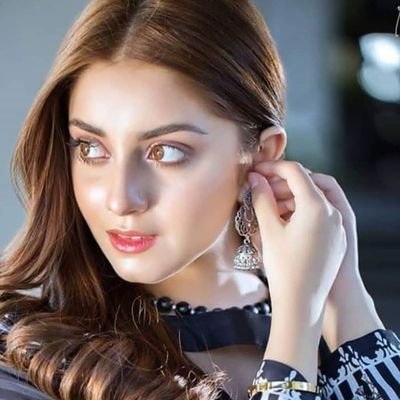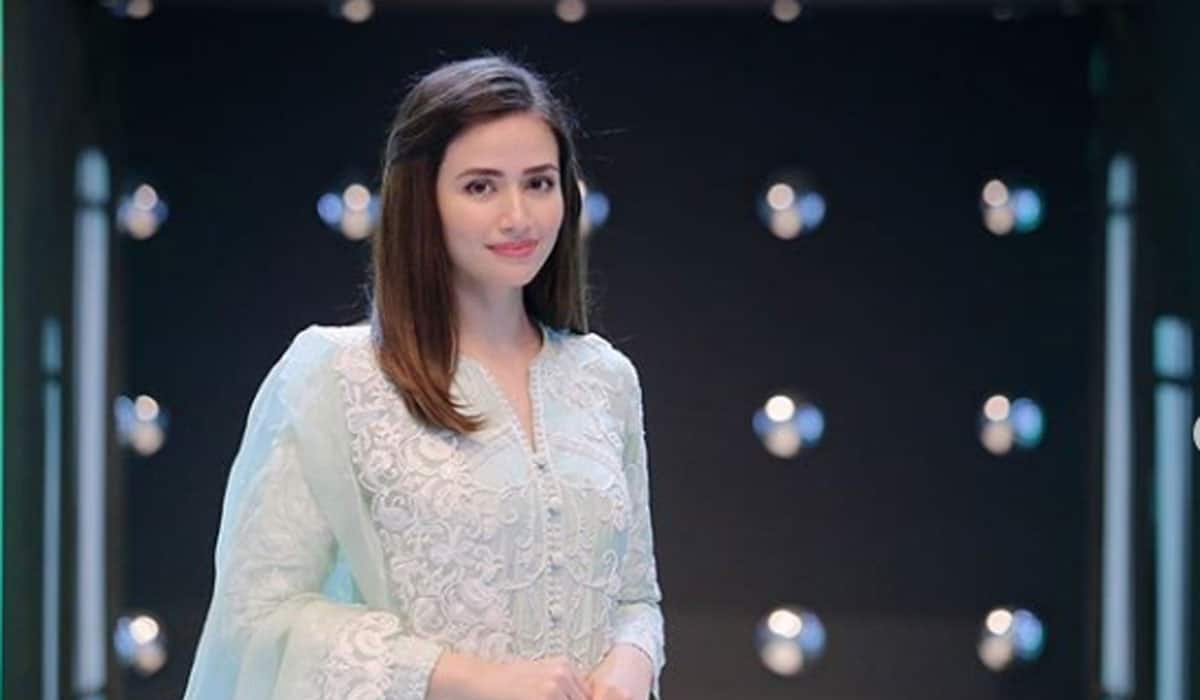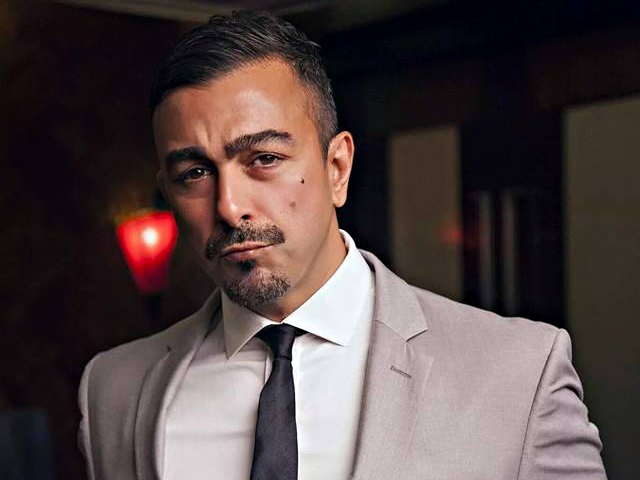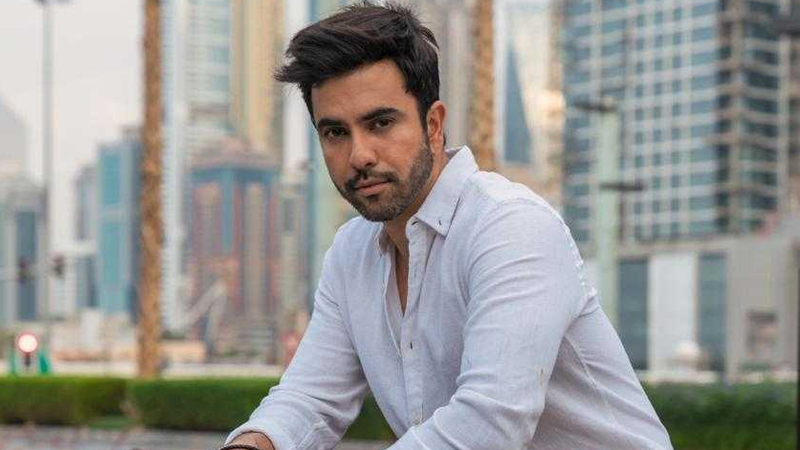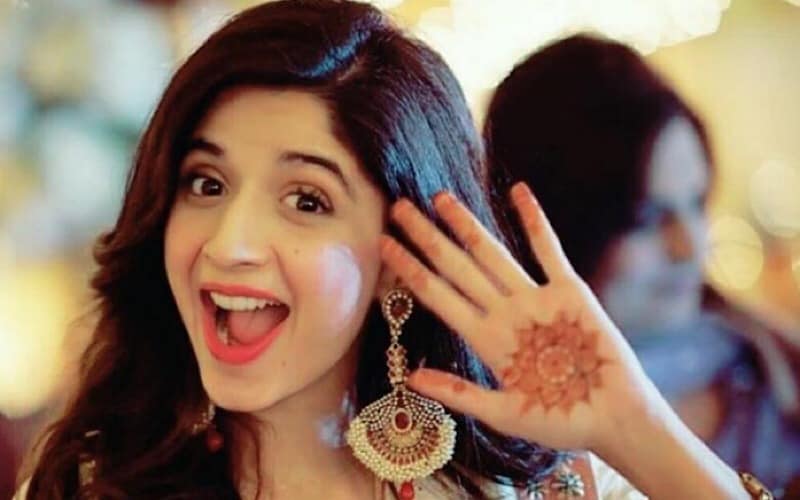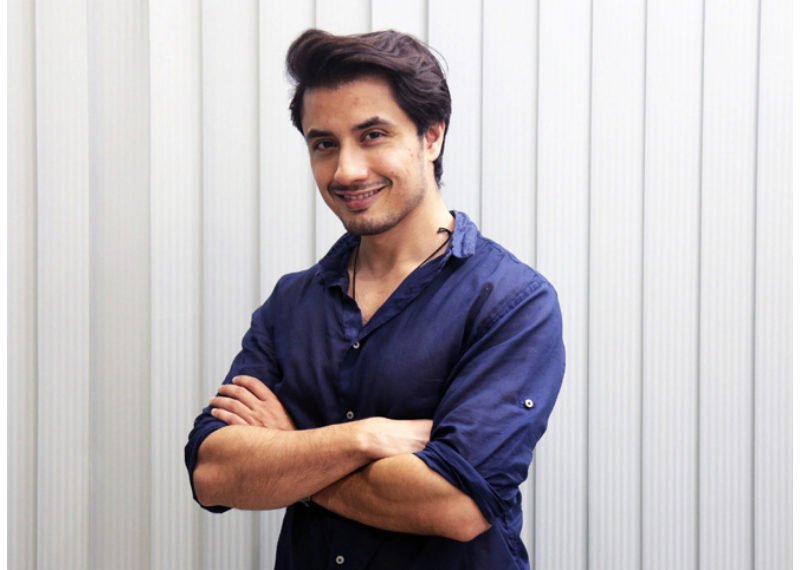 It's Time To Make Some Hard Decisions, Which Pakistani Celebrity Would You Save
You are logical.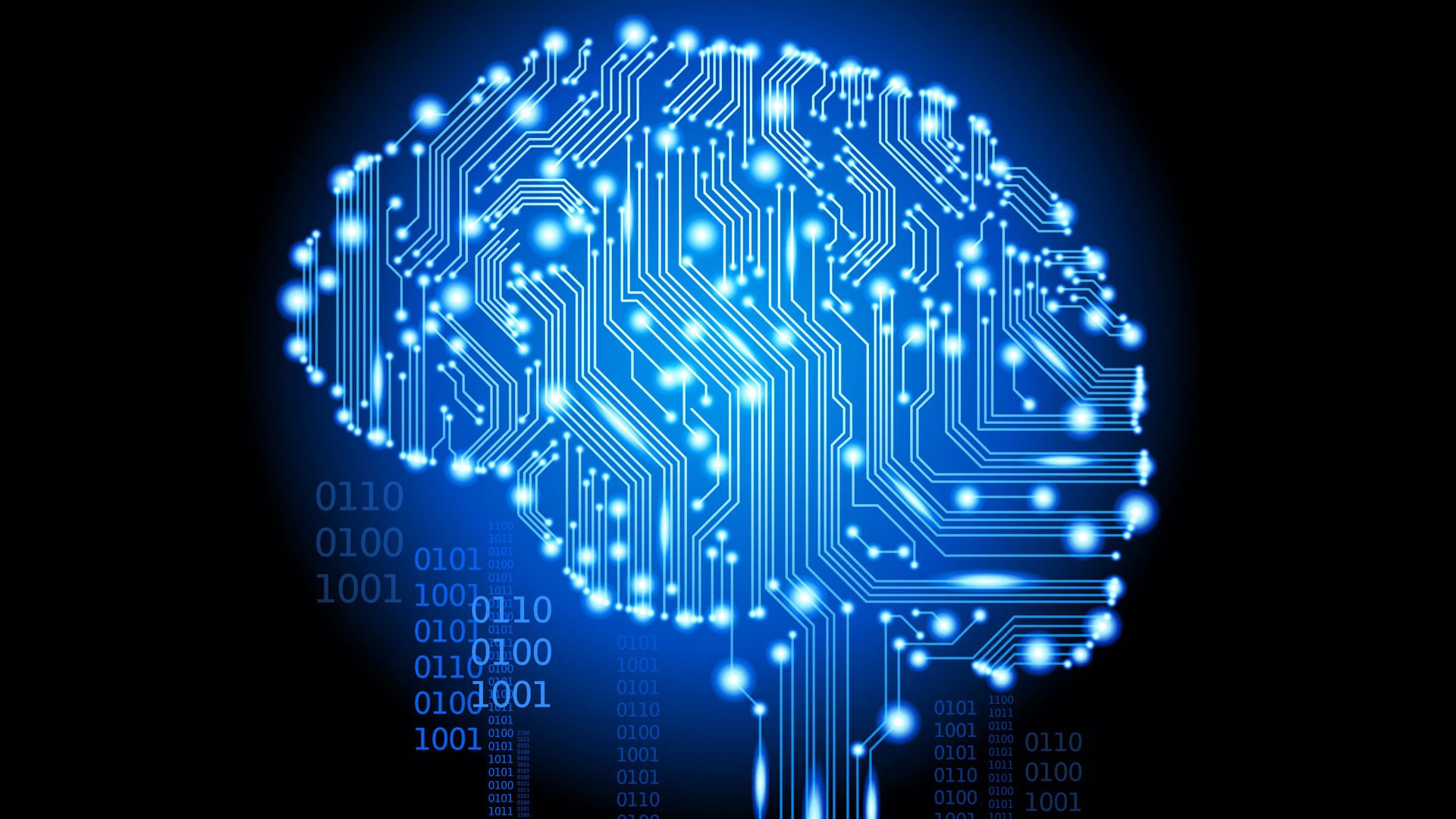 You approach all problems and decisions with a rational, systematic approach. You are unconcerned with feelings and would rather write down the truth and deal with them alone.
You are collaborative.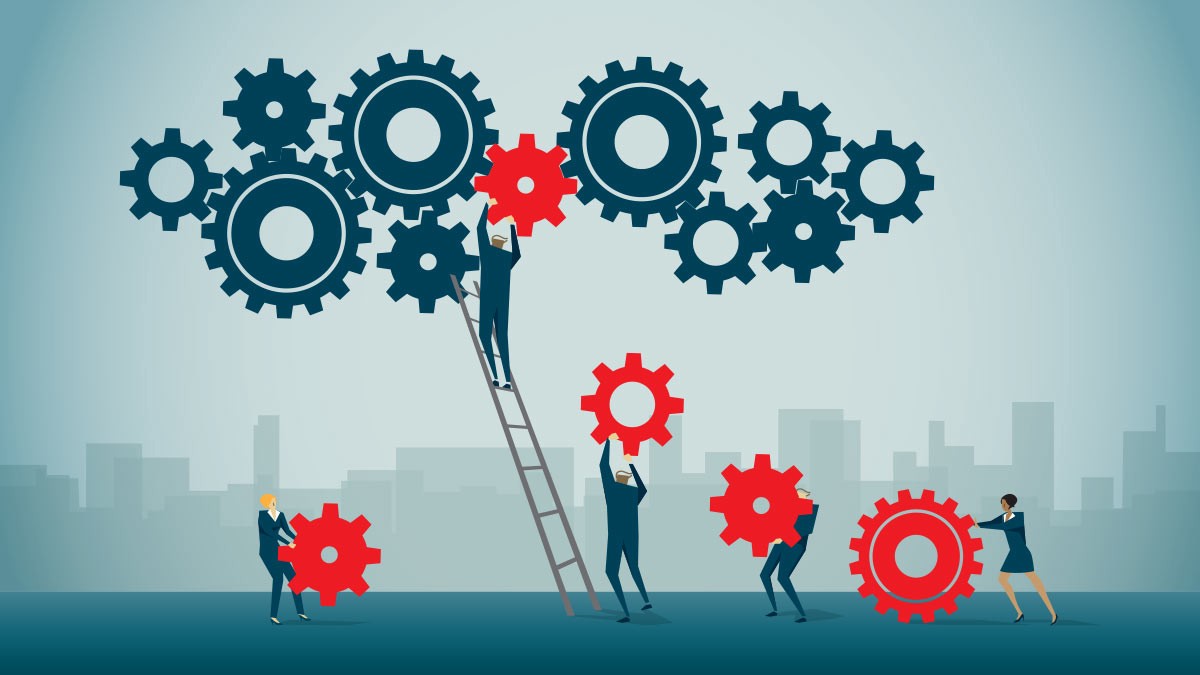 Before making any major decisions, you prefer to get as much information and recommendations as possible. Even small decisions, such as where to eat, are made with caution.