What are the official language(s) of Pakistan?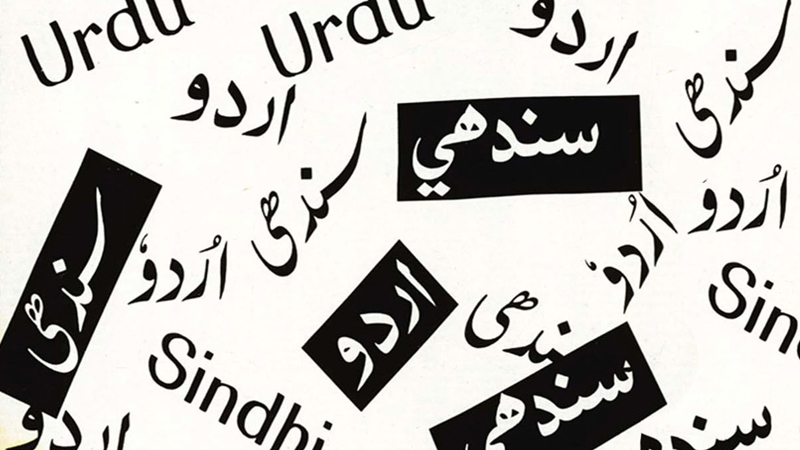 What percent of Pakistan's population is literate?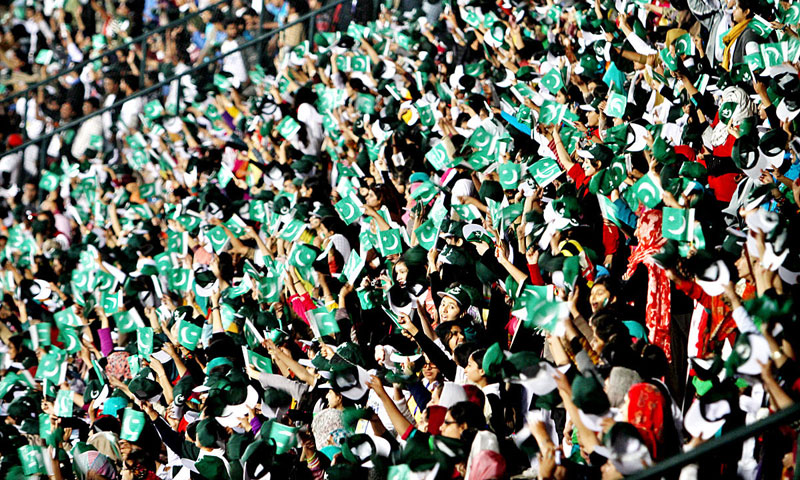 What does the name Pakistan mean?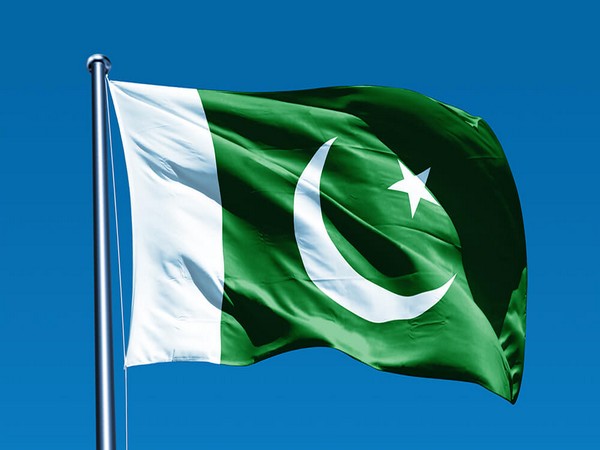 Which continent is Pakistan located?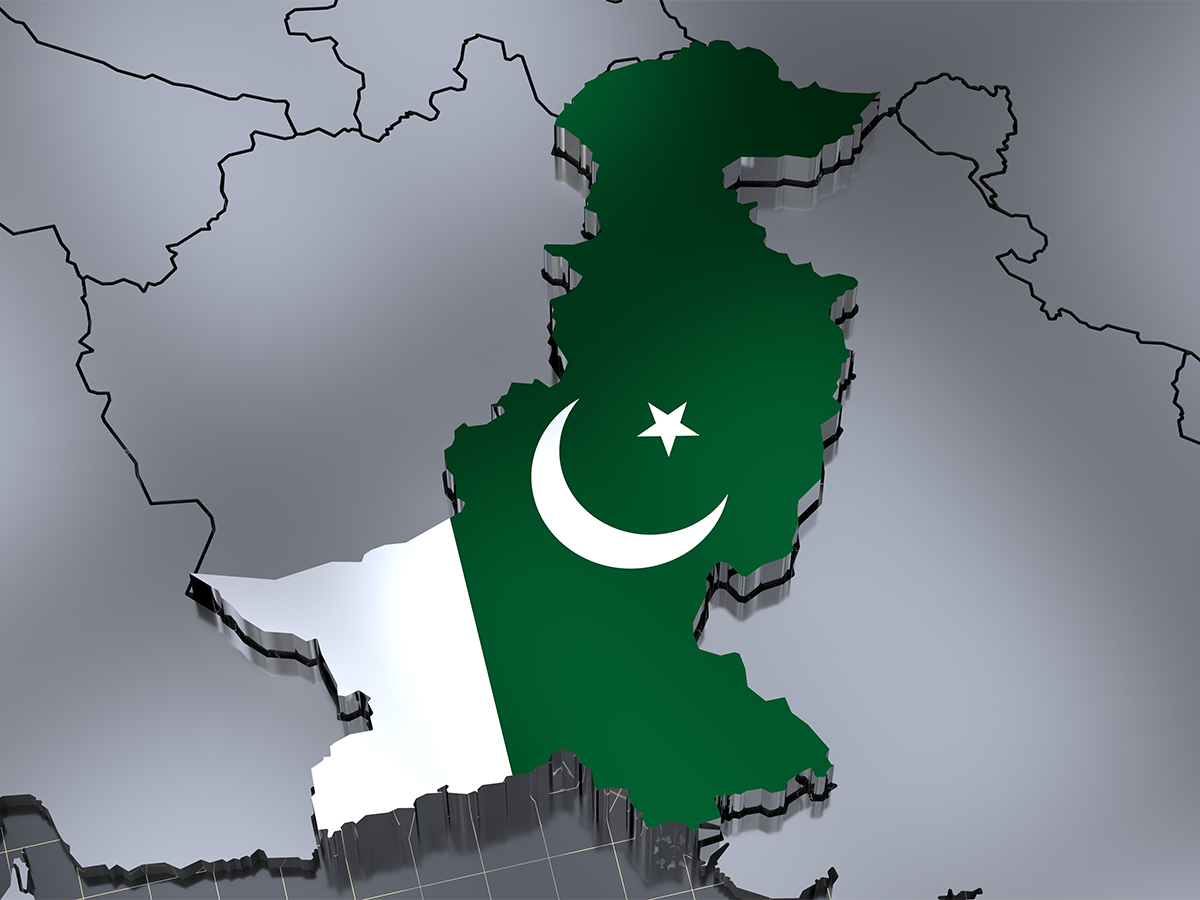 How big is Pakistan's active military?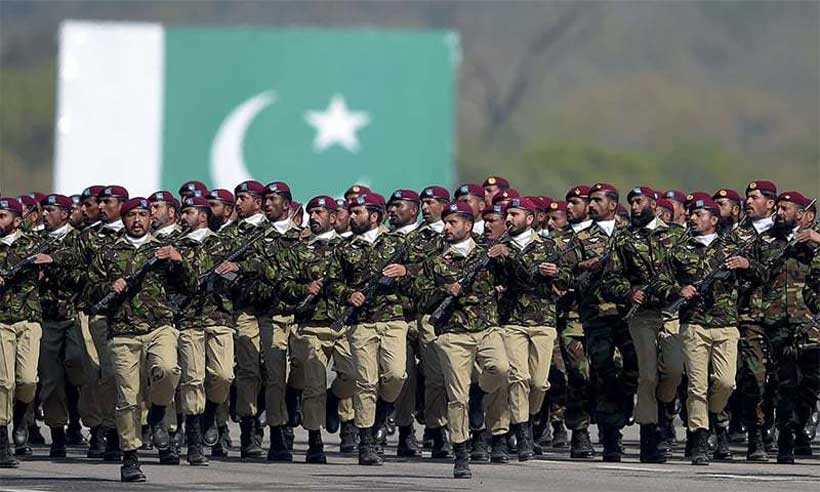 What is Pakistan's national sport?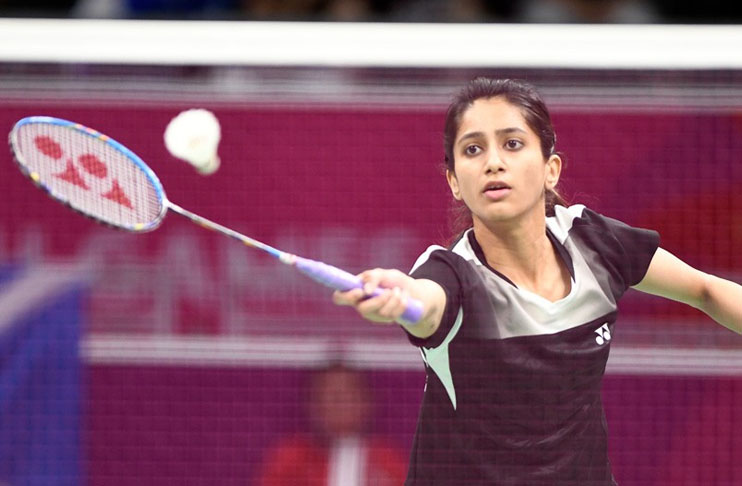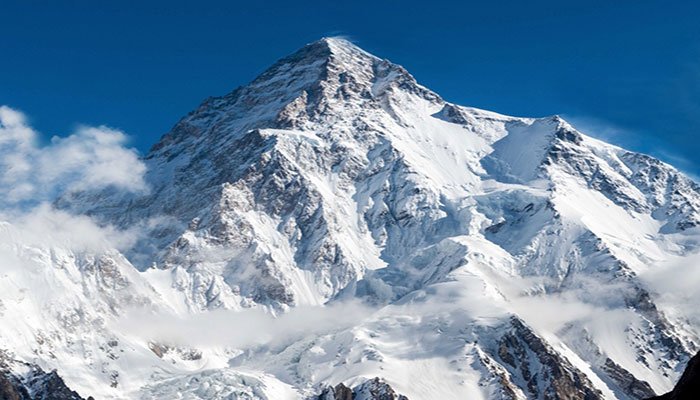 What was the original capital of Pakistan?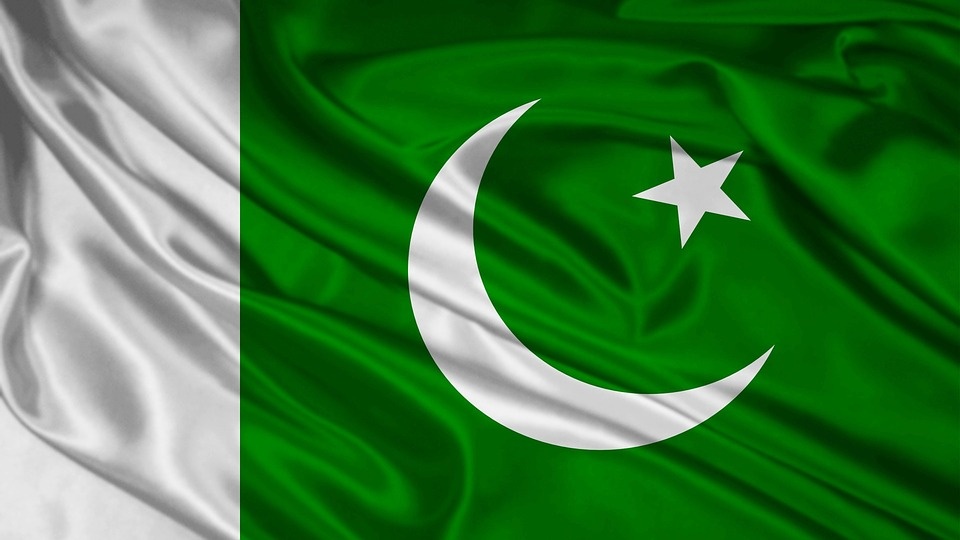 When did Bangladesh split from Pakistan?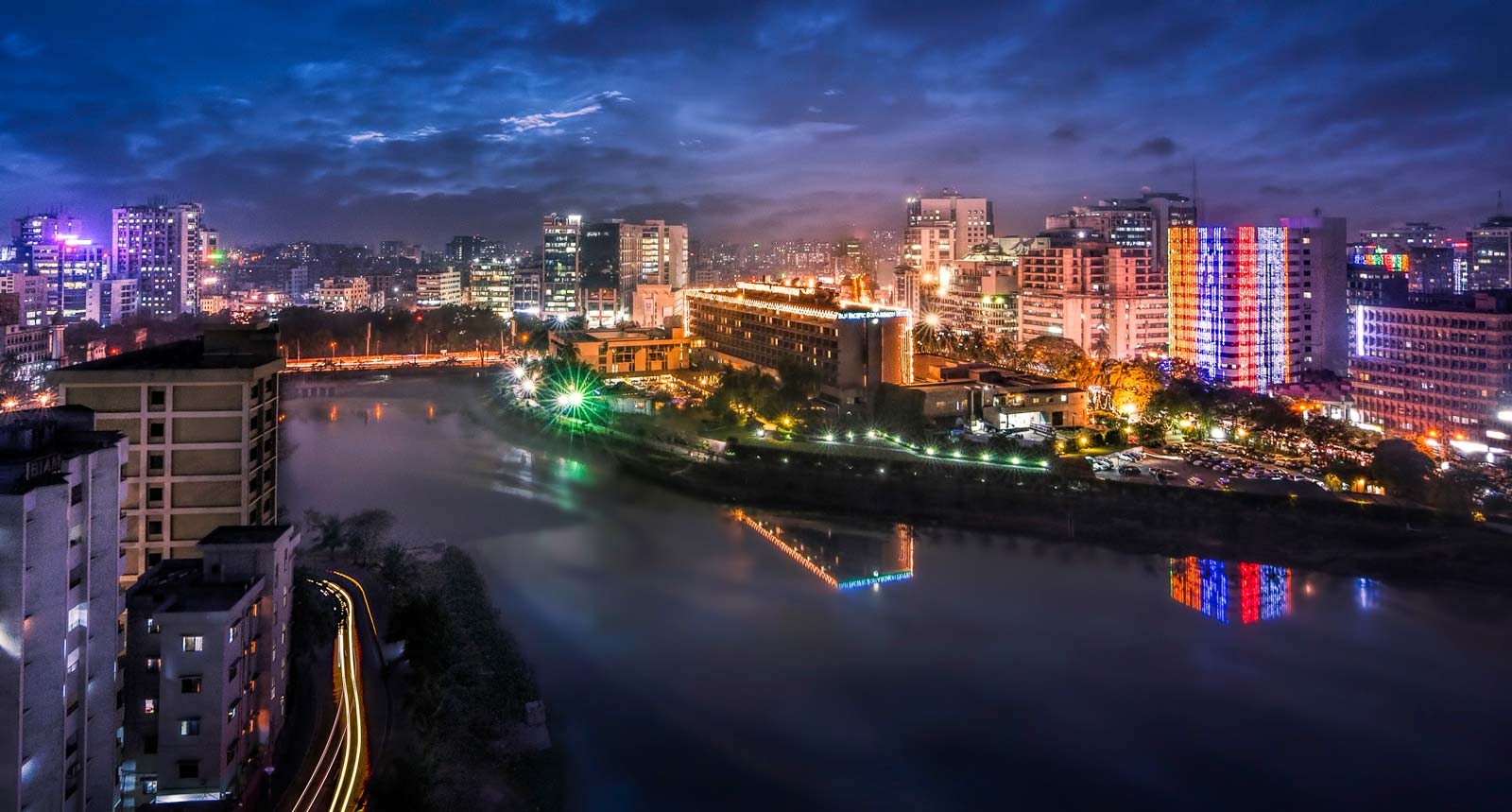 Who led the push for the creation of an independent Pakistan and is considered the founder of the nation?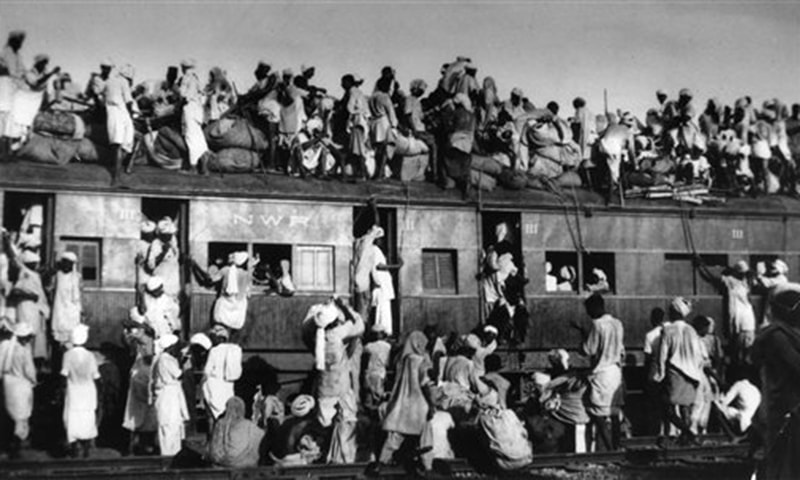 In Case You Aren't Very Sure, You Might Become The PM Of Pakistan If You Ace This Quiz
It's not looking good for you!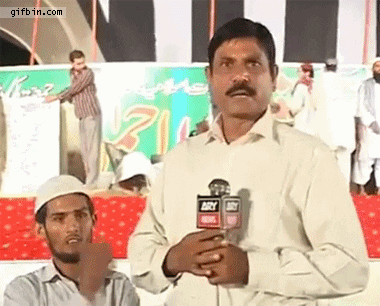 You don't really know a great deal about Pakistan, now do you? With the right connections, you might still be able to become the Prime Minister one day, but God knows you won't be a good one!
You can become the Prime Minister of Pakistan!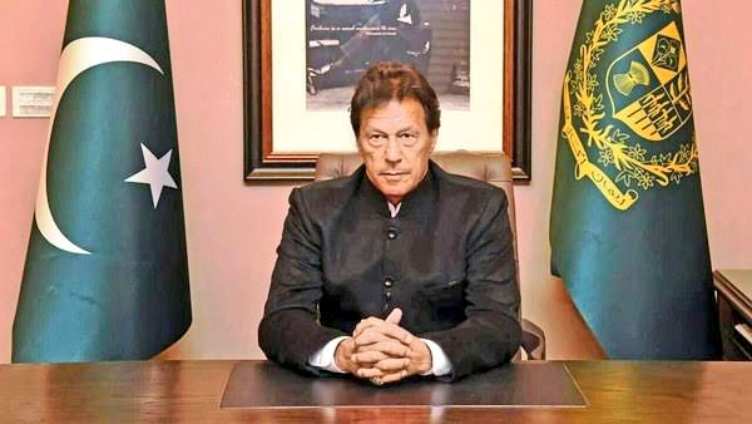 You aced the quiz! you know a whole lot about Pakistan and have enough working knowledge to make yourself up the political ladder! Good luck on your journey.