Did you draw the sun on the corner of the page?
Reddit
Did you try to balance the light switch exactly in the middle?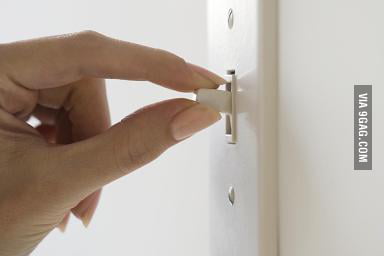 9gag
Did you try to mix different things to make magical potions?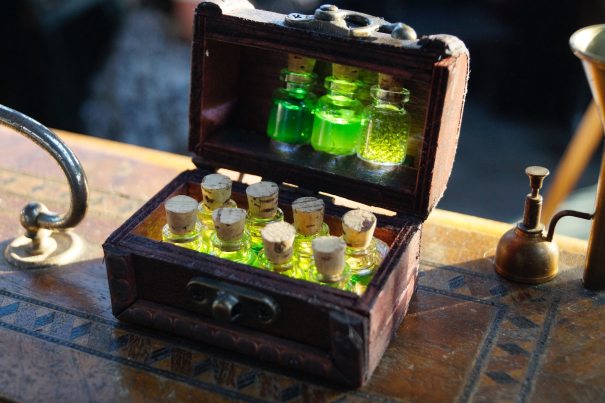 Red Tricycle
Did you let glue dry to peel it off?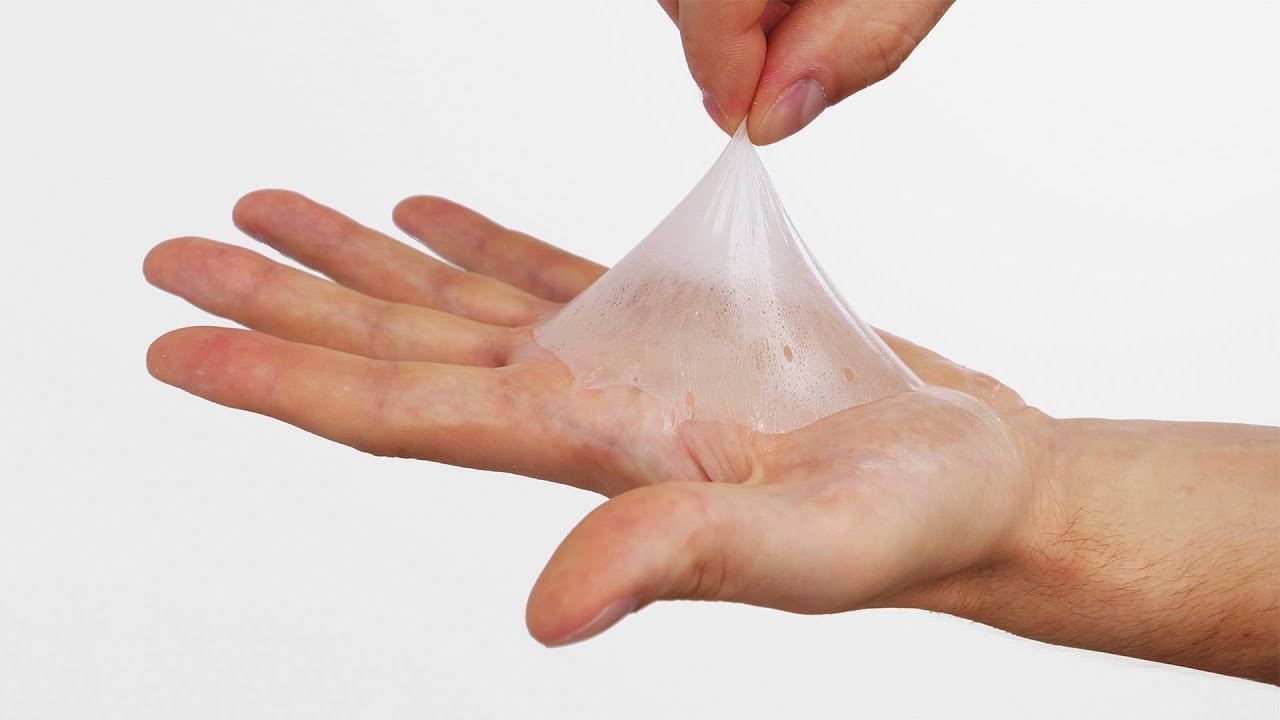 YouTube
Did you ran up stairs with both legs and hands.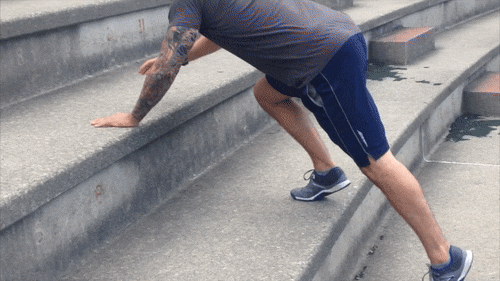 Active
Did you pretend to drown by facing head down on a swimming pool?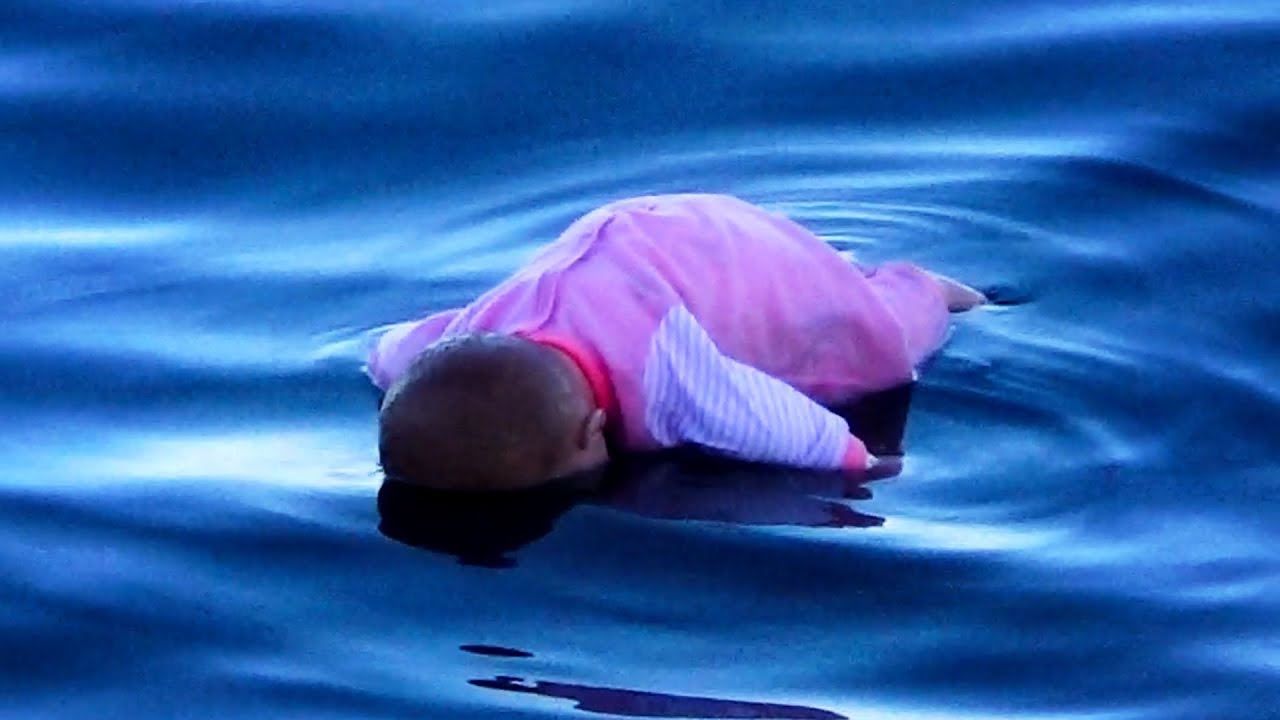 YouTube
Did you close a fridge door slowly to see when light turned off?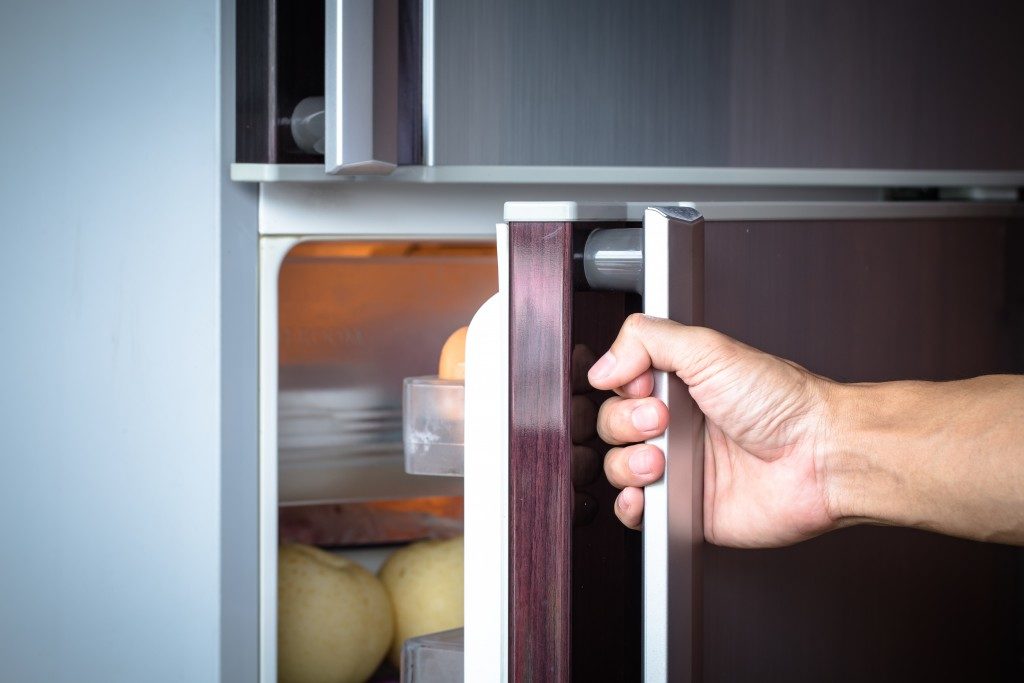 Crown Round Table
Did you draw the cool "S"?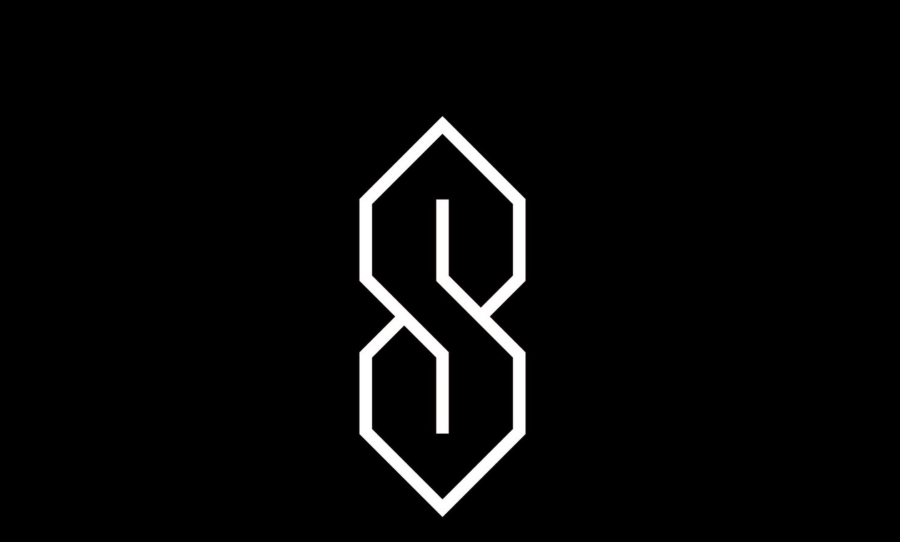 Happy Mag
Did you connect many markers to make a long sword?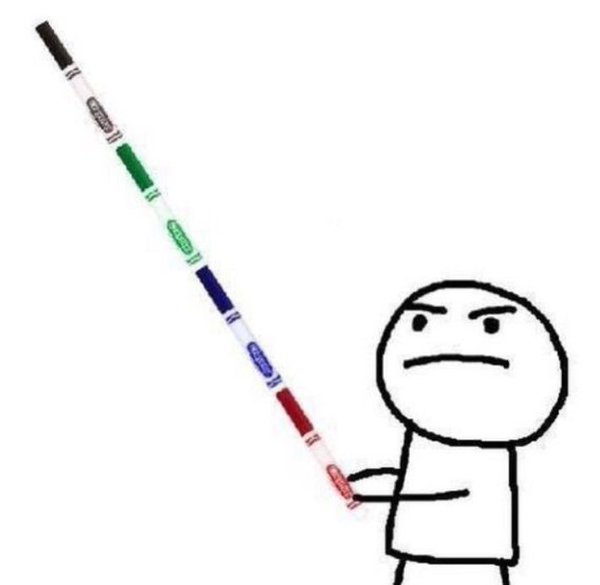 Reddit
Did you pick a raindrop on a window to see if it falls the fastest?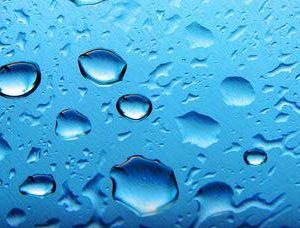 Did you run out a room as fast as you can after turning the light off?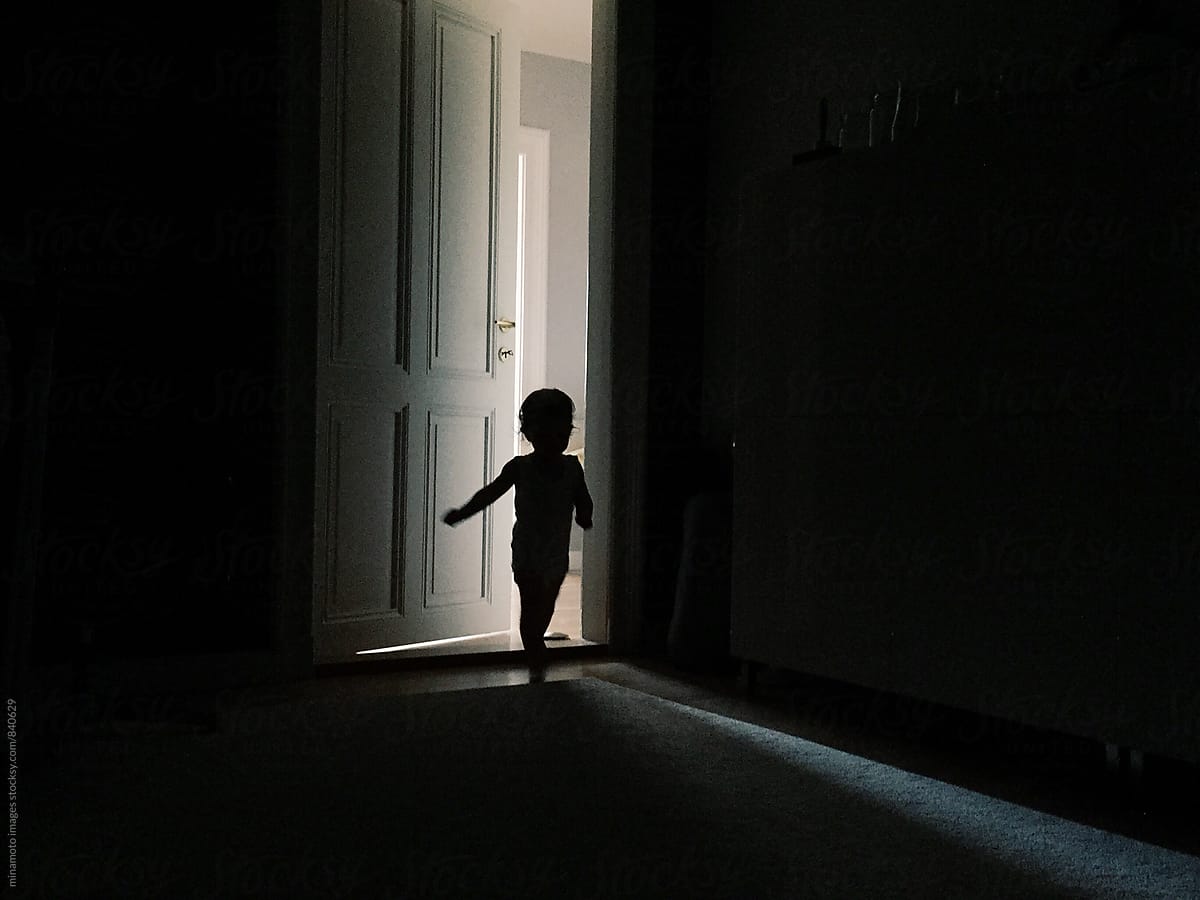 Stocksy United
Did you pretend to smoke when it was cold outside?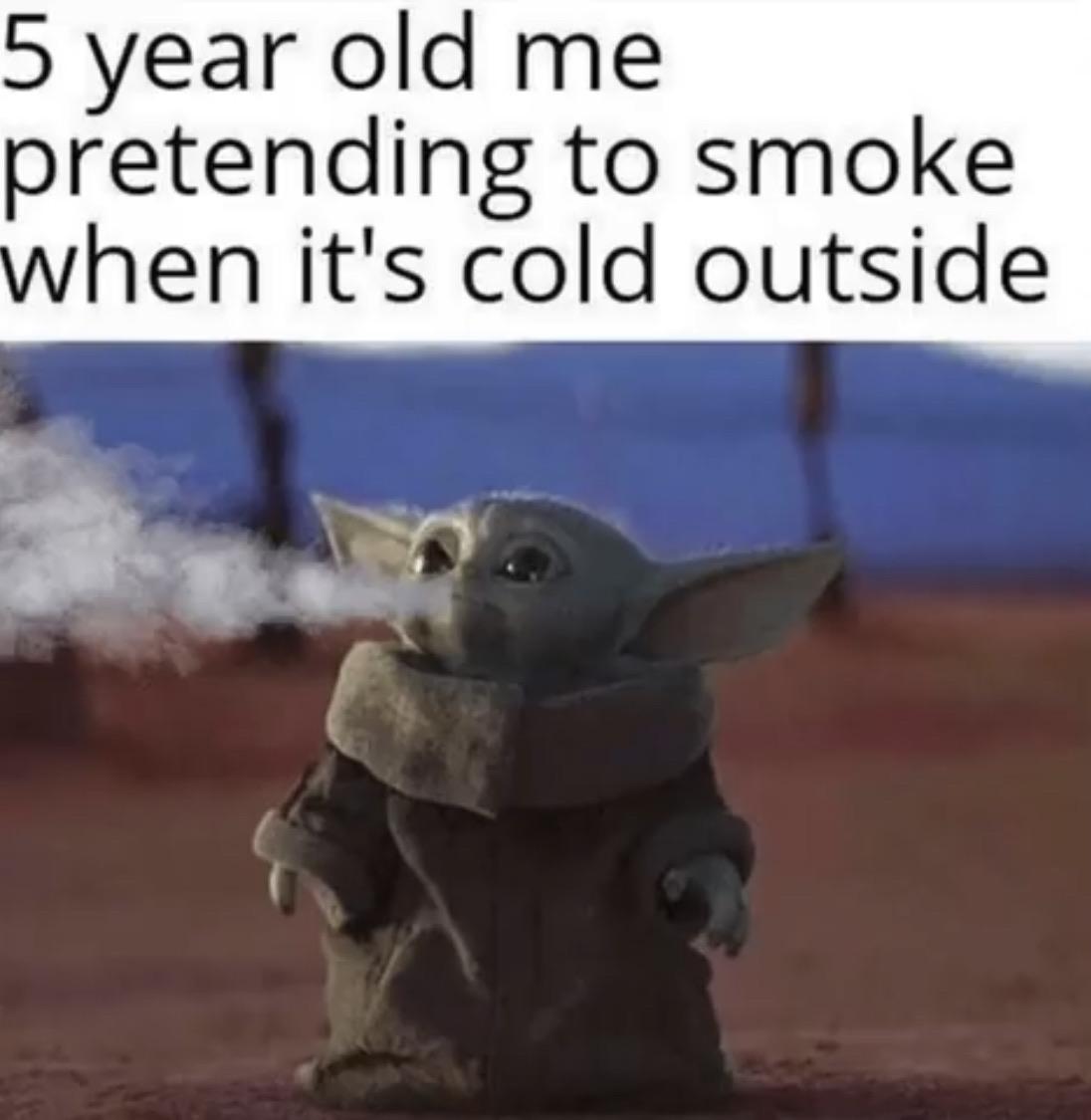 Know Your Meme
Did you try to push down every color at once?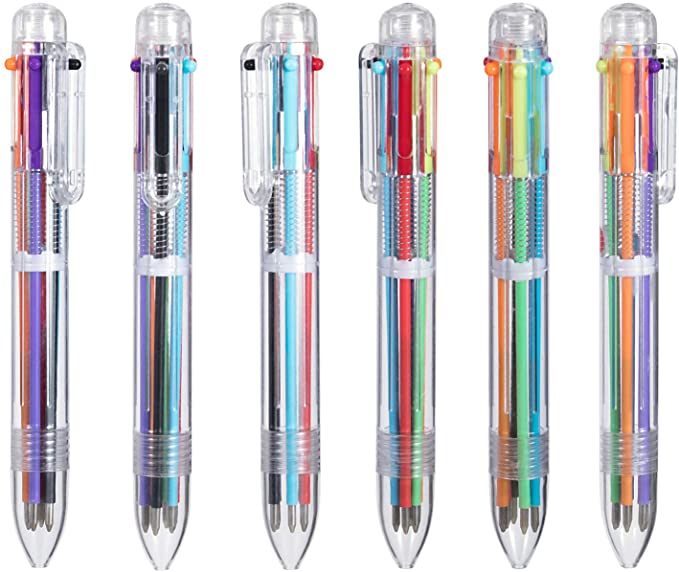 Amazon
Did you poke holes on your erasers?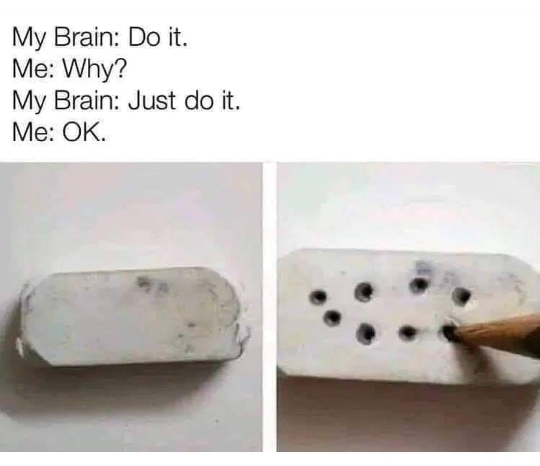 Reddit
Did you try to connect magnets on the same poles?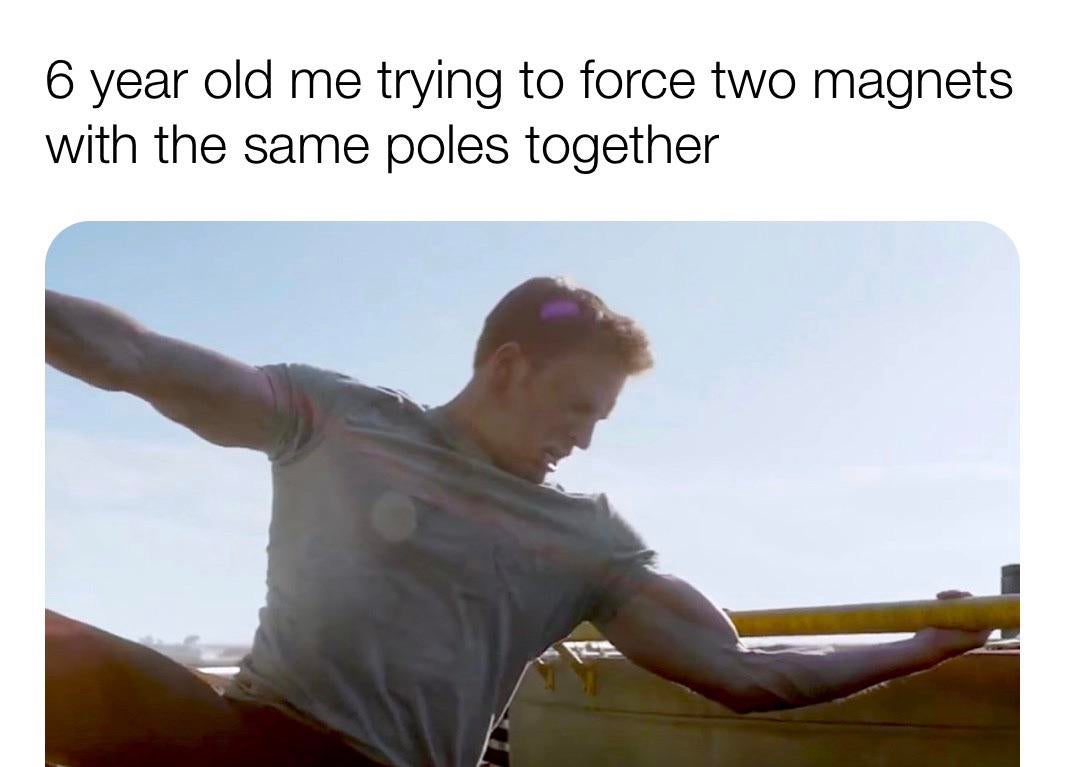 Reddit
If You Did 10/15 Of These Things As A Kid Your Childhood Was Awesome
Your childhood was awesome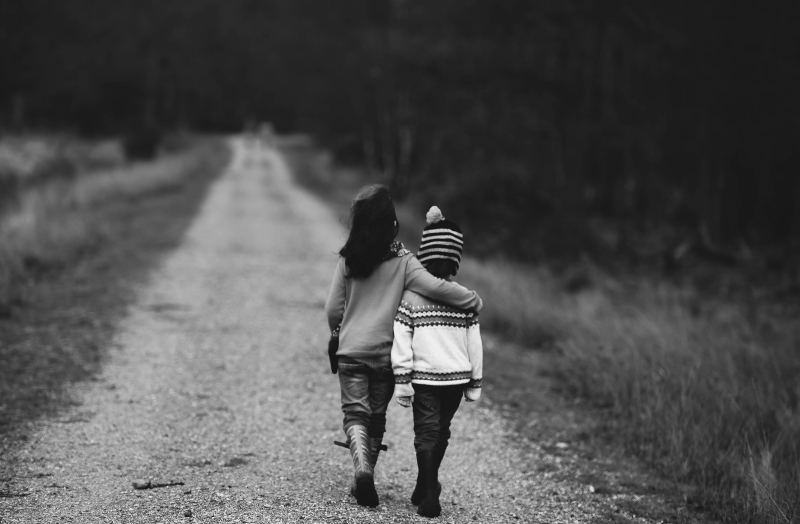 Your childhood was wonderful. You used your imagination to make everyday tasks appear to be a lot more fun and entertaining than they actually were.
Your childhood was boring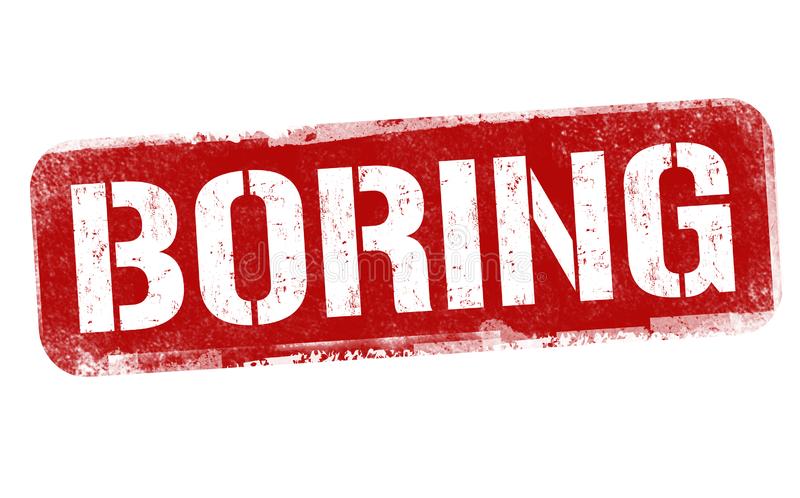 Your childhood was a little dull. Most of your time was probably spent watching TV and eating cotton candy.