Which is the tallest mountain on Earth?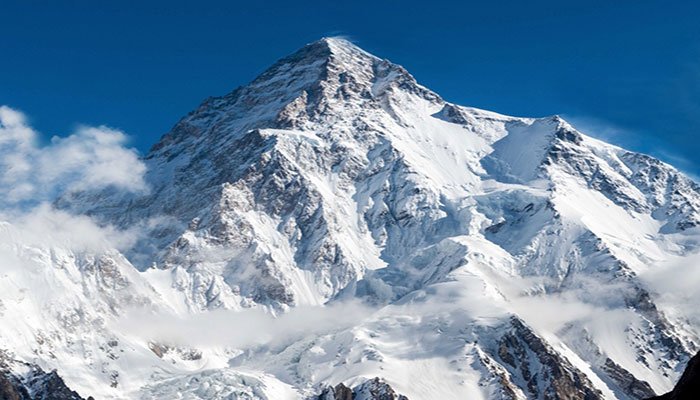 How many deserts are there in Africa?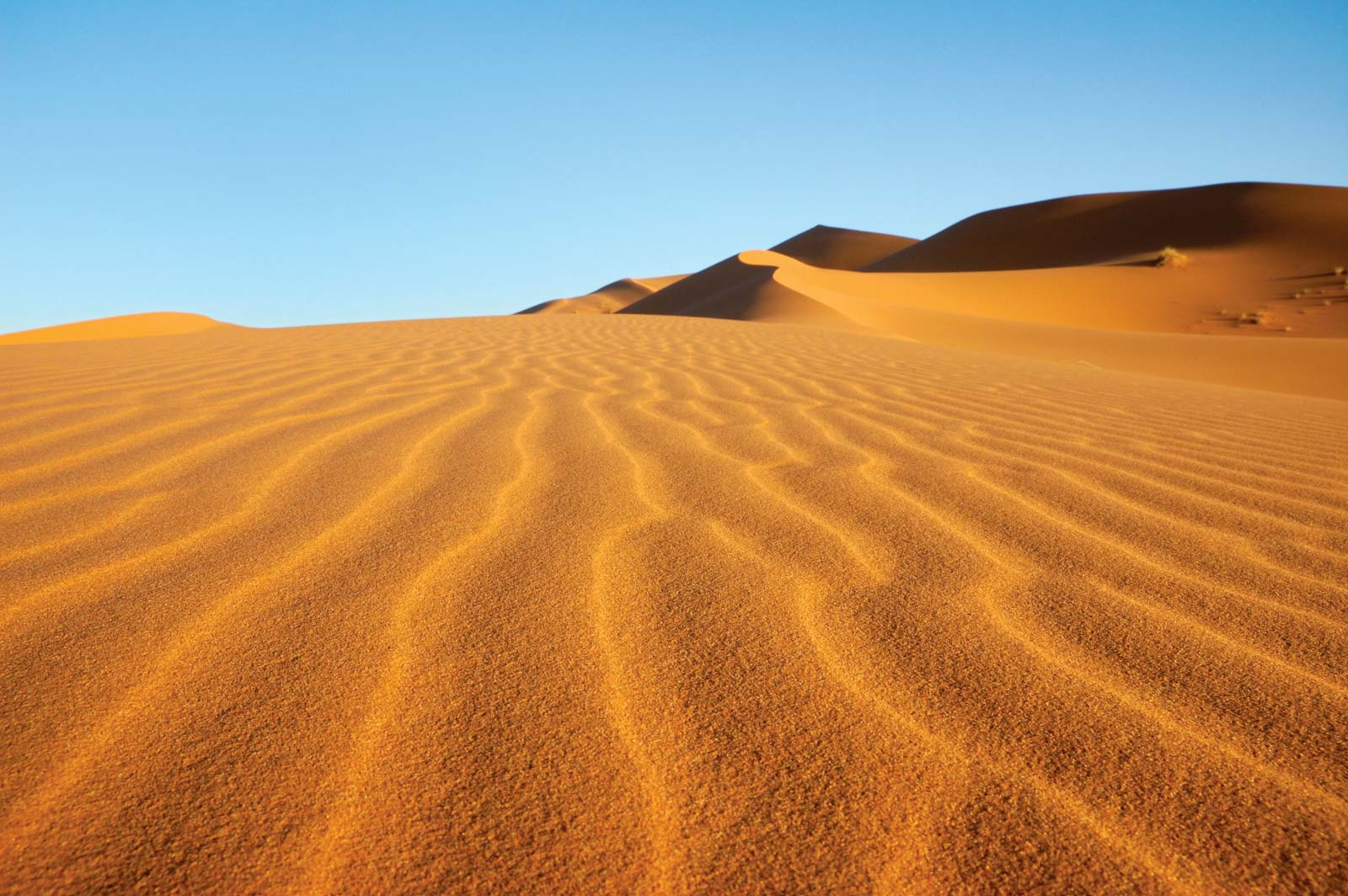 What do you call the place at which two streams flow together to form one larger stream?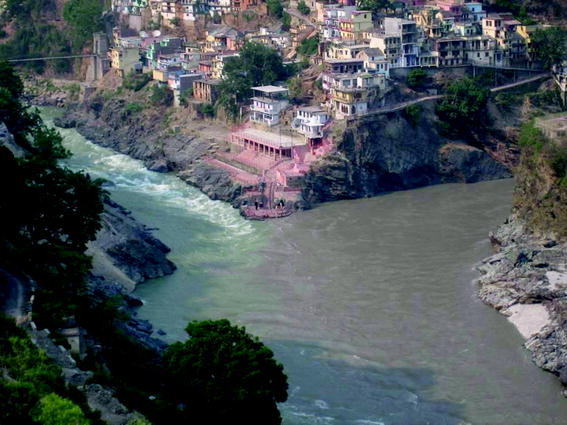 What do you call the piece of land surrounded by water on three sides?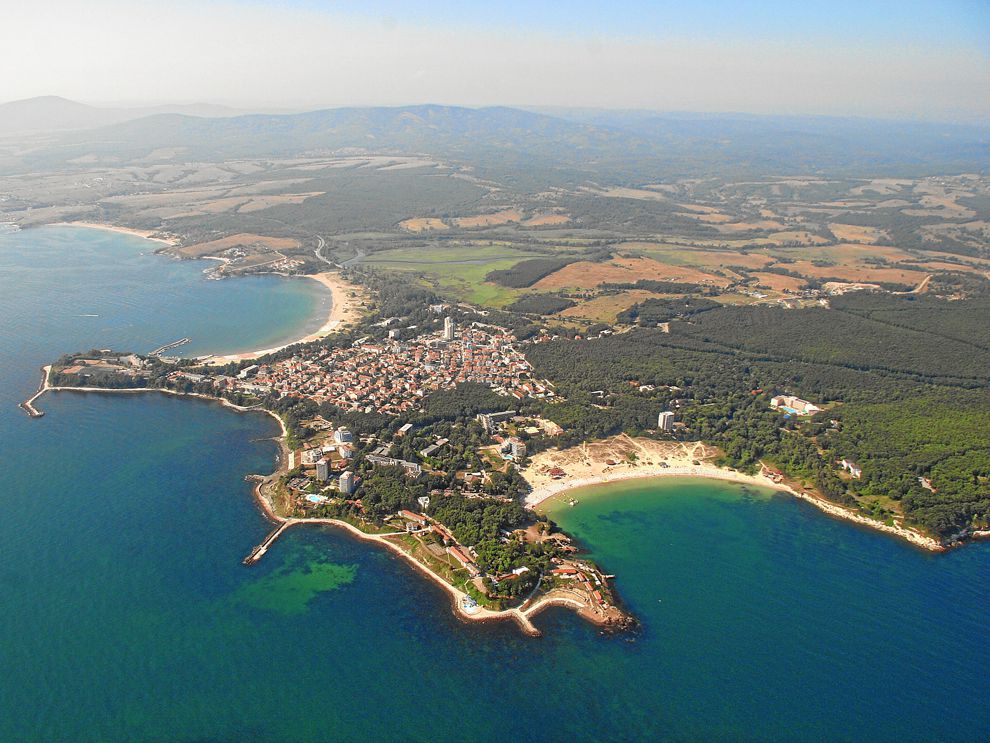 Which is the tallest waterfall in the world?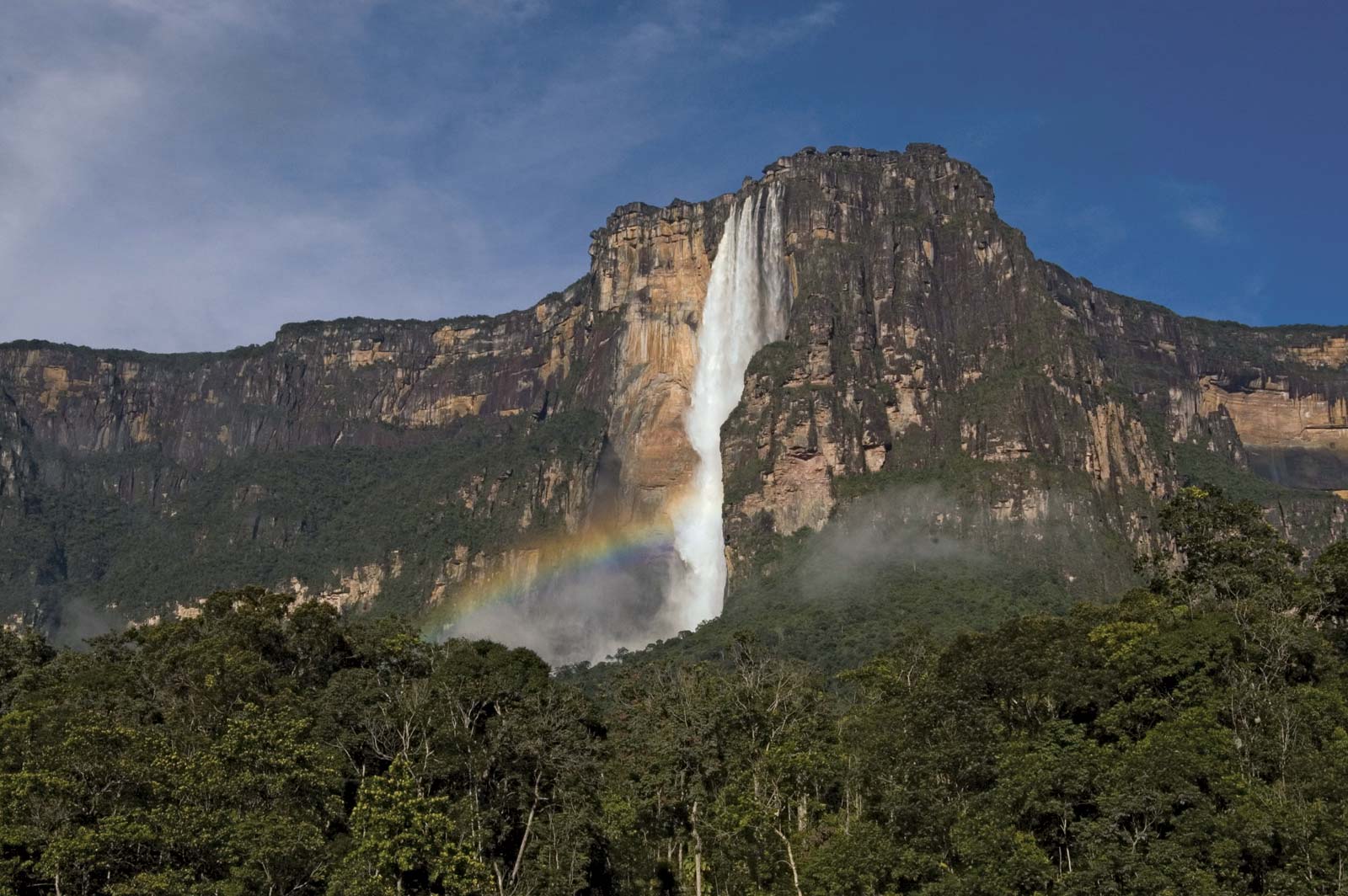 What is the capital of Peru?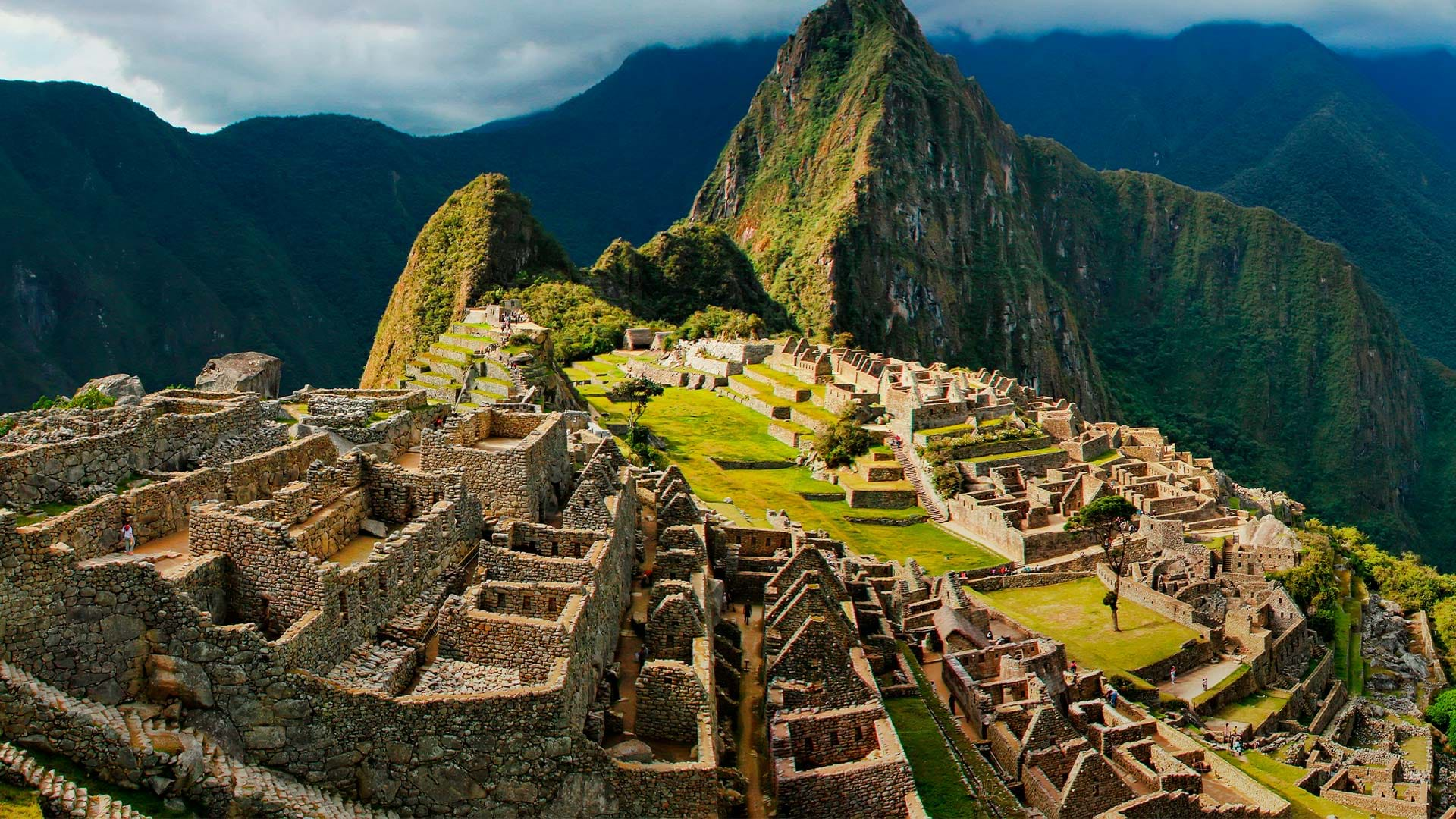 What is the currency of Sweden?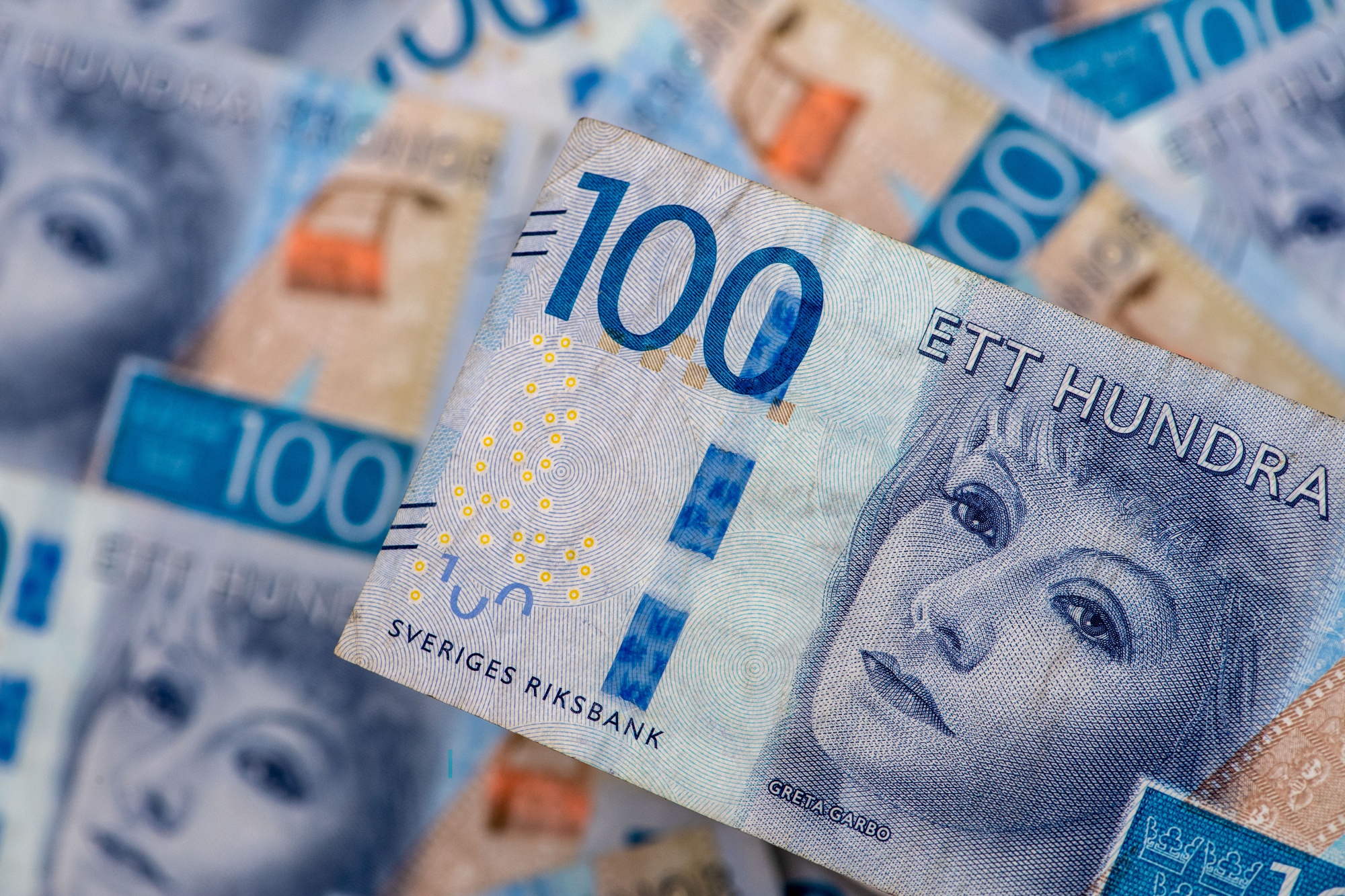 What is the largest desert in the world?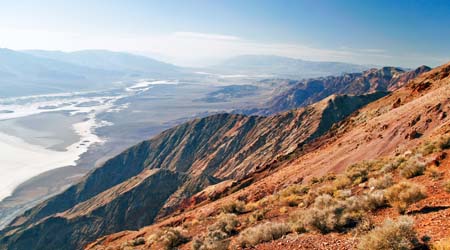 How many states are there in Australia?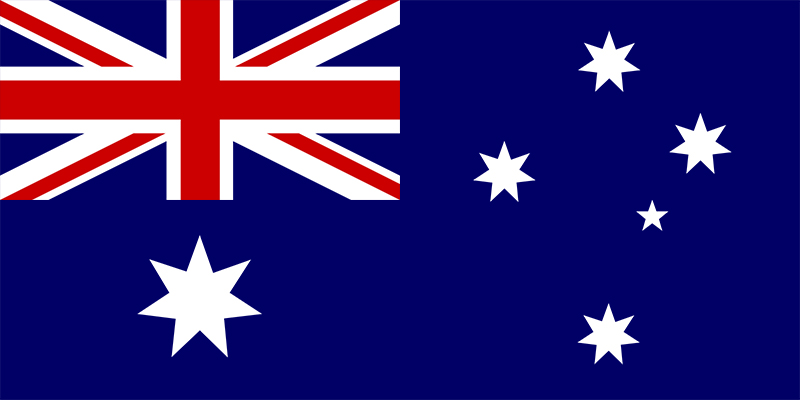 What is the capital of Canada?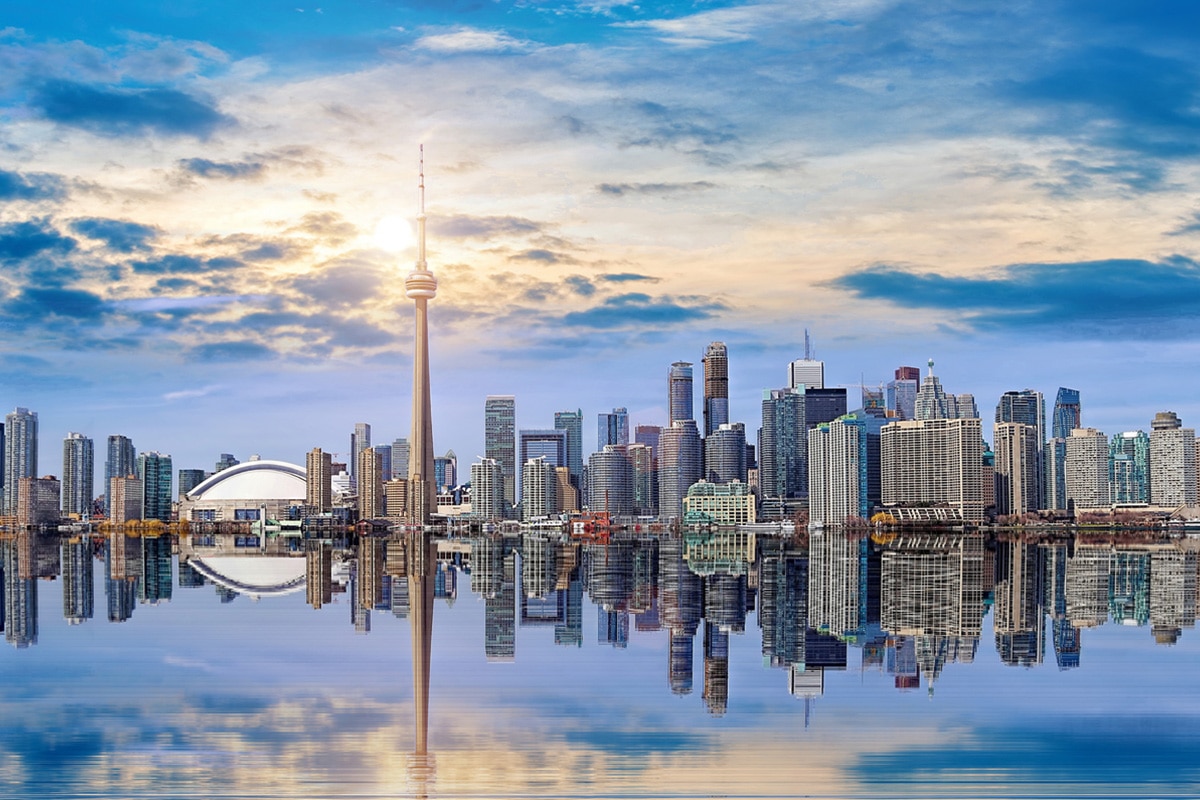 If You Can Score 8/10 On This Geography Quiz, You Should Become A Geologist
You Failed!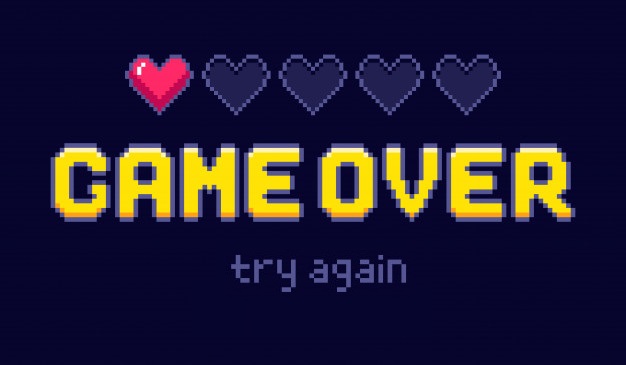 Some of them were rather difficult, so you certainly deserve an applause! Simply study the maps more closely, and you'll be an expert in no time!
Not bad!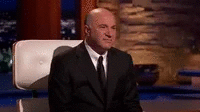 You got a few of them right, which is a wonderful start! If anything, this is the ideal opportunity to dust up your atlas and go on that long-awaited European holiday!
Congratulations!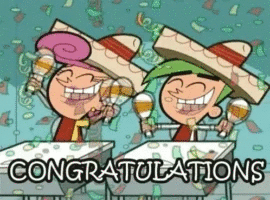 You are a geography GENIUS! I'm super impressed! Even if you missed one or two questions, you clearly know your geography. You would make a great geologist.