What fills balloons to make them float?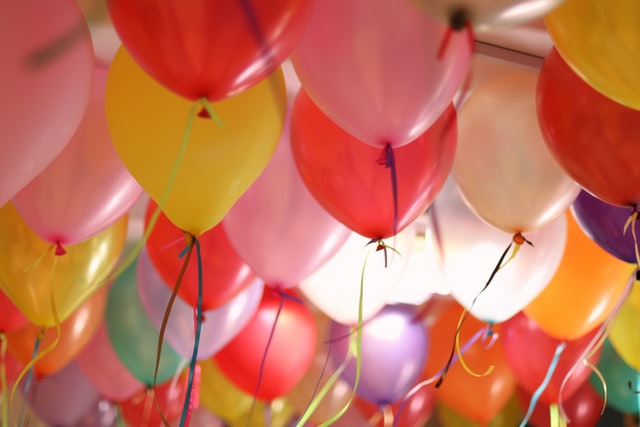 Which of these is not a stage in the water cycle?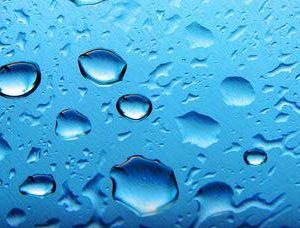 What is the currency in Pakistan?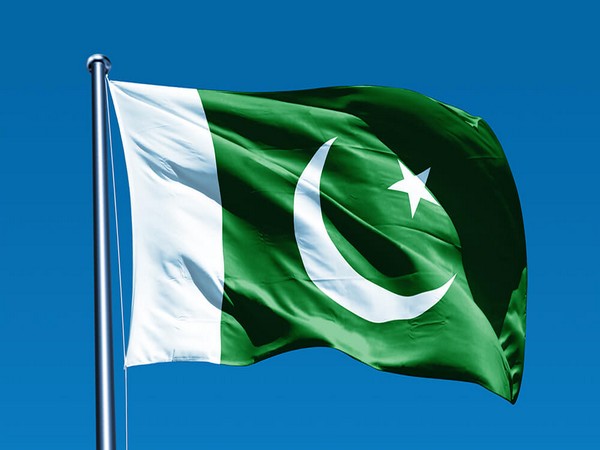 Which of these fractions is greatest?

What are people who live in Denmark called?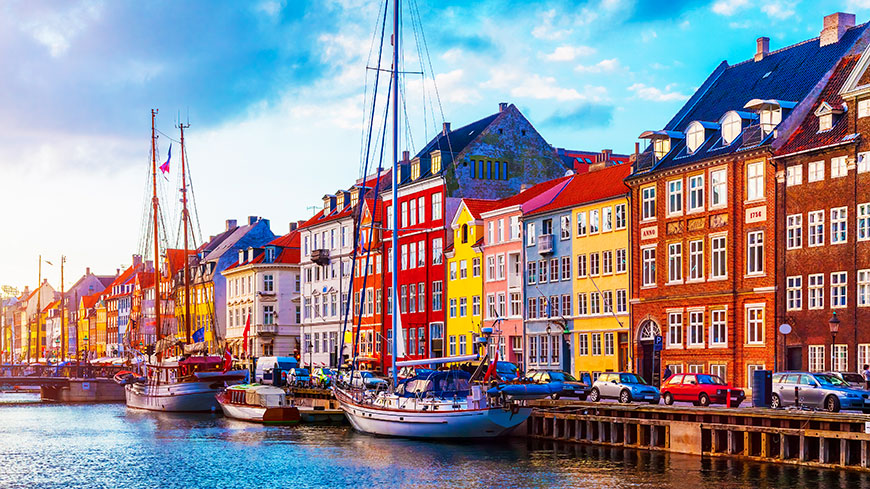 Which of these fruits does not grow with one singular seed in the middle?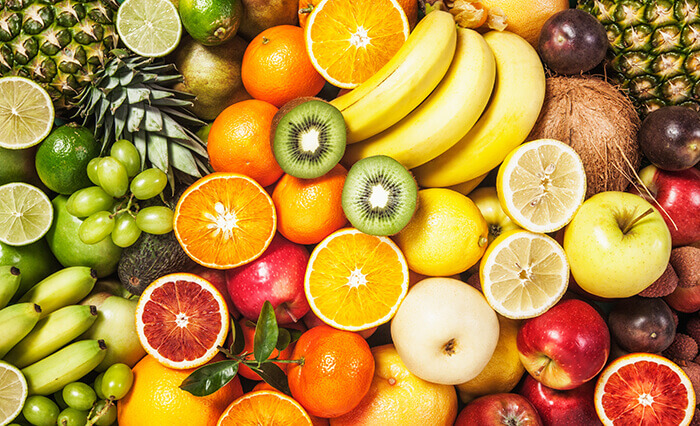 What is the variable that is changed in a science experiment called?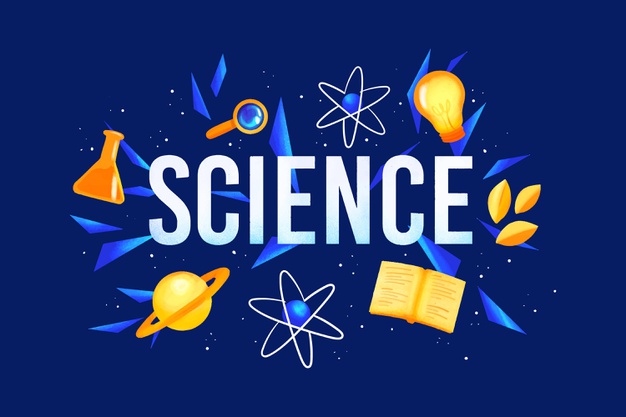 "Finger Lickin' Good" is the slogan for which fast food brand?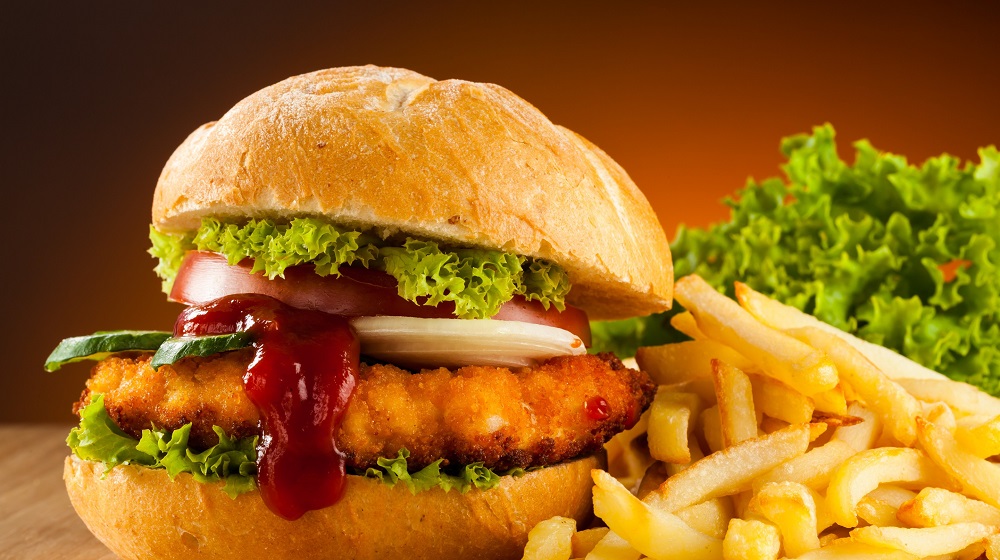 The middle number in the set of numbers is called the:
What color do you get when you mix red and blue?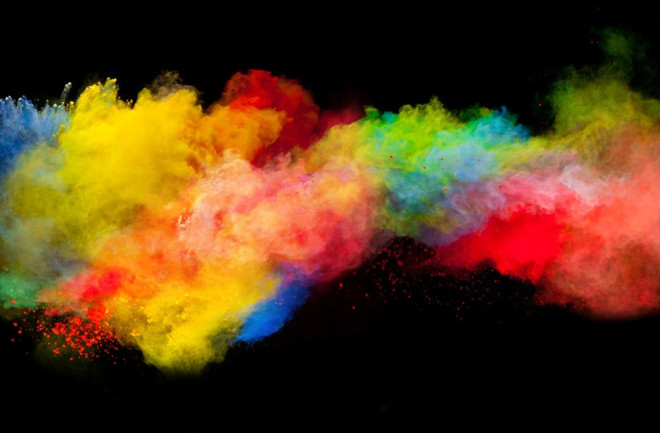 I Am Totally Convinced That No One Can Get An 8/10 On This Random Knowledge Quiz
You Failed!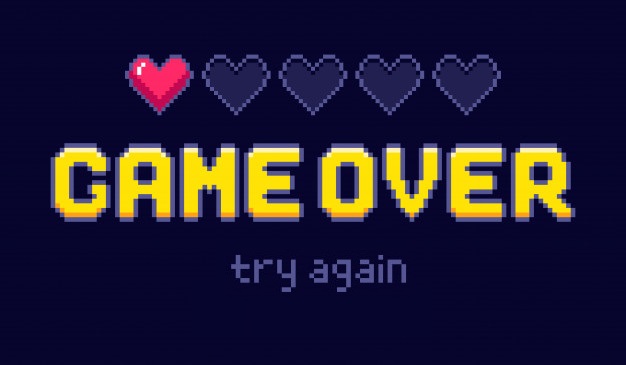 Unfortunately, you don't have a lot of random knowledge. Perhaps this indicates that you are extremely informed about a certain topic and not so much about everything else. Anyway, you should work on widening your horizons and pay closer attention to the world around you.
You're pretty smart.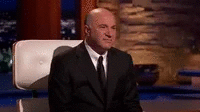 You have enough random knowledge to keep up in a random knowledge quiz, but you need to learn a little more to advance to the top level! You'll make it! Don't sweat it.
Congratulations!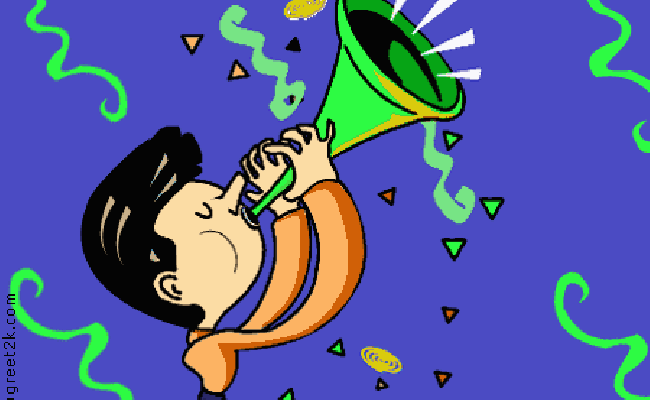 If knowledge is power, you're a combination of Superman and Wonder Woman. Please brag about your intelligence. Your level of intelligence is exceptionally high.