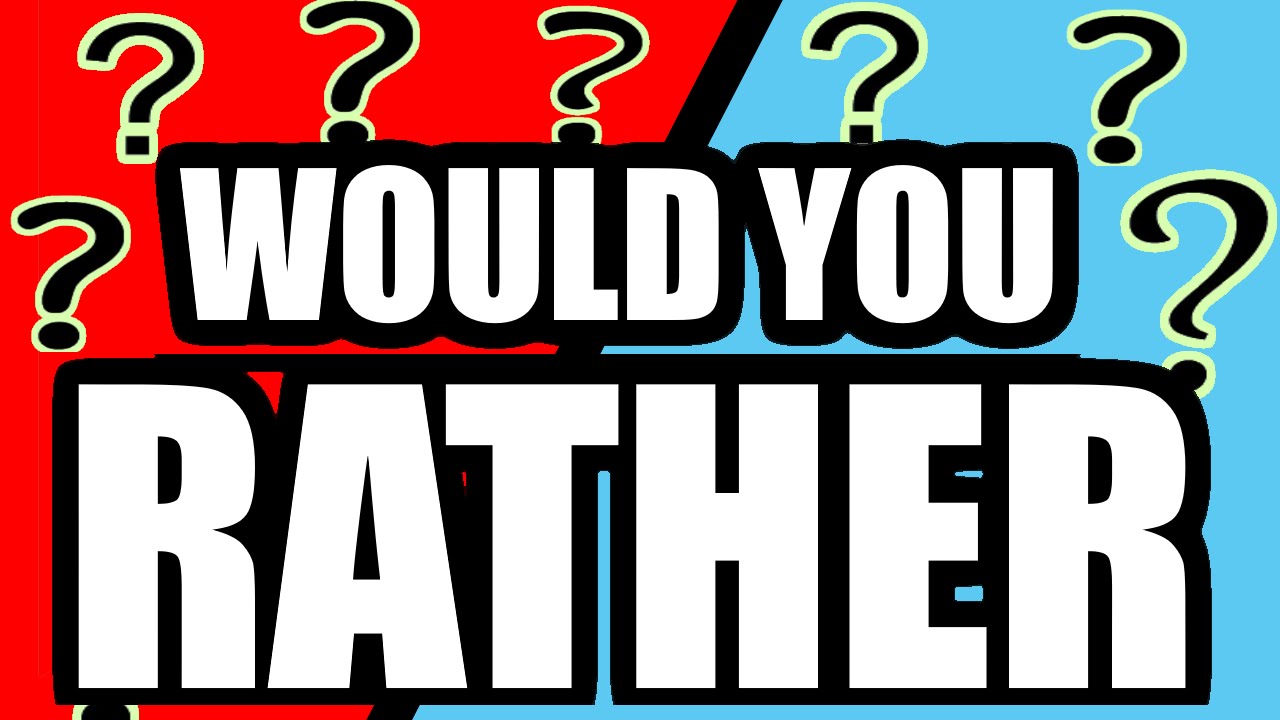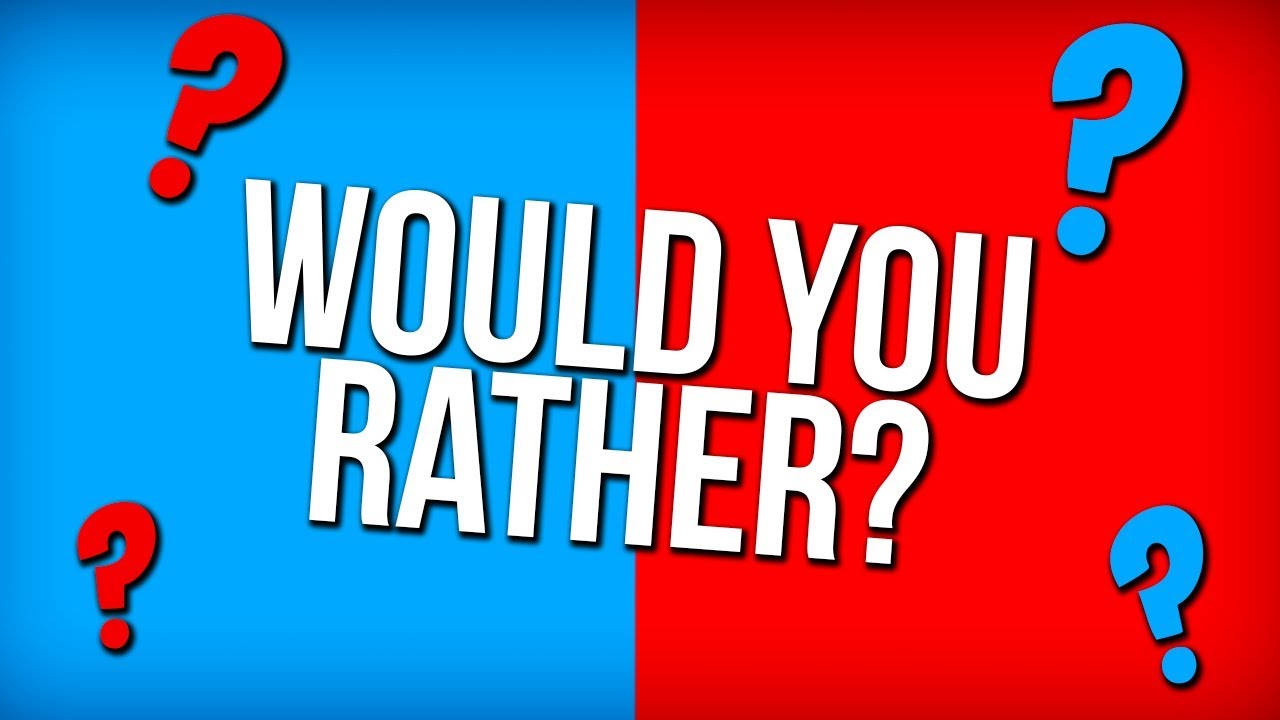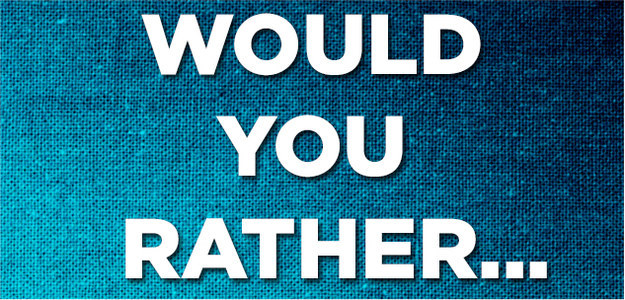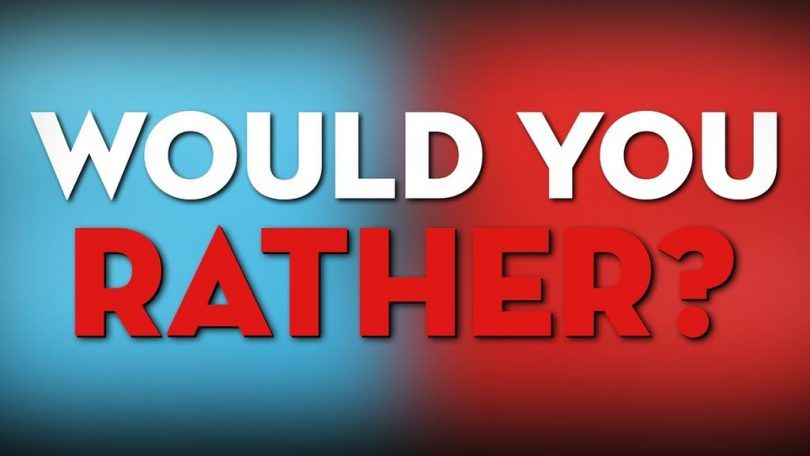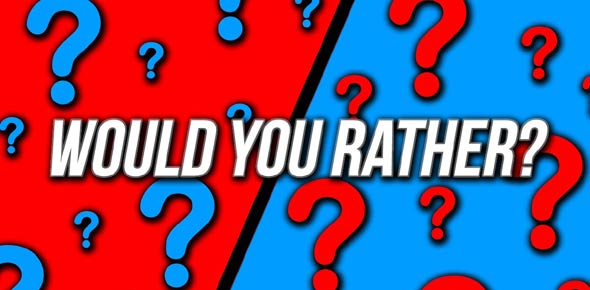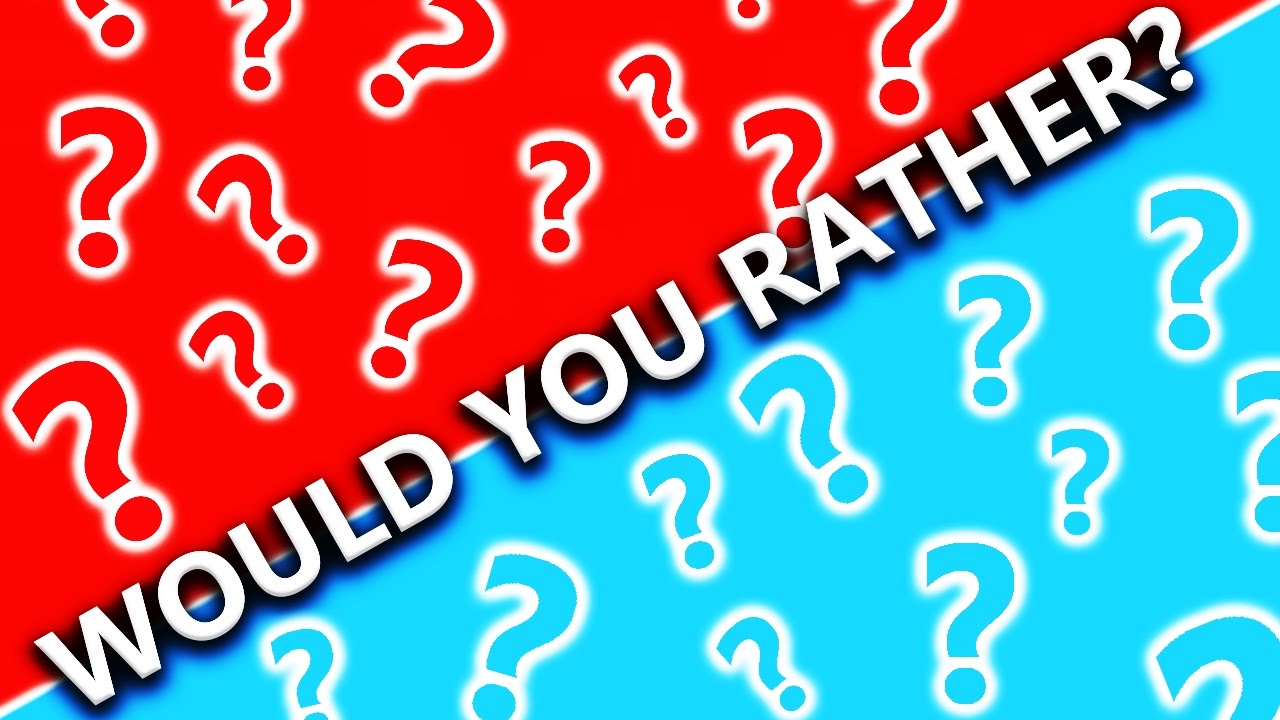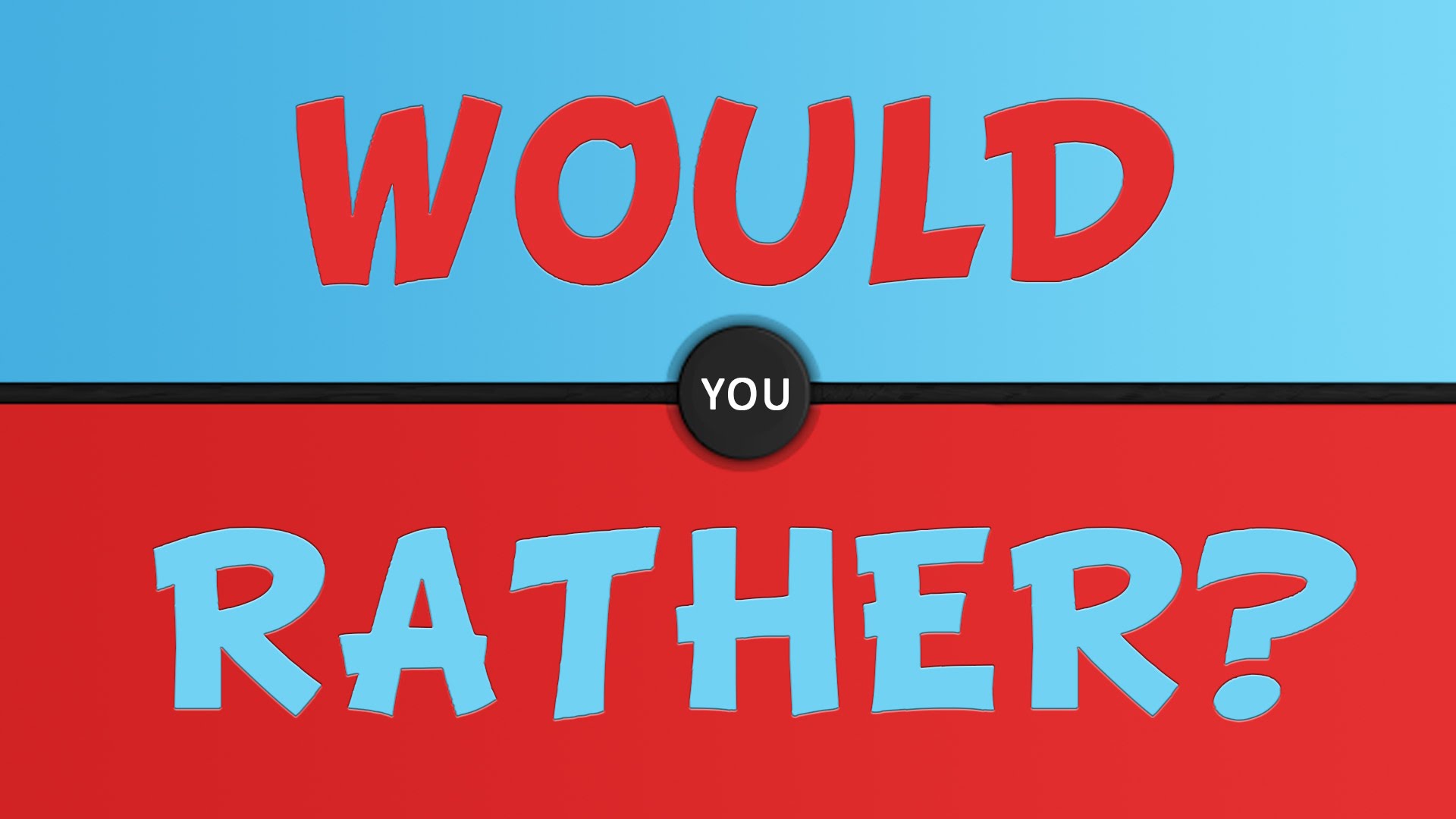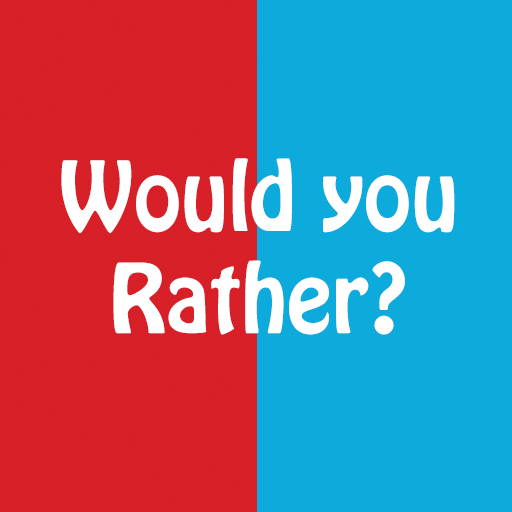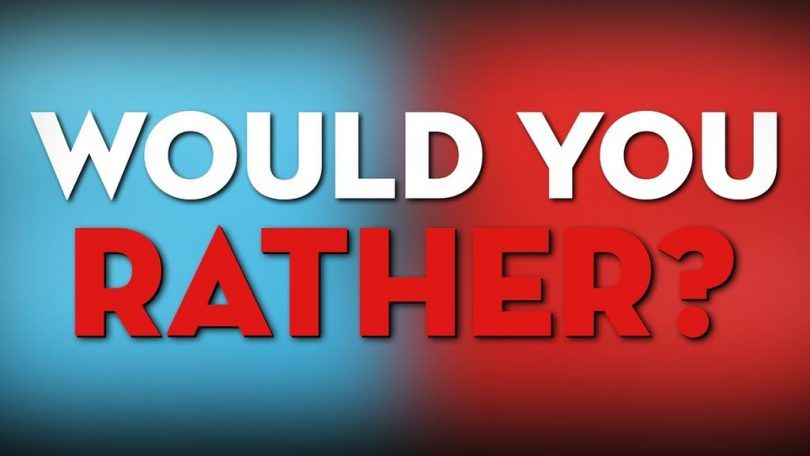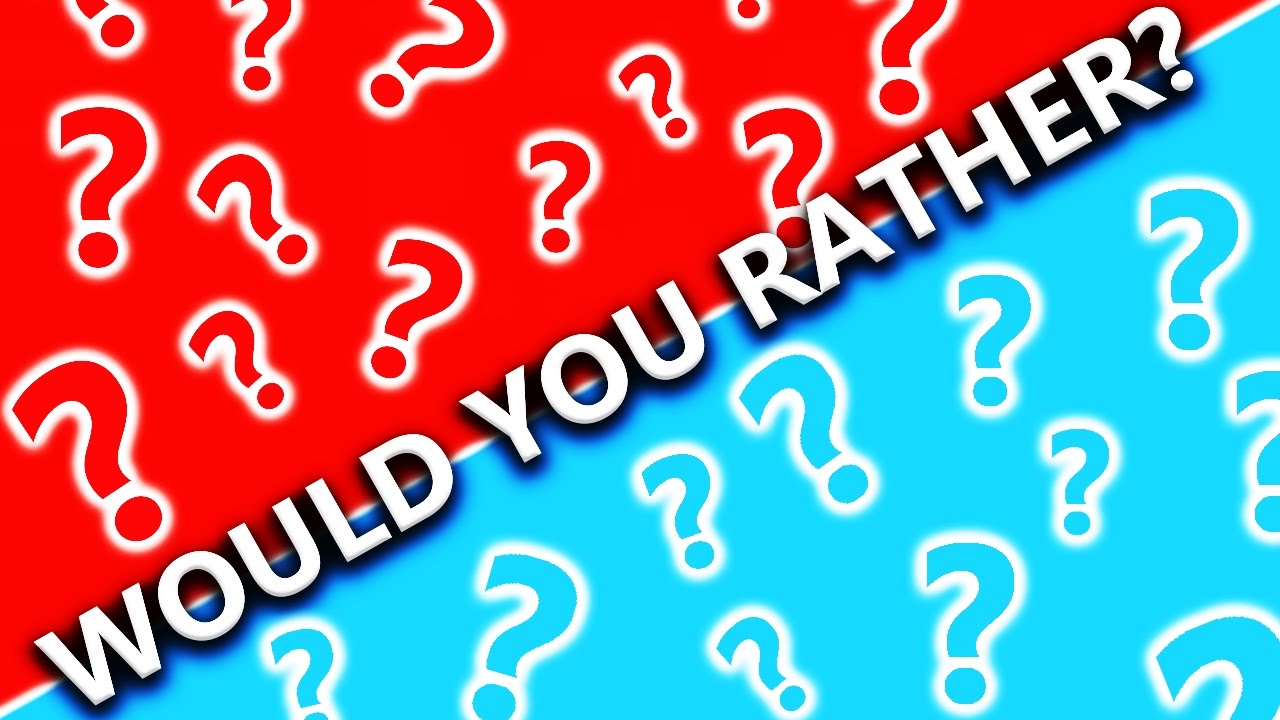 I Am Sorry, But This Would You Rather Quiz Will Make You Think About Your Life Choices
That's all for today.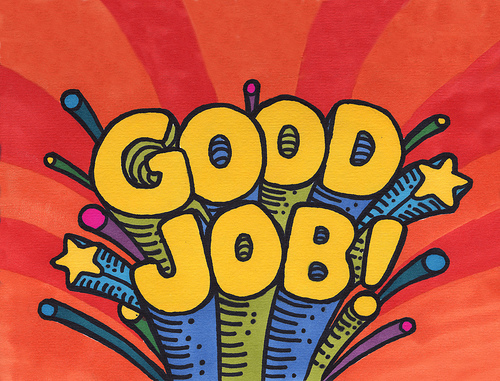 According to your responses, you appear to follow the path that the majority of individuals would. You prefer to take fewer chances and spend time with individuals you know.
That's all for today.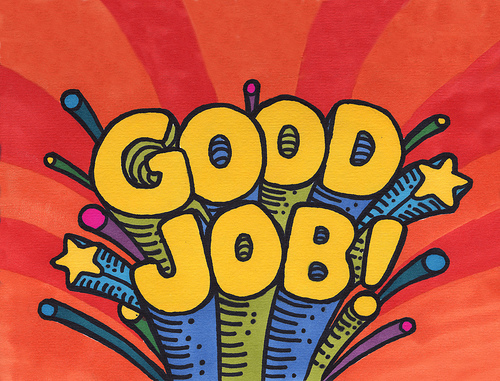 You like to forge your own path rather than following someone else's. You make decisions that do not always follow common wisdom, yet it is what differentiates you from everyone else.