How many breaths does the average human take in a day?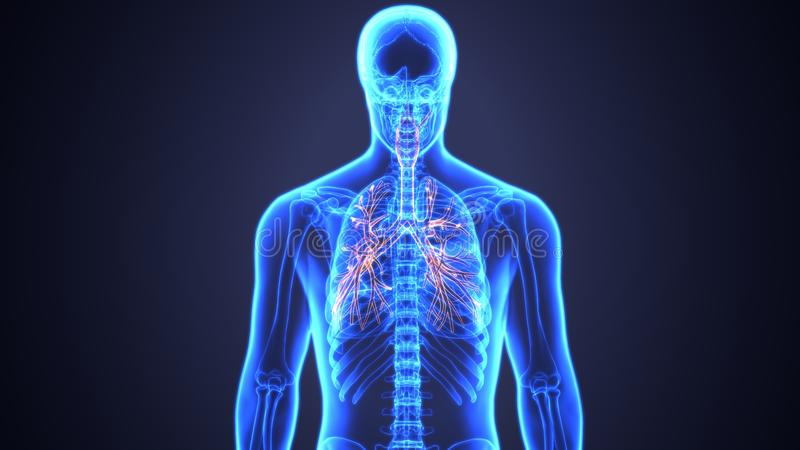 What is a group of lions called?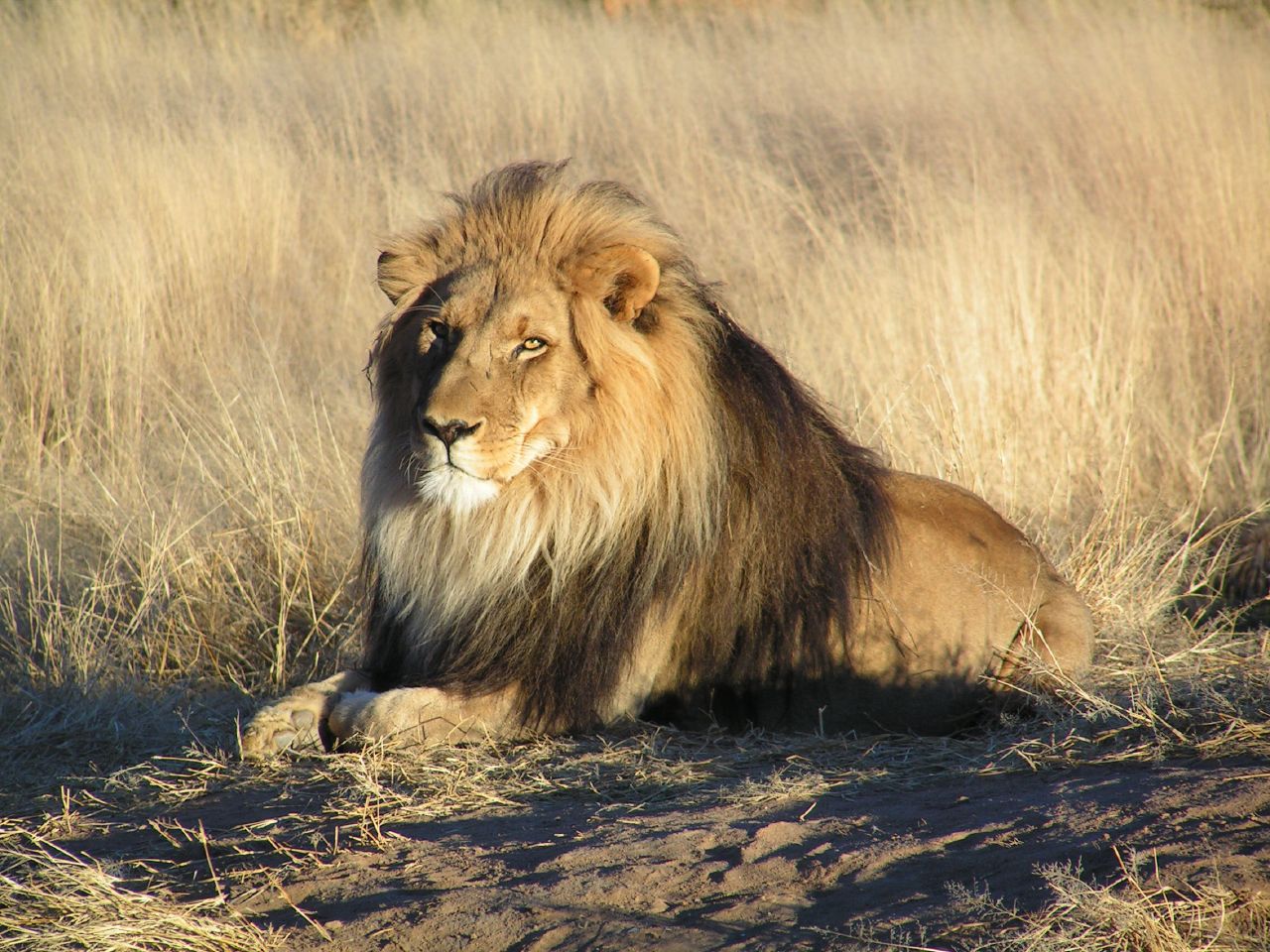 What are animals that eat both meat and plants called?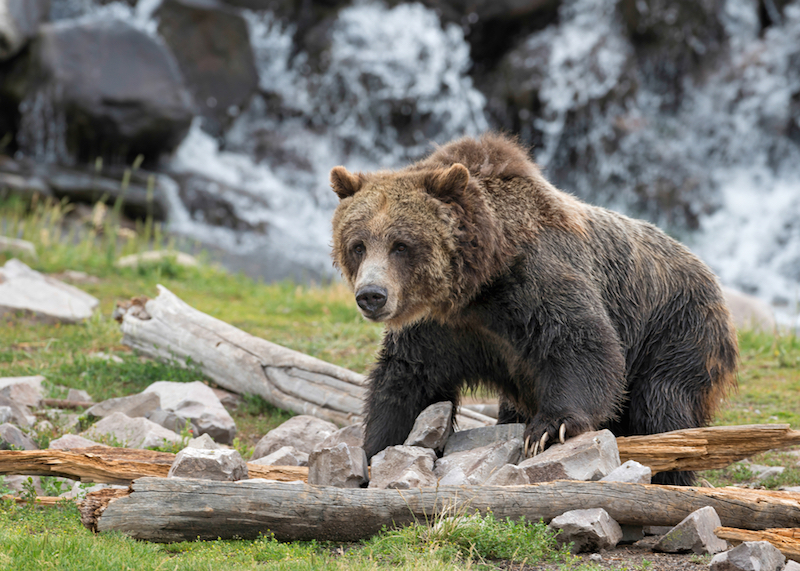 How many elements are in the periodic table?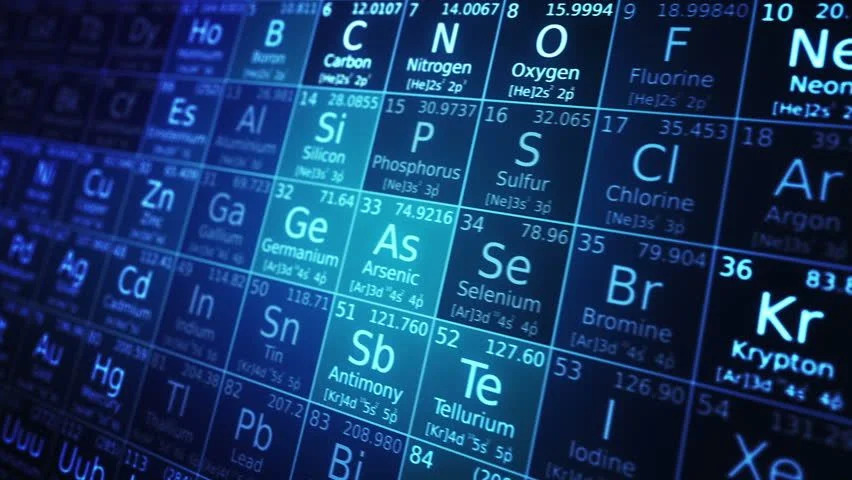 In which year did the Titanic sink?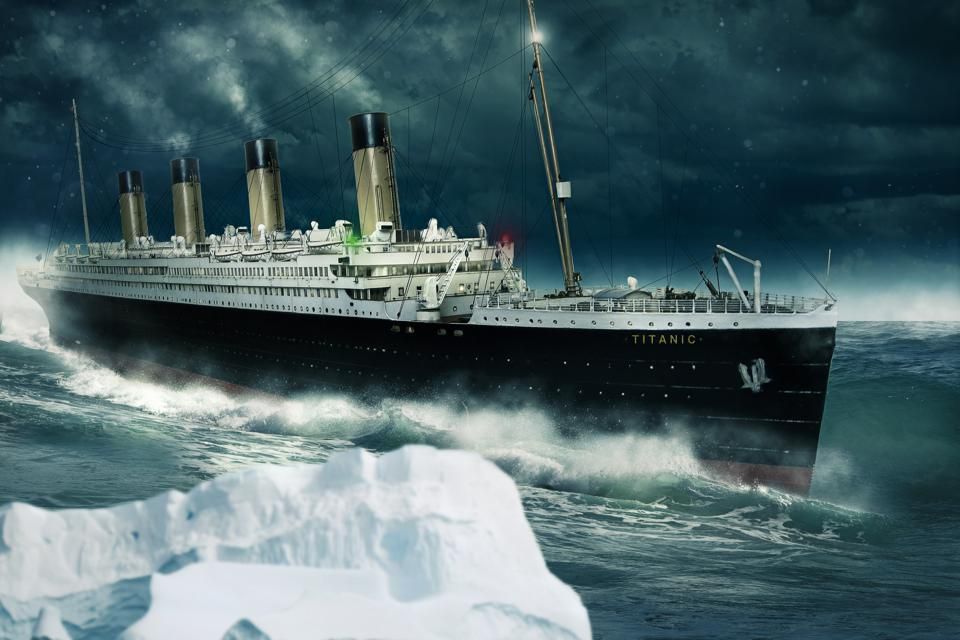 What was the first planet to be discovered using the telescope?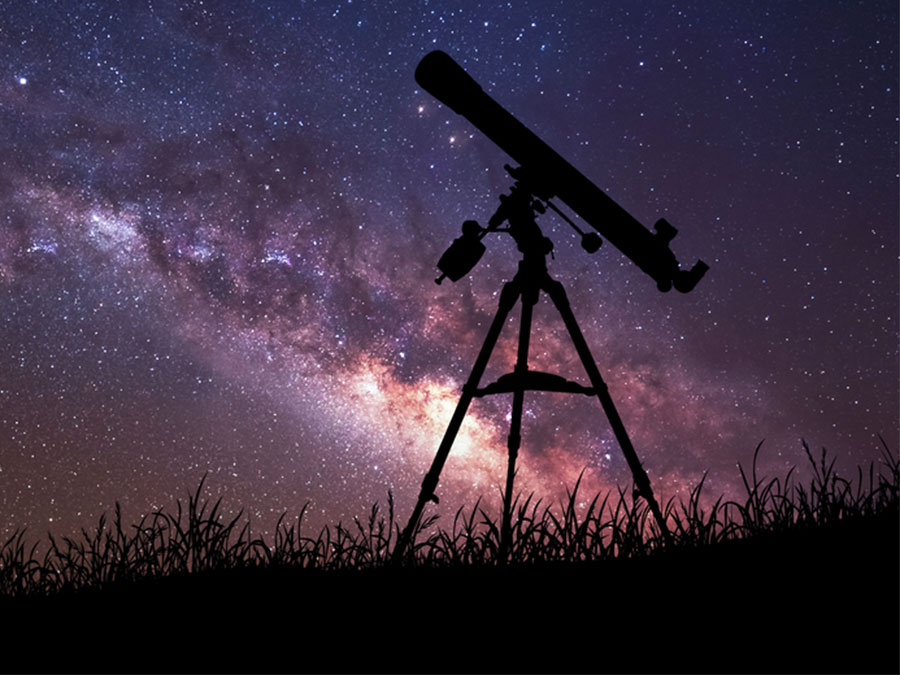 What is the chemical symbol for table salt?
Which planet has the most gravity?
What is the world's largest ocean?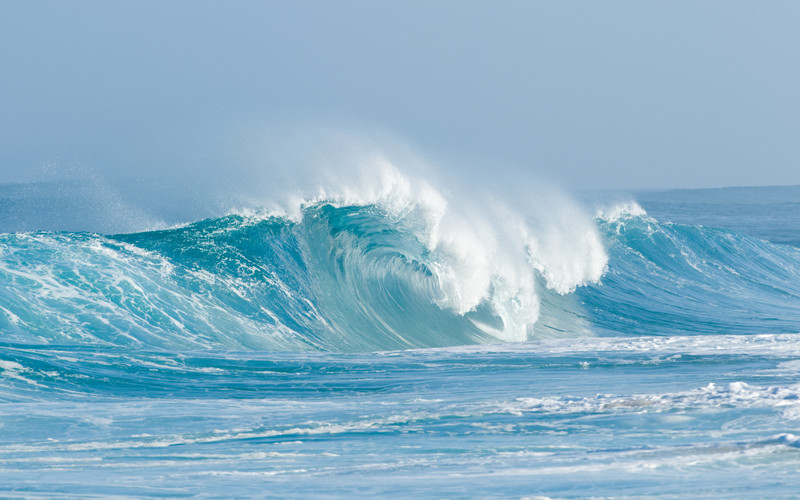 What is the largest big cat?
I Am Pretty Sure You'll Get An 8/10 On This Random Knowledge Quiz
You Failed!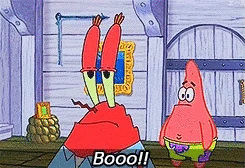 This quiz may not have been your cup of tea, but not everything is. You're not supposed to know how to make Biryani? You like to utilize your intellect for purposes other than remembering Pakistani dishes recipes!
You did alright.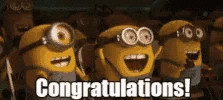 You have a moderately large head to fit all of your worthless information. You're on your road to knowing everything!
Congratulations!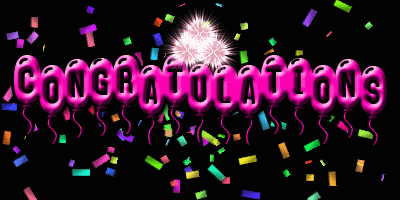 Do you ever glance in the mirror and say to yourself, "Wow, I'm so smart"? If you haven't already, you should since it's true. You are, without a doubt, the most intelligent person ever.