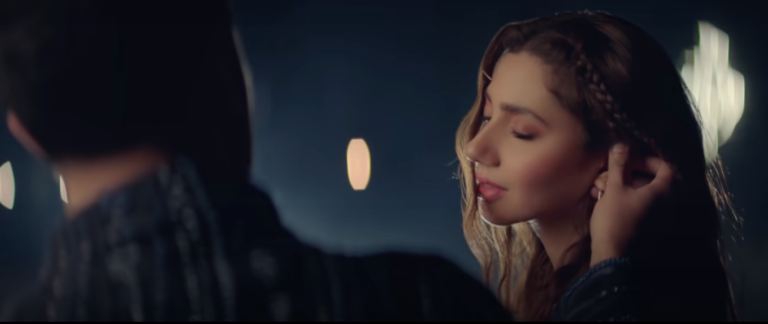 Let's start with the basics, does your crush make eye contact with you?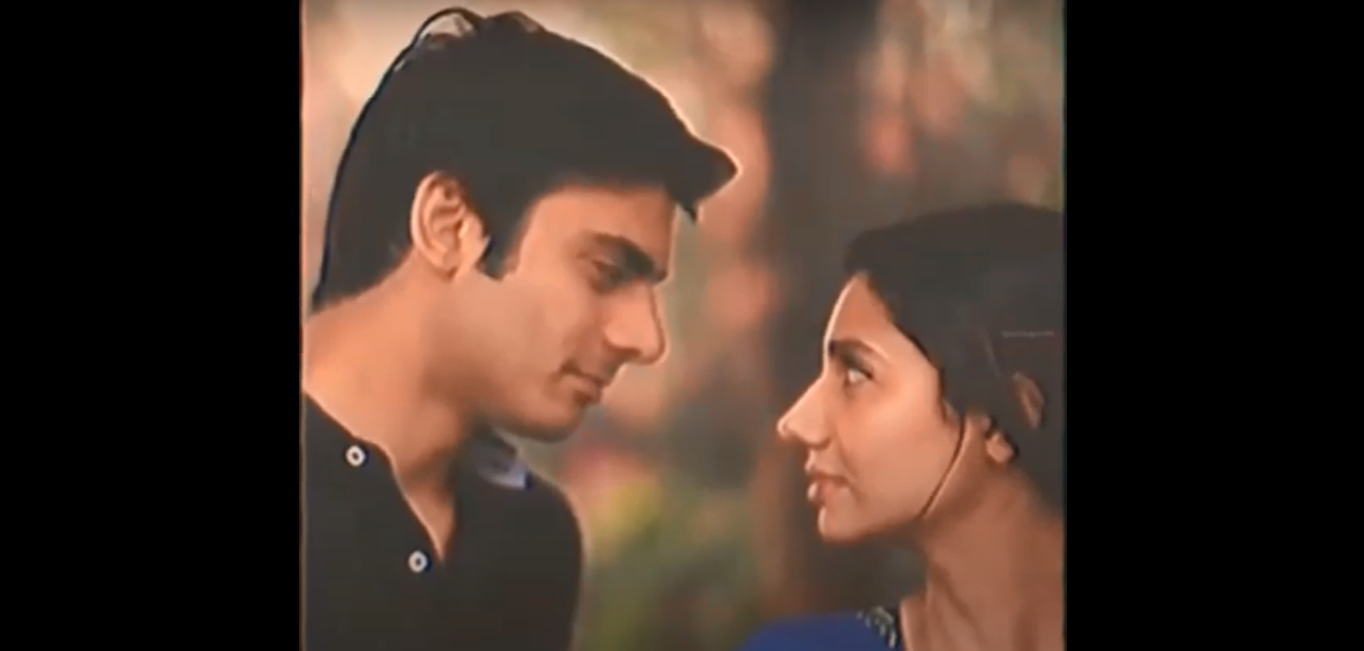 So, if your crush does make eye contact with you, how intense is it?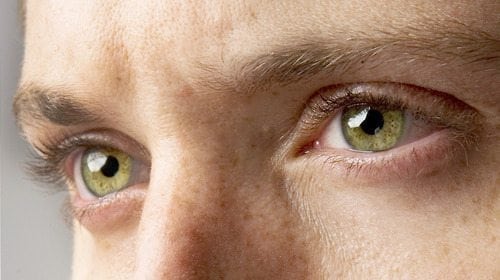 How often does your crush initiate conversations with you?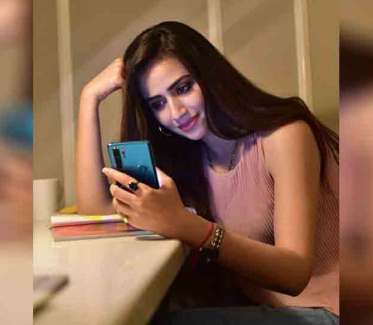 When you and your crush talk in-person, how attentively do they listen to you?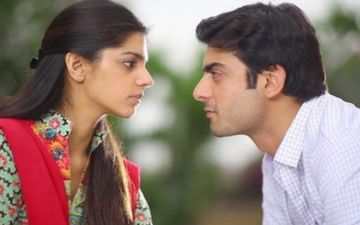 How do they react to your jokes?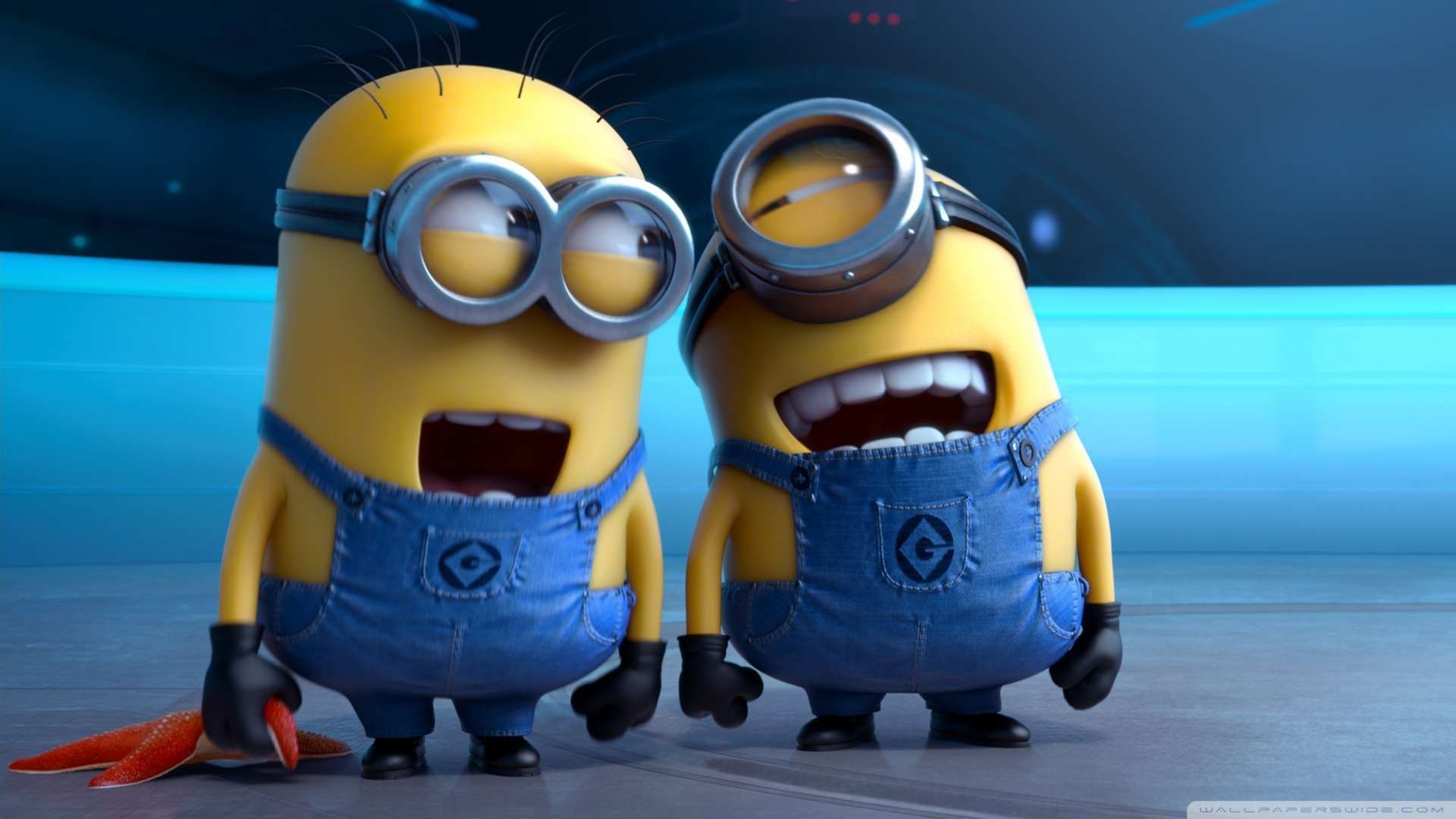 Do they smile a lot when you're around?
Do they get nervous around you sometimes?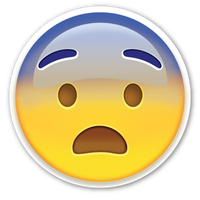 Does your crush interact on social media with you?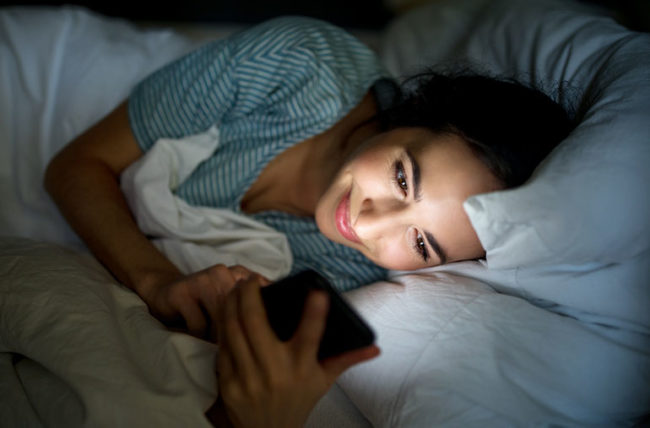 Do they ever compliment you?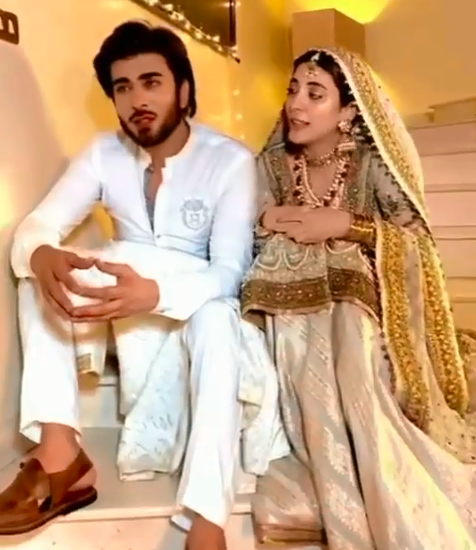 Do they take interest in your likes, dislikes and hobbies?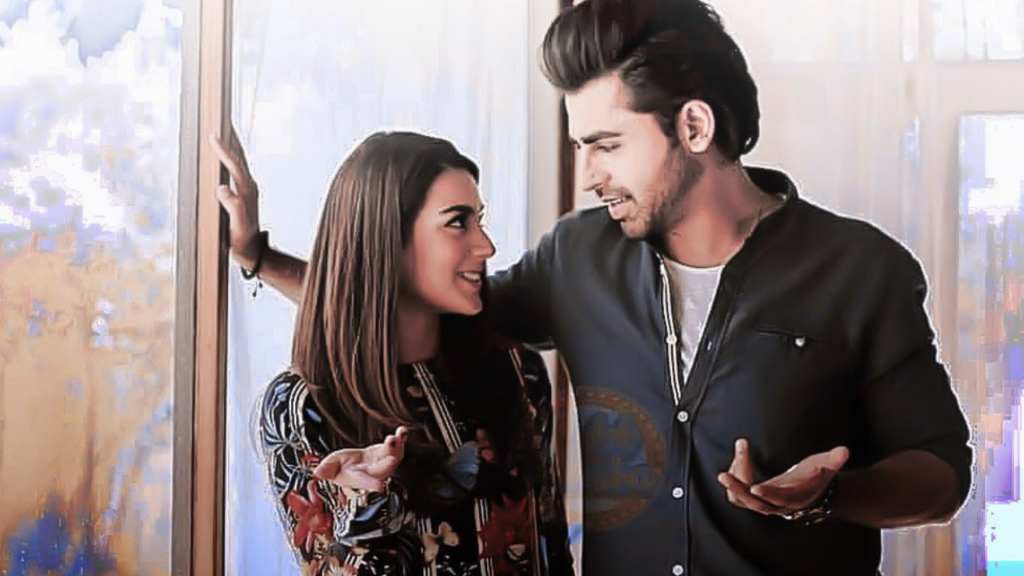 How Much Does Your Crush Like You On A Scale Of 1 - 10?
8 - 10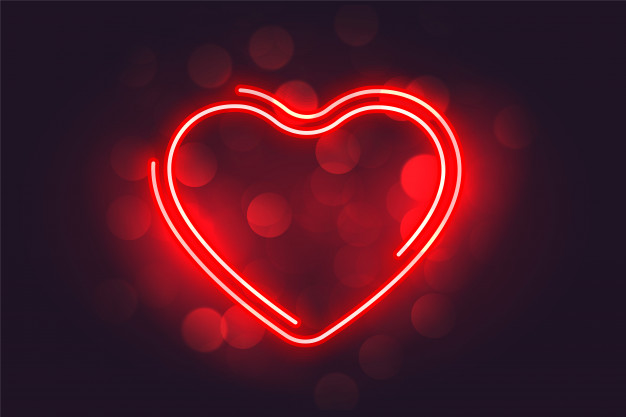 Your crush is basically head over heels into you. There's little else on your crush's mind apart from the memories you've both made together, even though most of those memories might be very trivial at this stage. If you're too shy to ask them out, give subtle hints and hopefully they'll make the first move soon!
5 - 7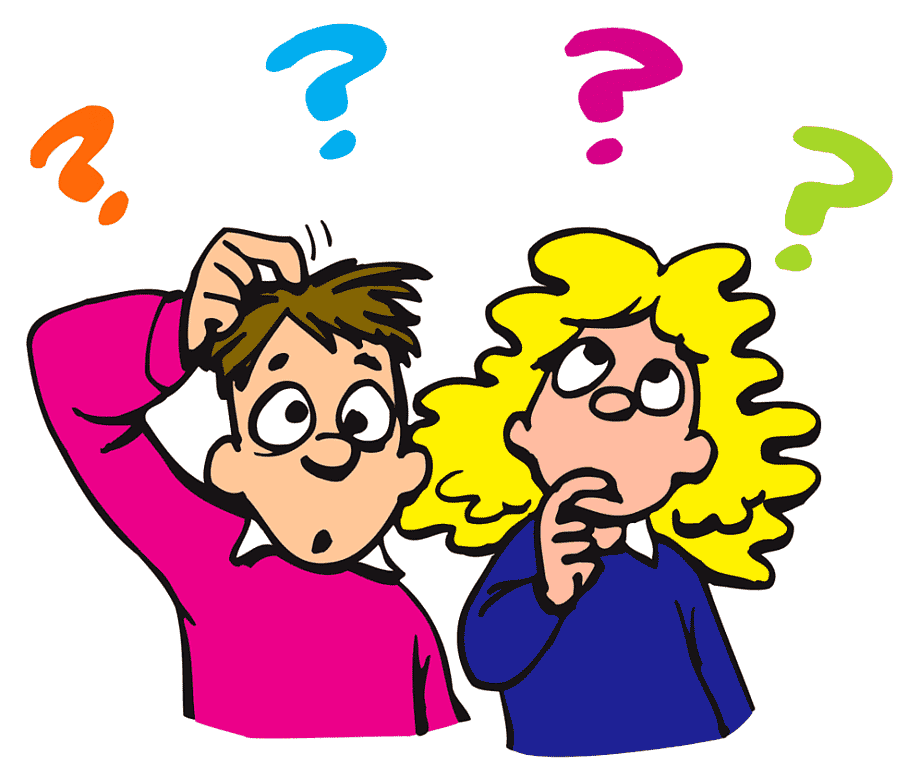 You've definitely caught their eye but they're not certain what to do with their feelings. They could be a shy person, not ready to commit or - and if this is the case you must back off - already in a relationship.
0 - 4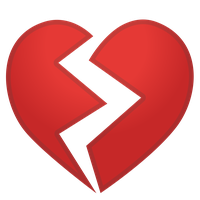 Going by your answers it doesn't seem plausible that your crush has romantic feelings for you. They might still like you and enjoy your company every once in a while but it's unlikely that there's more to their feelings for you. Alternatively, they might find you physically attractive but are unlikely to have any real emotional feelings. We're SO sorry!