A must have segment in your show:
Would you organise a grand celebrity wedding on your show?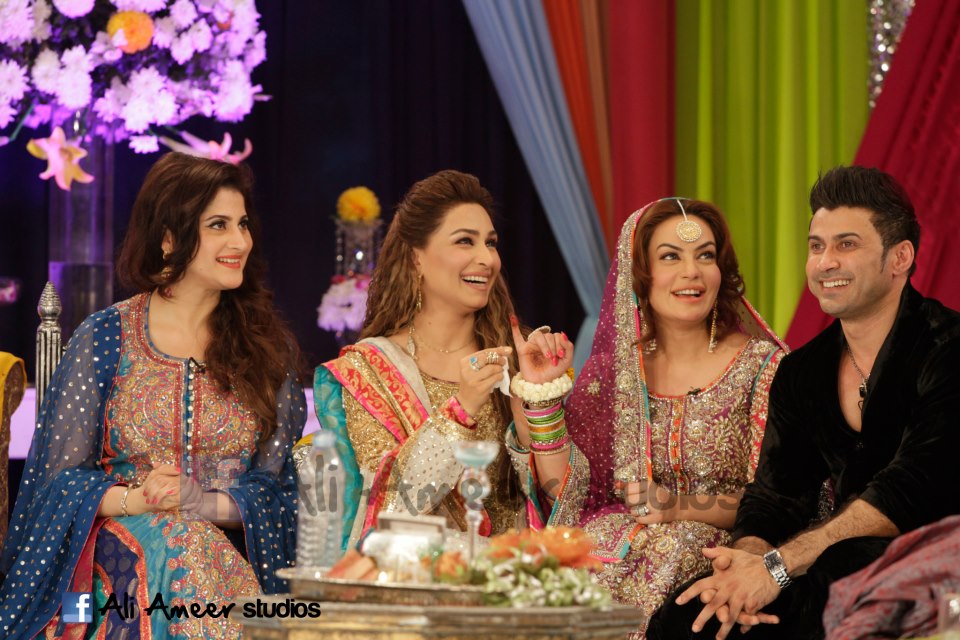 Would your show have a live audience?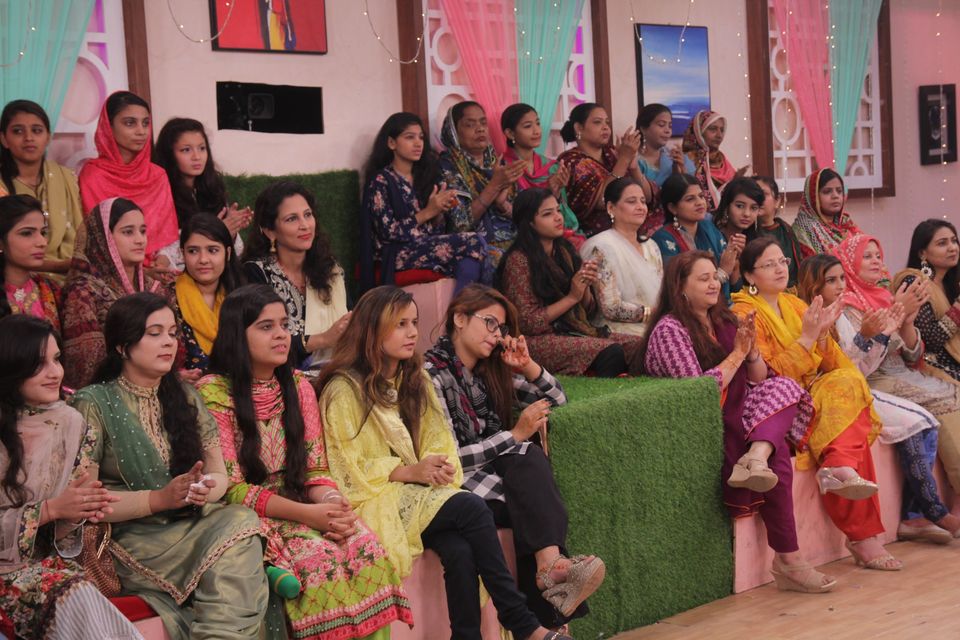 How would you choose the topic for the show?
What channel would you want your show to be aired on?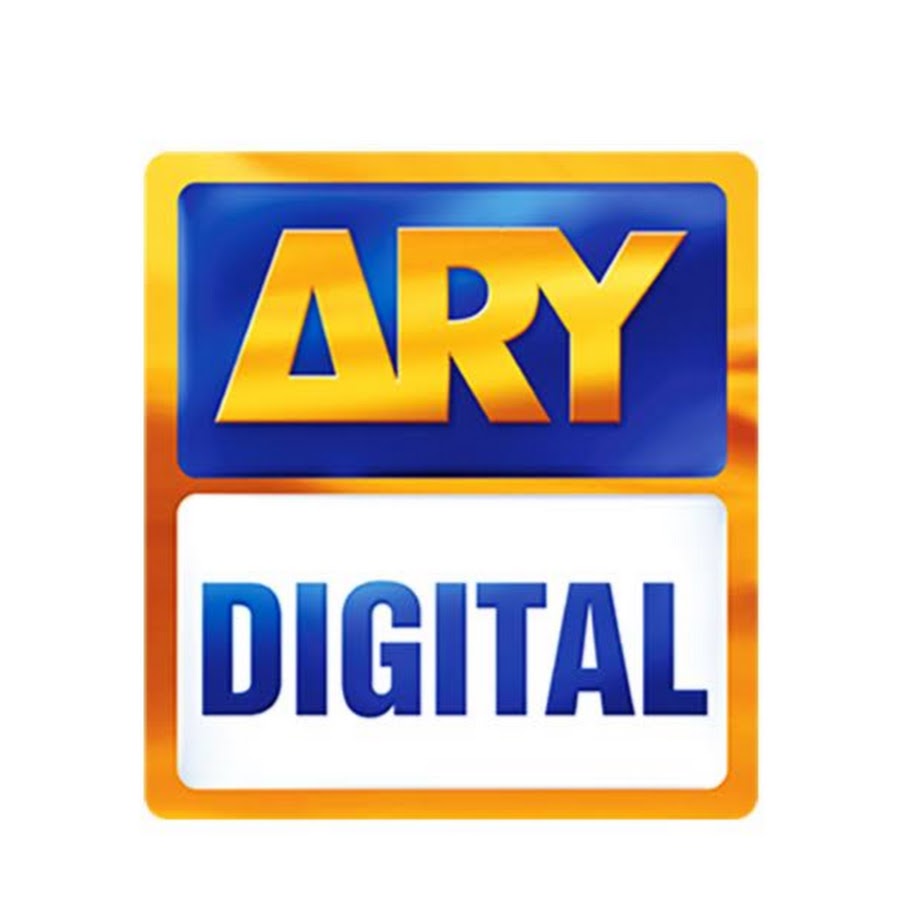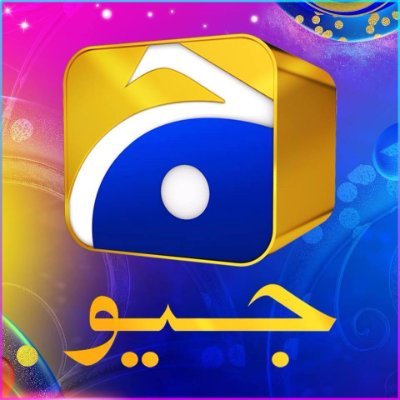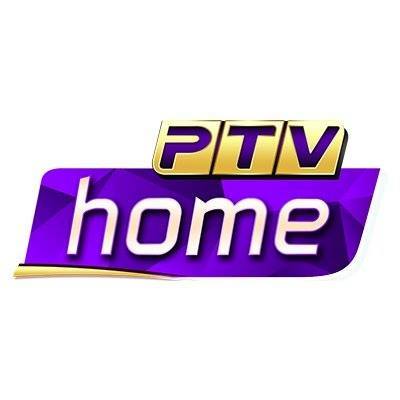 What is the ultimate goal behind your show?
If you have to invite one of these celebrities on your show, who would you choose?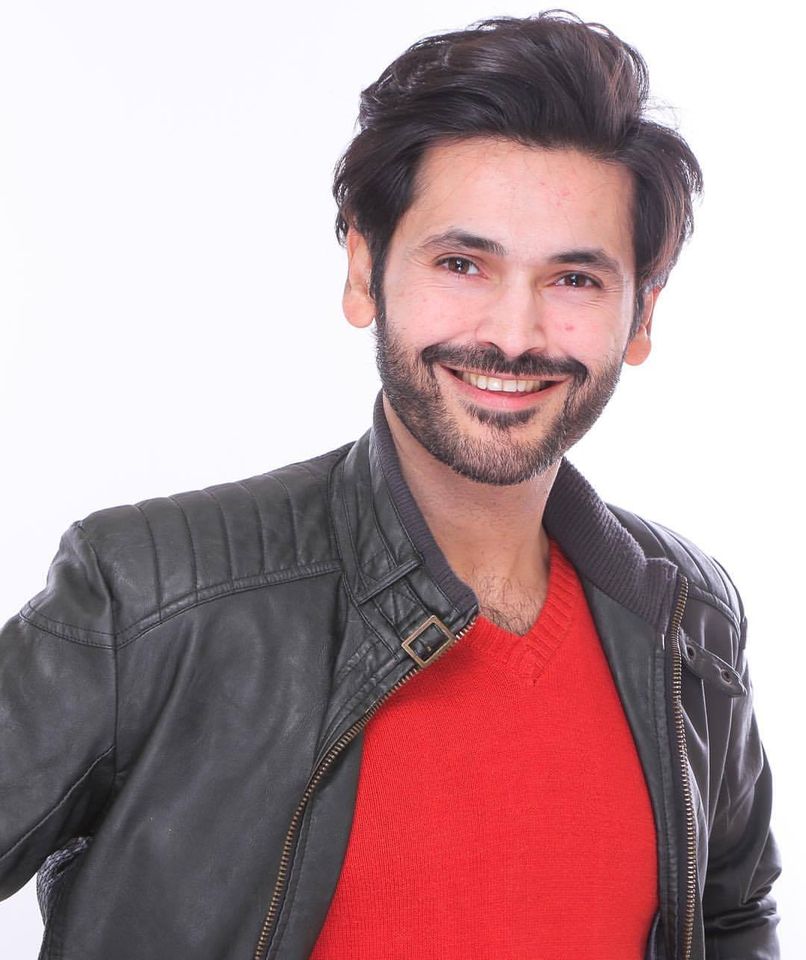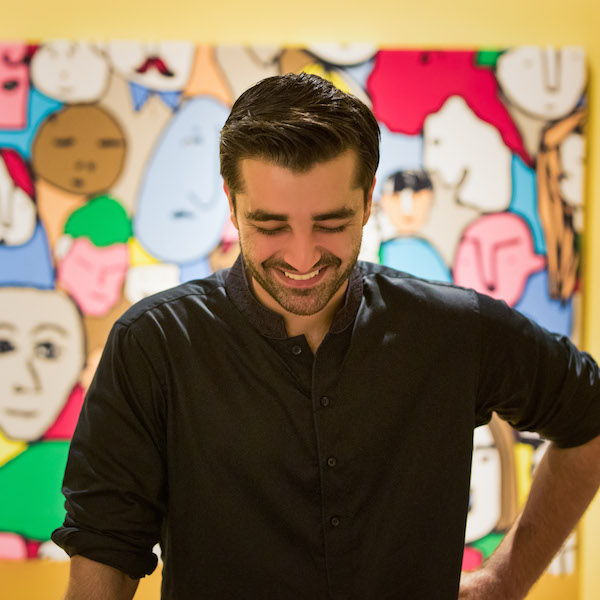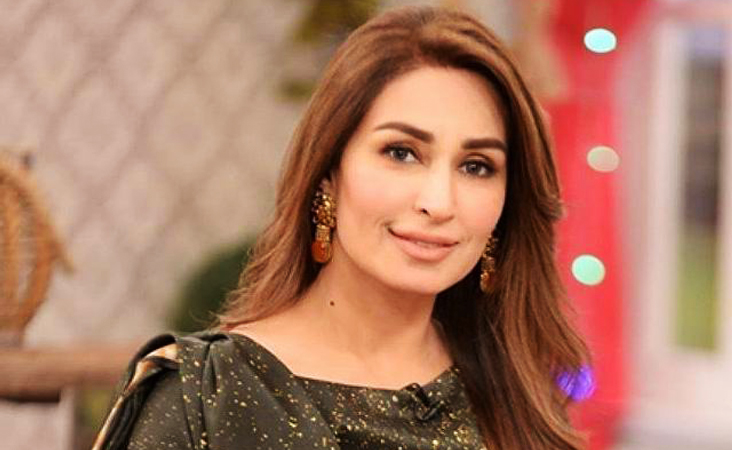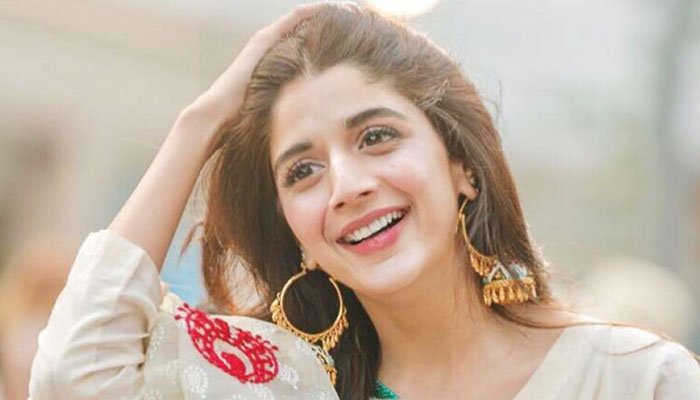 How important is the feedback of the audience for you?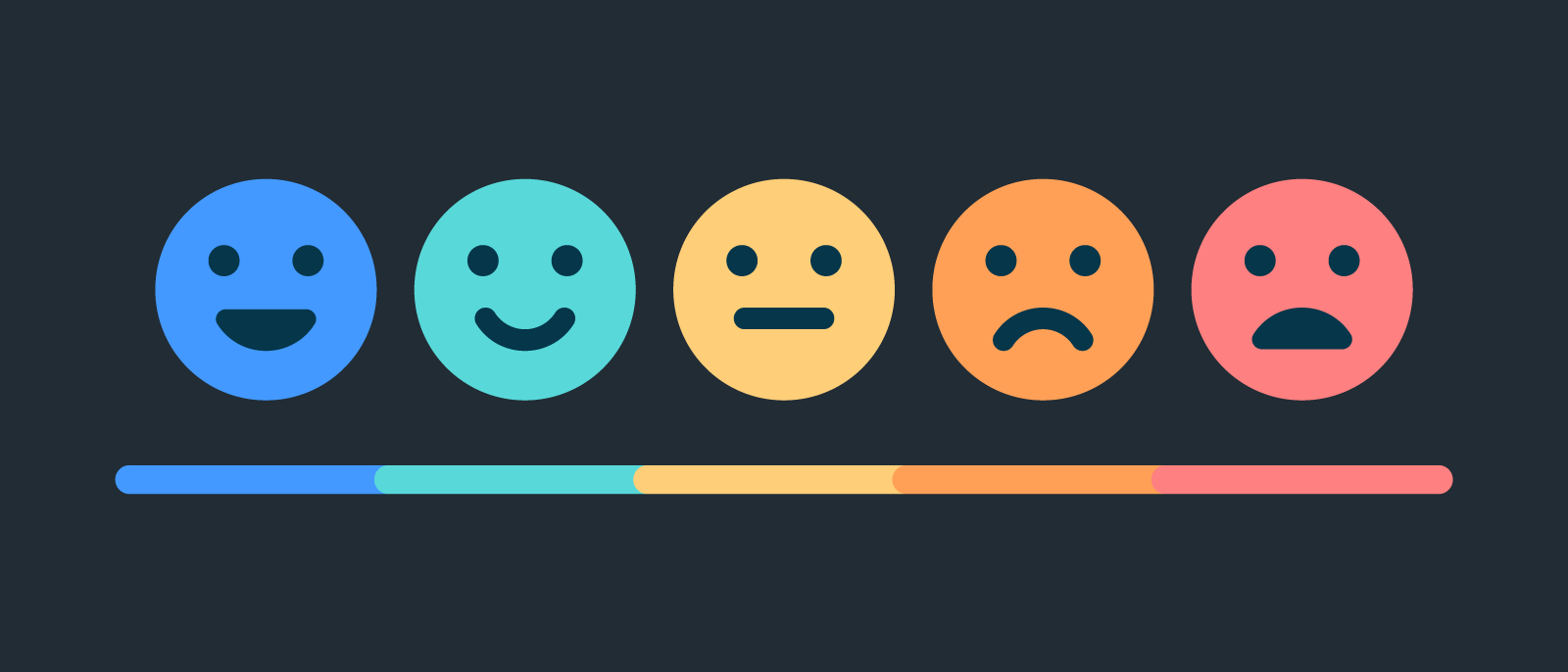 Host A Morning Show & We'll Tell You If You're More Like Nida Yasir, Nadia Khan Or Juggan Kazim
Nida Yasir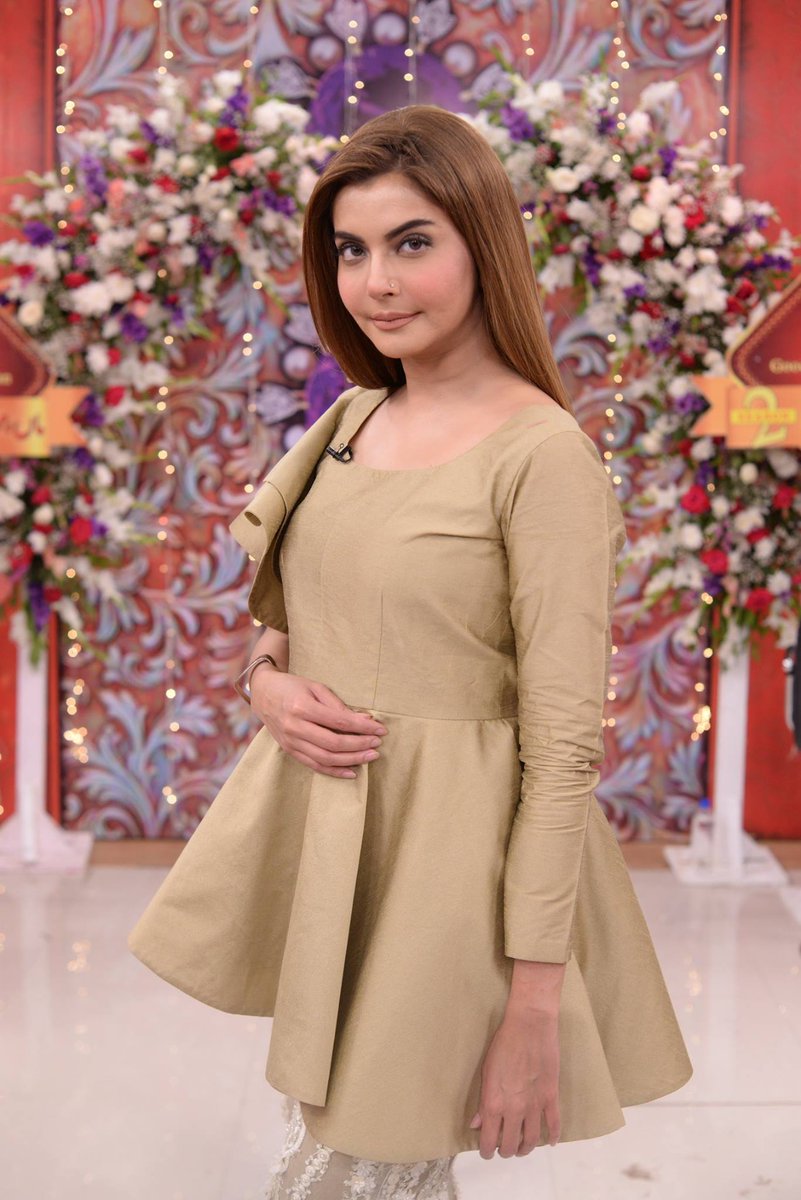 You know the art of keeping your viewers enough happy to watch your show. However, you more than often leave them disappointed with something but try to cover it up later on!
Juggan Kazim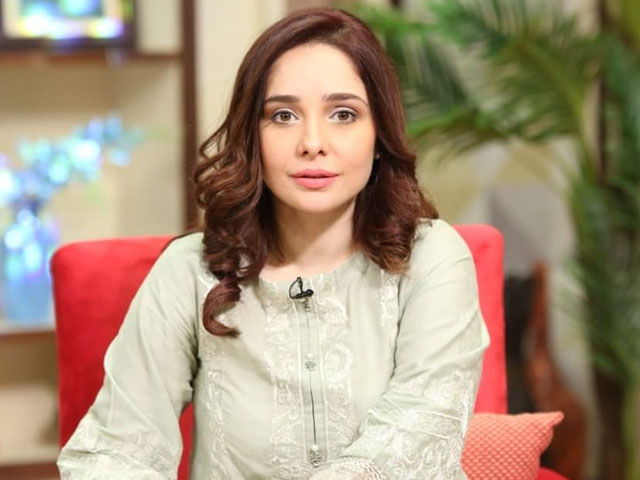 You just love being you! You don't care if people don't like talking about the taboo topics on live TV and keep being the person who wants people to know what's in their best interest.
Nadia Khan
Your bubbly personality keeps your audience hooked to your show. You don't take that for granted but an opportunity to provide your viewers dynamic and useful information.