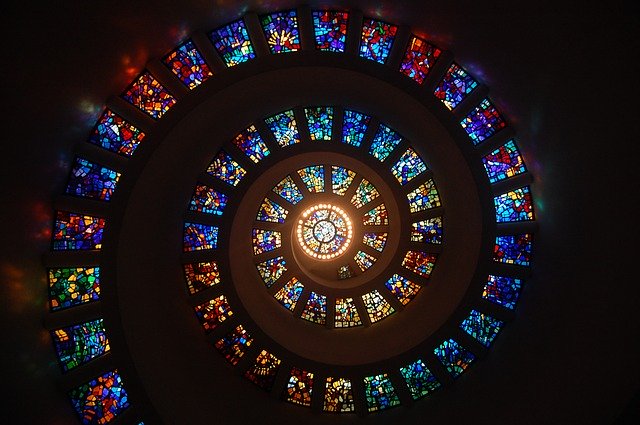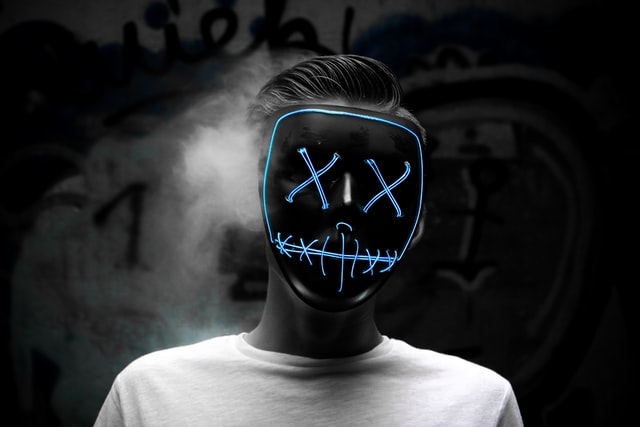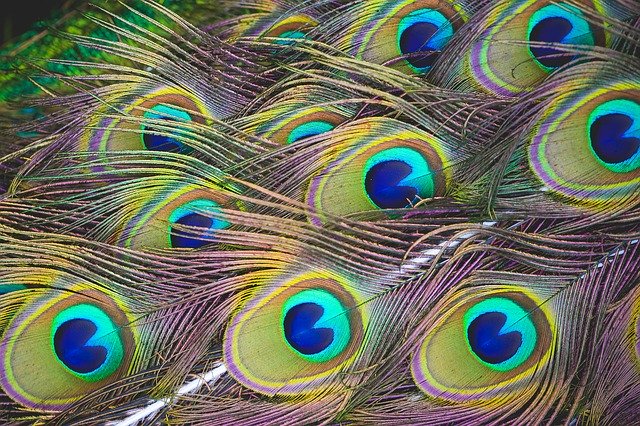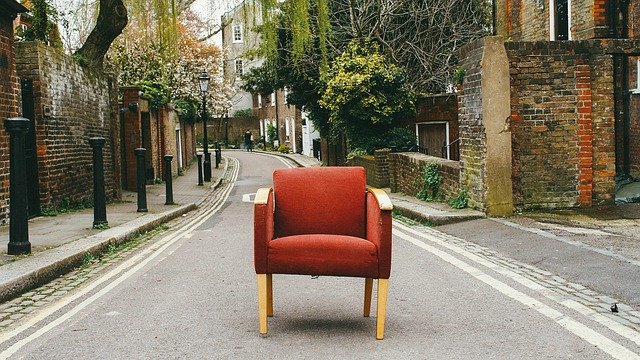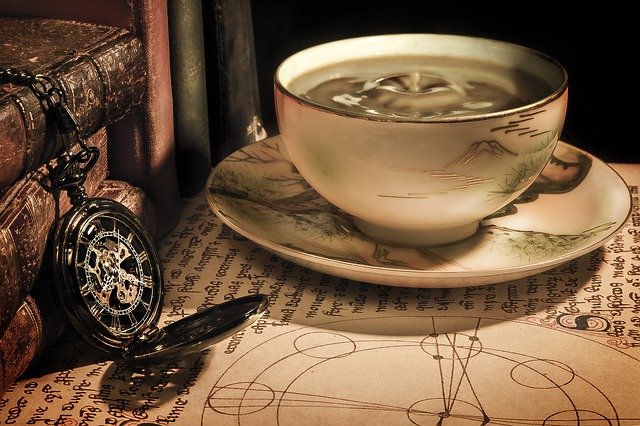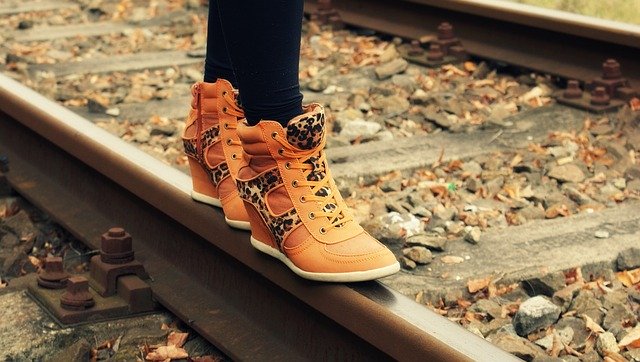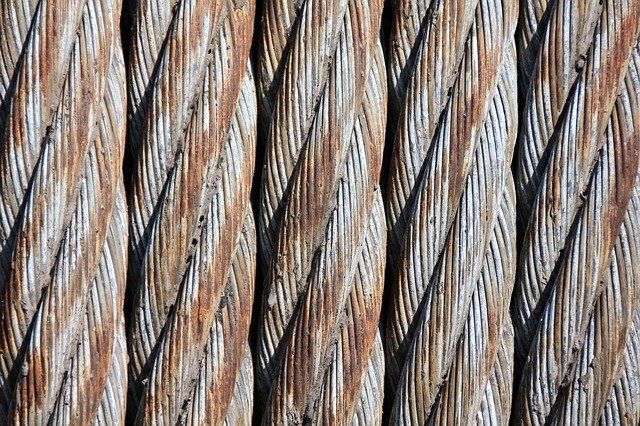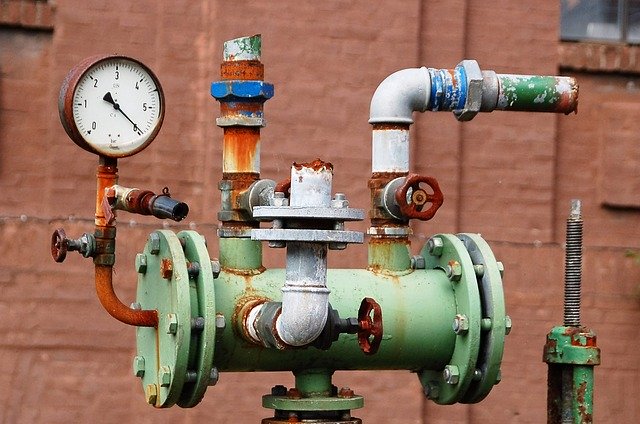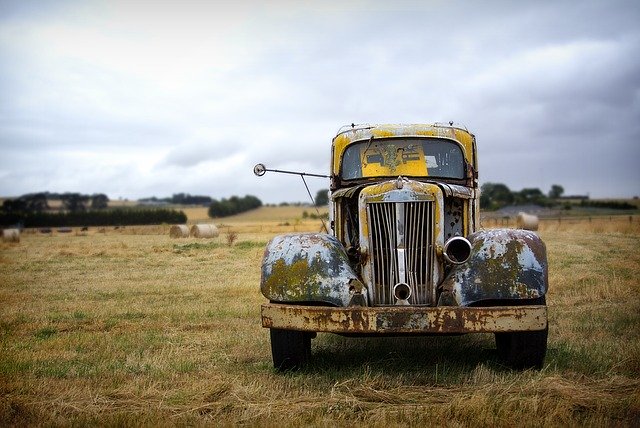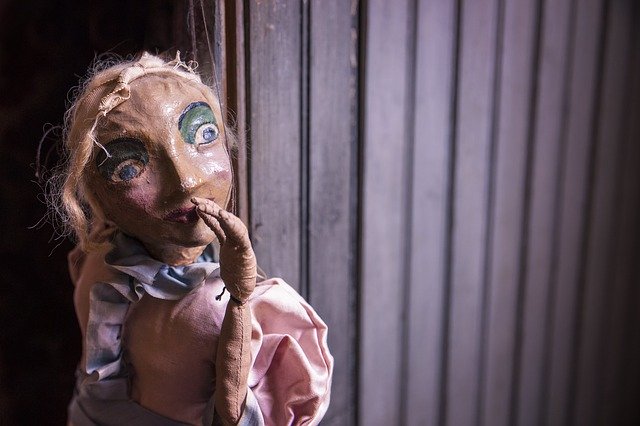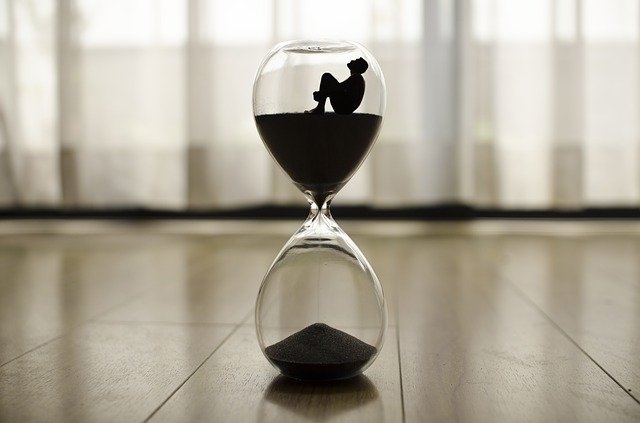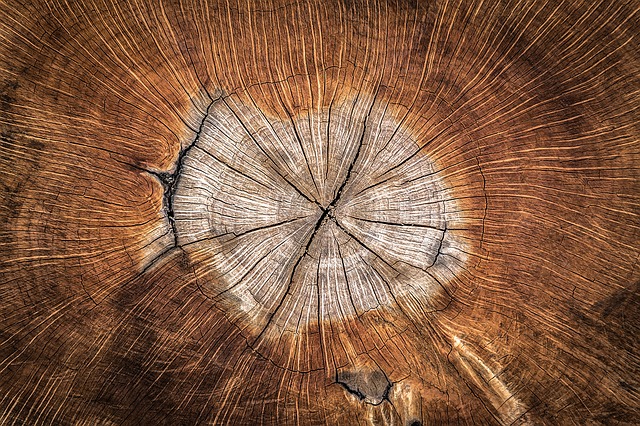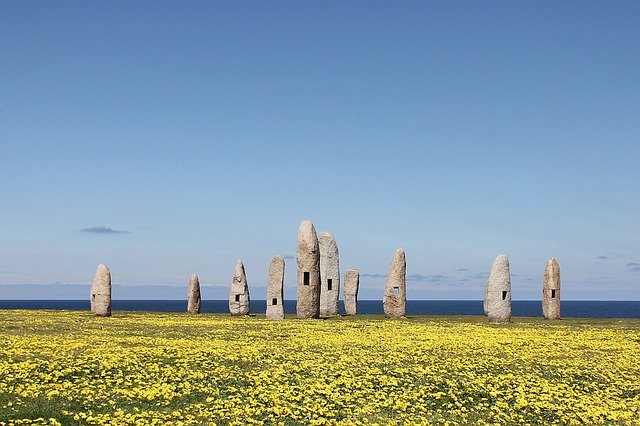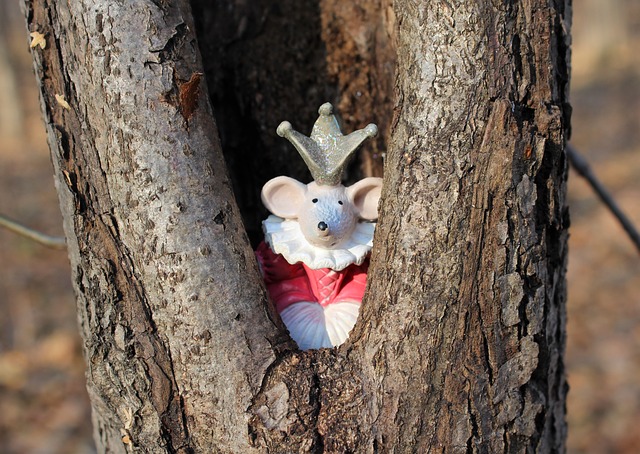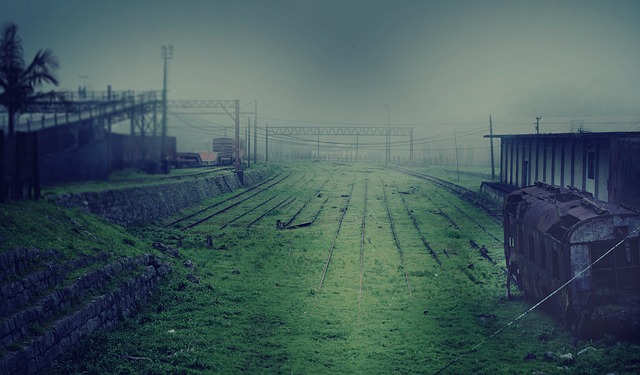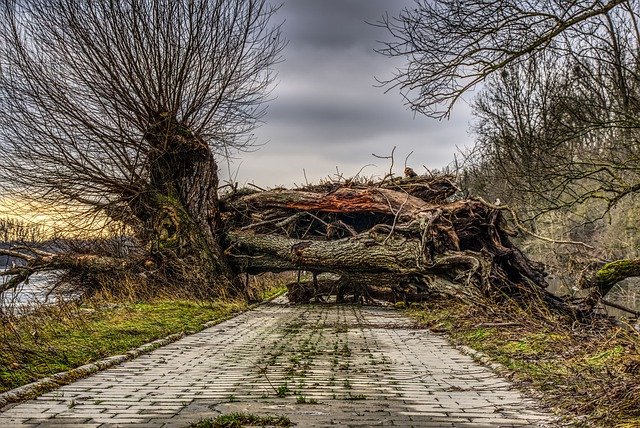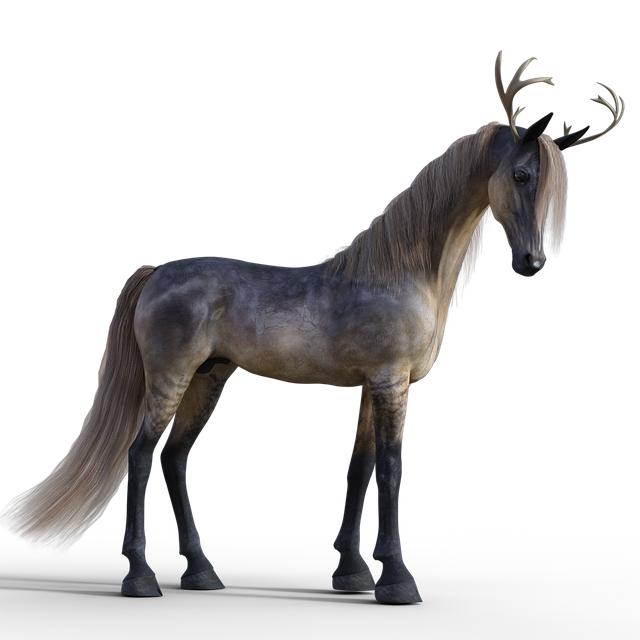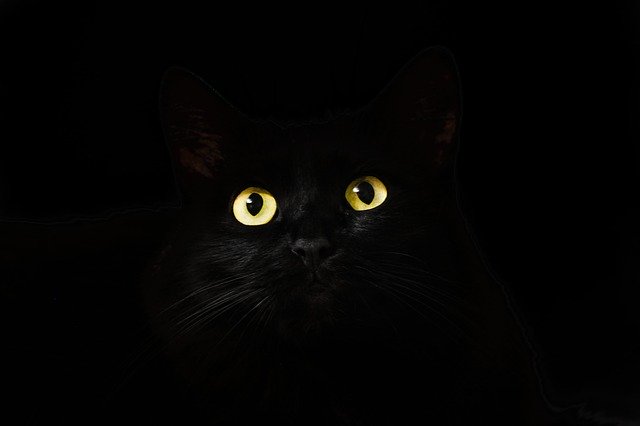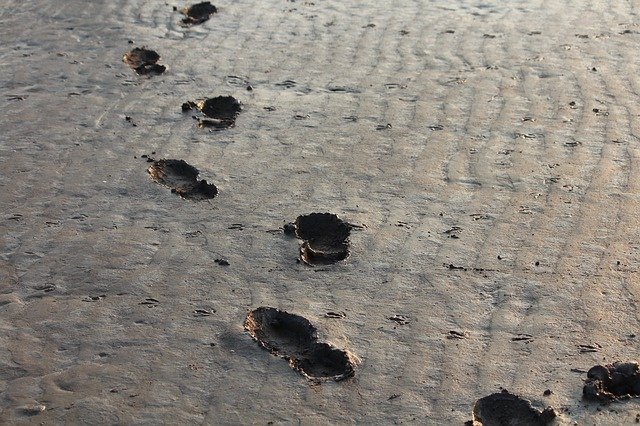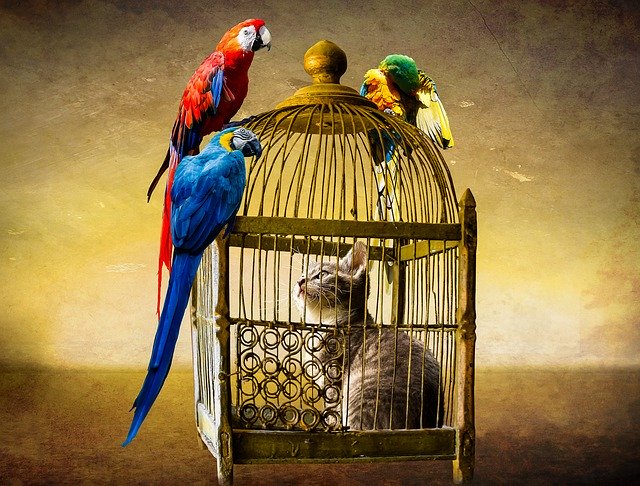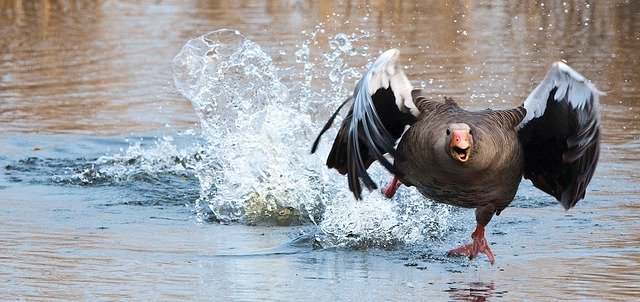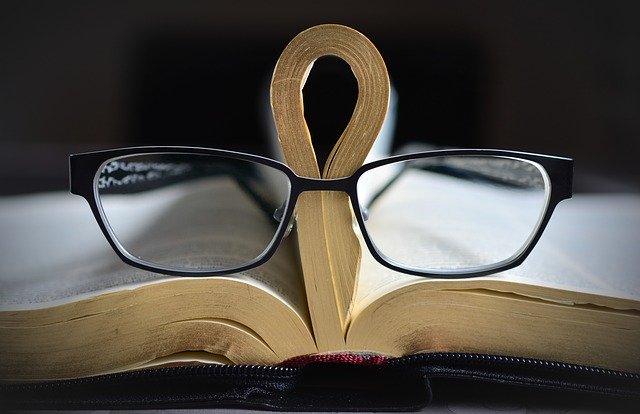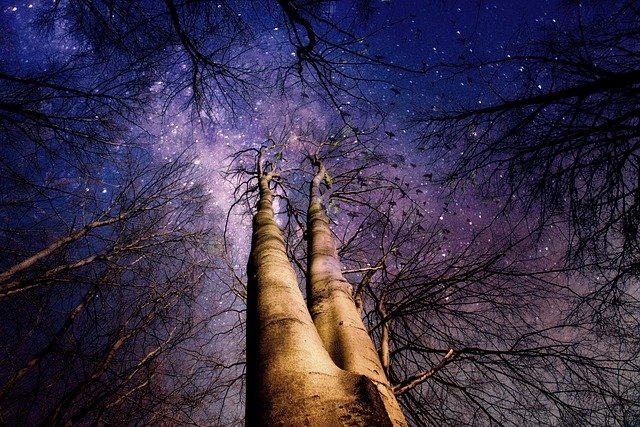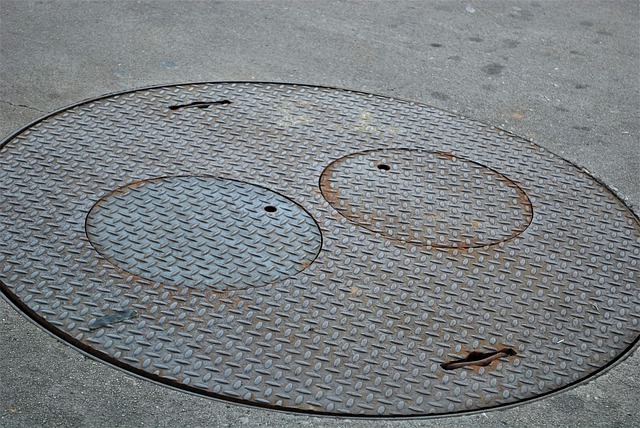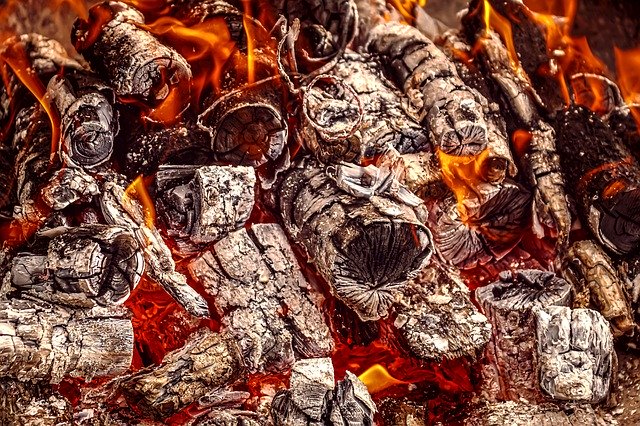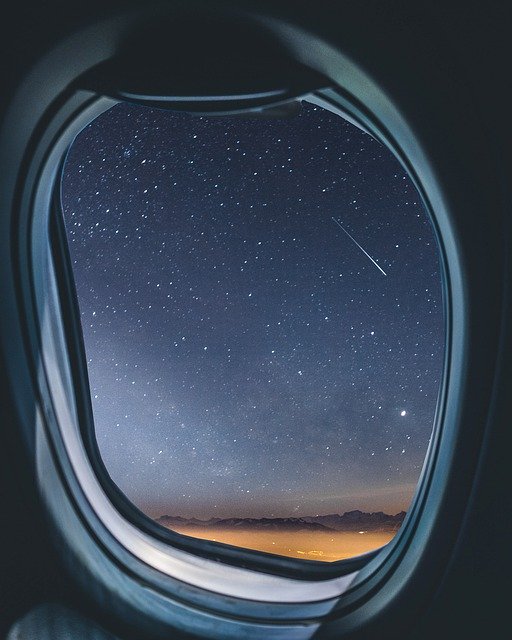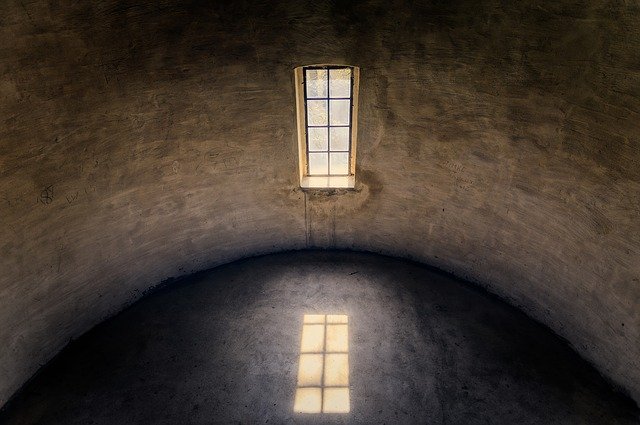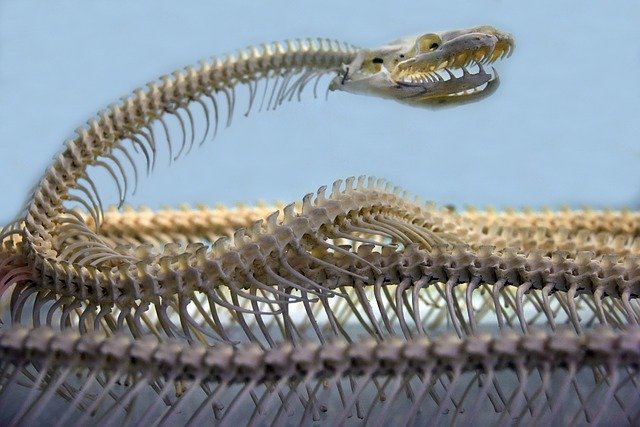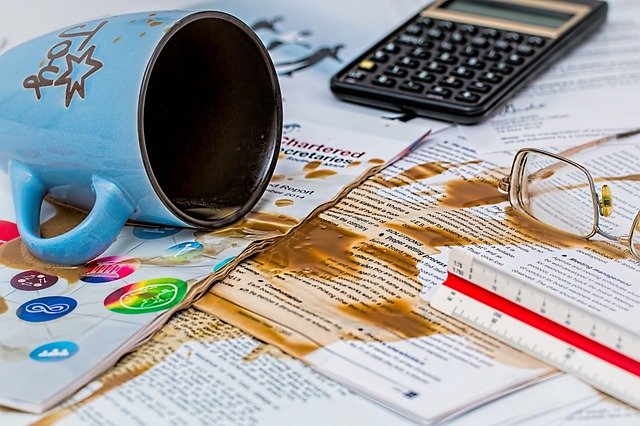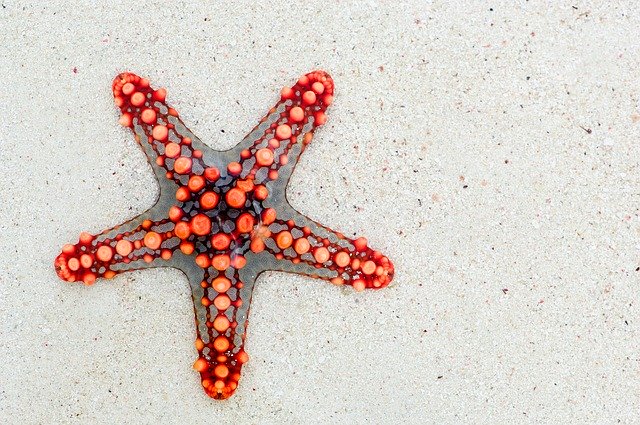 Don't Freak Out! This Random Image Quiz Will Reveal A Crazy Thing You Did In The Past
Broke a window with a ball.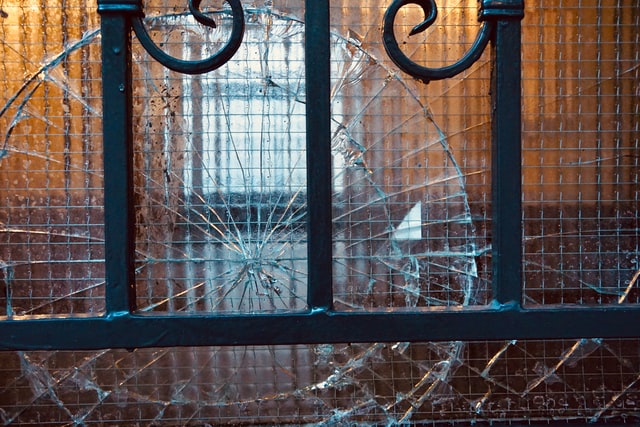 Don't worry! We won't snitch on you but we do know that you broke your neighbor's window while playing cricket and ran away before they could know who did it. Even though it's too late, I think you should go back and apologize.
Knocked on a door and ran away.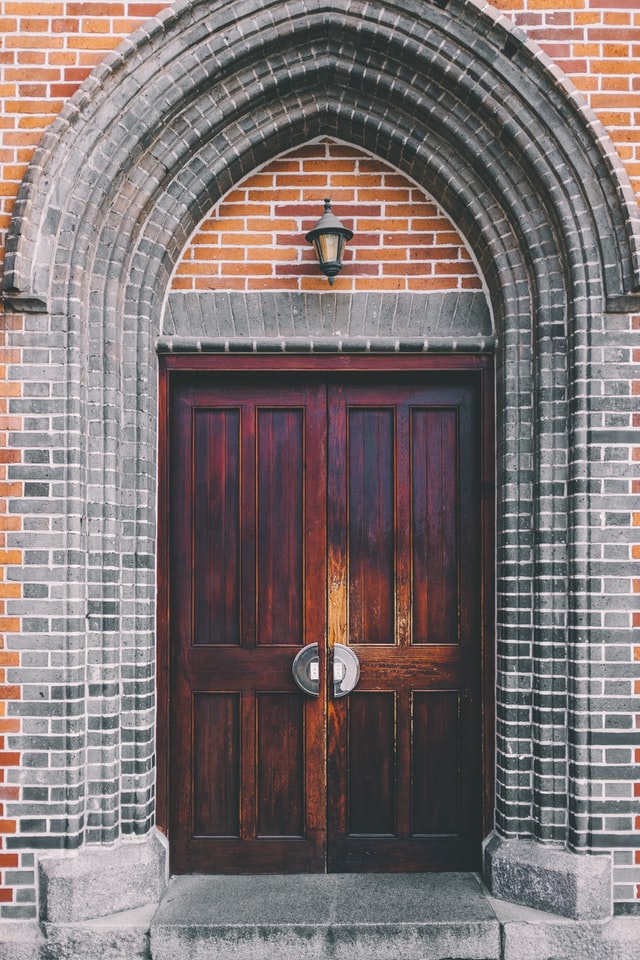 Run Run Run! Oh, I hope nobody saw us. Ringing doorbells was actually kinda fun and I know that you used to ring a lot of doorbells in the past.
Secretly ate a cookie.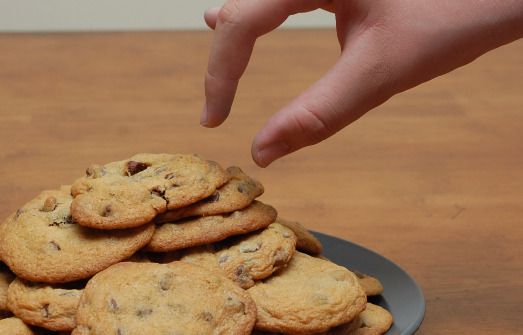 Here take this chair, now you can reach that cookie jar. I know you loved cookies which is why you used to sneak in the kitchen and get a whole bunch of them without telling your parents.