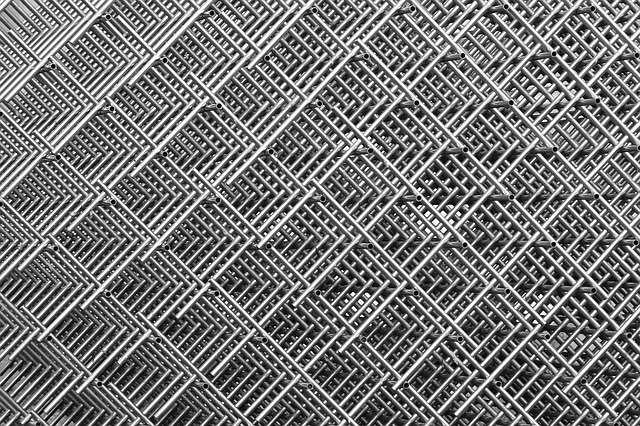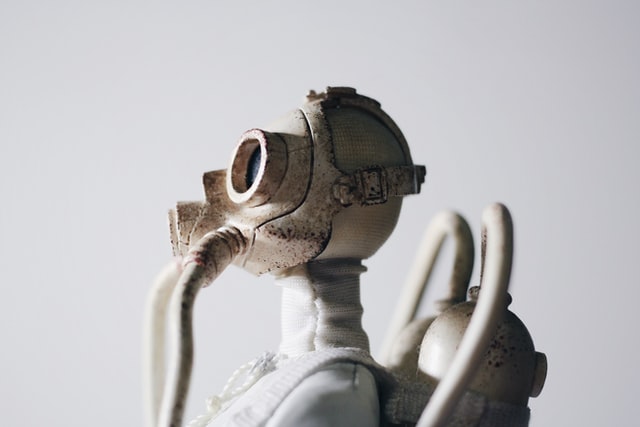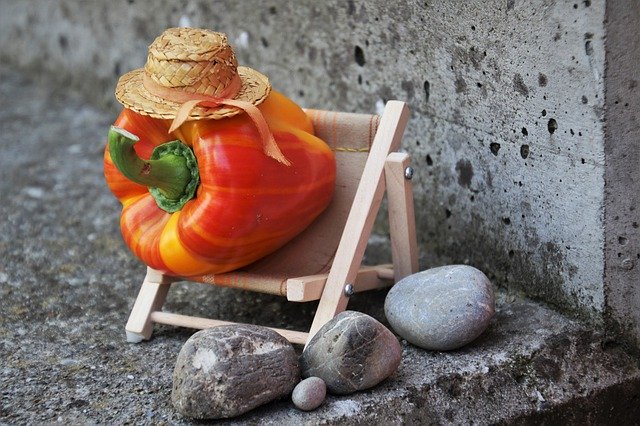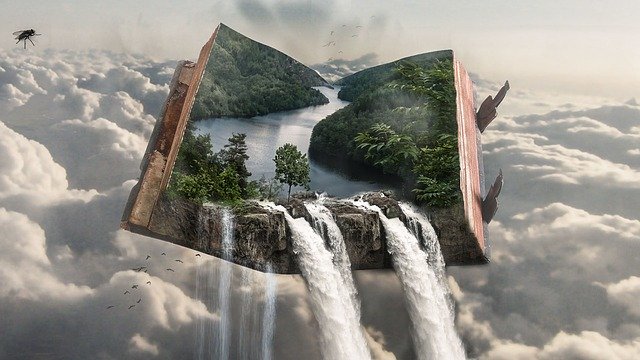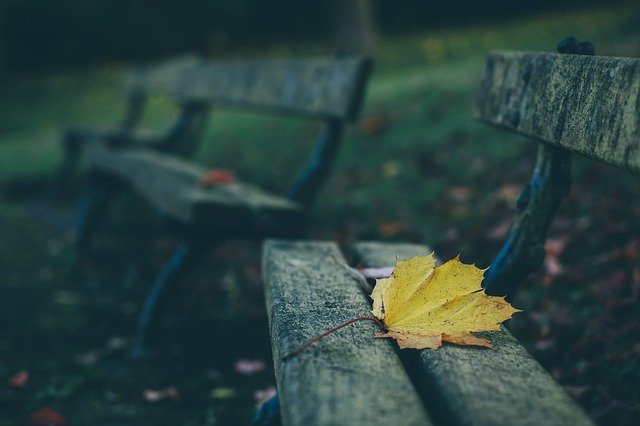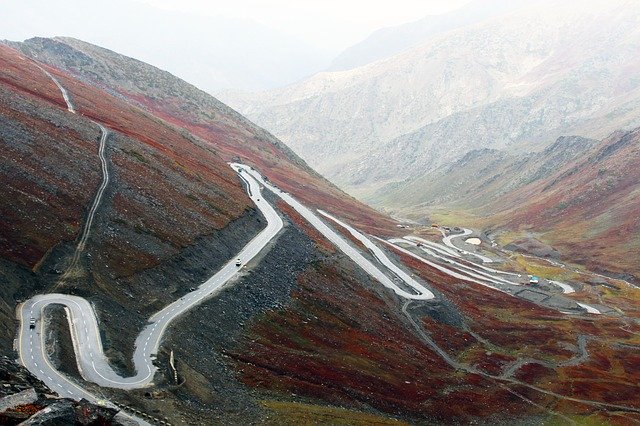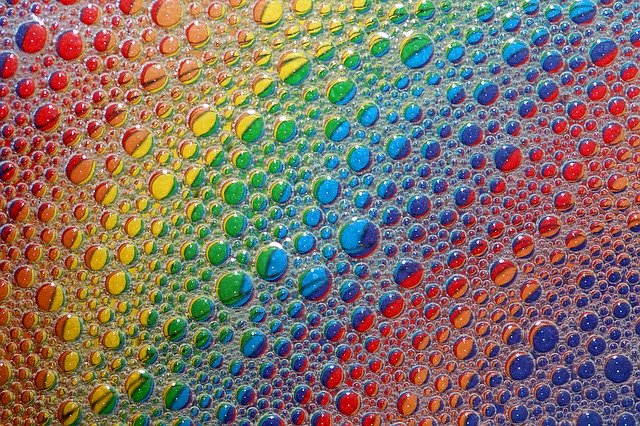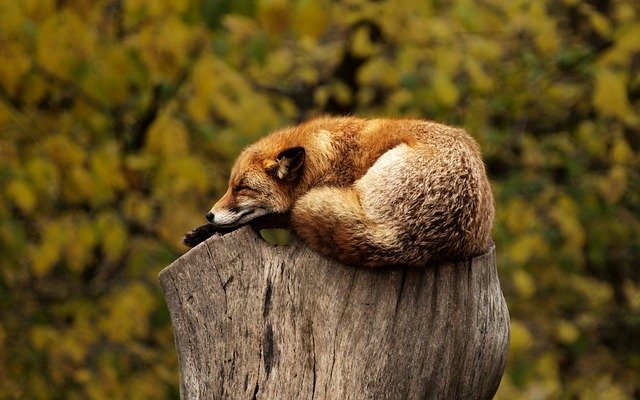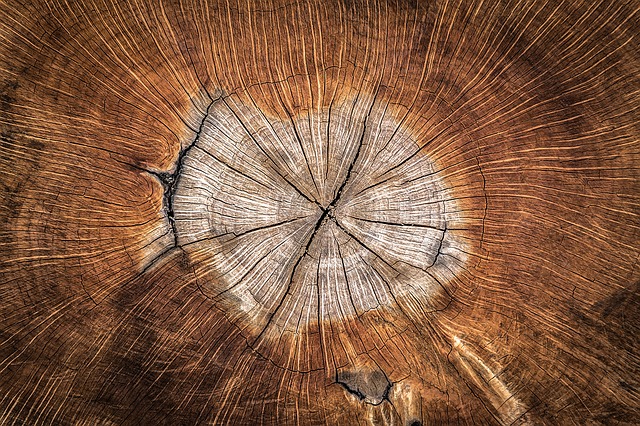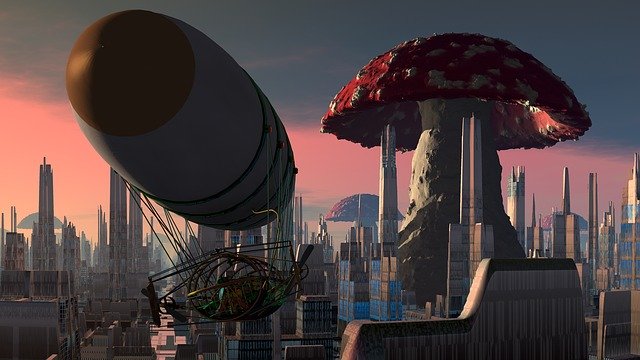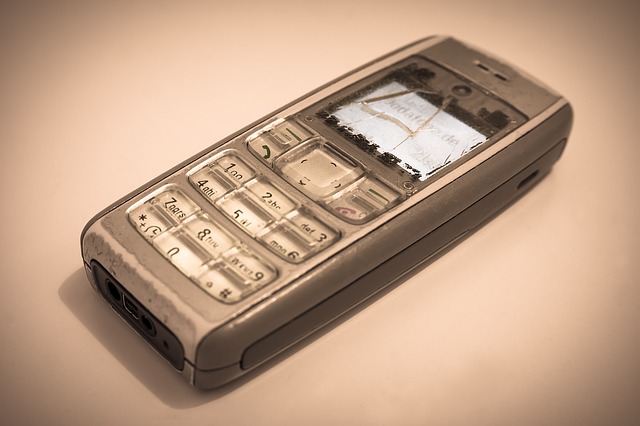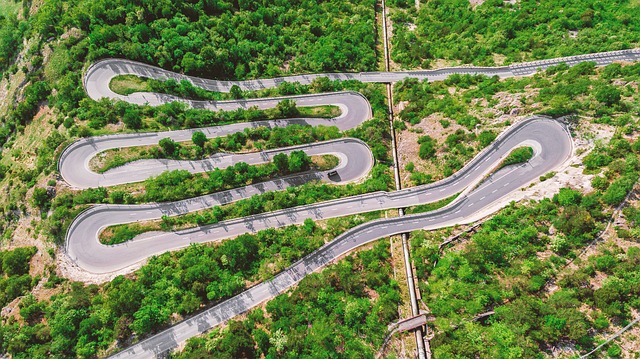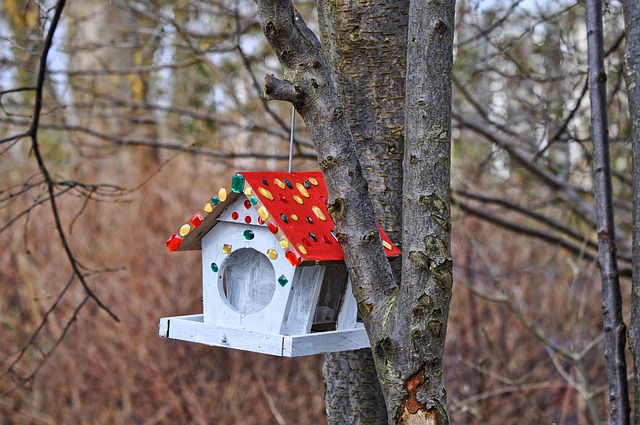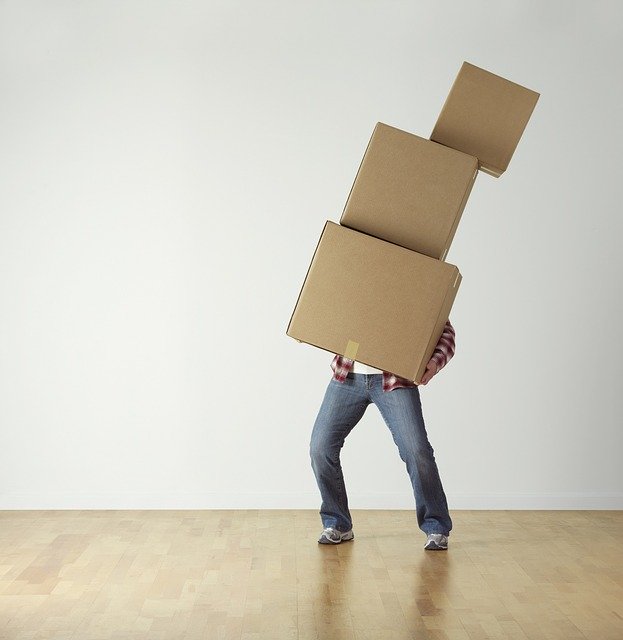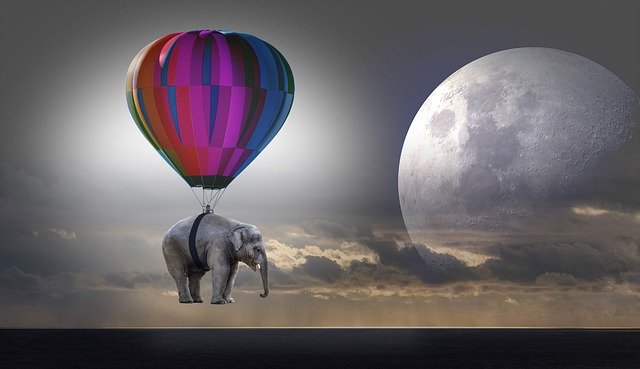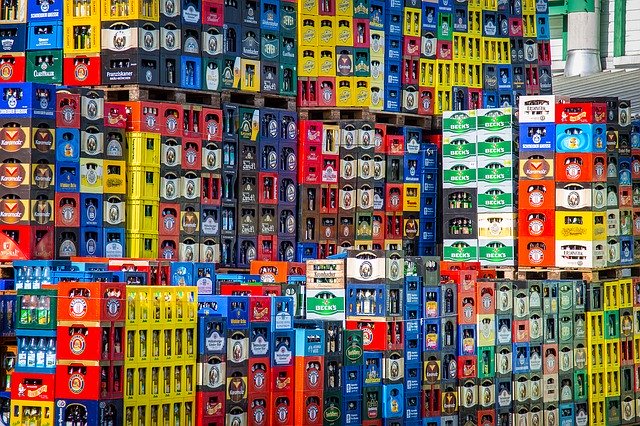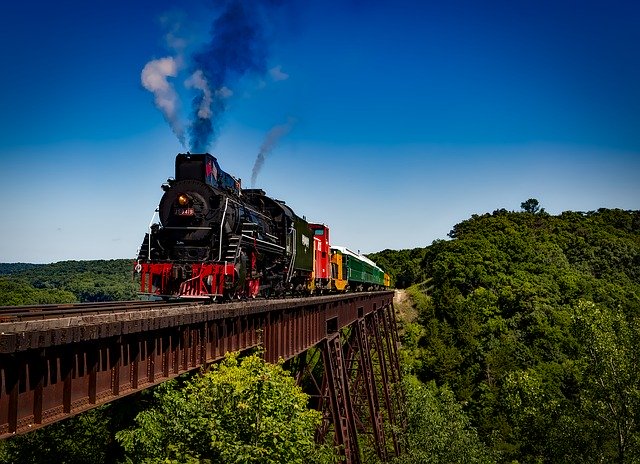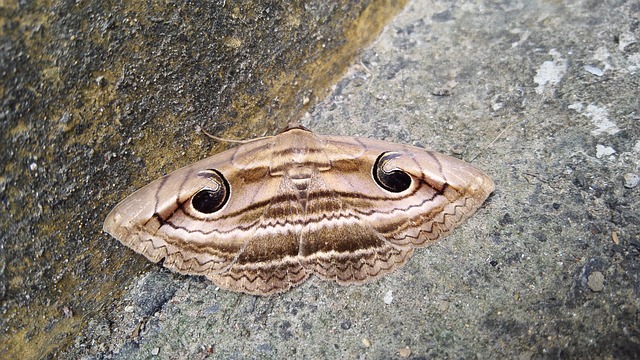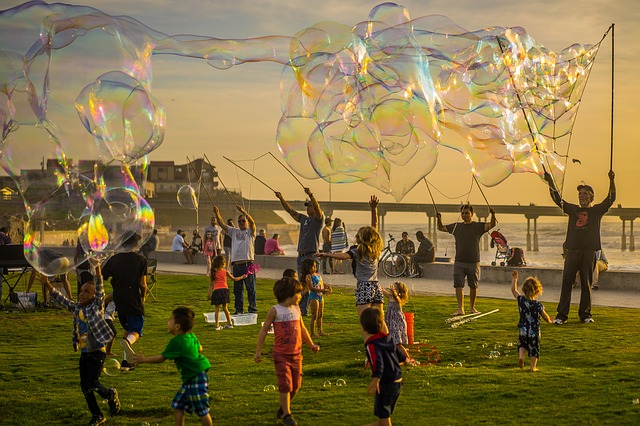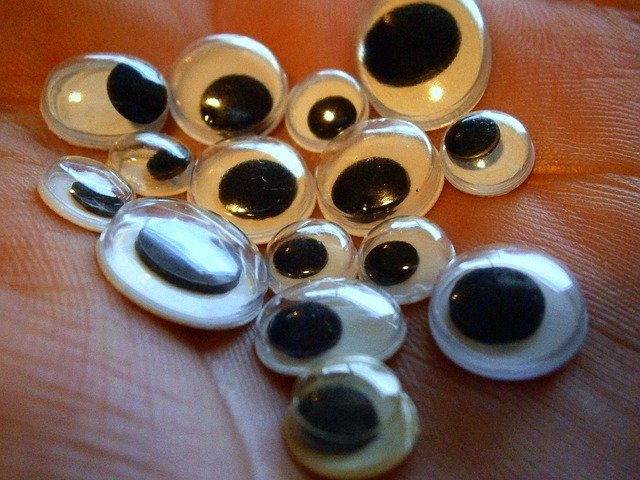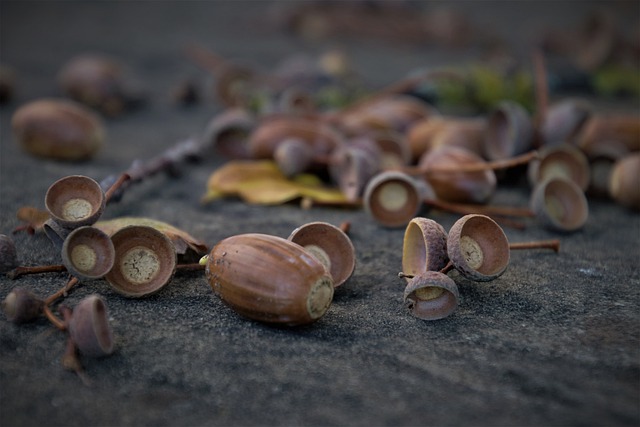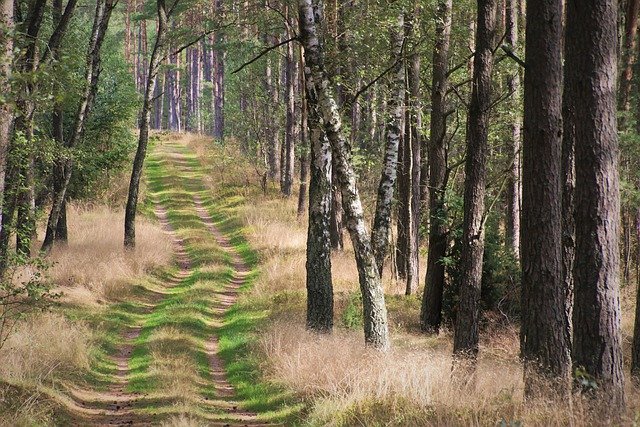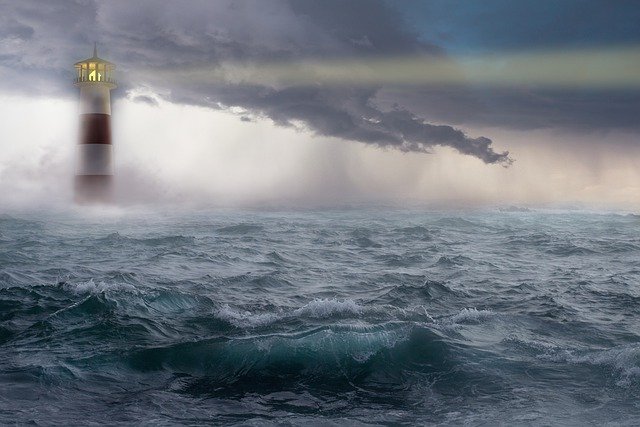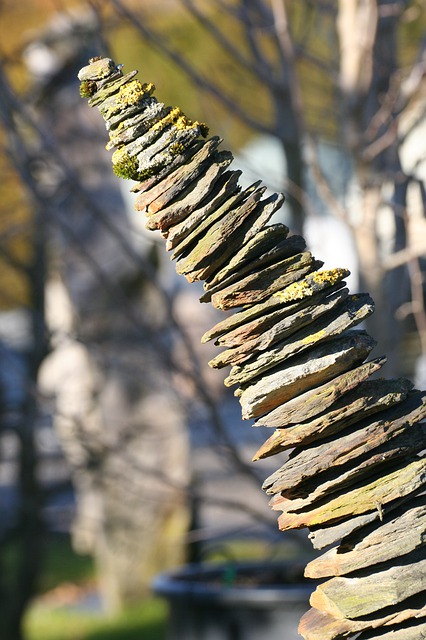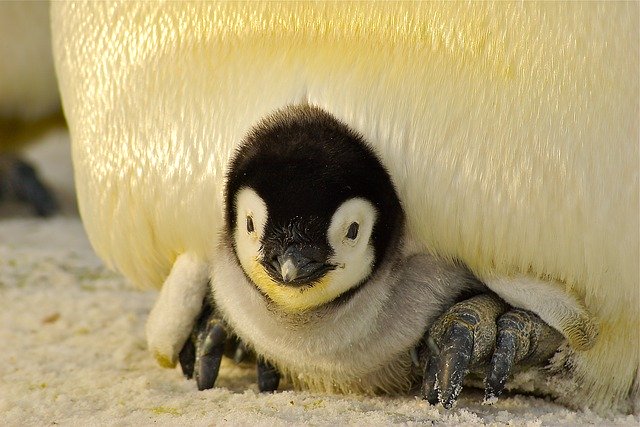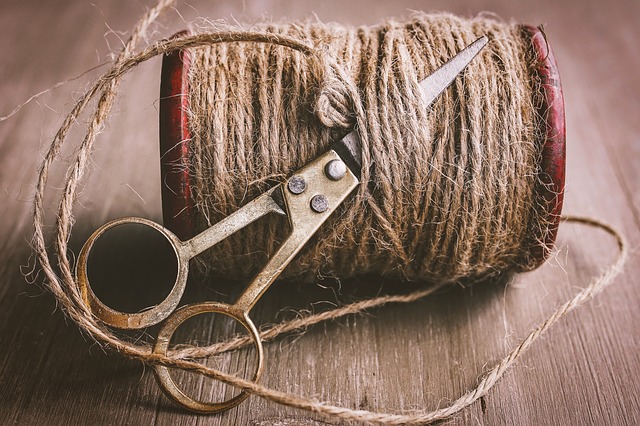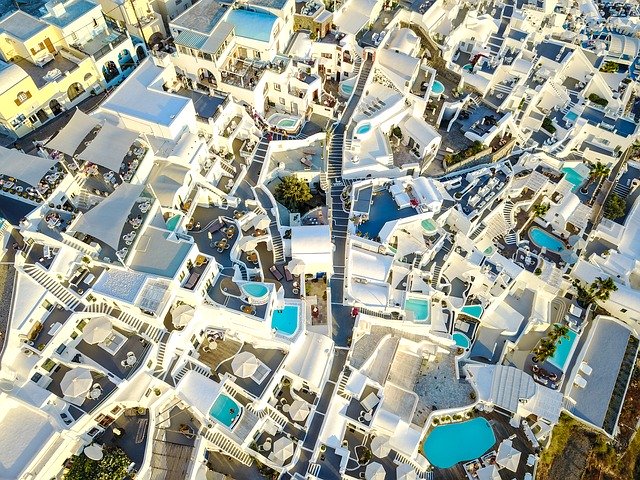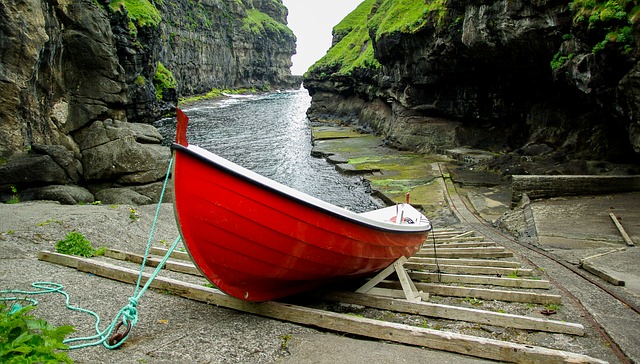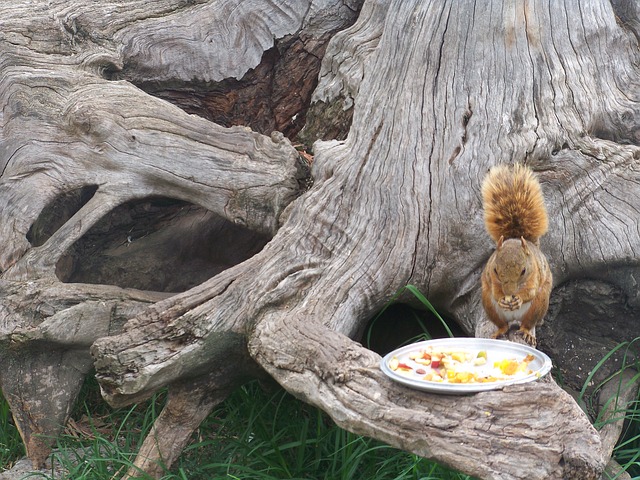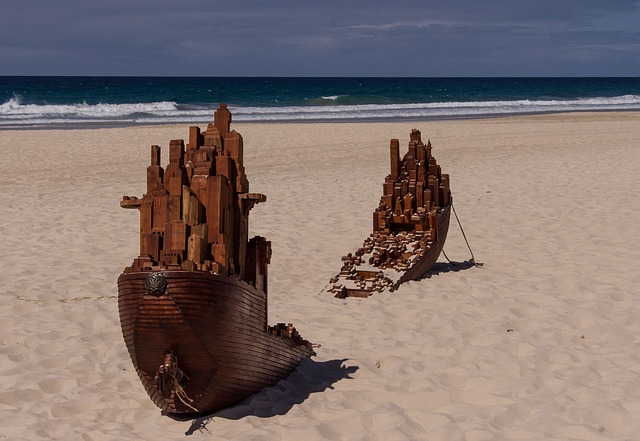 Do You Think You're Lucky Enough To Pass This Random Image Trivia Quiz
You Failed!!!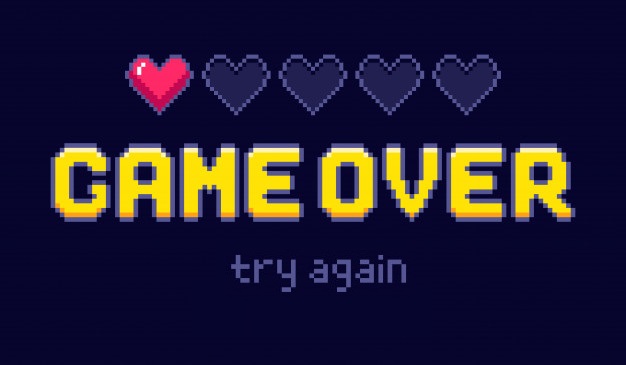 Unfortunately, You failed. I would encourage you to try again and see if the second time will be your charm.
You Passed!!!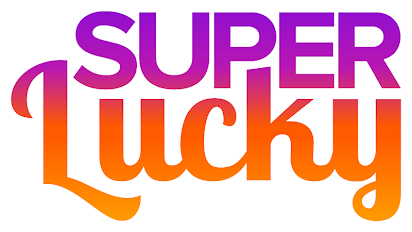 Congratulations, you passed the test! You know what that means: you're actually a very lucky person! Now go ahead and take all those risks you've been meaning to take because nothing can possibly go wrong when Lady Luck has a soft corner for you!