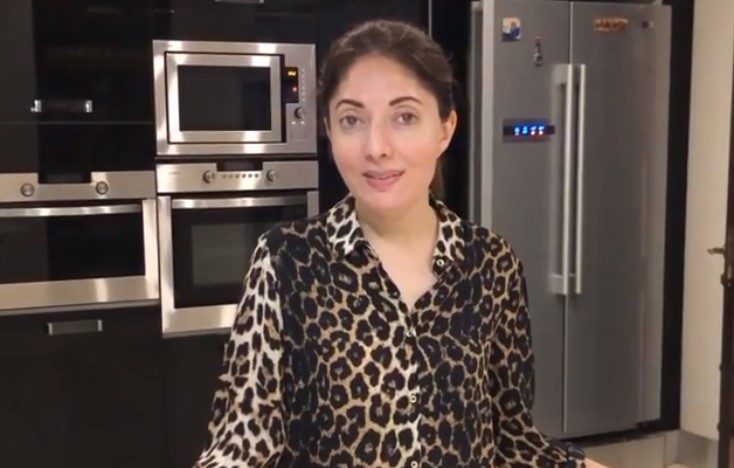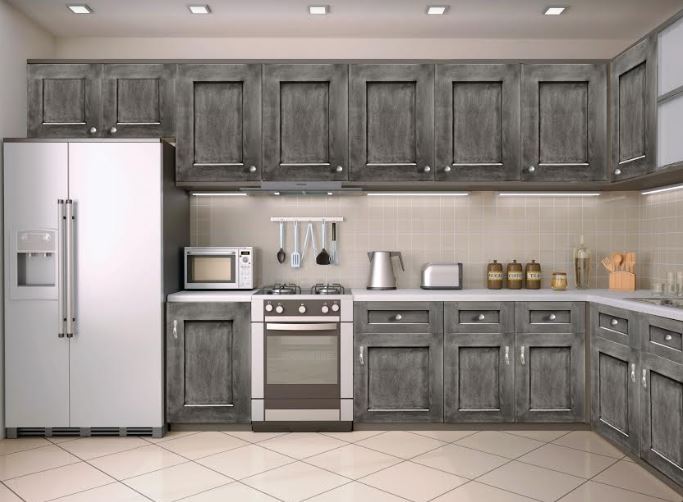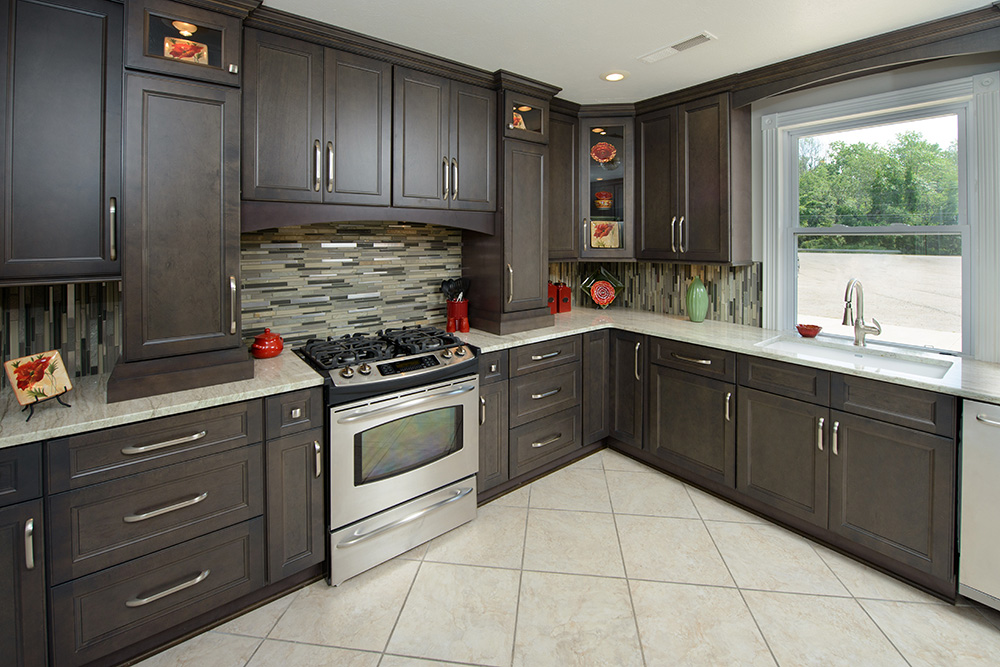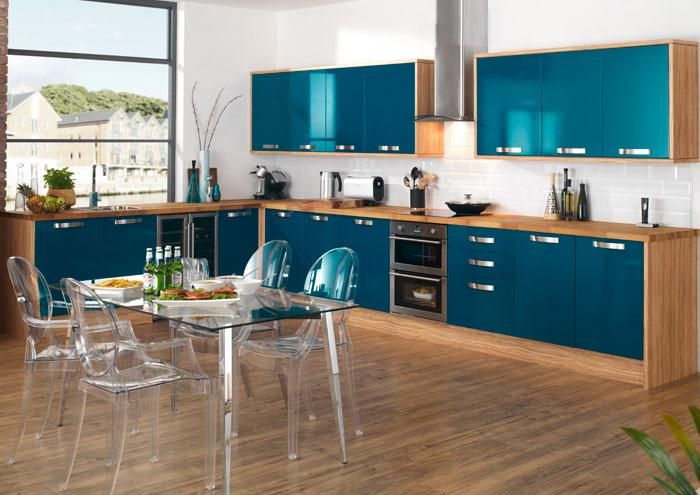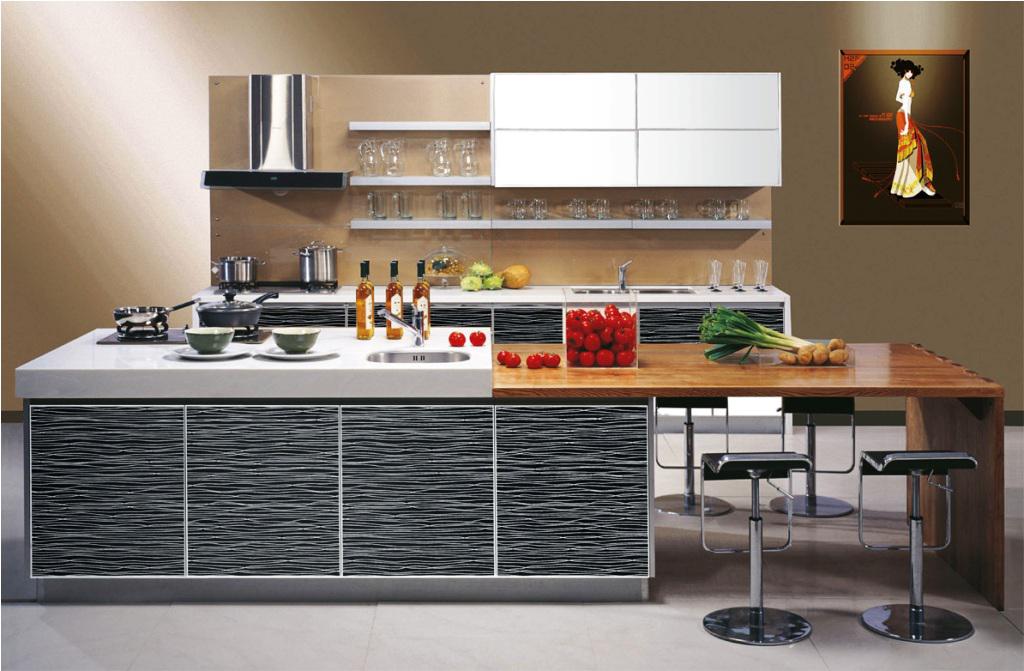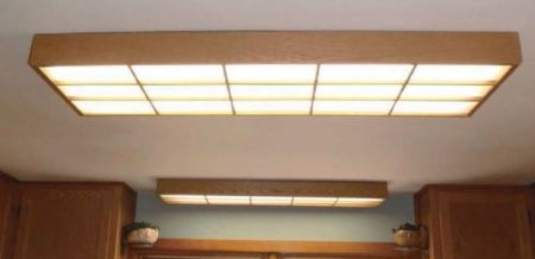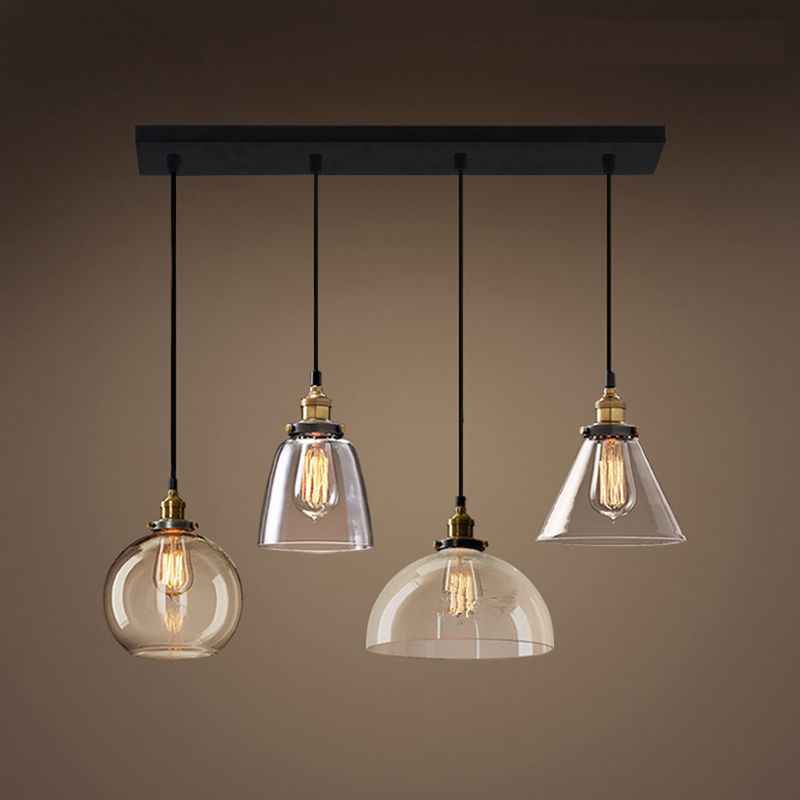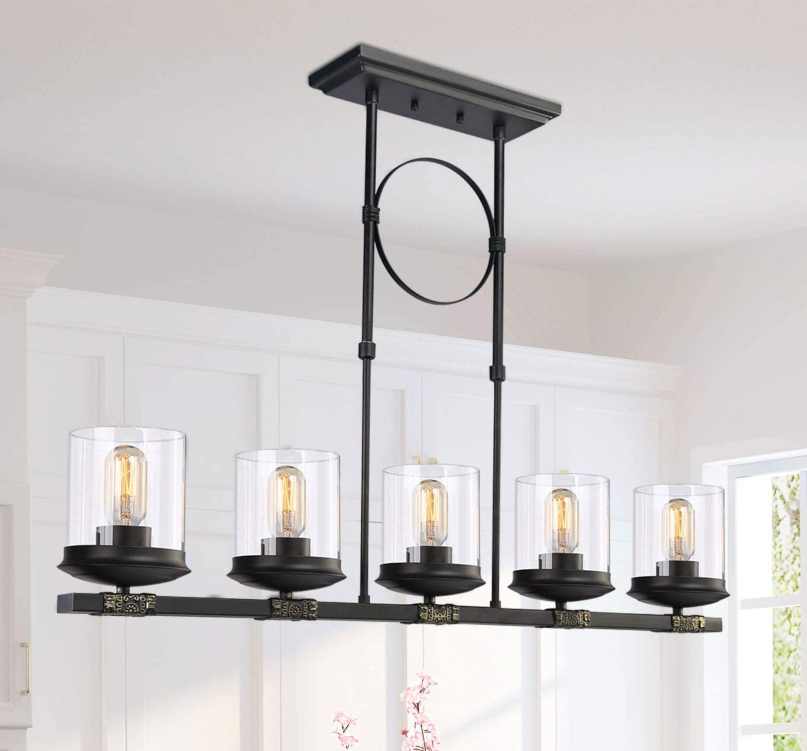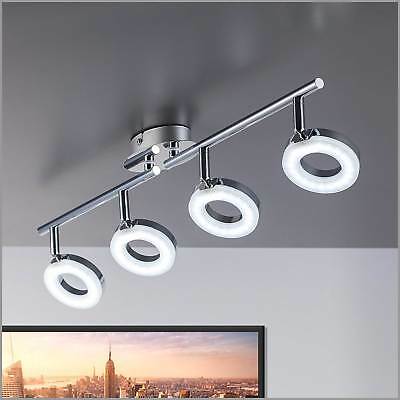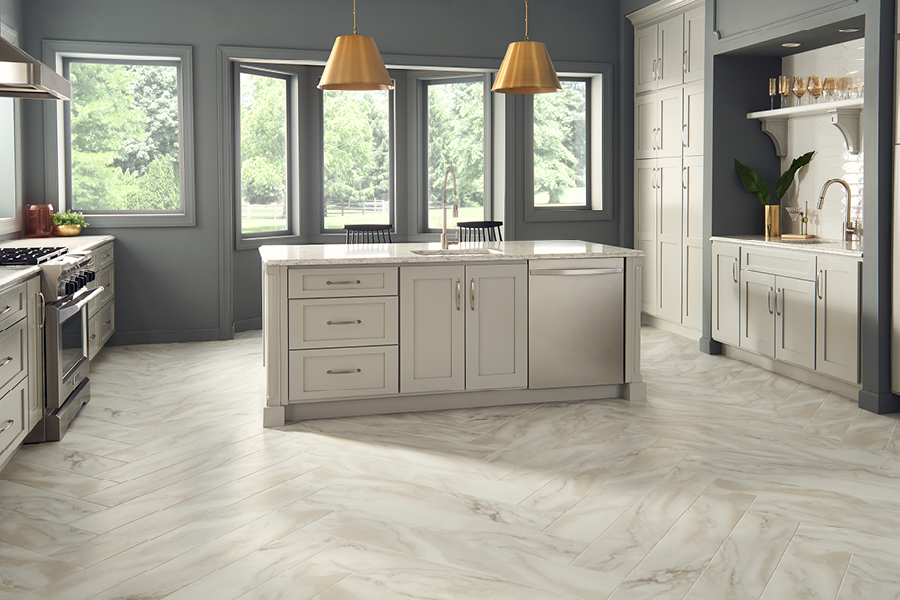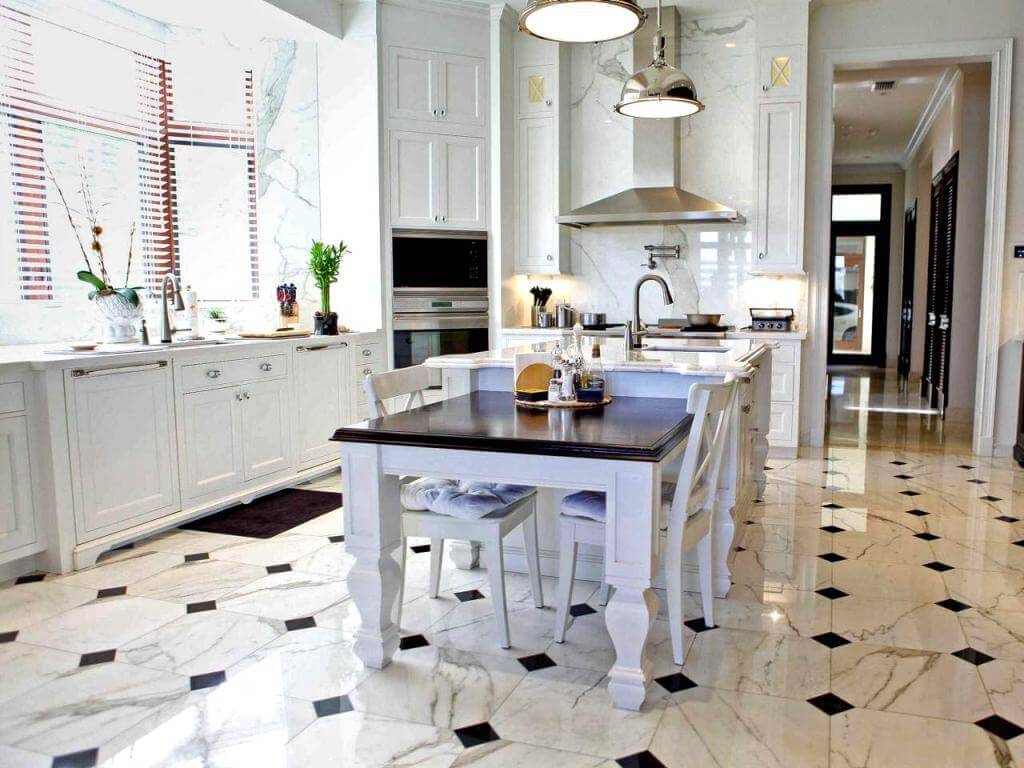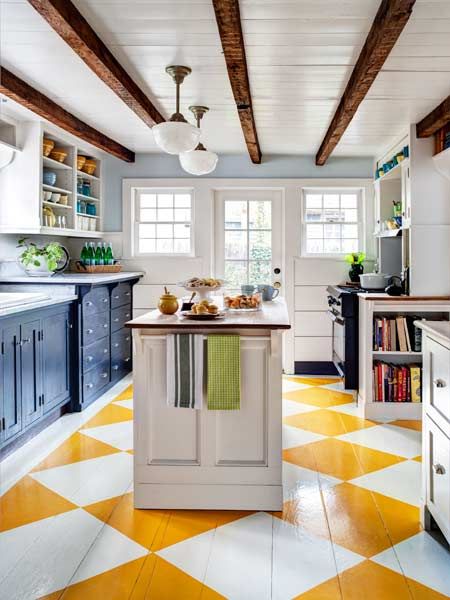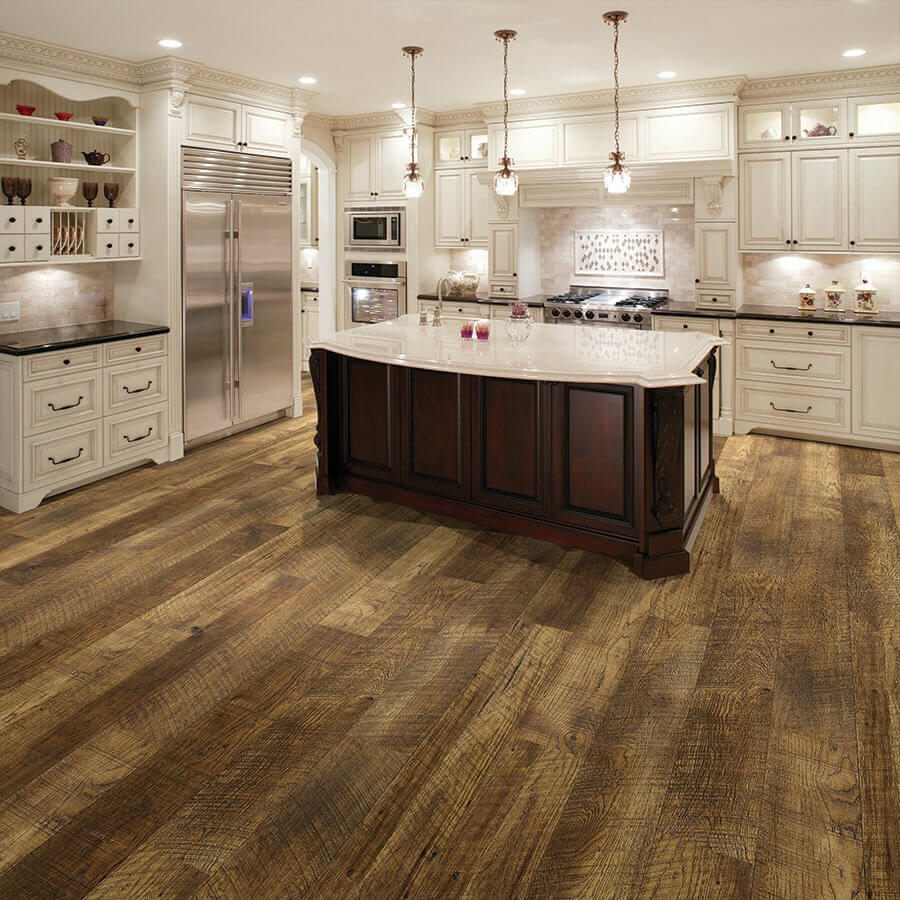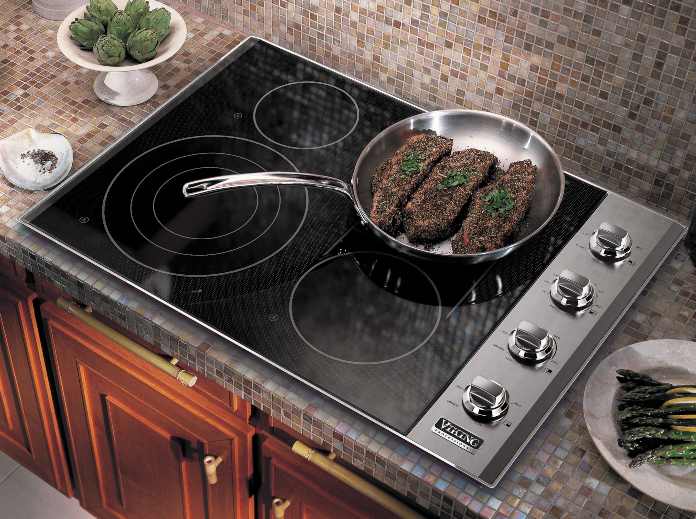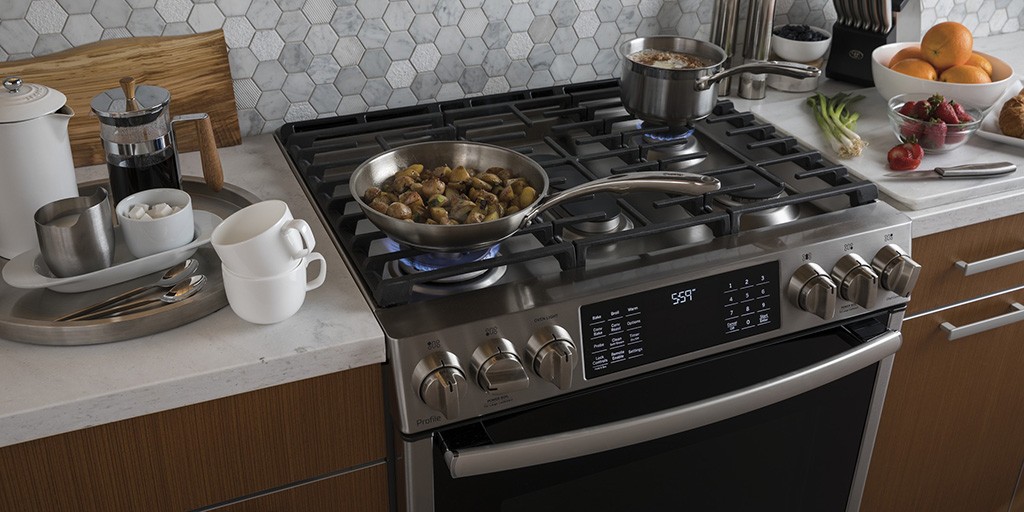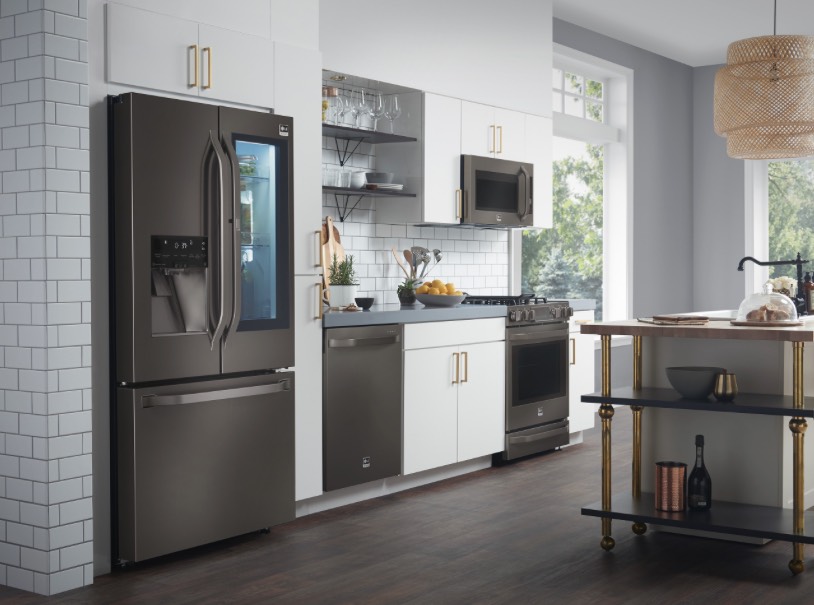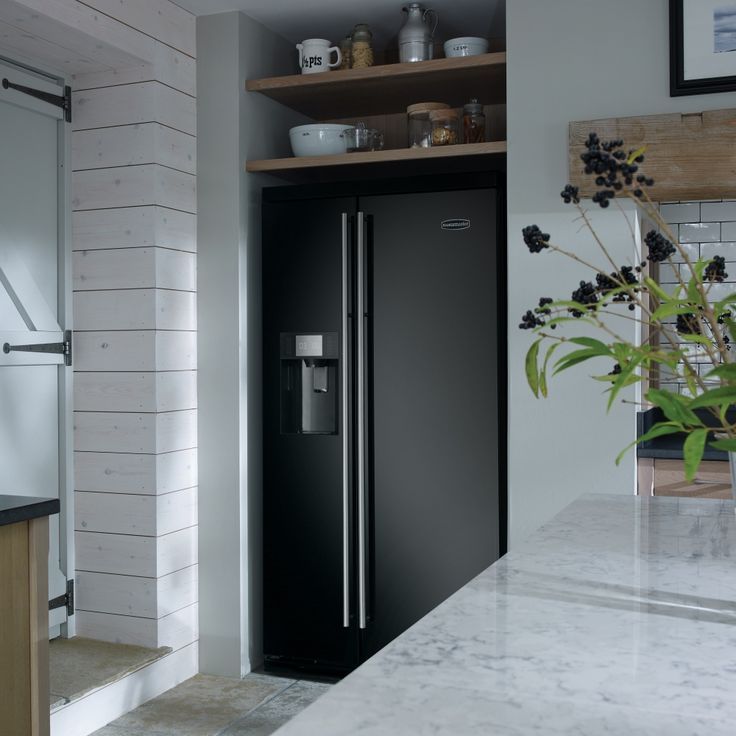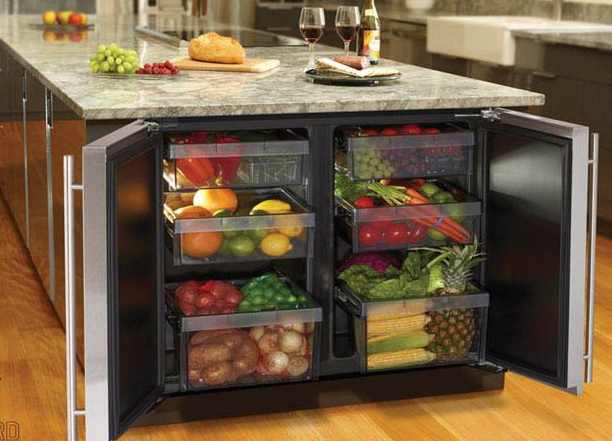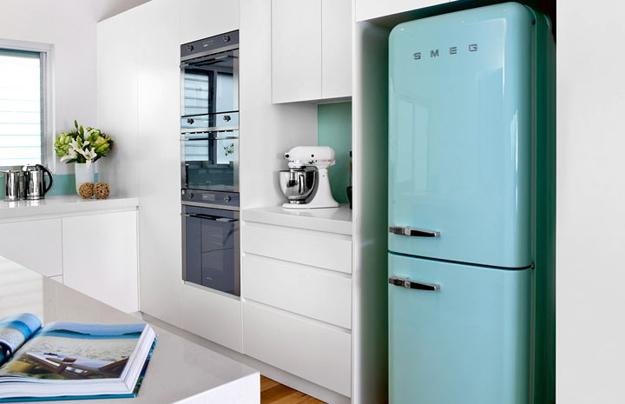 Finally, a decoration you'd want to add!
Design Your Dream Kitchen & We'll Tell You Which Comfort Food Item You Are!
Noodles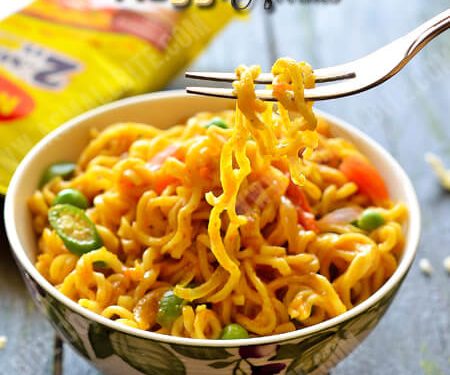 Whether soupy or dry; noodles are one of life's greatest pleasures and so are you for your friends and fam.
French Fries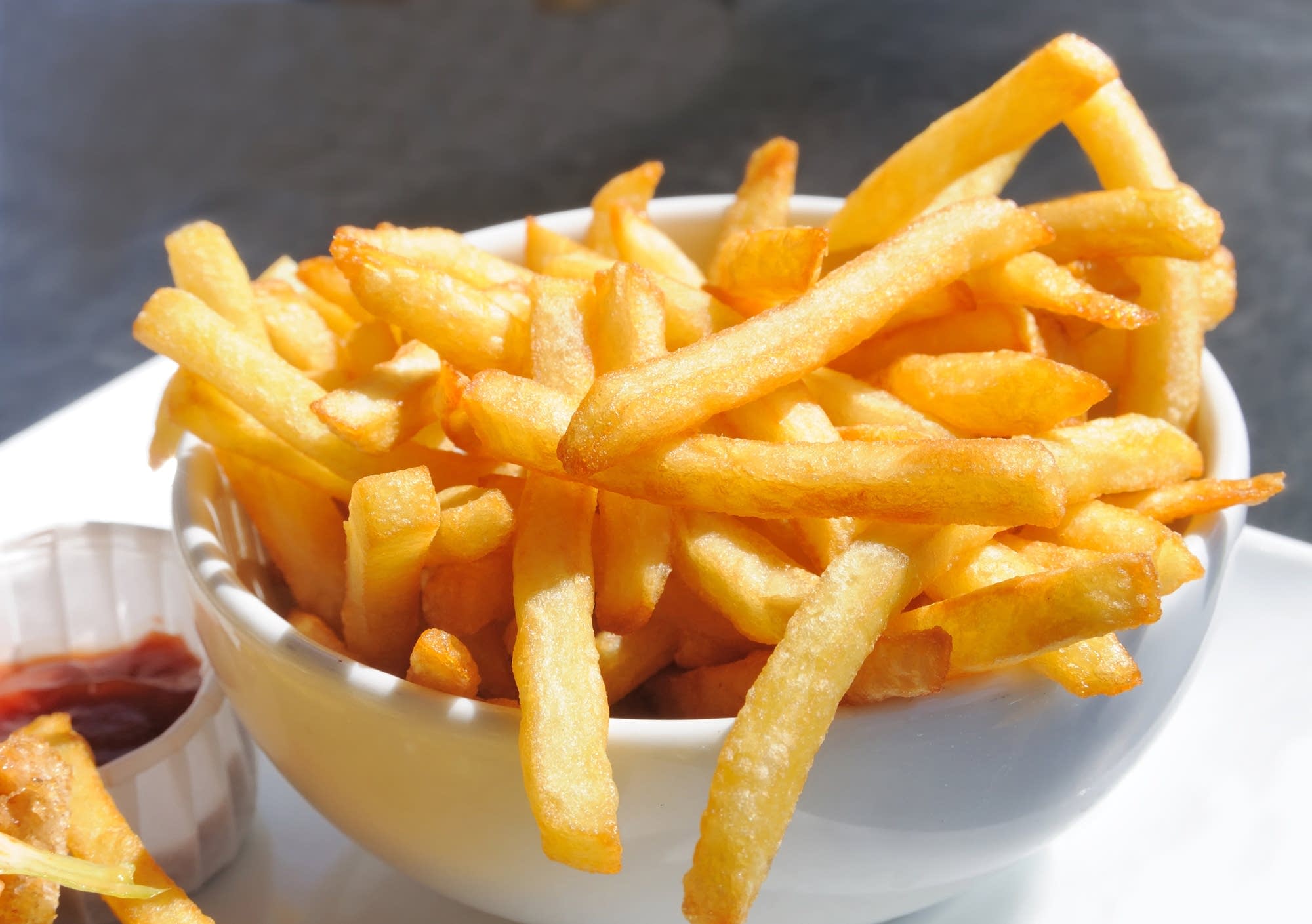 Just like french fries, you're the person who everybody loves to come to no matter what they're looking for!
Gajar ka Halwa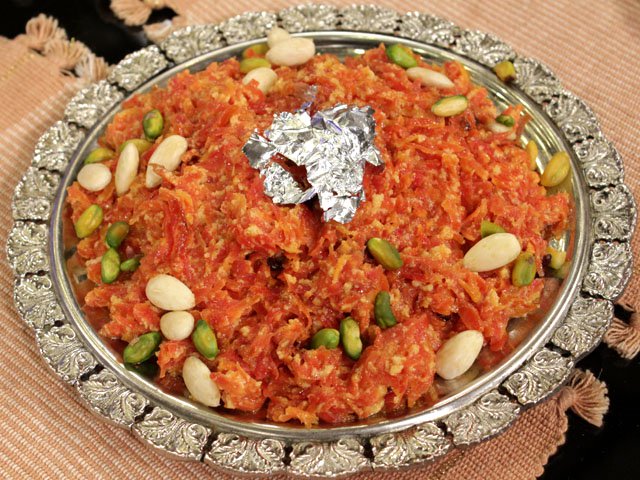 Just like gajar ka halwa,you're the sweetest person to be around!
Aloo Paratha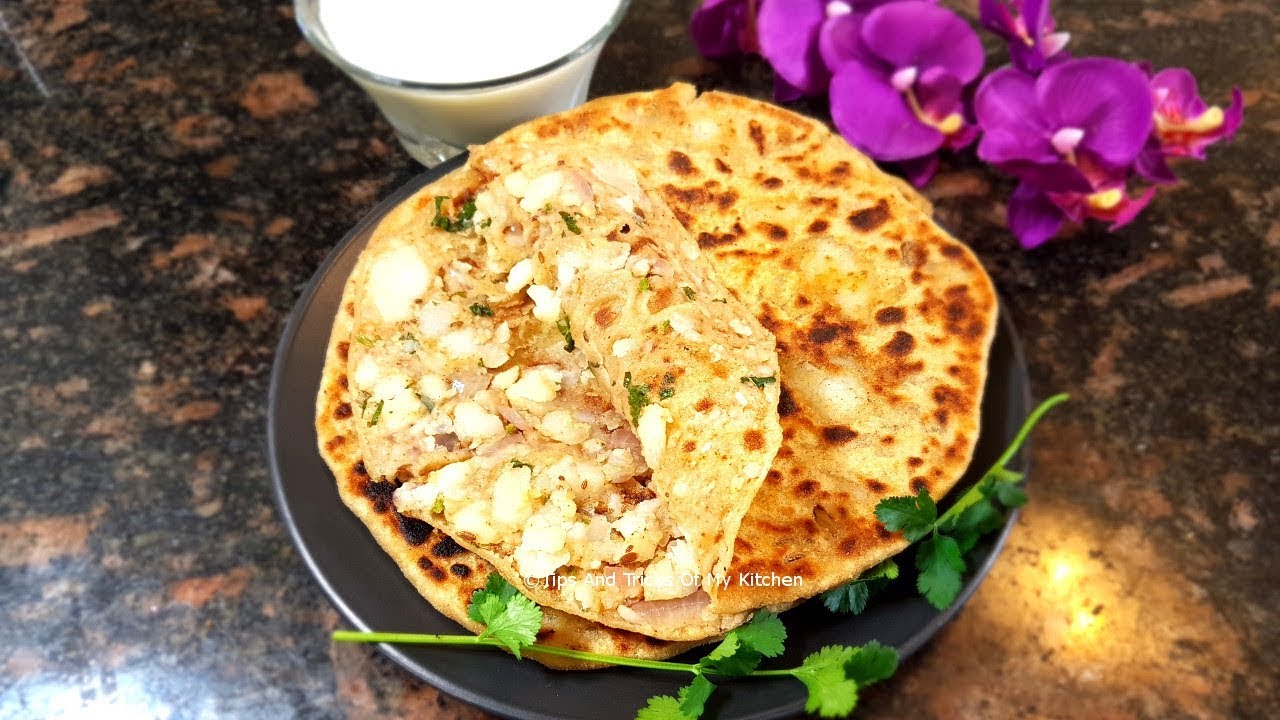 Just like around aloo ka paratha you are warm, comforting, and easy to love.
Daal Chawal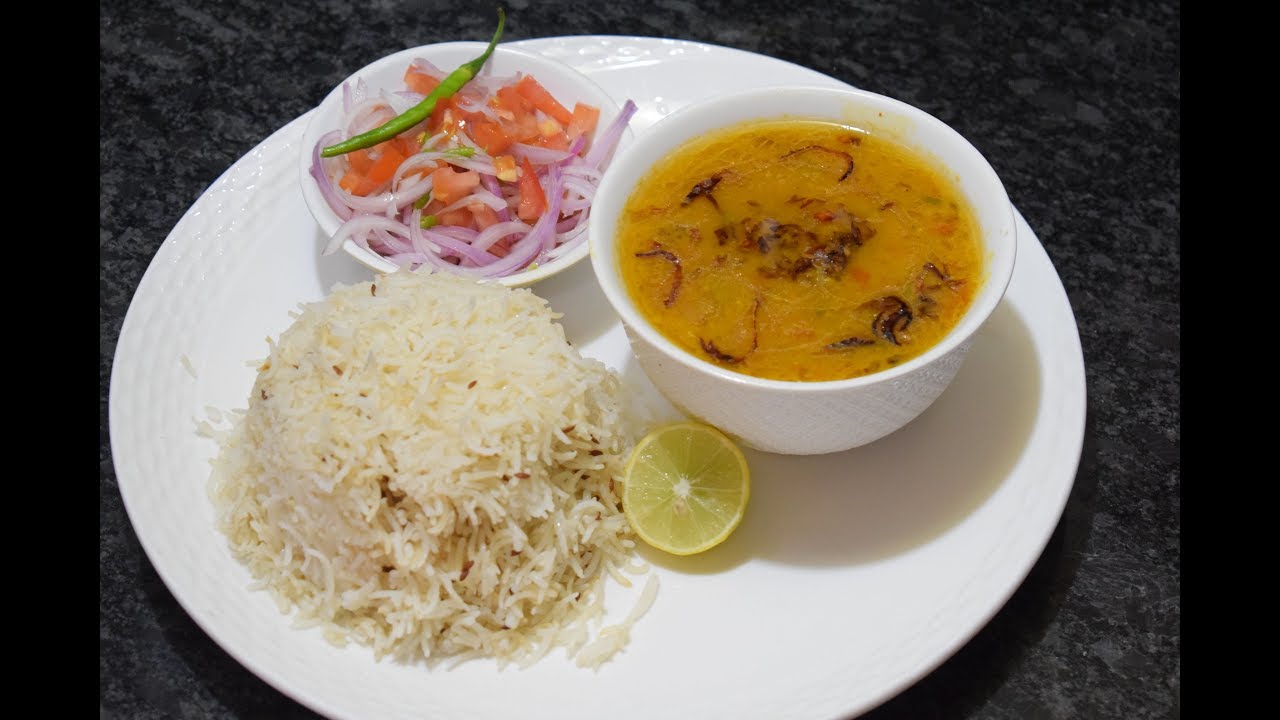 Just like daal chawal, which is classic comfort food that people of all ages love, you are the type of person who captures the attention of a room and pulls everyone in.