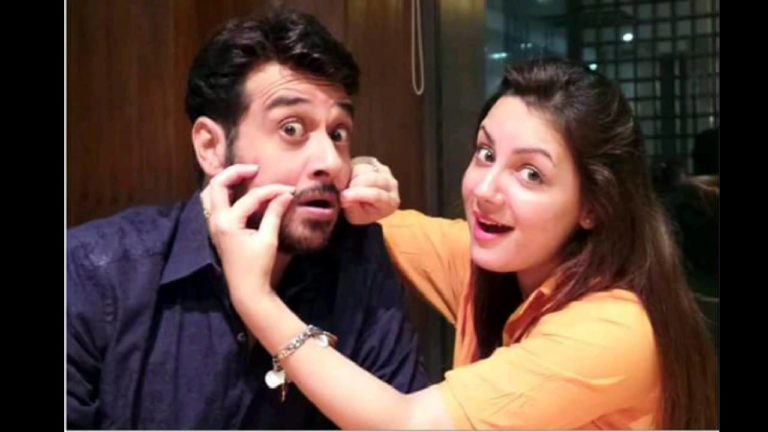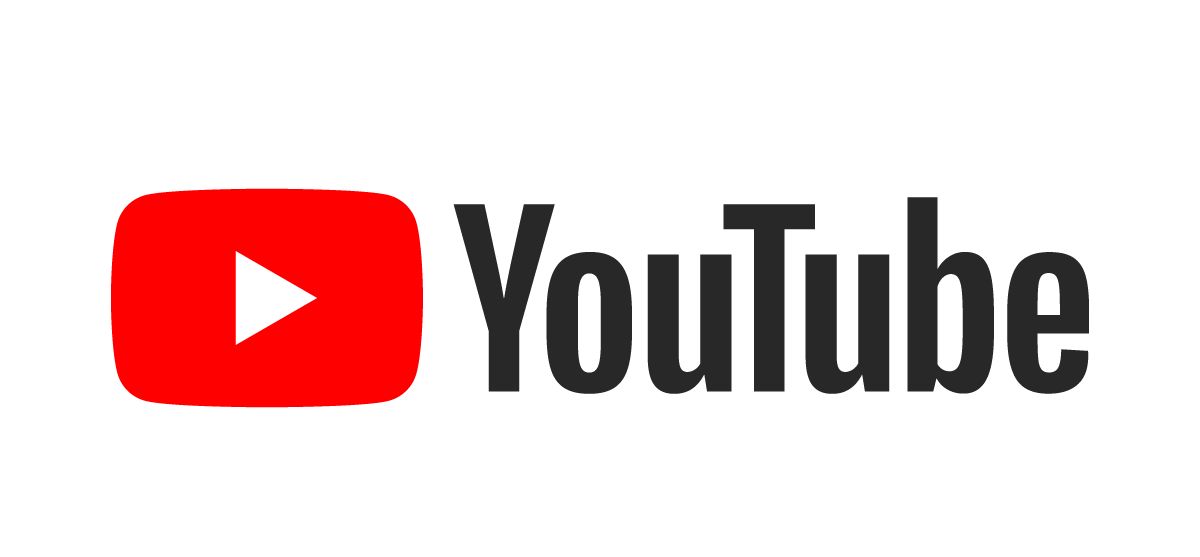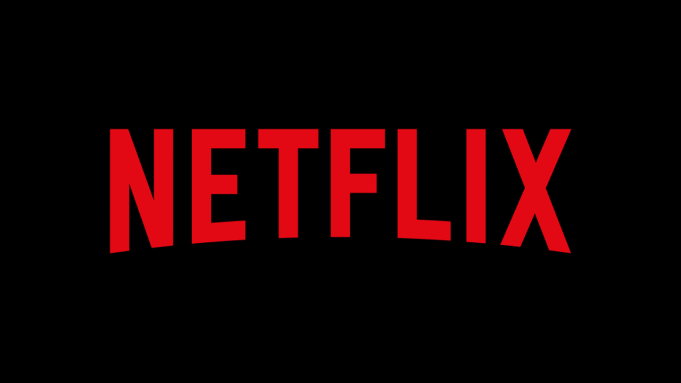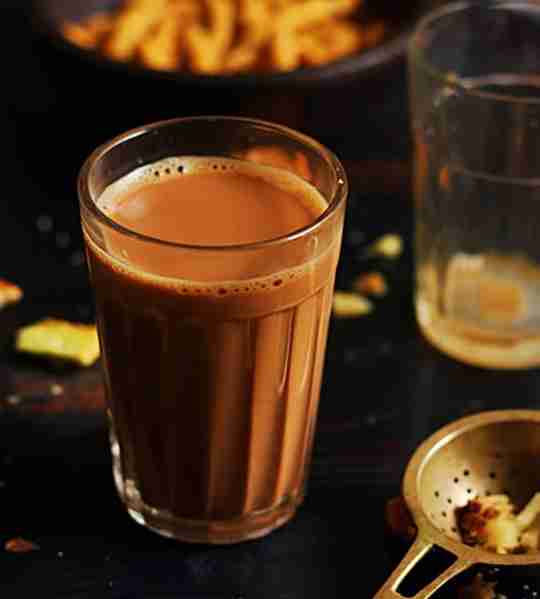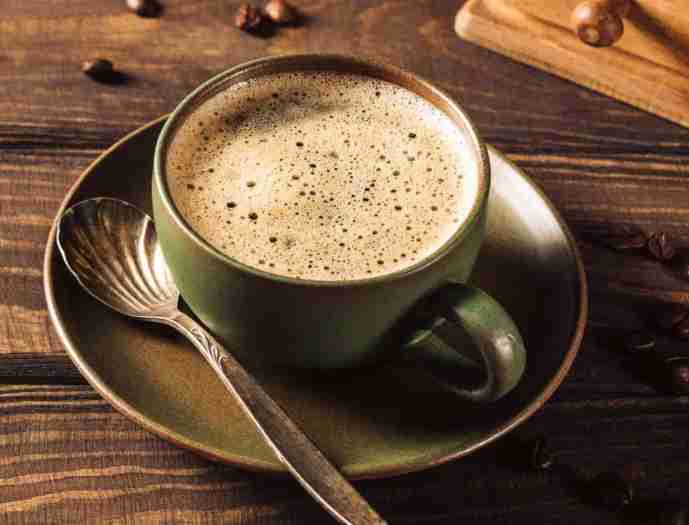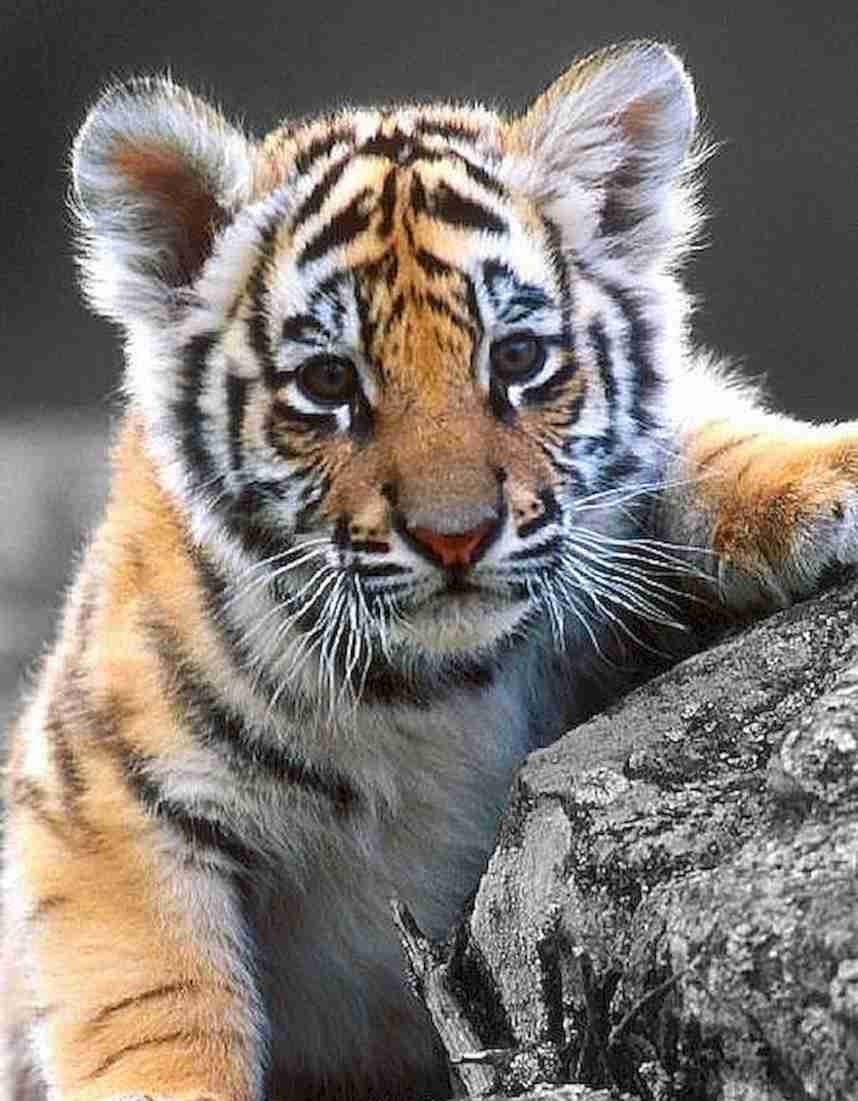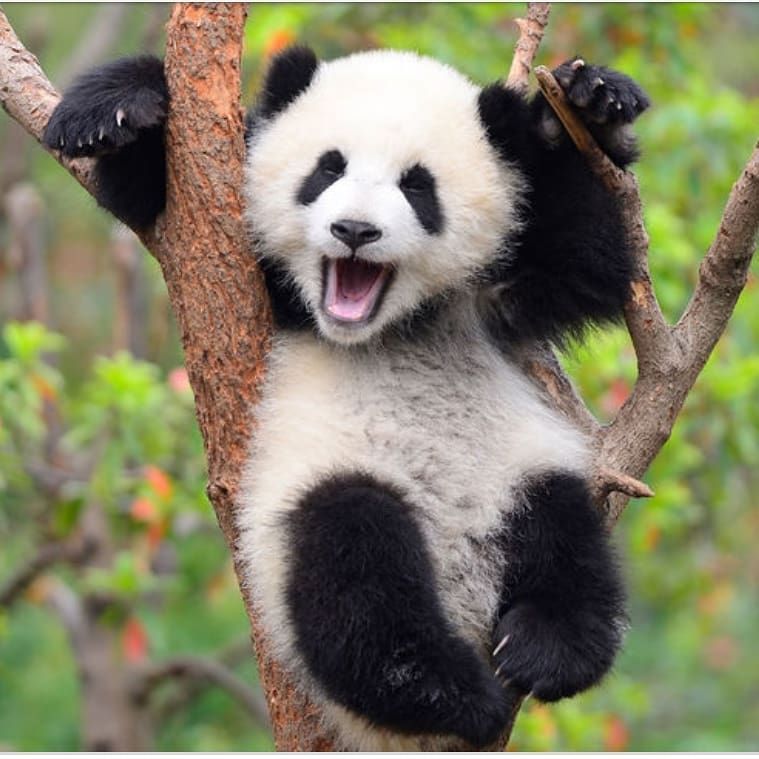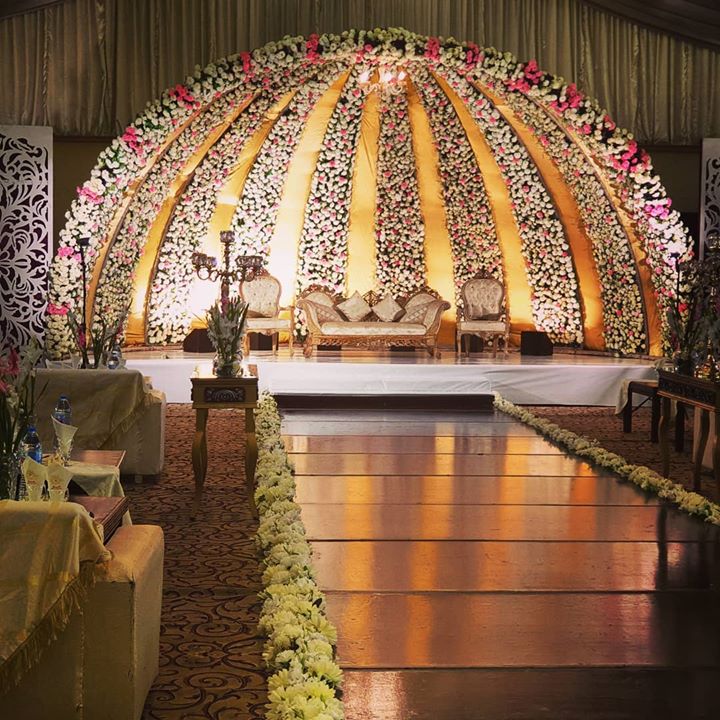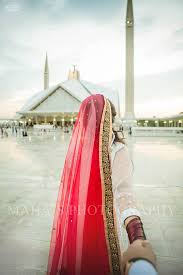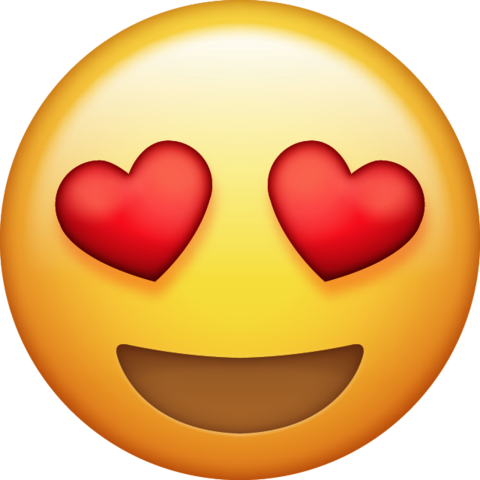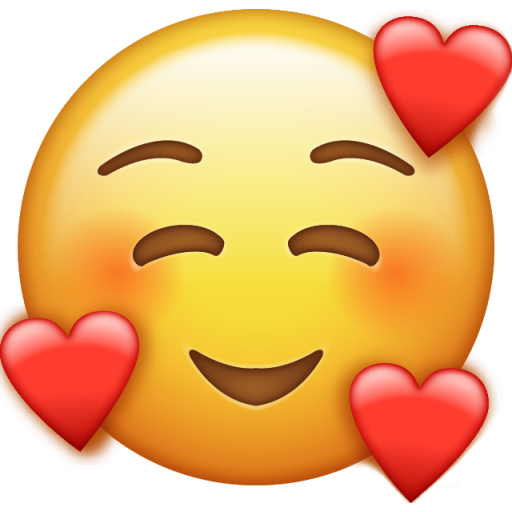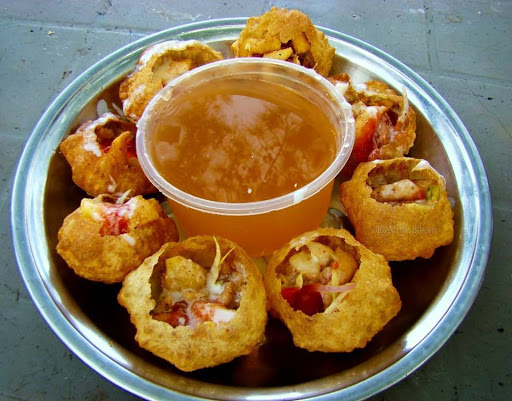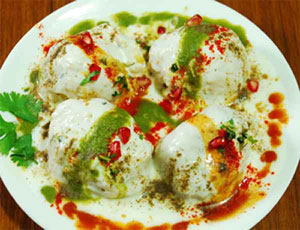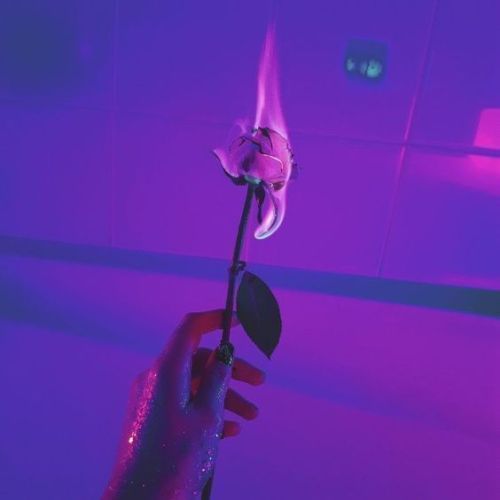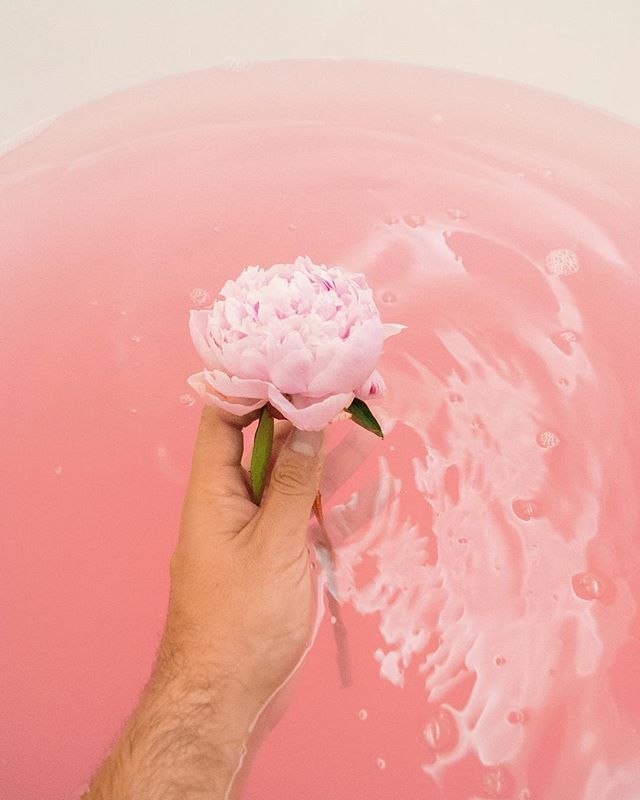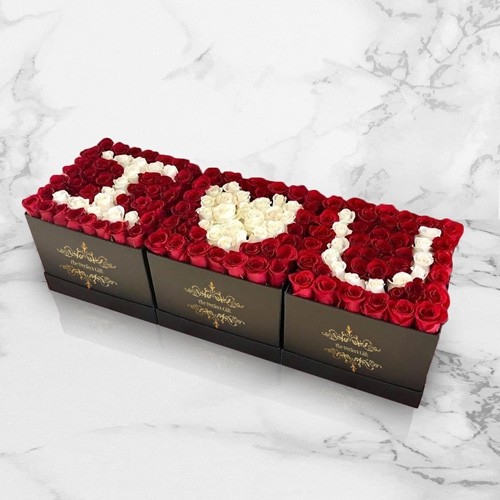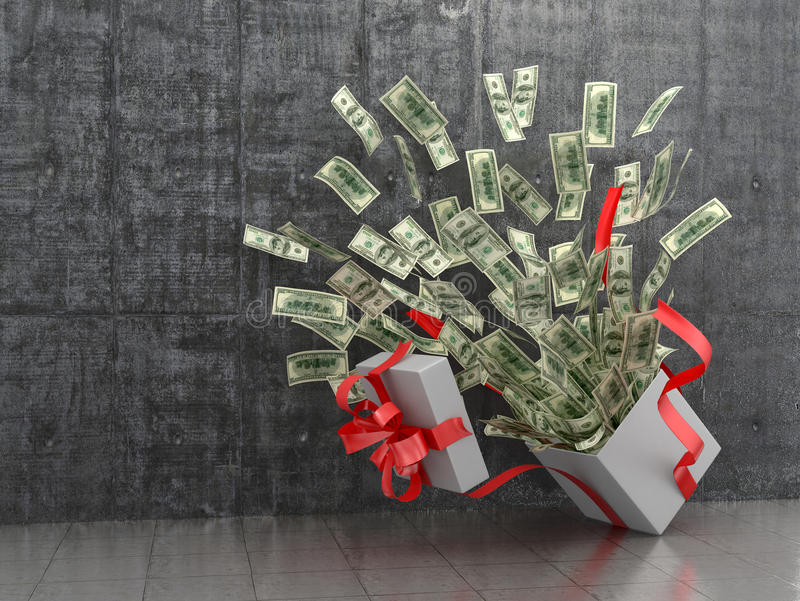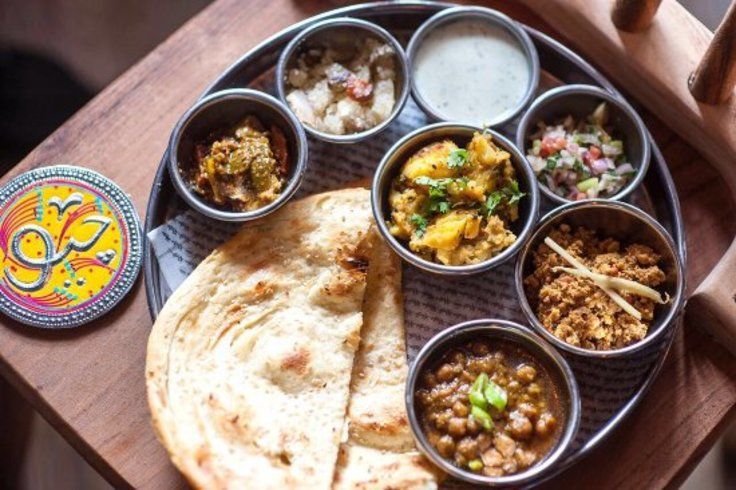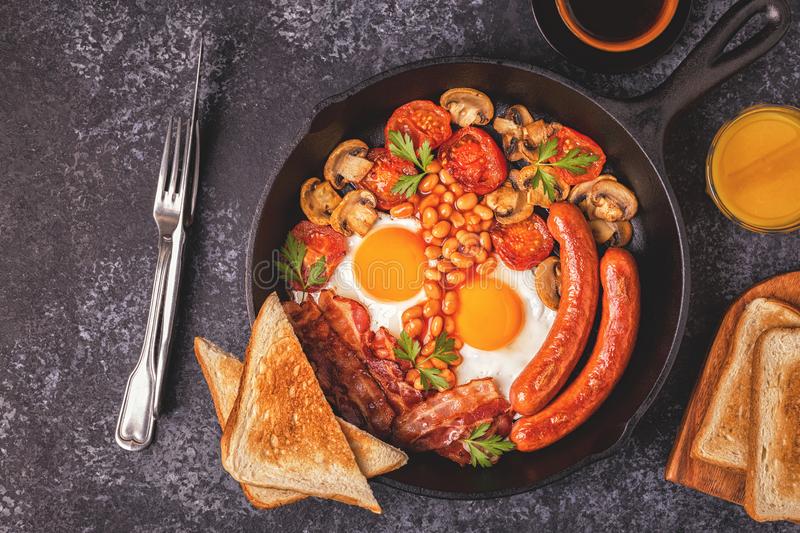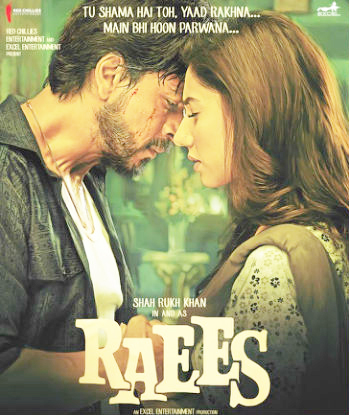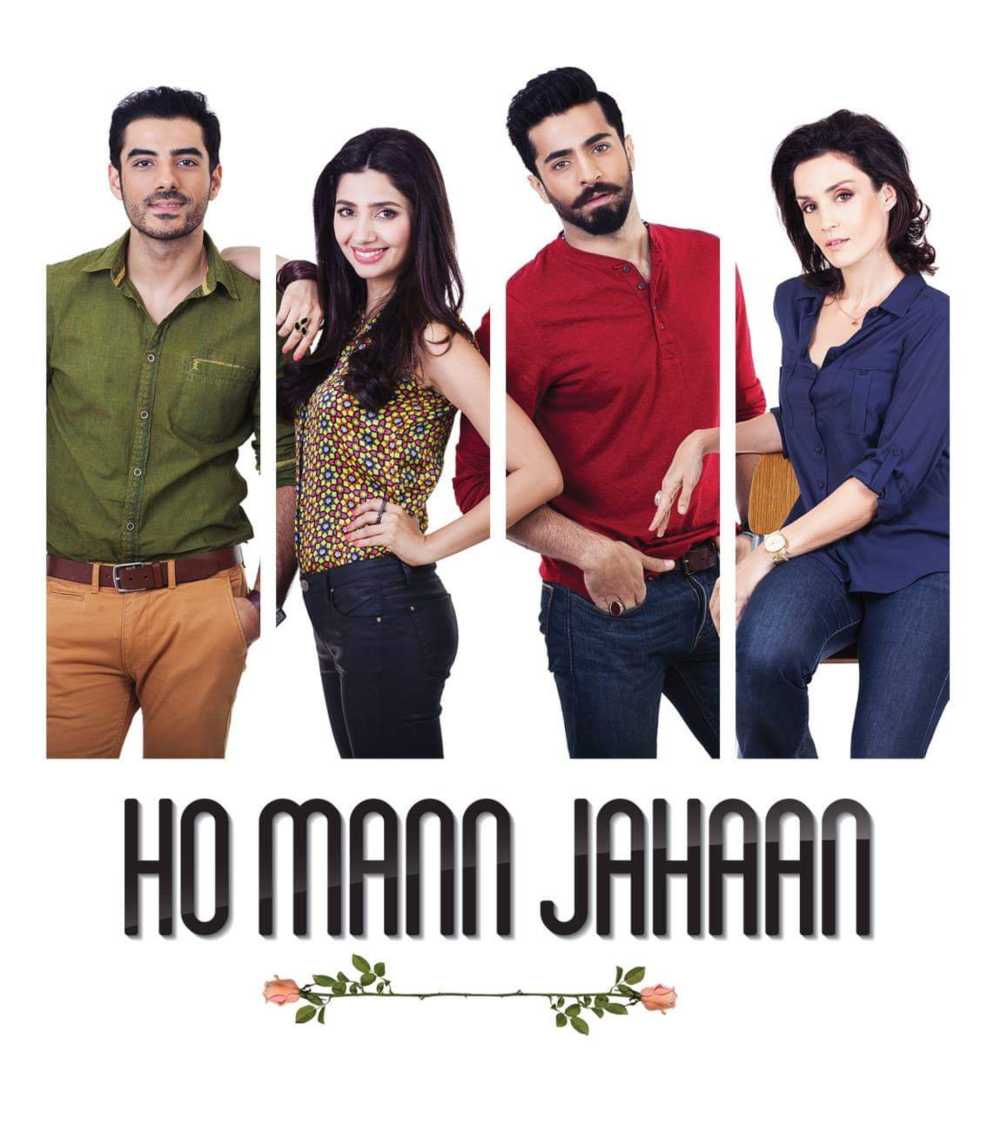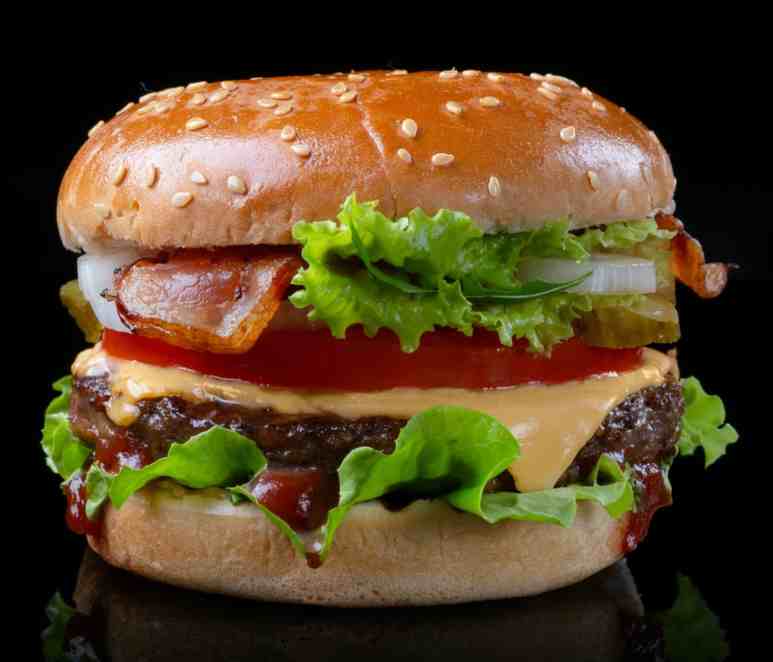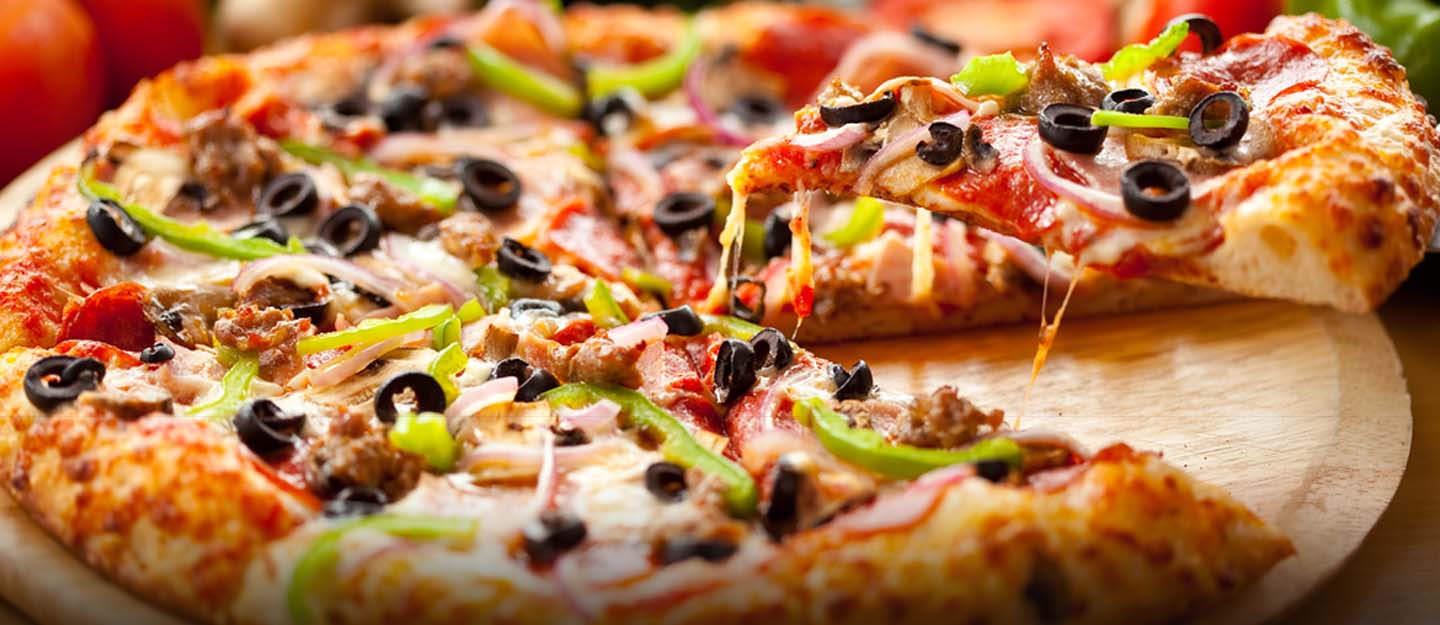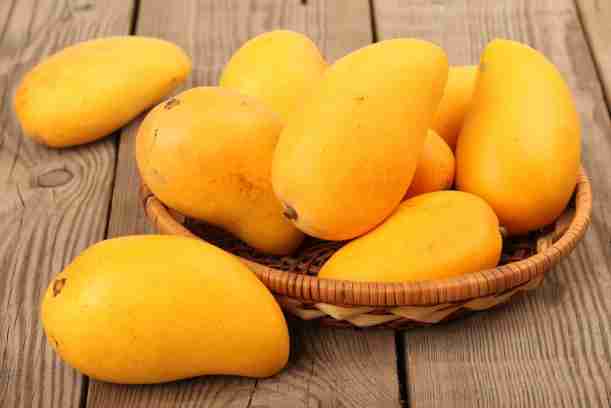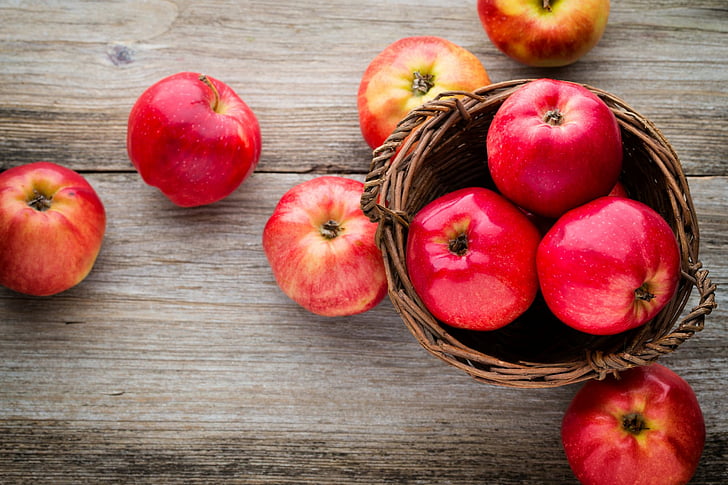 Choose This Or That & We'll Tell You If Your Crush Likes You Back!
Yes!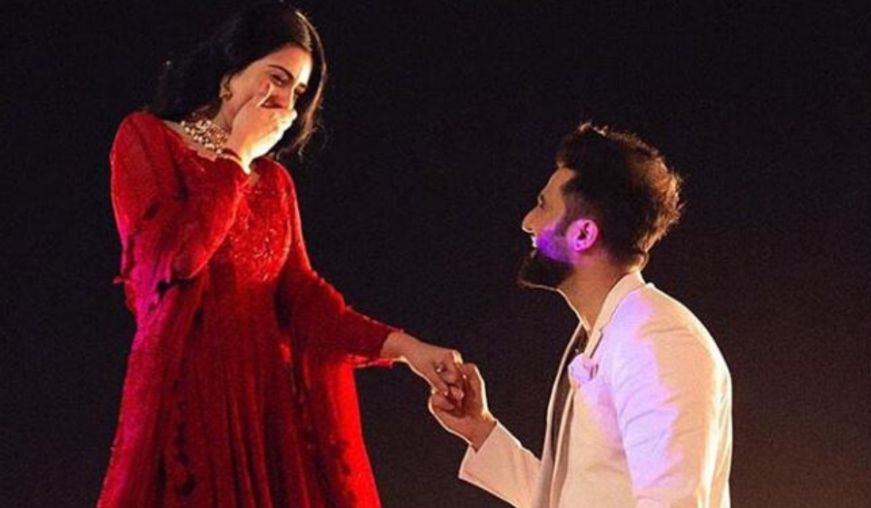 OMG! We're so excited to break it to you that your crush DOES like you back! Guess, it's time to make your move!
No!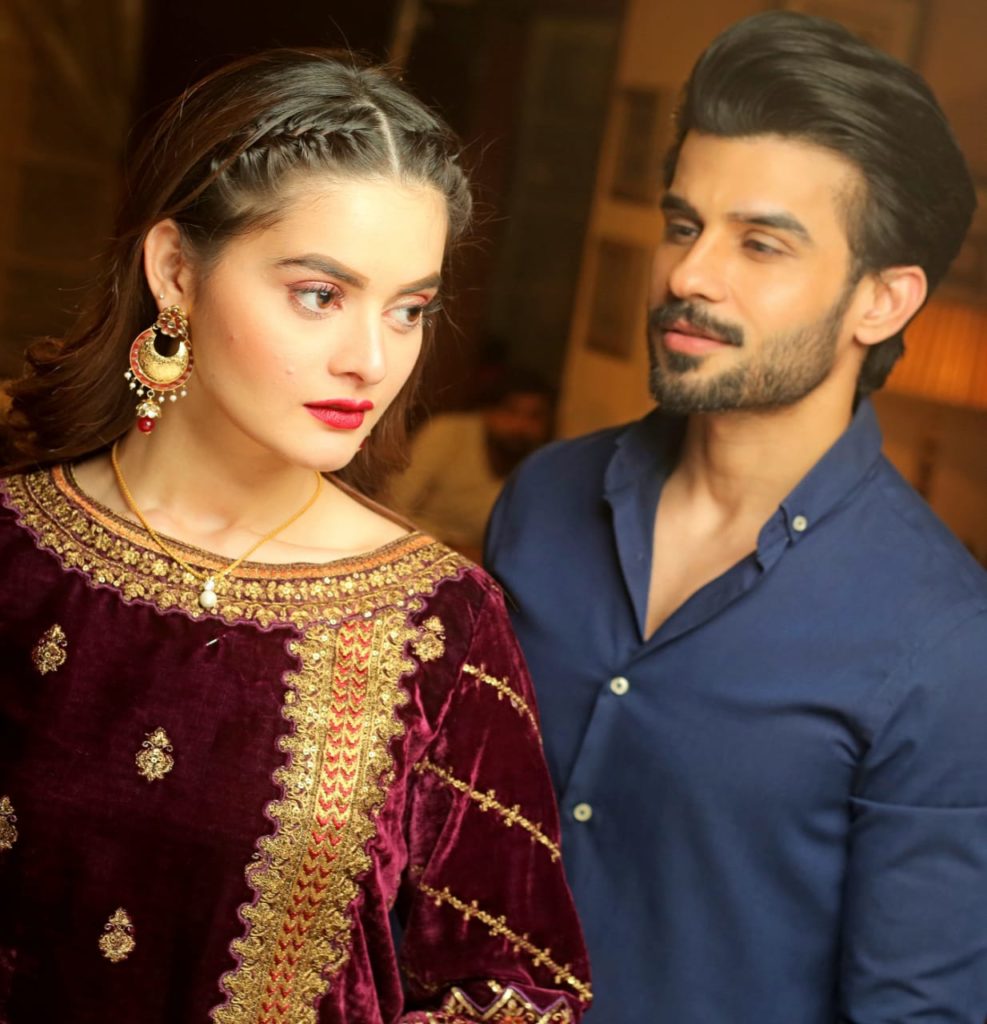 Sorry to break it to you, my friend! But your crush doesn't like you back! They probably don't deserve you anyway. Just keep being yourself and the right person will come along!