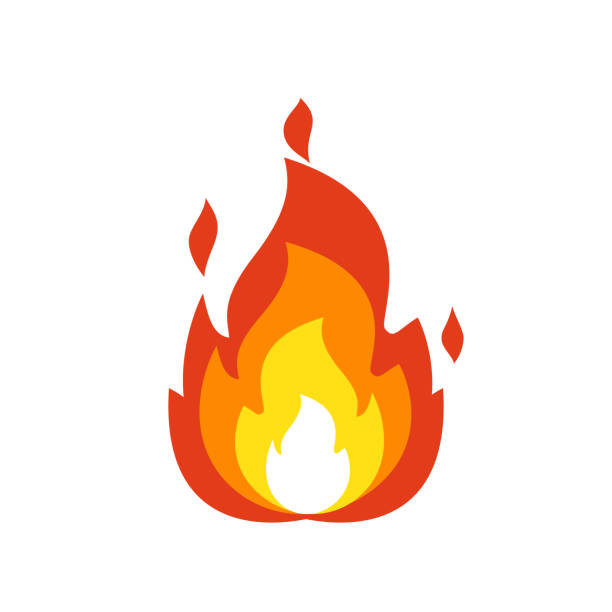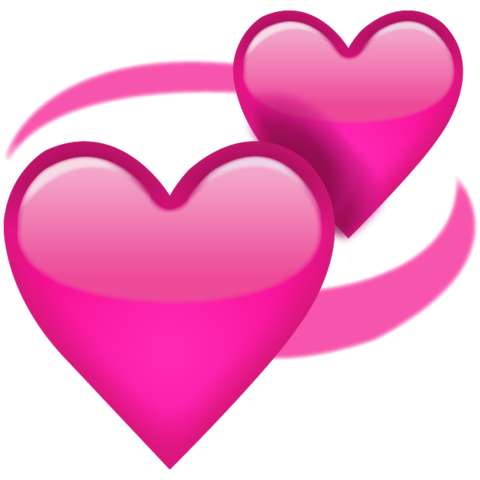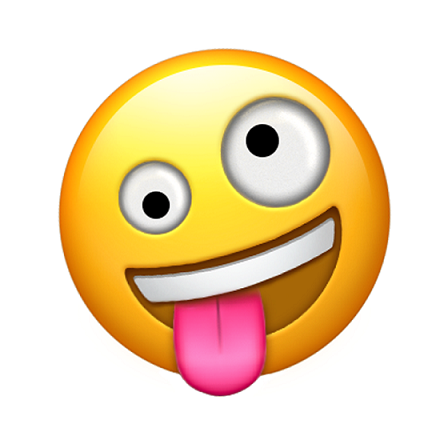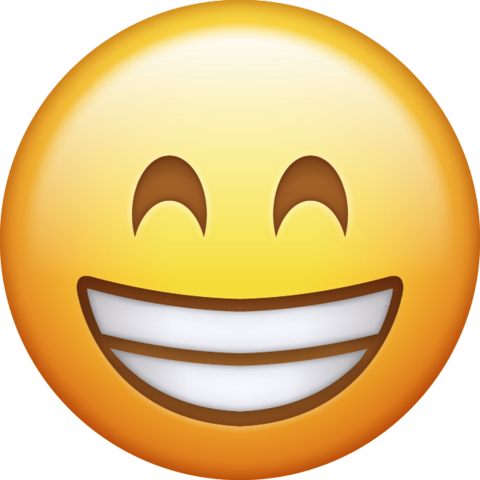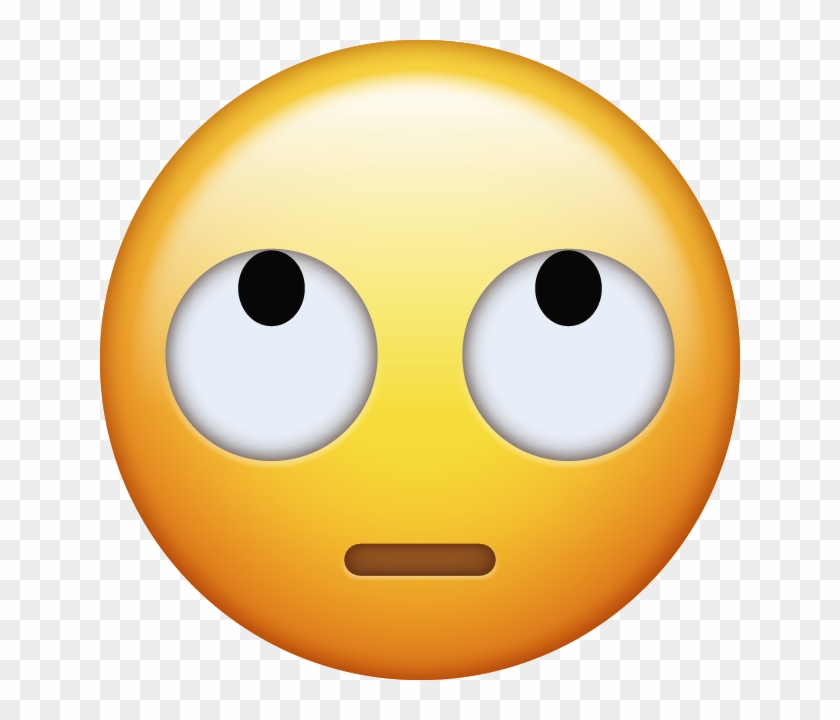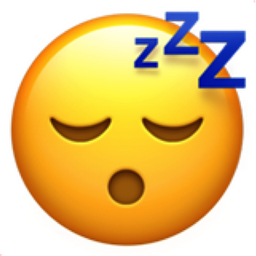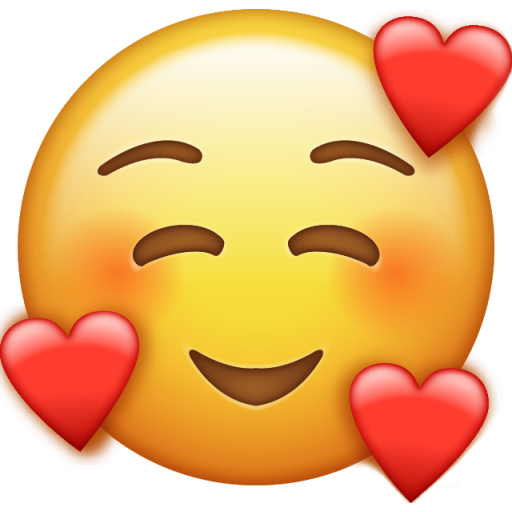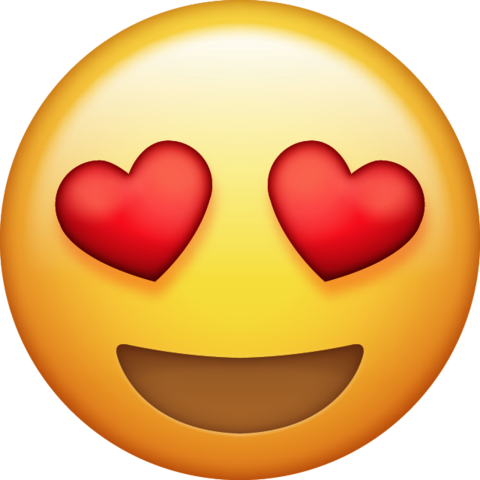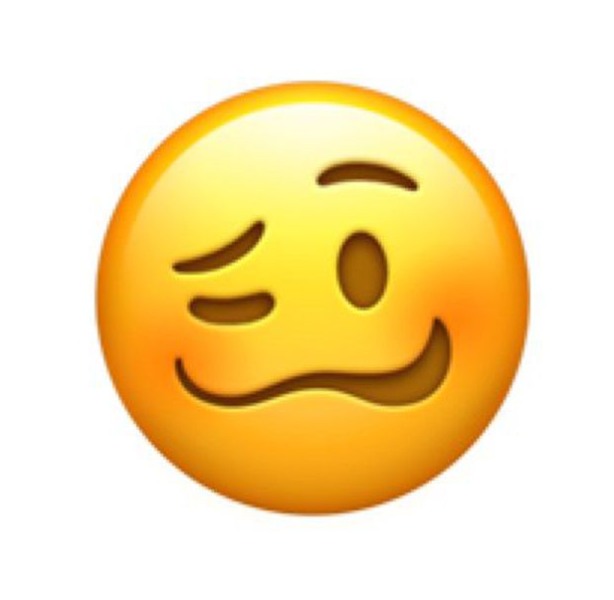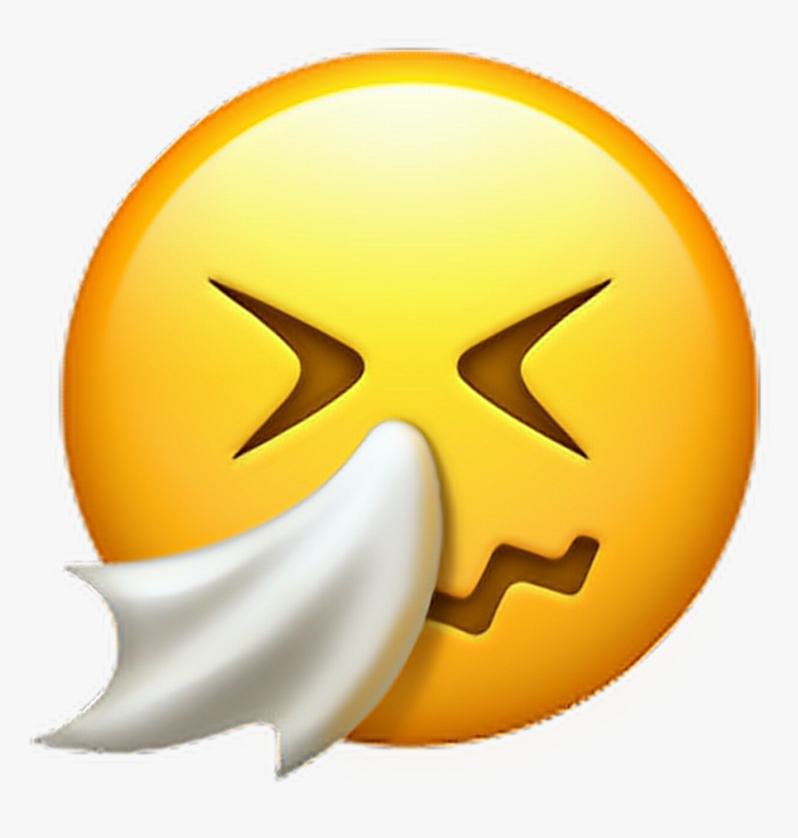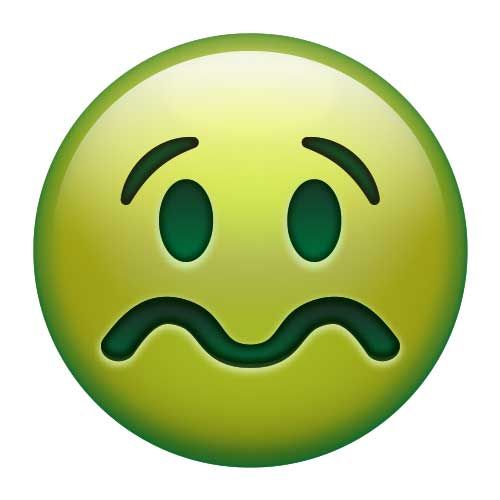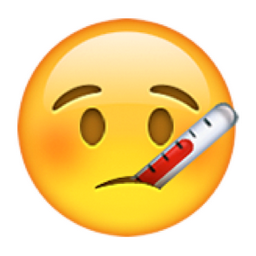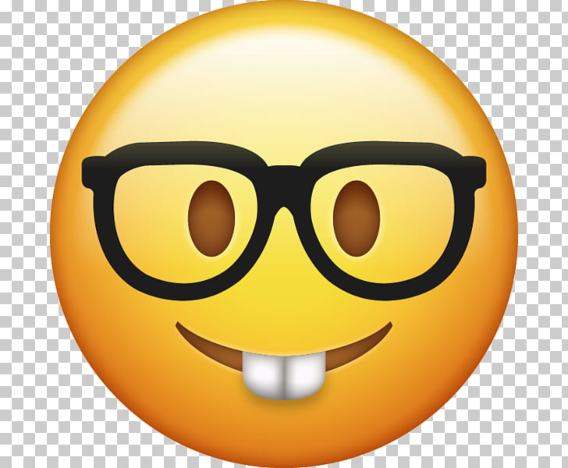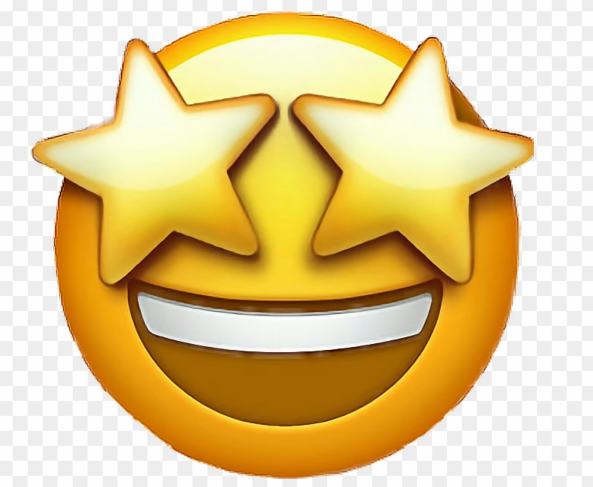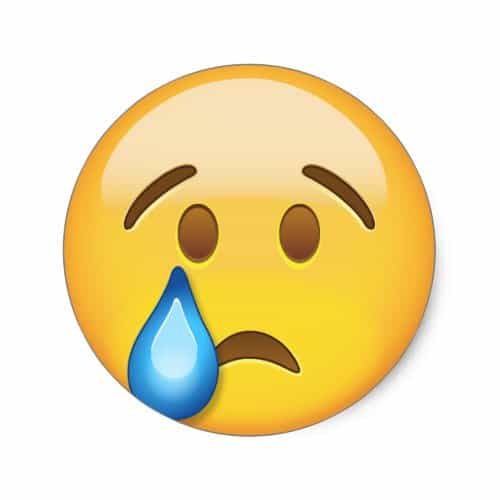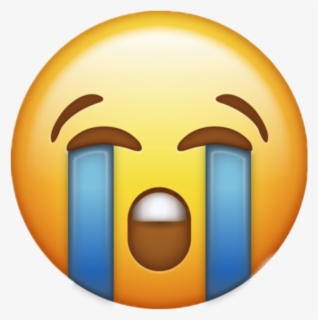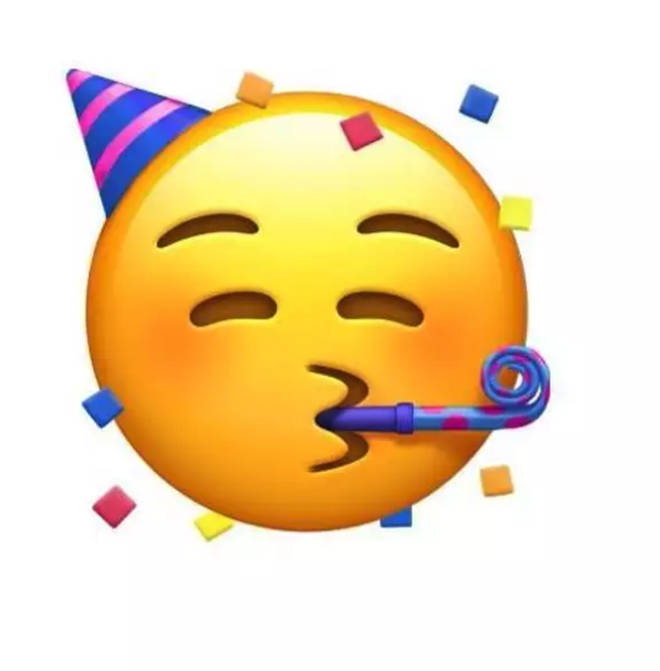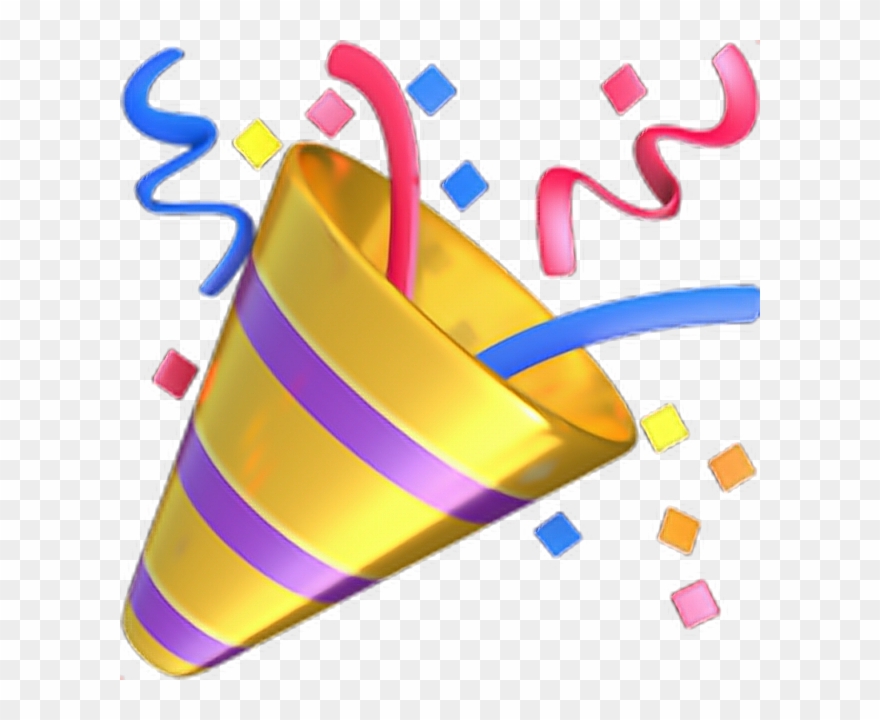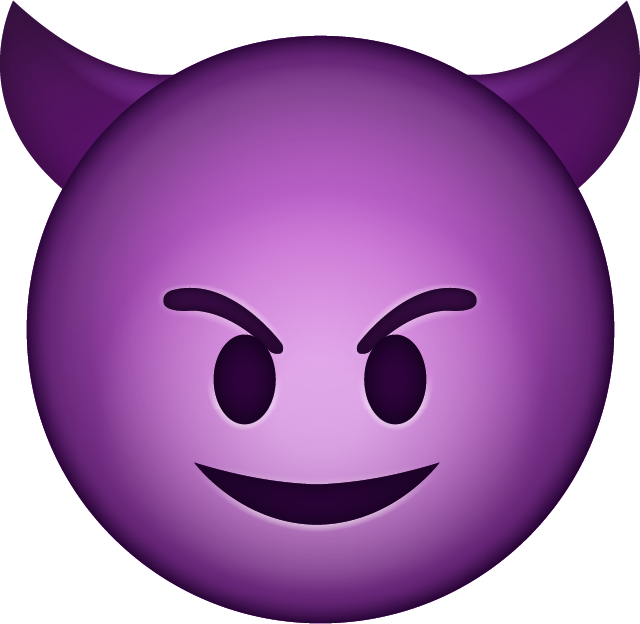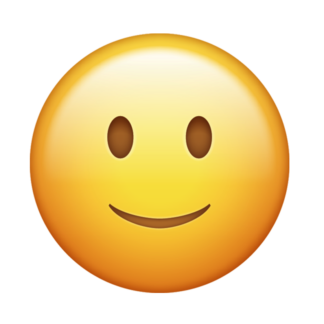 Choose The Random Emojis & We'll Tell You If Your Crush Will Say Yes Or No
Yes!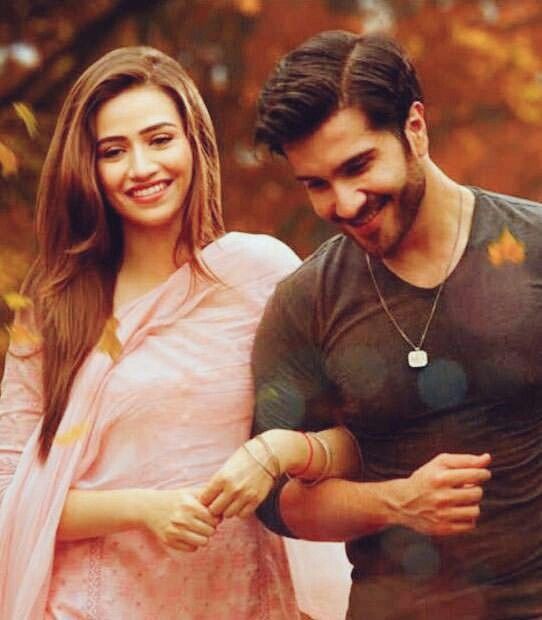 They adore you and the emojis you send go straight to their heart. It's definitely a yes!
No!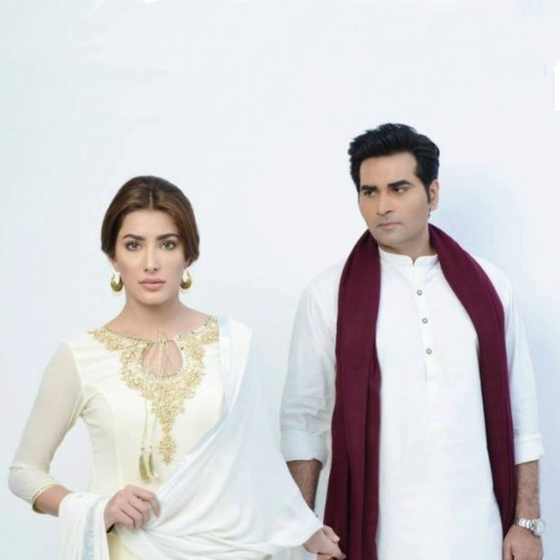 Your choices in emoji really don't sit well in your conversations. Hence, it's a no no! But let's find someone who would adore you for being you!