Who has the highest individual score in the seven Pakistan vs India clashes at the tournament?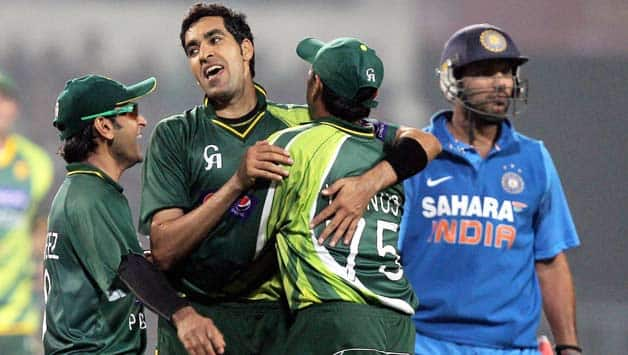 Which World Cup saw the fewest runs in terms of margin of defeat for Pakistan?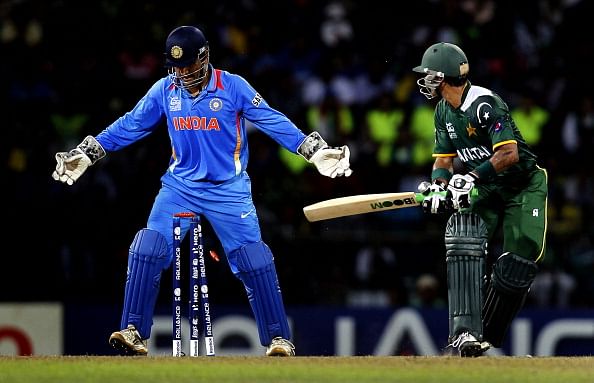 Where was the first-ever T20I between Pakistan and India played?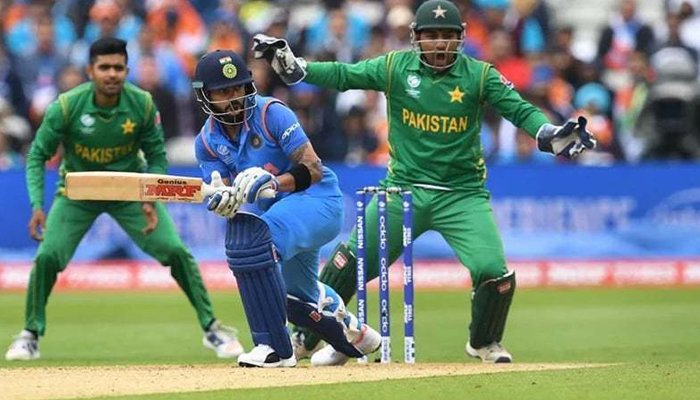 Which Pakistan pacer pulled out of the 1996 quarter-final against India before the match even started?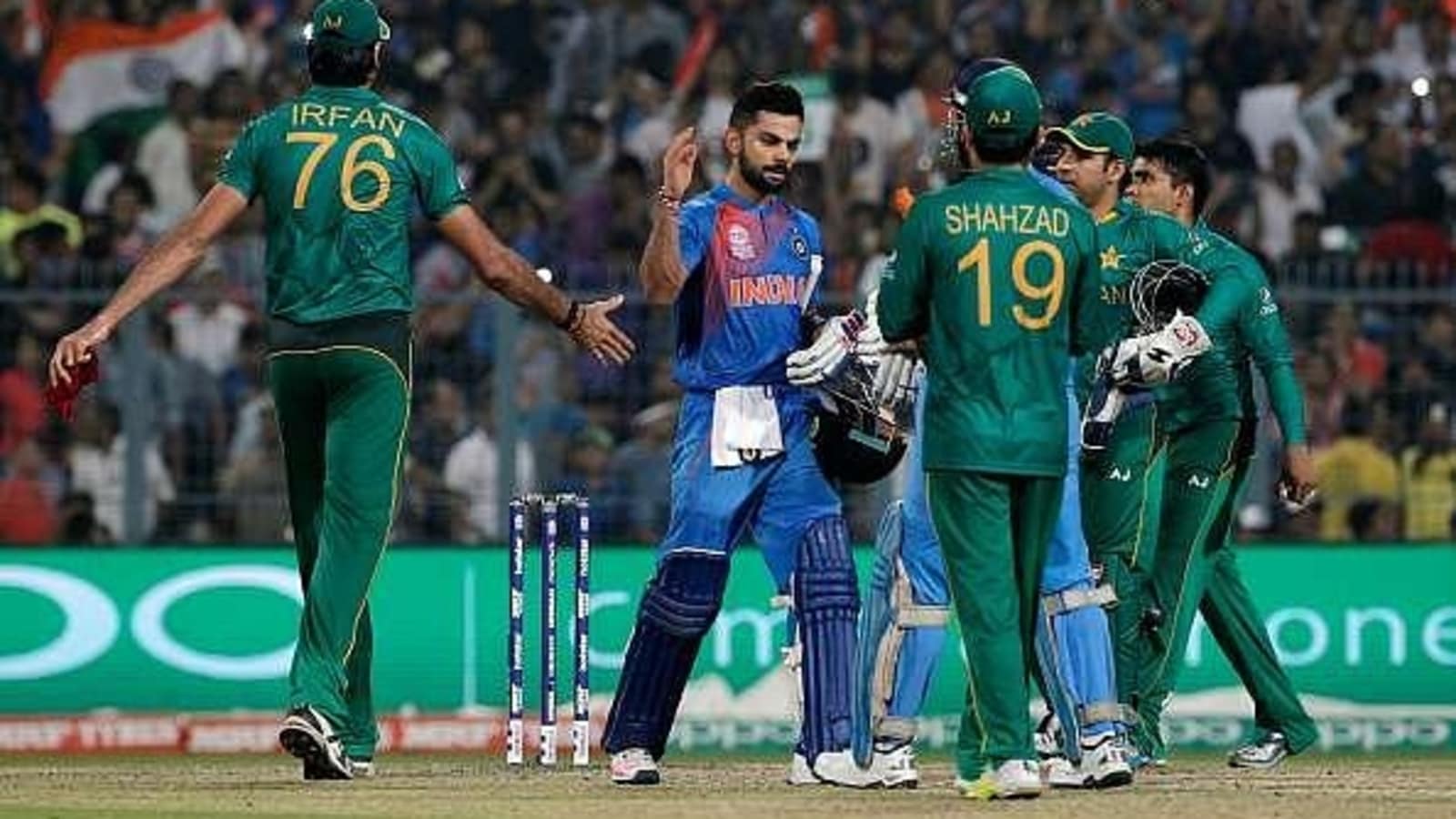 Who took a hat-trick in the India vs Pakistan final of the 1991 Willis Trophy and finished with 7/37 to defeat India?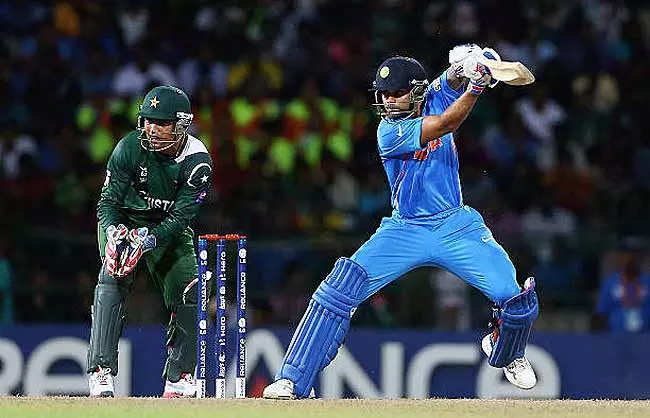 How many times have India and Pakistan played against each other in World cups?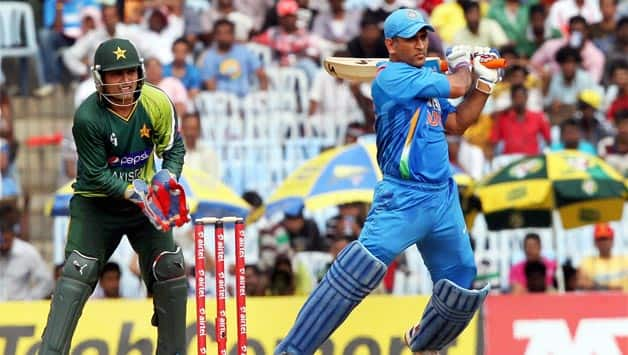 Who has scored the highest number of runs in India and Pakistan ODI encounters?

Who won the 1st India vs Pakistan ODI Match?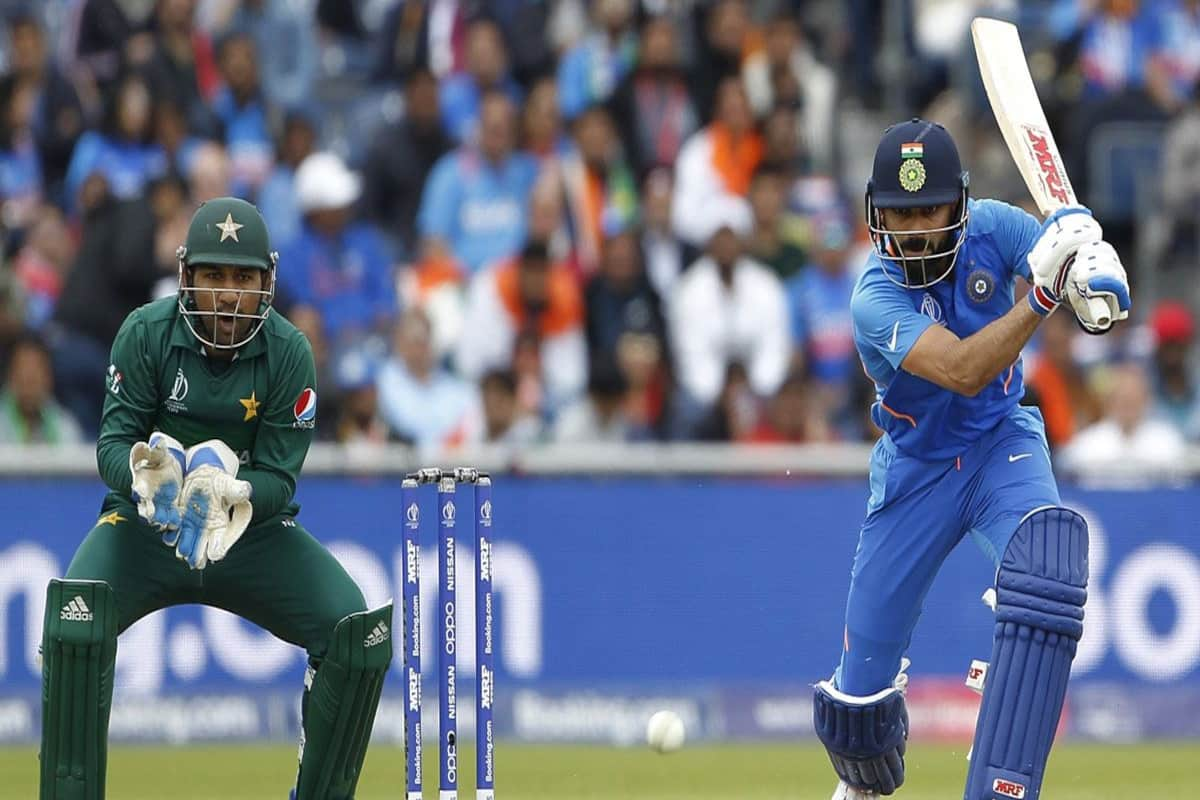 What was Pakistan's highest individual score against India in ODIs?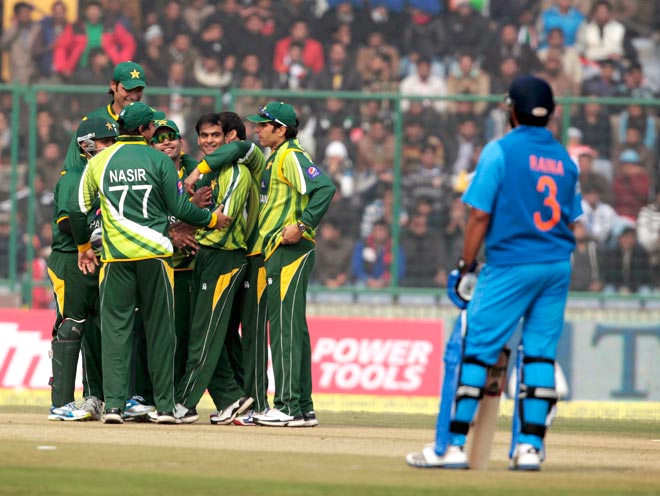 Which Pakistani batsman has scored the most runs (254) in T20Is against India?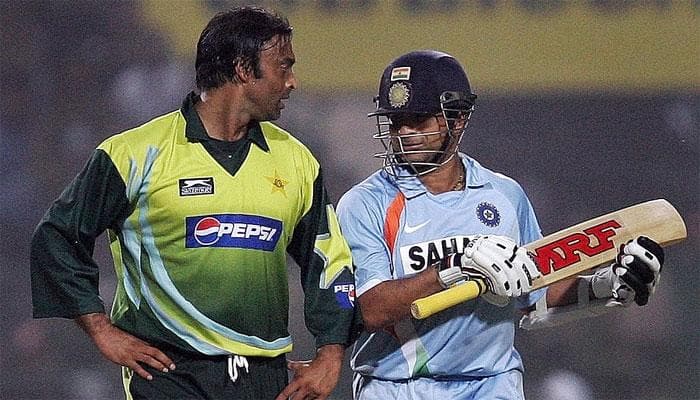 Can You Pass This Pakistan Vs India Cricket Trivia Quiz
You Failed!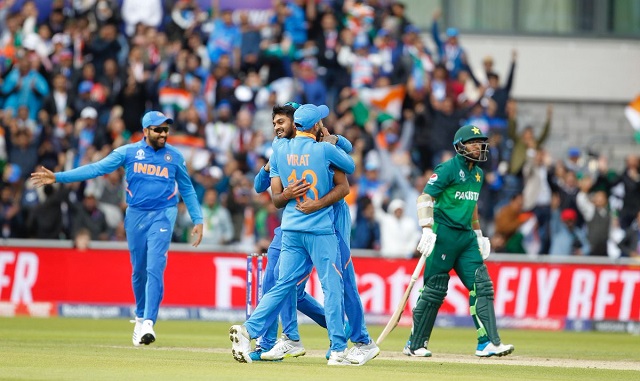 You're just an amateur for now. You still have a lot to learn about the cricket rivalry between Pakistan and India!
Not Bad!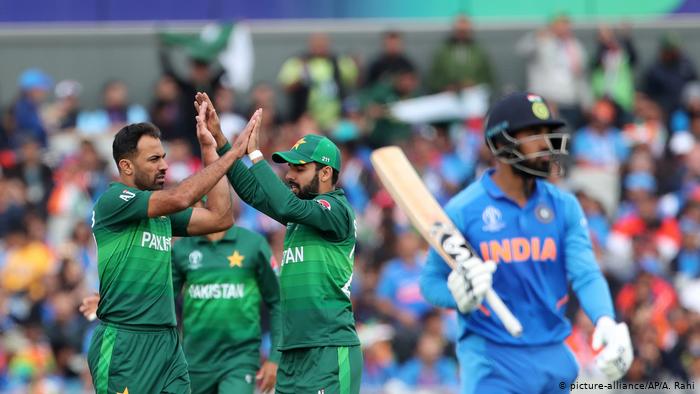 I must say, you have the basics down, but your knowledge of the cricket rivalry between India and Pakistan could use some more work.
Congratulations!
You're a veteran when it comes to the cricket rivalry of Pakistan and India! You're an expert on all things related to cricket! Time to become the coach of Pakistan's cricket team.