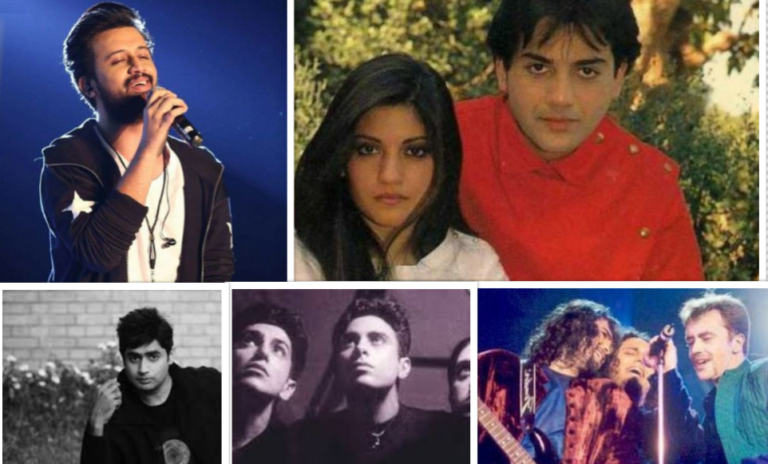 Amreeka ke na Japan ke Hum toh hain deewane multan ke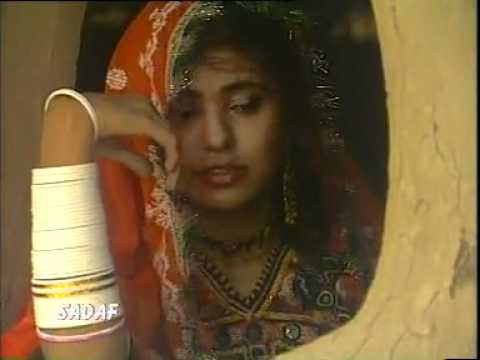 Kuch nahin is jahaan mein Jo tu nahin idhar
Mainay Dekhi Hain Badi Larkian Sohnian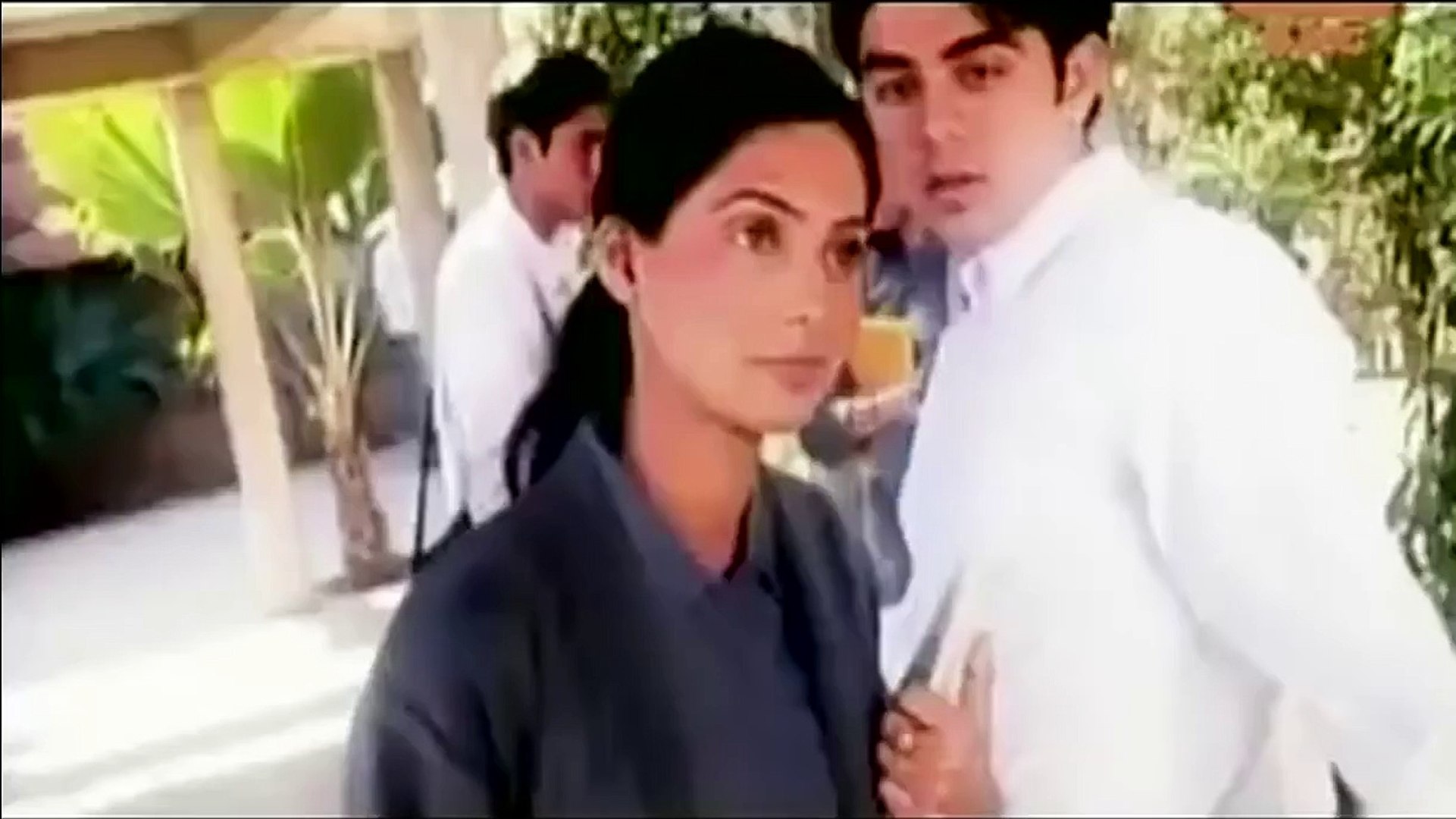 Meray yaar Esay Na Looto Meray Mann Ka Qarar
Ab uska pata day, zara mujhko bata day
I Can Love U More Than Anybody Else I Mean It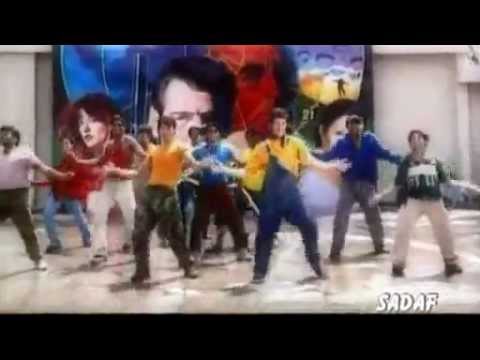 Juda Hoke Bhi Tu Mujhmein Kahi Baaki Hai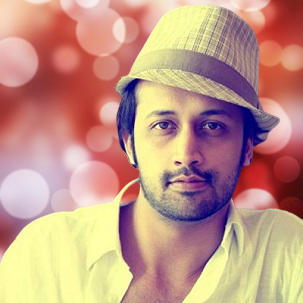 Raat jugonno sitarey Rang khusboo nazarey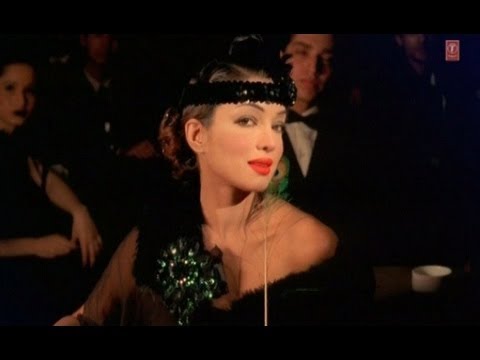 Dekho Kaise Anajaane Rasaton Pe Barase Ghata
Khamoshee guftugoo honay lagee hai
Can You Guess These Iconic Pakistani Songs From Their Lyrics?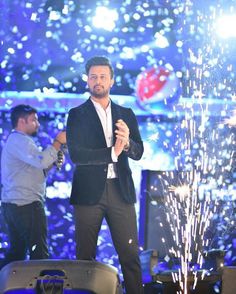 You truly honour the diversity of Pakistani music and are a big big fan whose road trips are incomplete without these iconic masterpieces.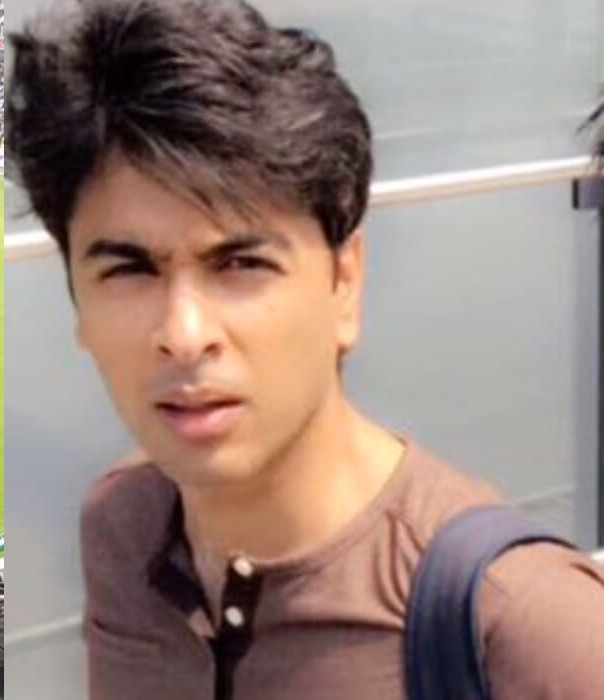 You aren't a fan of Pakistani music but you don't hate them either! It's just you don't have them in your playlist and only get to listen when someone else has the control.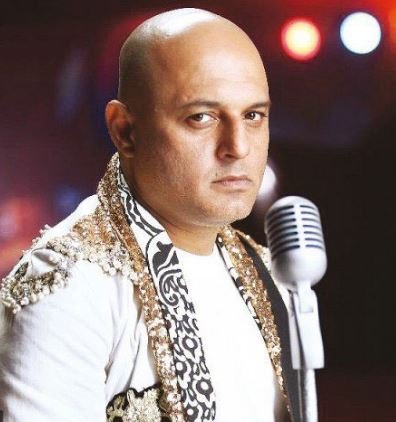 Okay, either you're a zoomer or that person who only listened to Hannah Montana or Justin Bieber all their childhood to act cool.