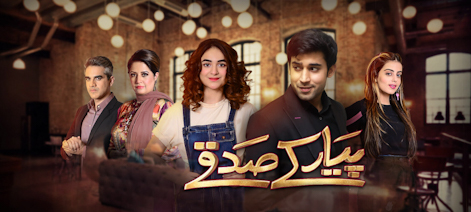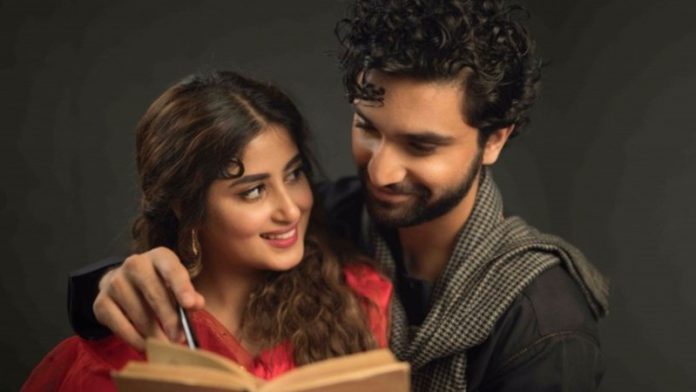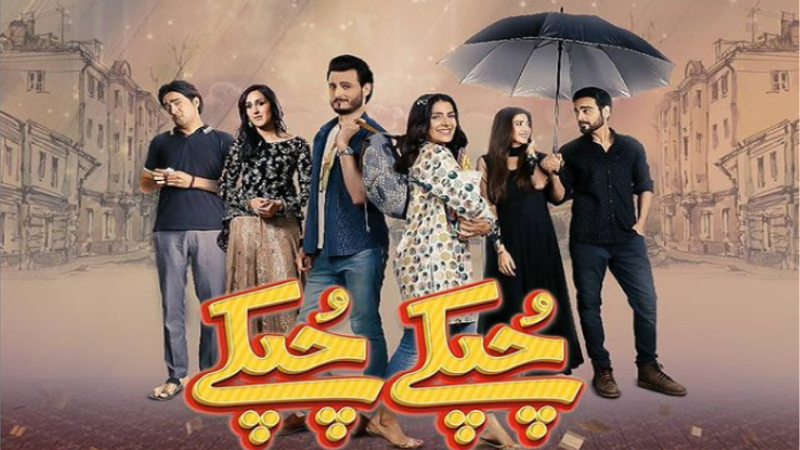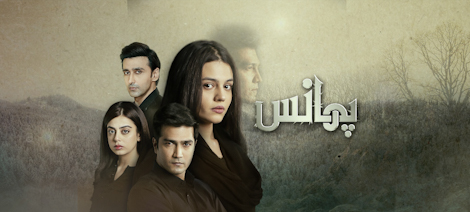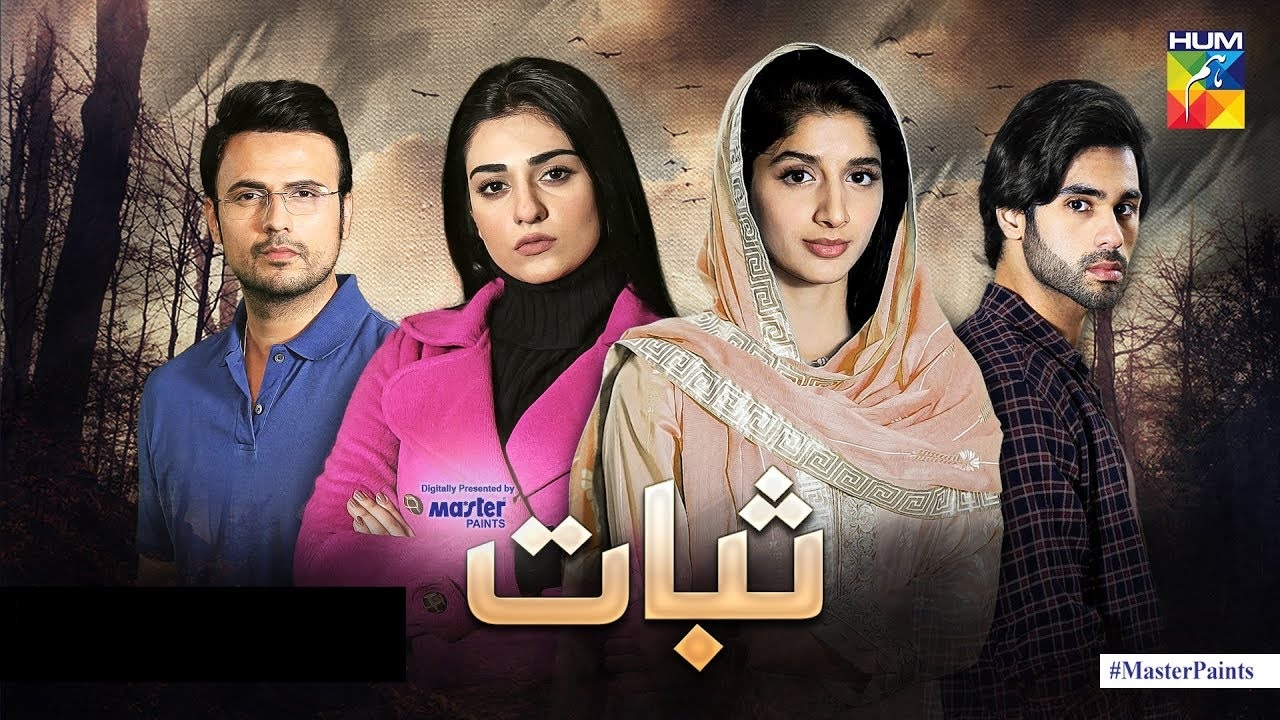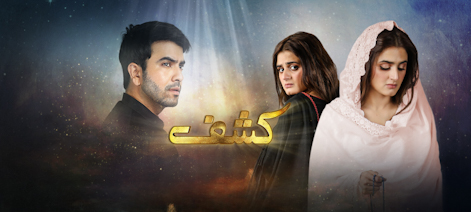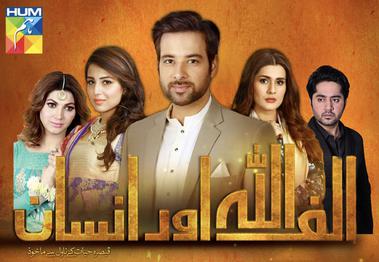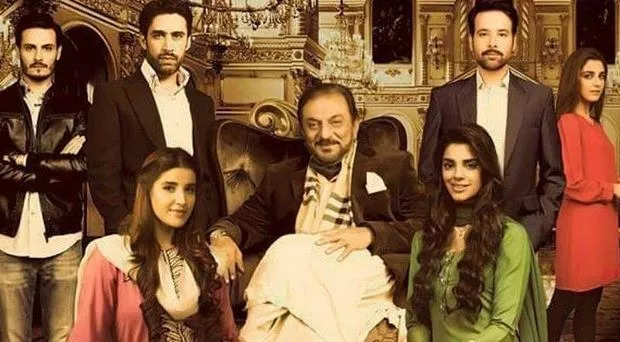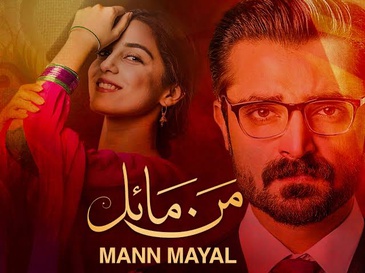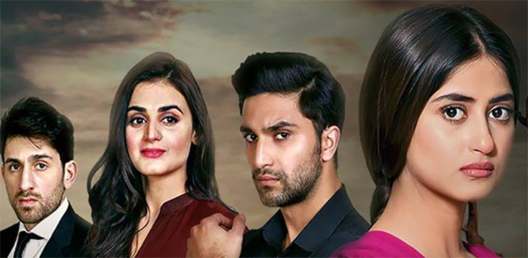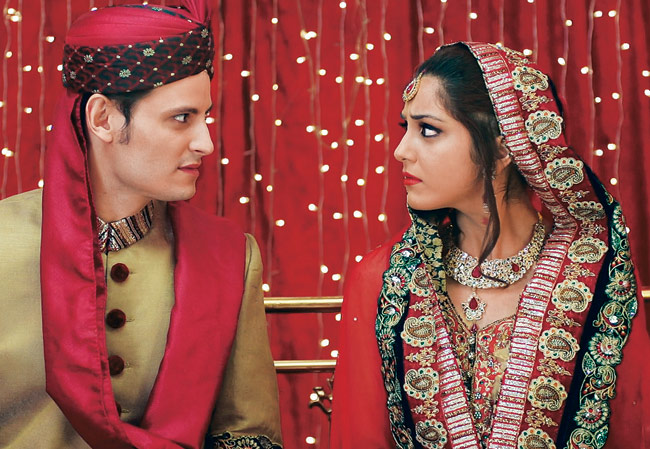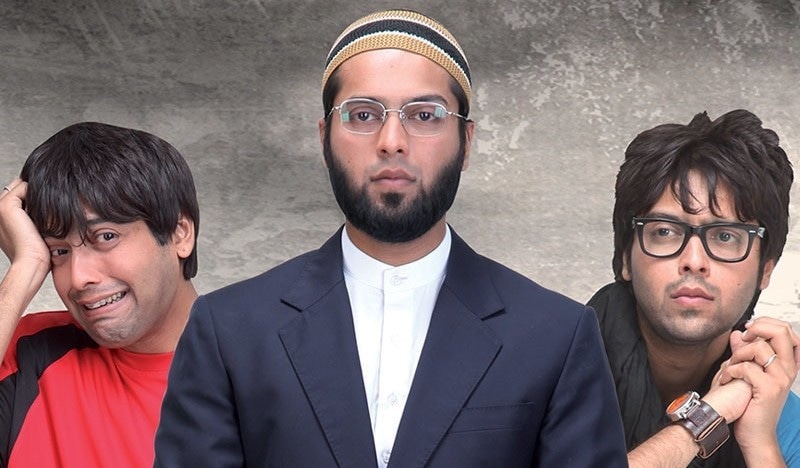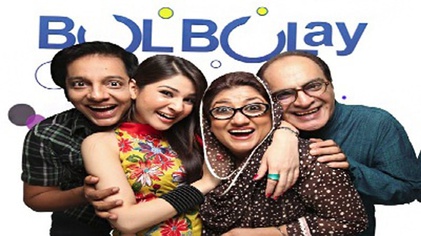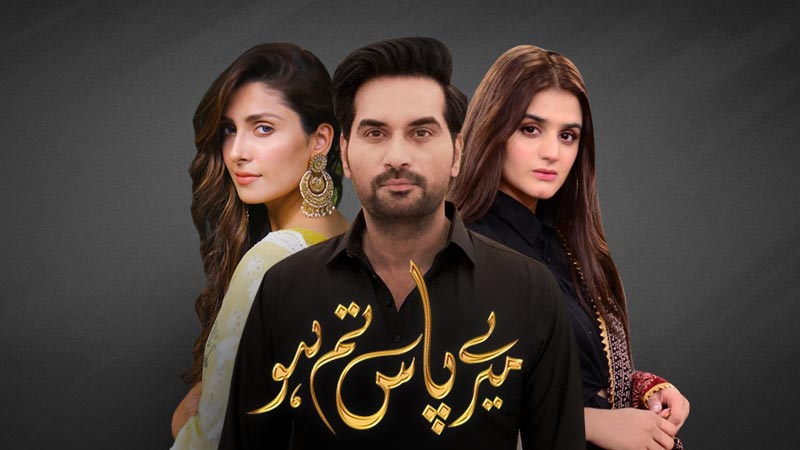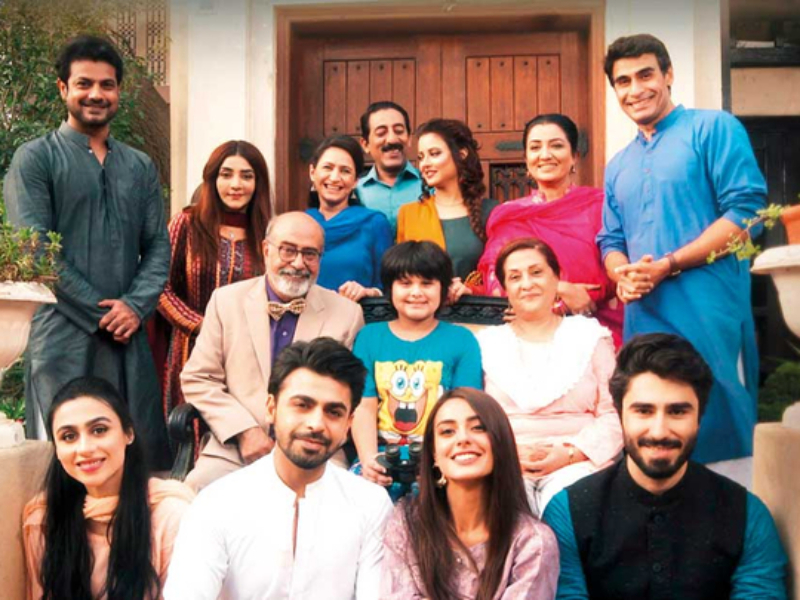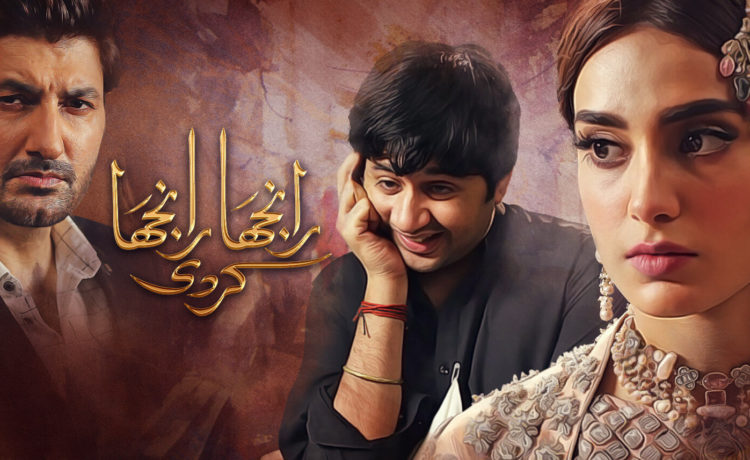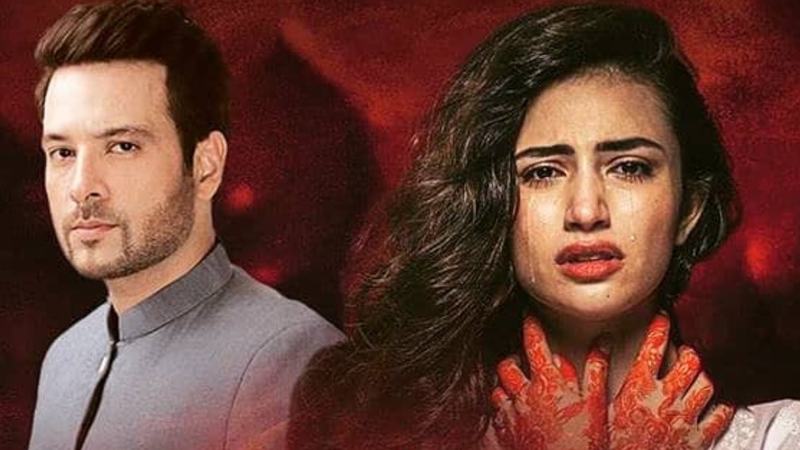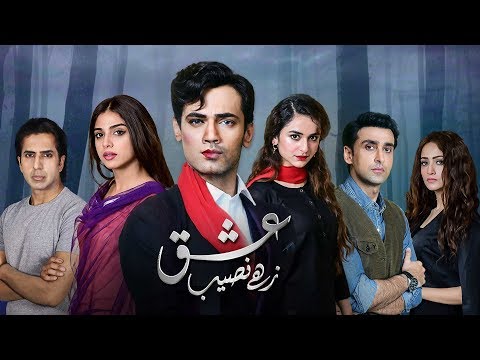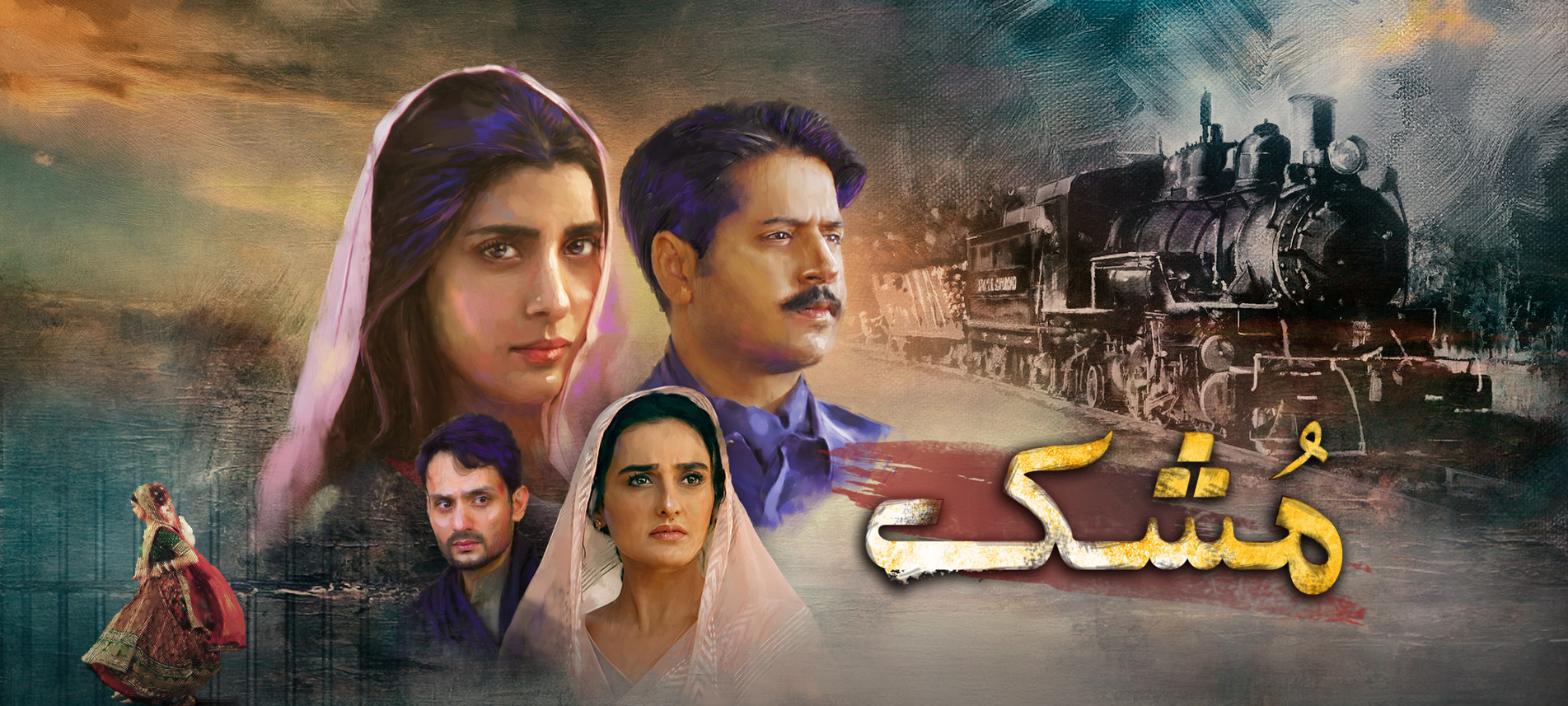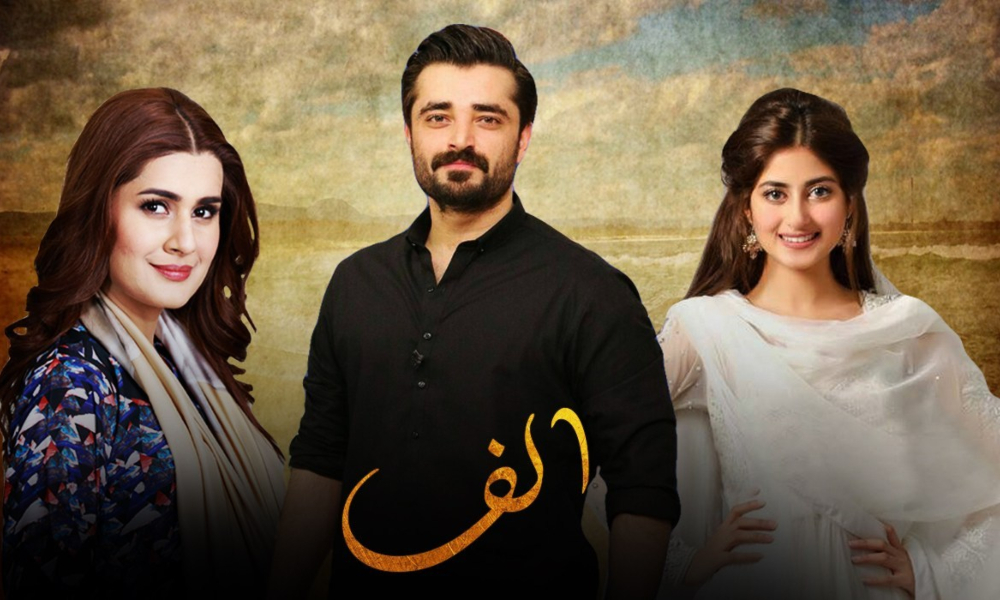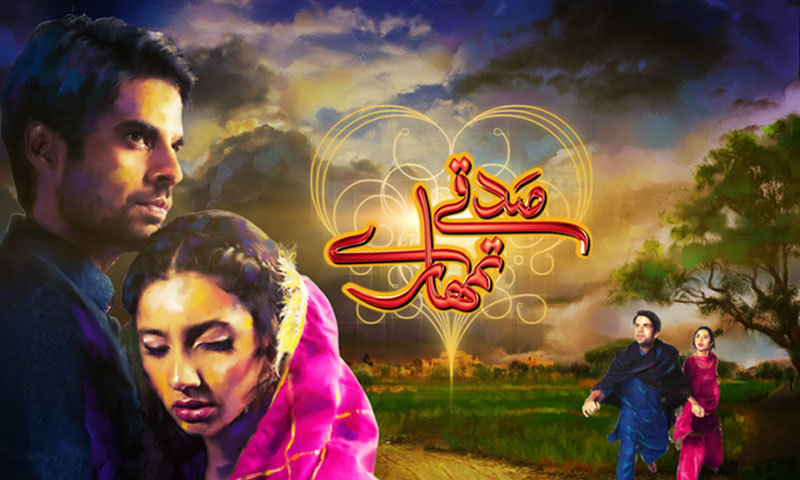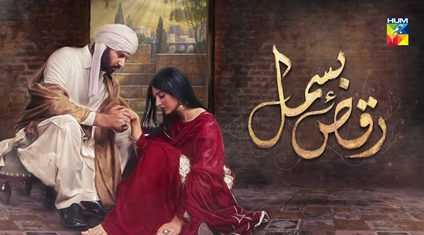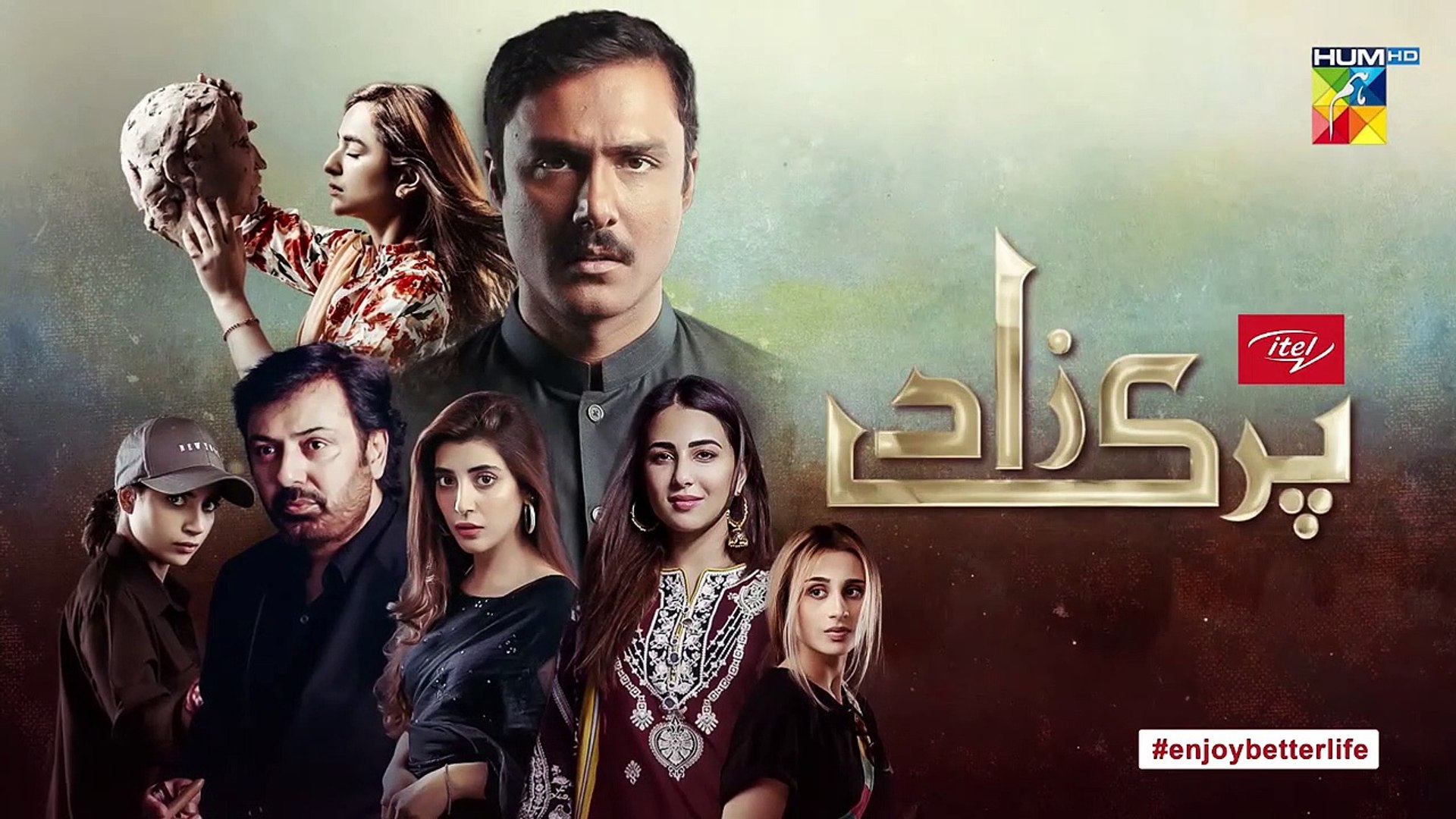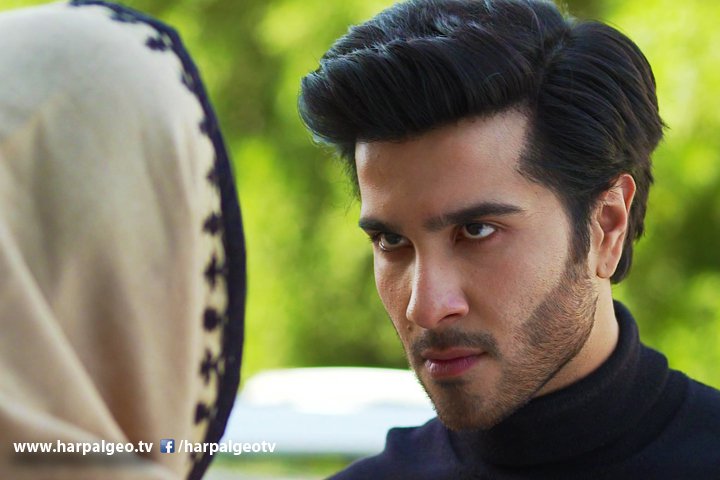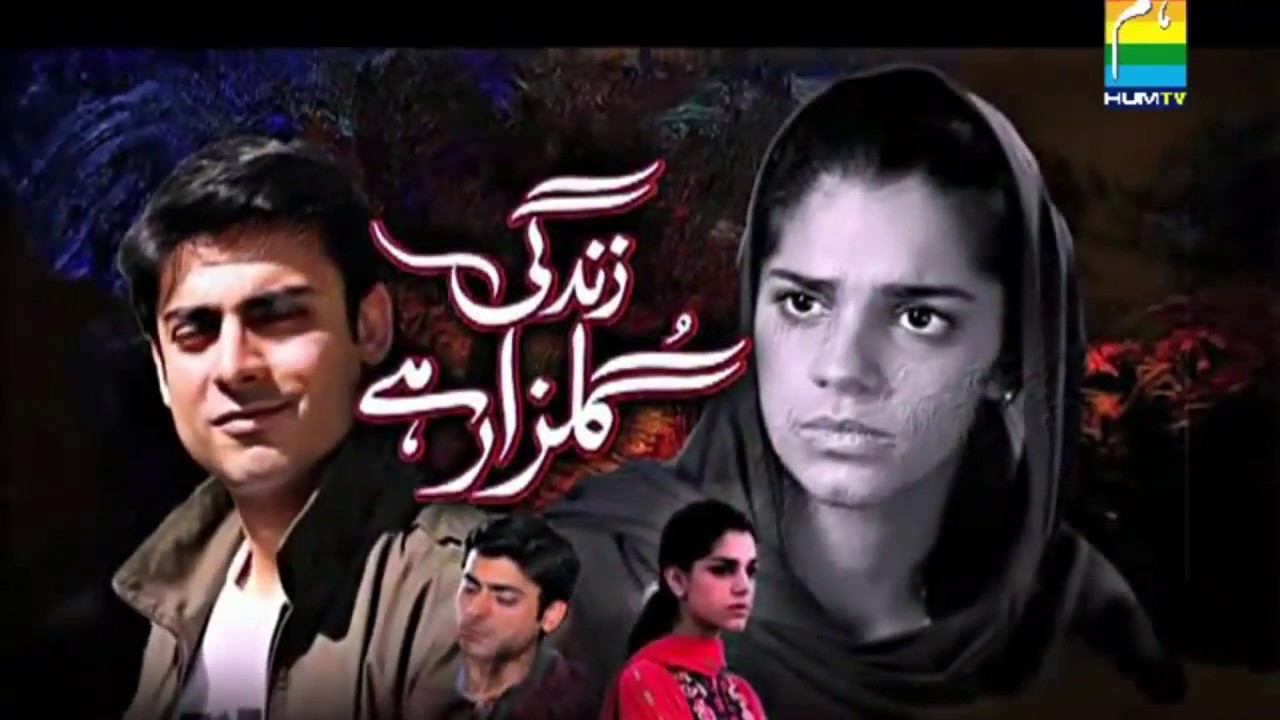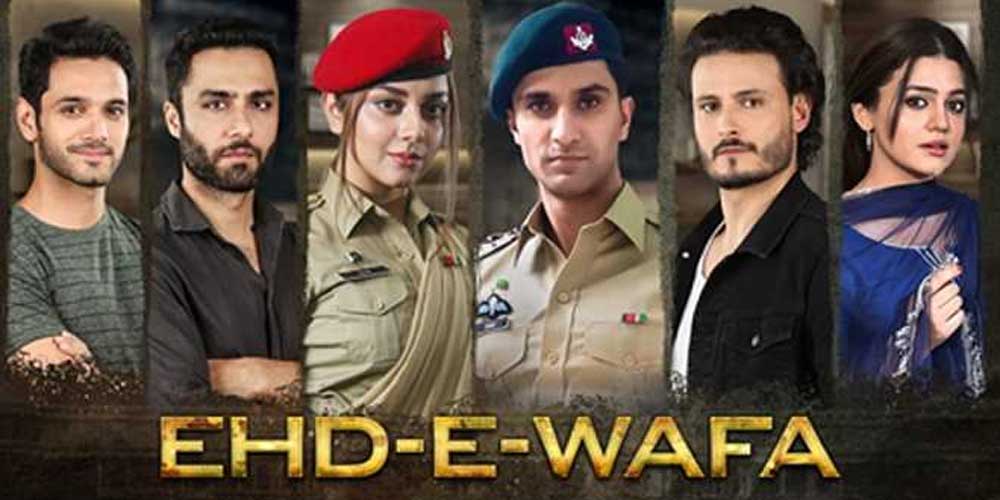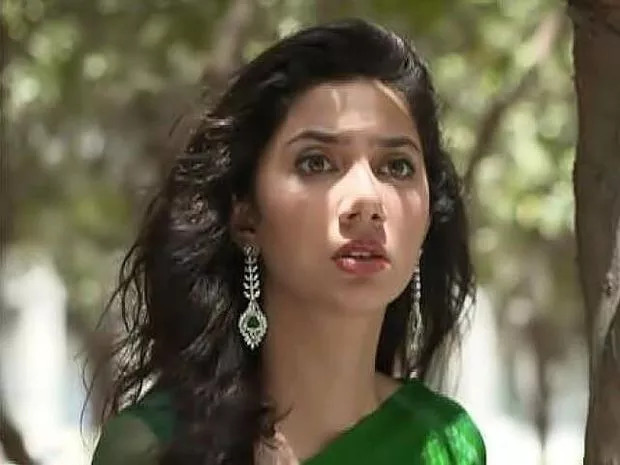 Believe It Or Not, I Can Guess Your Mental Age Based On Your Favorite Pakistani Dramas
Age 7-15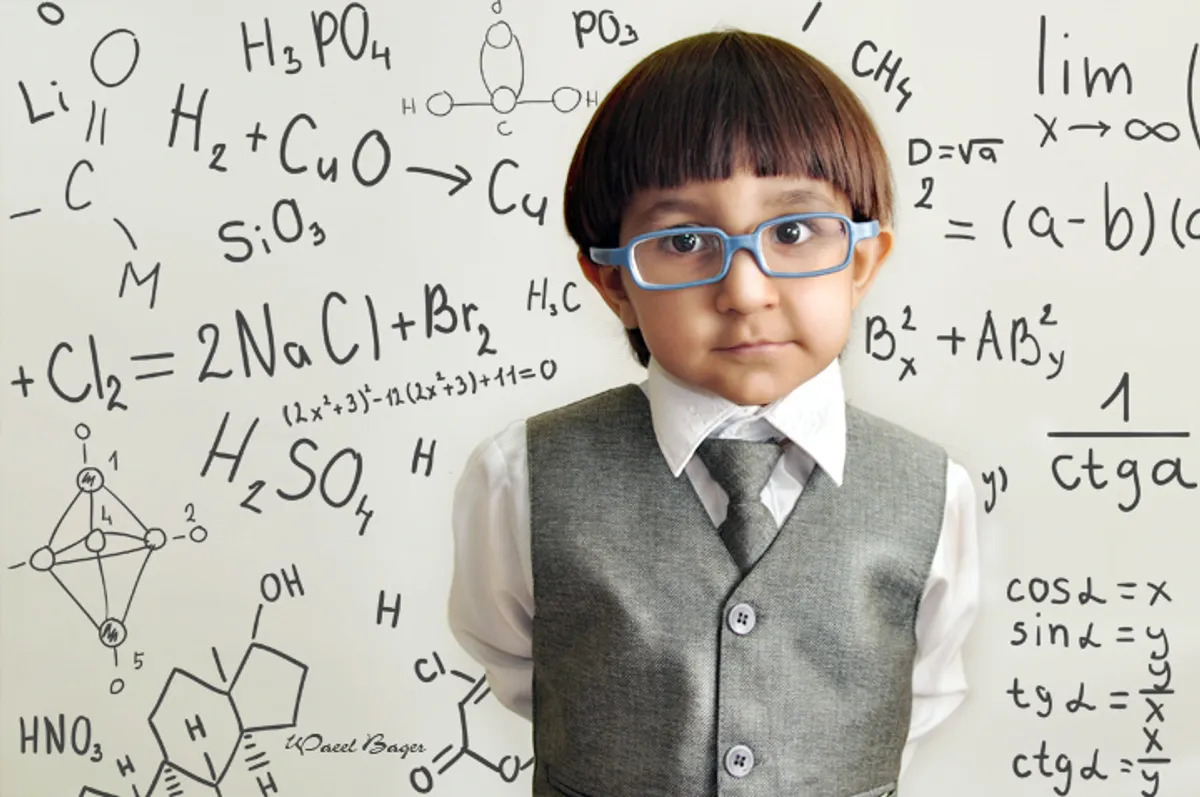 While your body may be of a particular age, your mind is more childlike. But don't worry, we all think like kids from time to time.
Age 17-28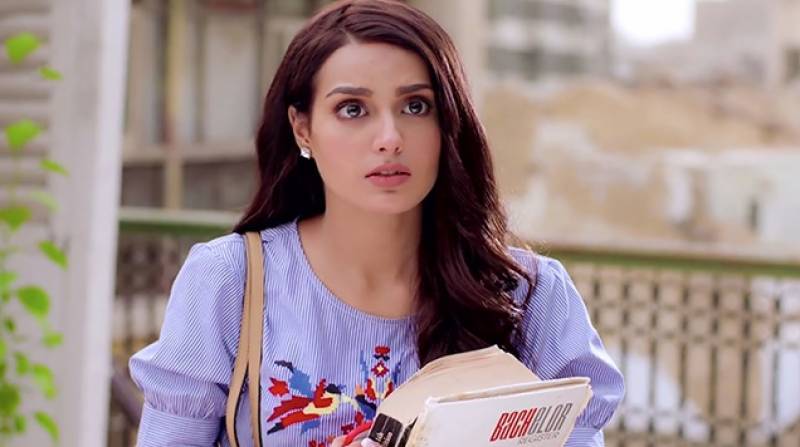 You are active, creative, and full of life, but you can already call yourself an adult.
Age 30-45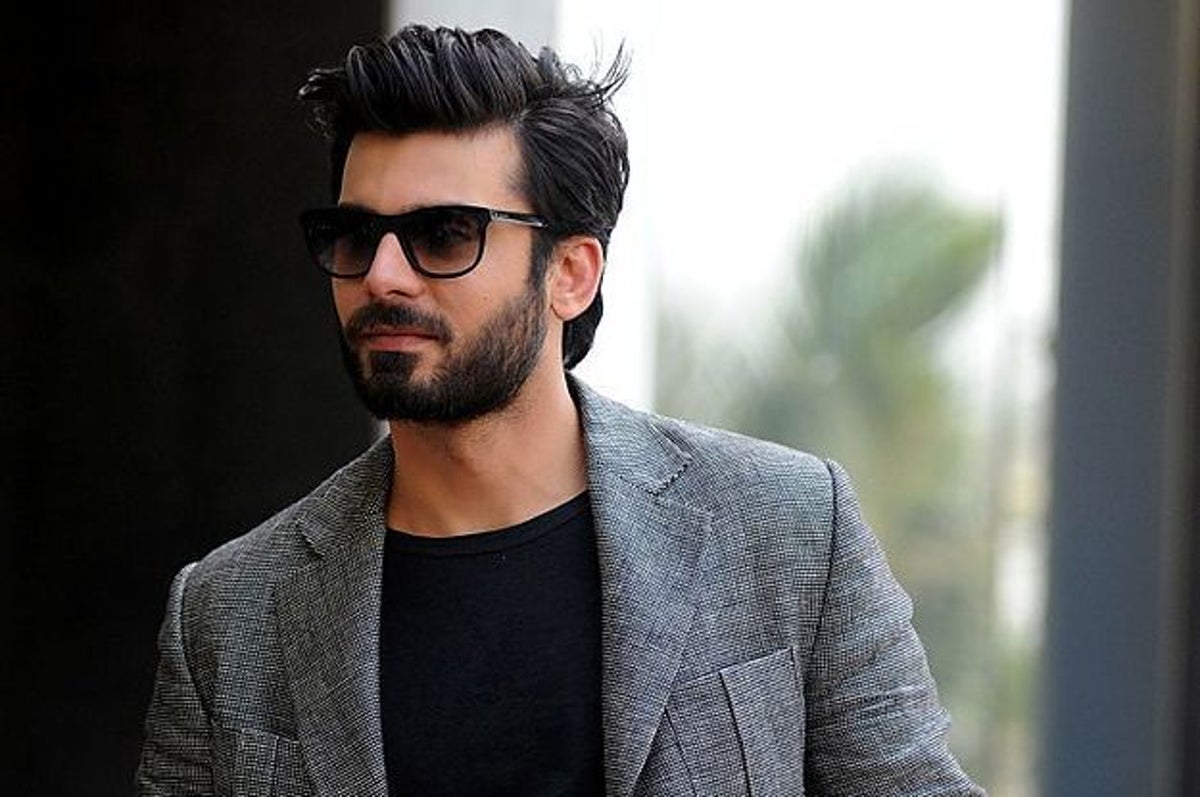 You're still energetic and interested in new experiences, but you're also responsible and conscientious.