Pick your favorite color.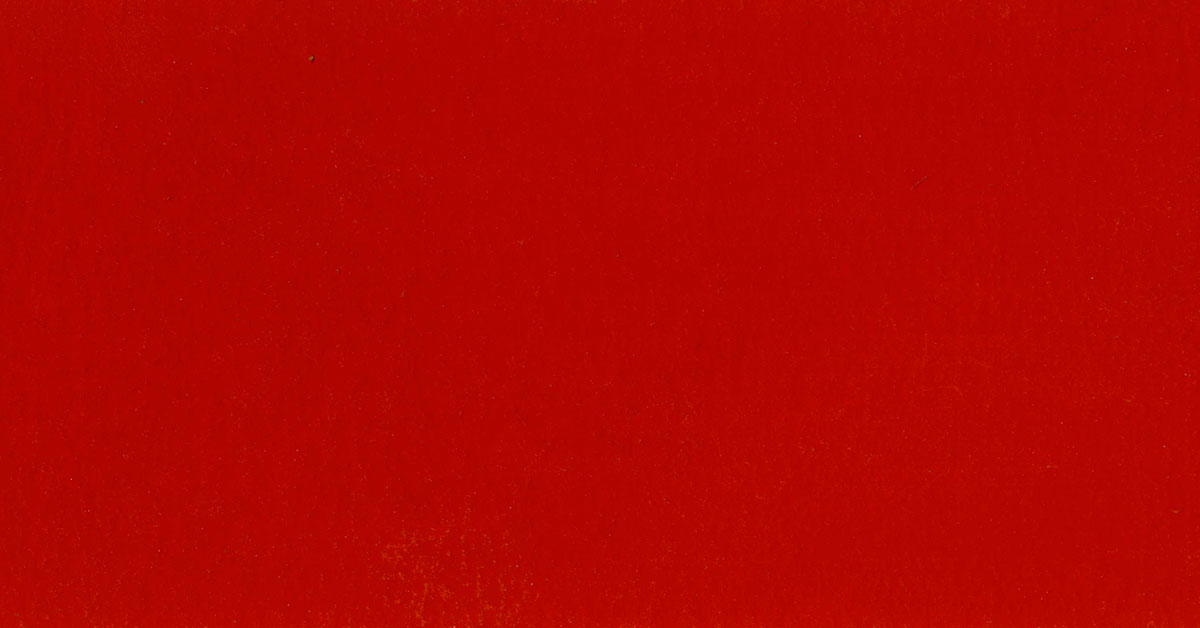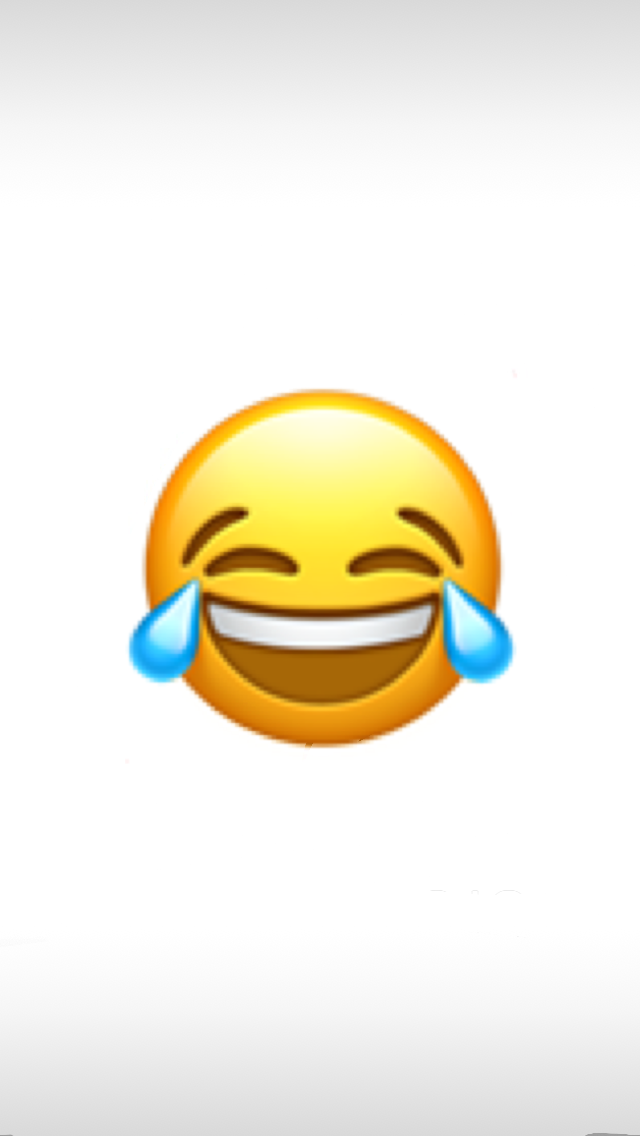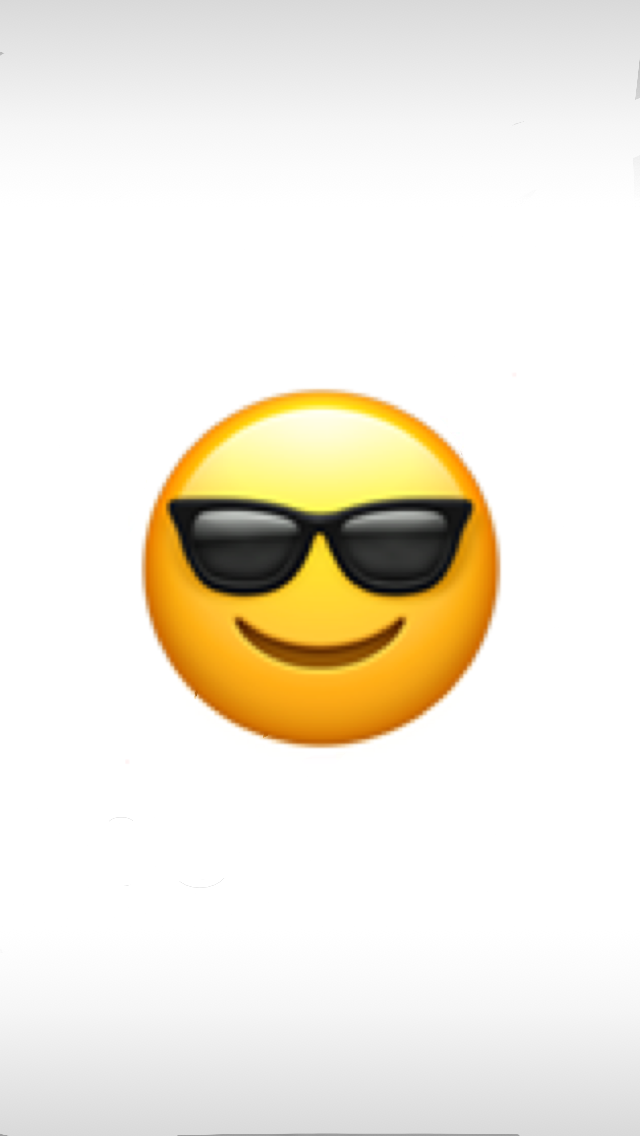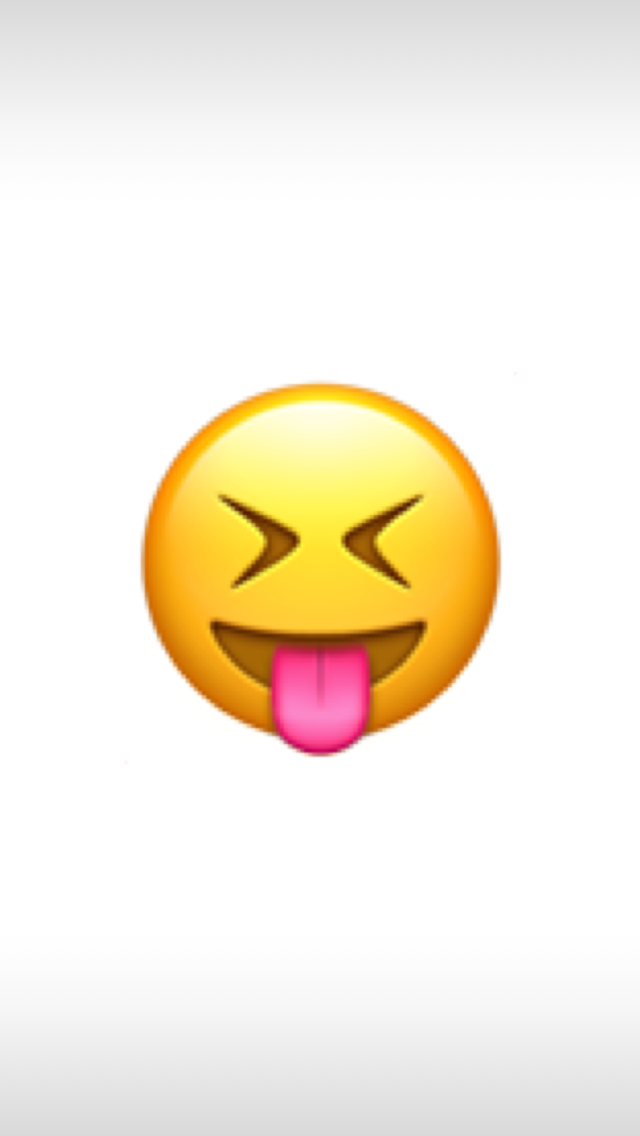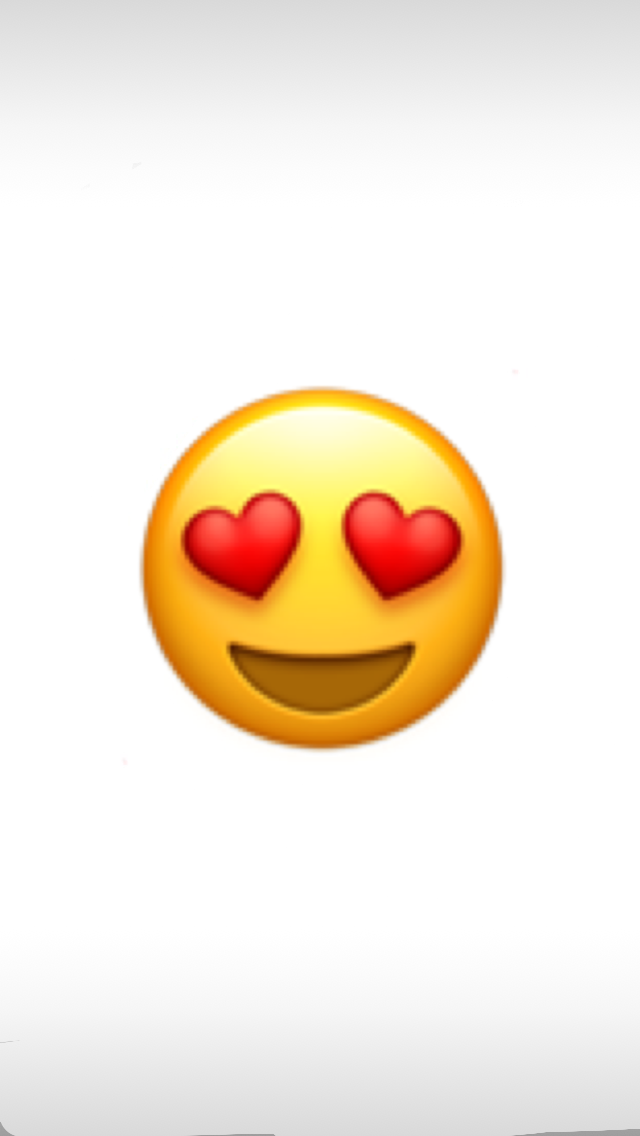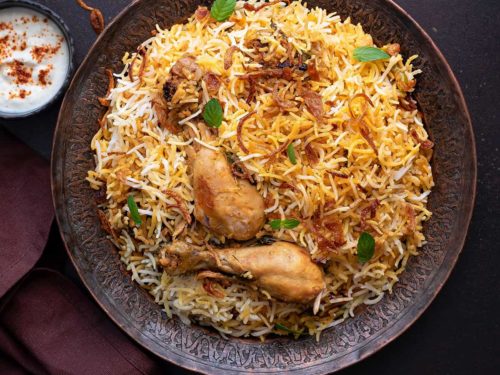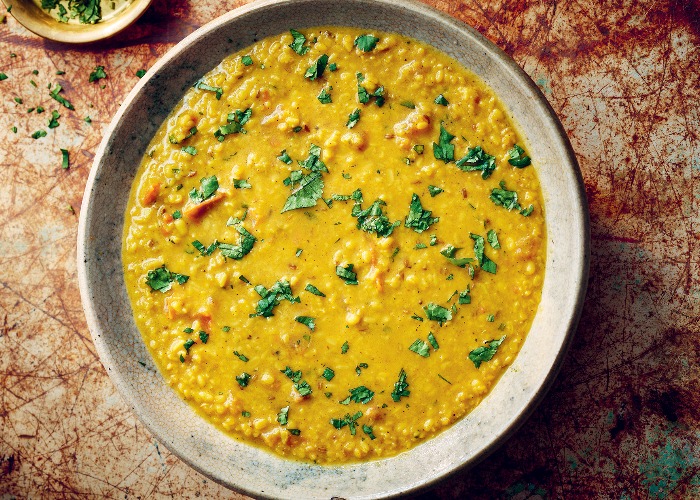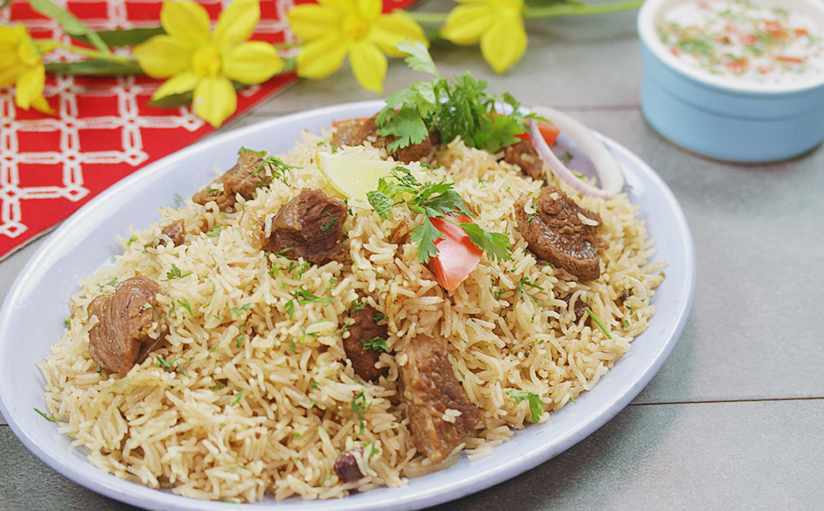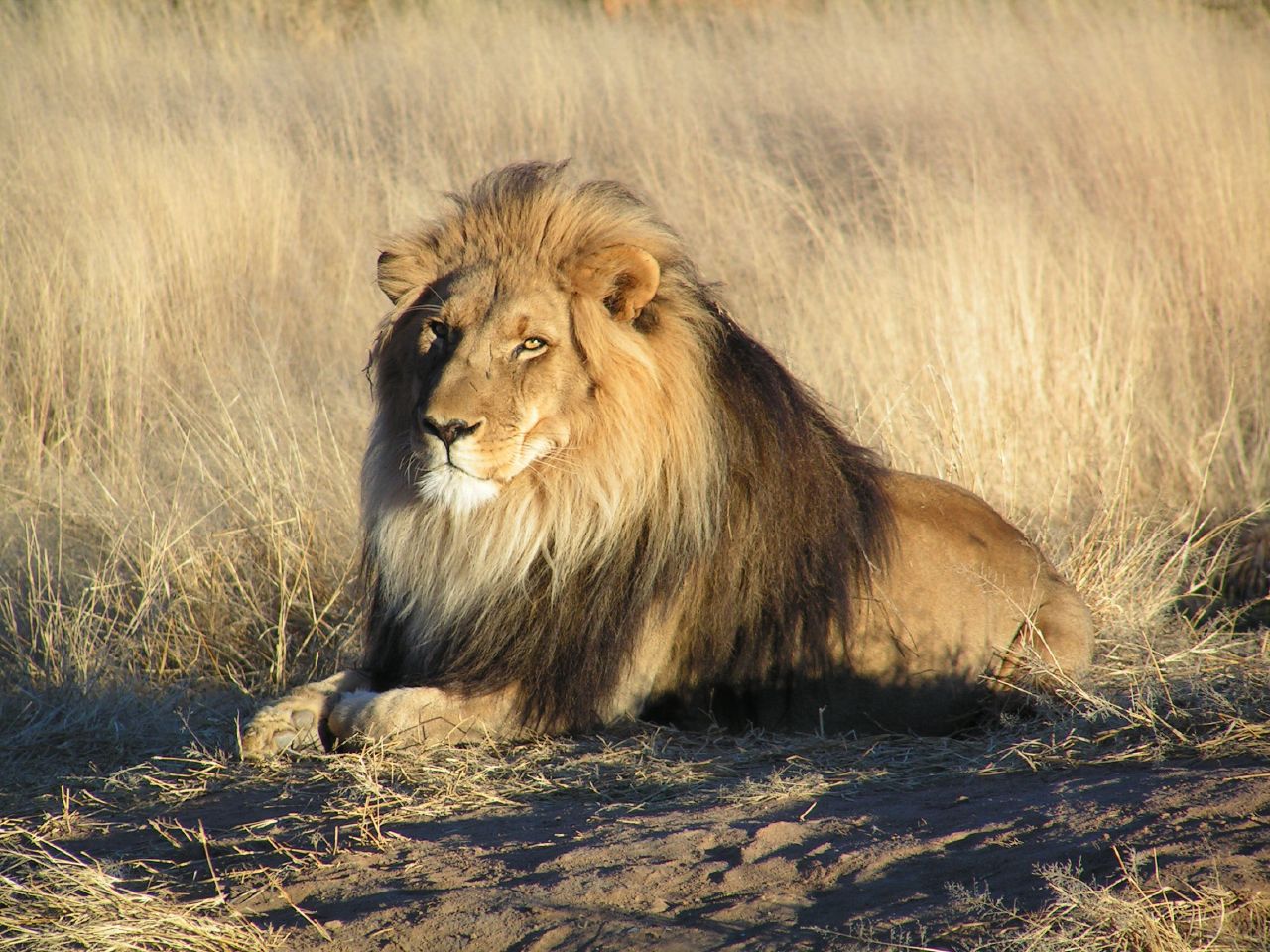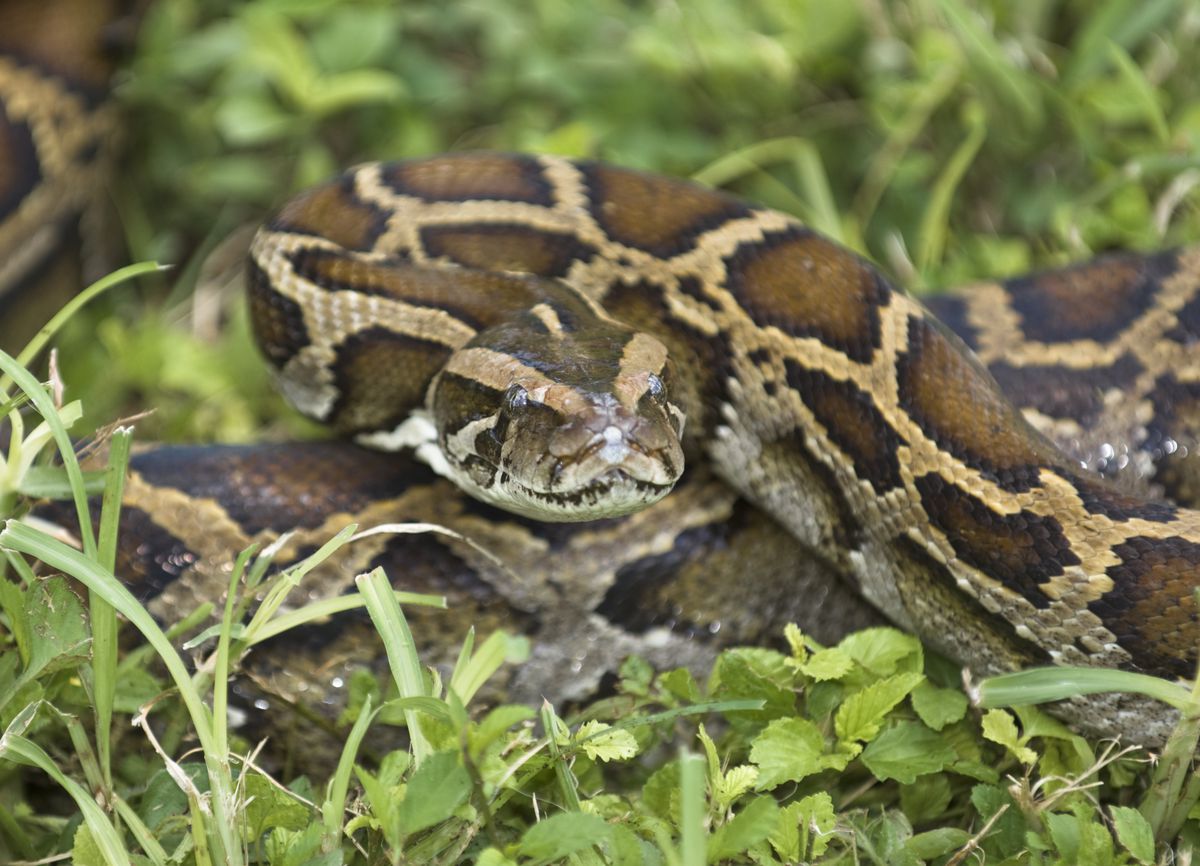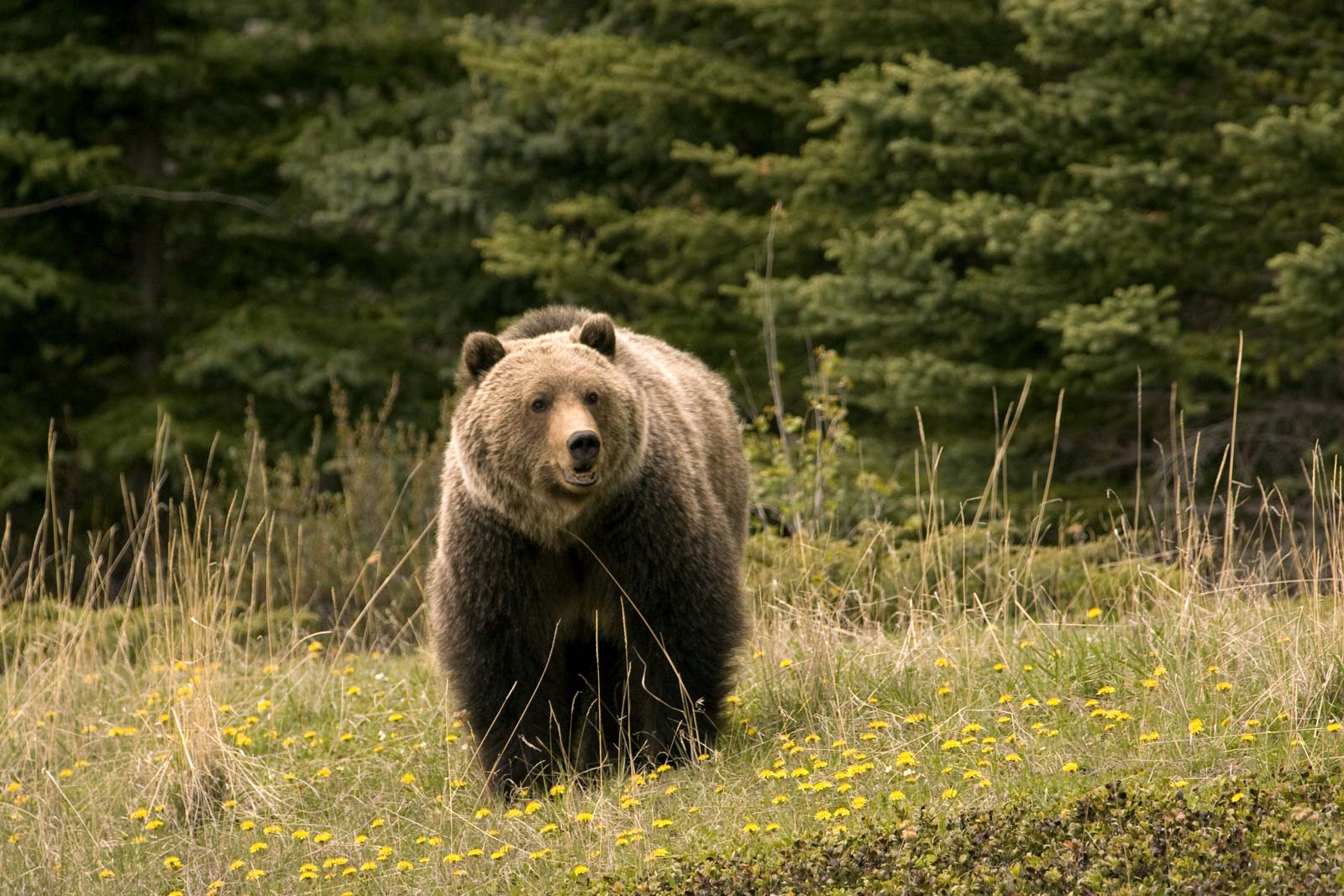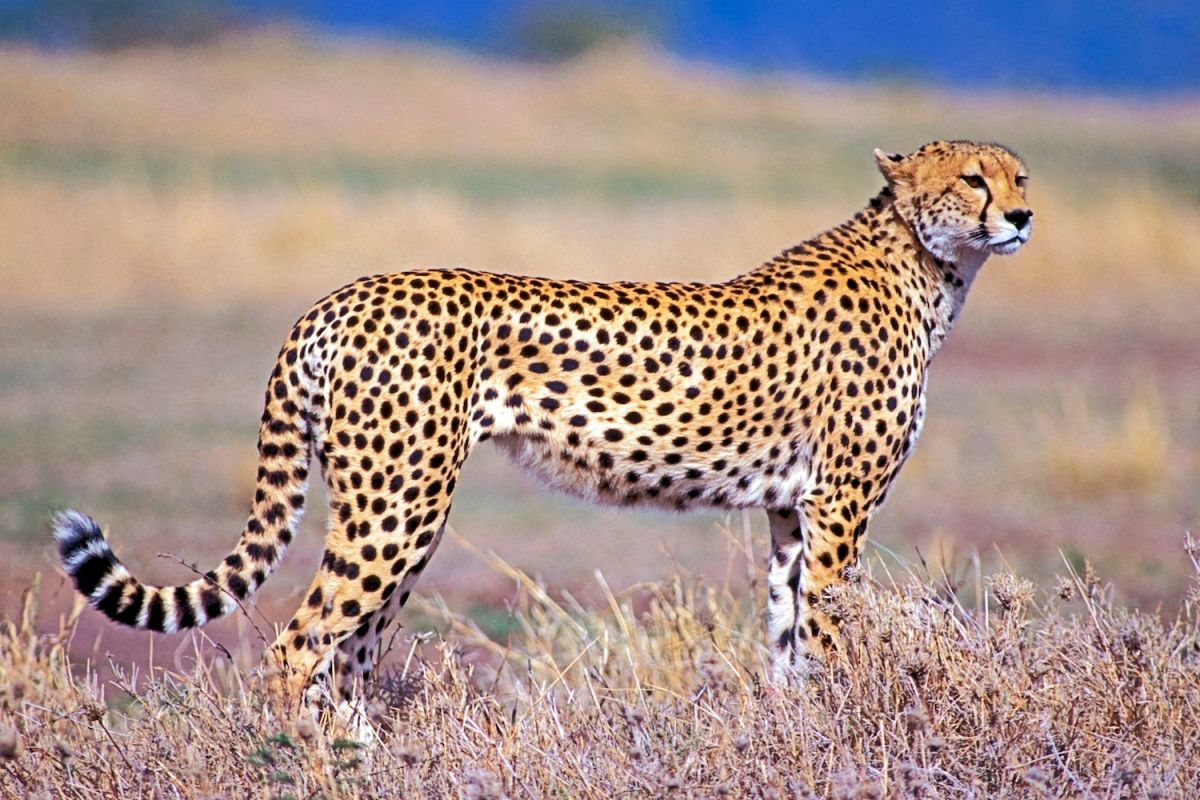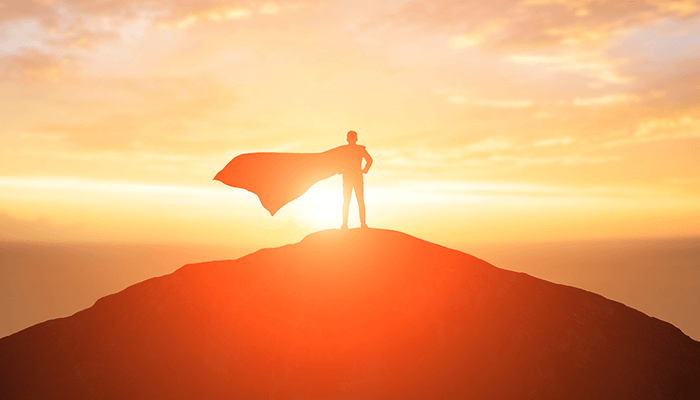 Market Mentors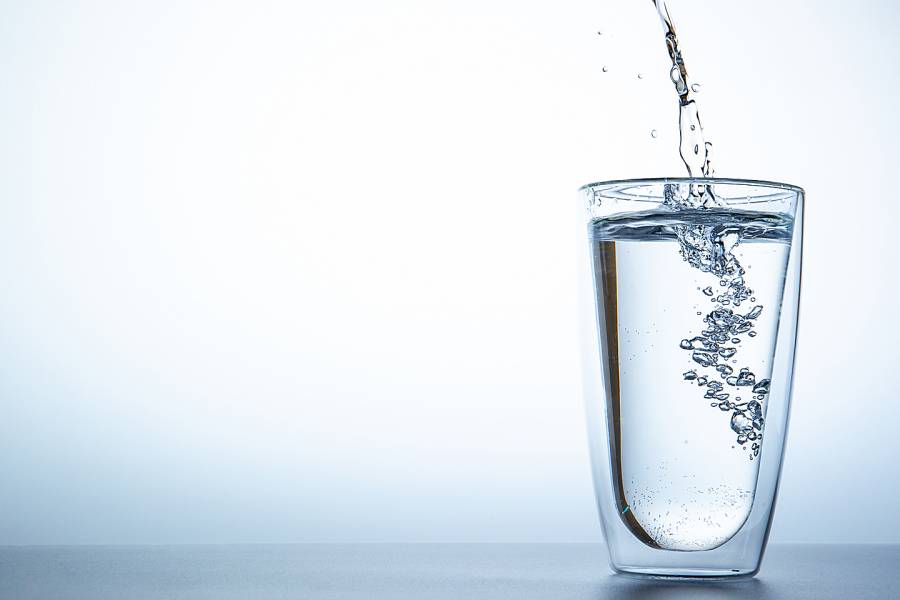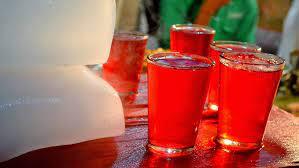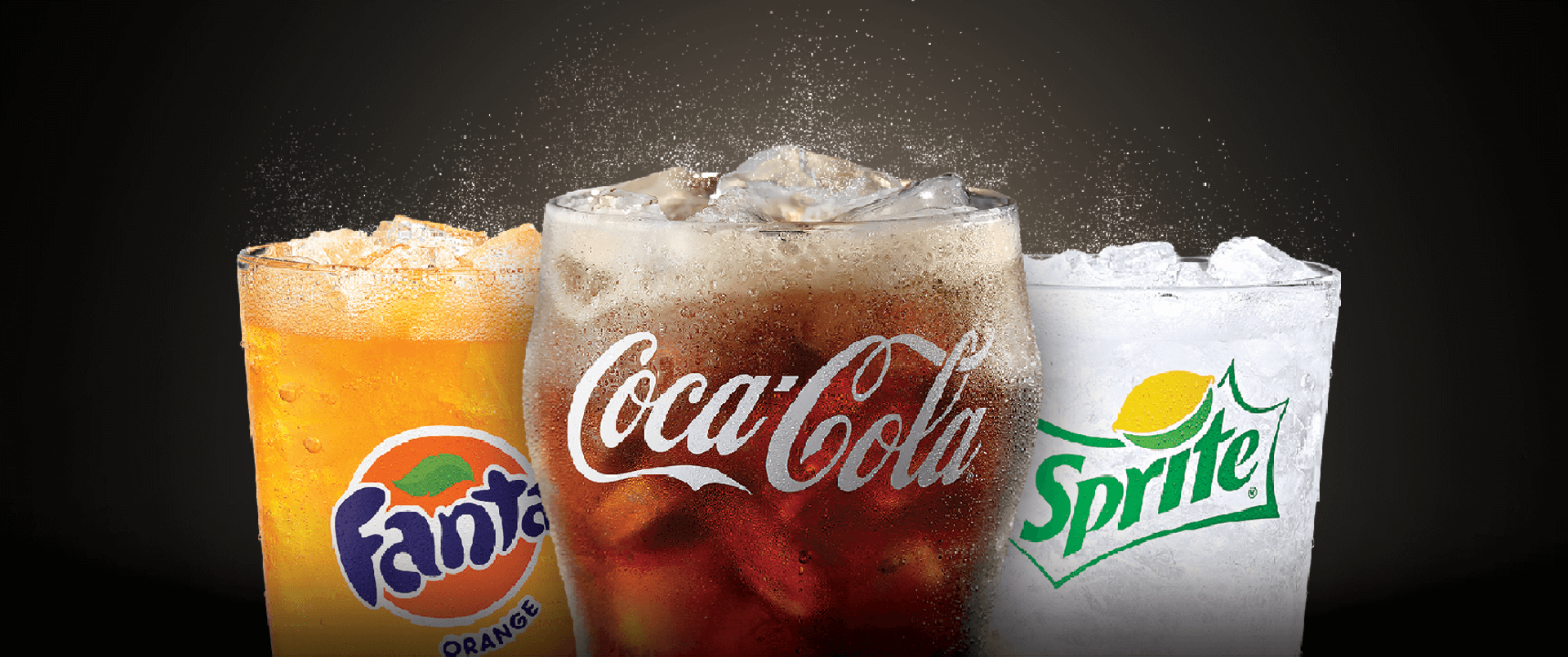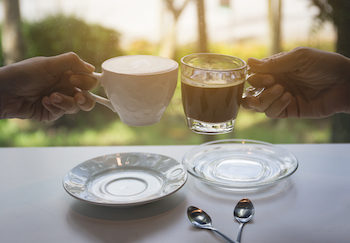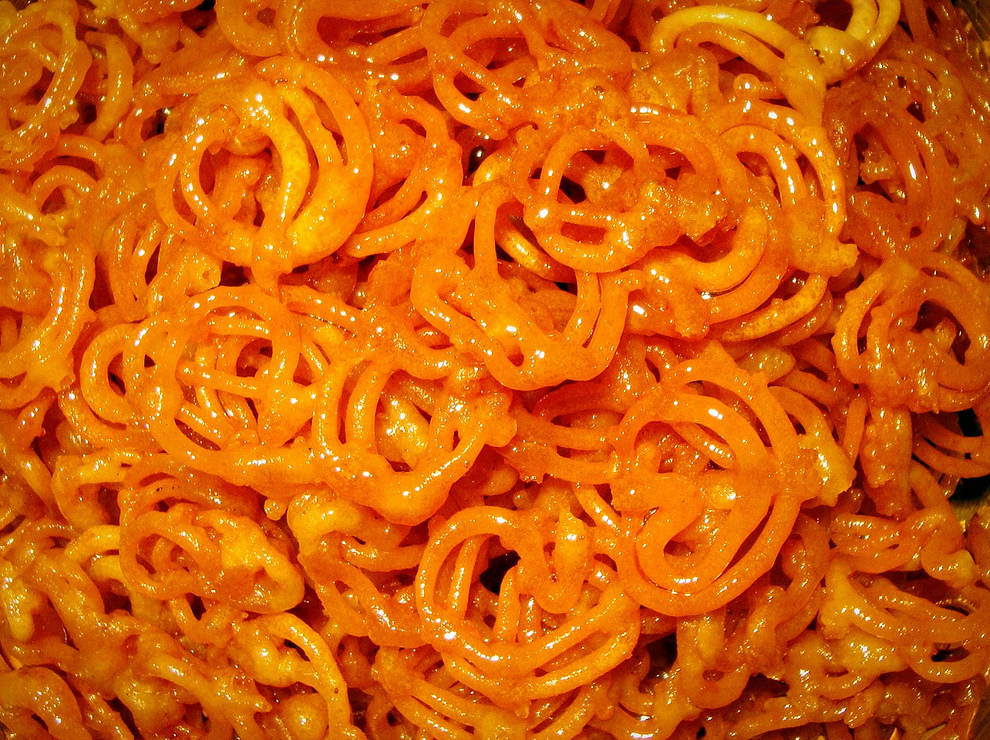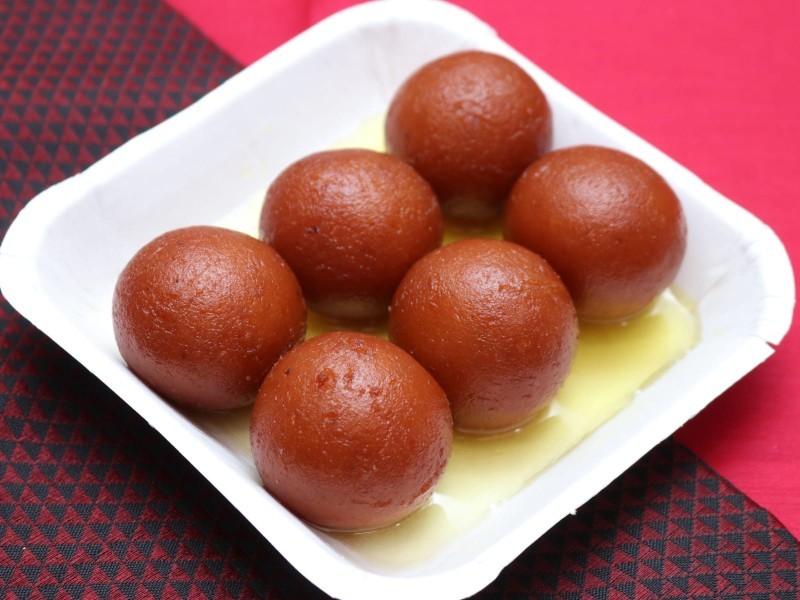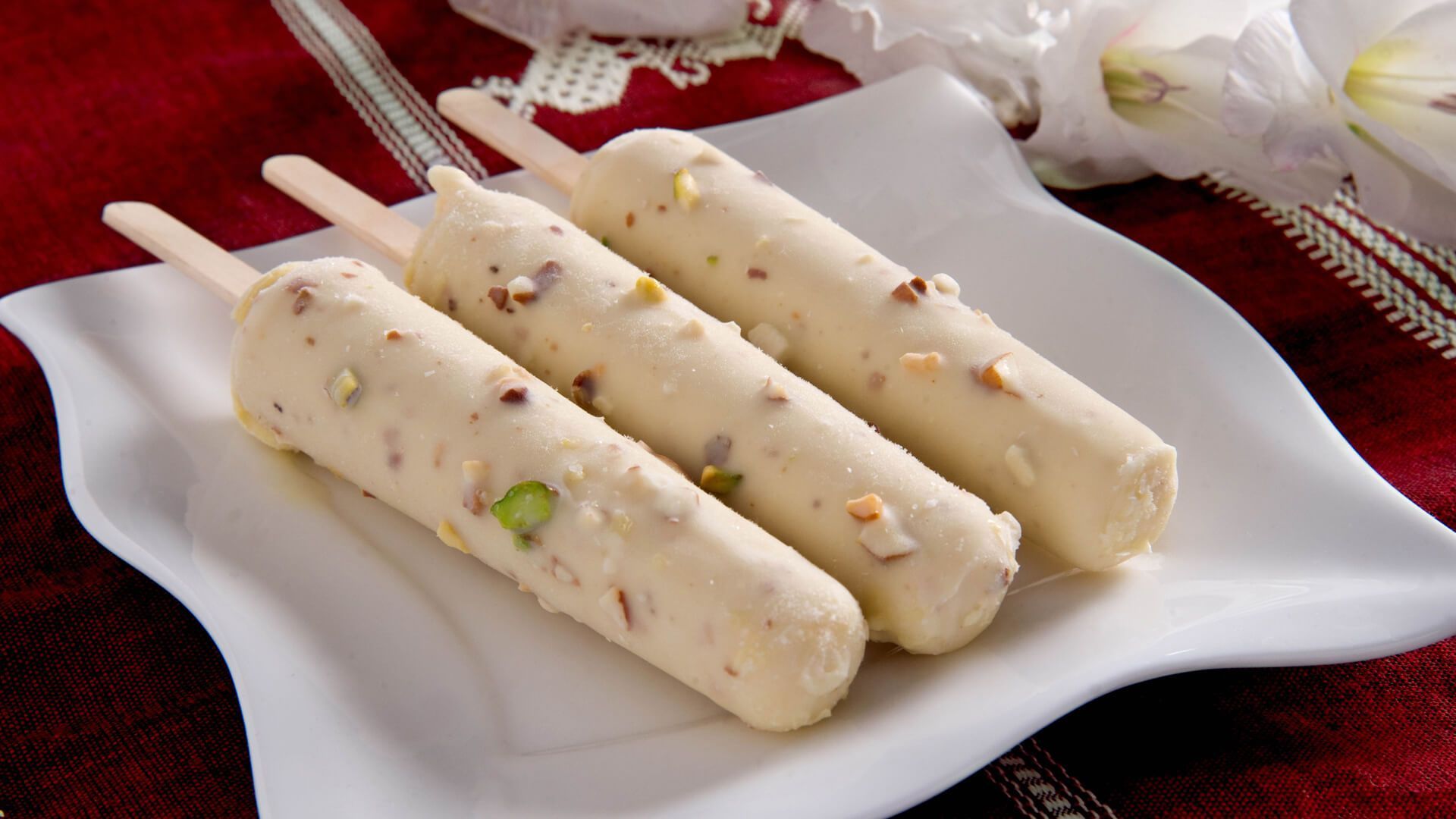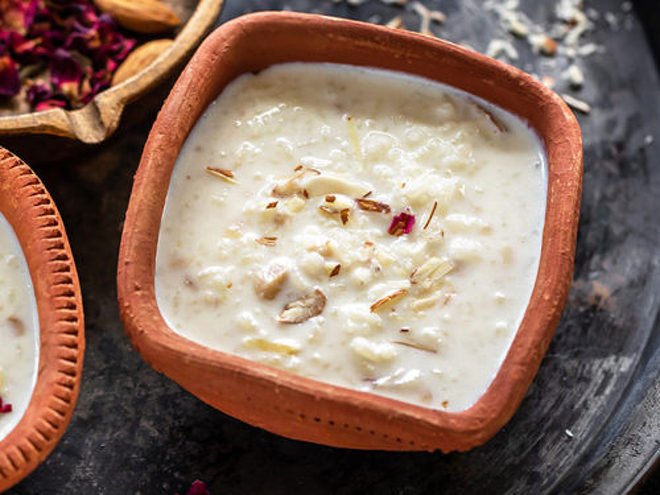 Are You More Samosa Or Pakora Based On This Ramazan Special Quiz?
Samosa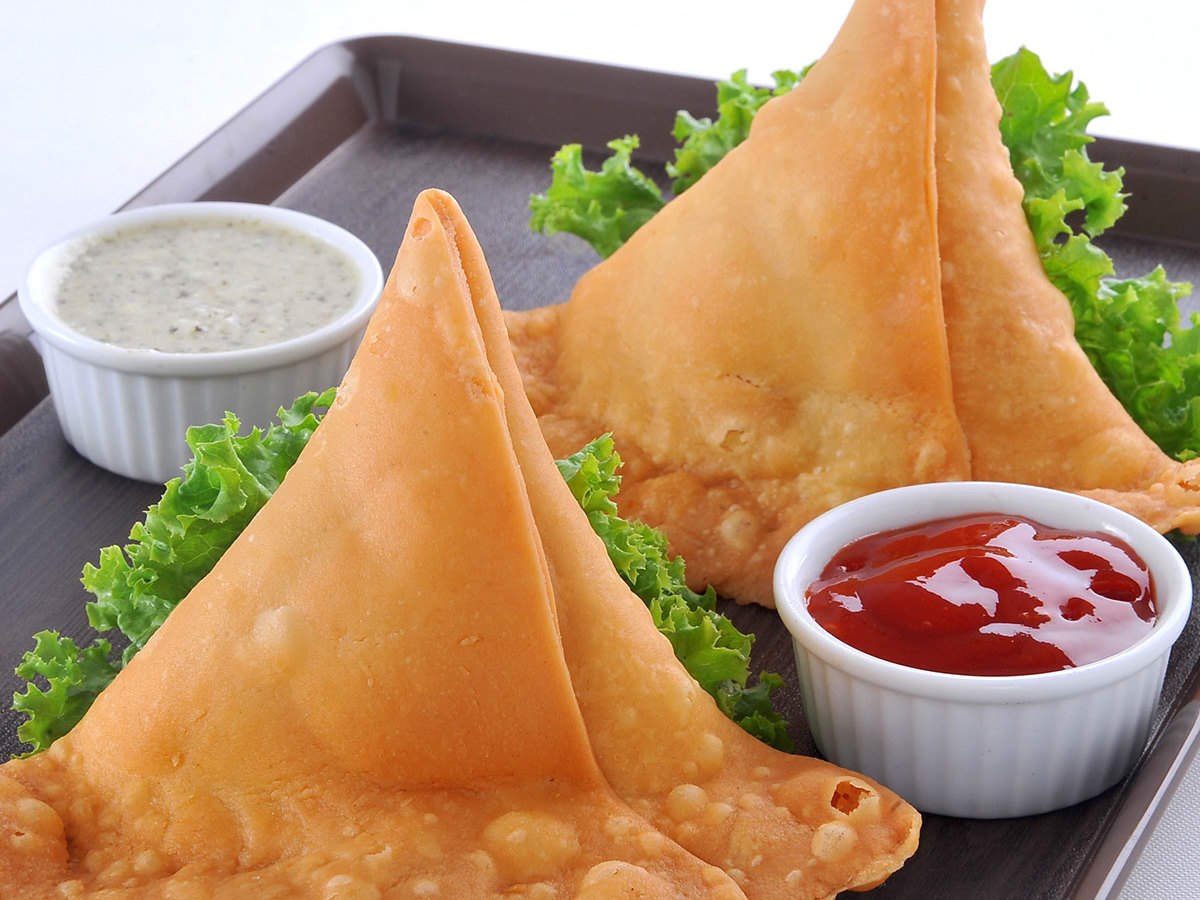 You have a tendency to be a tad hotheaded at times but everyone knows you're a major mesh under that tough exterior.
Pakora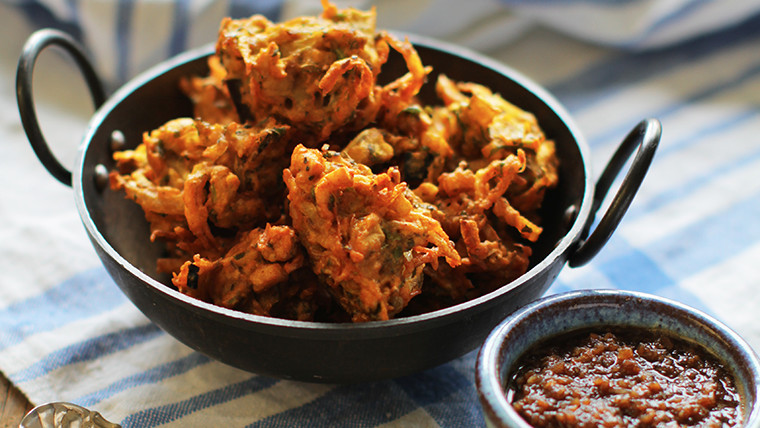 You are a crispy, crunchy, spicy mystery! You are an independent and self-sufficient individual, and everyone knows they don't want to compete with you.