Which House Interior Do You Prefer More?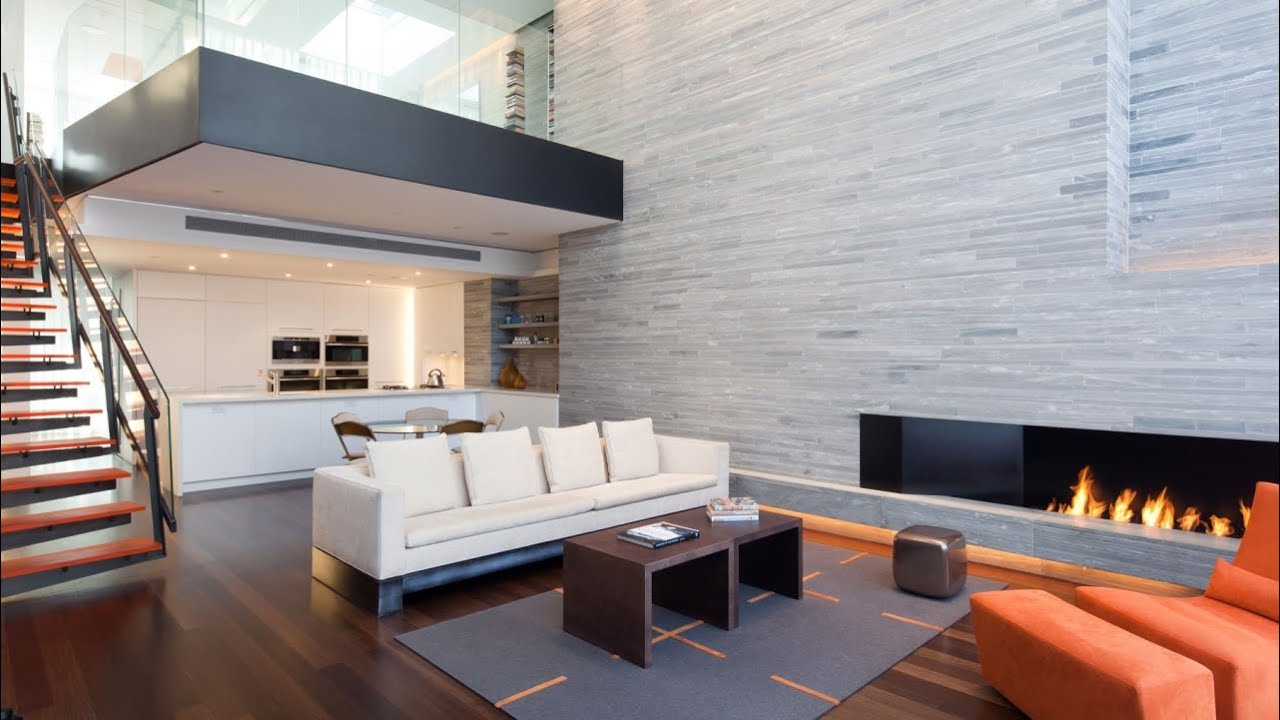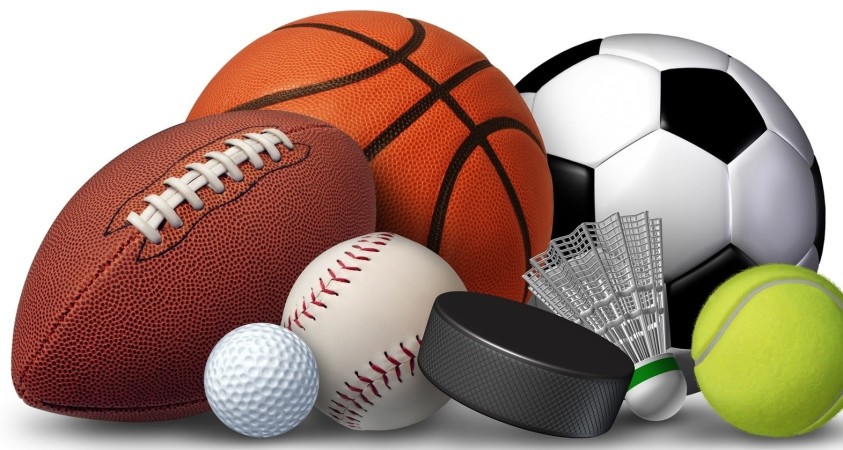 Write About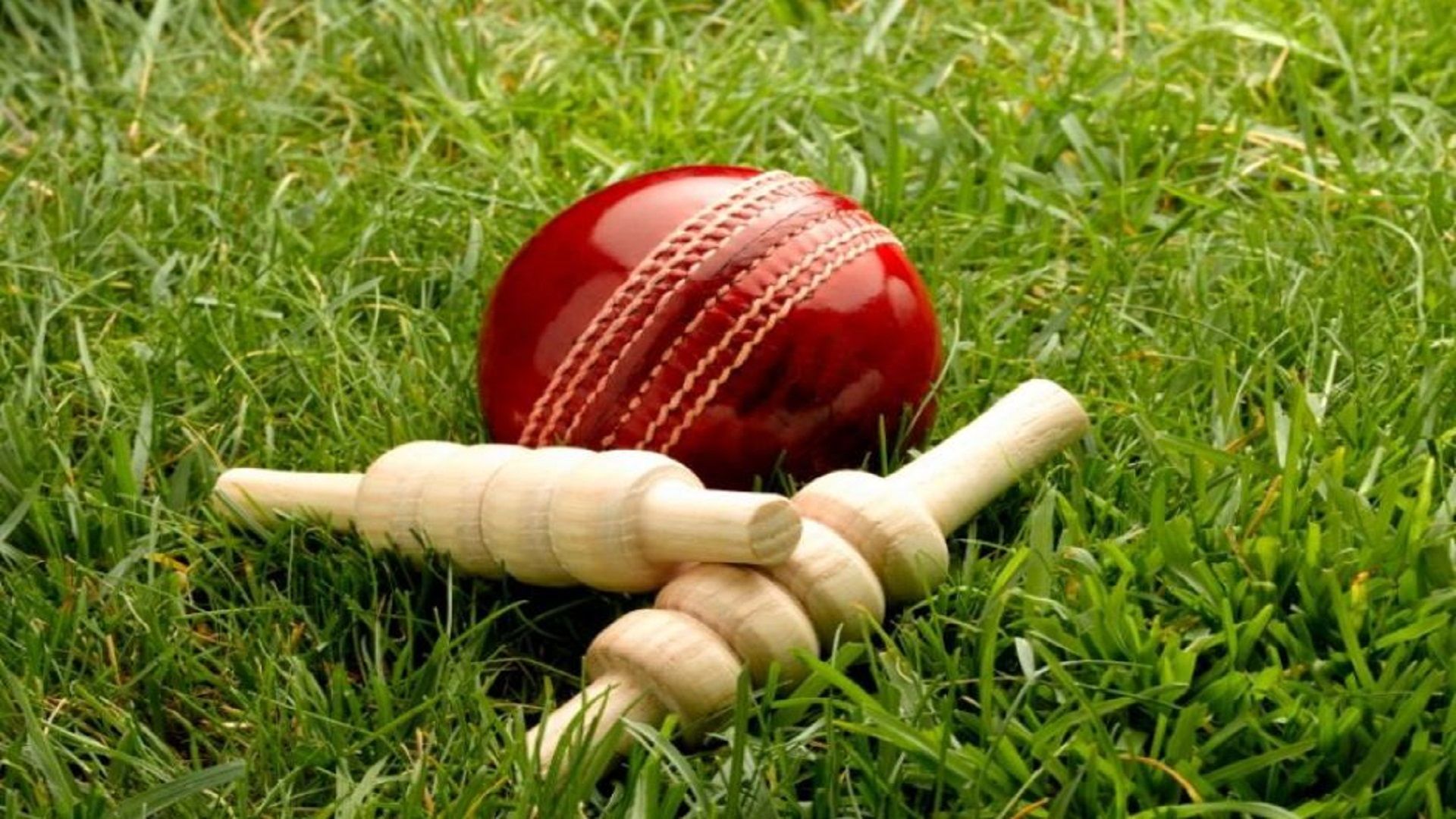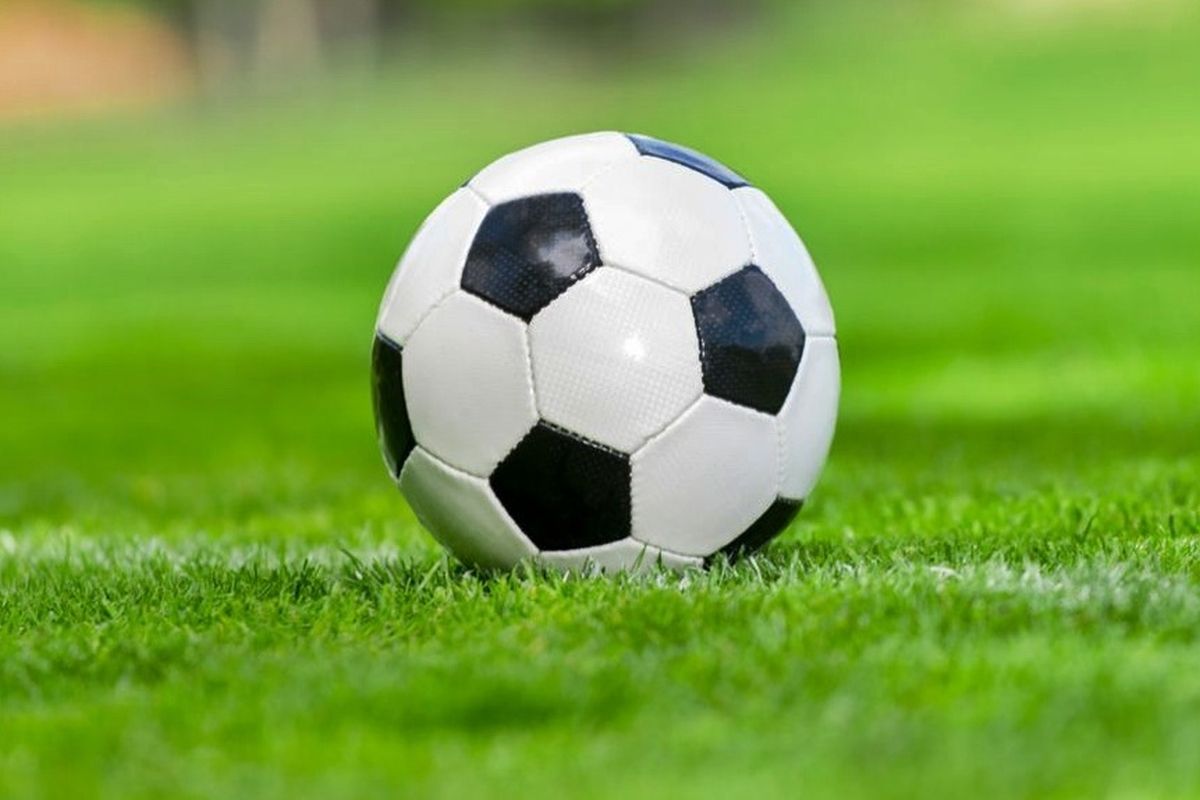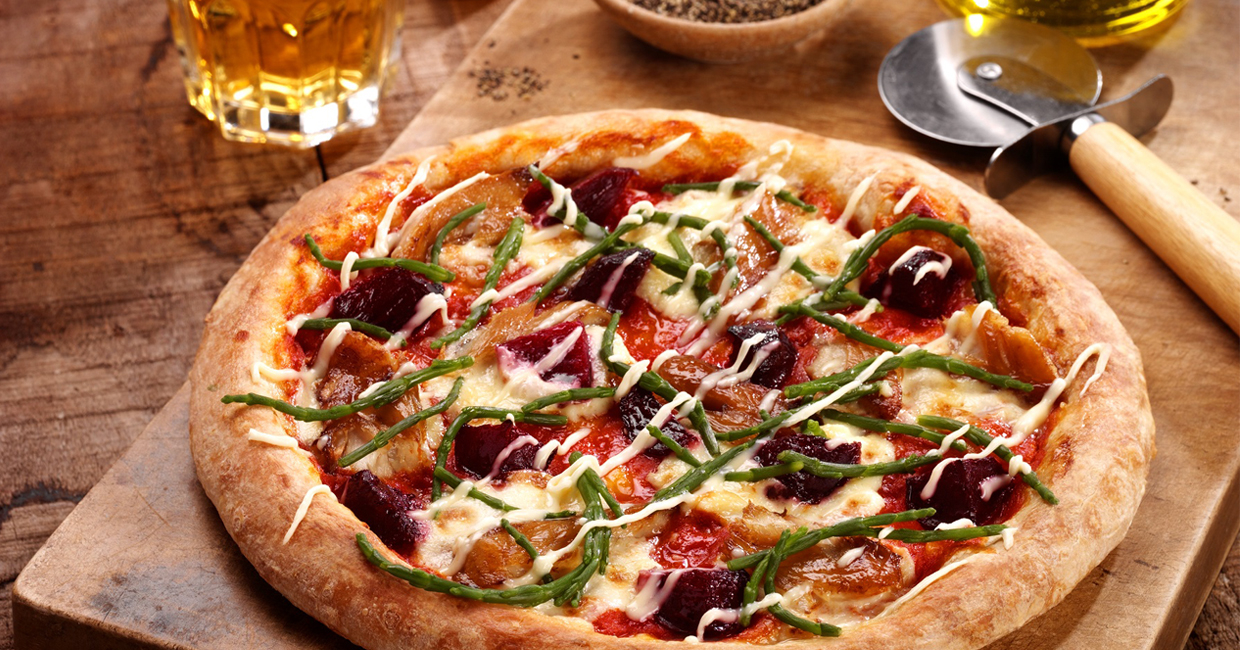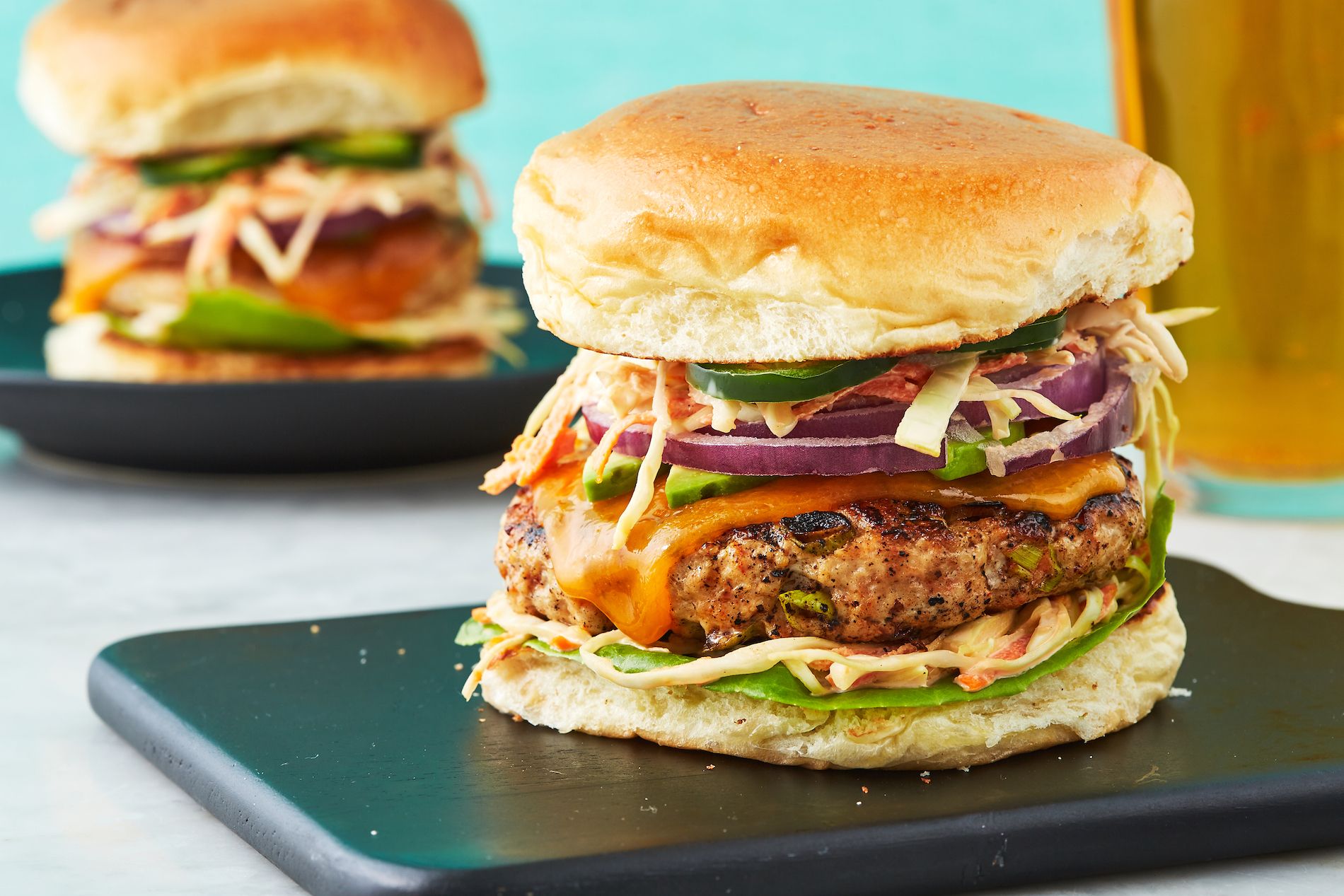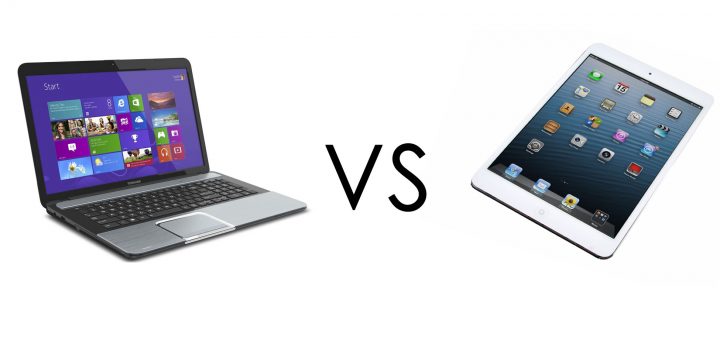 Portable One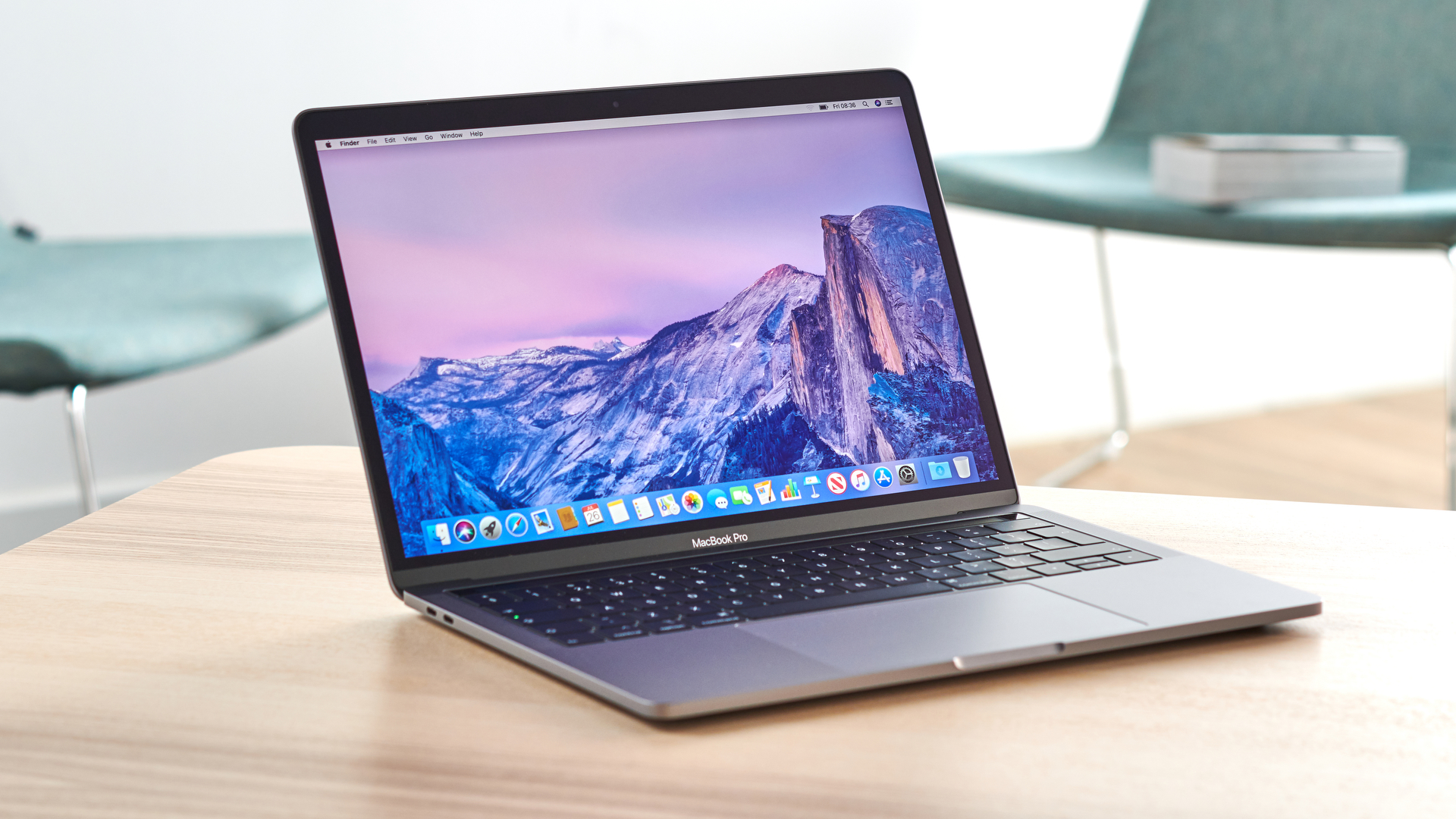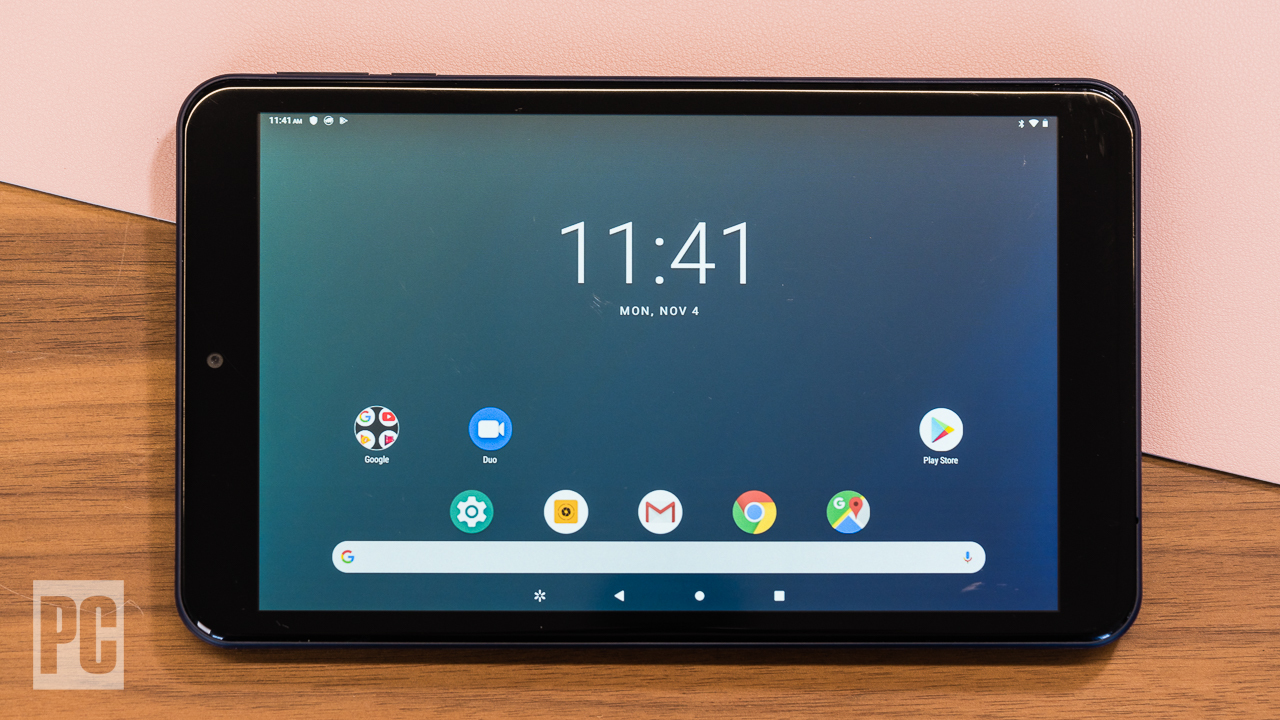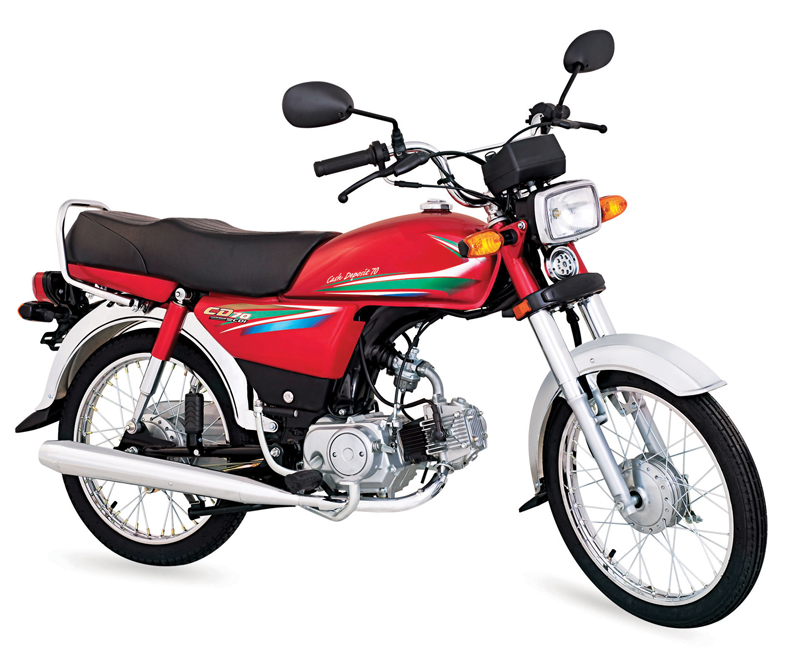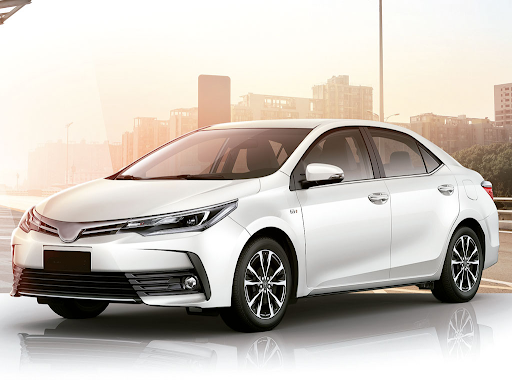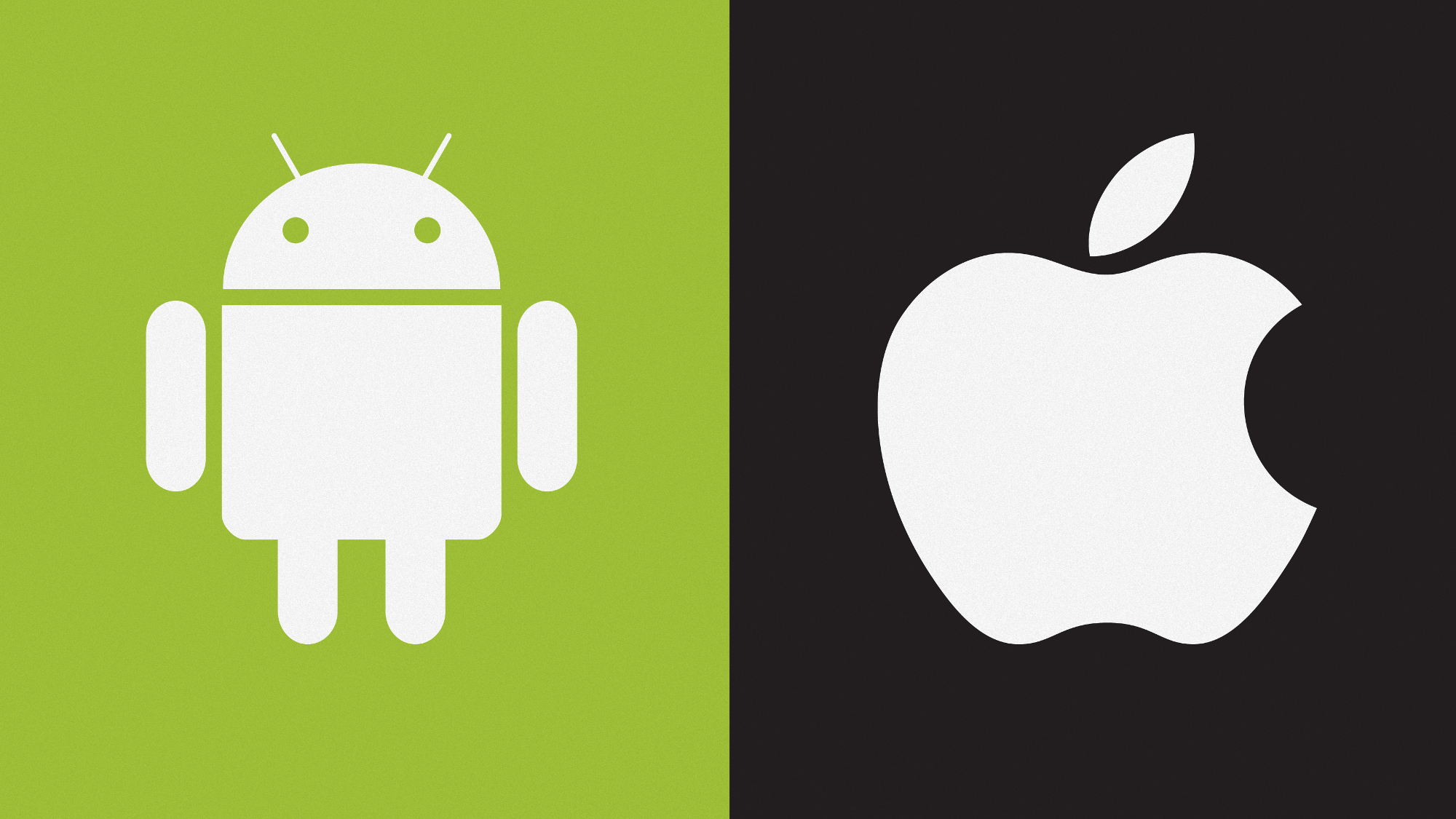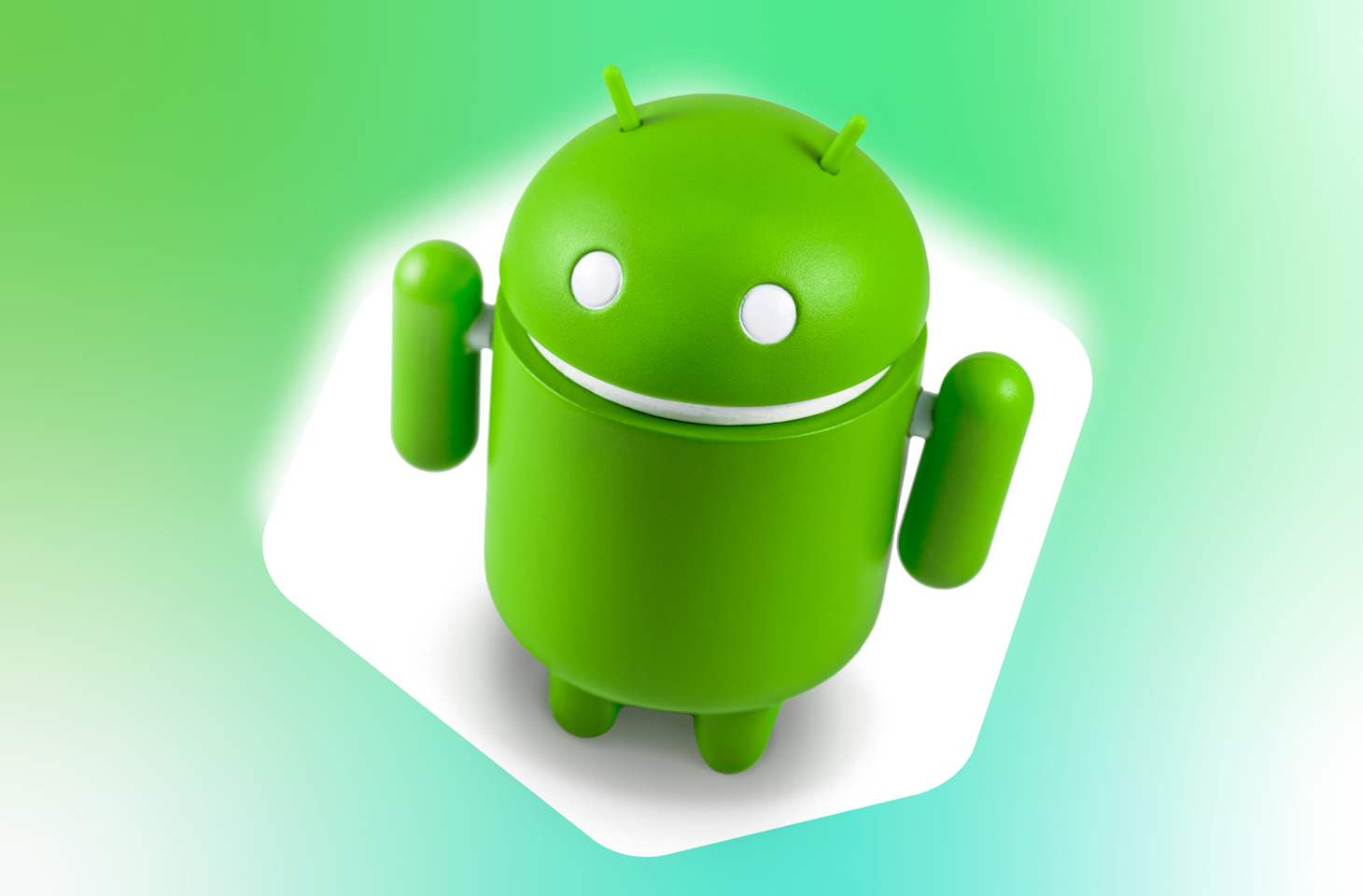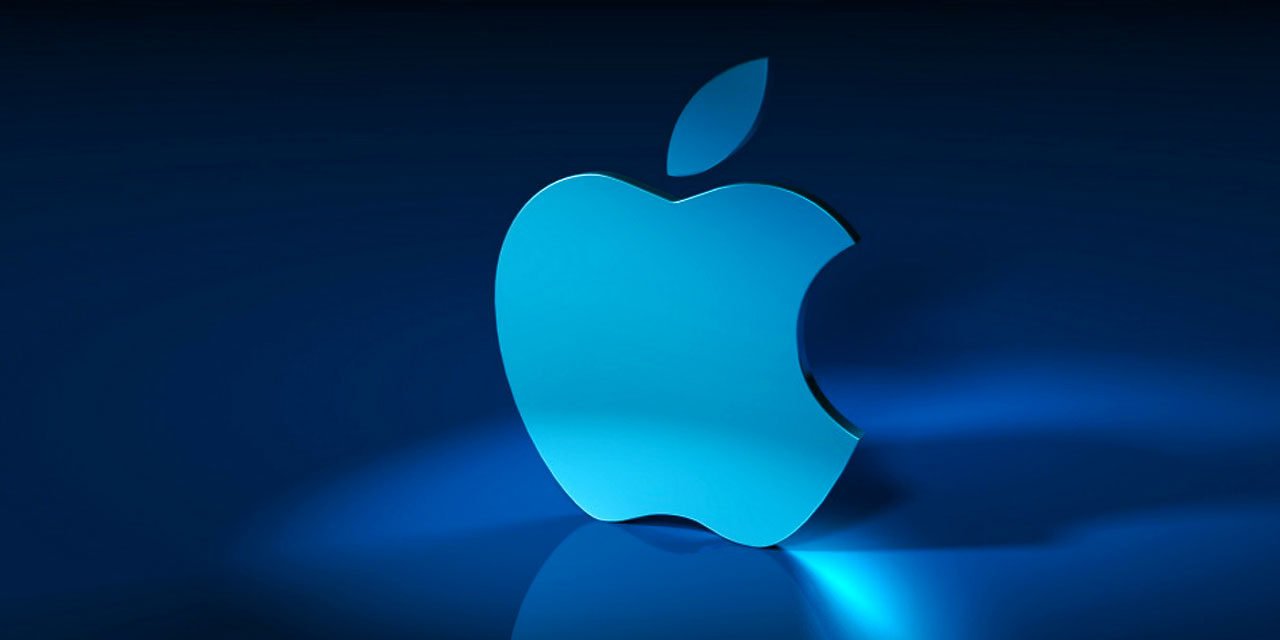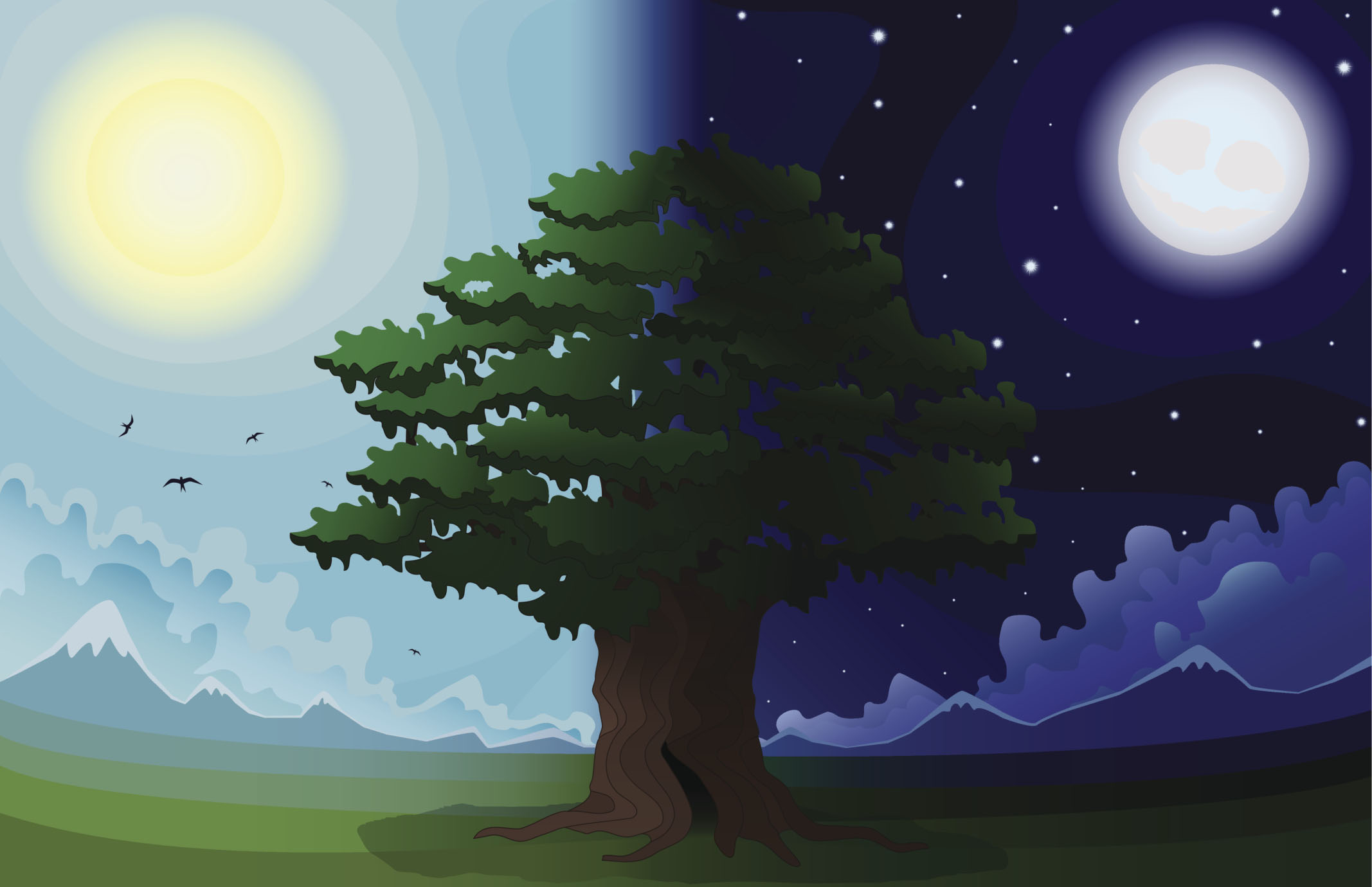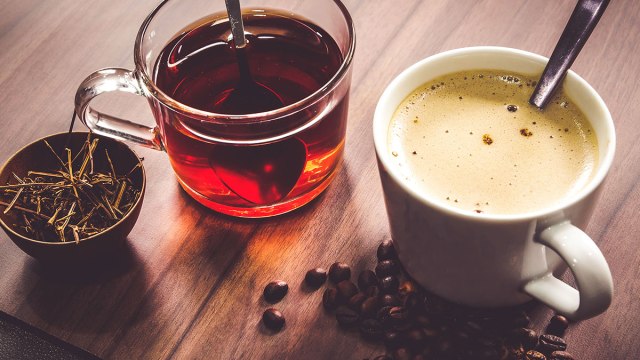 Are You More Doodh Or Jalebi Based On These Questions
Doodh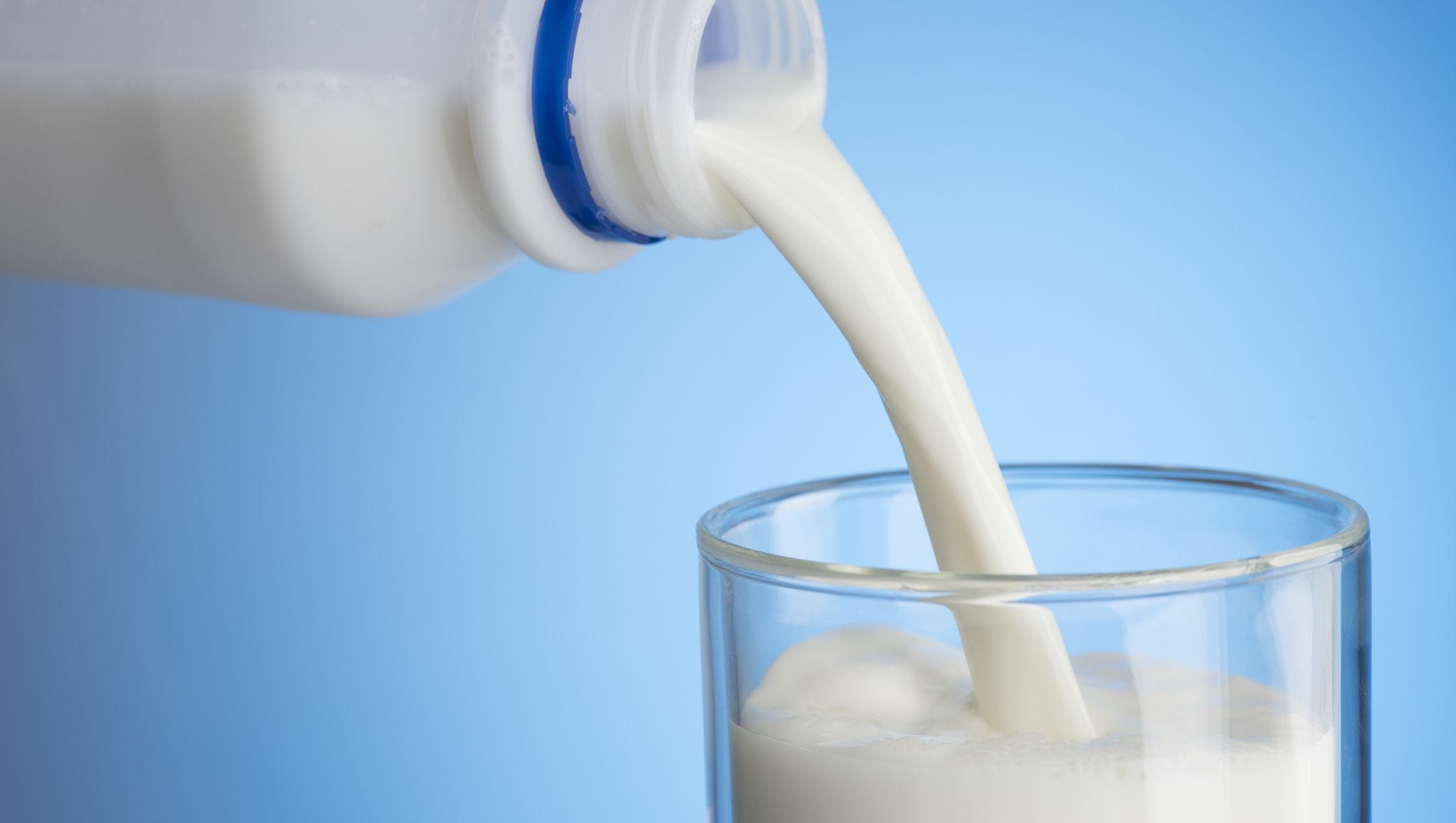 Milk is a powerful symbol within most cultural traditions. This means that you are very confident and easy-going.
Jalebi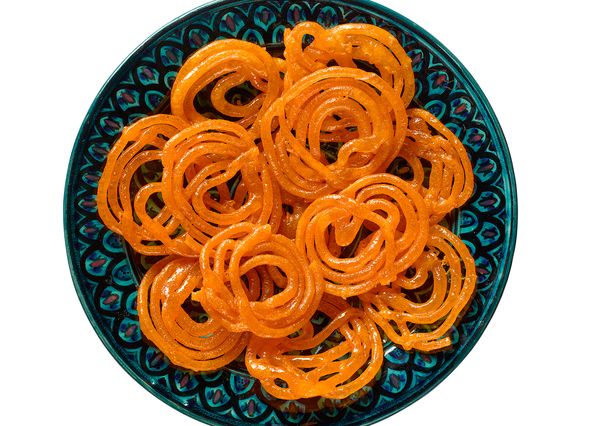 Oh wow!!! You are a sweet Jalebi. You are very creative and have an open mind to new ideas.