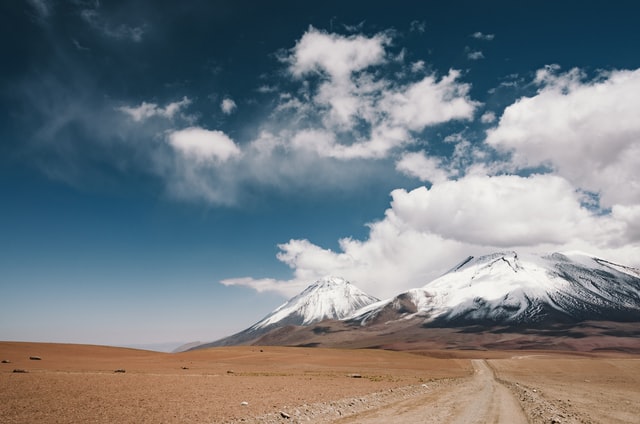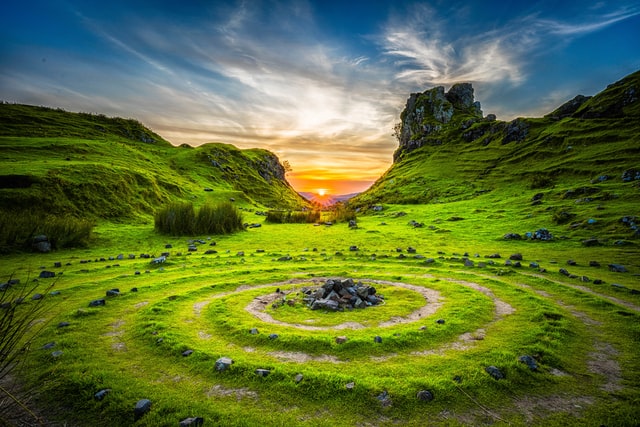 Pick one of the Pakistani desserts.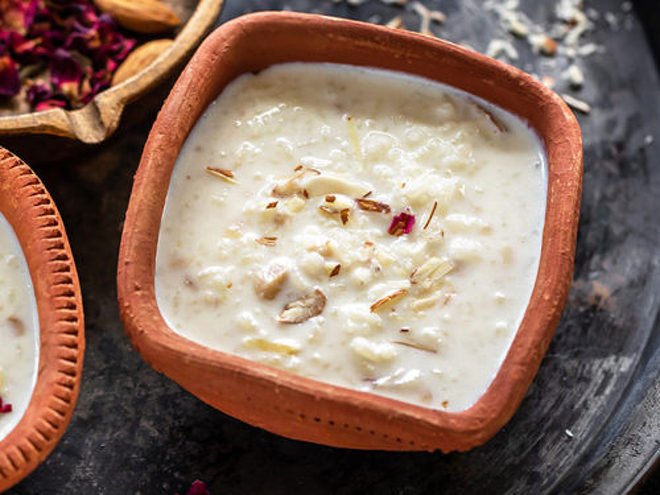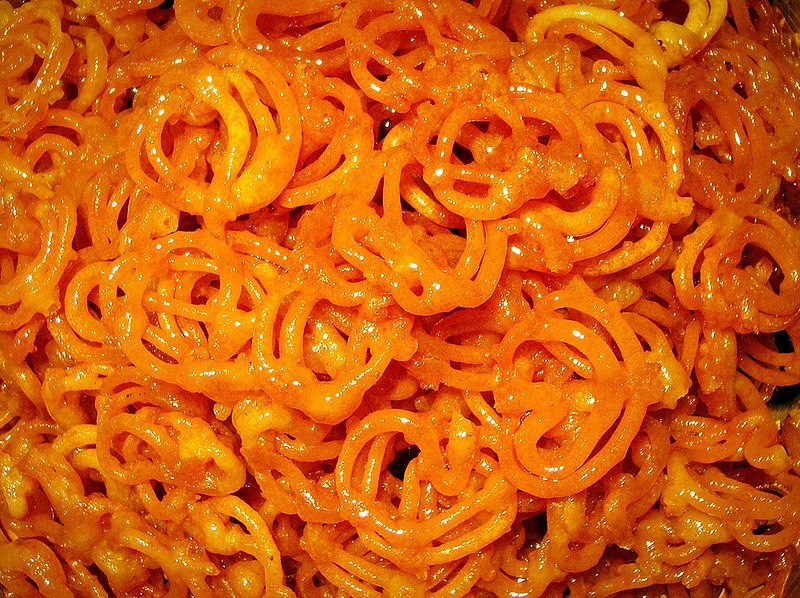 Are you more of an outdoor or an indoor person?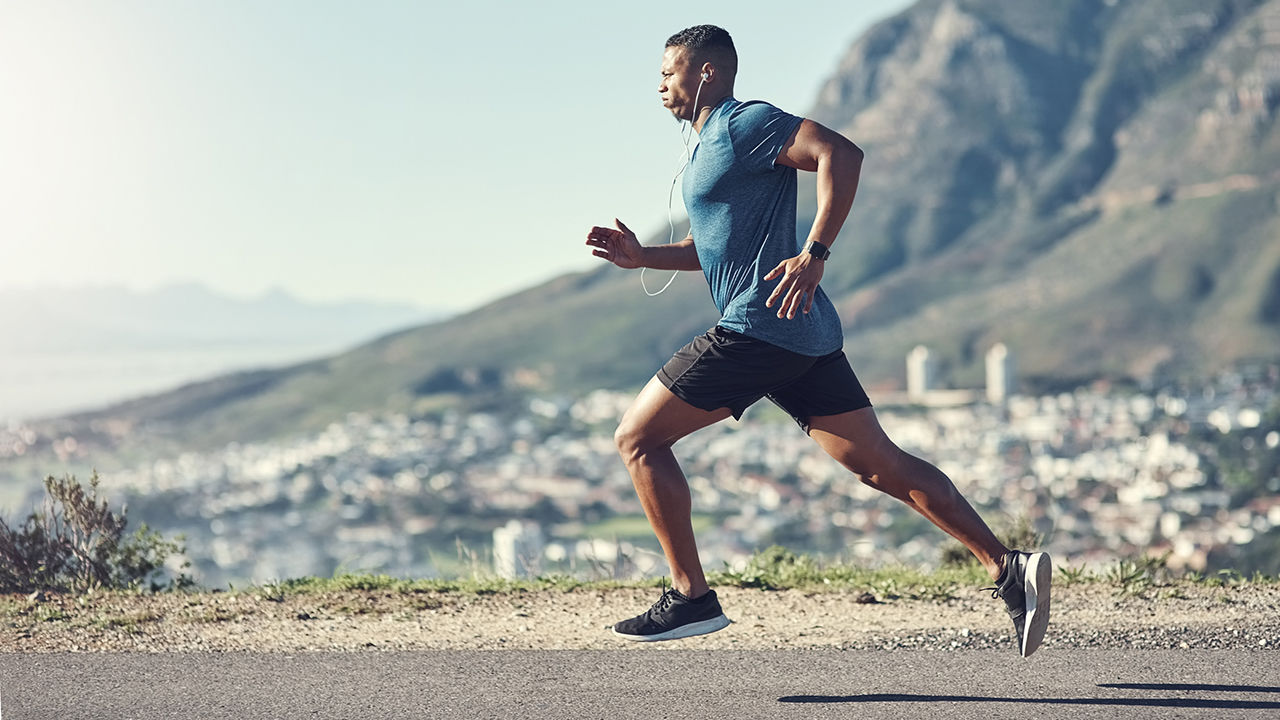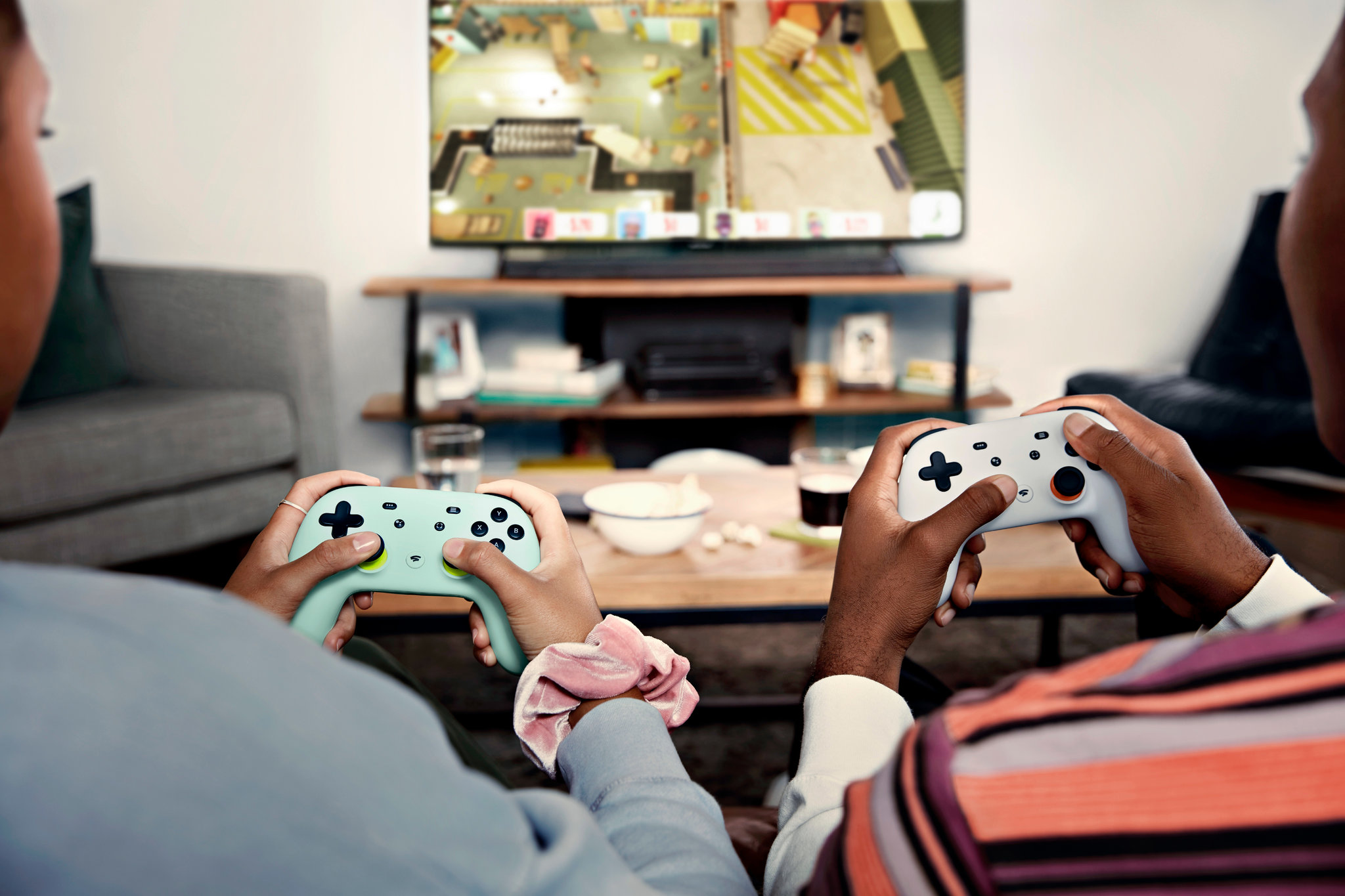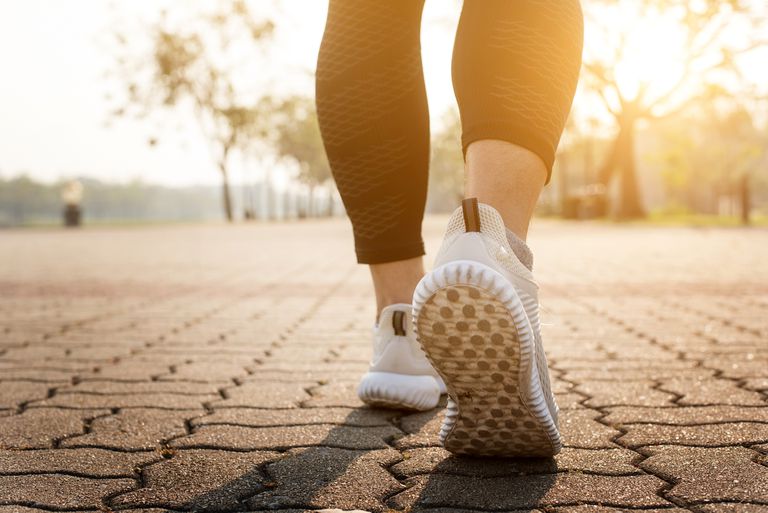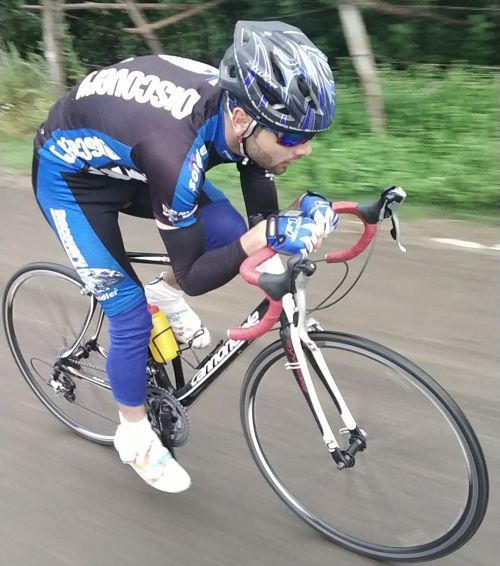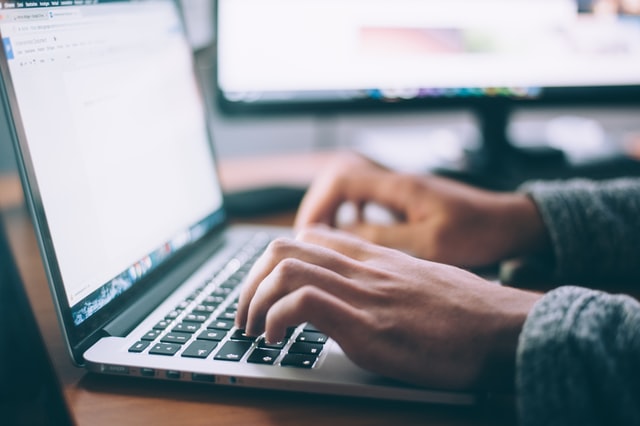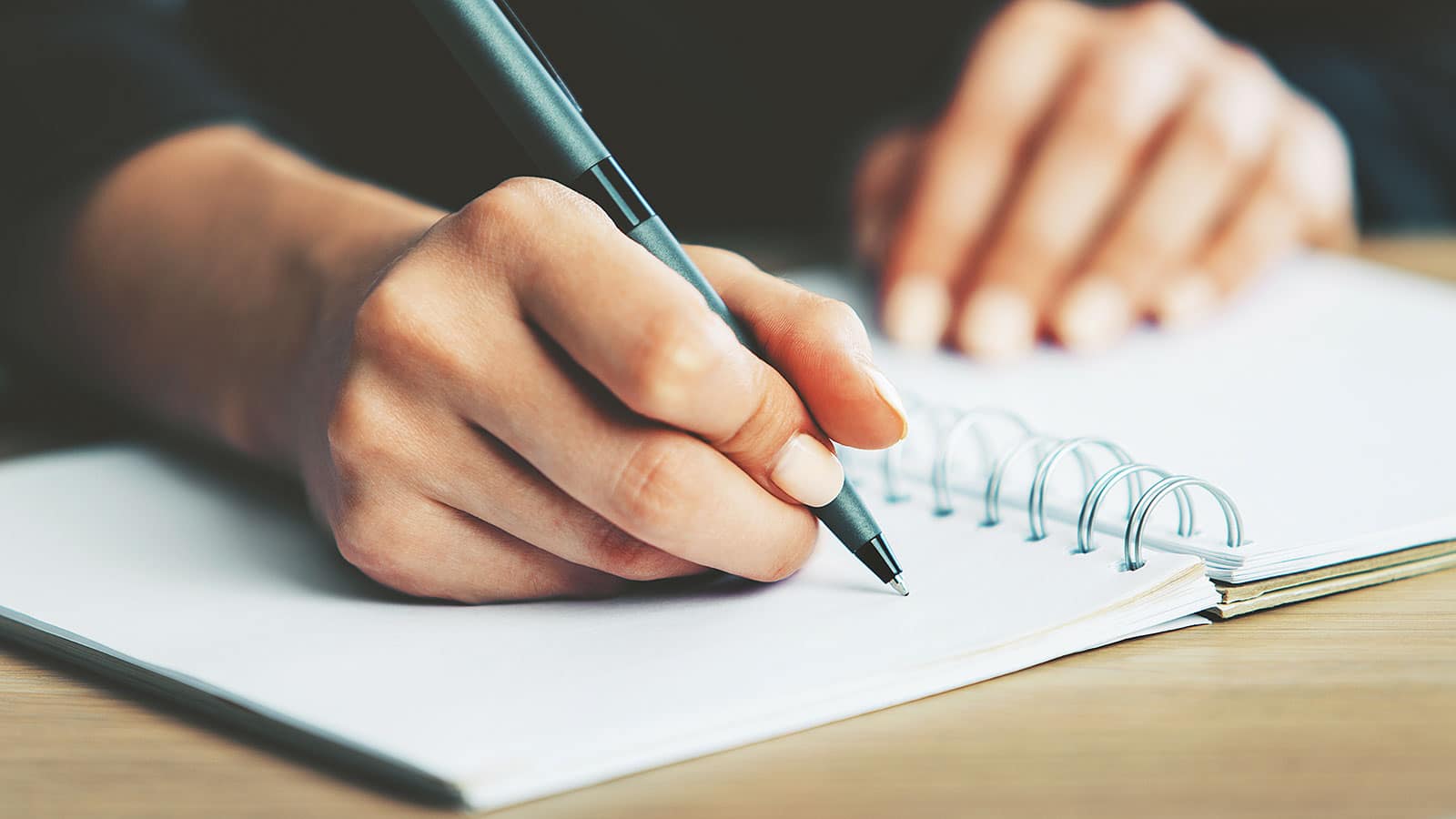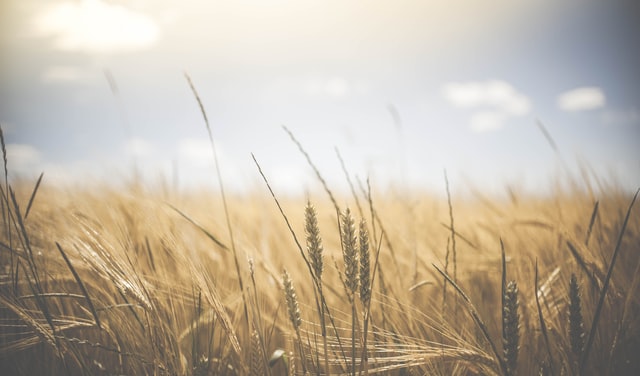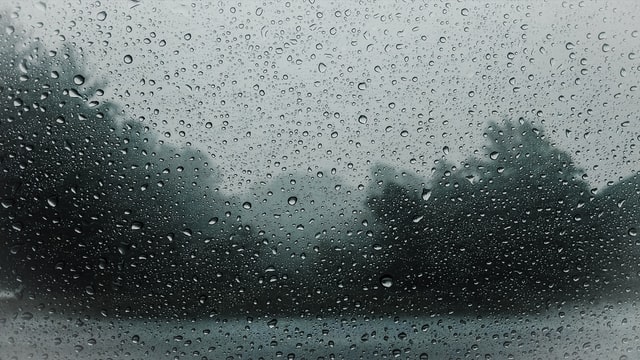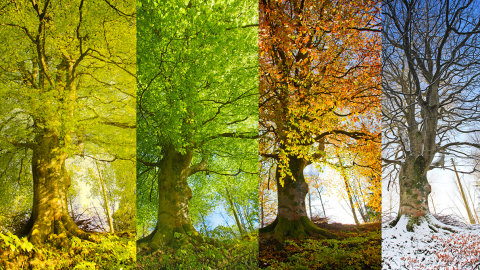 Which one would you prefer?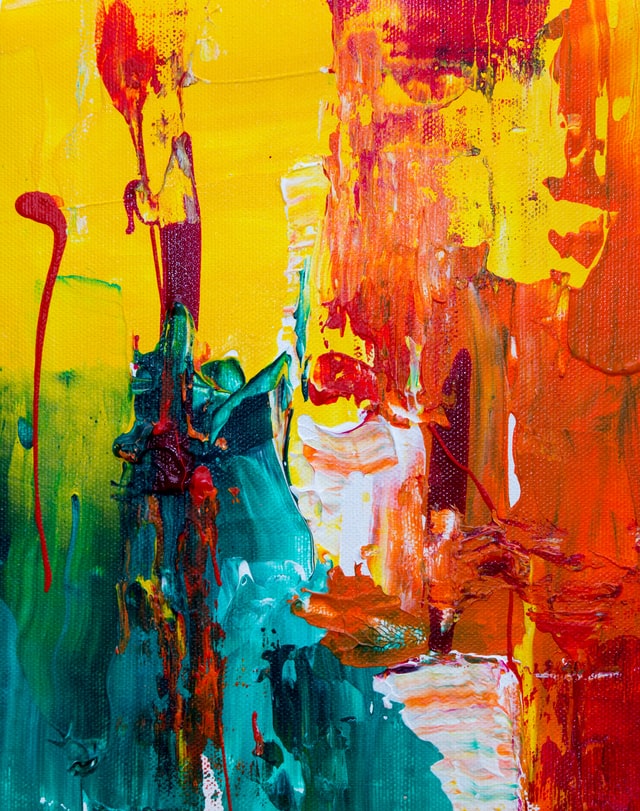 Are You More Coffee or Doodh Pati Based On These Personality Questions
Coffee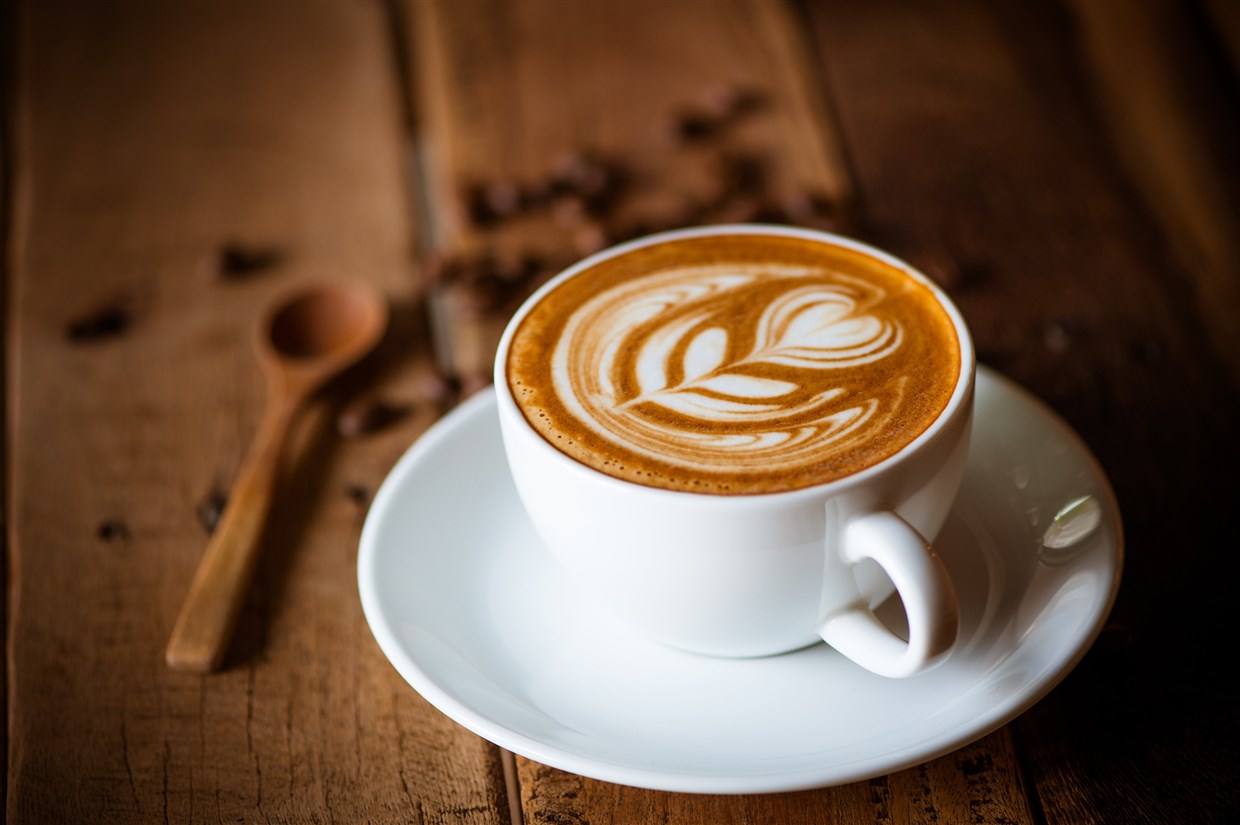 You're a no-nonsense sort of a person; someone who likes to take charge of a situation. There's no filter between your mind and mouth, whatever comes to your head flows out just like that.
Doodh Pati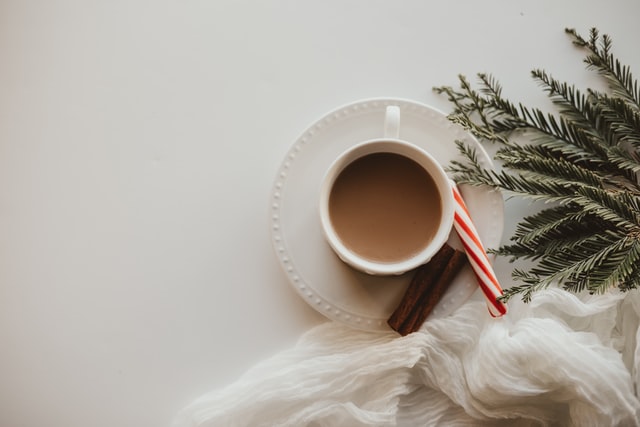 You're all about feelings, most especially embracing them. You are super dependable and often come to one's rescue when there's no other option at hand and because of that people admire you a lot!