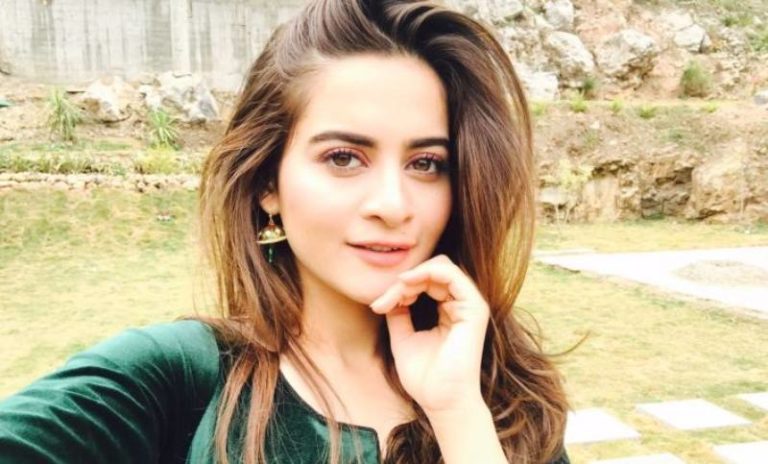 Which of the following goes best with your current feed aesthetic?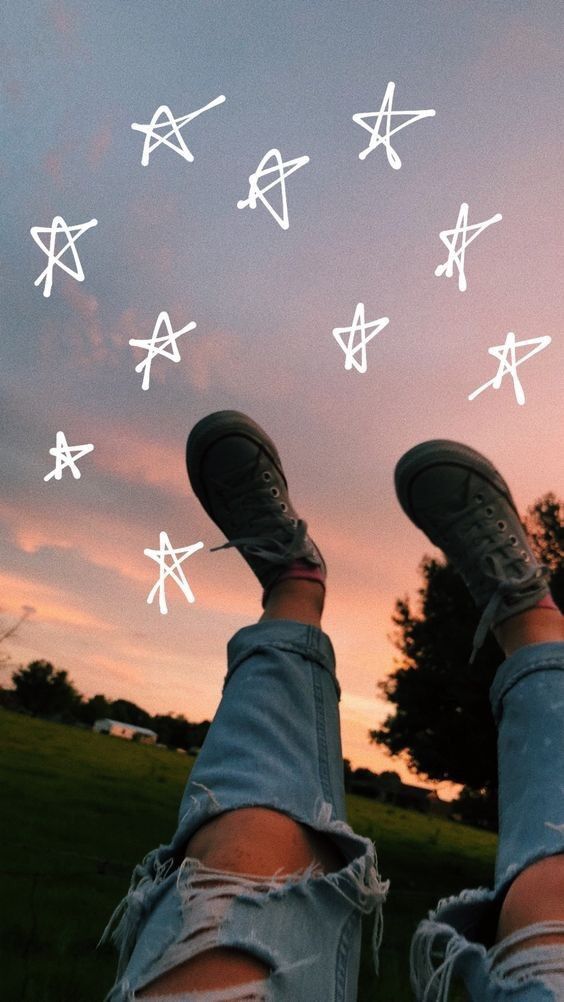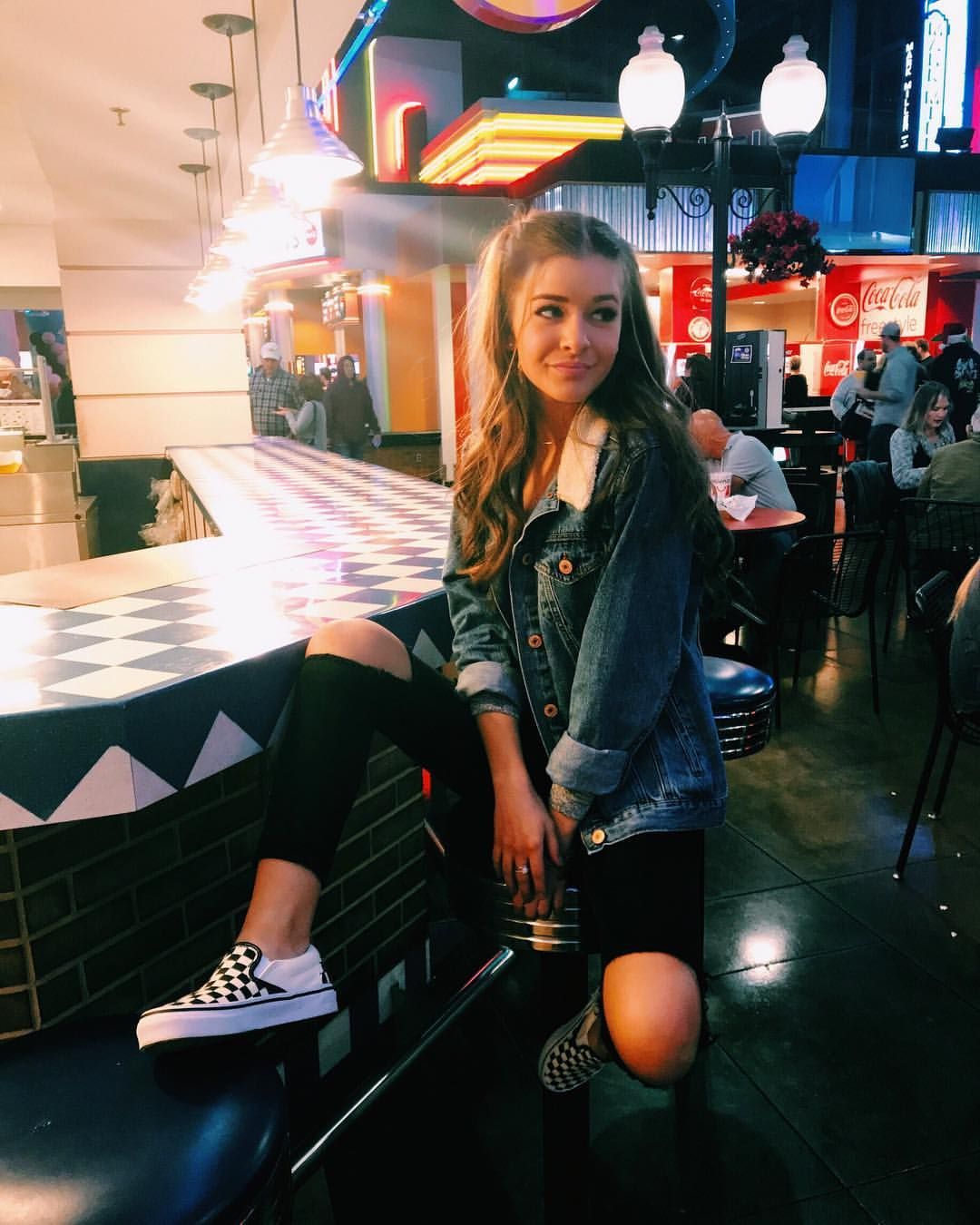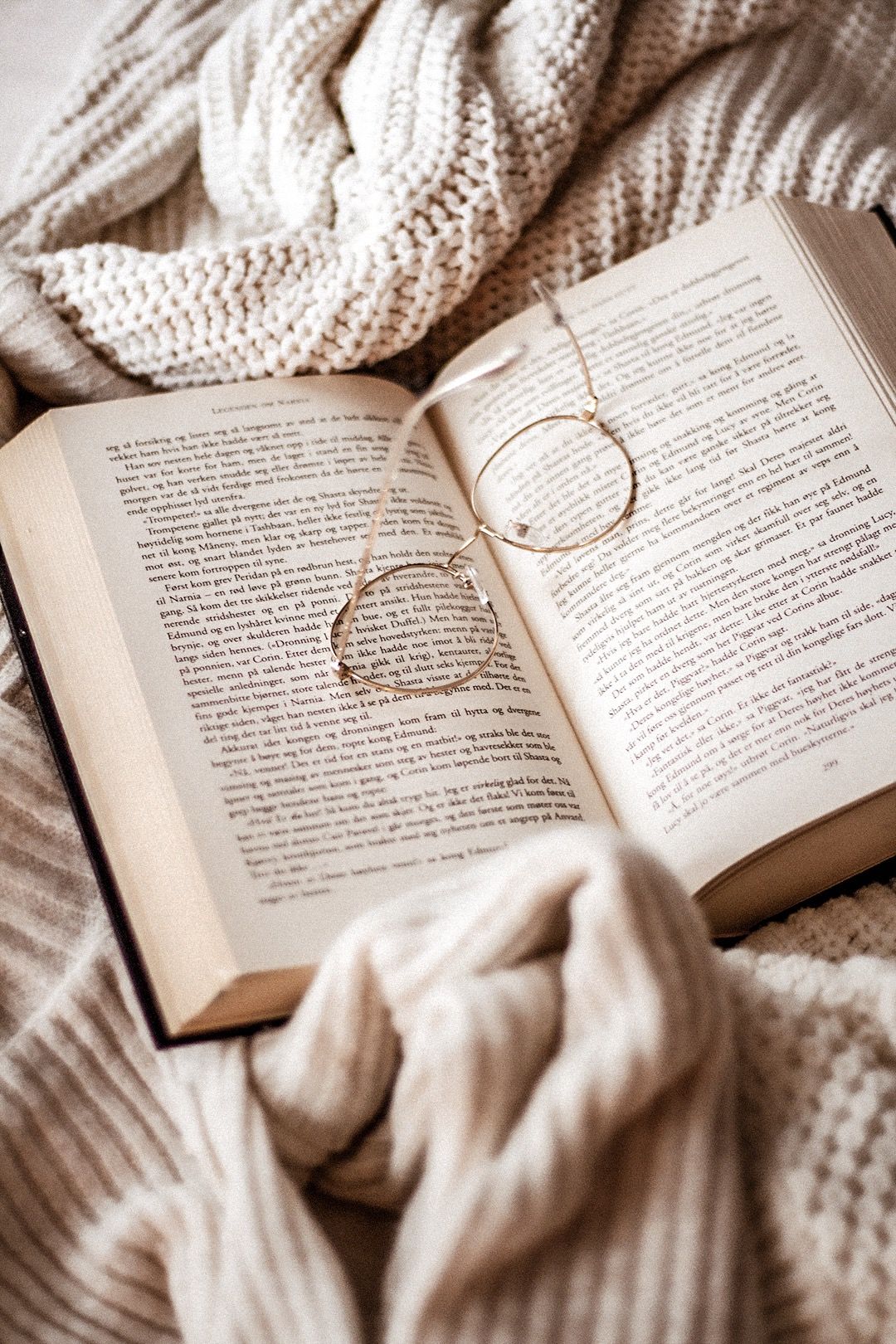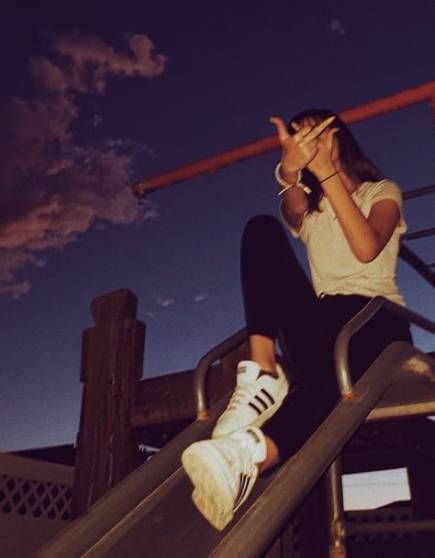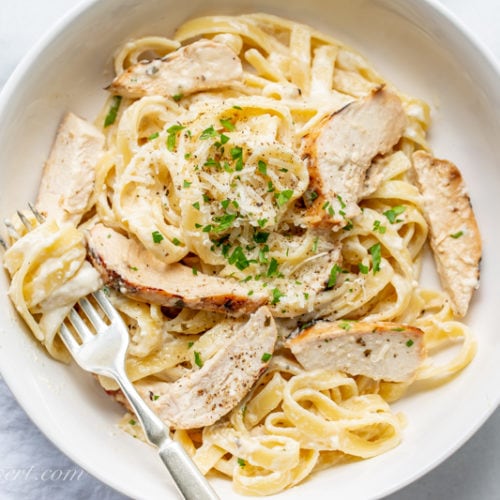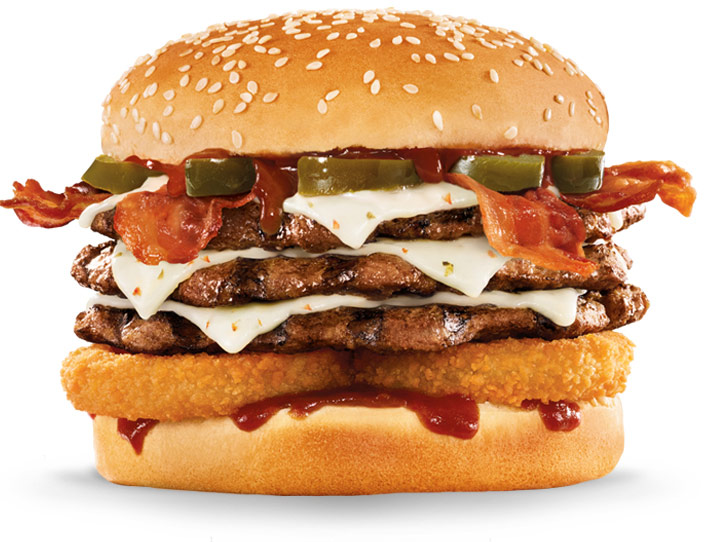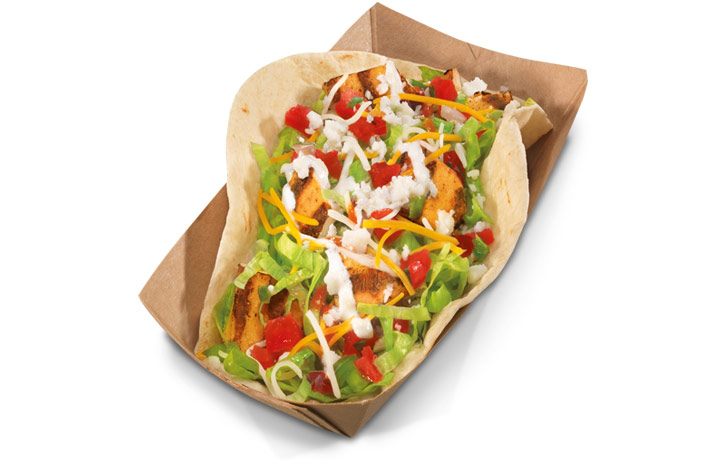 How often do you post on Insta?
What's your dream vacation place?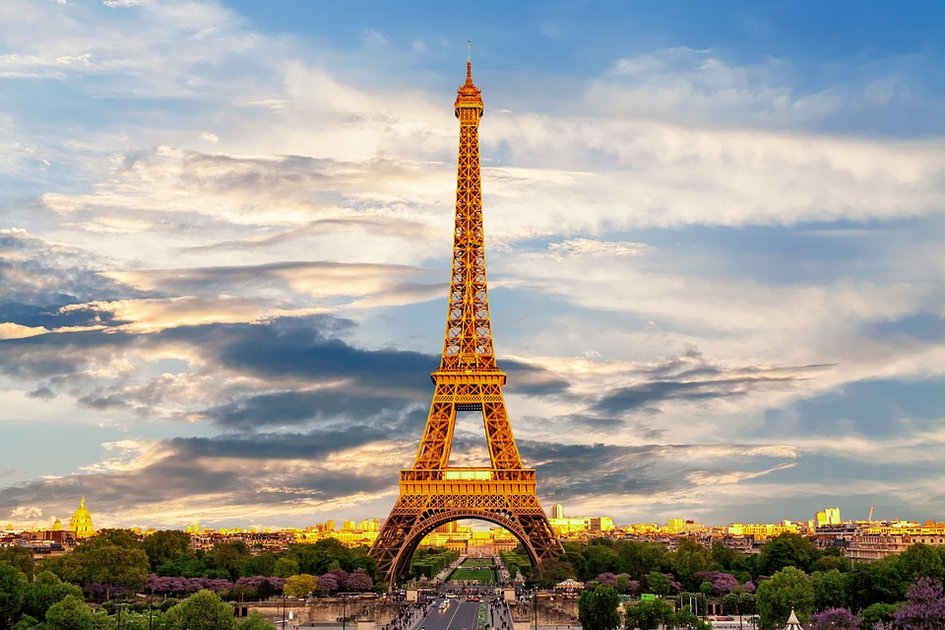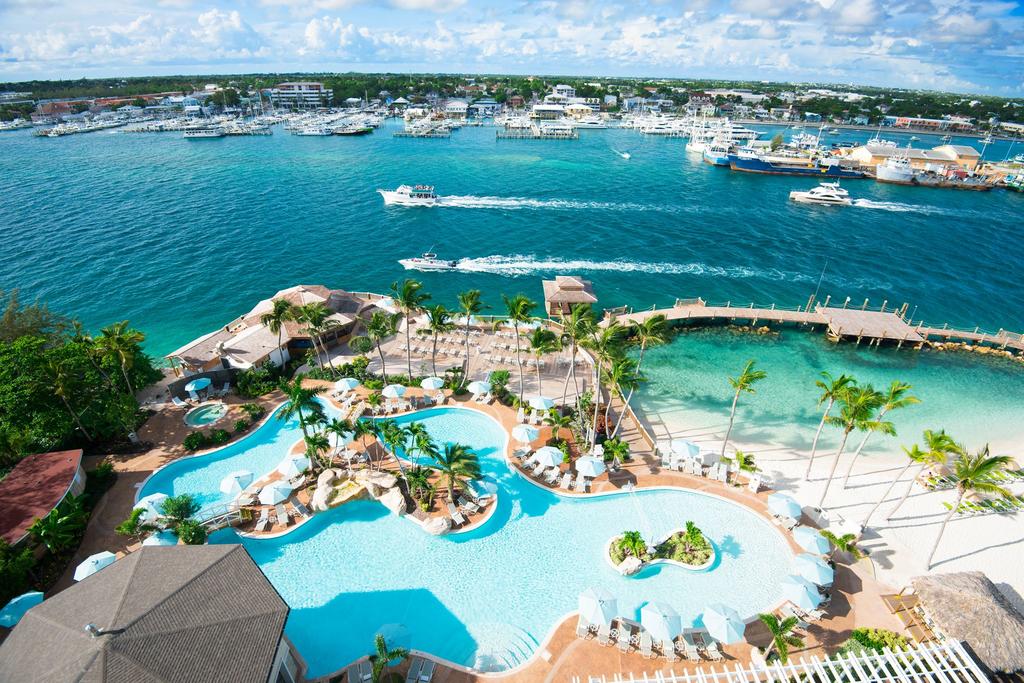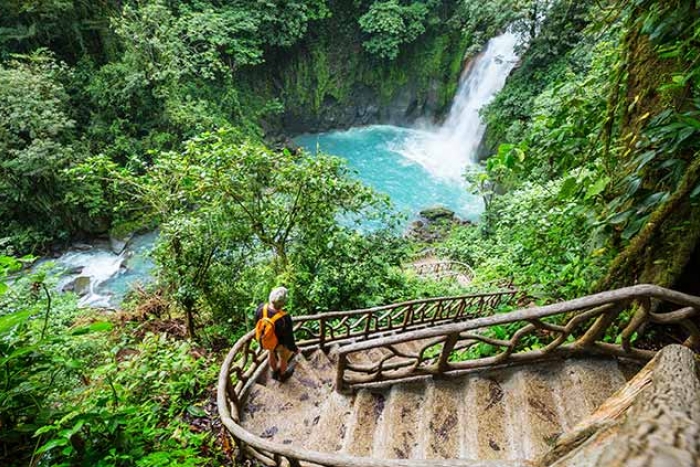 Which emoji do you use the most?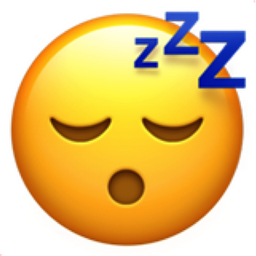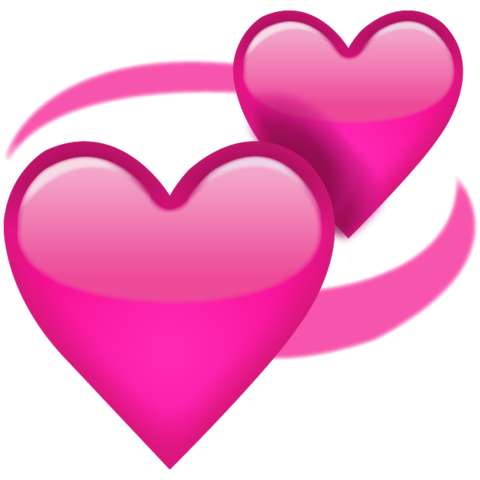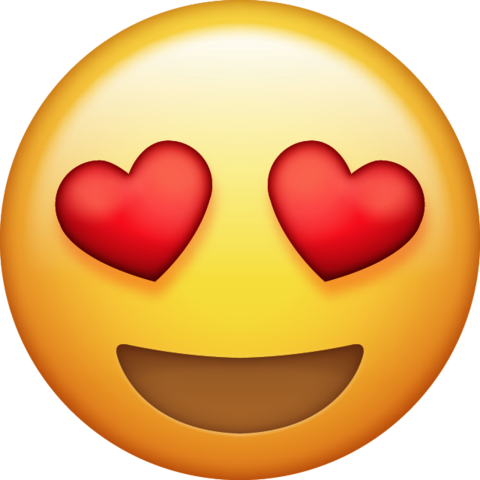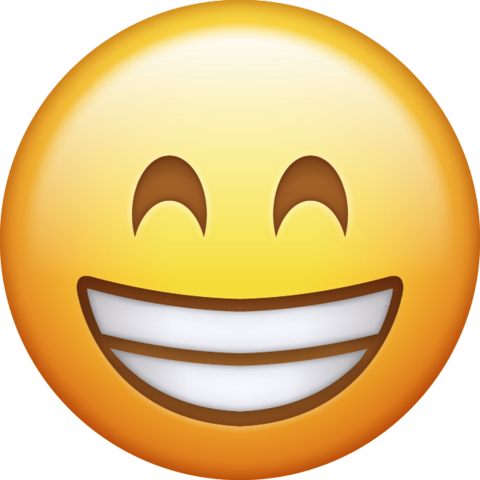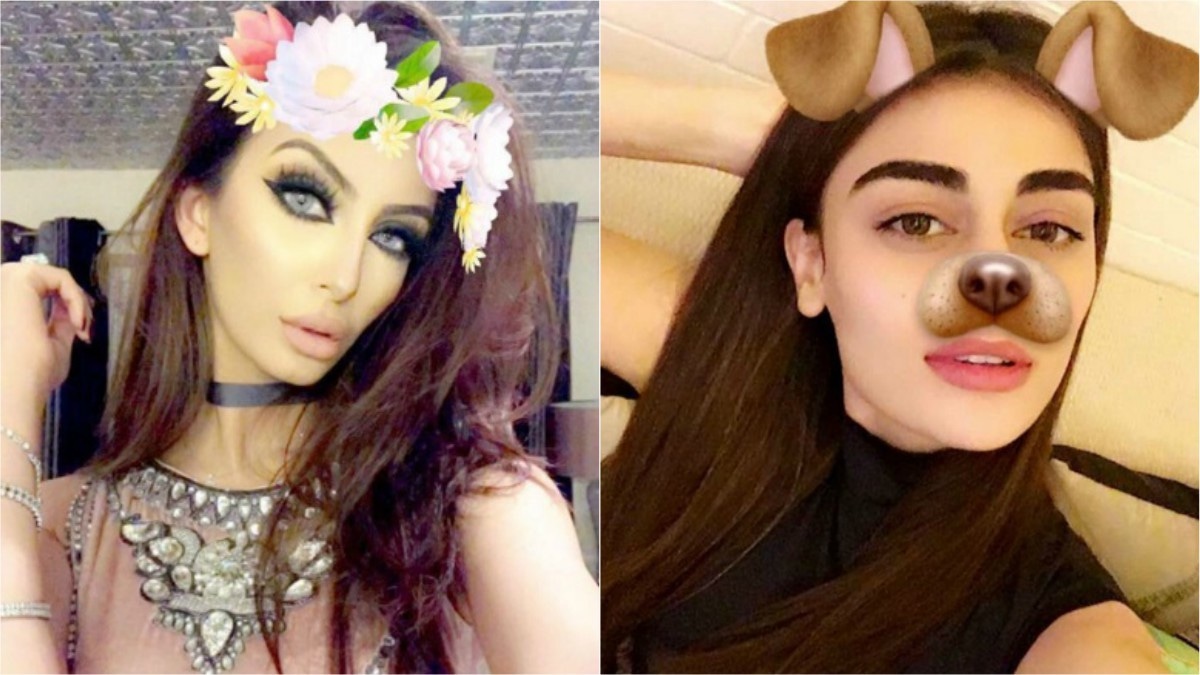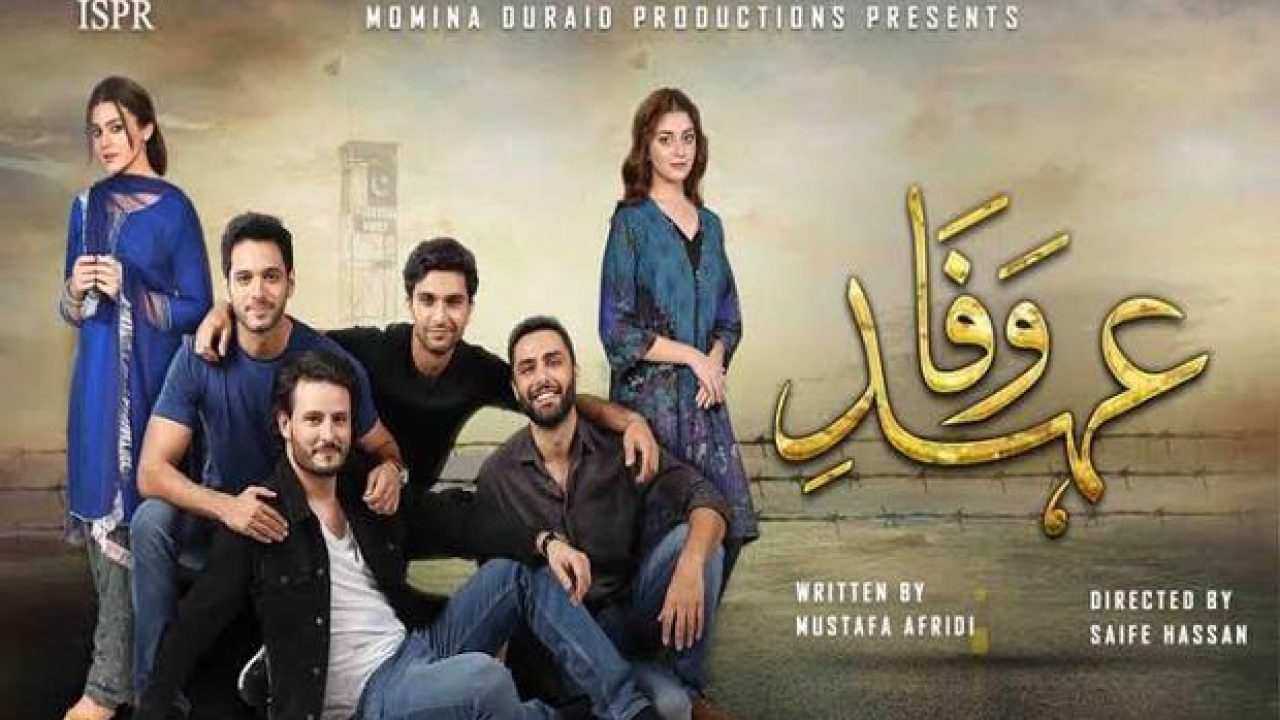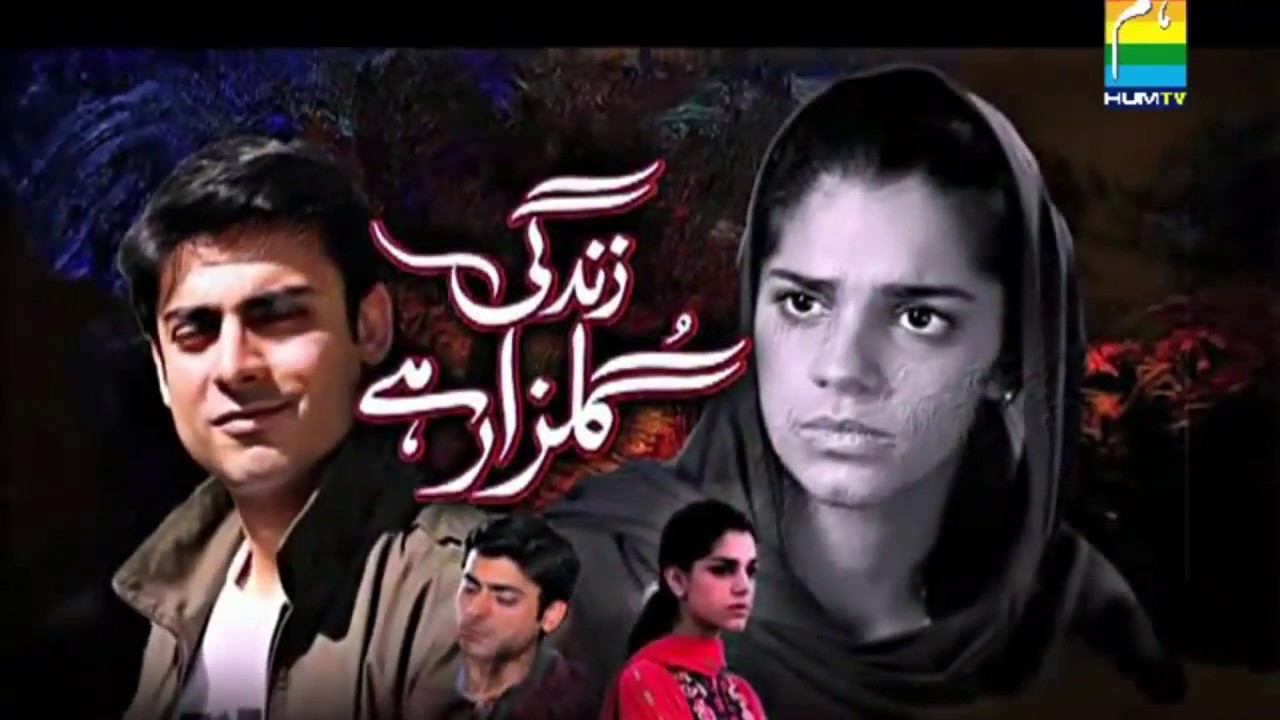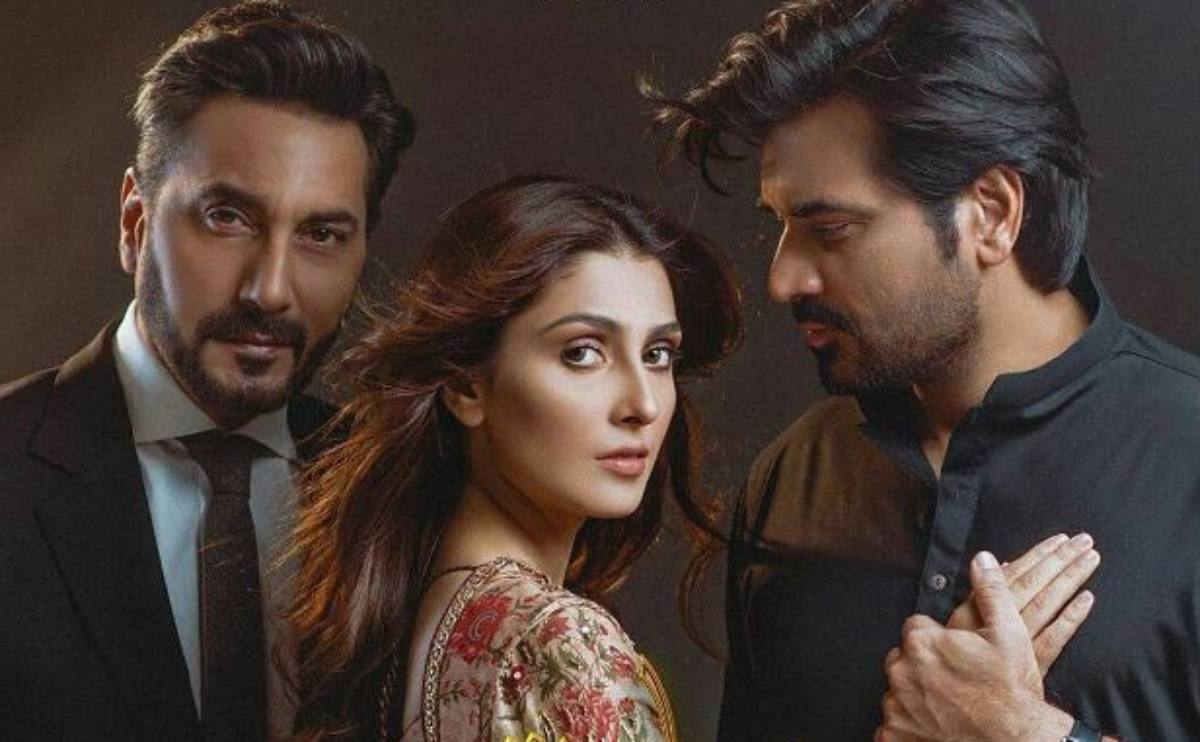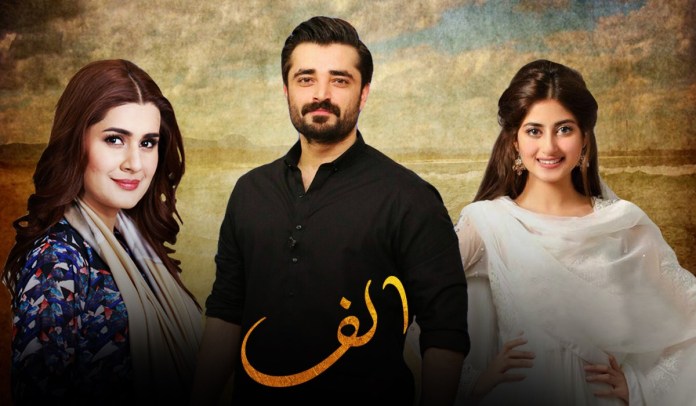 Your favourite Disney princess?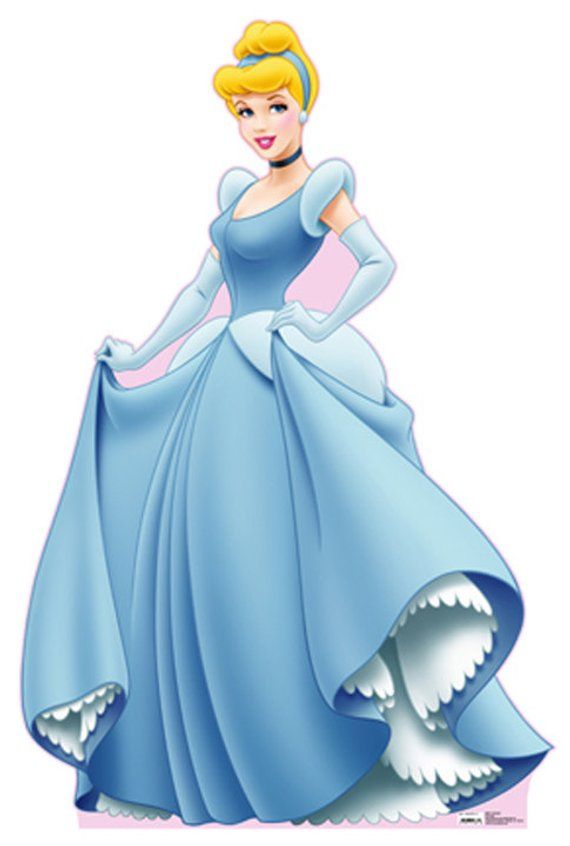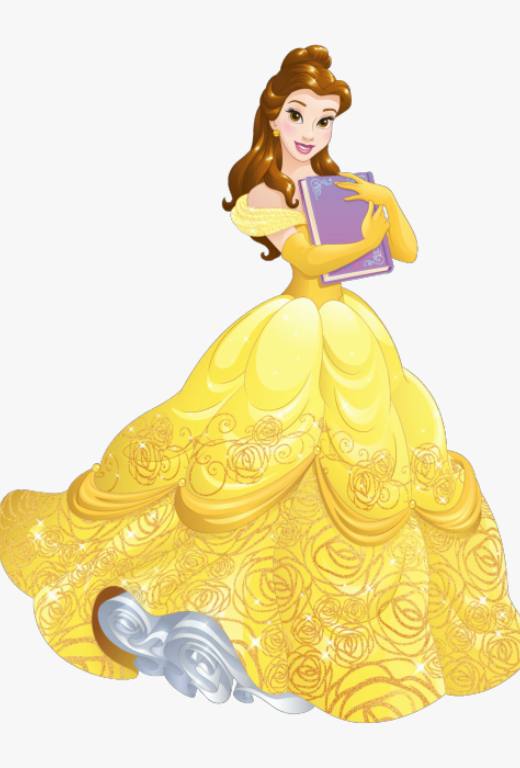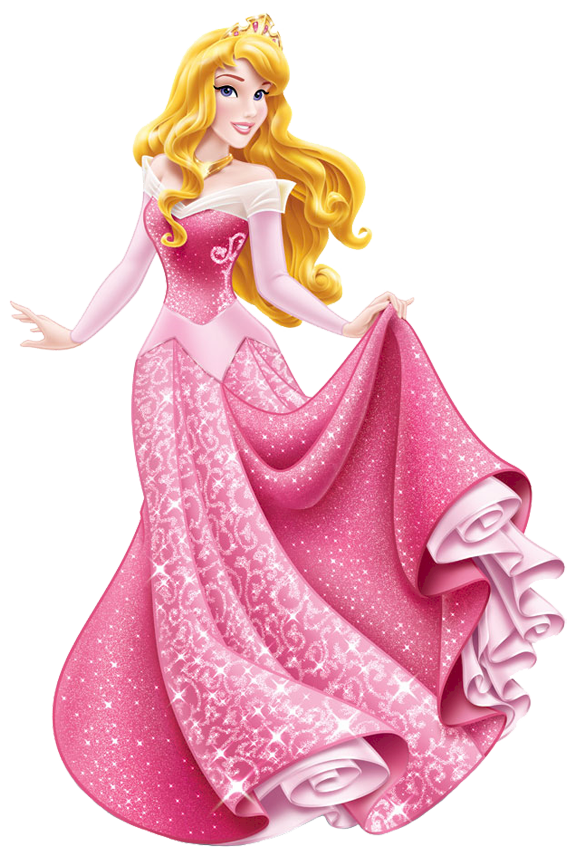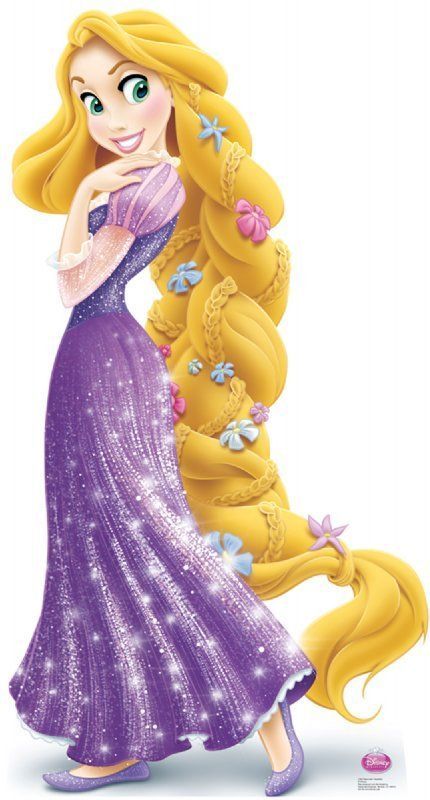 What do you do in your free time?
Answer These Questions & We'll Give You A Pose For Your Next Insta Post
Just be casual!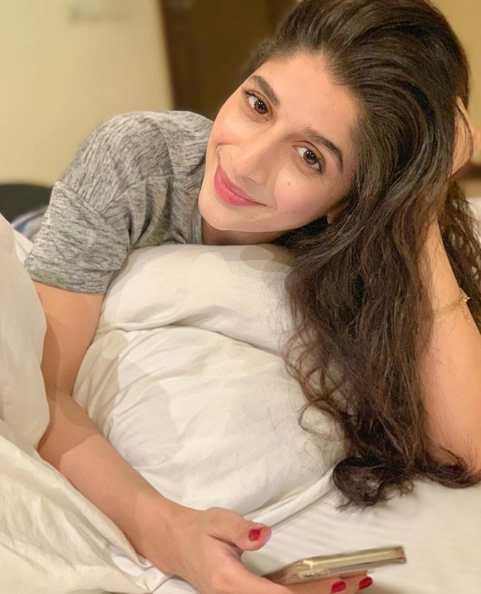 It's okay if you don't have exciting stuff to post! Just take a selfie in your bed and keep your Insta alive!
Let it be fun!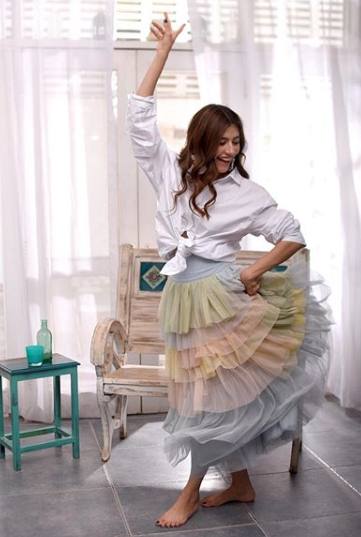 You don't have to go out for a fun picture! Watch a makeup tutorial and create a fun look for your feed! Time to get up and try something new!
Show what you're up to!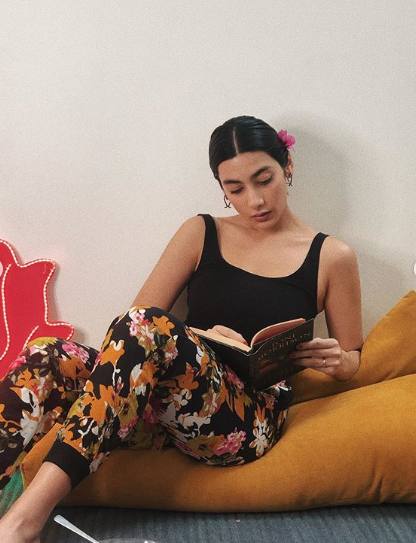 Tell your friends how are you keeping yourself busy/sane while being in the house! But don't forget the aesthetics!
Flaunt it off!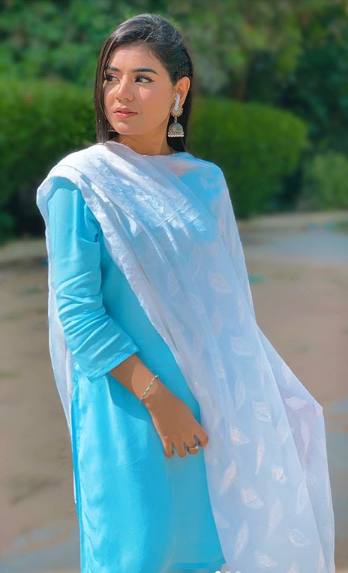 Share your ootd picture while flaunting in a candid pose! It doesn't even matter what you're wearing but don't forget that lighting is the key!