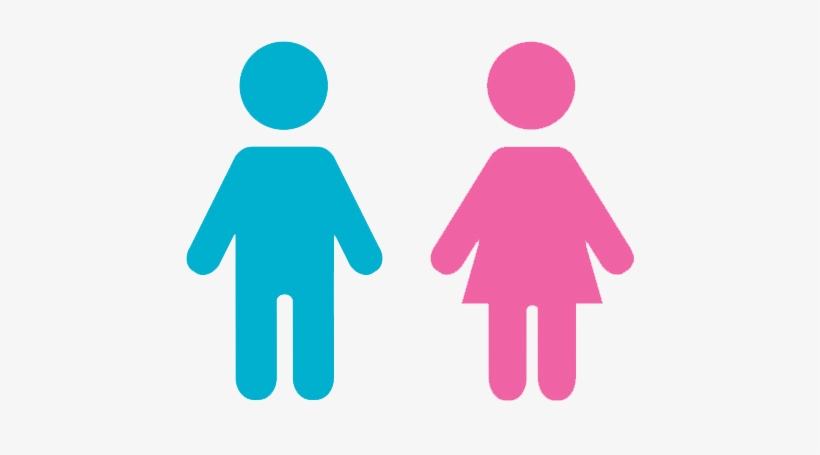 SeekPNG
What color are your eyes?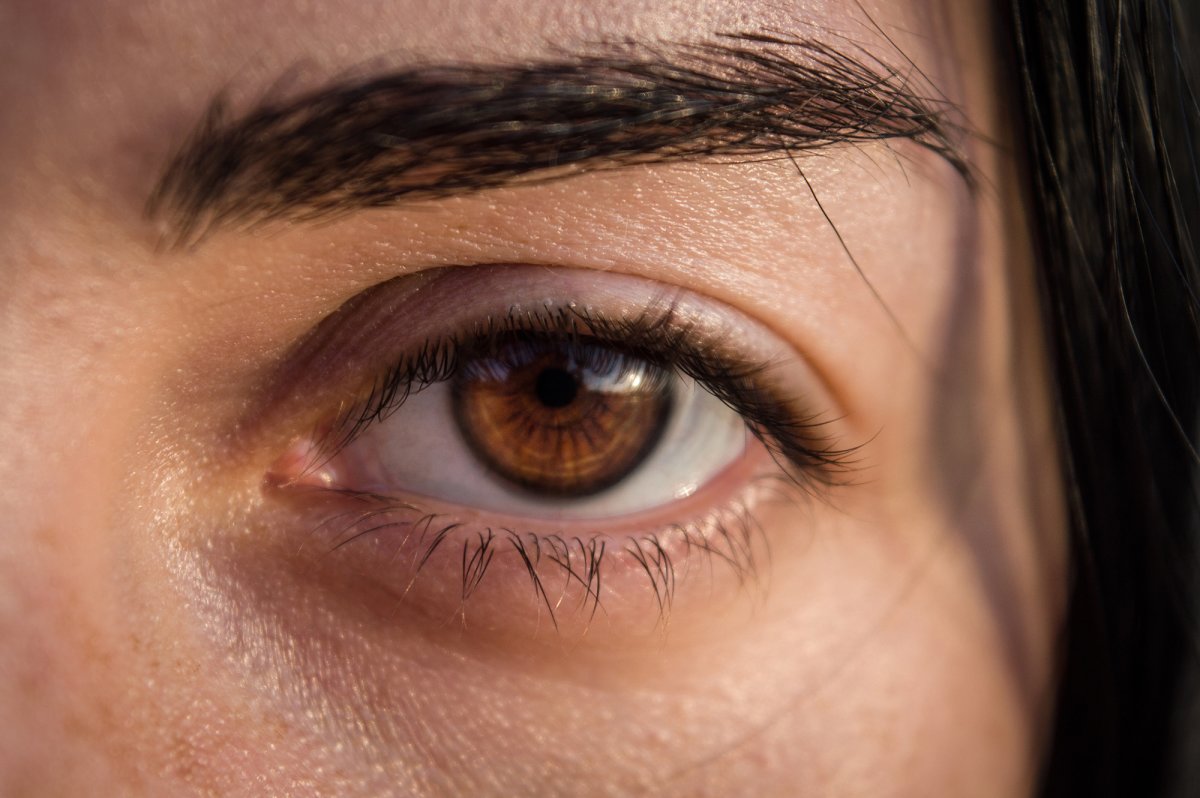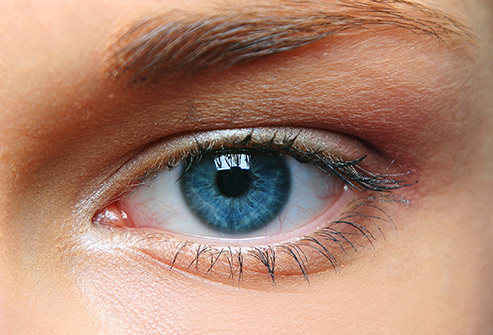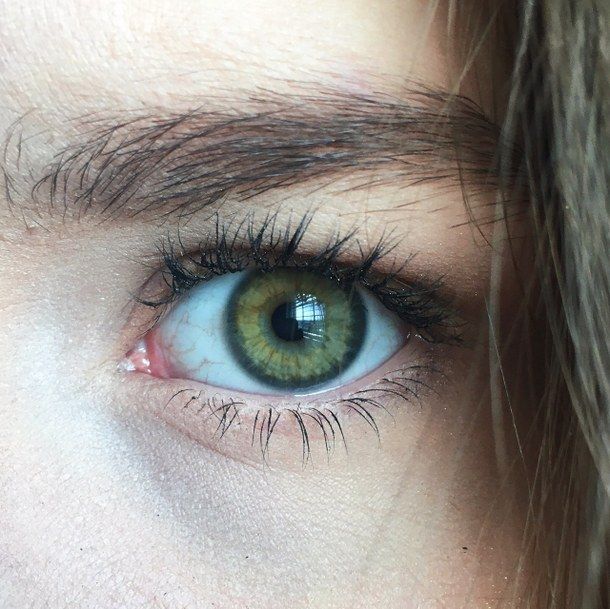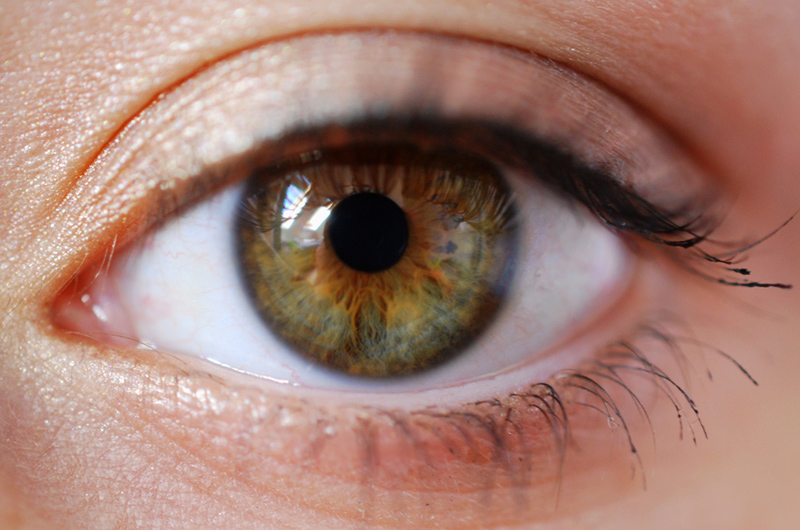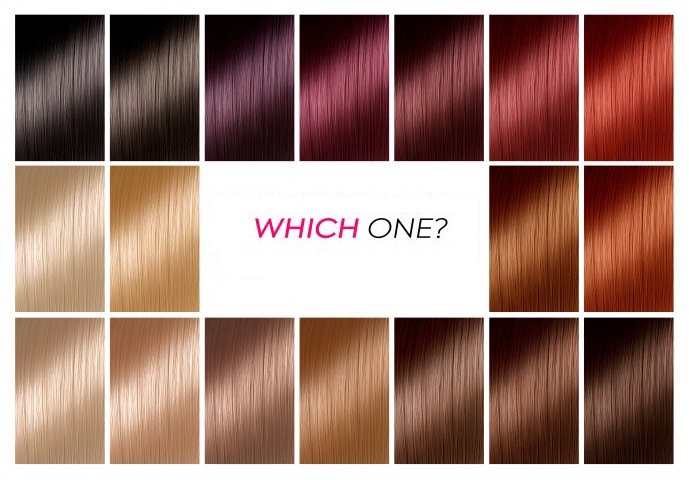 Medium
Which of these words describes you the best? (Only choose one, even if you have more than one in your mind)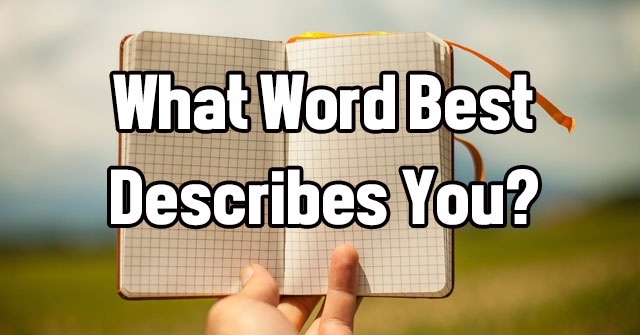 QuizLady
What is your favorite color?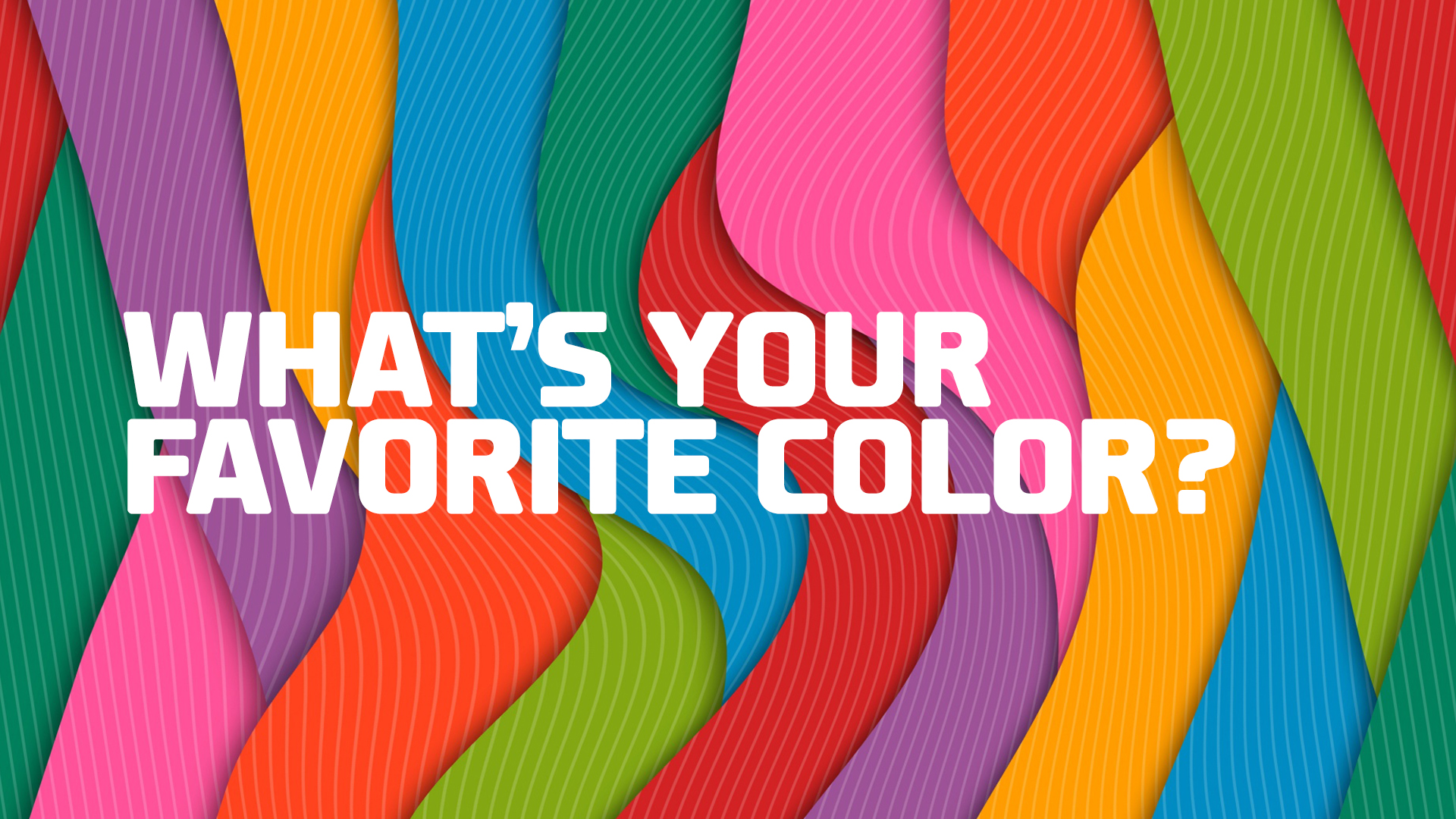 Branding For The People
What do you like to do for fun?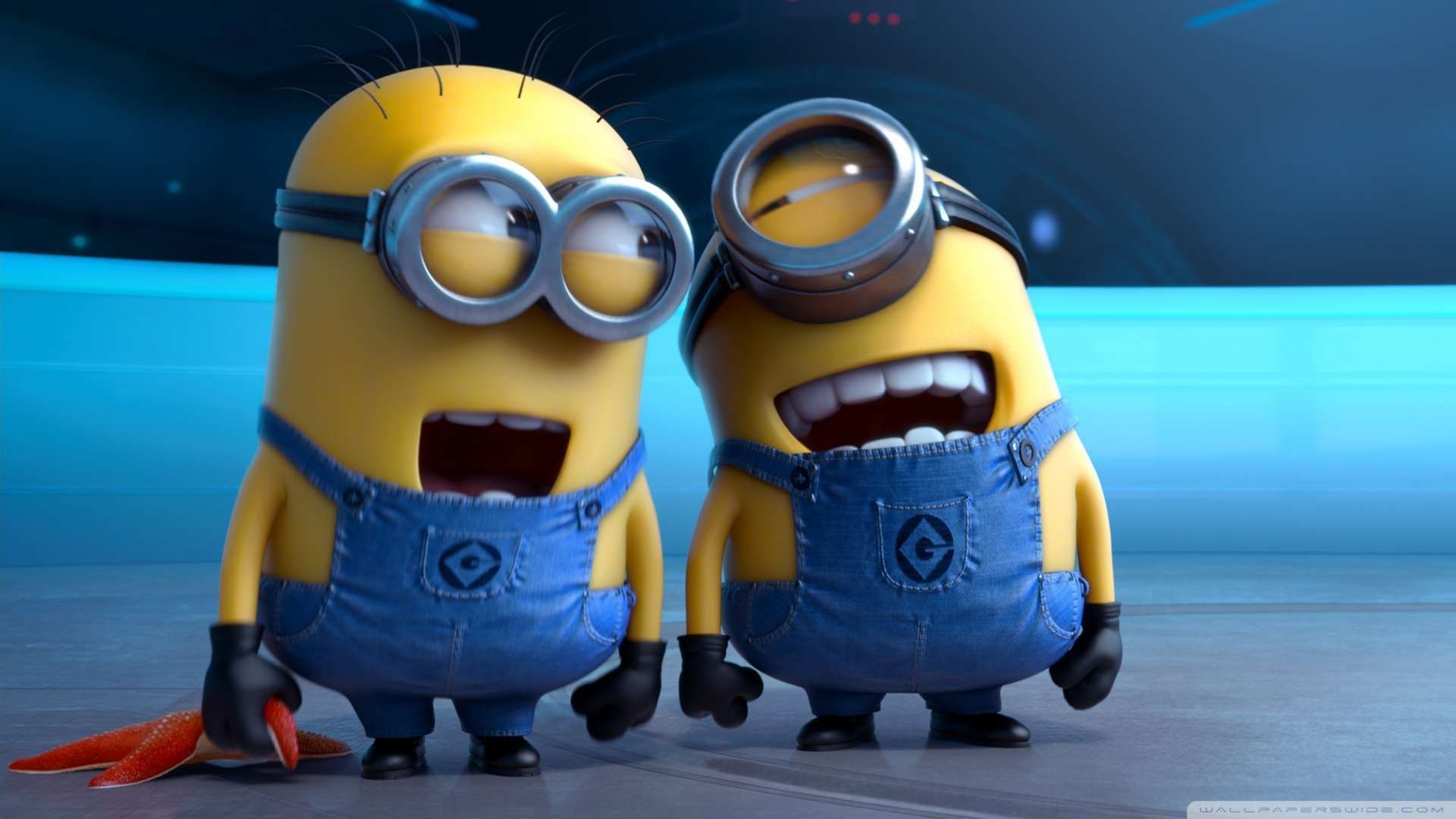 Pinterest
Answer These 7 Questions To Find Your Pakistani Celebrity Look Alike
Aiman Khan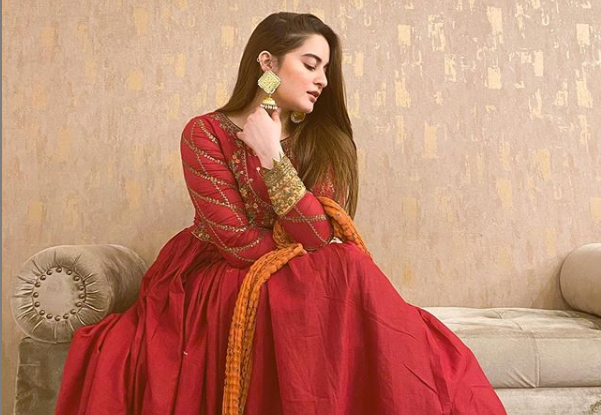 Congrats!!! You got Aiman Khan.
Iqra Aziz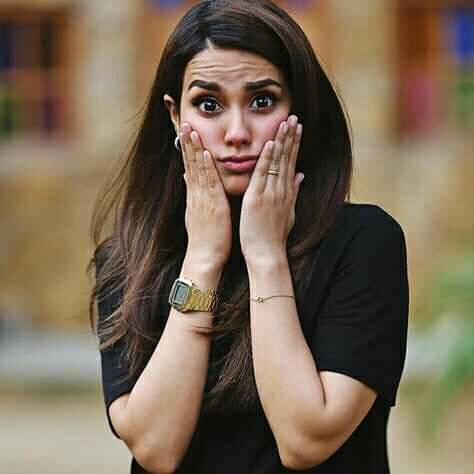 Congrats!!! You got Iqra Aziz.
Atif Aslam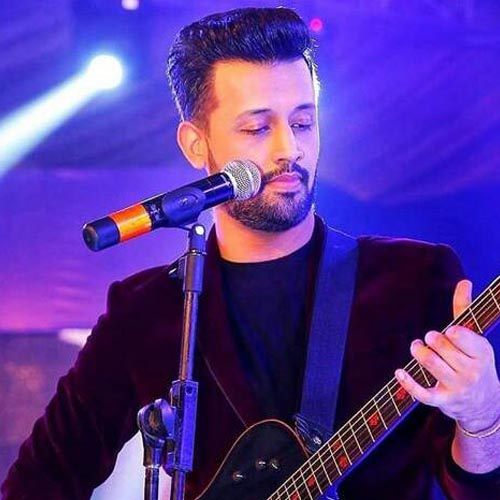 Congrats!!! You got Atif Aslam.
Fawad Khan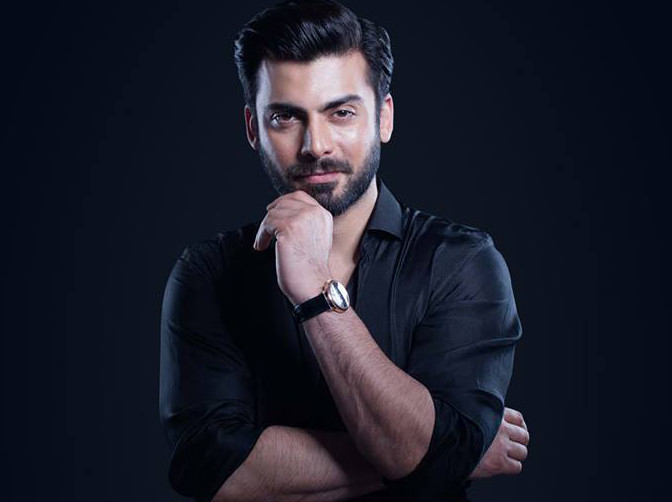 Congrats!!! You got Fawad Khan