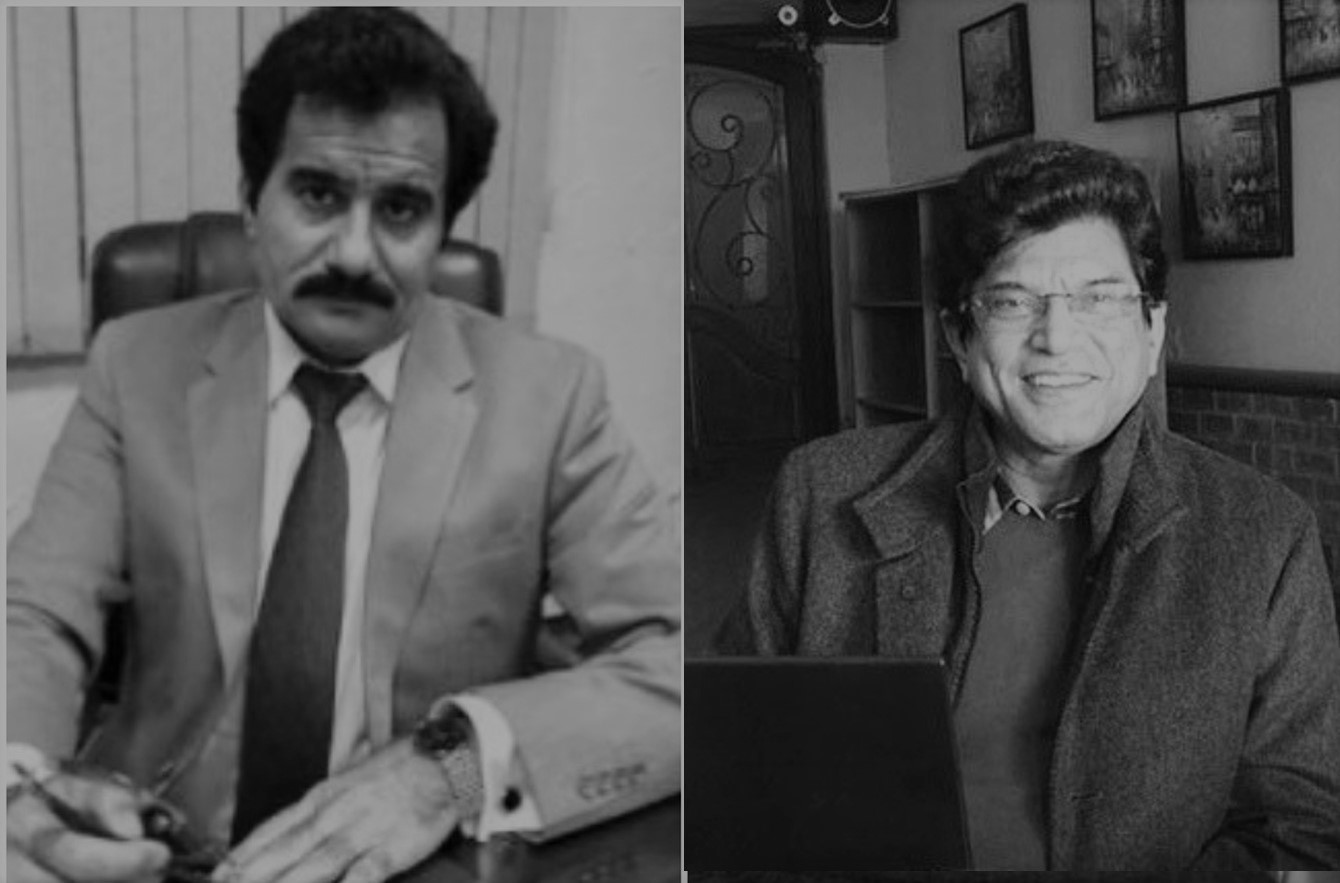 The National Accountability Bureau (NAB) has remained at the center stage of national news in Pakistan for well over a year now. While many have cheered the corruption watchdog for parading handcuffed, high profile politicians before the media, others have been skeptical of the unnecessary spectacle created by its officials.
The last few months have particularly seen a spike in dissidents who increasingly feel that premature arrests in white-collar cases serve little purpose apart from humiliating the accused.
This is particularly perturbing given the fact that some of those whose handcuffed visuals broke national news were academics such as Mujahid Kamran, former Vice Chancellor of Punjab University and Mian Javed Ahmed, former Vice Chancellor of Sargodha University. The disturbing image of the handcuffed dead body of the latter is still quite fresh in our minds.
And then there is the shocking testament of Brig. Asad Munir…
The case of Brig. Asad Munir has left even the strongest proponents of the anti-graft body shocked and taken aback. A former senior official of the armed forces and once the provincial head of the country's premier intelligence institution, Brig. Asad Munir took his life during the wee hours of 15 March 2019 alleging harassment by NAB officials.
The suicide note left behind by Munir stated that since 2017 his life had been "made hell" by the anti-corruption watchdog and that he had been subjected to derogatory behaviour and arrogance of mostly ill-informed and incompetent NAB officials.
He made an appeal to the Chief Justice of Pakistan to take notice of the compromised NAB practices and bring order to the institution, which instead of doing its job had become a tool for harassing the very citizens that it was created to serve.
NAB needs reforms
Even if one assumes for a moment that Brig. Asad Munir during his tenure at CDA had indulged in corrupt practices and was rightfully being tried for corruption, it does not – and should not – take attention away from the fact that there are serious flaws in the way NAB is handling those who have been accused.
A code of conduct needs to be laid out on paper spelling out everything from the desirable demeanor of the officials while conducting an investigation to the words that should and should not be used by them.
Apart from challenging arrests in the court, there should also be an independent body responsible for handling complains of misconduct by NAB officials.
Finally, those arrested by NAB should be protected from the unforgiving glare of media and the unnecessary prop, i.e. the handcuffs should be done away with.
This is the very least that the government can do to protect the lives and honor of those that it is elected to serve.